From the archives: Lynchburg's Preston Glenn Airport
An infusion of federal funding helped Lynchburg's Preston Glenn Airport take off in the late 1950s and into the 1960s, transforming a large swath of open space into the modern beginnings of today's Lynchburg Regional Airport. These photos from our archive show that earlier time, back when U.S. 29 in and out of Lynchburg was a two-lane road and the 'gates' for arriving and departing passengers were literally gates on a chain-link fence outside the terminal. 
(Check out these other galleries too: Mystery Picture of the Week, Roads and Highways, and The Flood of '85).
(More galleries | Archive photos | Facebook | Twitter | Breaking news emails)
1931 Before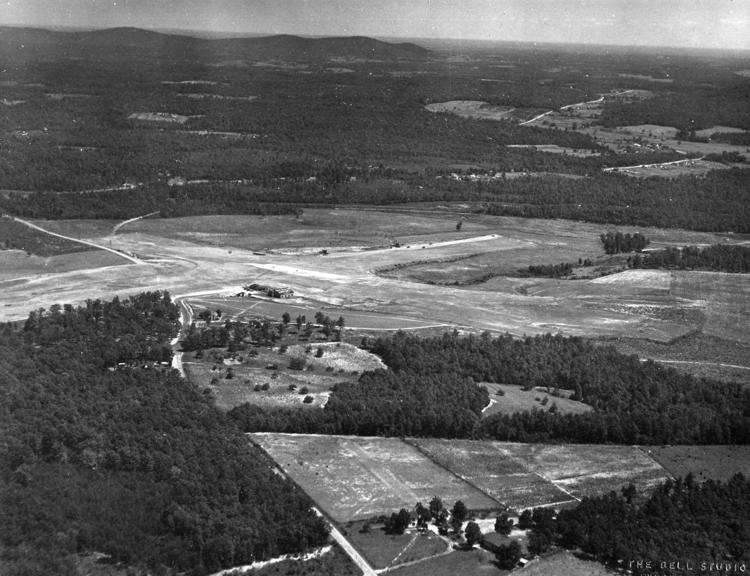 1959-01-31 Workmen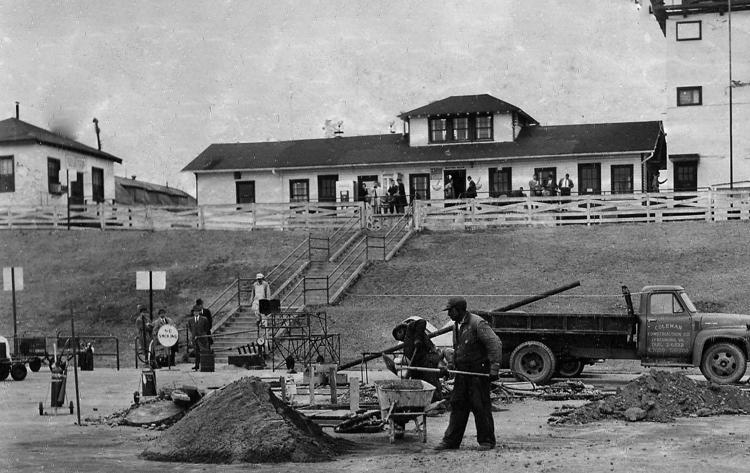 1959-04-04 Aerial
1959-06-25 Grading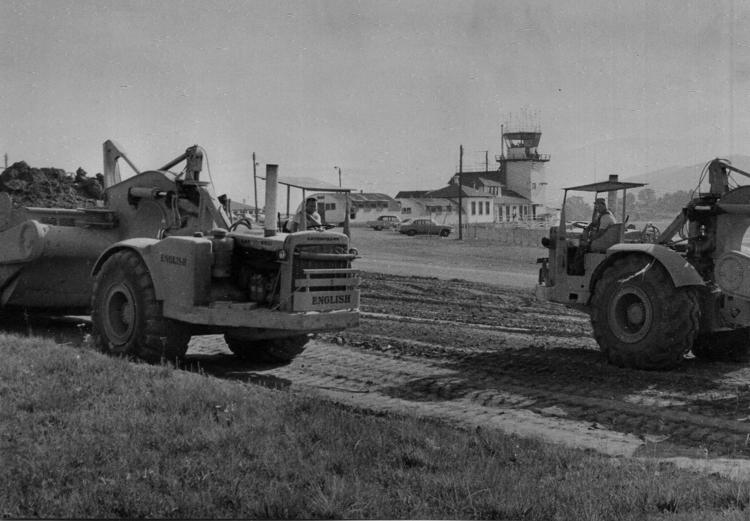 1959-08-19 Huts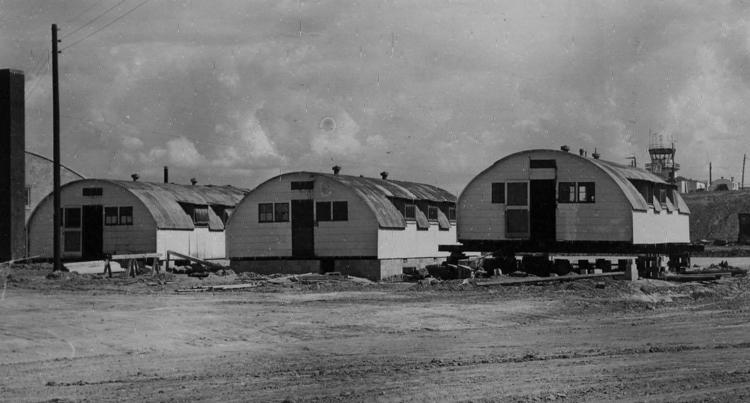 1959-08-31 Snack bar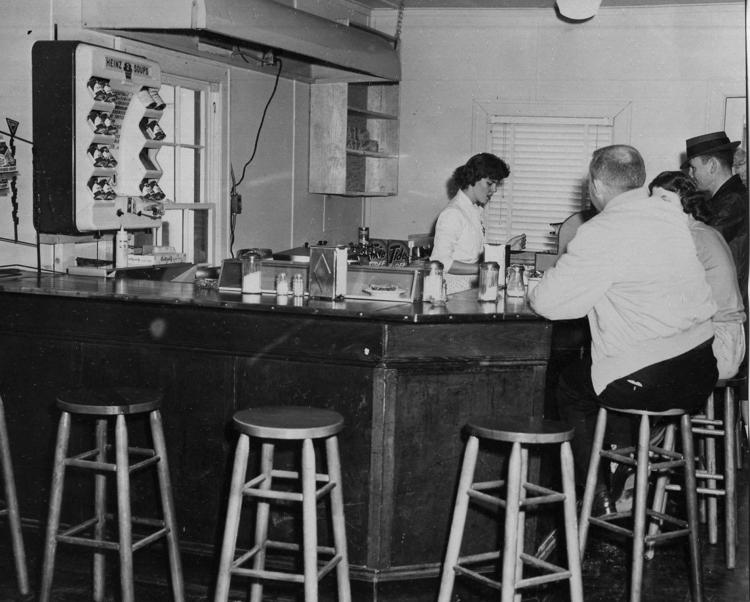 1958-03-22 Check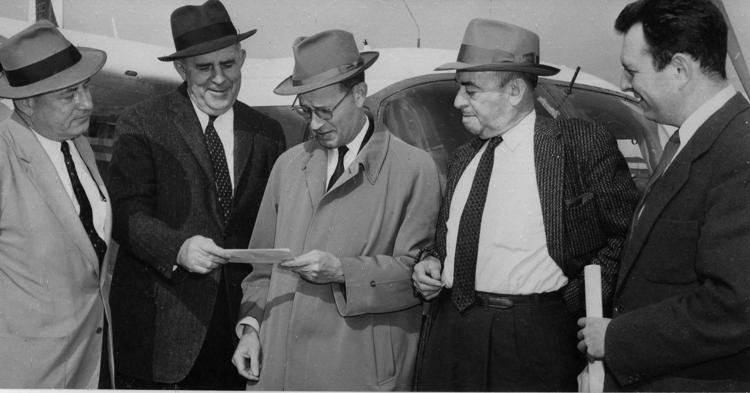 1959-10-13 Excavation
1959-11-04 Terminal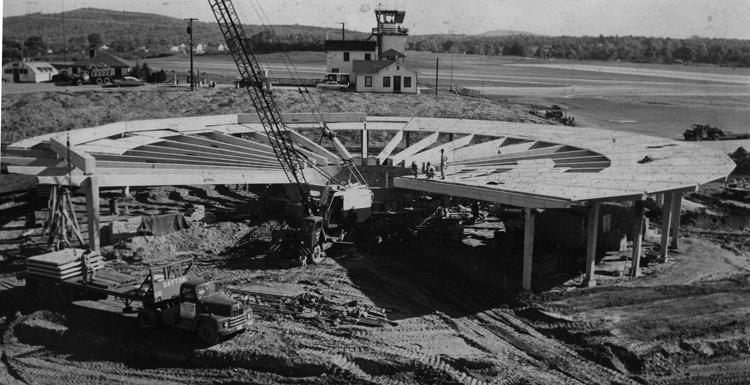 1959-11-21 Terminal
1960-12-17 Gate 1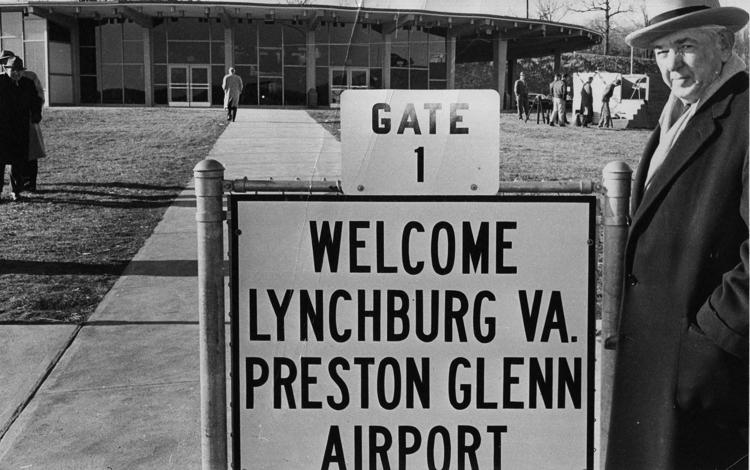 1960-09-01 House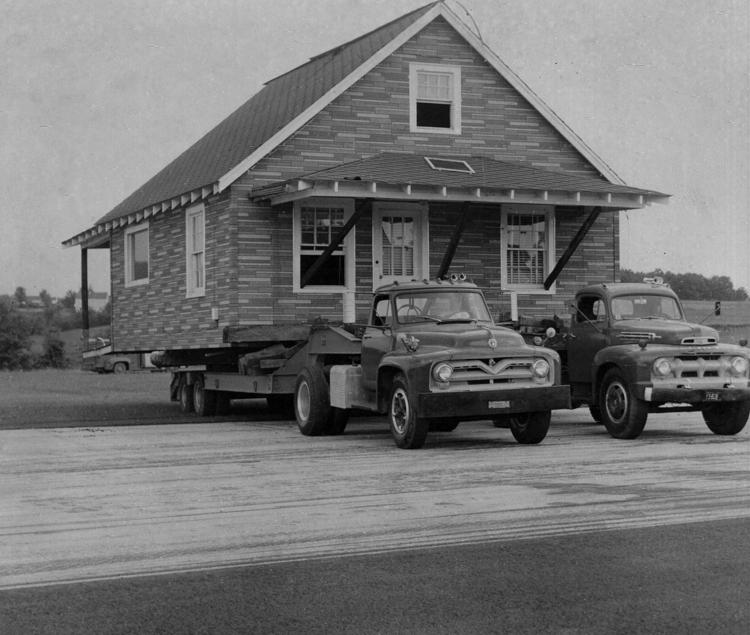 1961-04-04 Drinks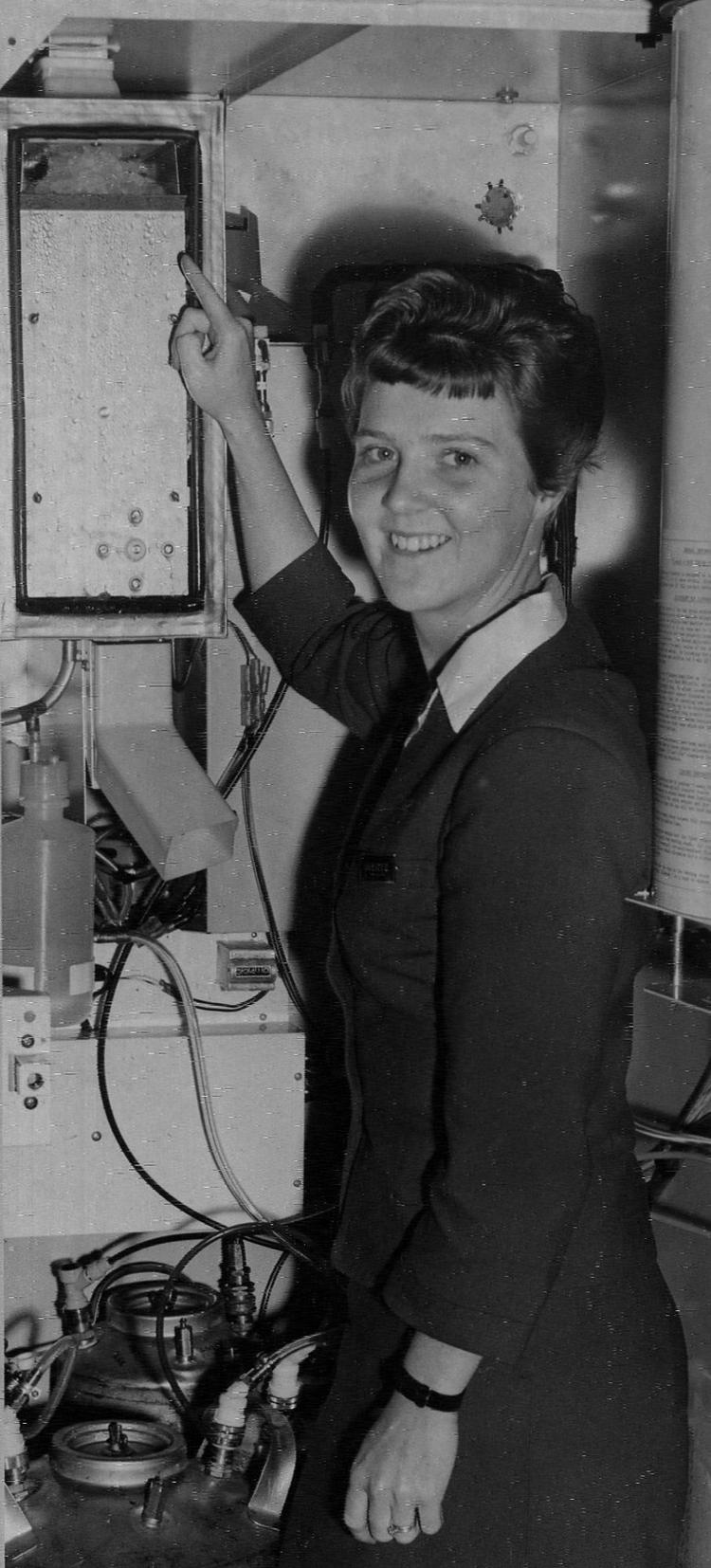 1961-12-27 Tower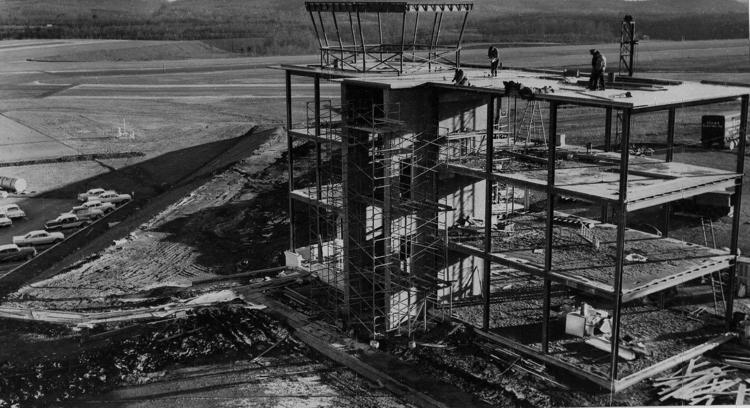 1961-12-27 Progress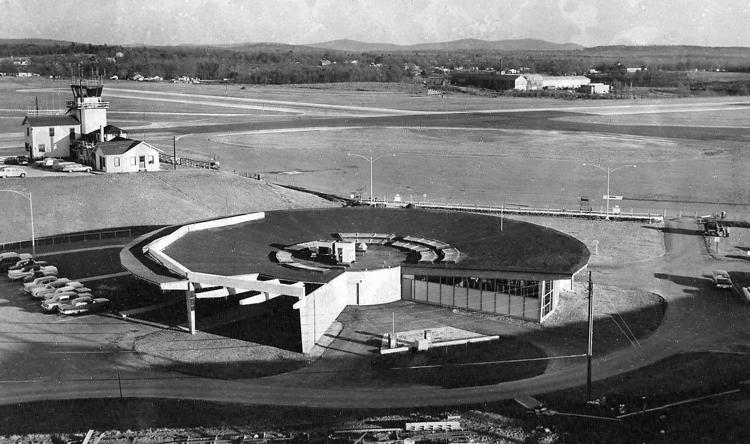 1962-12-26 Signs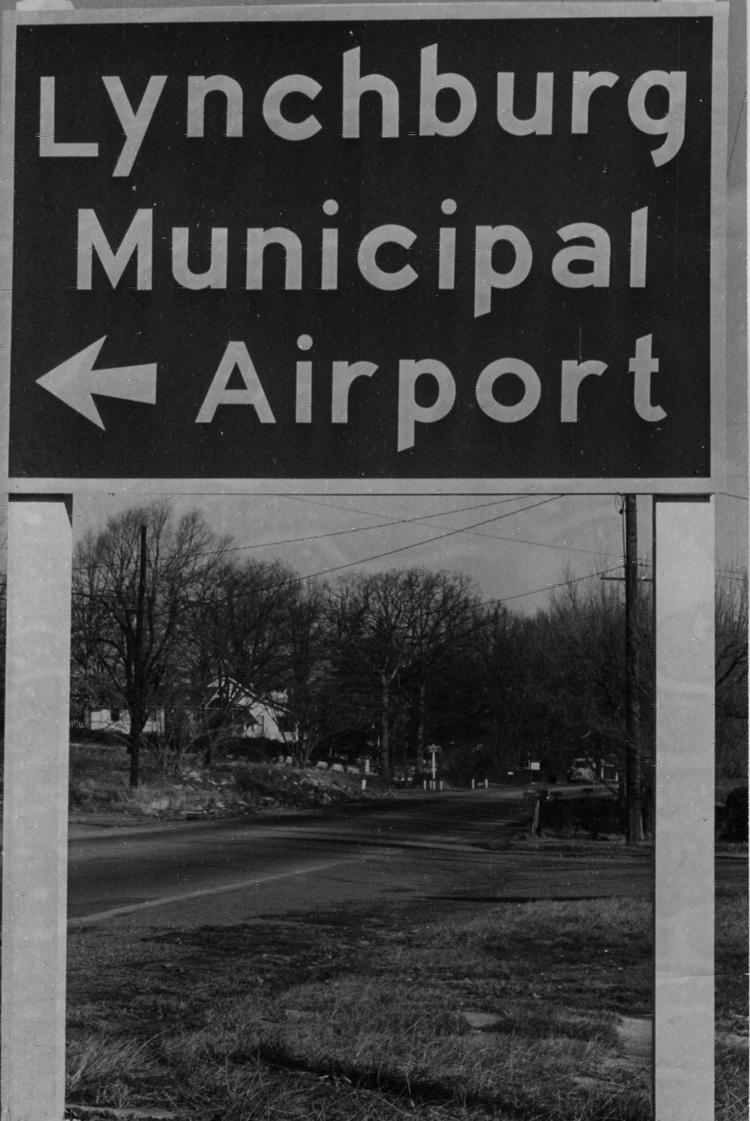 1963-04-20 Flashers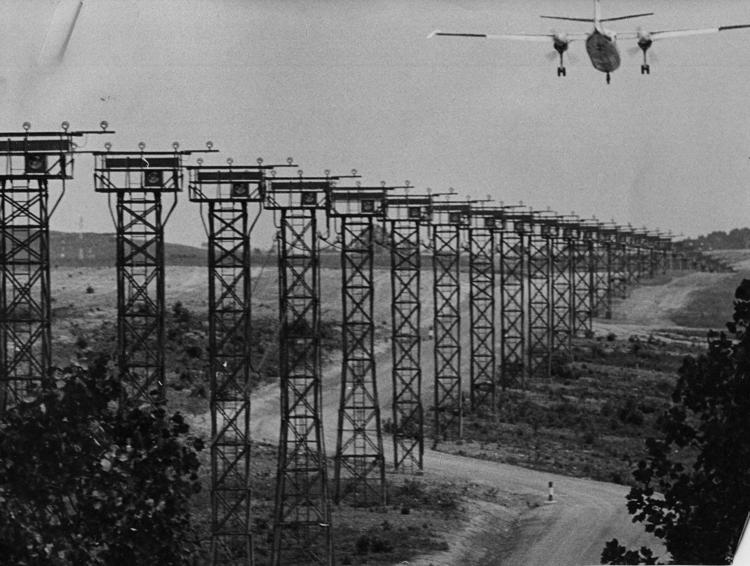 1963-09-27 DC-7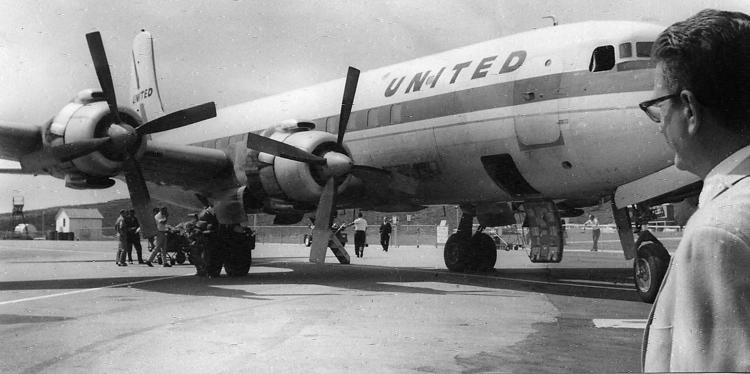 1963-08-02 Paving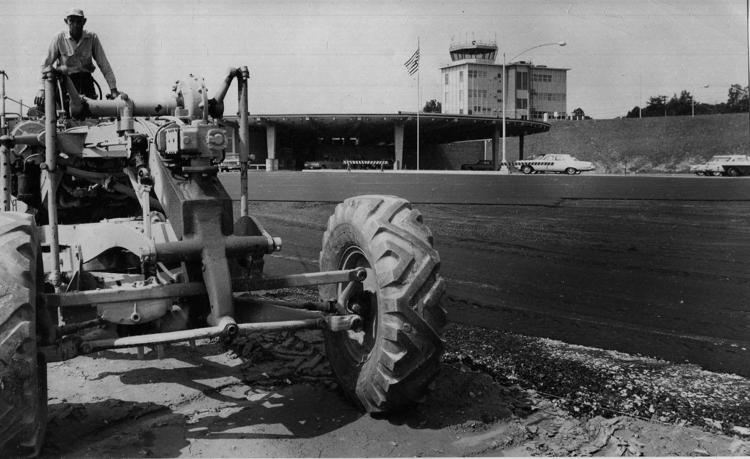 1964-01-28 Painting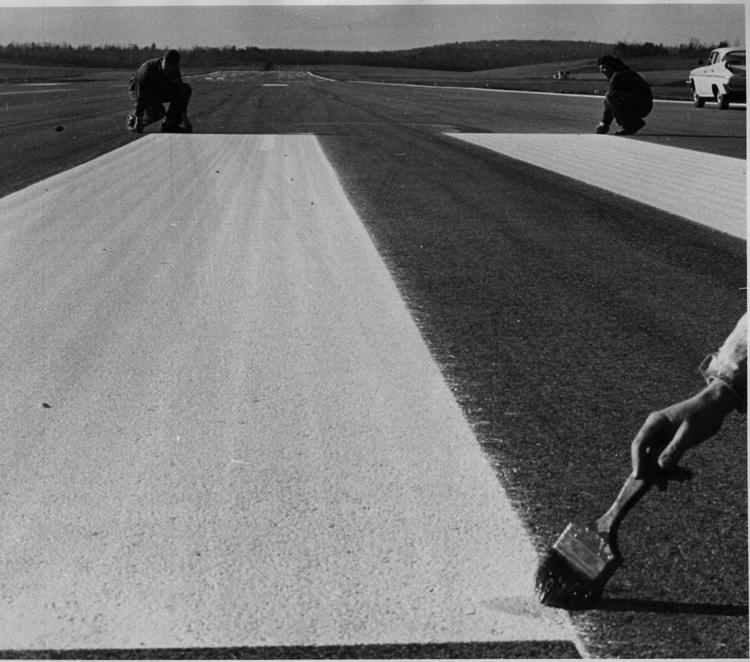 1968-08-22 Vending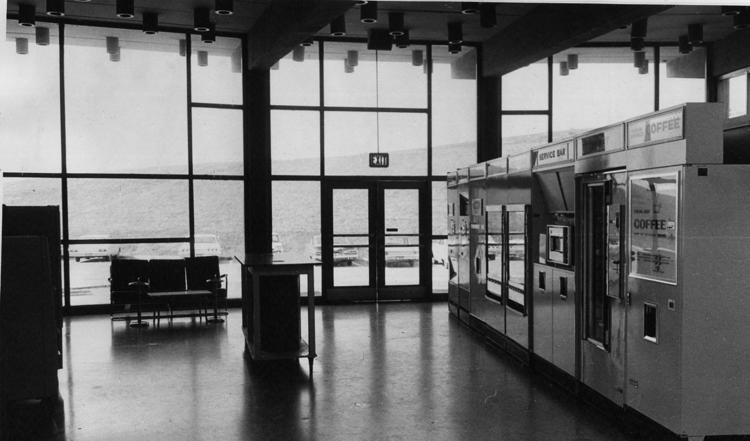 1968-10-17 Parking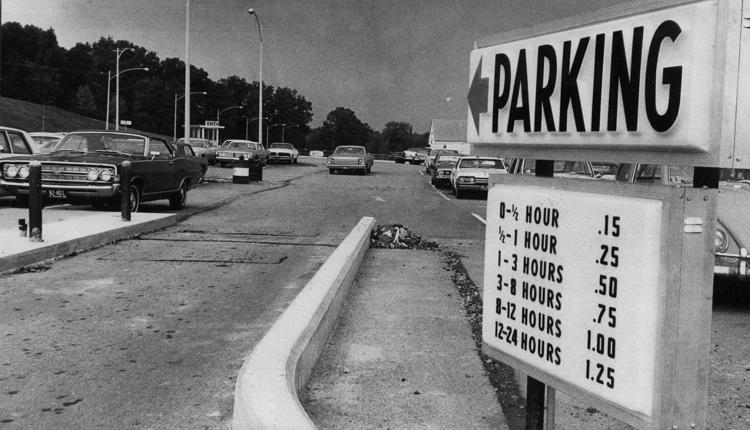 1973-01-09 Security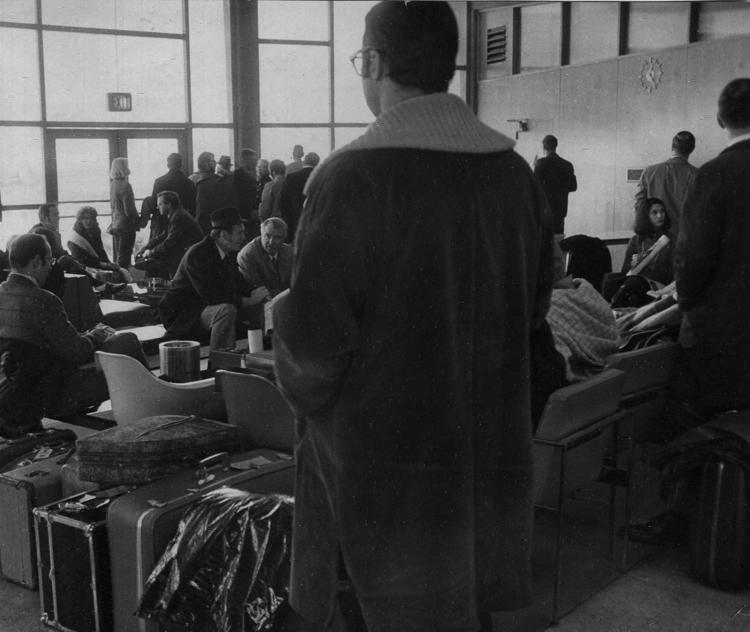 -- VERTICAL GALLERY LARGER FONT SIZES --
-- HIDE VERTICAL GALLERY ASSET TITLES --