From the archives: November wildfires in Amherst and Nelson counties, three years ago
Three years ago, a wildfire in Amherst County consumed more than 11,000 acres in the George Washington National Forest and on private land. Smoke could be seen from as far away as Lynchburg. More than 300 firefighters poured in to fight the blaze, which was extinguished with the help of substantial rain. Officials believe the blaze was human-caused.
A separate fire around the same time in the Eades Mountain area of Nelson County burned more than 1,600 acres before it was put out.
Wild fire
Fire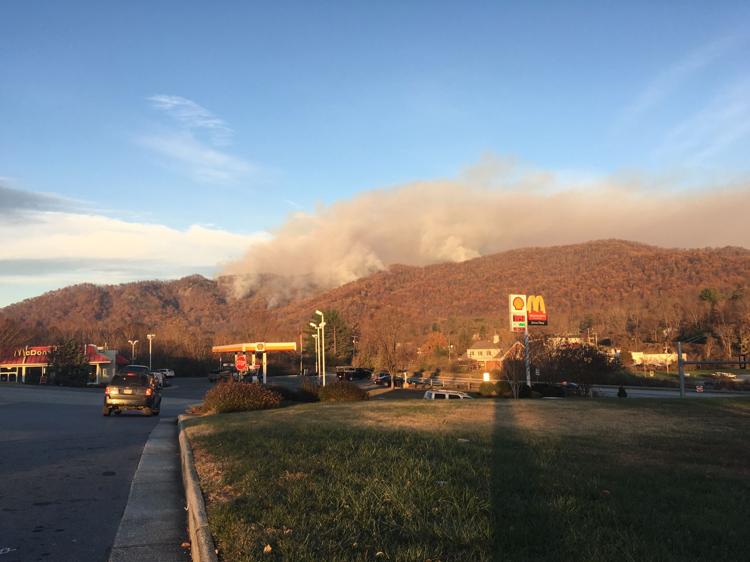 LNA 11212016 Forest Fire 25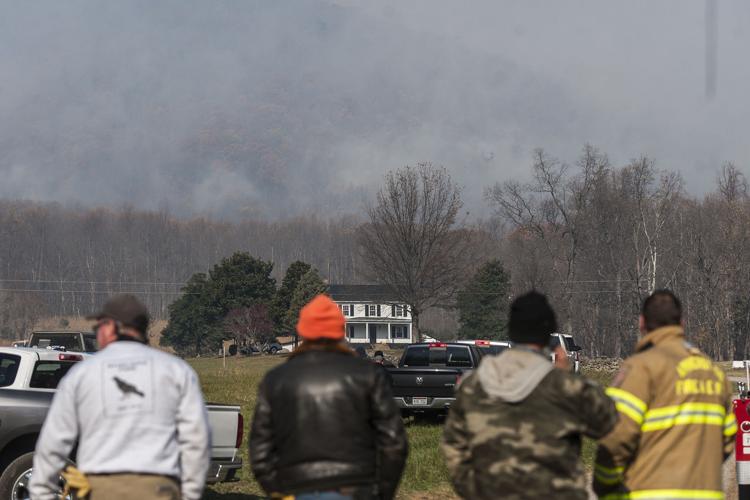 Forest Fire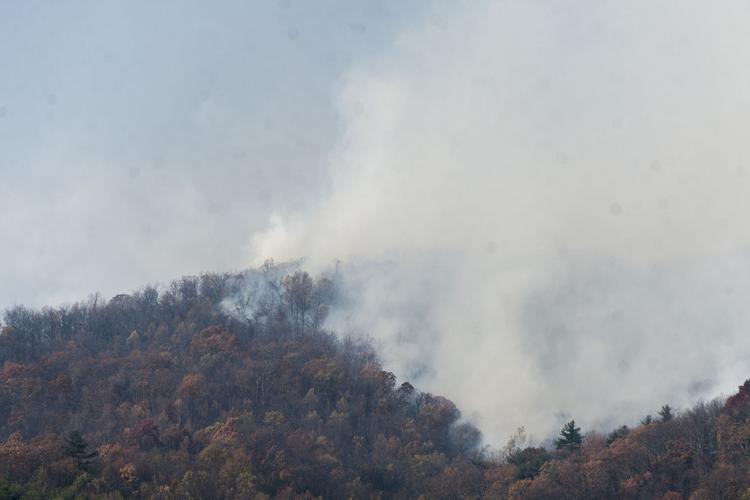 Fire 6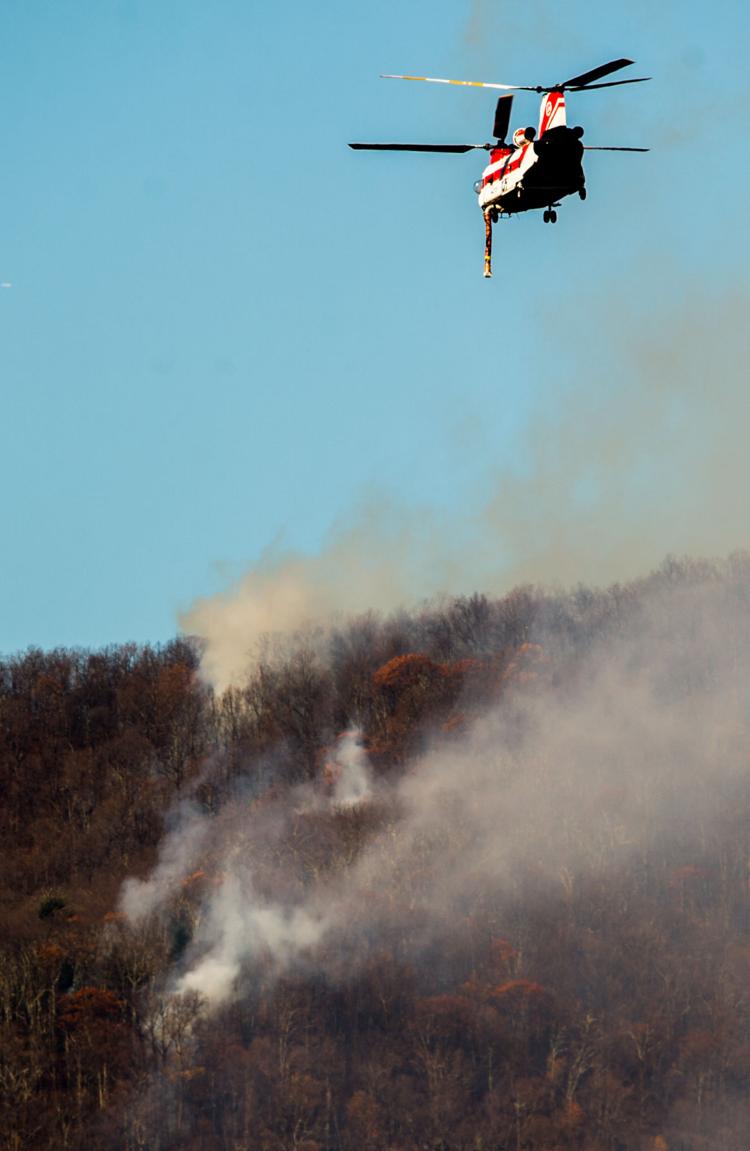 Vrooman 2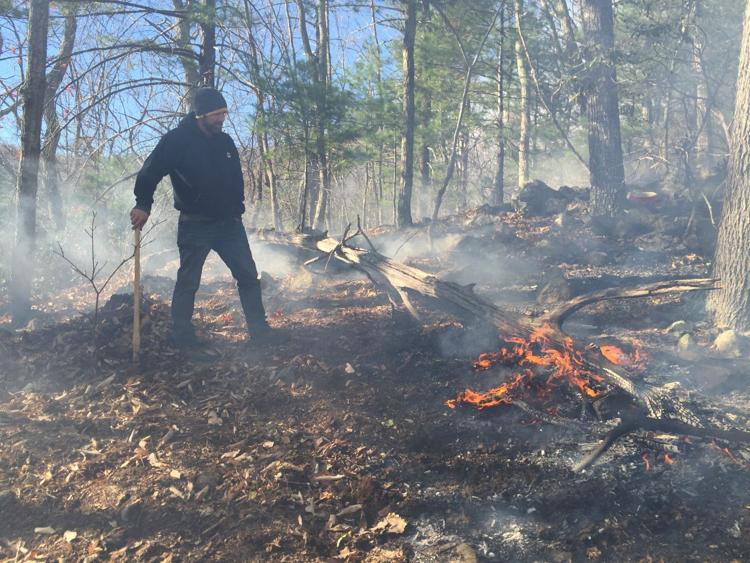 LNA 11212016 Forest Fire 14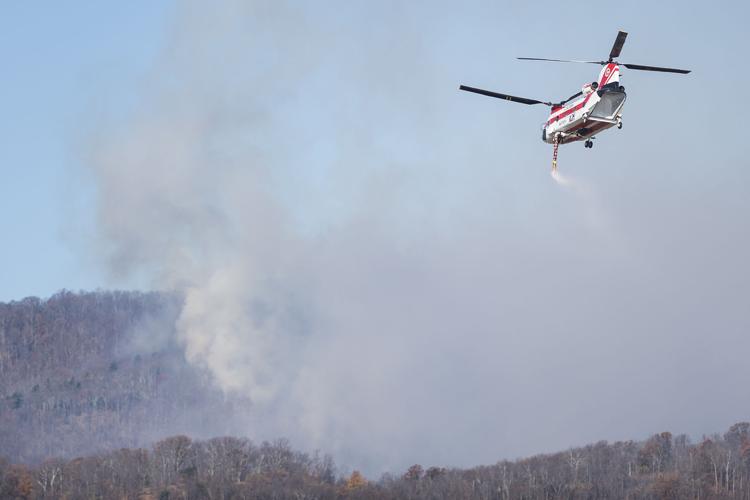 LNA 11212016 Forest Fire 19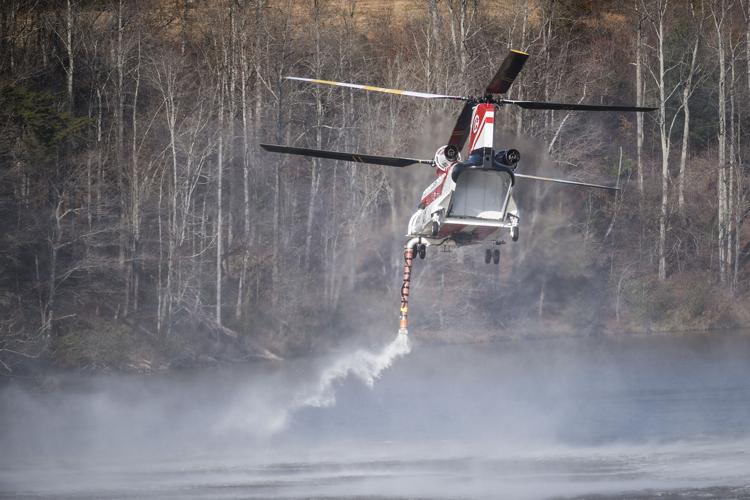 Forest Fire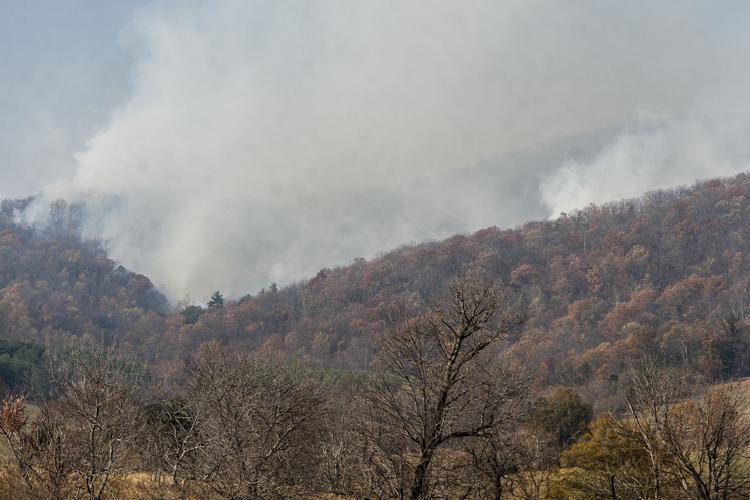 Forest Fire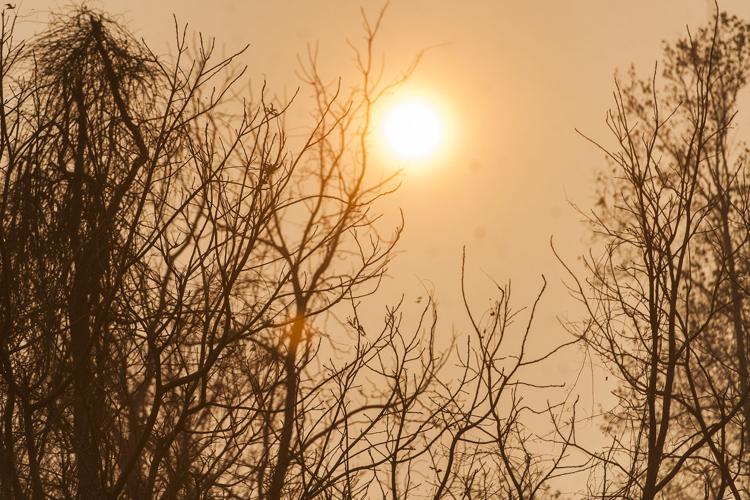 Forest Fire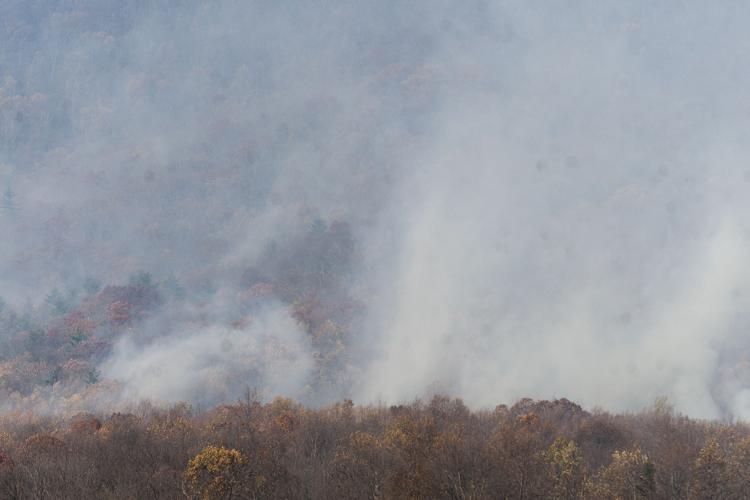 Forest Fire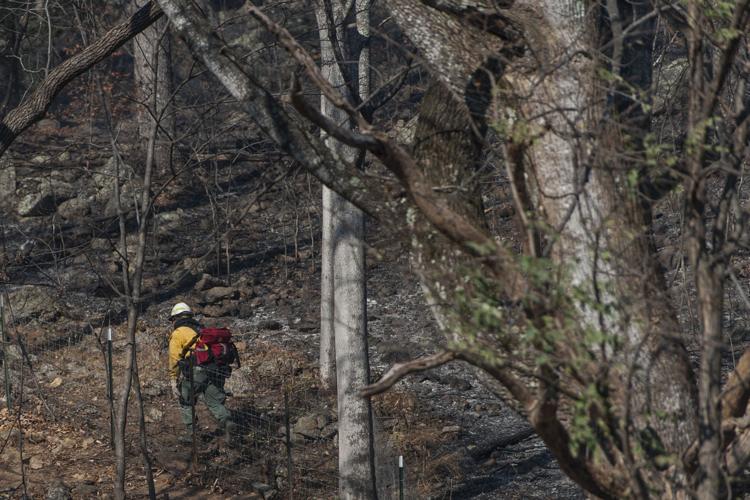 Forest Fire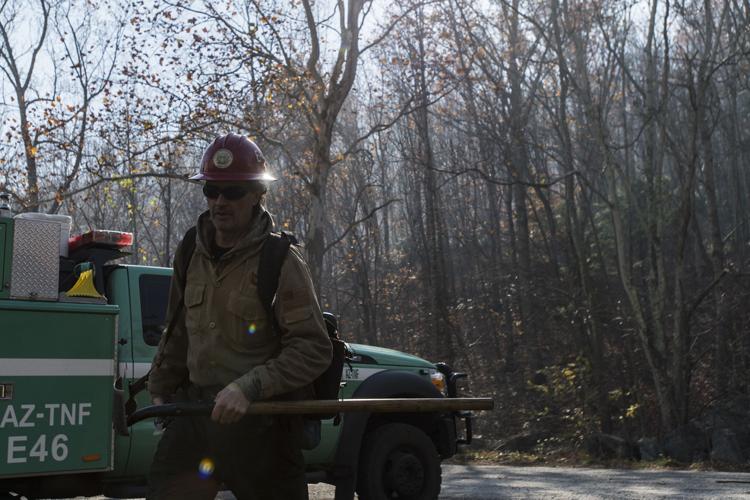 Forest Fire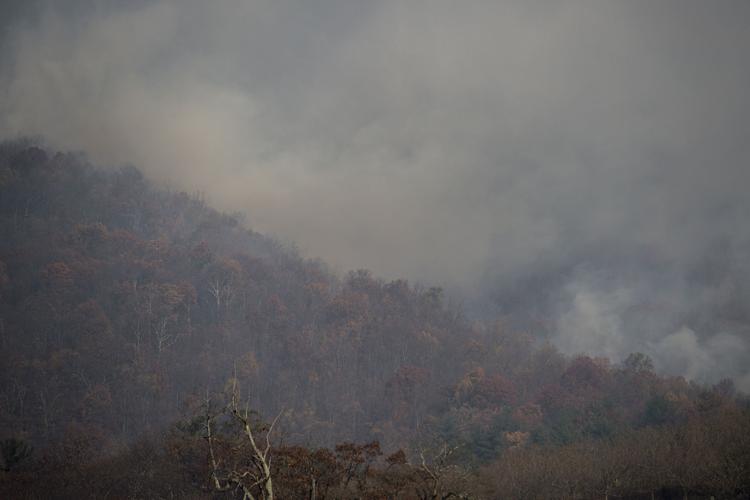 Forest Fire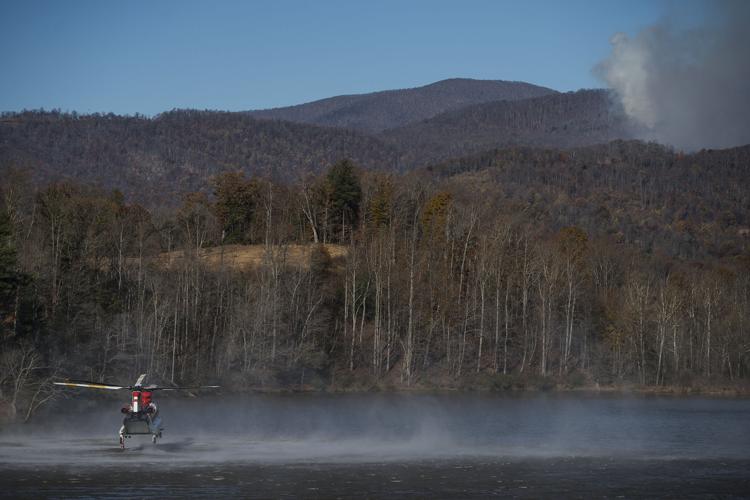 Forest Fire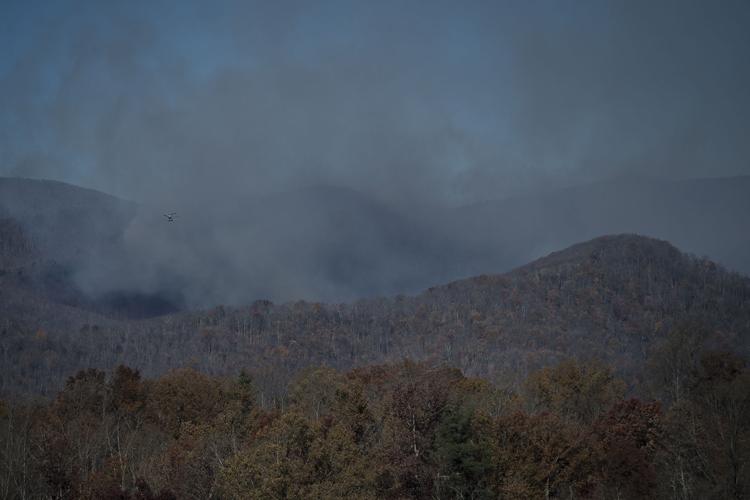 Forest Fire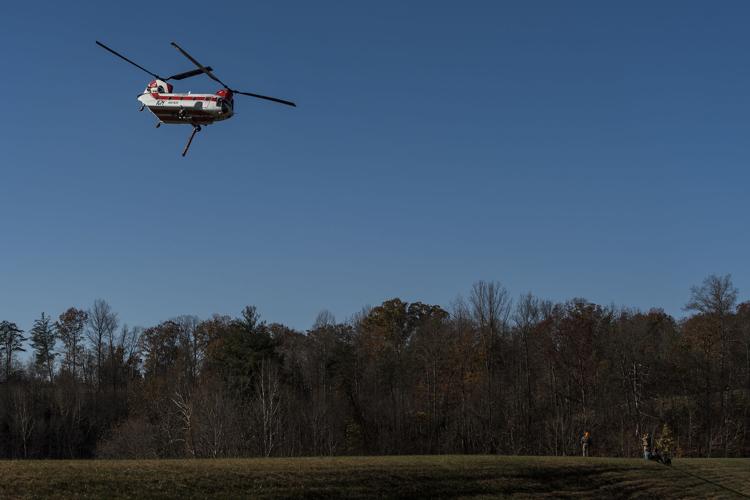 Forest Fire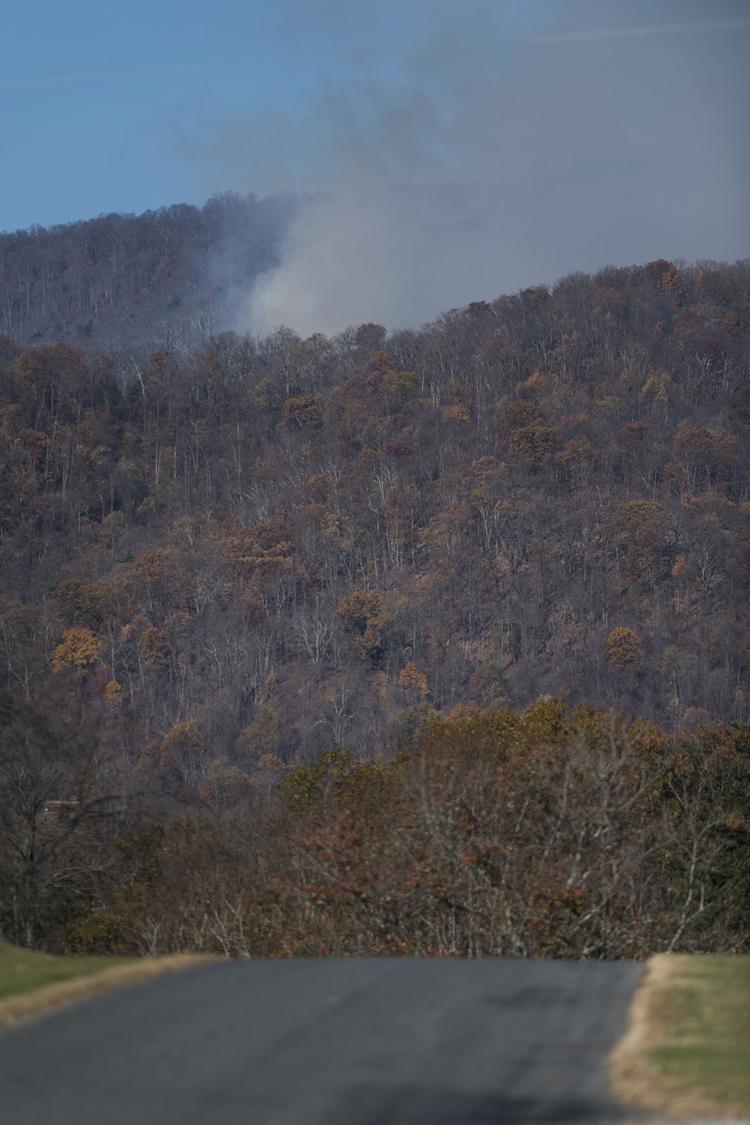 LNA 11212016 Forest Fire 20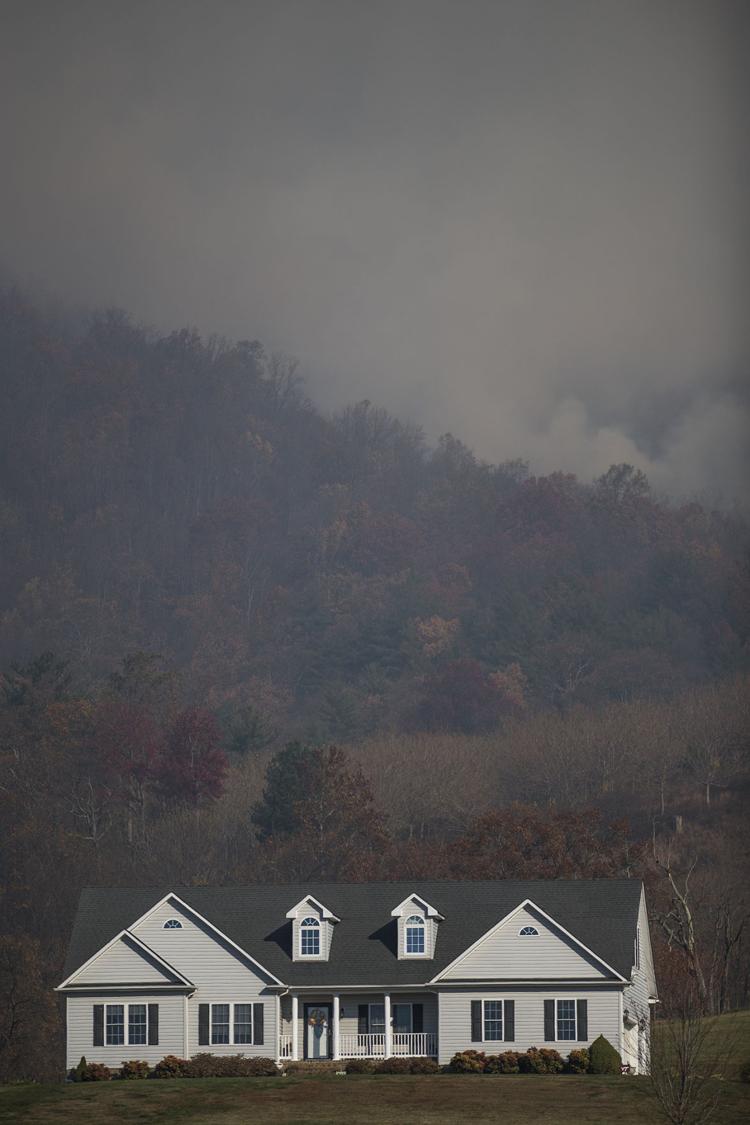 LNA 11212016 Forest Fire 28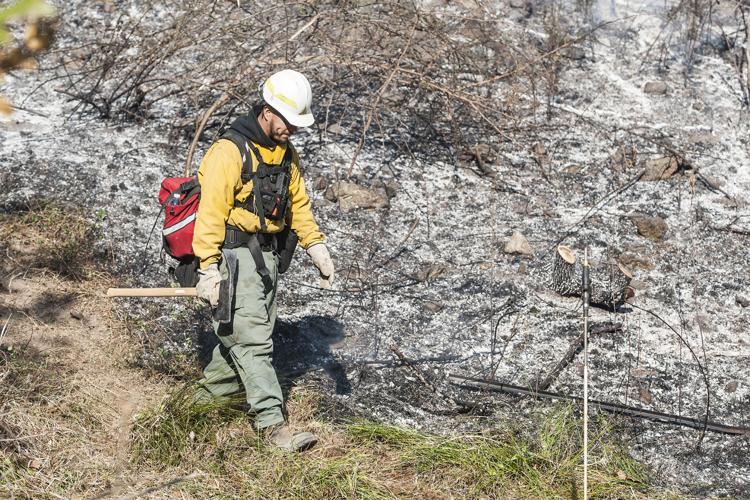 LNA 11212016 Forest Fire 08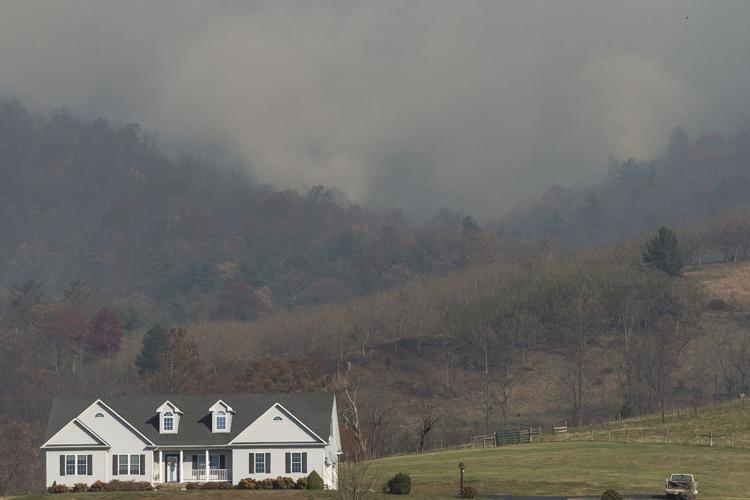 LNA 11212016 Forest Fire 33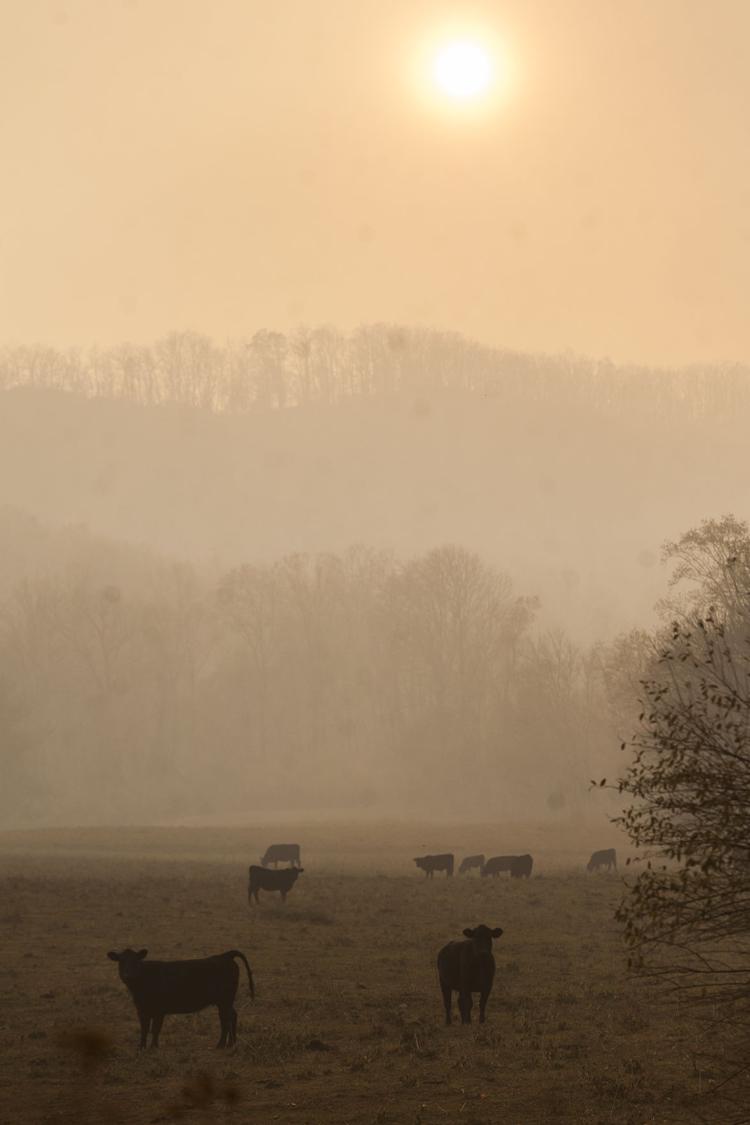 ~~ VERTICAL GALLERY: HIDE TITLES, UP FONT SIZE ~~