Gov. Ralph Northam has appointed the CEO of a Lynchburg-based mental health firm to the Virginia Latino Advisory Board.
Damien Cabezas, CEO of Horizon Behavioral Health, joins the 21-member board, whose mission is "to advise the Governor on issues of concern affecting the health, economic, professional, cultural, and educational prosperity of the Latinx community in Virginia," according to the board's website.
Horizon Behavioral Health offers services in the areas of substance abuse treatment, psychiatric emergency care and school-based therapeutic day treatment, among others.
The governor announced the new appointment Friday.
Also announced Friday was the reappointment of retired Amherst County Public Safety Deputy Director H. Lee Day III, of Bedford County, to the Virginia Fire Services Board.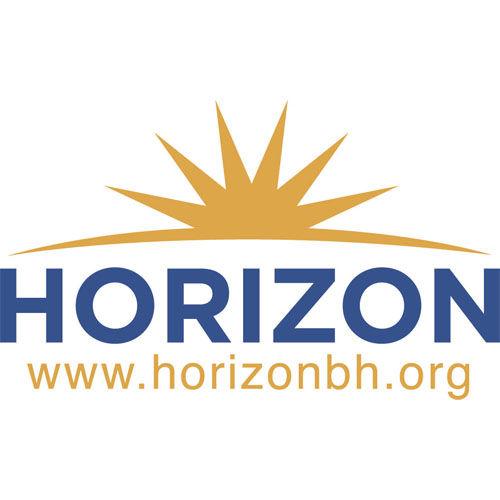 Tags
Get local news delivered to your inbox!
Subscribe to our Daily Headlines newsletter.