Three Lynchburg-area state legislators were on hand this week for a legislative dinner to discuss the upcoming General Assembly session.
Sens. Steve Newman and Mark Peake, as well as Del. Wendell Walker, attended Tuesday's dinner hosted by Lynchburg City Council at the University of Lynchburg's Drysdale Student Center.
The three Republicans offered their thoughts on how they think the session, which is set to begin Jan. 12, will play out.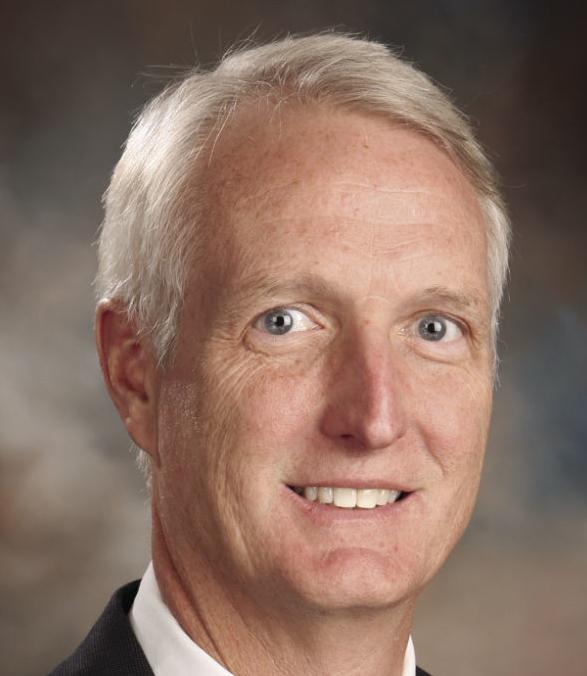 Peake, who is assisting on Gov.-elect Glenn Youngkin's transition team, said, "Most of you know ... that the governor-elect has made it very, very clear on where he is going to spend most of his money.
"This governor-elect is very clear he is going to take care of veterans, he is going to make sure we have a tax decrease, especially related to the people in the lower incomes," Peake said.
On the campaign trail, Youngkin touted his plans to lower taxes for Virginians by eliminating the 2.5% grocery tax, eliminating recent gas tax increases and doubling the standard income tax deduction to $9,000 for individuals and $18,000 for joint filers.
According to a presentation given at the dinner by Jim Regimbal, a policy analyst for Fiscal Analytics LLC, the elimination of the grocery tax would reduce revenue for the entire commonwealth by an estimated $650 to $750 million annually. It would cut the City of Lynchburg's share of revenue by an estimated $3.3 million annually.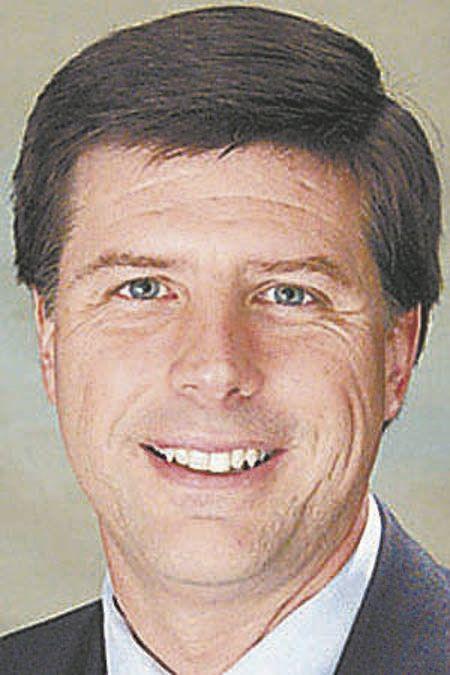 Newman said the incoming Youngkin administration is focused on providing "big things" for law enforcement officers. One specific area where the administration is looking to improve is the area of recruiting, as many localities are experiencing shortages of officers.
Peake spoke about representing the needs of those in Lynchburg. He said in recent years, the city has been well represented in Richmond, and he believes that will be the case going forward as well.
But he did address a large amount of surplus revenue coming into the commonwealth and Lynchburg from federal funding and a tax surplus and believes part of it should be redirected back to the citizens.
Statewide, the General Assembly's House Appropriations Committee is projecting a total of $13.6 billion more in additional revenue during the next three years, an amount higher than any seen in recent years.
"We love working with you all. We love working with the schools. We want to see everybody succeed, but all this money that's coming in, we need to return some of it to the taxpayers," Peake said.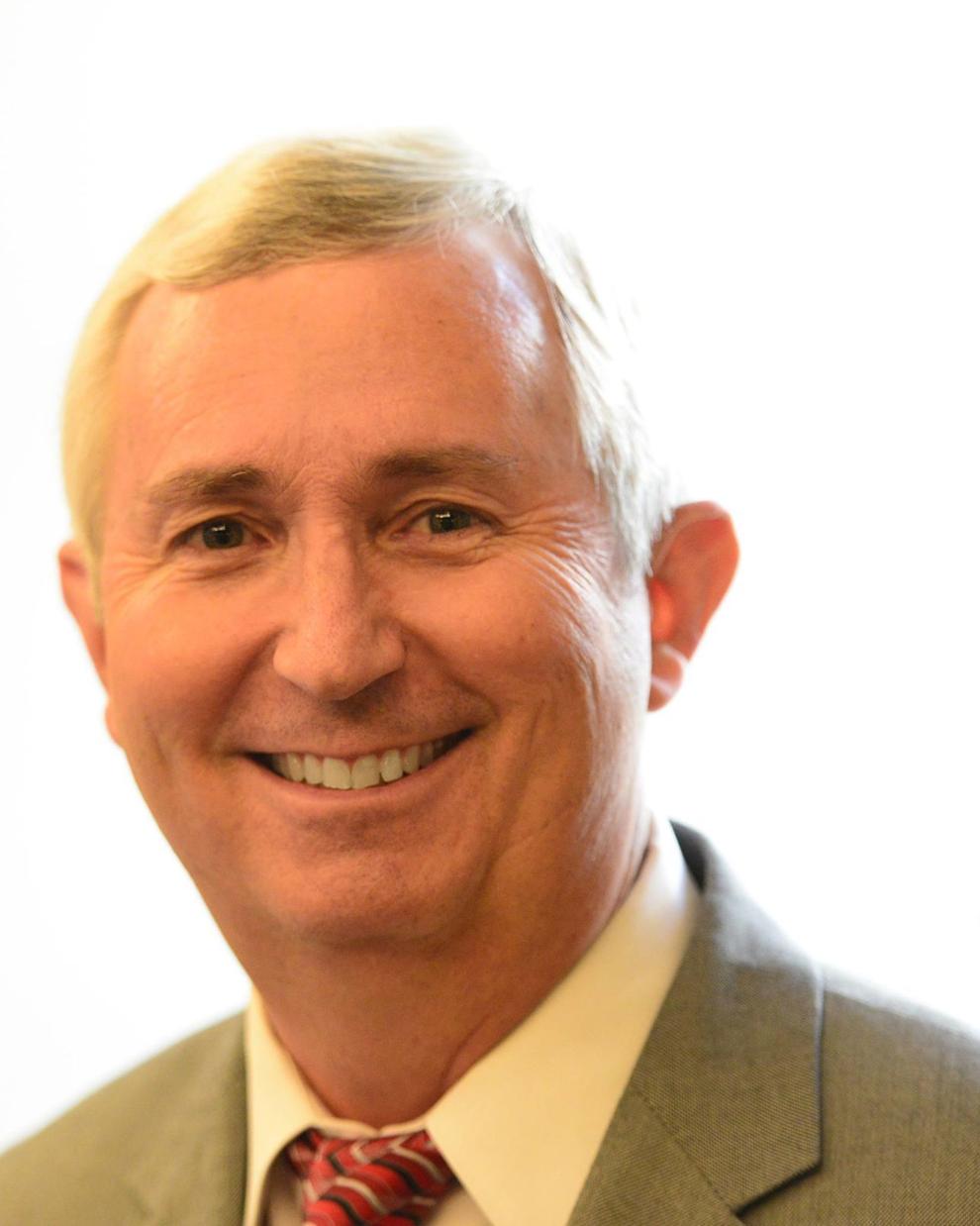 Walker, who closed out the night with his remarks, believes the General Assembly will be more prudent with how they spend the large amount of funds it will be receiving.
"If anything at all tonight, I think we need to exercise more discipline in how we manage and spend money because it belongs to all of us," Del. Walker said.
One of the main issues Walker spoke about was the General Assembly's attentiveness to education in the upcoming session.
"Certainly education is going to be a big issue," he said. "Look what happened, not only in Northern Virginia, but all around us, in Bedford County. The school boards are changing, there is a message, and I hope we can all listen to it."
In recent meetings, Lynchburg City Council has worked on developing its legislative agenda with several things high on the list, but improvement in law enforcement has remained a key issue.
Most specifically, at the top of Lynchburg City Council's 2022 draft legislative agenda is specific action to revise emergency custody order (ECO) and temporary detention order (TDO) legislation.
An ECO allows officers to involuntarily take custody of an individual showing signs of dangerous mental health for up to eight hours. TDOs give officers the option to hold a patient for up to 72 hours to seek mental health treatment; it requires the officers transport the patient to the nearest hospital that has bed space.
With many police departments struggling with staffing, officers are forced to spend hours at the hospital with patients as opposed to being out on patrol.
Council is hoping by revising this, it can free up some of Lynchburg's own officers and resources to help ease the staffing issues.