From the archives: Poplar Forest
Thomas Jefferson's Poplar Forest was the personal retreat of the United States' third president. Located at 1542 Bateman Bridge Road in Forest, it receives about 25,000 to 30,000 visitors per year who come to tour the octagonal house and its grounds, learn more about the life and work of one of the nation's Founding Fathers and participate in a variety of special events, from 5K runs to naturalization ceremonies to Fourth of July celebrations.
"By continuing to uncover more details of Jefferson's life, the lives of the enslaved people who labored for him, and the land where they lived, we help the public gain a greater understanding of our country's past and future," the Corporation for Poplar Forest says on its website. Ongoing projects today include planning a new two-lane "Poplar Forest Parkway" to make the property more accessible.
1979 pf south facade.jpg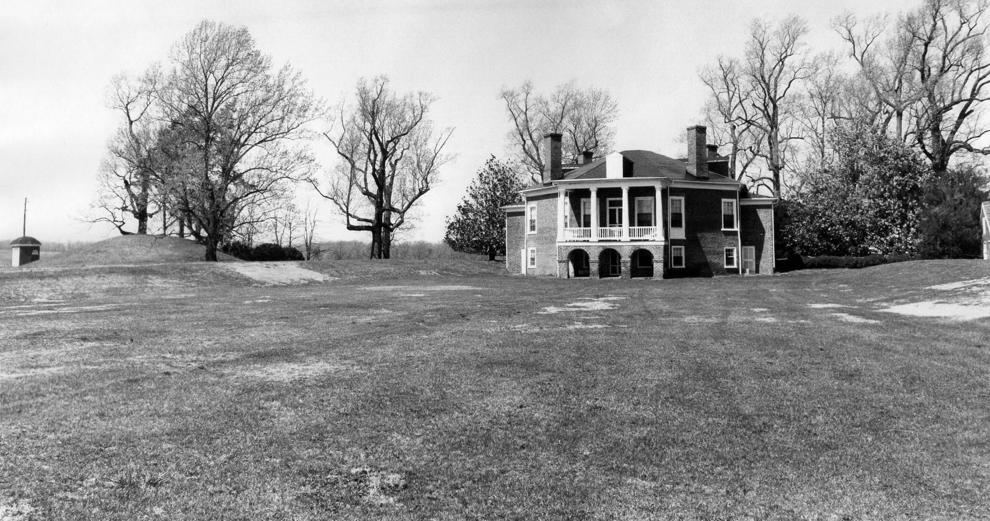 1981-06-15 clark.jpg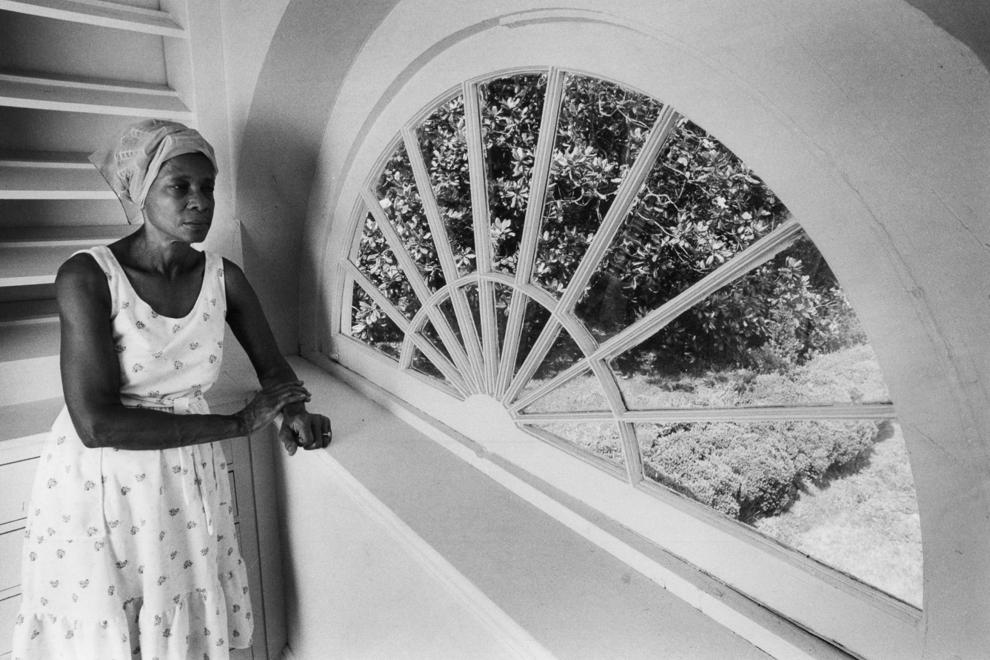 1981-06-15 Poplar Forest outhouse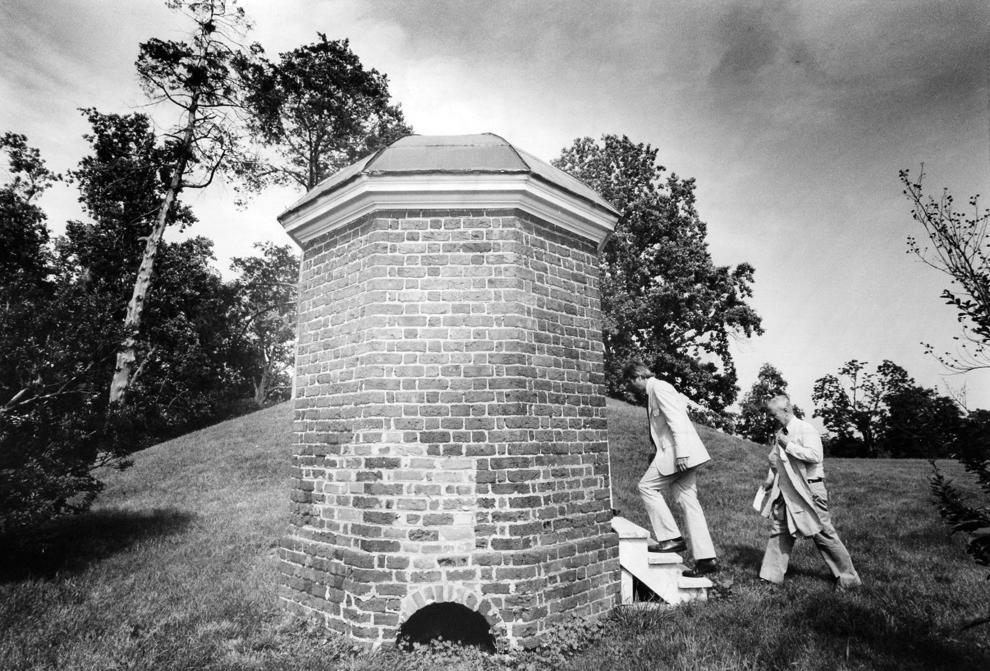 1983-09-21 Fan Window.jpg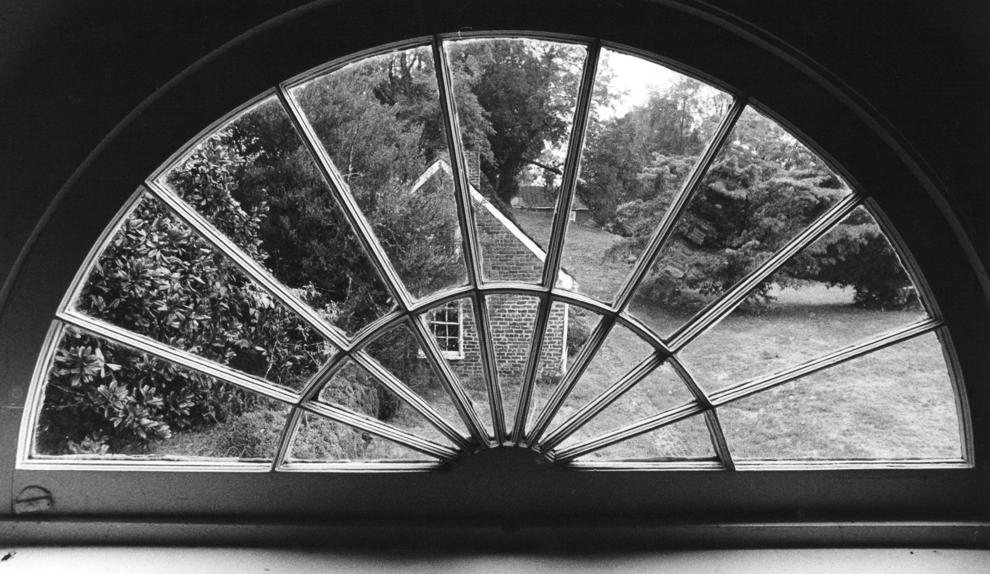 1983-09-21 north porch.jpg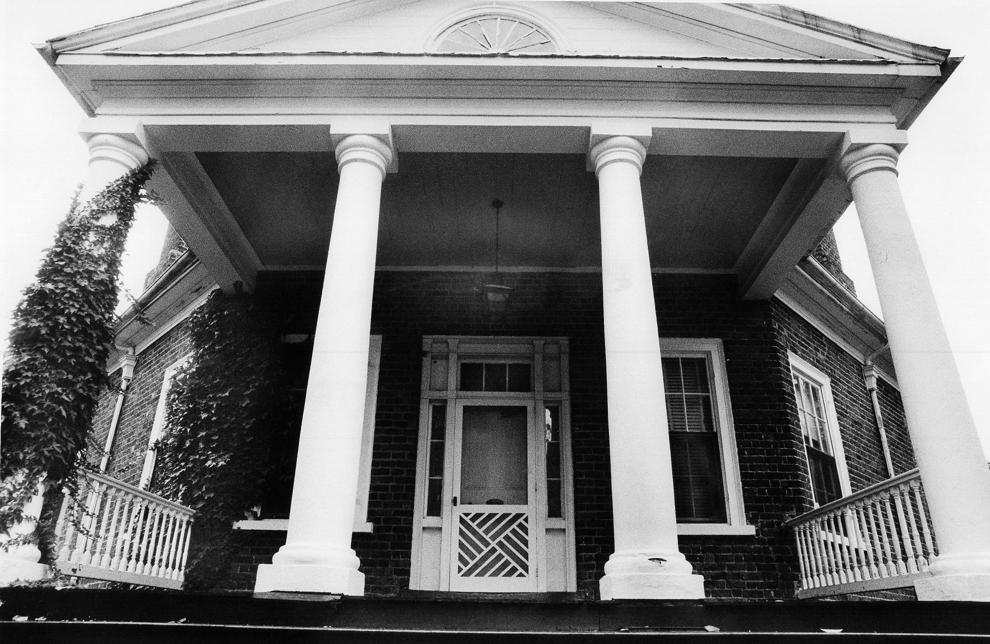 1983-09-21 South room.jpg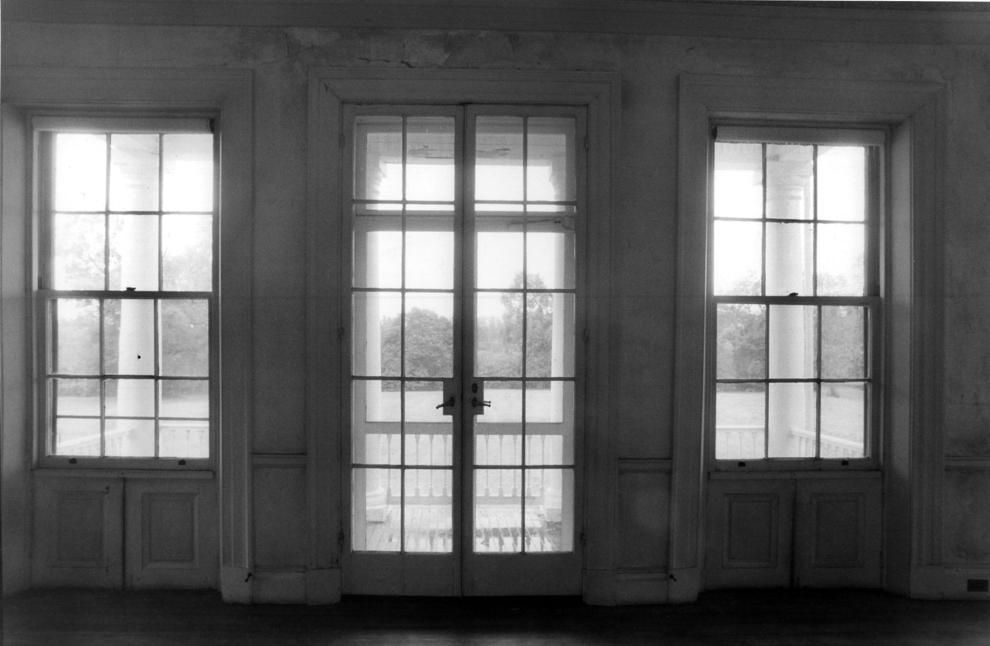 1983-09-Dr James Johnson.jpg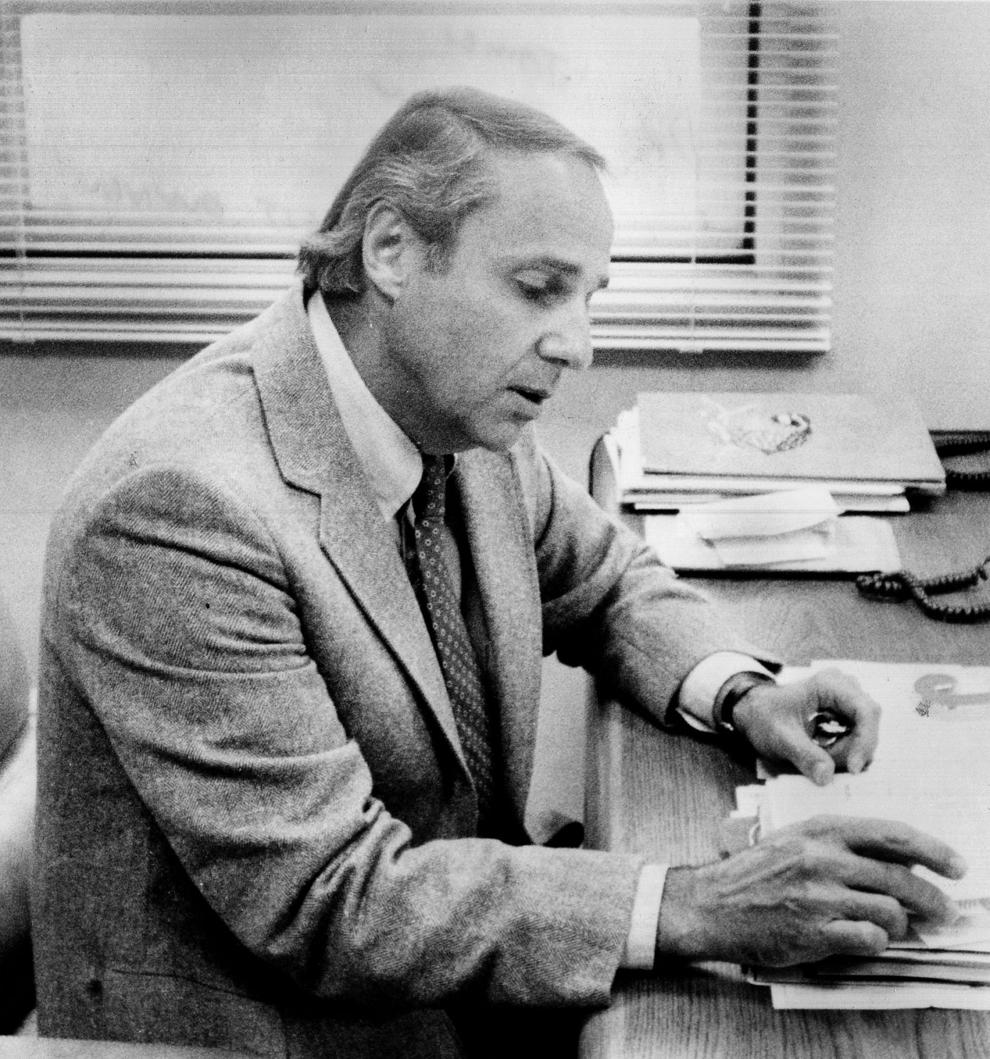 1983-12-18 Poplar Forest west facade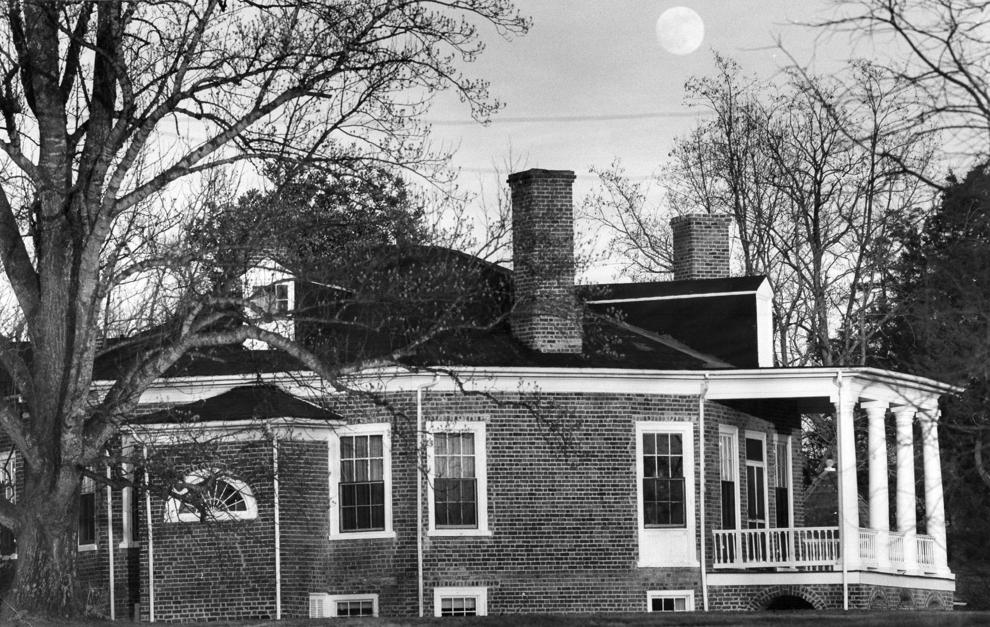 1984-02-16 Jefferson bust.jpg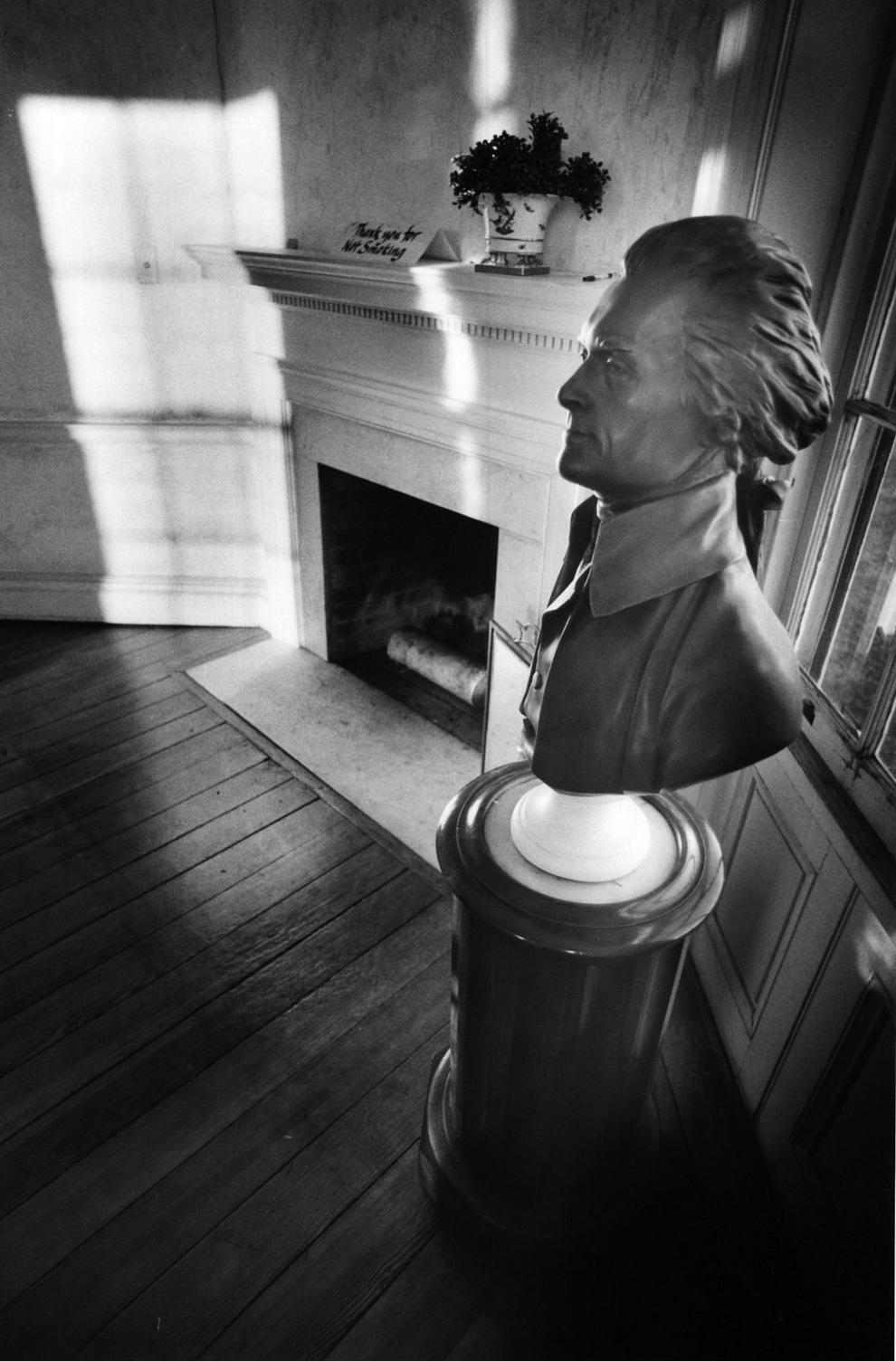 1984-02-16 Pediment door.jpg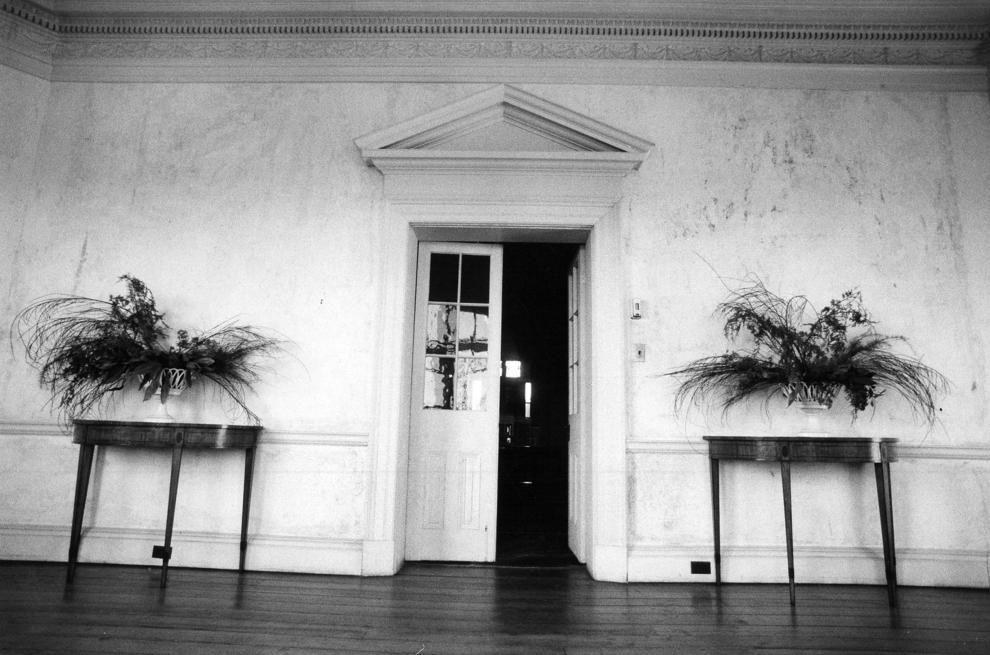 1985-01-07 Chuck Robb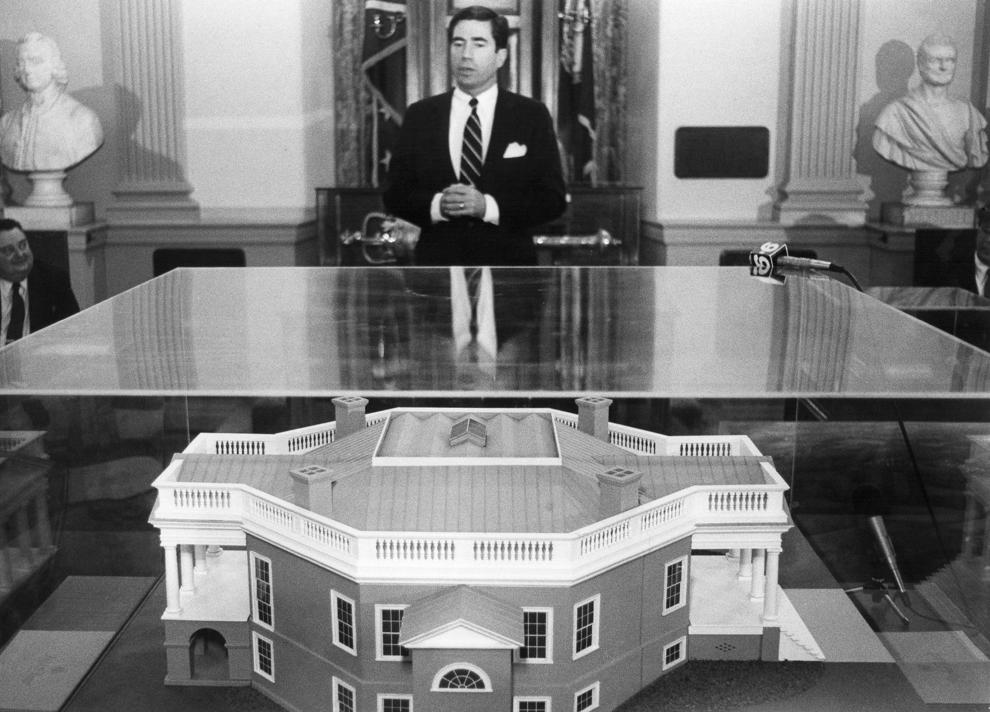 1985-06-17 Sen Byrd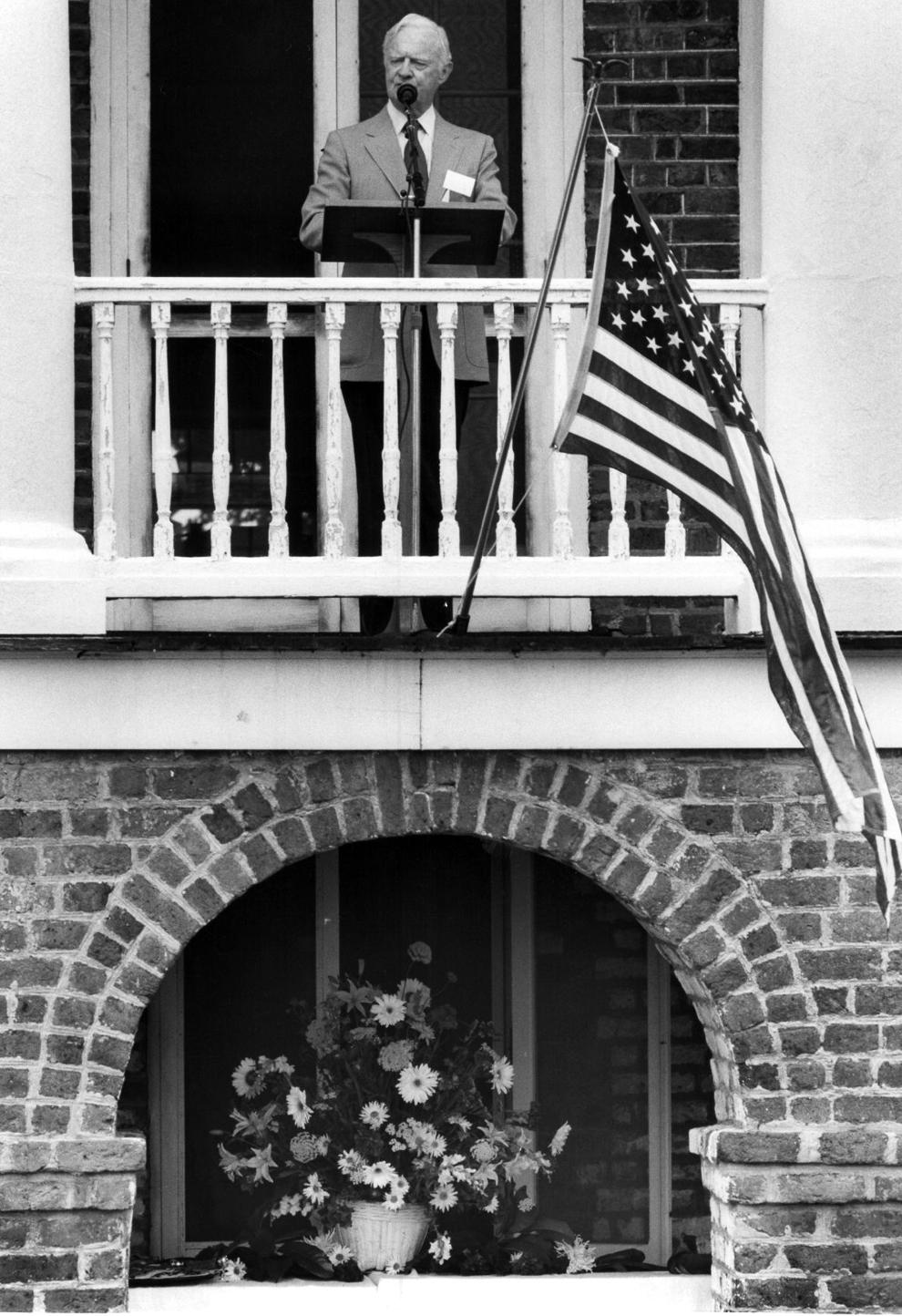 1985-06-23 porticomeasure.jpg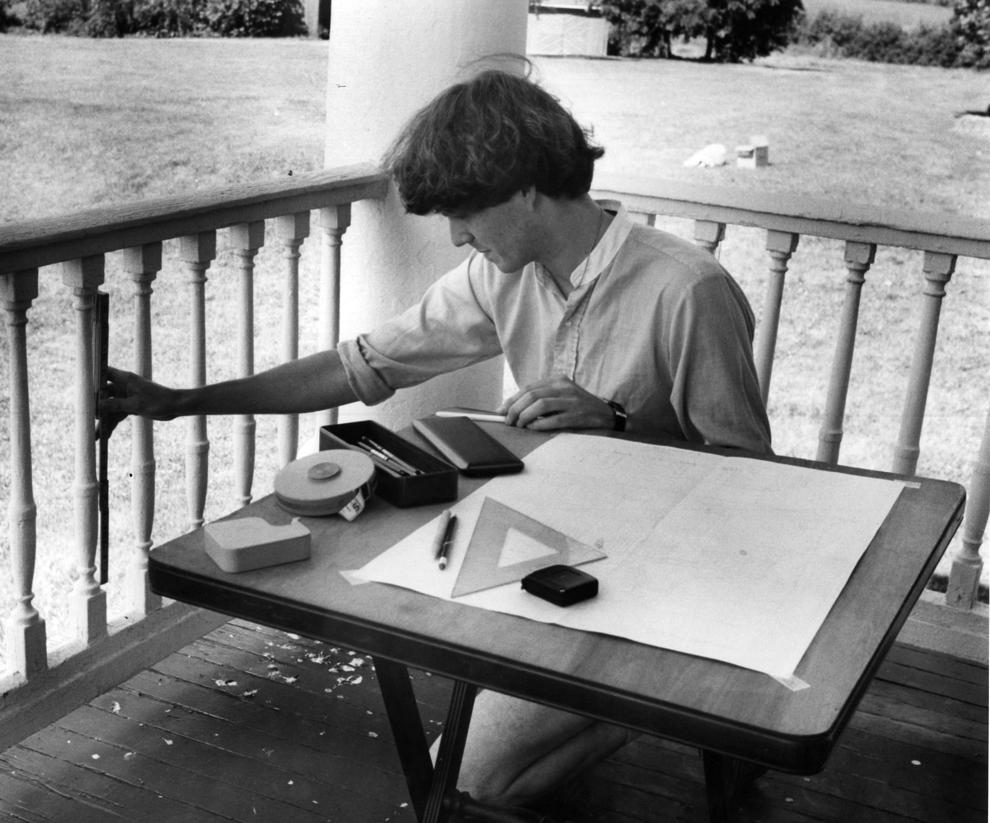 1986-06 aerial 2 poplar forest.jpg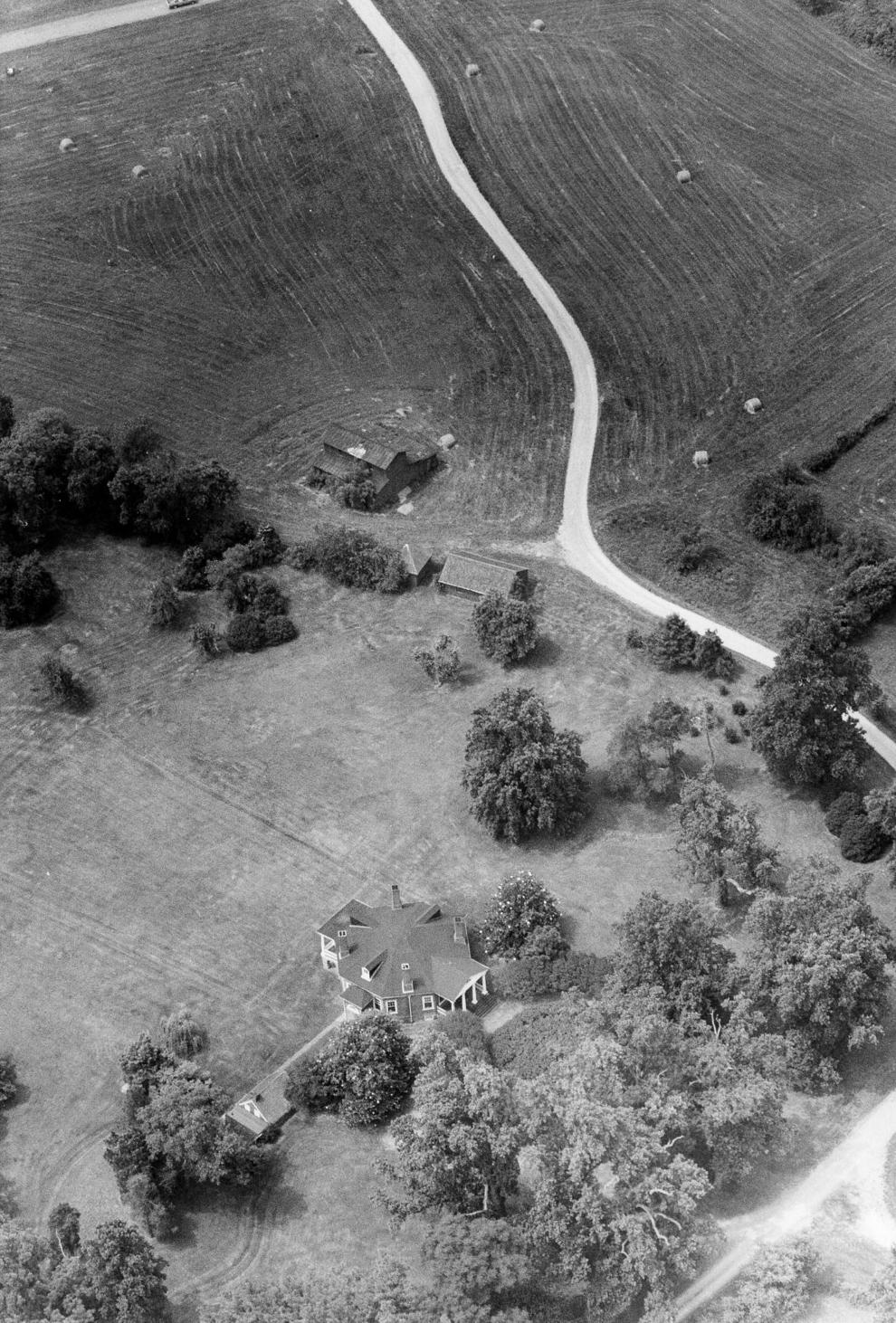 1986-06 Poplar Forest aerial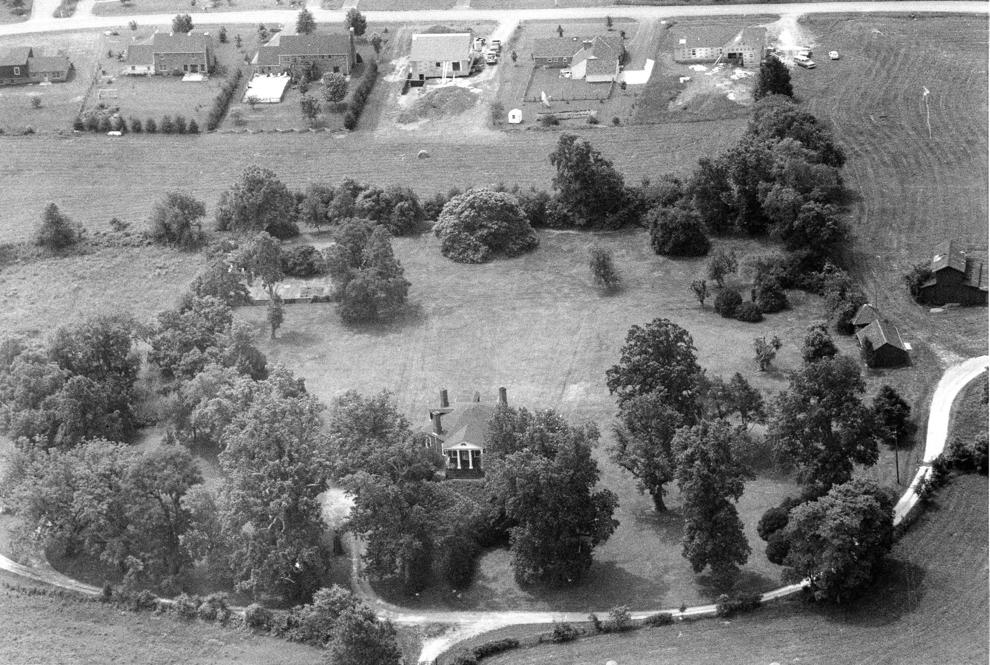 1986-06 Hedge.jpg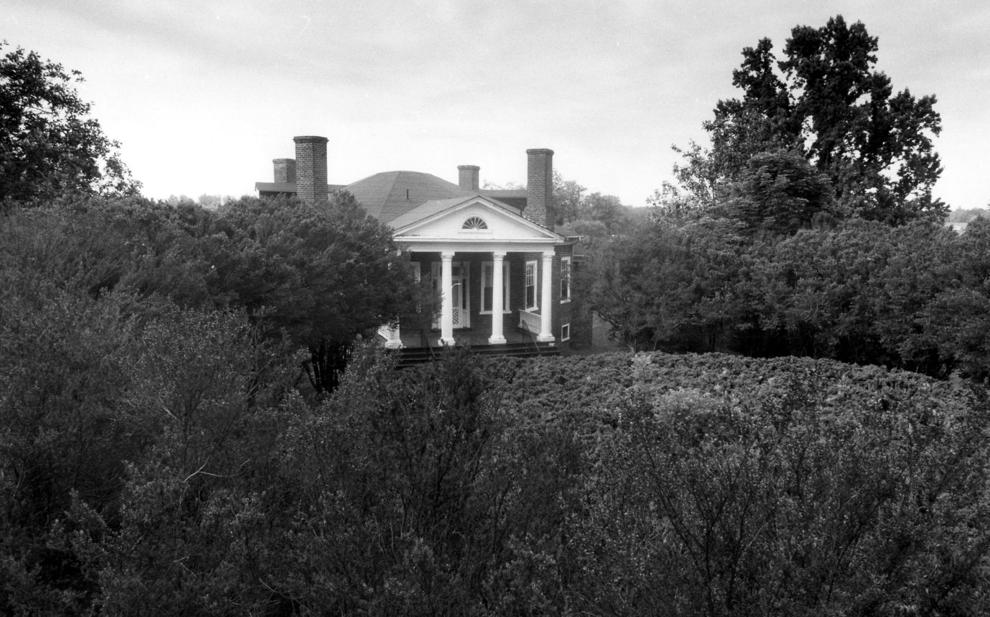 1986-06-29 archl.jpg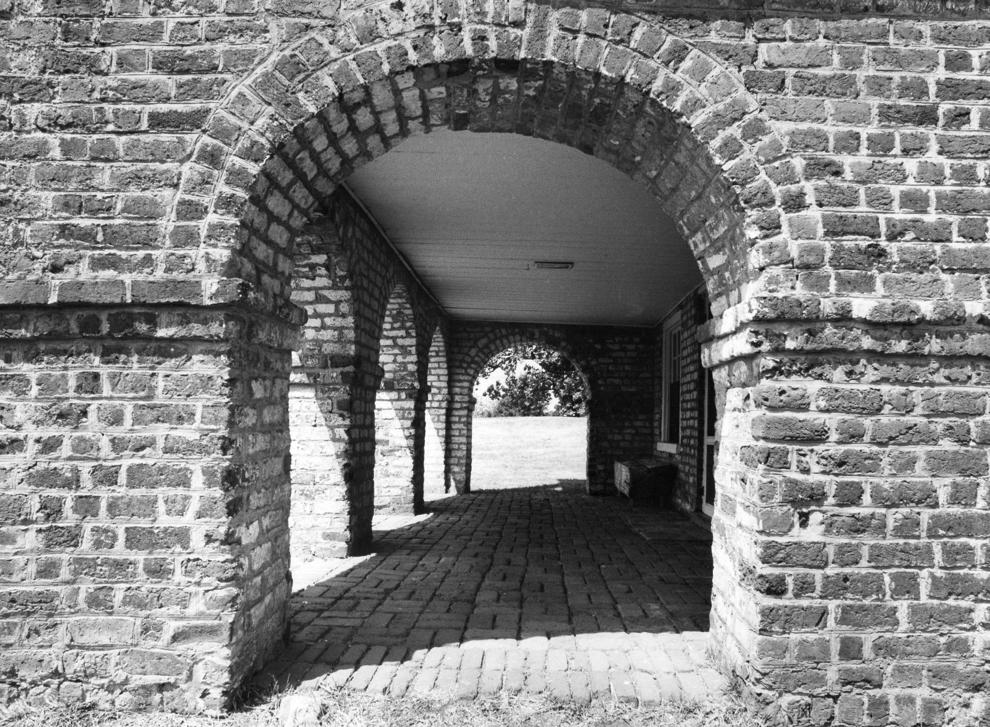 1986-06-29 Poplar Forest dairy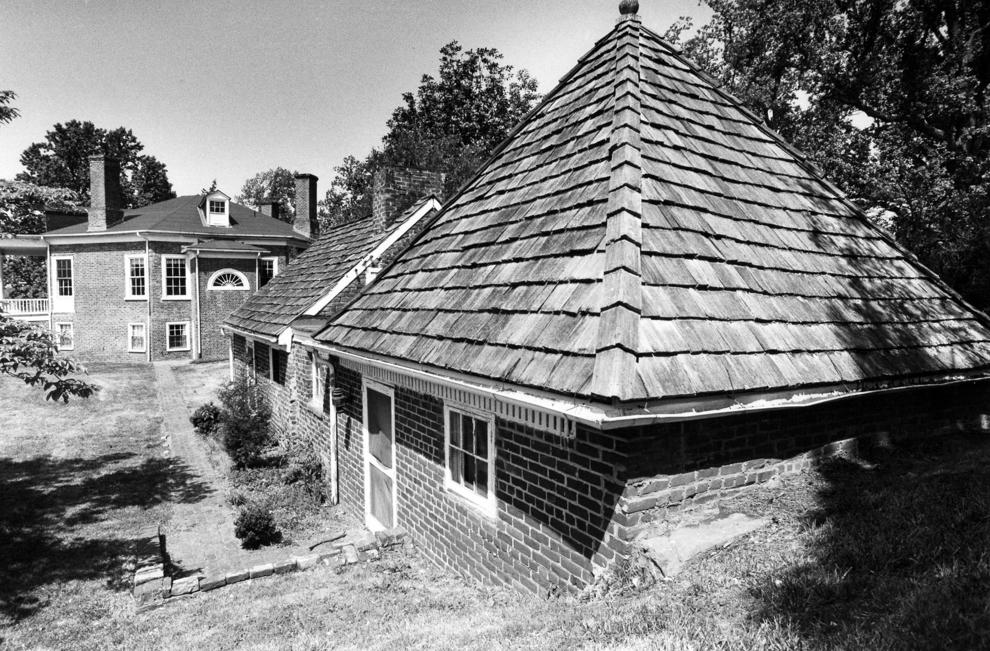 1986-06-29 Model.jpg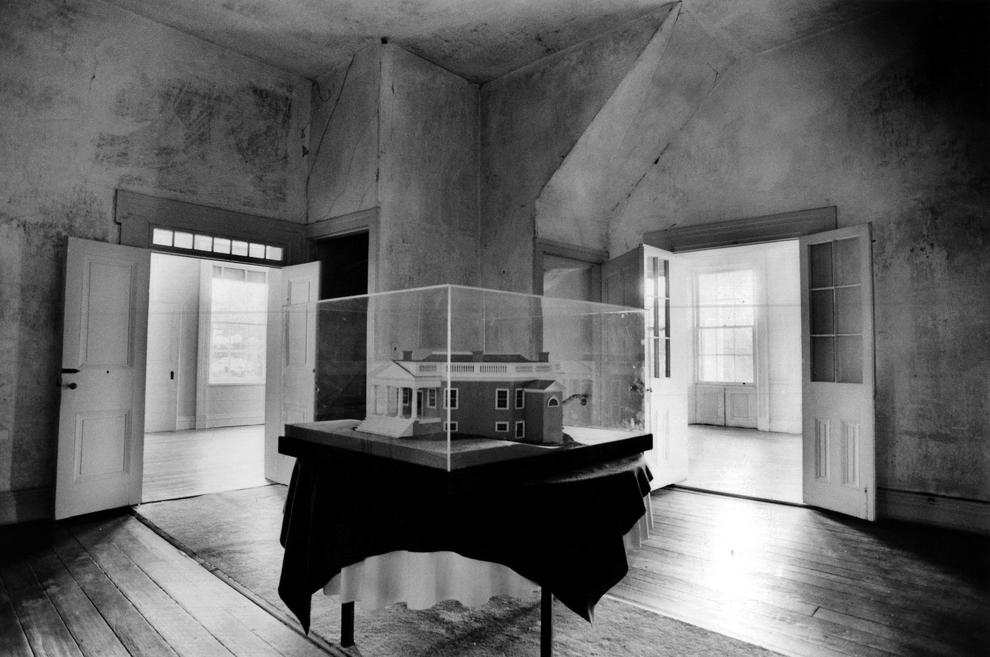 1986-06-south room.jpg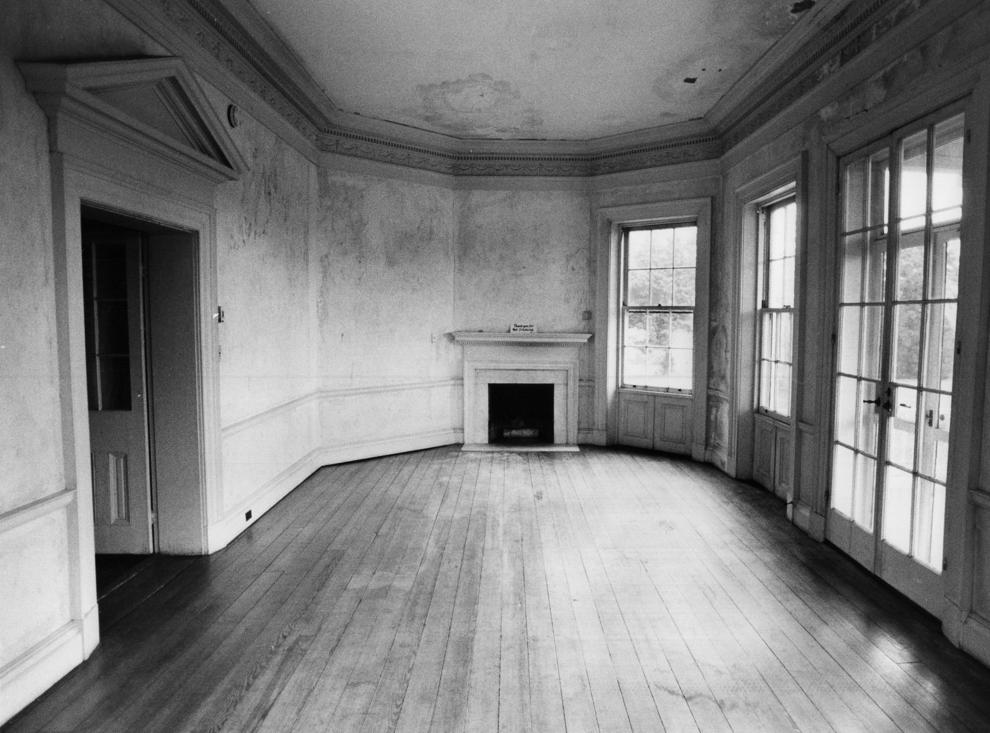 1989-04 dairy pf.jpg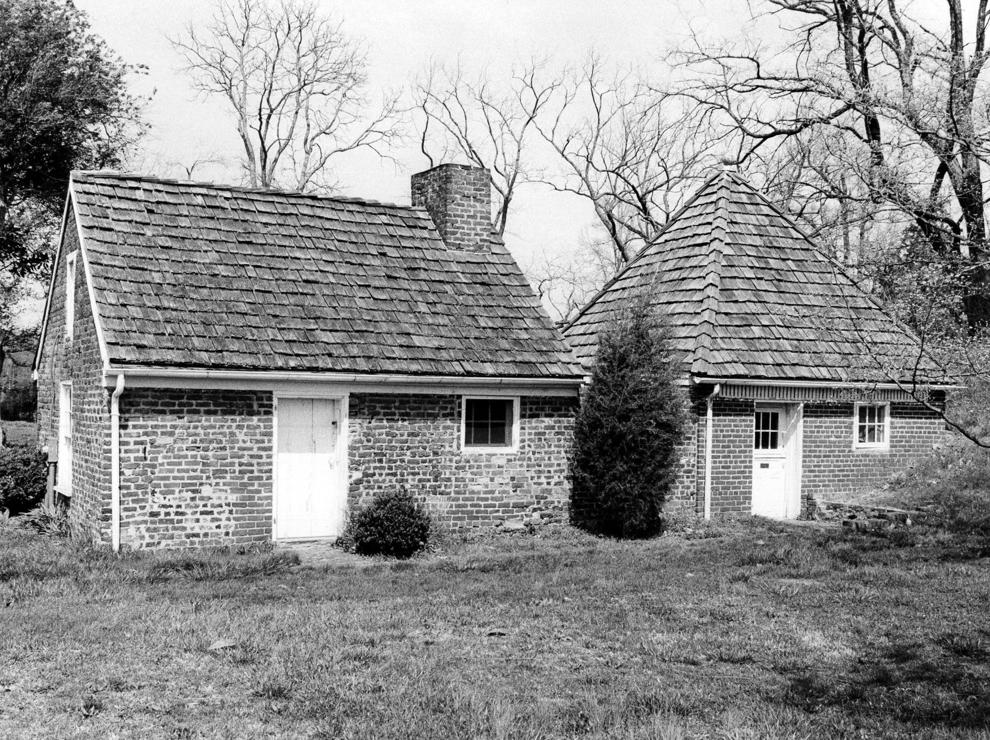 1989-11 Aerial Poplar Forest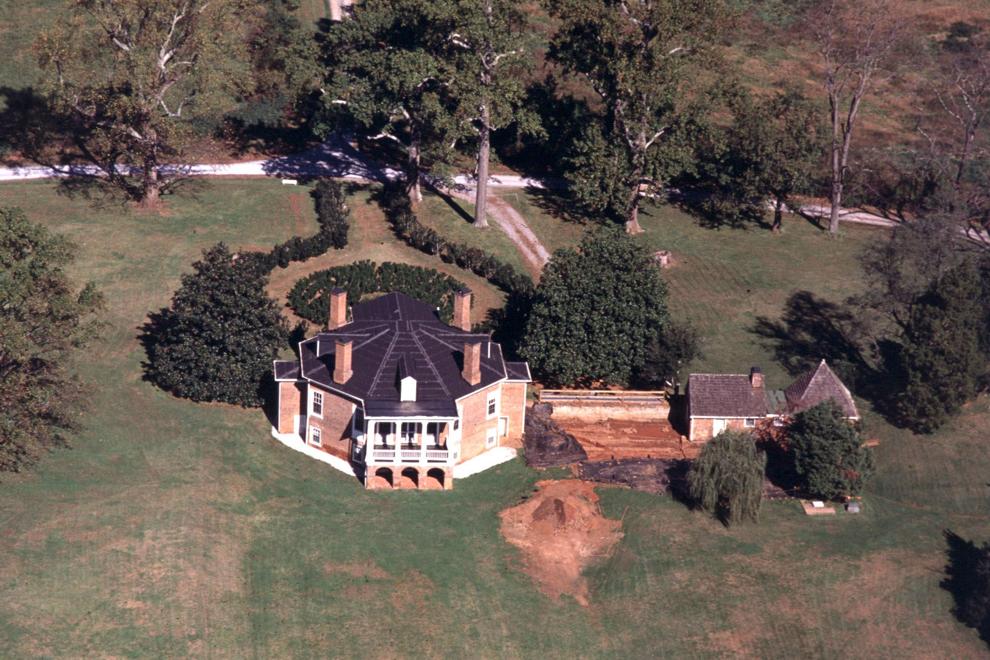 1991-03-31 excavate.jpg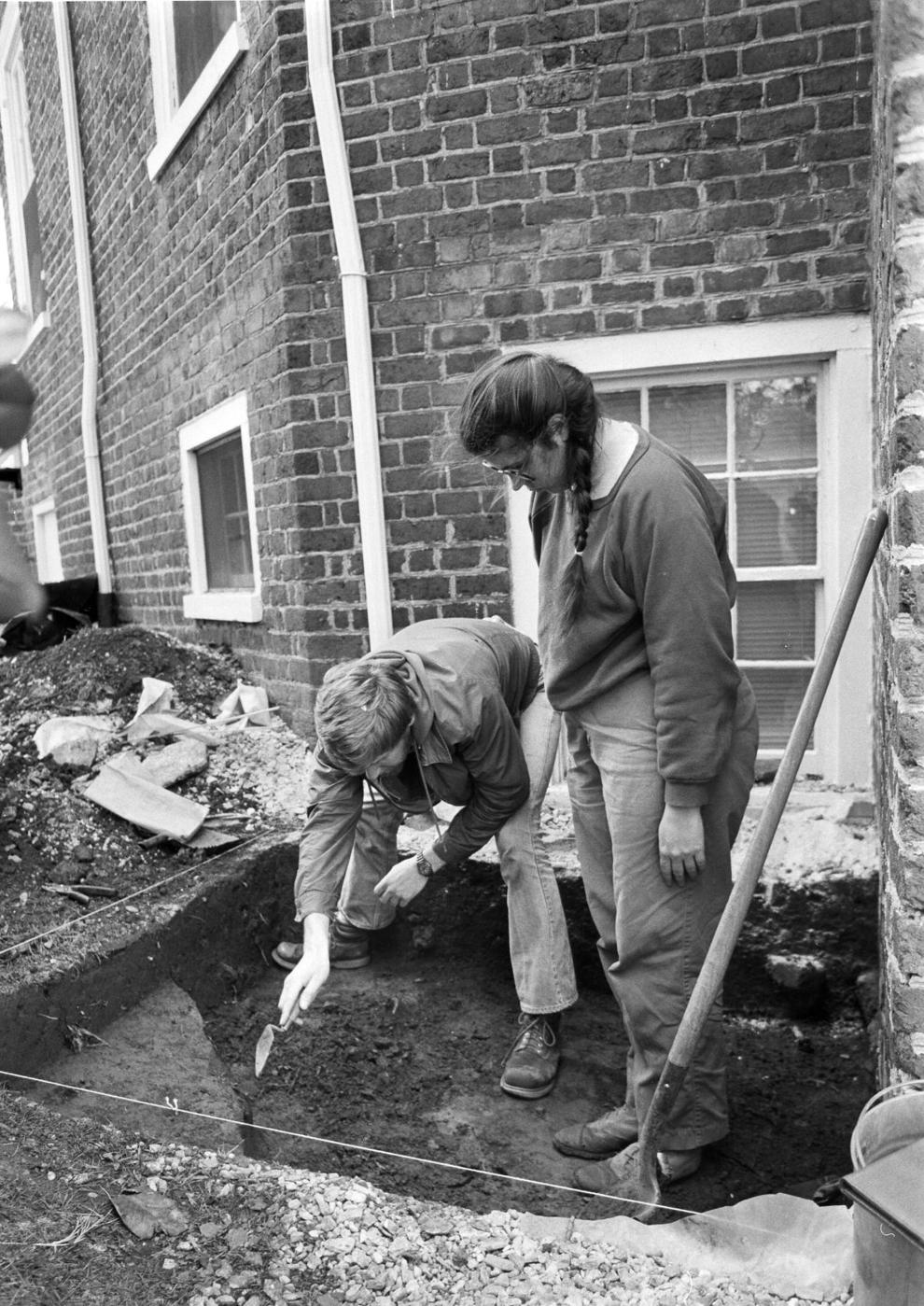 1991-03-31 PF Mantel.jpg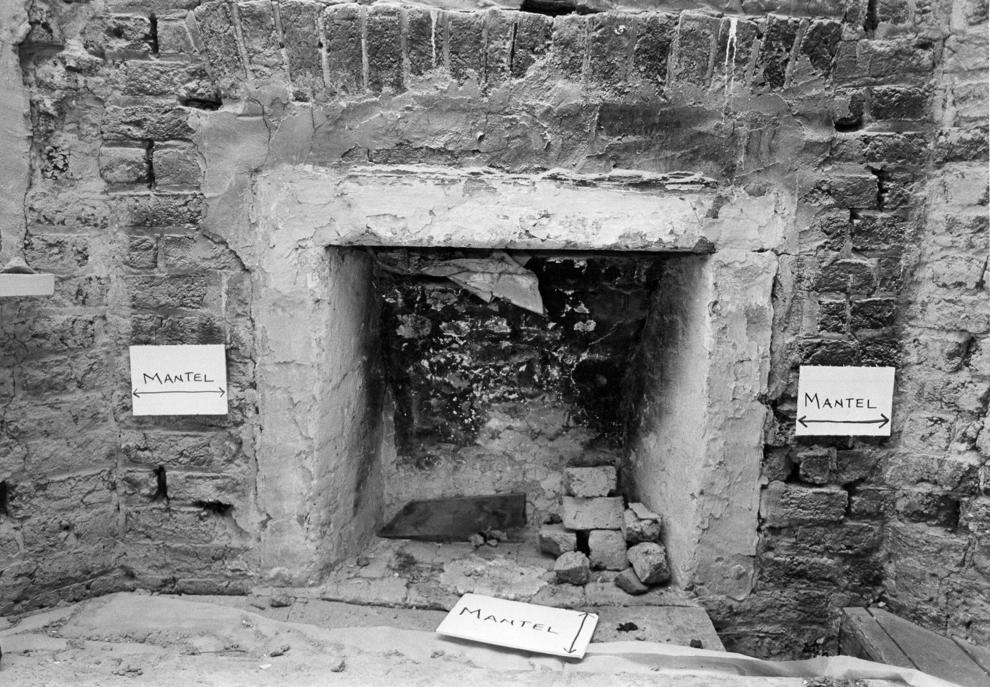 1991-03-31 PF portico.jpg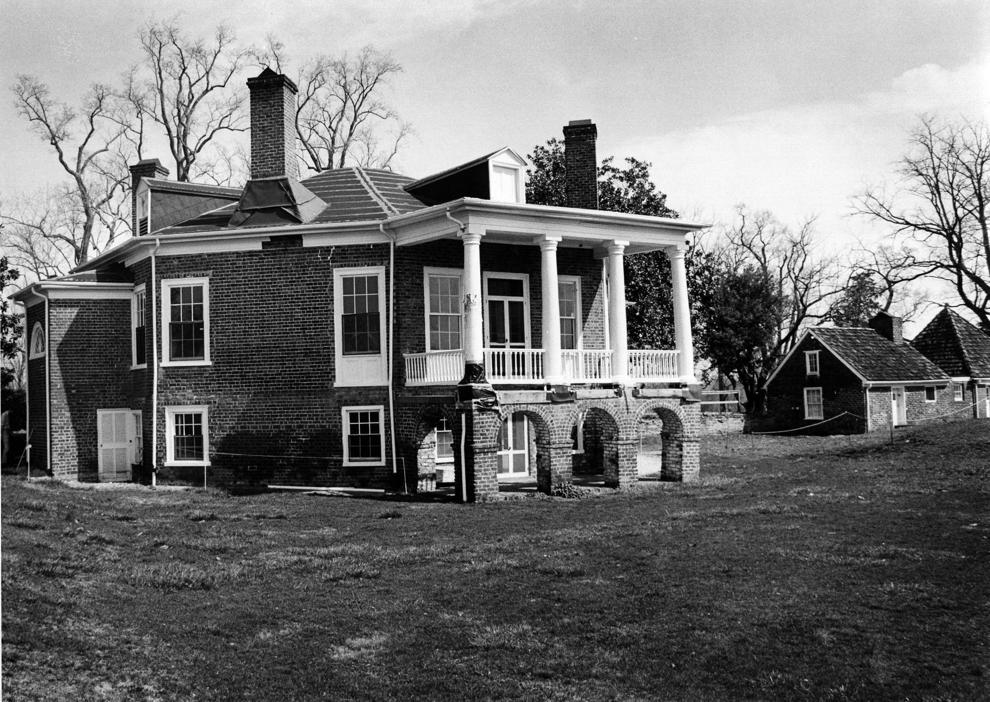 1991-03-31 PF stairsl.jpg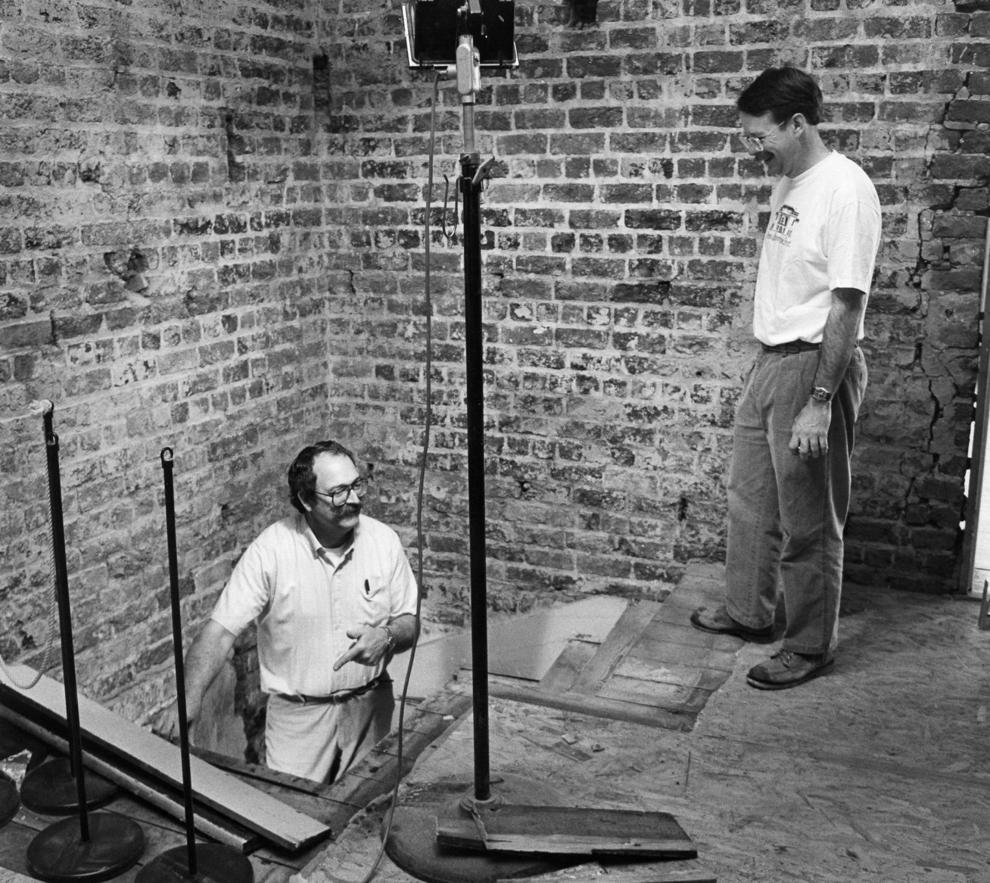 1991-08-18 Brick walk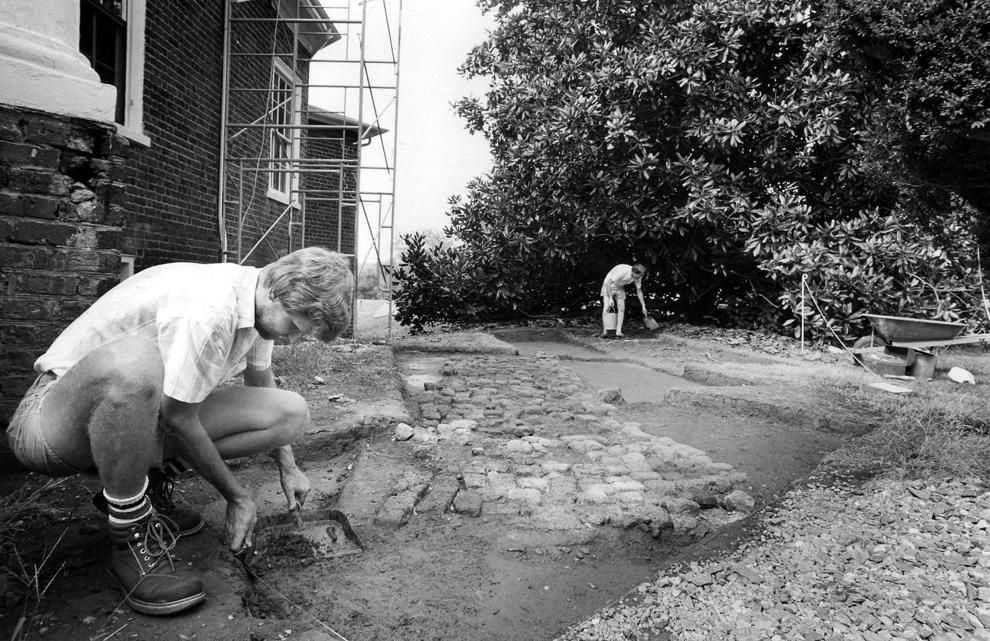 1991-08-18 Poplar Forest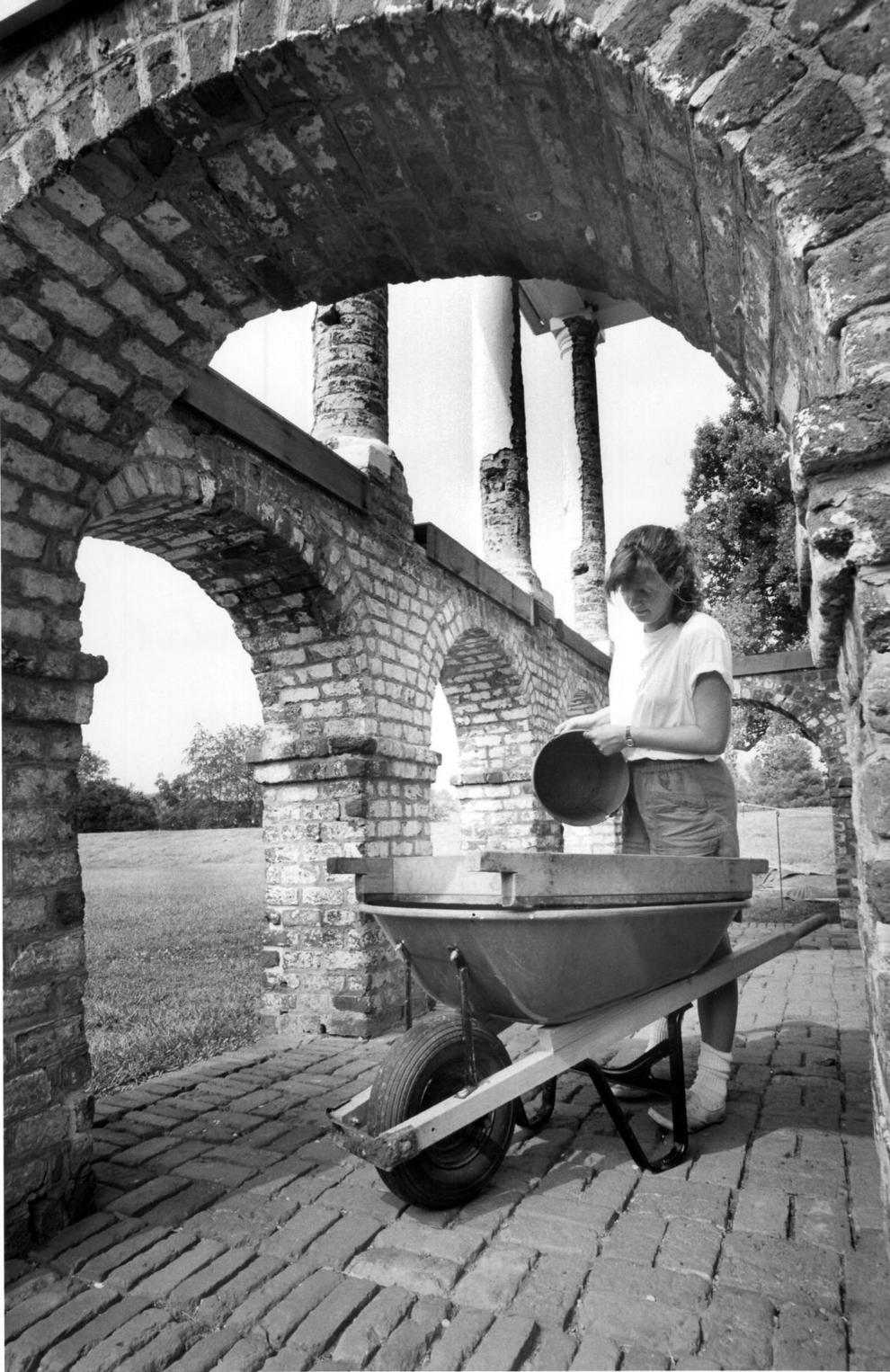 1991-08-18 Travis McDonald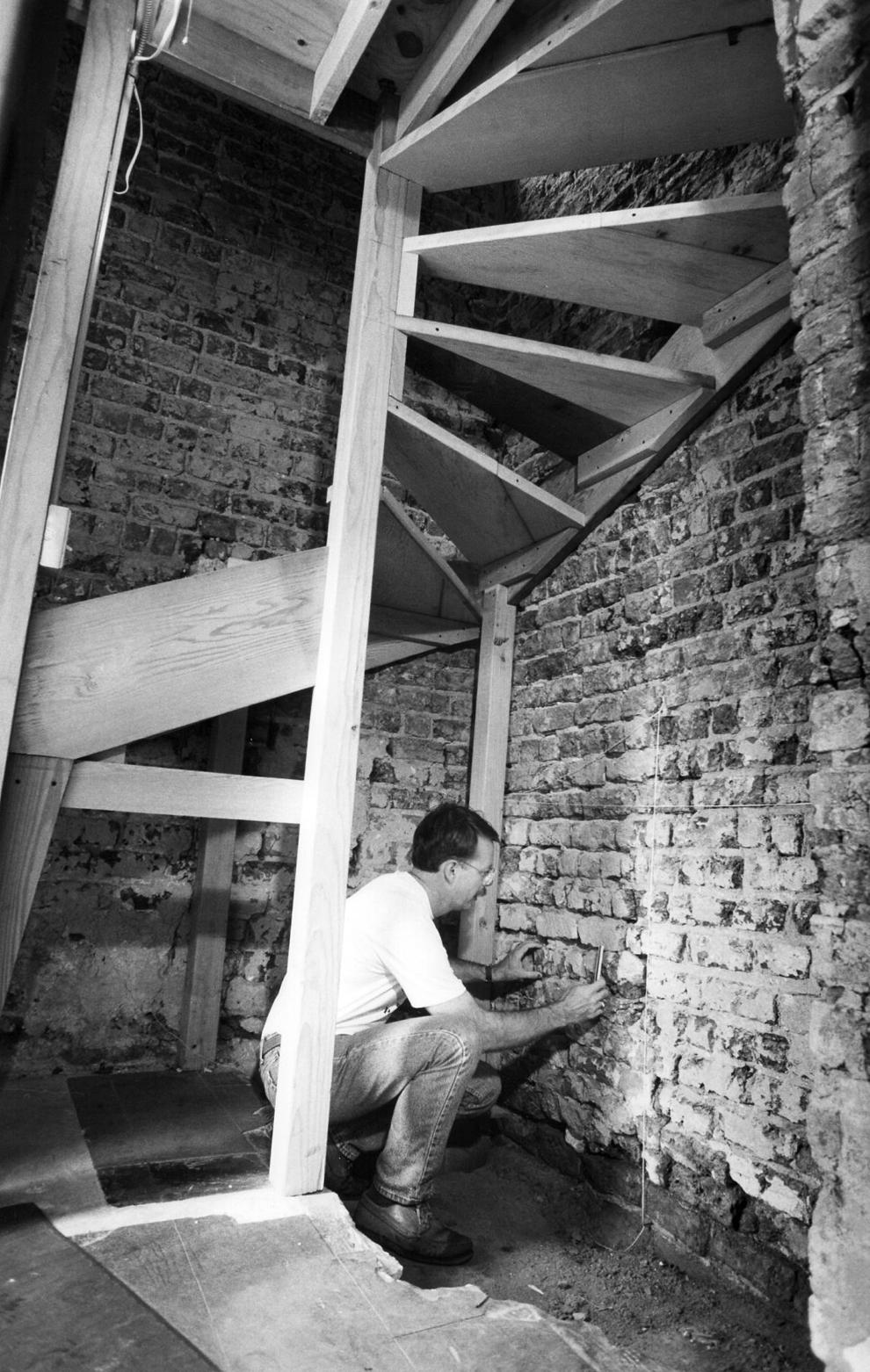 1999-09-21 barebrick.jpg
1999-09-21-Skylight.jpg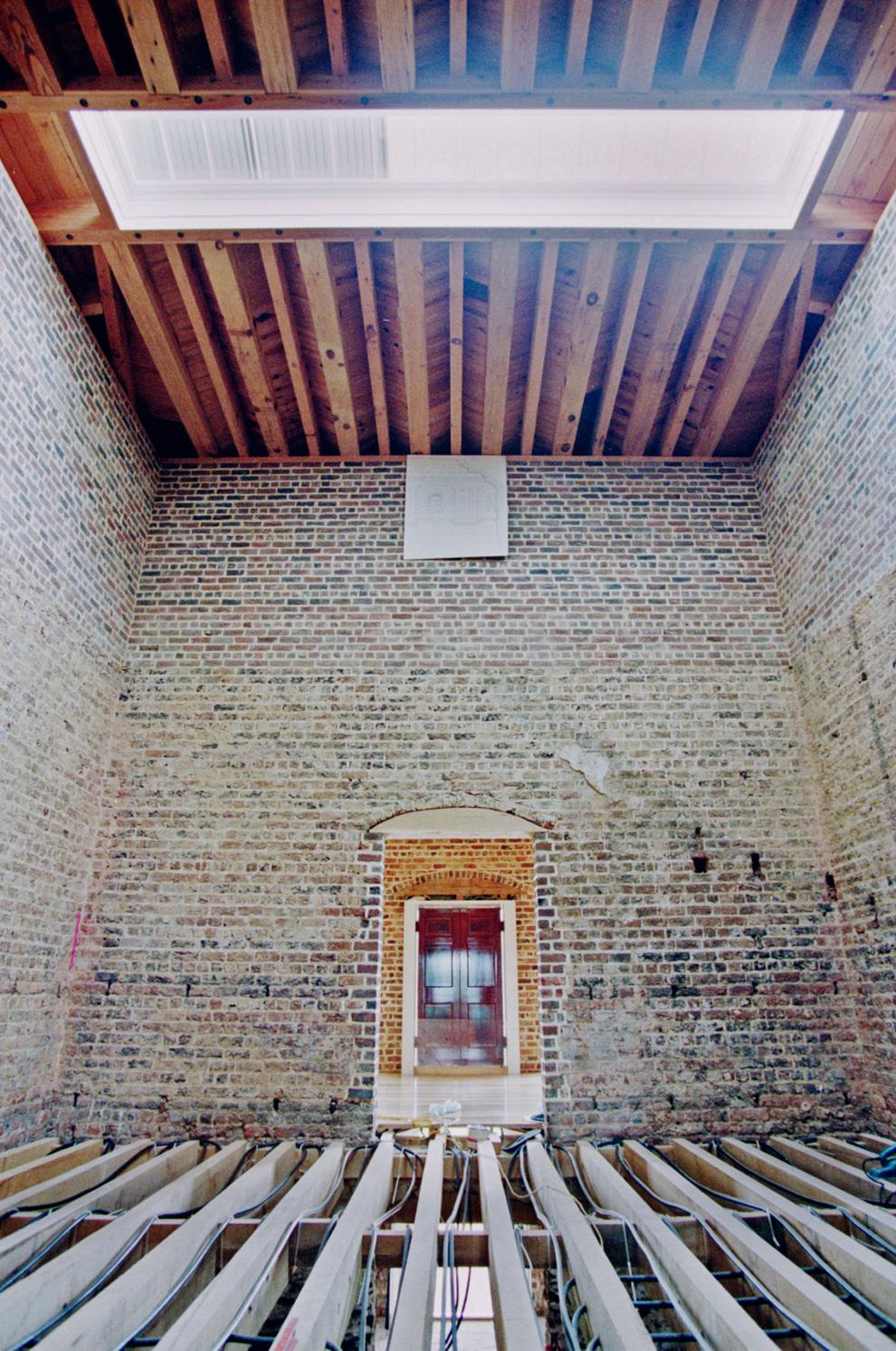 1999PFsouth lawn.jpg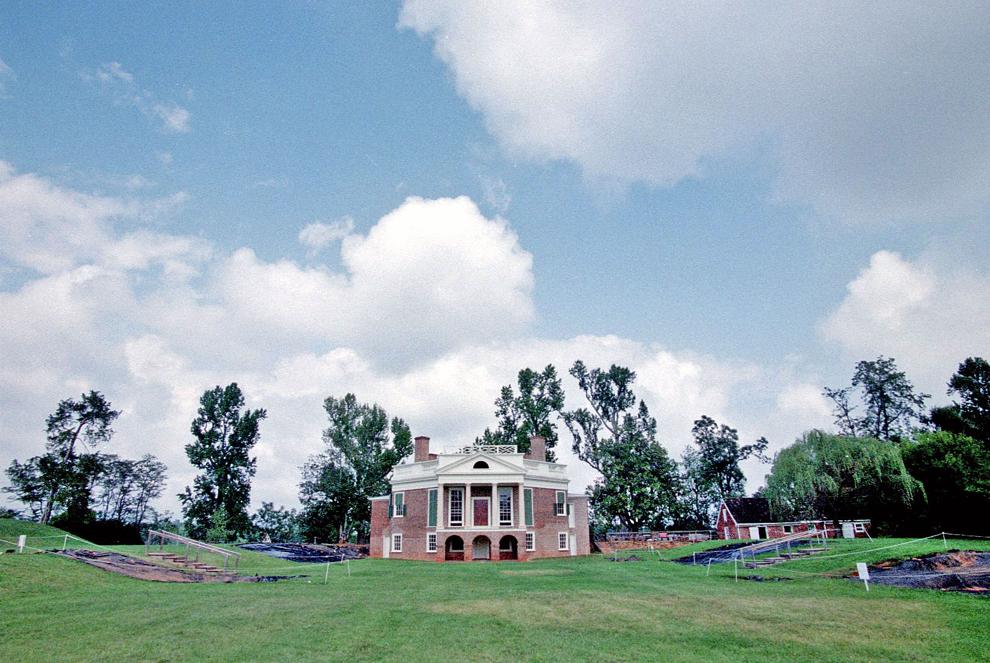 DAY TRIP: Discover Thomas Jefferson at Poplar Forest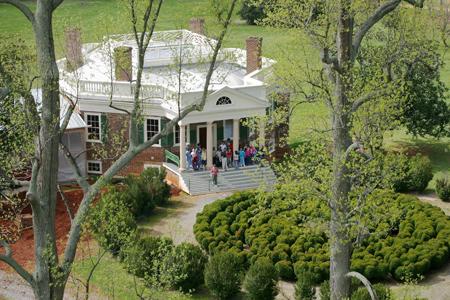 Lynchburg man recognized for guiding restoration of Poplar Forest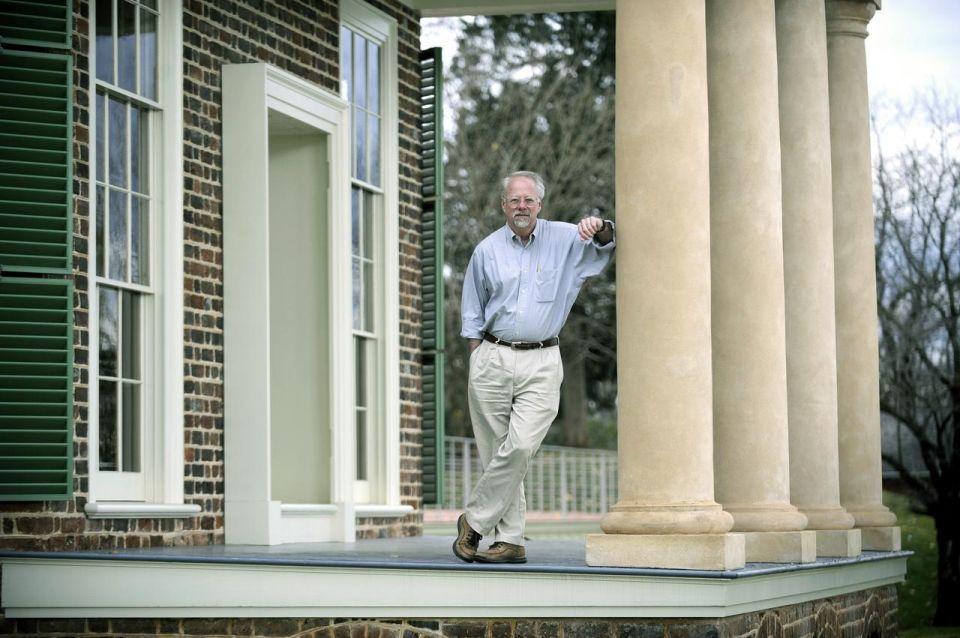 Lynn Beebe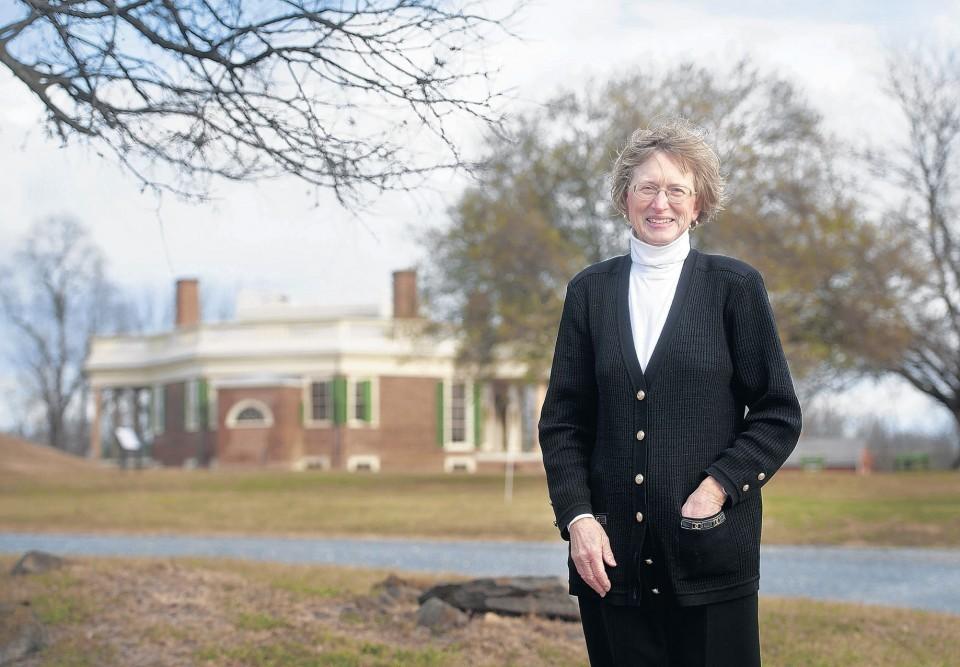 Beer tasting, gluten-free expo, chef award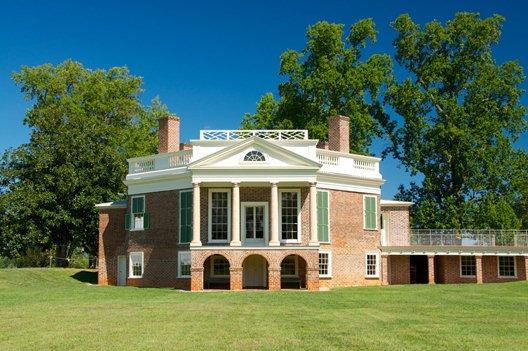 Poplar Forest removes 1850s-era boxwoods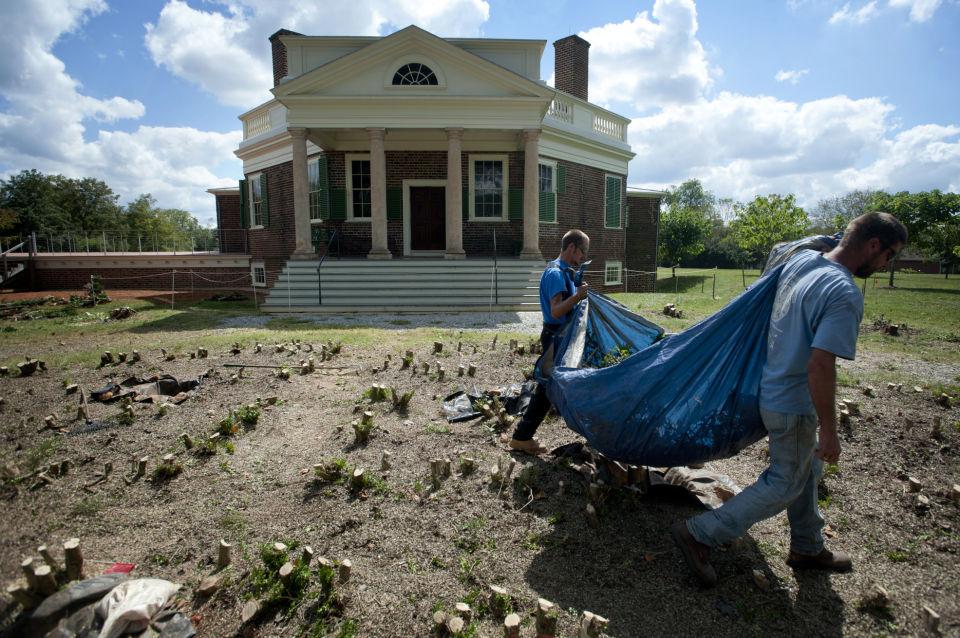 Poplar Forest removes 1850s-era boxwoods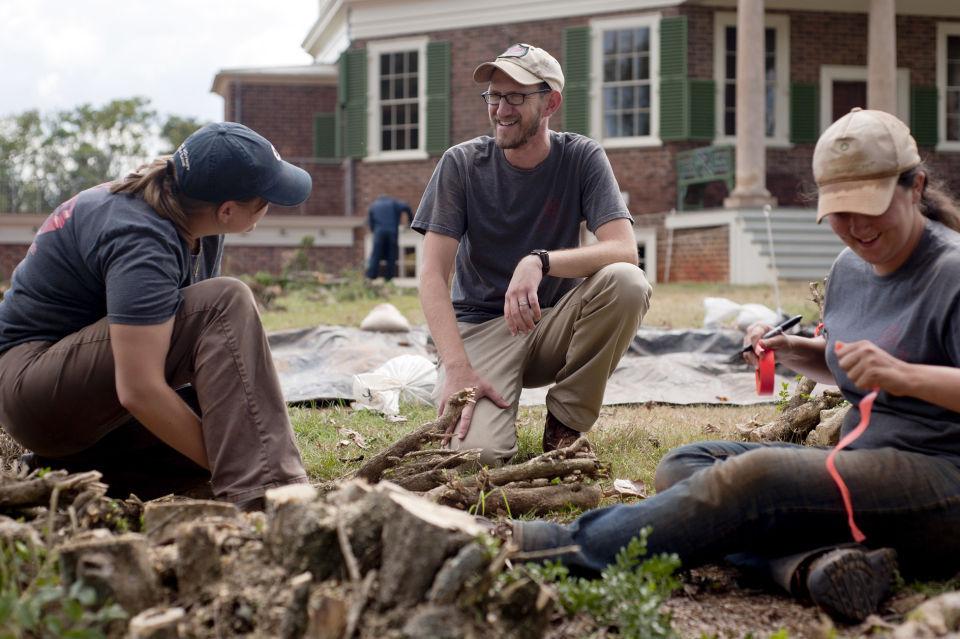 Woodworker recreates trim on Jefferson's Poplar Forest by hand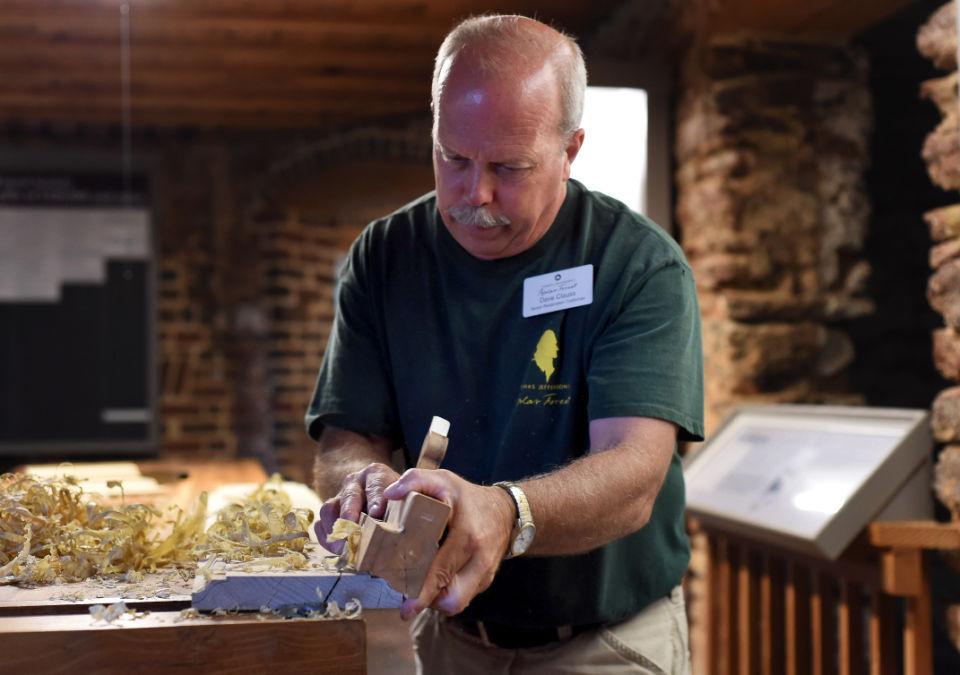 LNA 06012016 poplar forest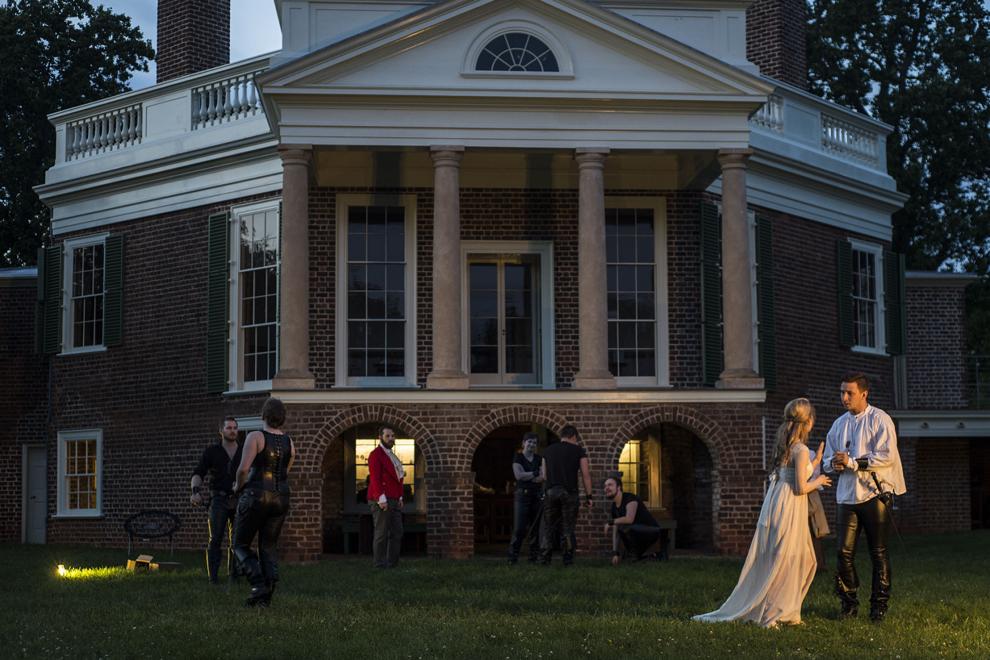 LNA 12022016 Poplar Forest Tours 01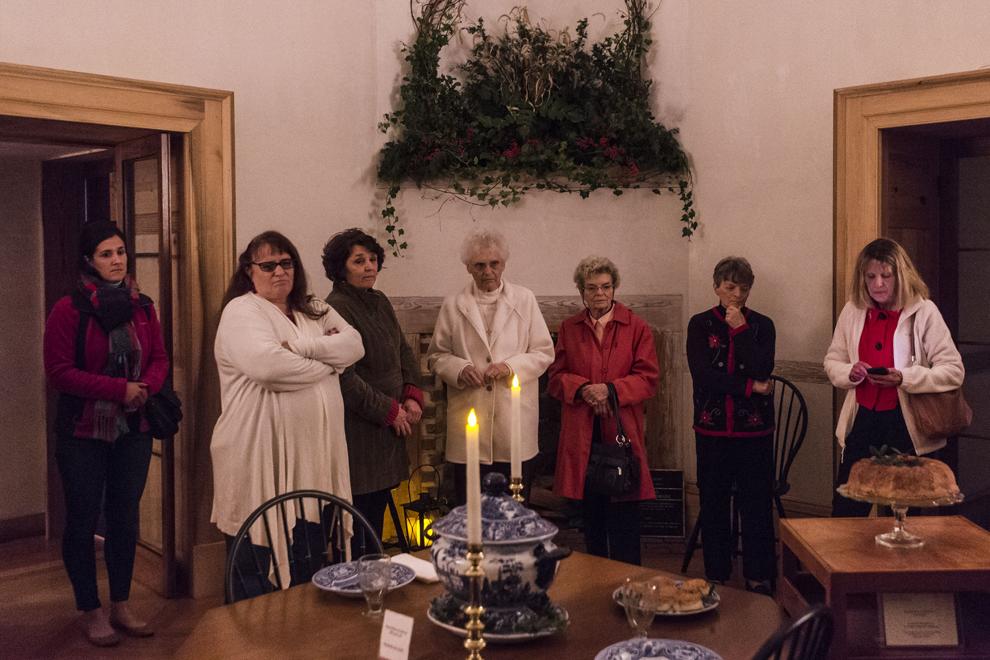 LNA 05012016 Poplar Forest 04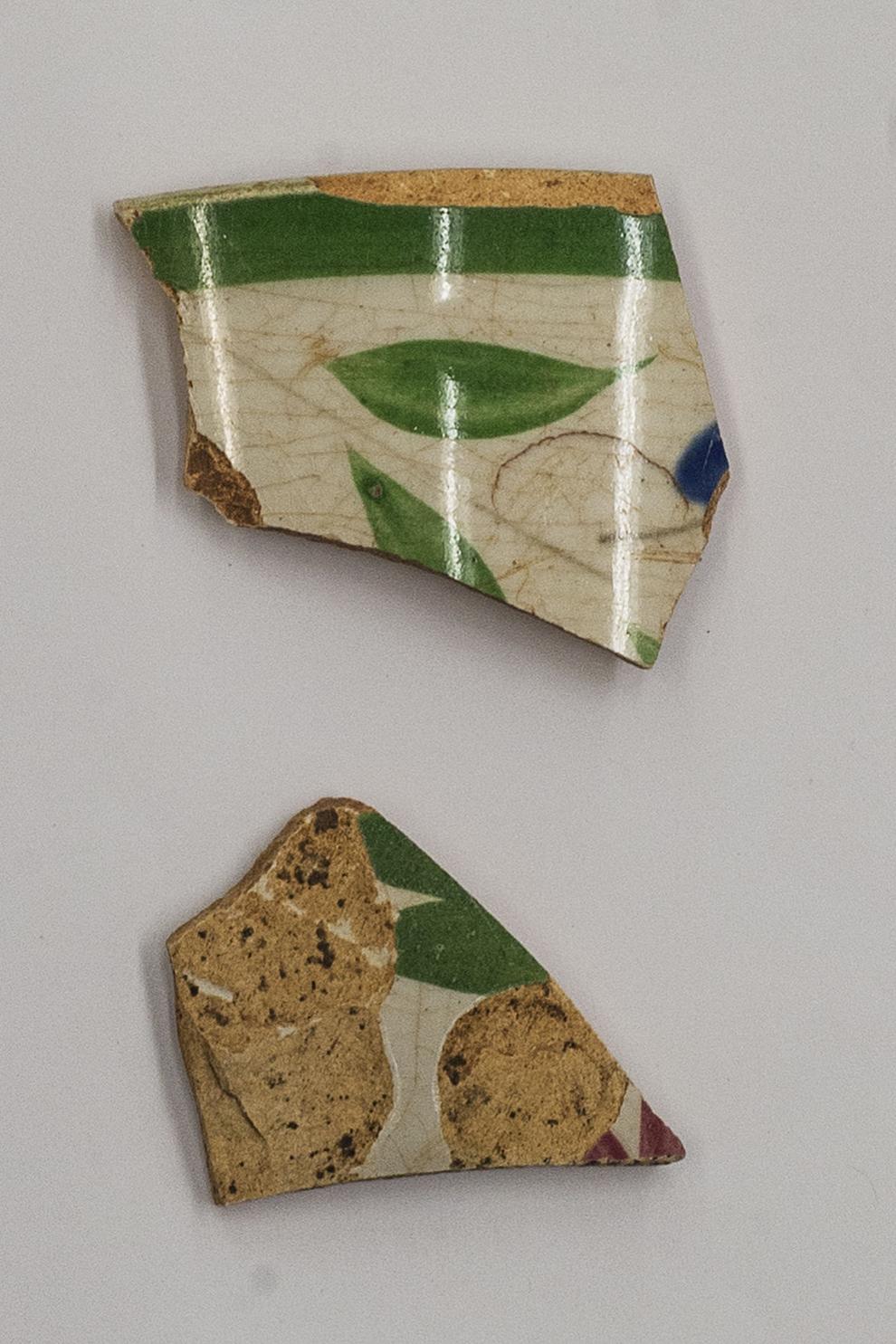 LNA 05012016 Poplar Forest 06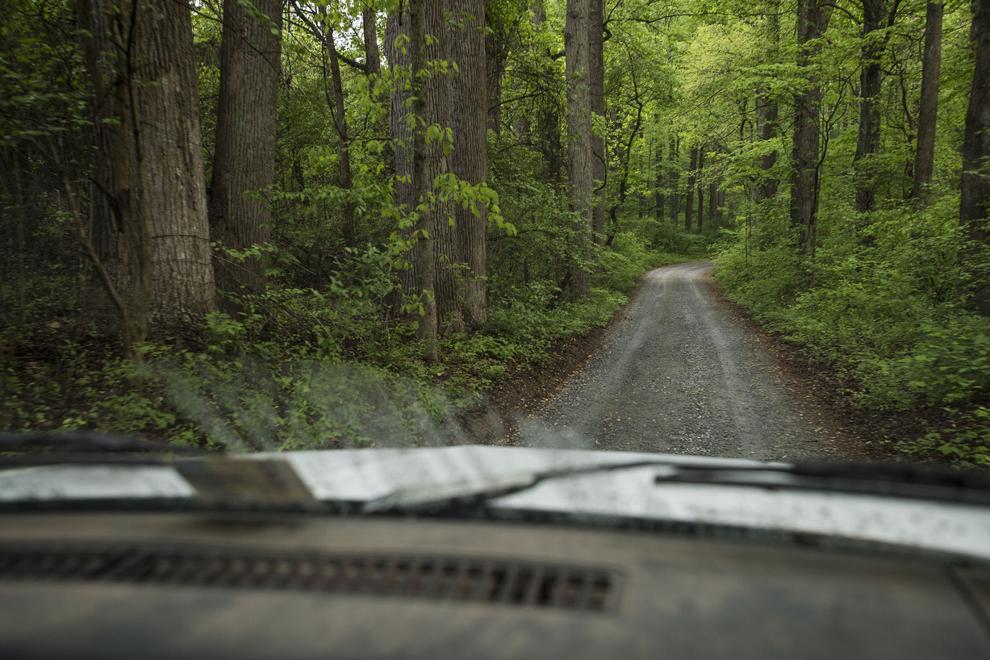 Slave Dwelling Project 2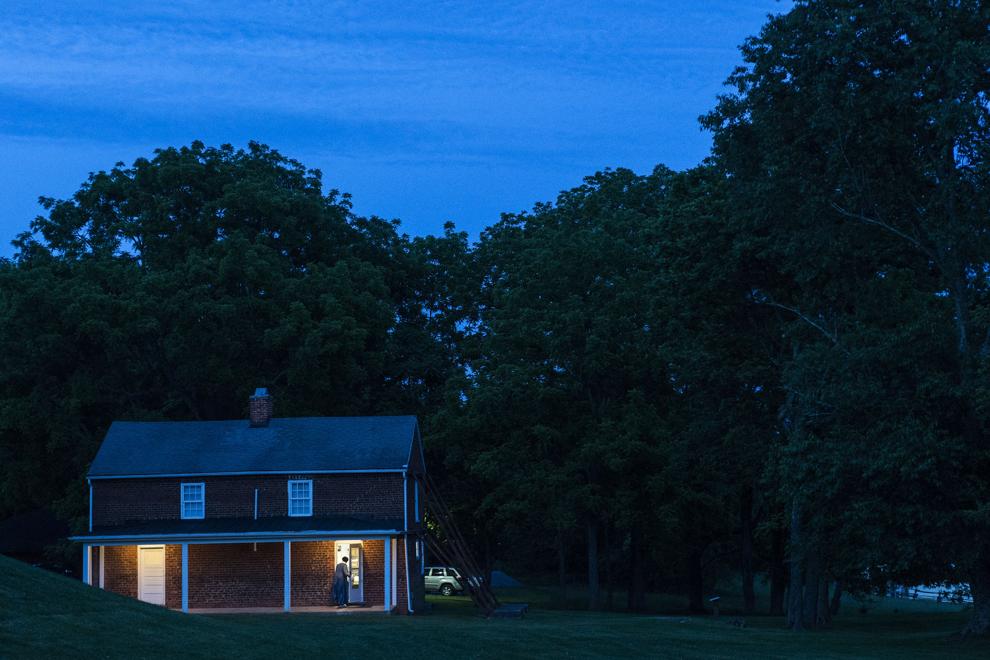 LNA 10082017 Poplar Forest 07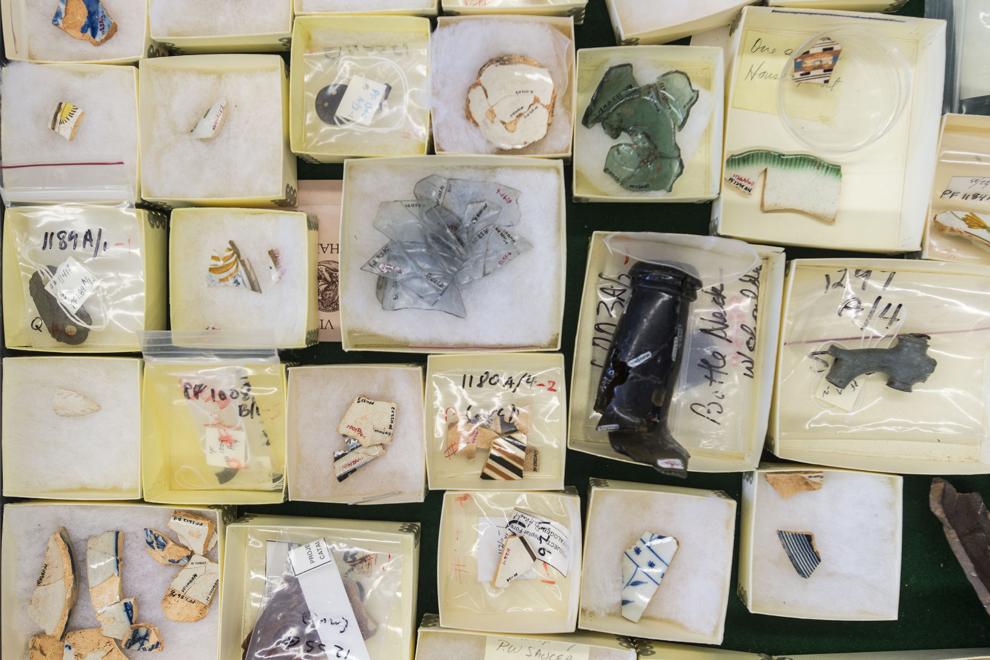 LNA 10082017 Poplar Forest 02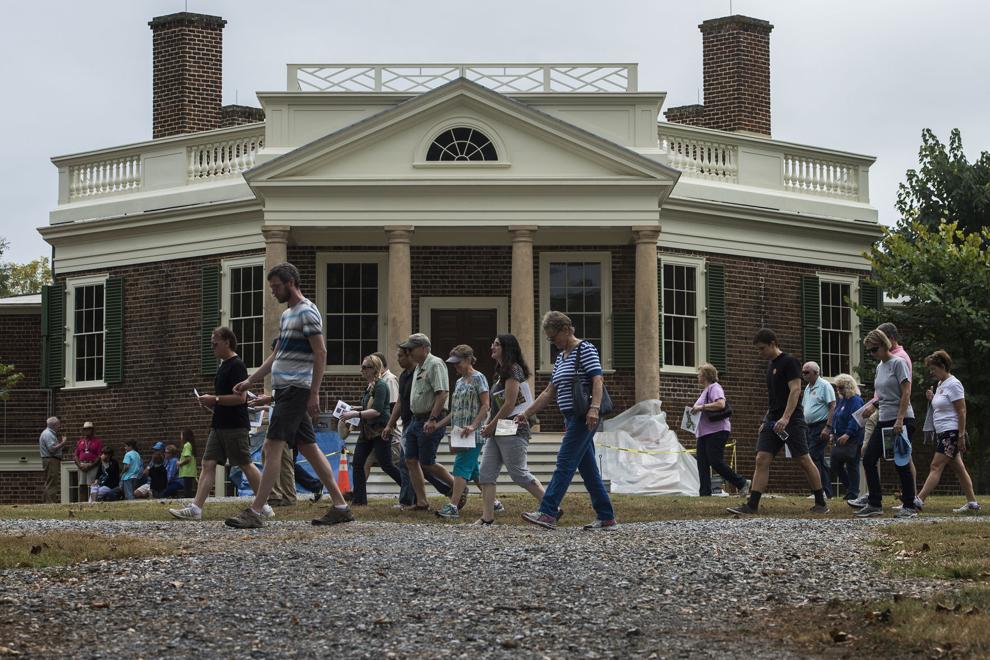 LNA 10082017 Poplar Forest 01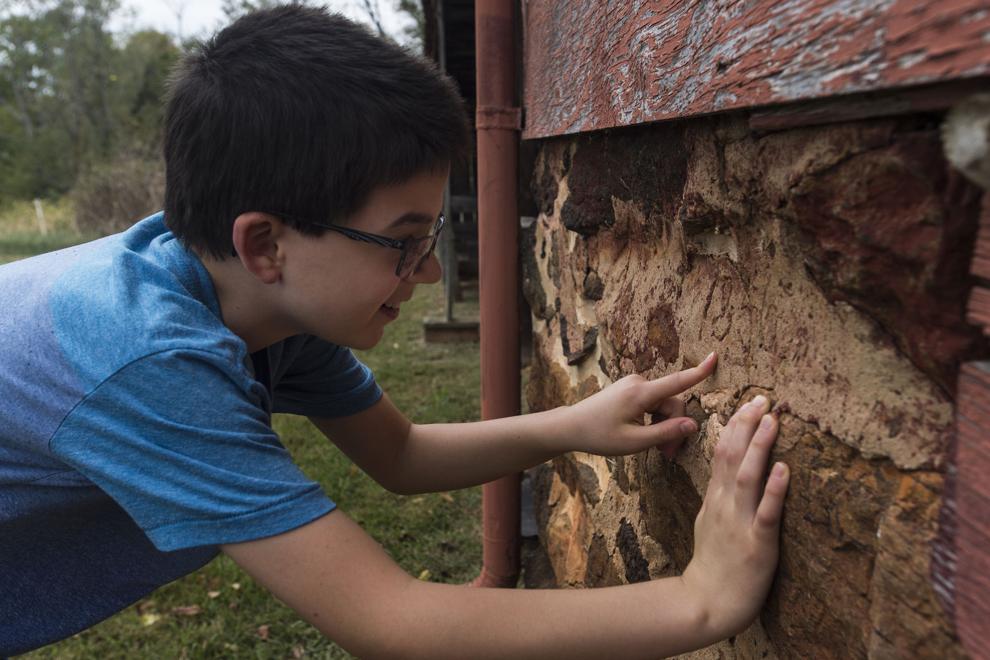 LNA 10052017 Monument Discussion 03
LNA 01252018 Poplar Forest Plaster 01.JPG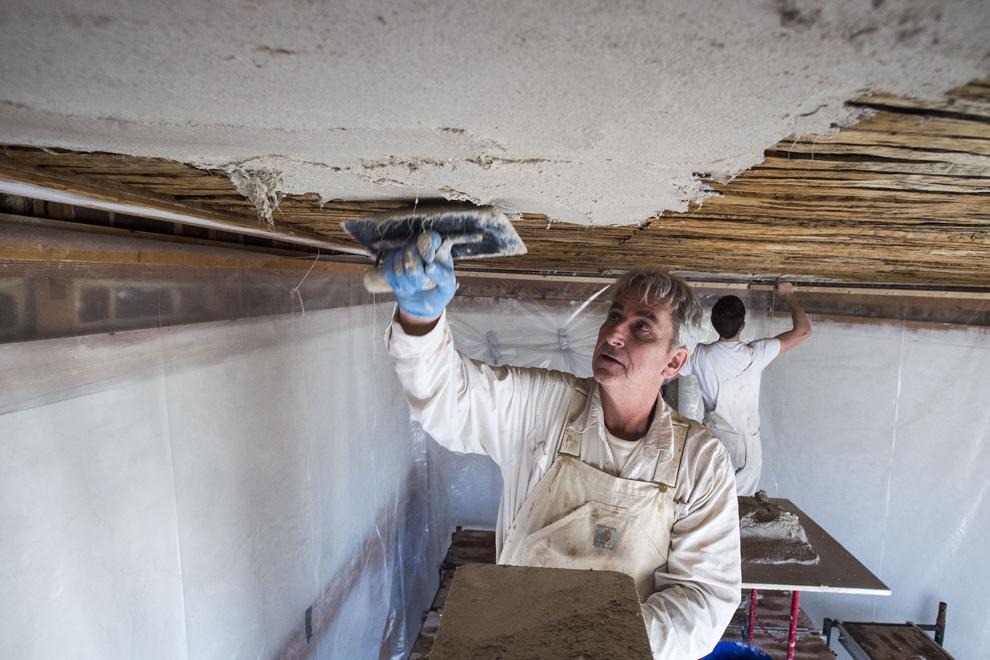 LNA 01252018 Poplar Forest Plaster 02.JPG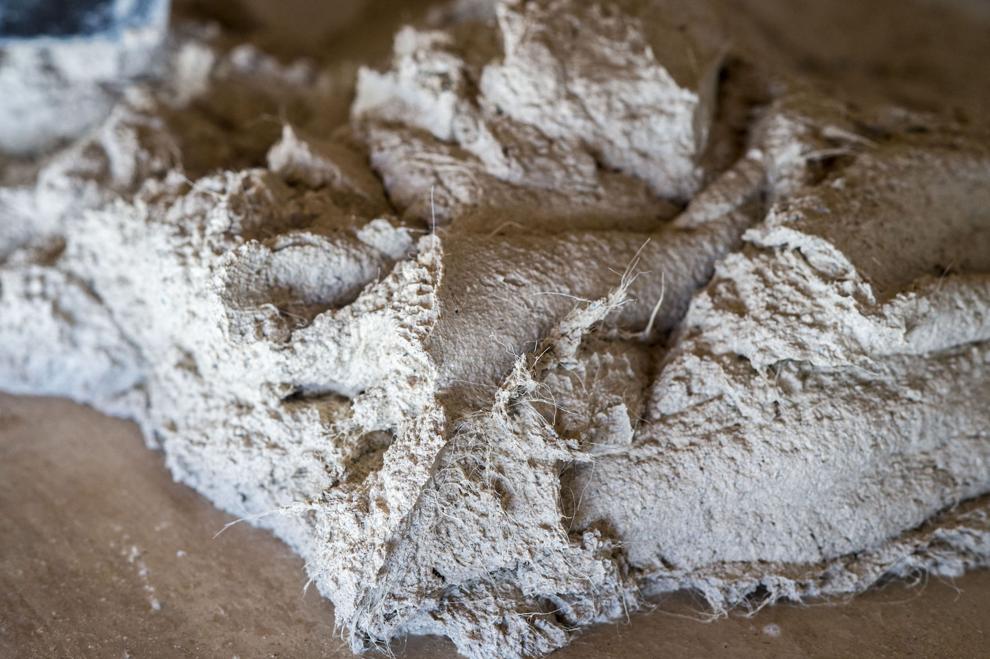 LNA 01252018 Poplar Forest Plaster 03.JPG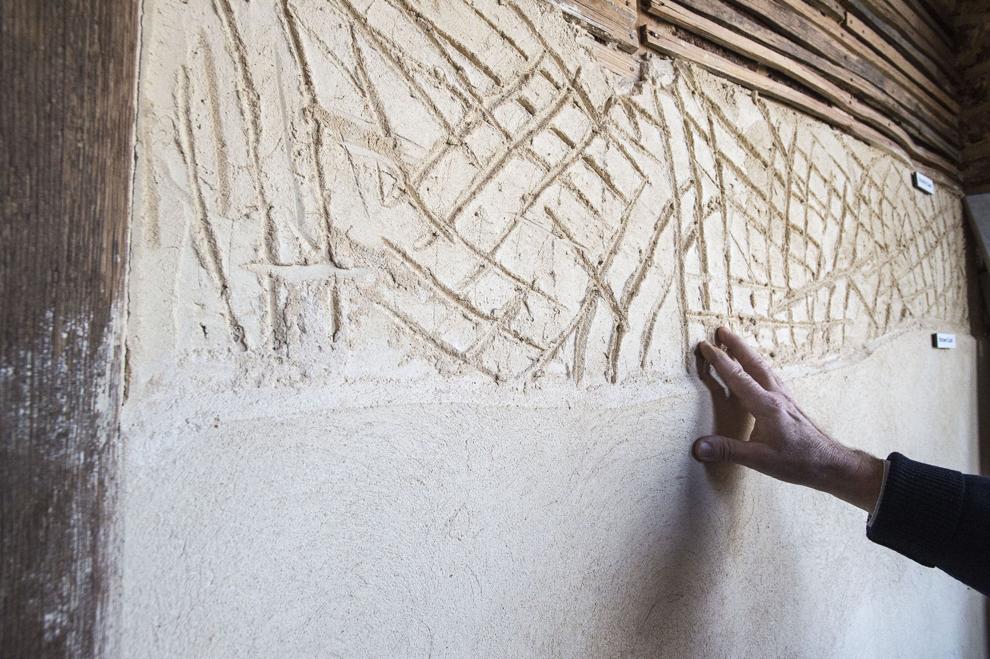 LNA 01252018 Poplar Forest Plaster 04.JPG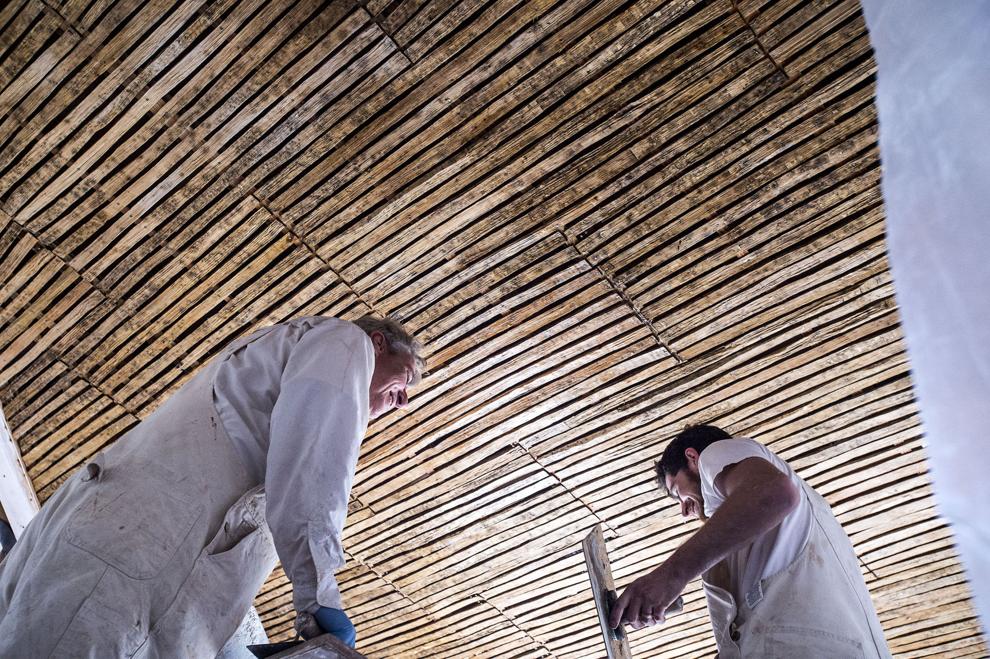 LNA 01252018 Poplar Forest Plaster 05.JPG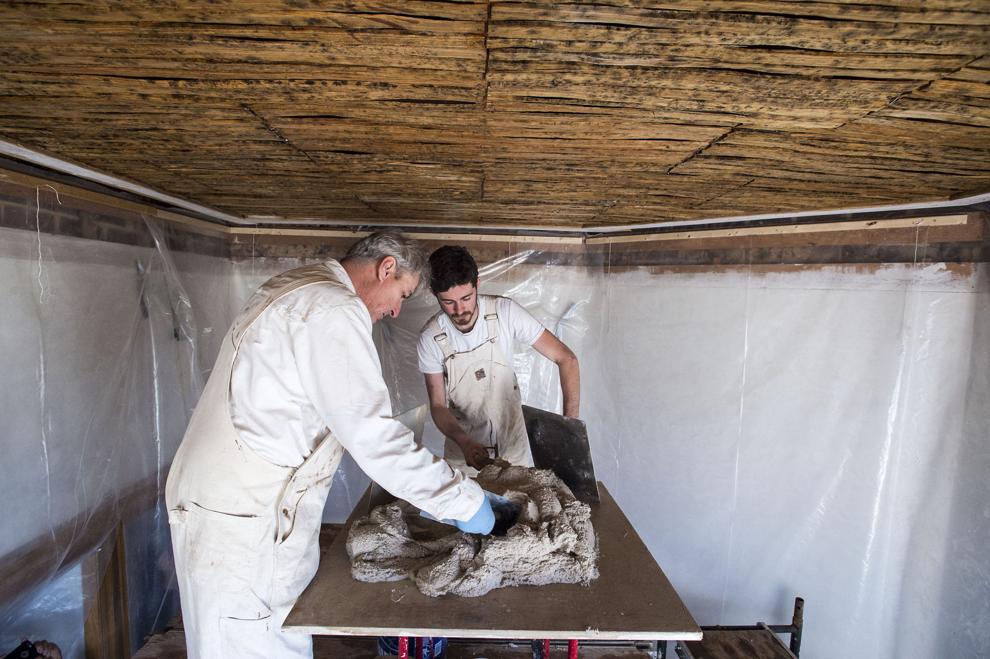 LNA 03162018 Poplar Forest 01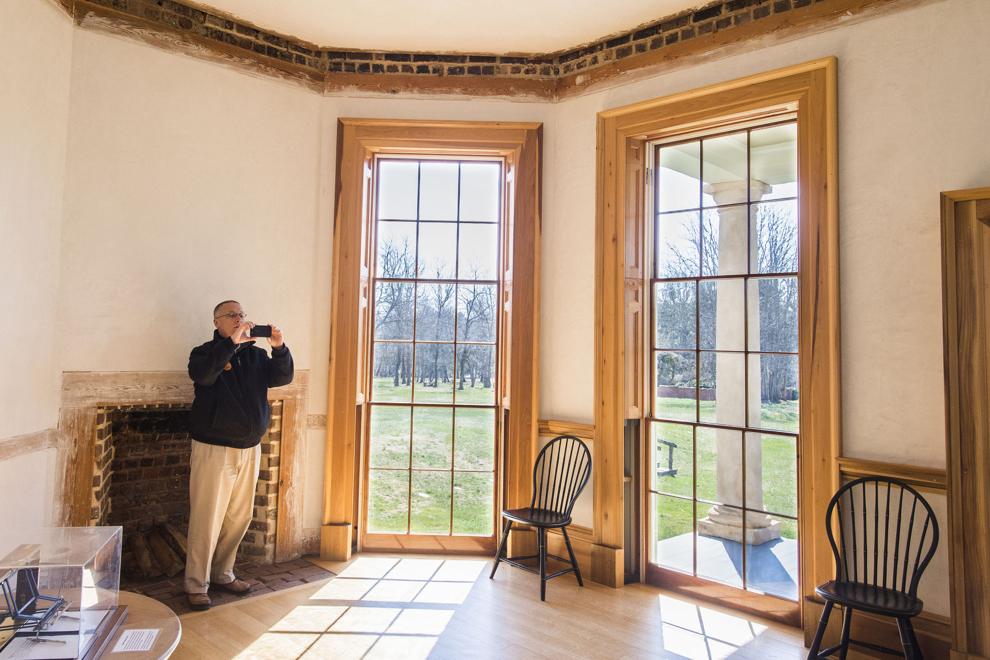 LNA 03162018 Poplar Forest 03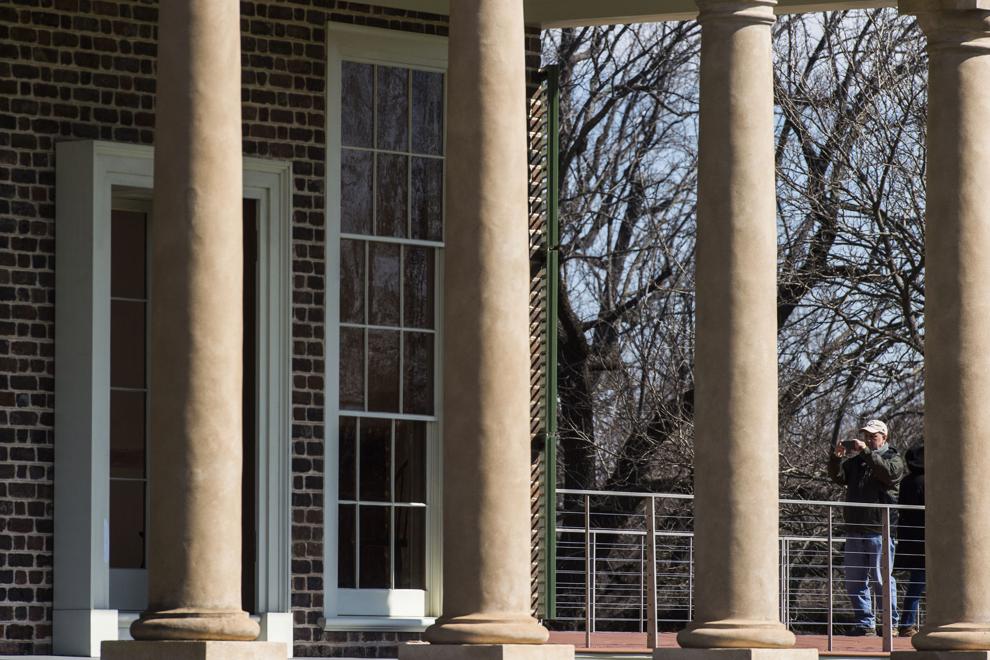 LNA 03162018 Poplar Forest 05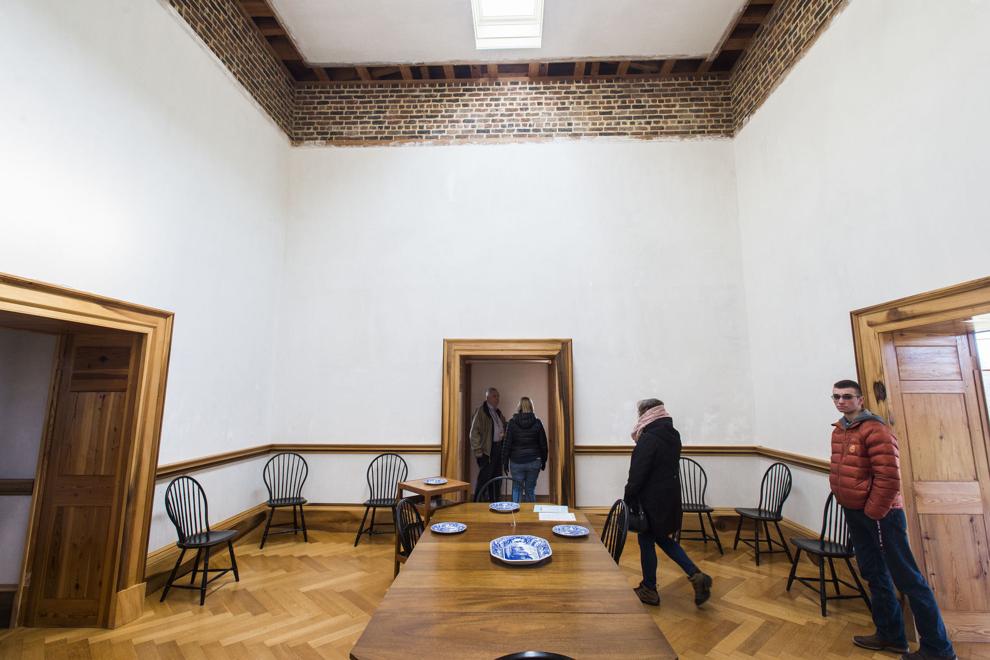 ~~ VERTICAL GALLERY: HIDE TITLES, UP FONT SIZE ~~