From the archives: Roads and Highways
During the 1950s, '60s and '70s — the period covered by these photos — Lynchburg and Central Virginia experienced a frenzy of road construction. We may take them for granted, but these projects shape and expand our definition of community. Project by project, straightened curves, widened highways, safer intersections, and all the rest affect everything from public safety to commerce.
Captions on each photo are as they originally appeared, except for parenthetical comments added for the reader's benefit.
1958-01-16 Link Road.jpg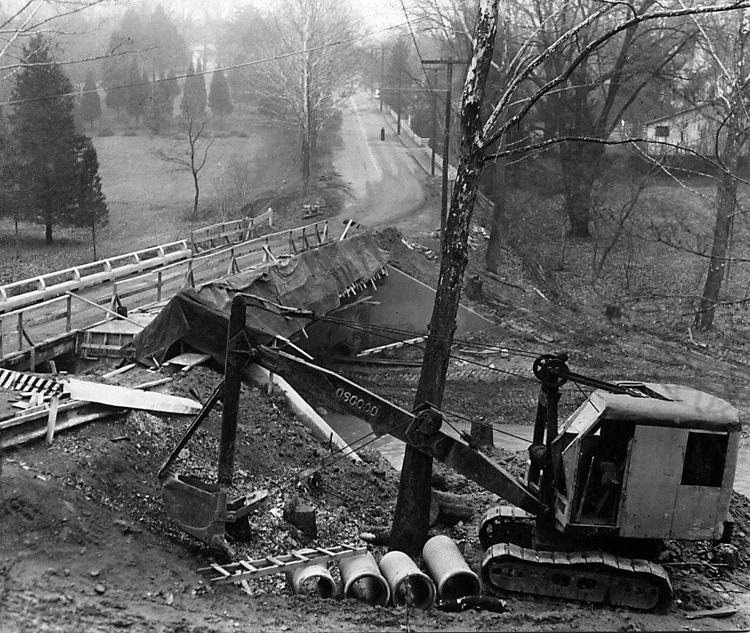 1957-01-28 Link Road.jpg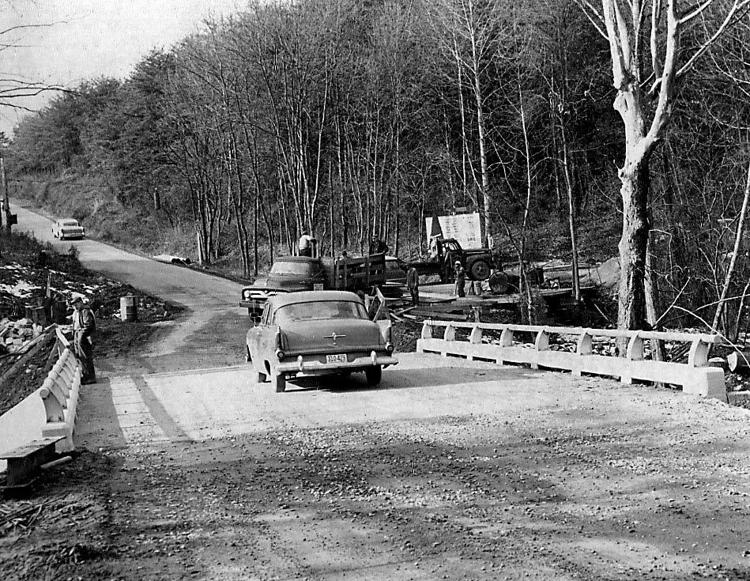 1957-11-03 110357 route 128.jpg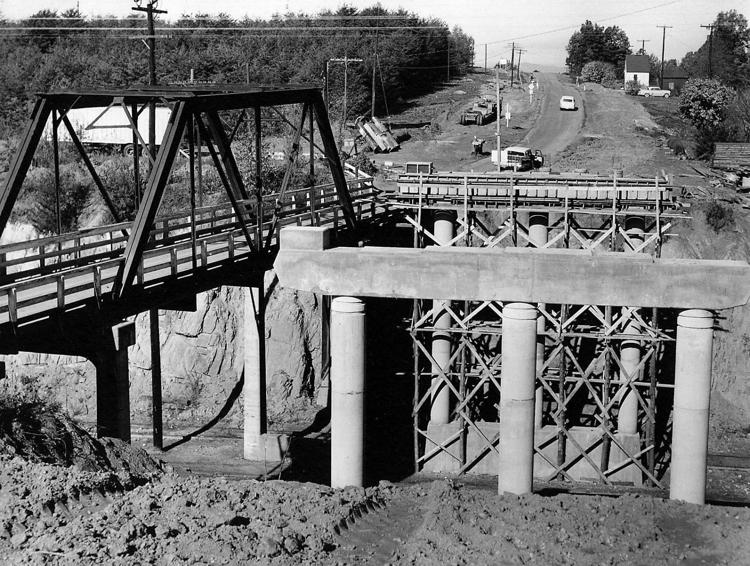 1959-01-08 010859 Trestle over 297.jpg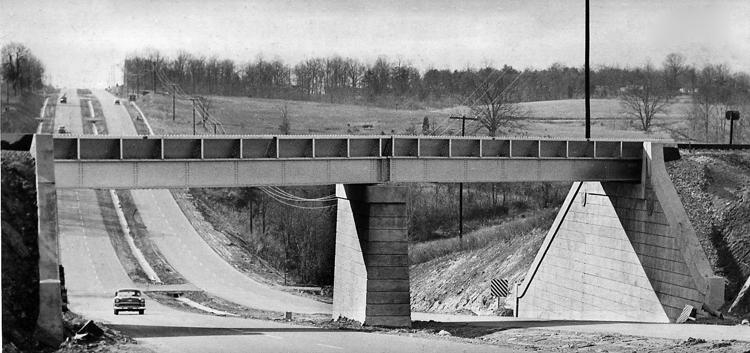 1958-05-15 051558 Campbell cut.jpg
1958-09-09 090958Locke Mtc.jpg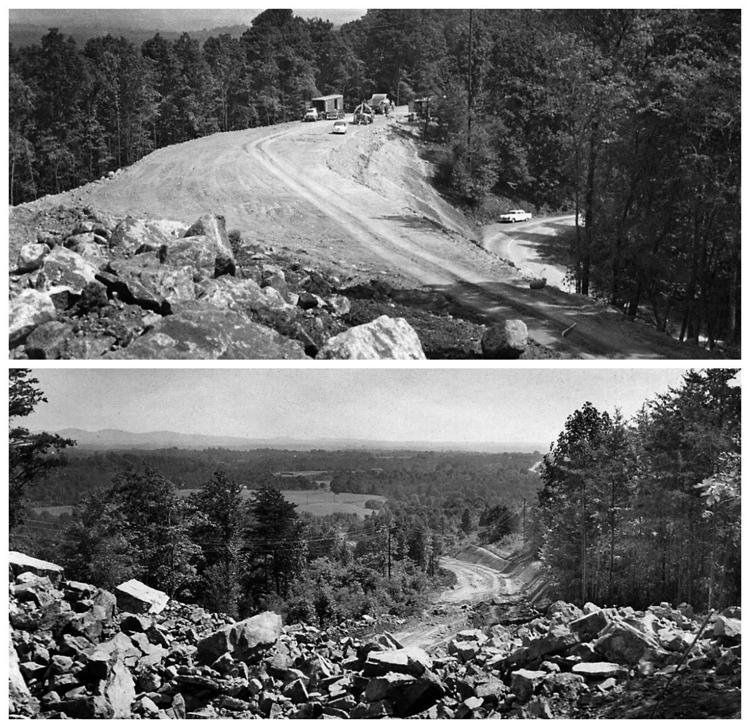 1958-05-25 Cloverleaf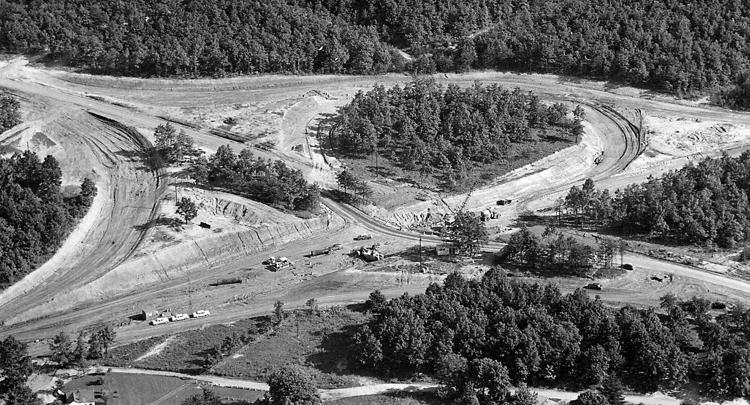 1958-12-09 120958 timberlake.jpg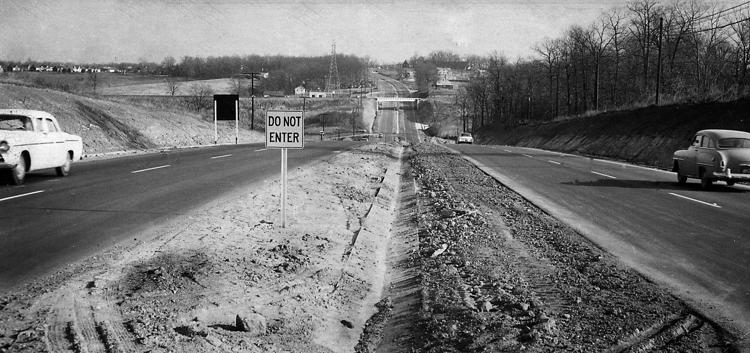 1958-12-11 121158 Expressway trestle.jpg
1959-03-01 dozer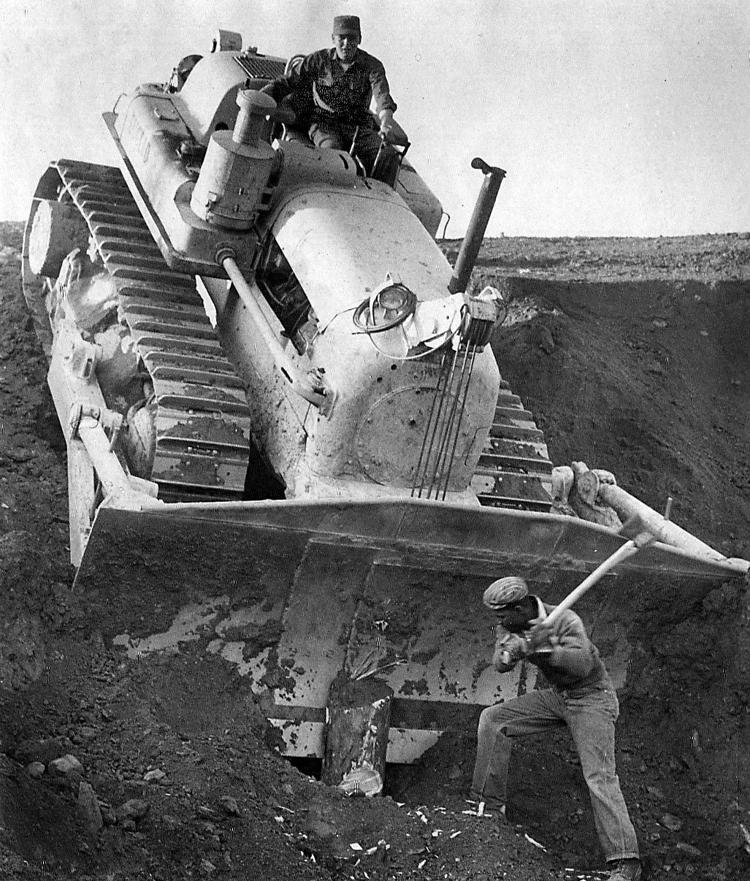 1962-04-19 Appomattox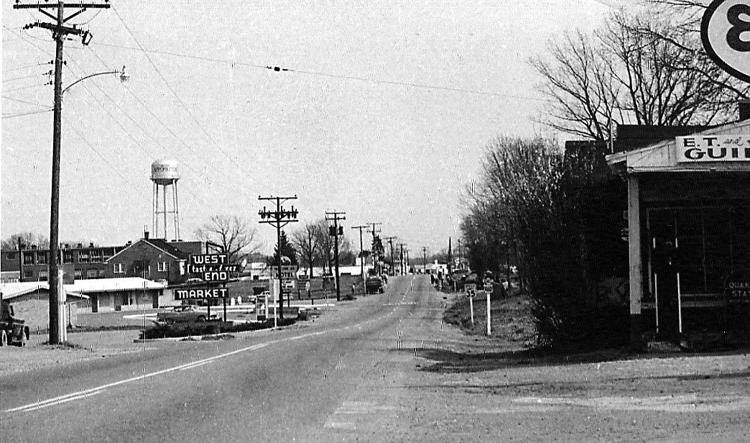 1960-09-01 Question time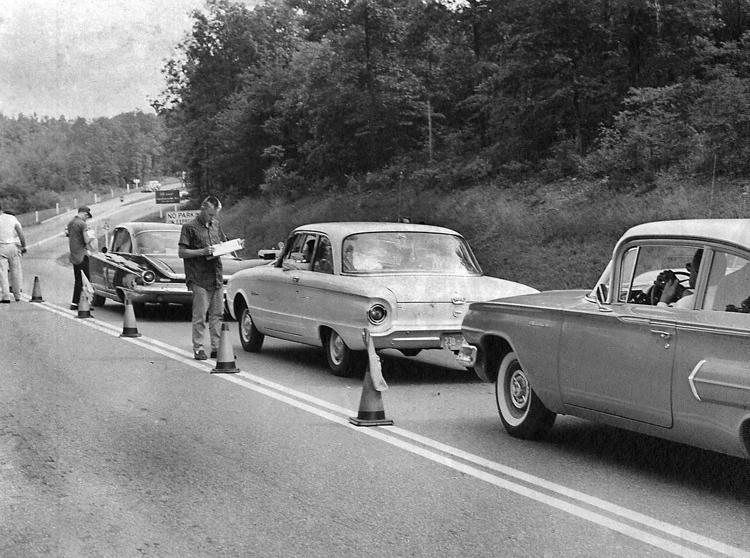 1962-07-11 new signs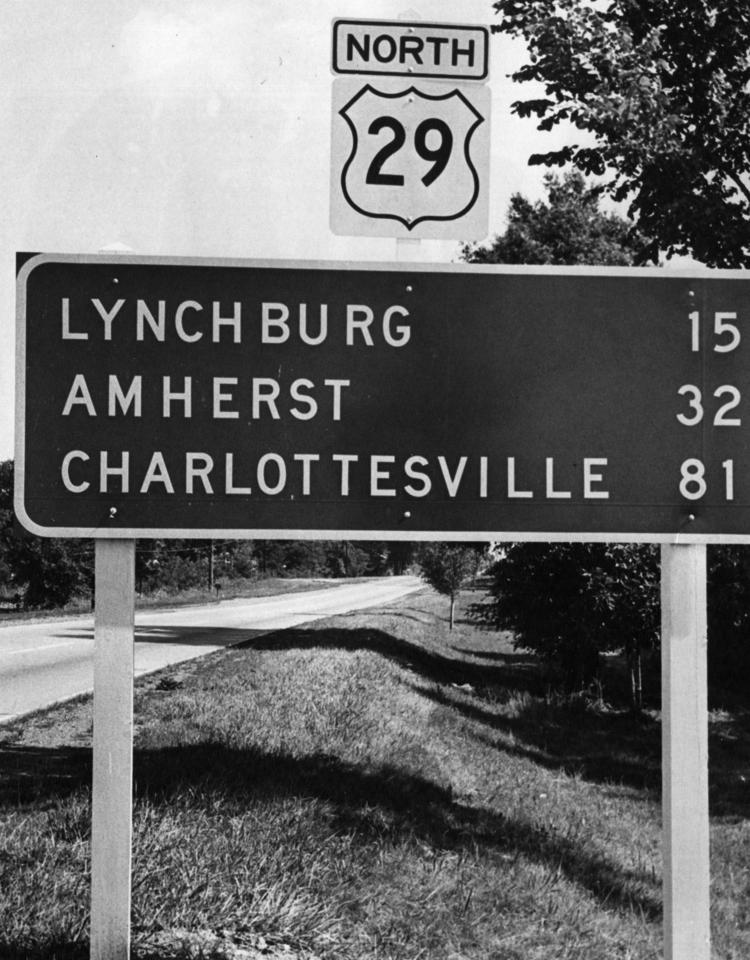 1962-07-13 orange lines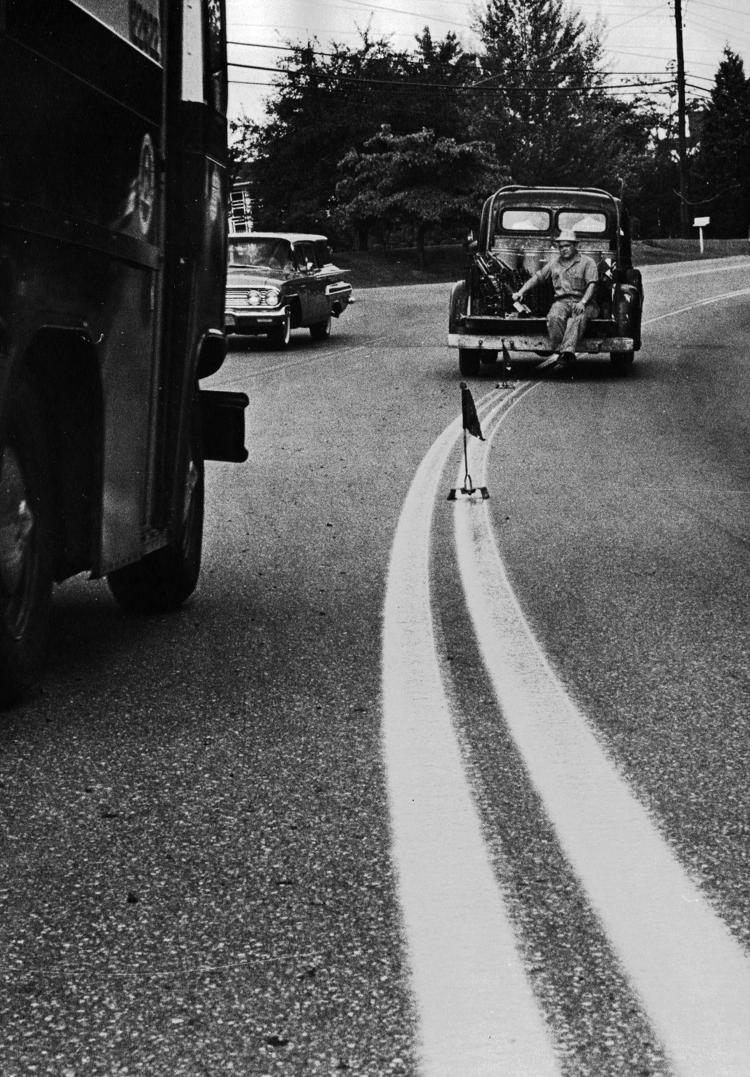 1962-07-13 Madhights hill.jpg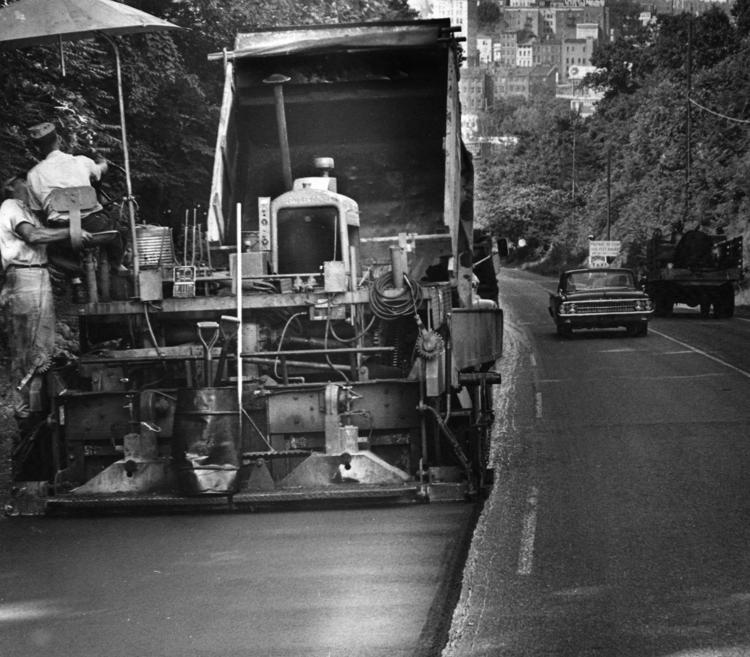 1962-12-02 460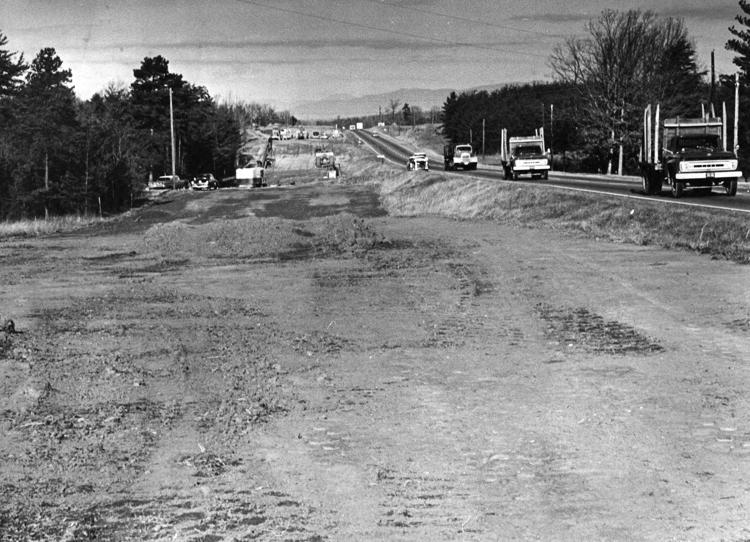 1962-08-21 Candlers at GE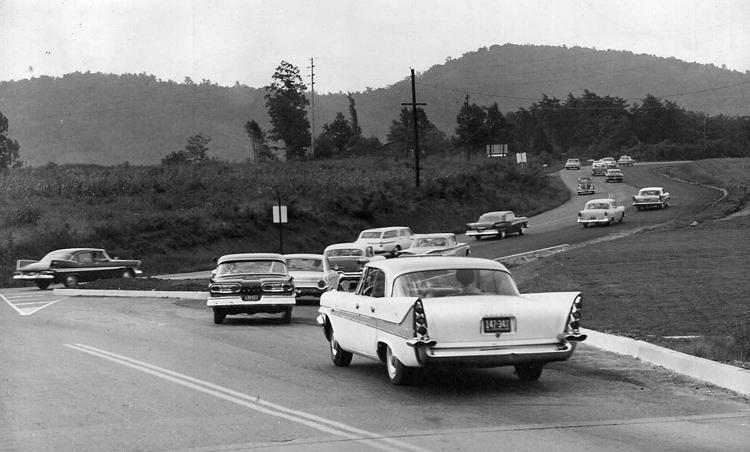 1963-07-23 dual 29 south.jpg
1961-09-09 marking edge.jpg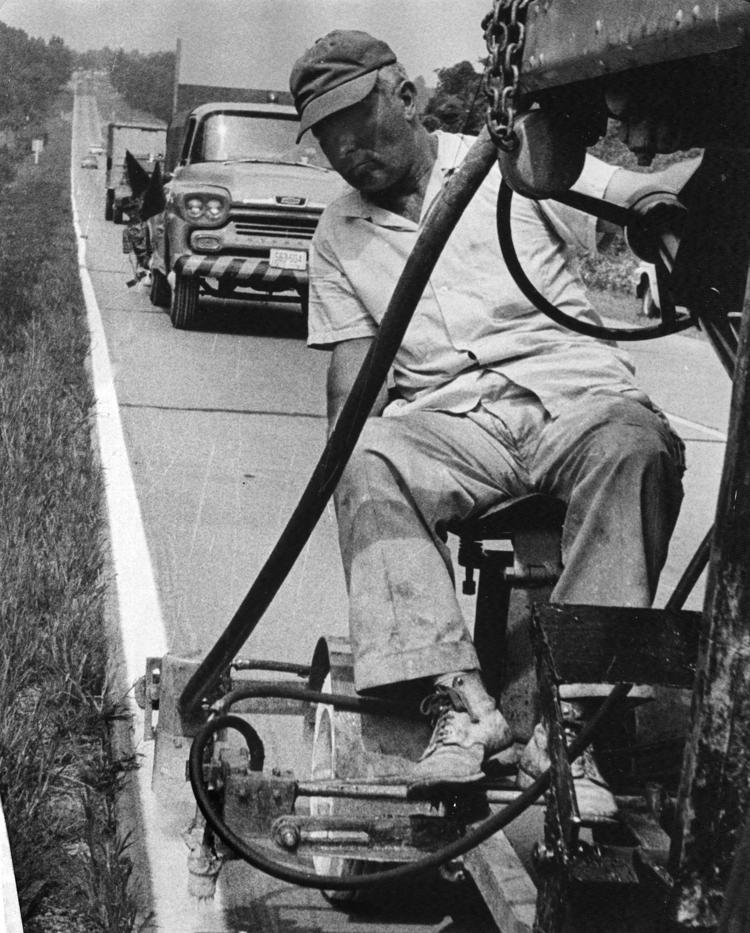 1962-01-09 New floor for old bridge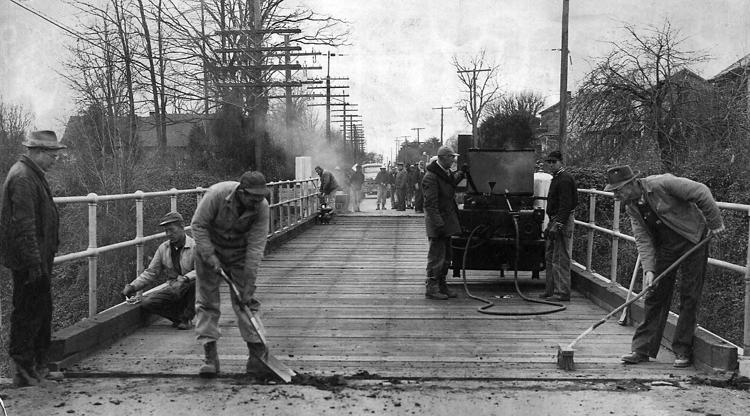 1962-01-13 460 widen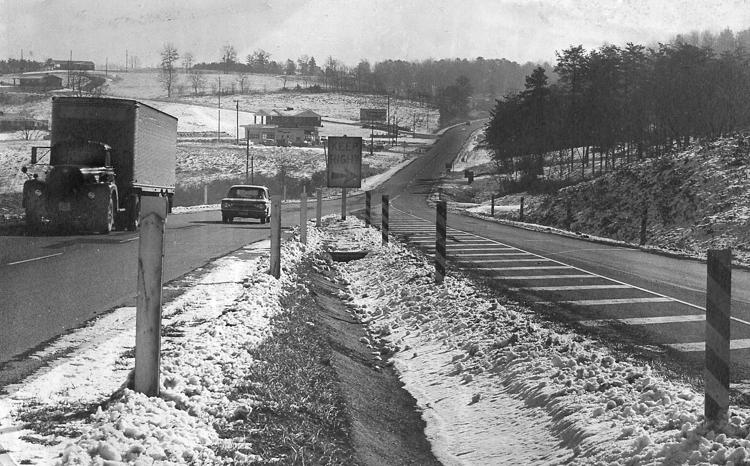 1962-04-28 Bridge work progresses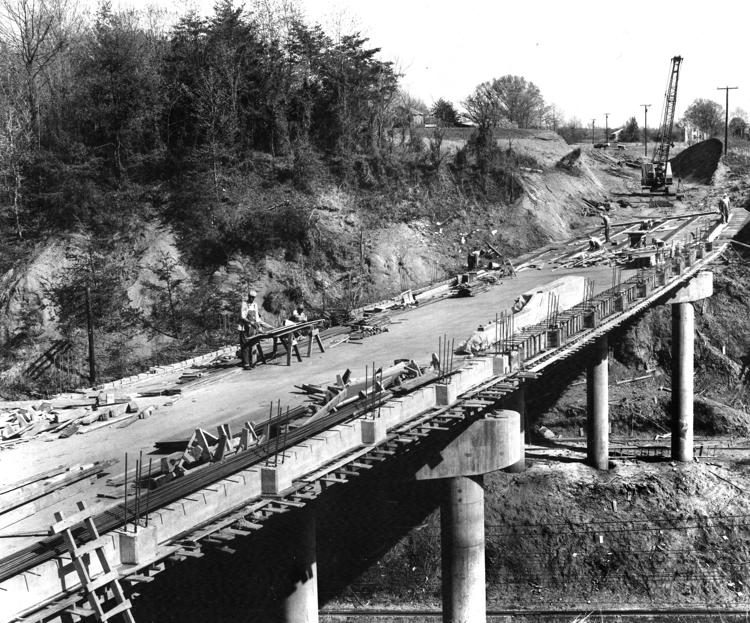 1963-09-27 29 Workmen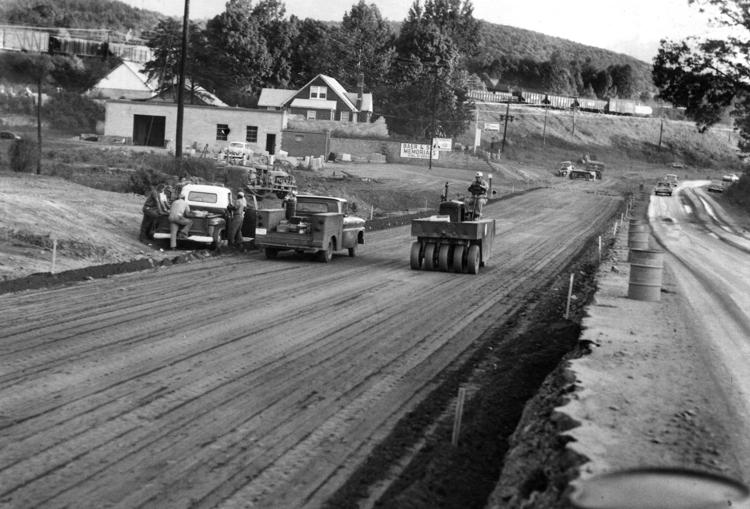 1963-10-17 29 Bridge to open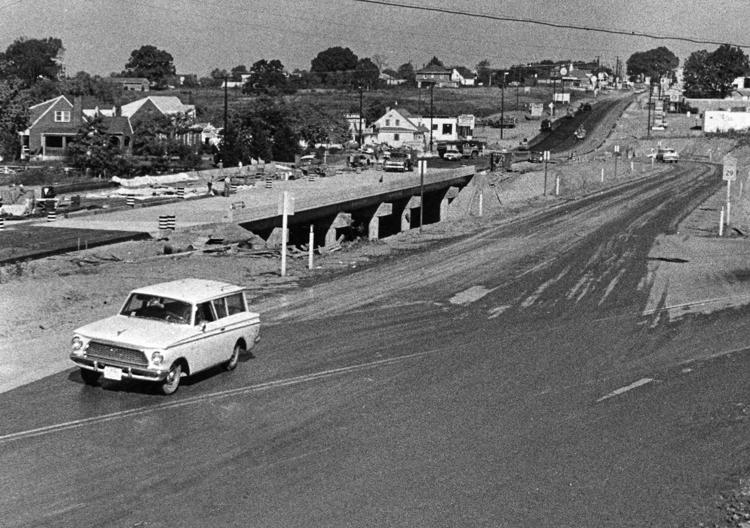 1965-09-07 29 south bridge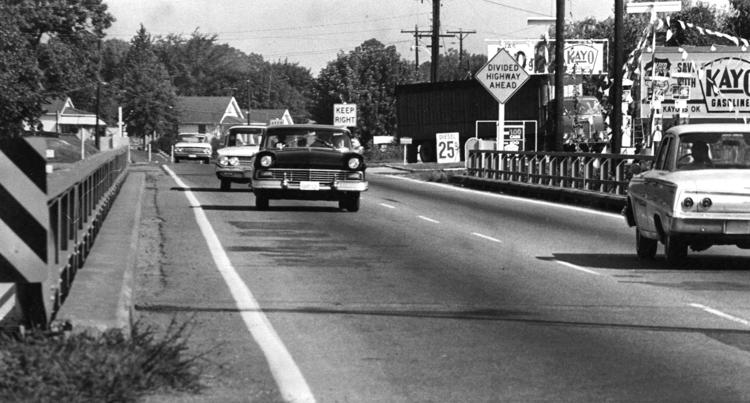 1966-06-23 memorial avenue.jpg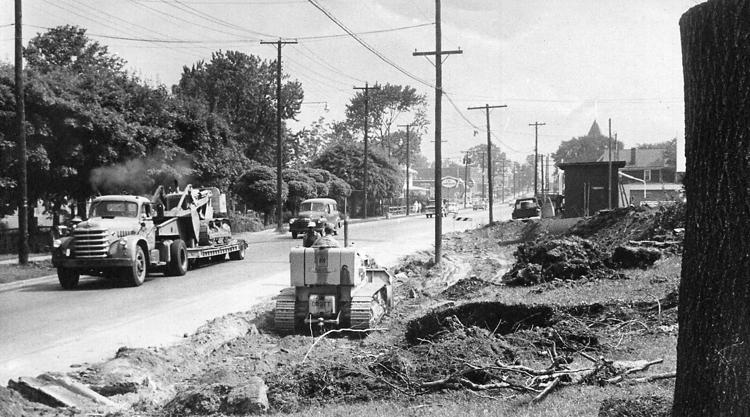 1966-10-11 Linkhorne access.jpg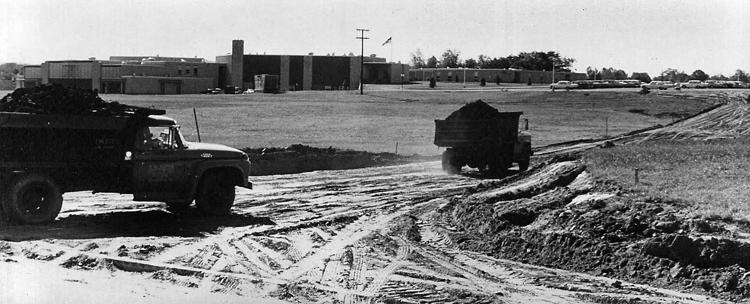 1966-11-27 Progress in its untidy stage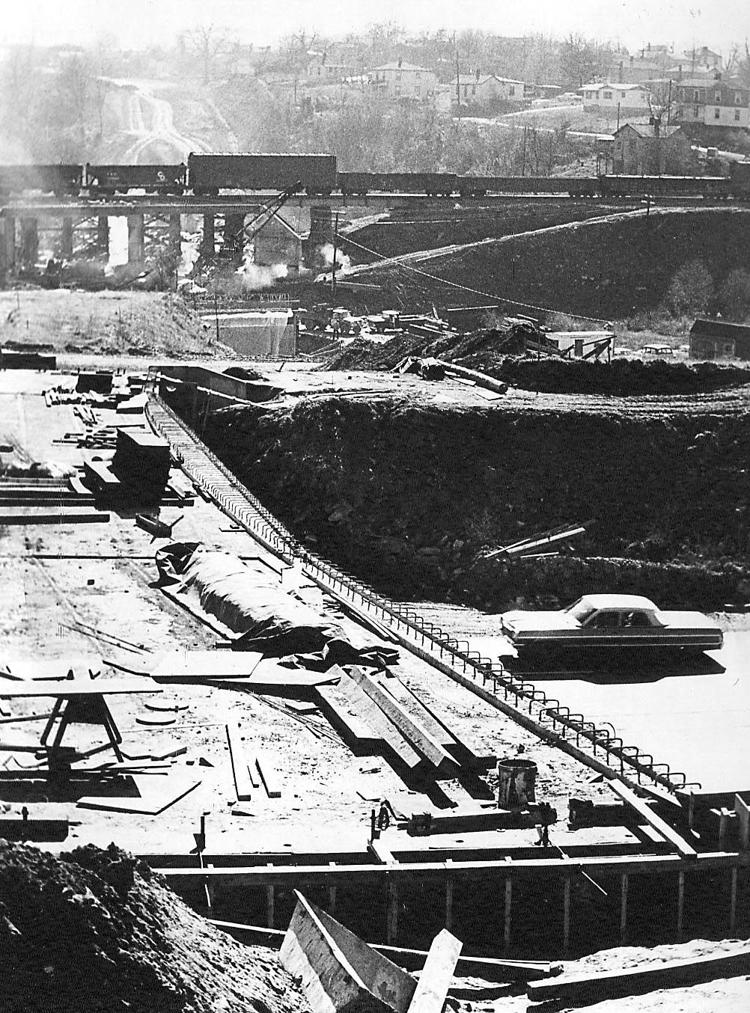 1967-03-17 us29and va 130.jpg
1967-06-09 Streets marked for buses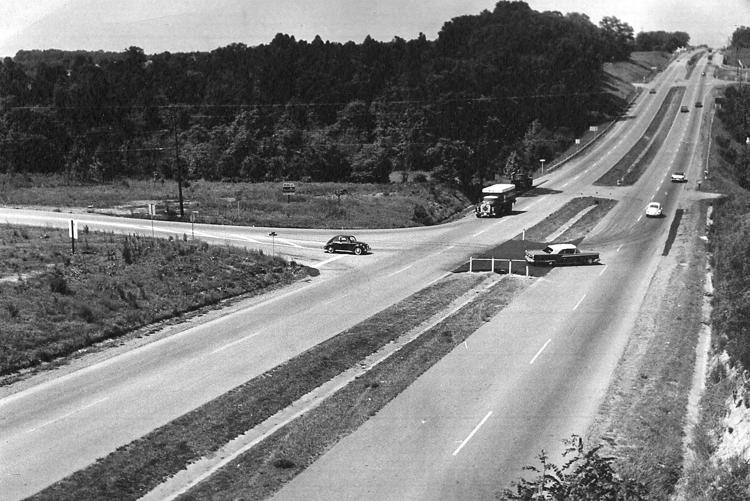 1968-04-08 Wards road bridge.jpg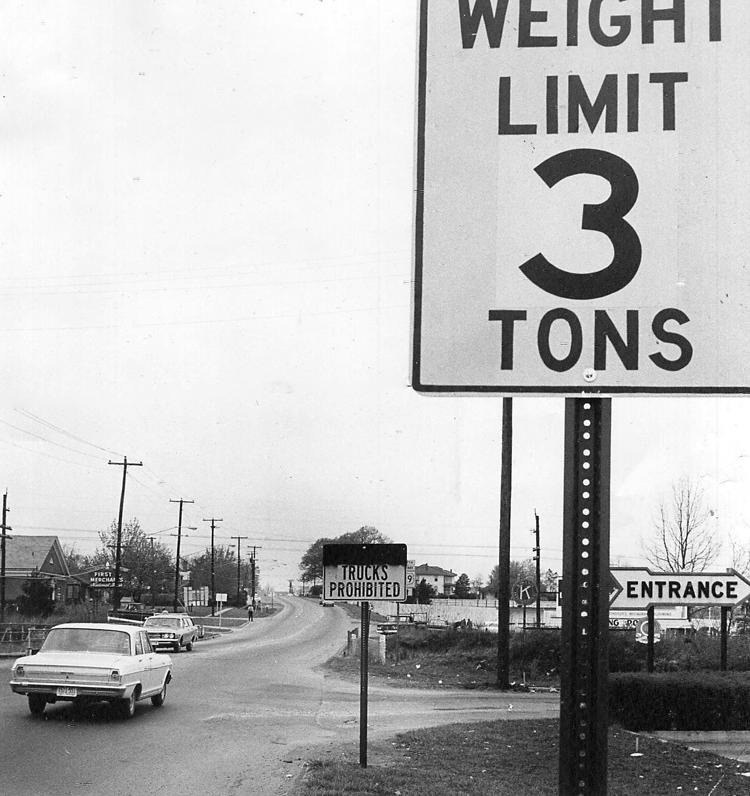 1968-09-05 boonsboro and VES.jpg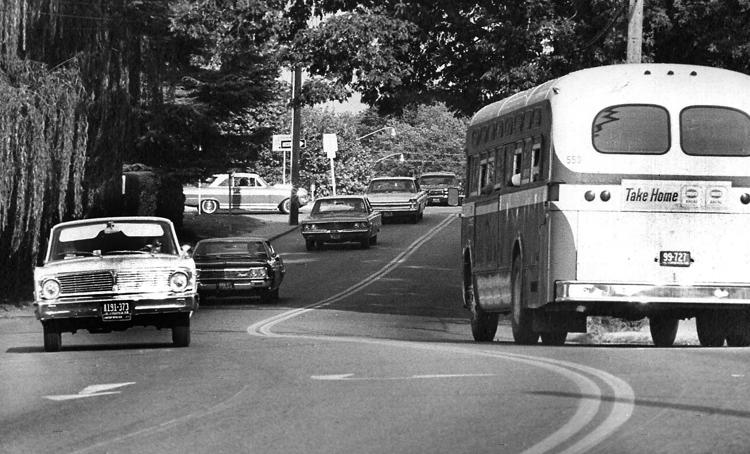 1969-09-05 Tate Springs and Langhorne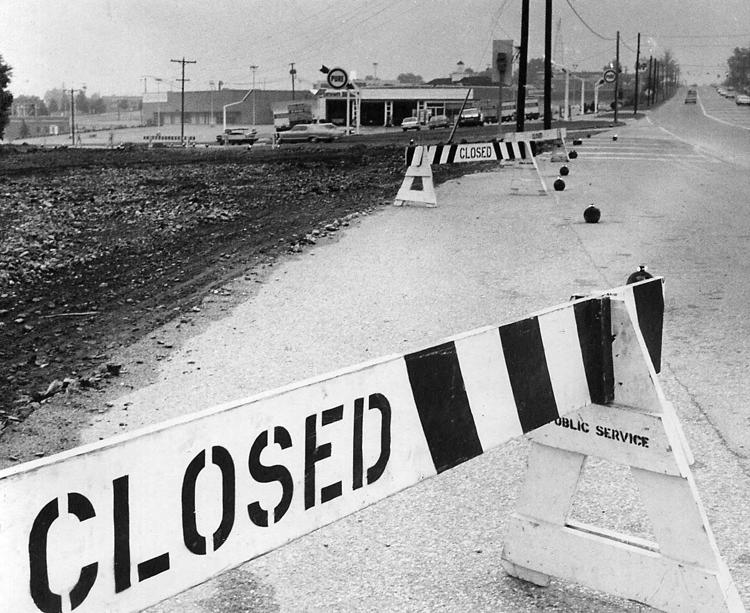 061173 Old Forest and Link Road.jpg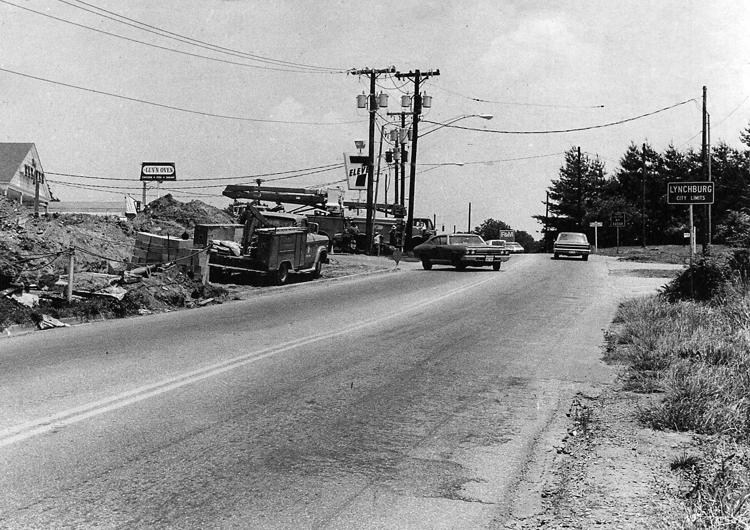 072573 lakeside old forest.jpg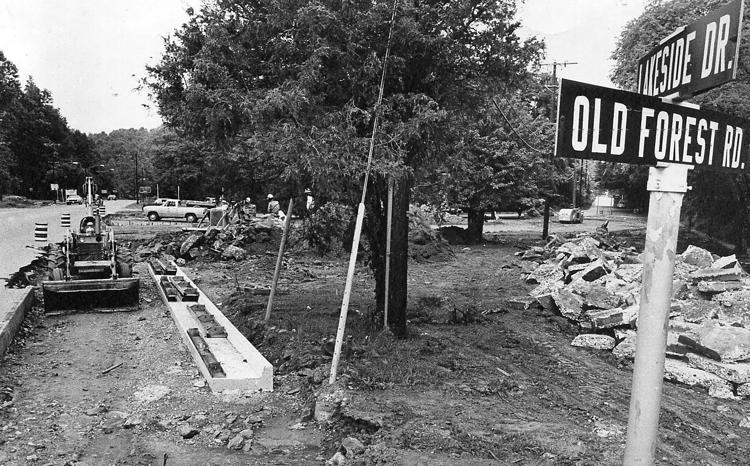 092173 college drive.jpg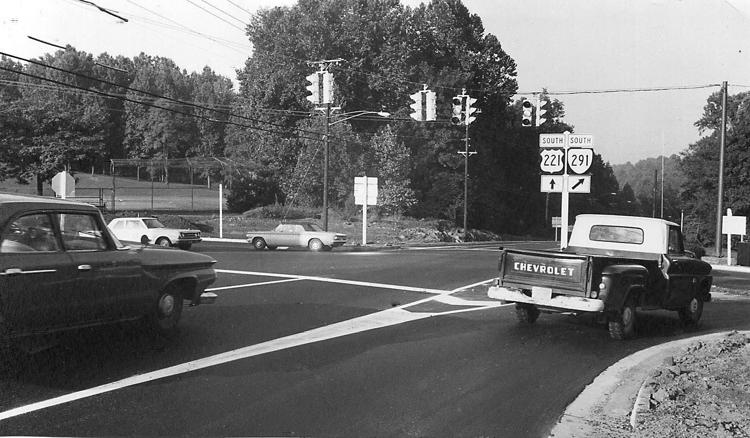 -- Hide gallery titles -- Newsadvance