From the archives: Streets of Lynchburg
They take us where we want to go and bring us home again. City streets are a part of the way we interact with the world. They change over time, sometimes dramatically and more often in small ways.
We went back into our archives and came up with these street scenes, mostly from the 1970s, to show some of those changes to now-familiar cityscapes. We hope you enjoy.
Also along these lines:
(More galleries | Archive photos | Facebook | Twitter | Breaking news emails | Subscribe today!)
1959-11-27 Lakeside Drive Extended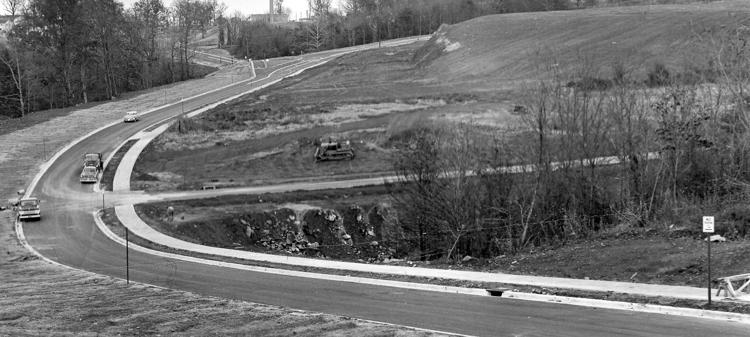 1973 Park Avenue
1973 VES Road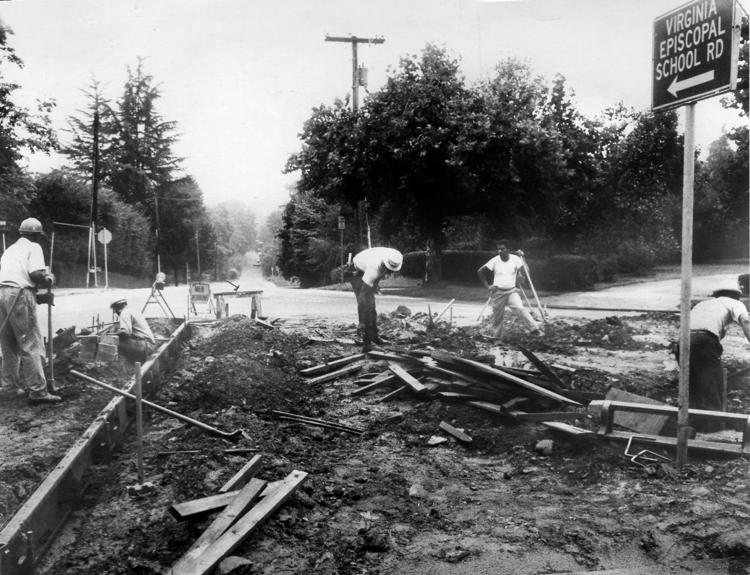 1973-03-28 Fort Avenue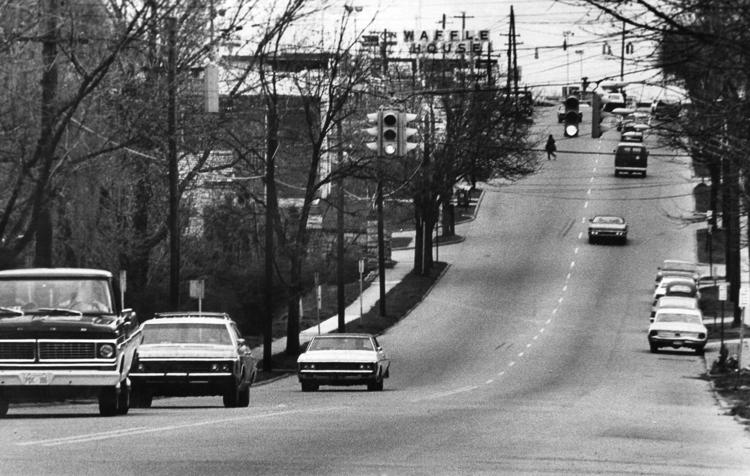 1973-06-07 Old Forest Road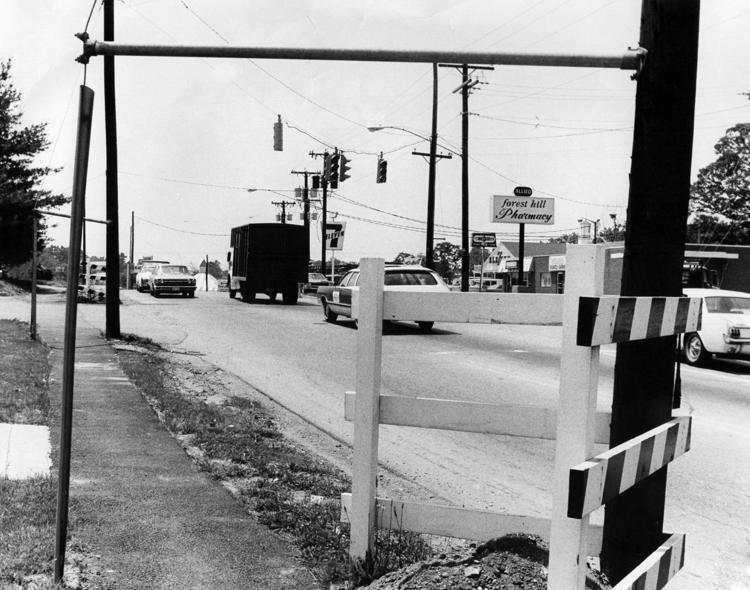 1973-07-05 The Lynchburg Expressway
1974-08-20 Rivermont Avenue curbs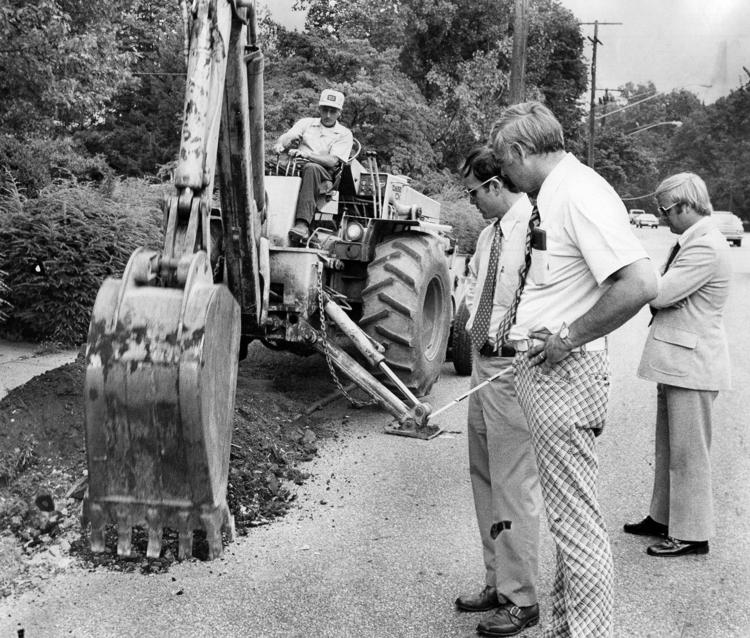 1974-11-07 10th Street pedestrian walkway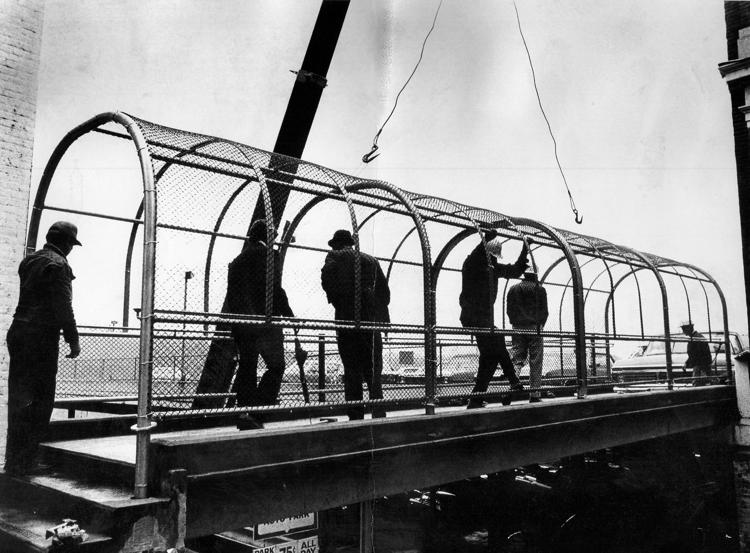 1975-10-18 Memorial Avenue

1975-10-22 North Grand Avenue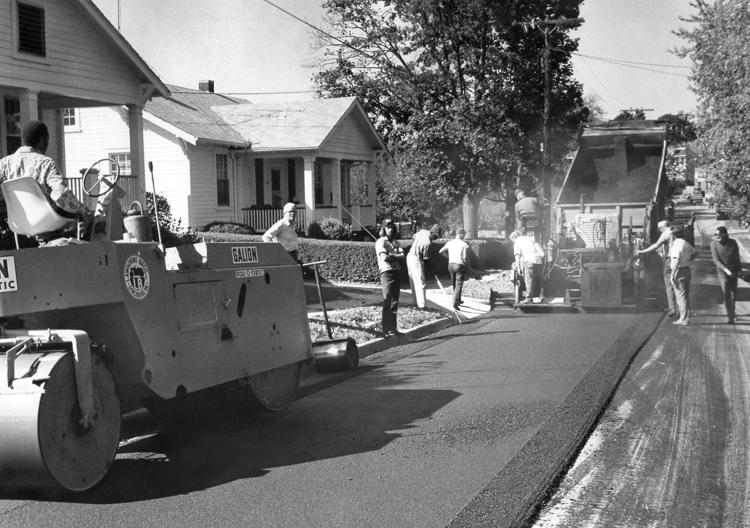 1975-10-23 Vassar Street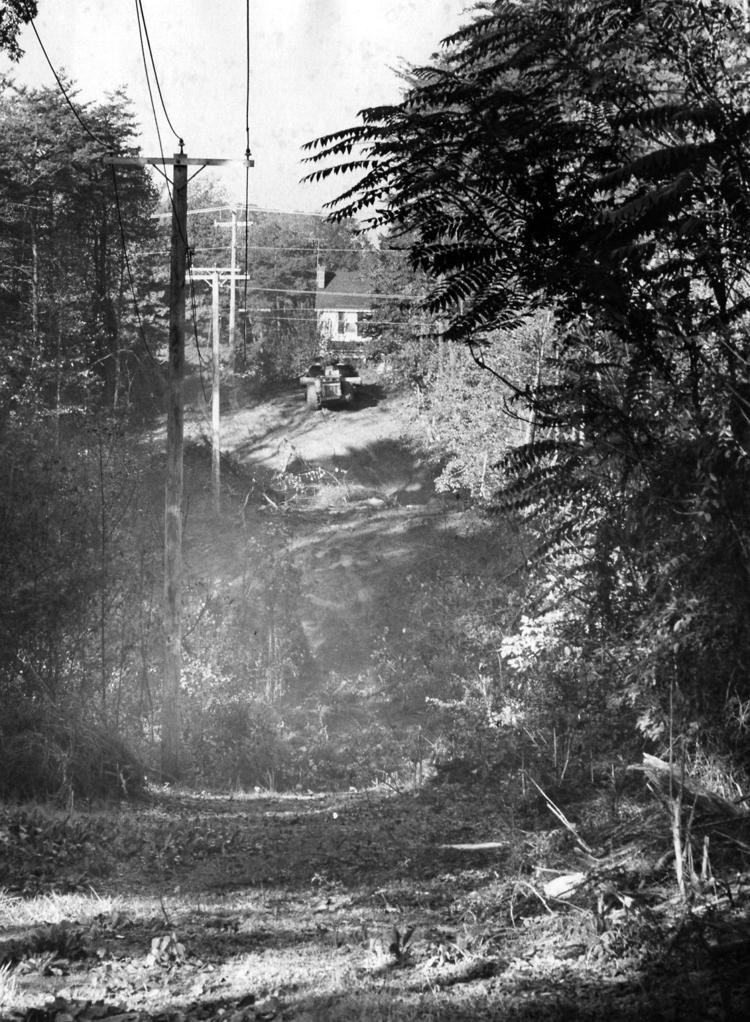 1976-01-31 14th Street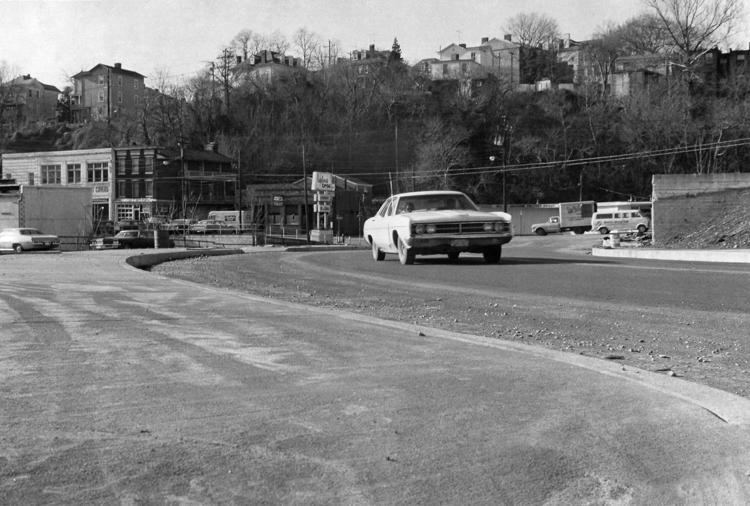 1976-03-24 Main Street near Oak Street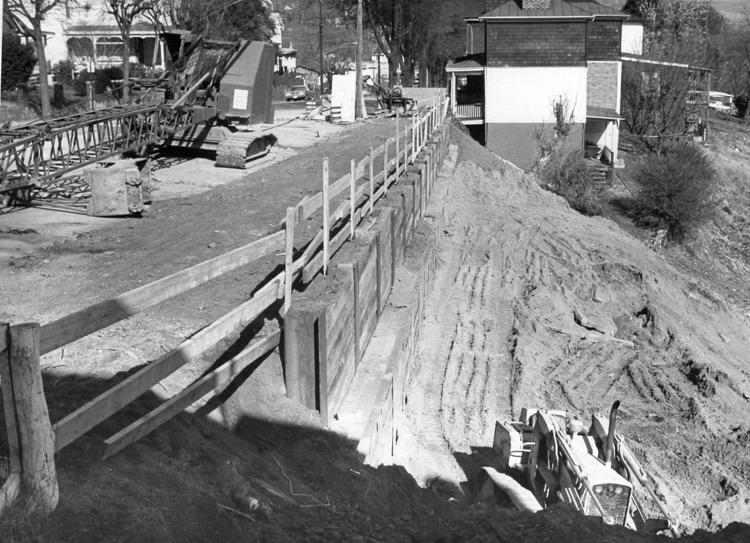 1976-05-05 Vassar Street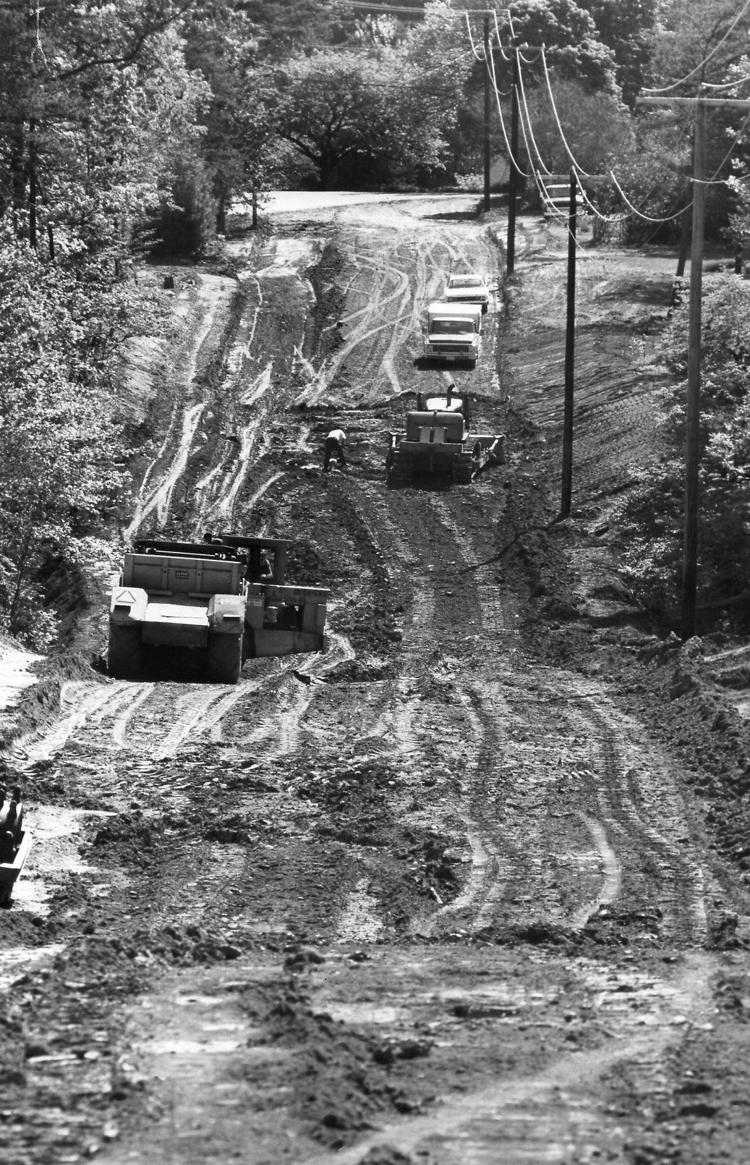 1976-07-29 Vassar Street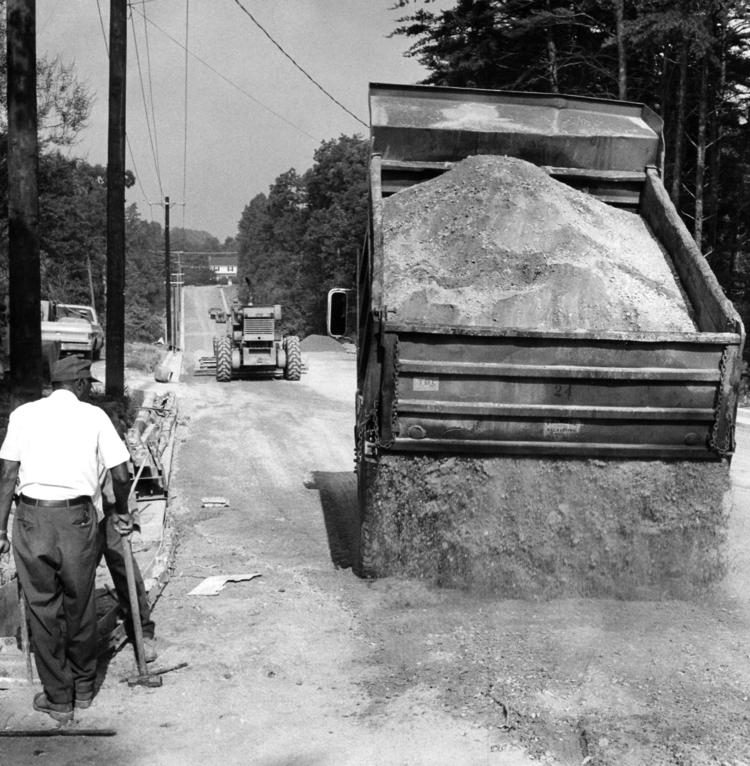 1977-01-26 North Princeton Circle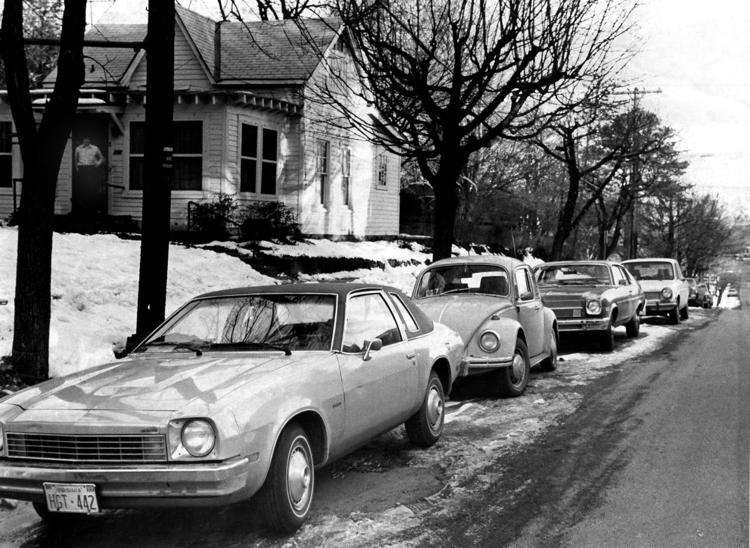 1977-03-02 Jefferson Street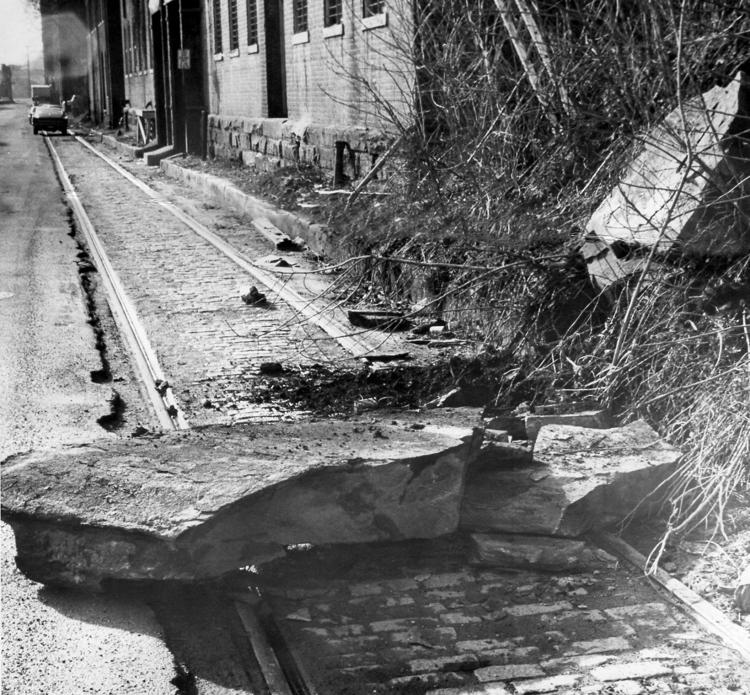 1977-03-31 Old Graves Mill road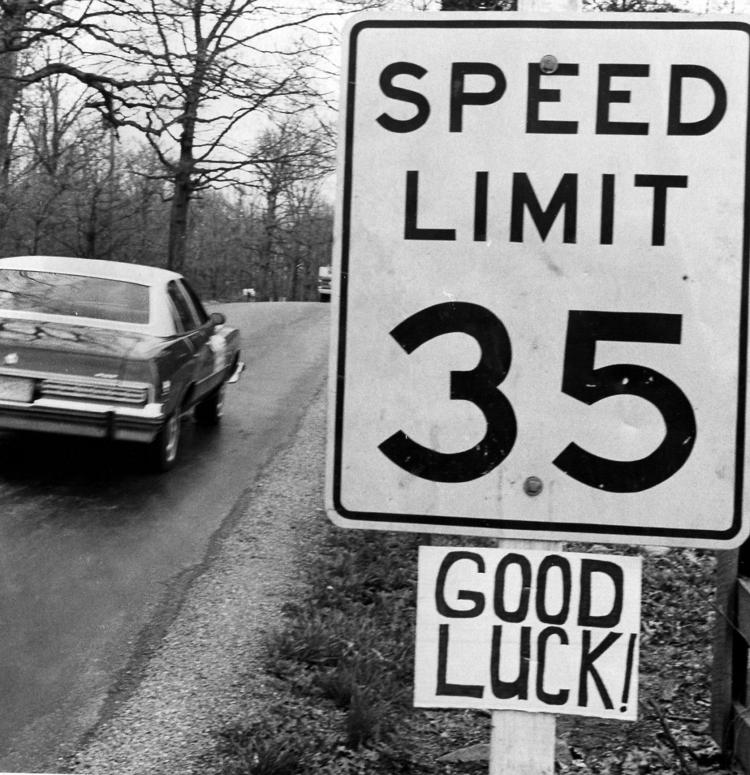 1977-10-20 Middle Street signs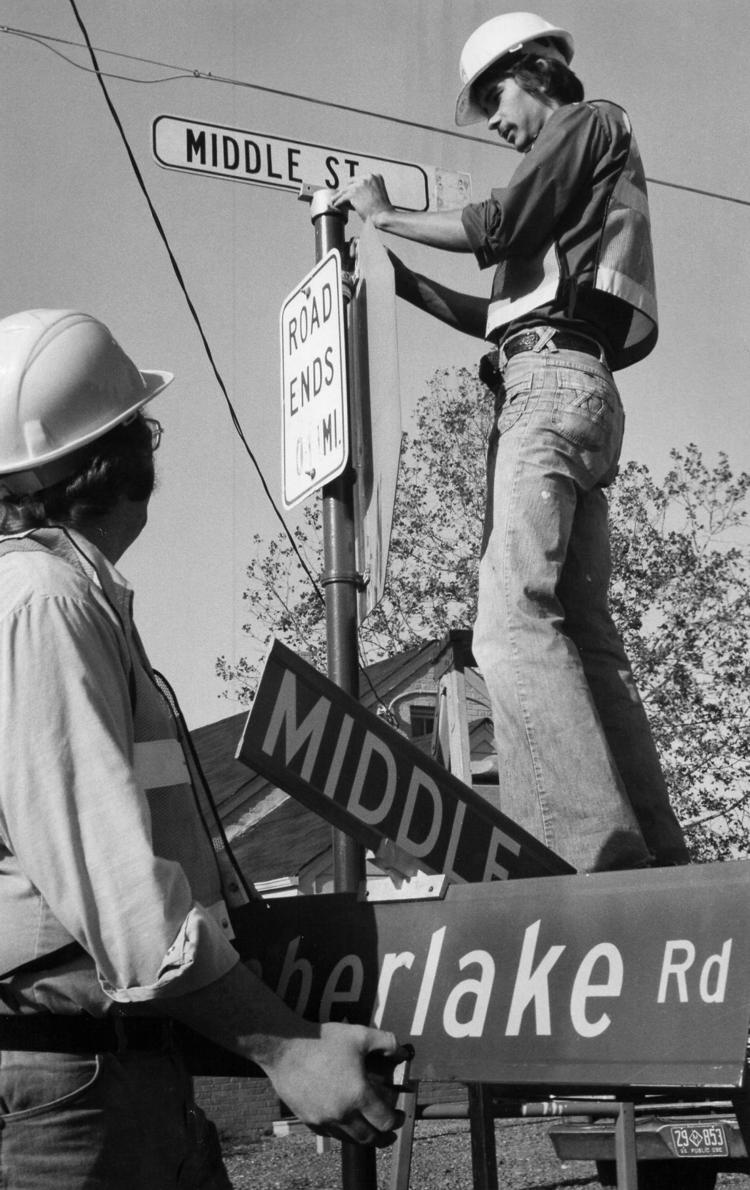 1977-11-15 Leesville Road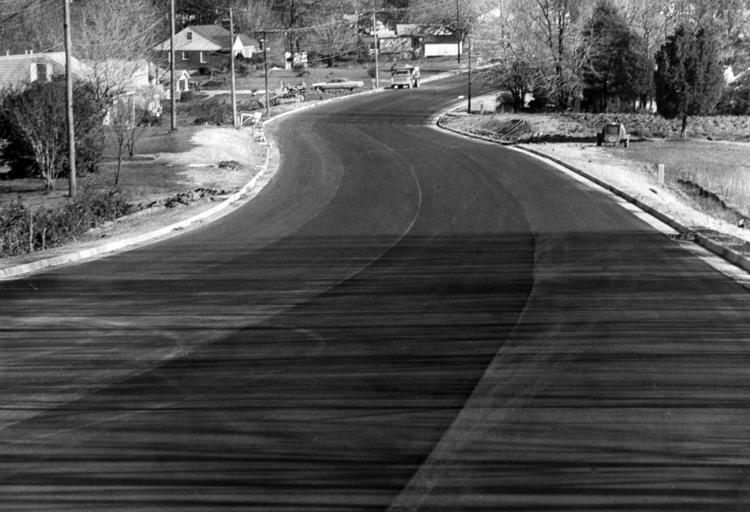 1977-12-06 Langhorne Road sidewalk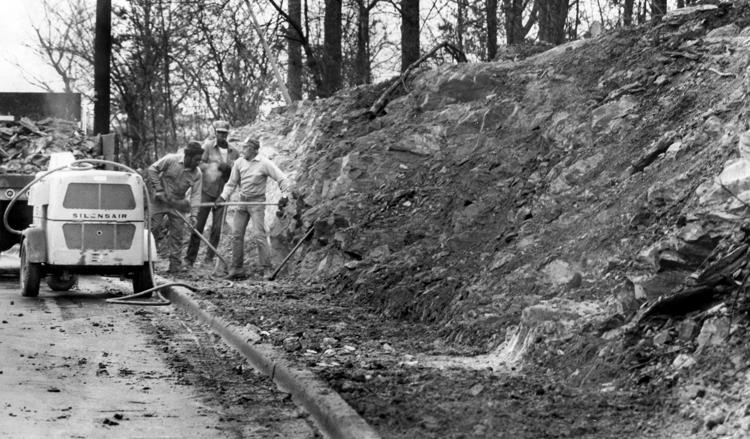 1978-01-21 Old Forest Road
1978-02-18 12th Street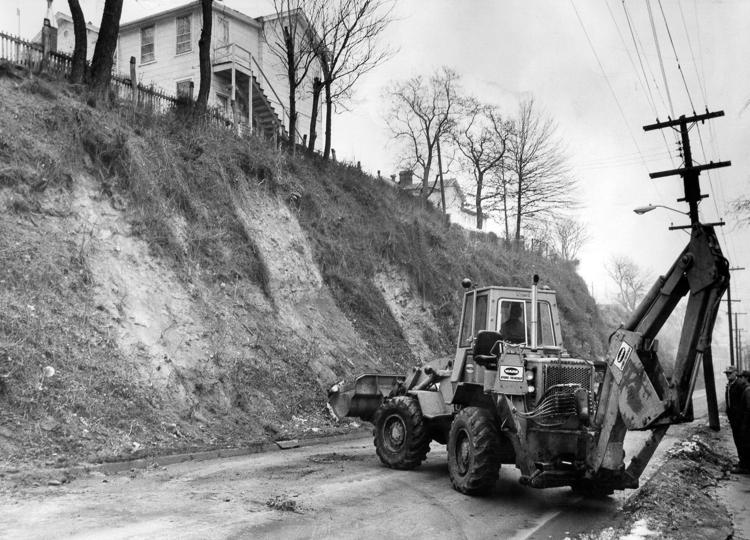 1978-04-08 Hillcrest Street
1978-04-24 Peakland Place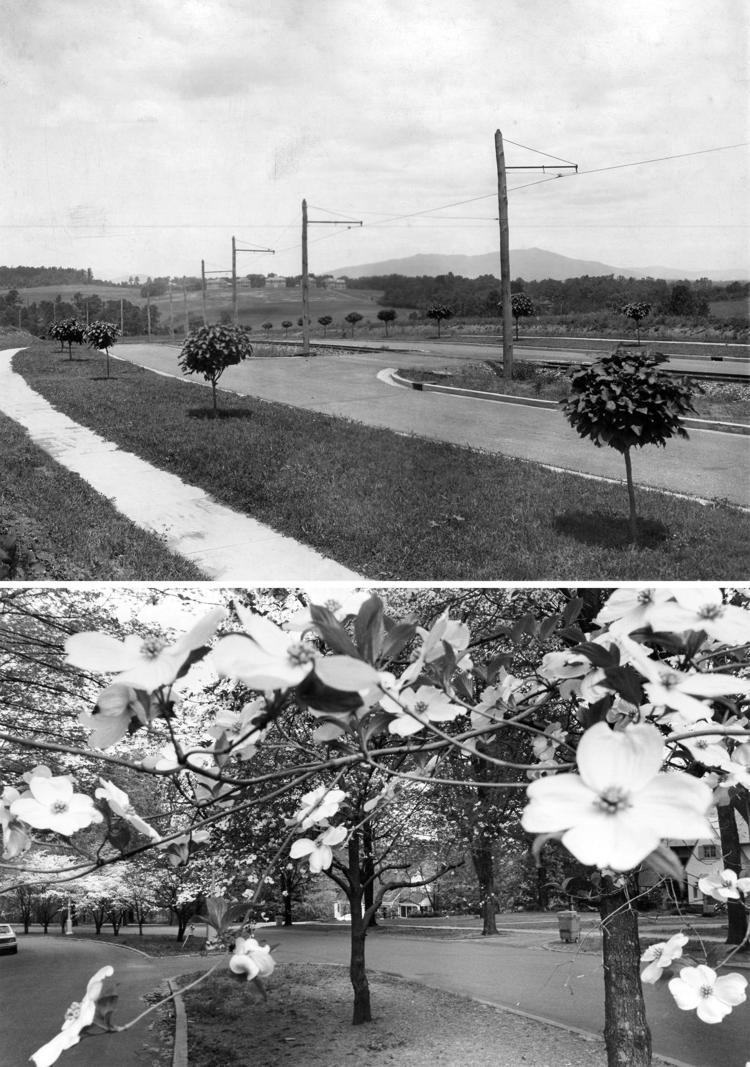 1978-05-05 Fifth and Federal streets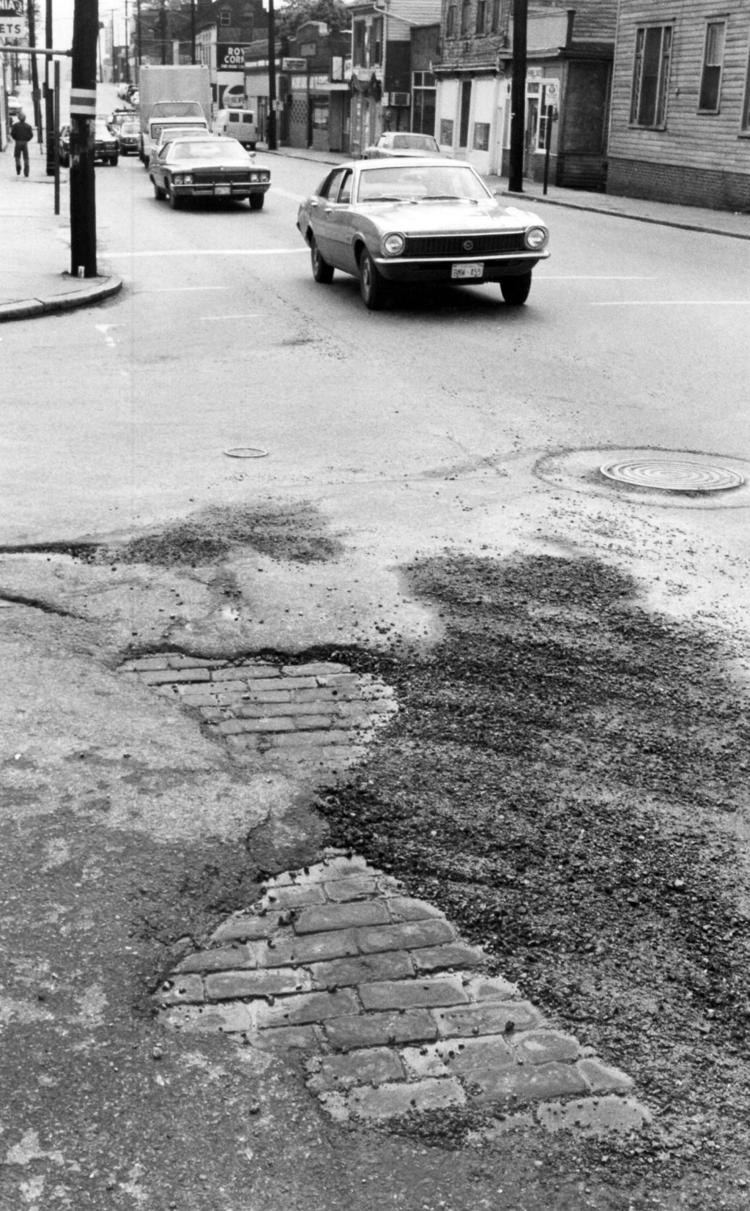 1978-05-12 Laxton Road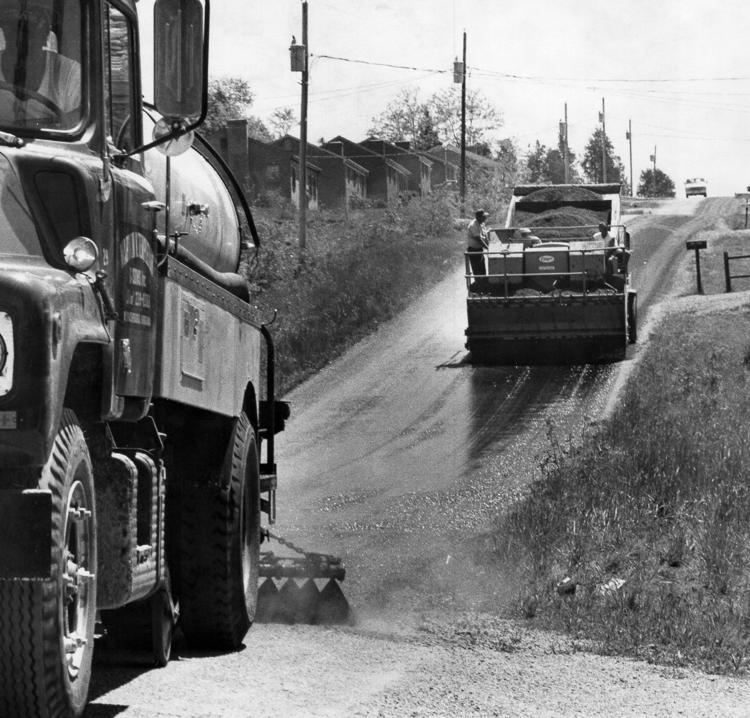 1978-06-16 Kemper Street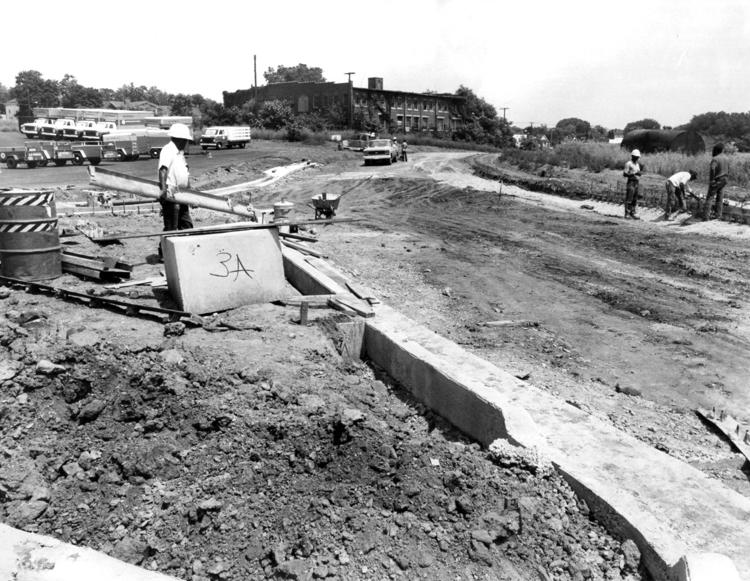 1978-07-08 Kemper Street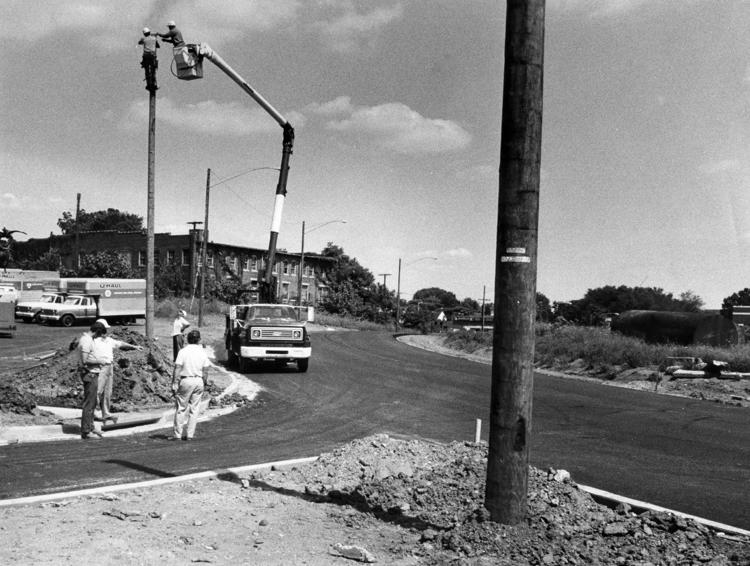 1978-07-13 Old Trents Ferry Road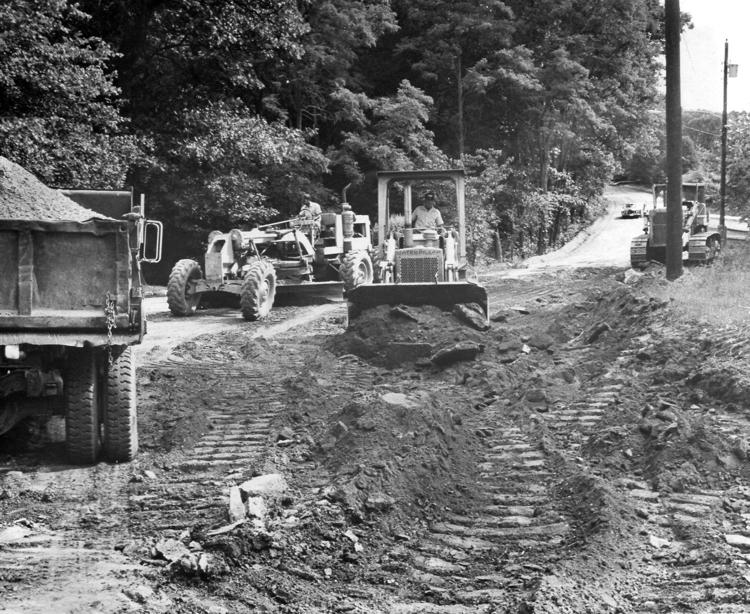 1978-08-14 Sixth Street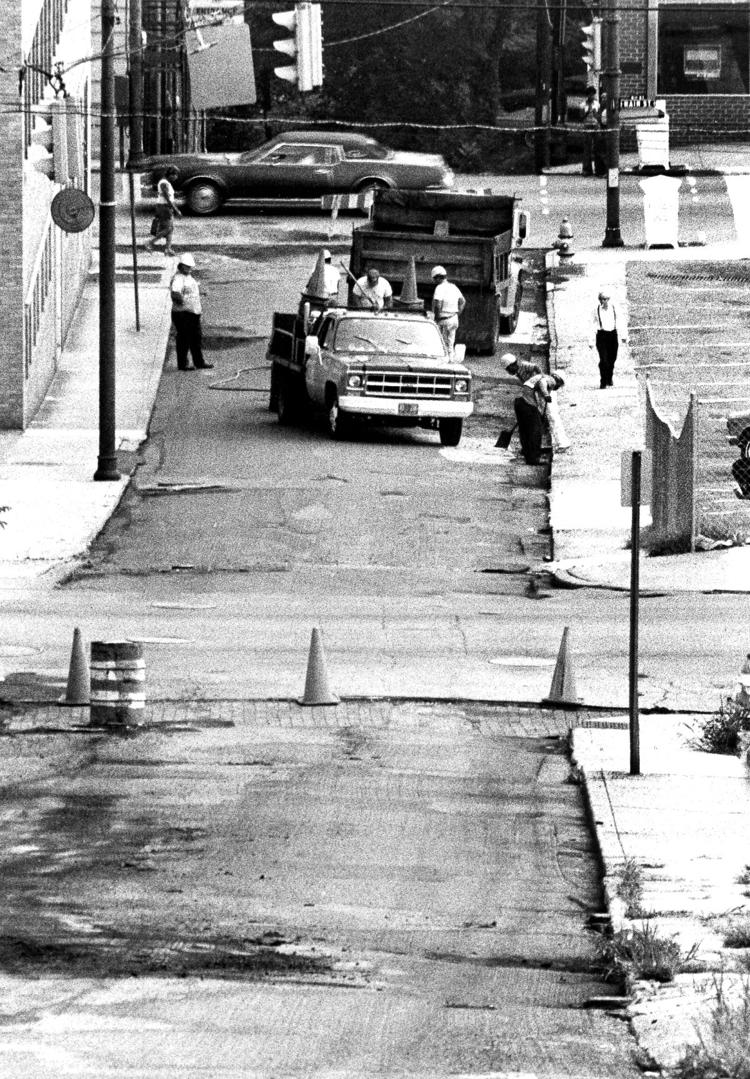 1978-09-09 Kemper Street
1978-09-29 Langhorne Road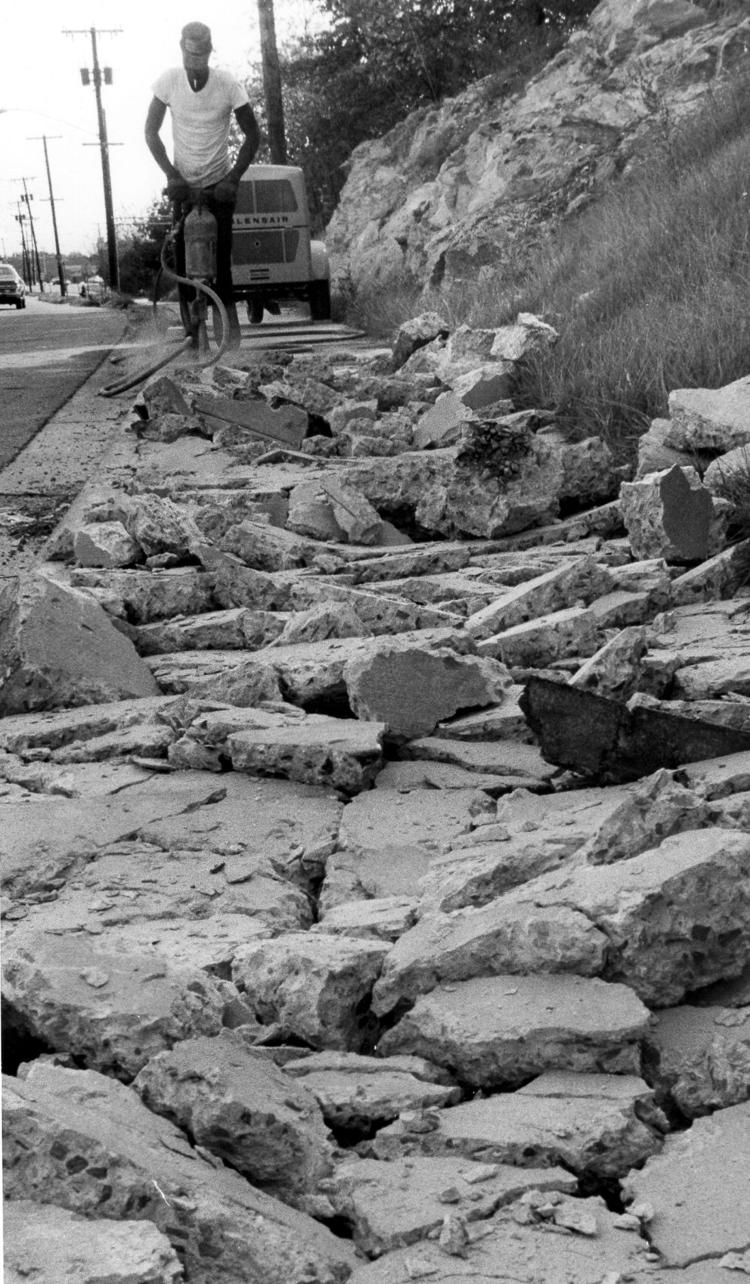 1978-10-06 Hill Street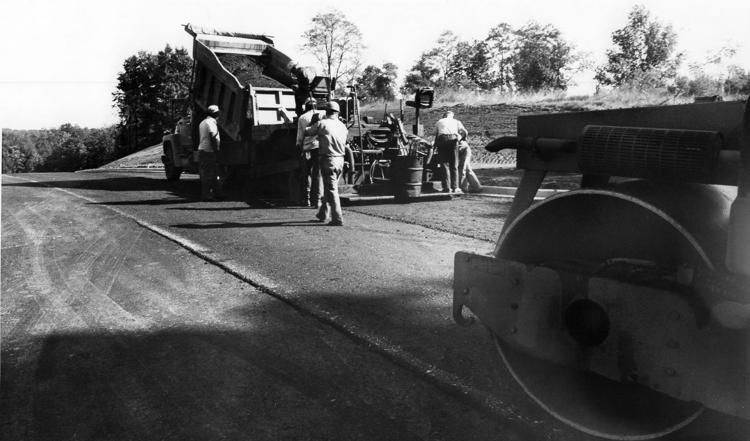 1978-10-18 Carroll Avenue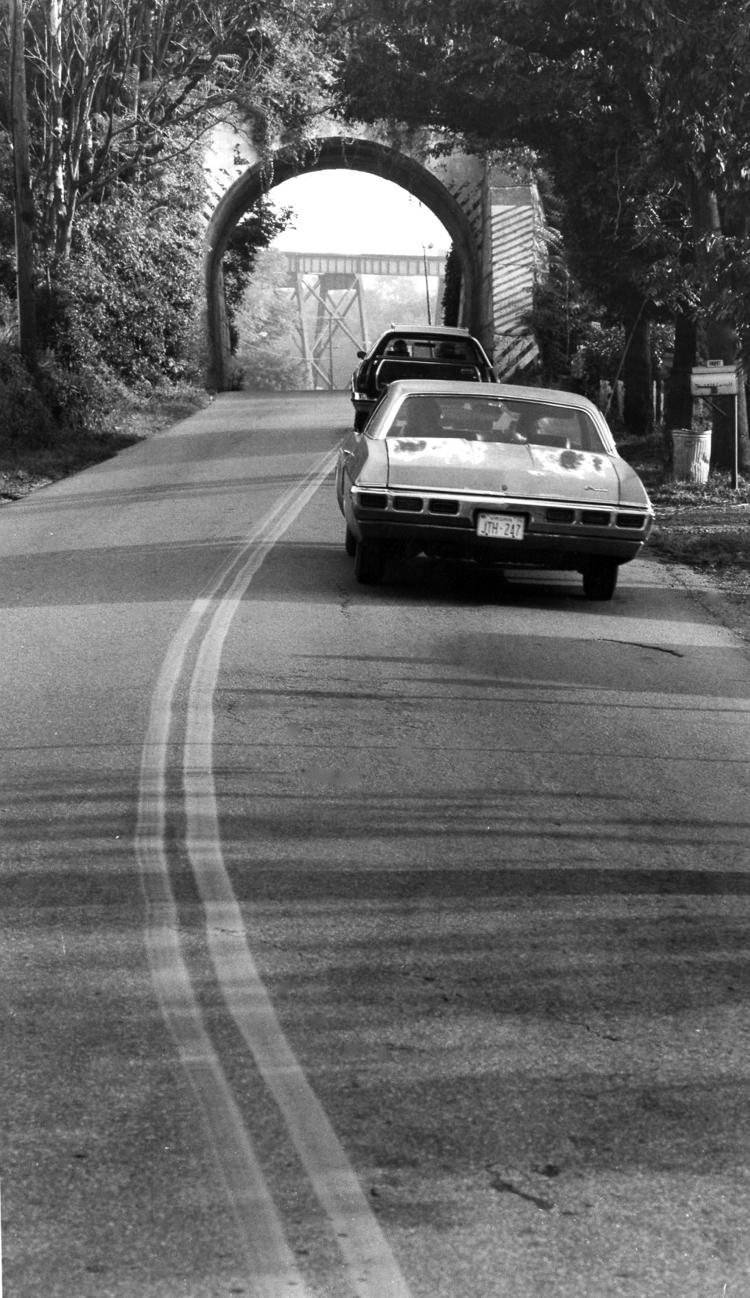 1978-10-20 Murrell Road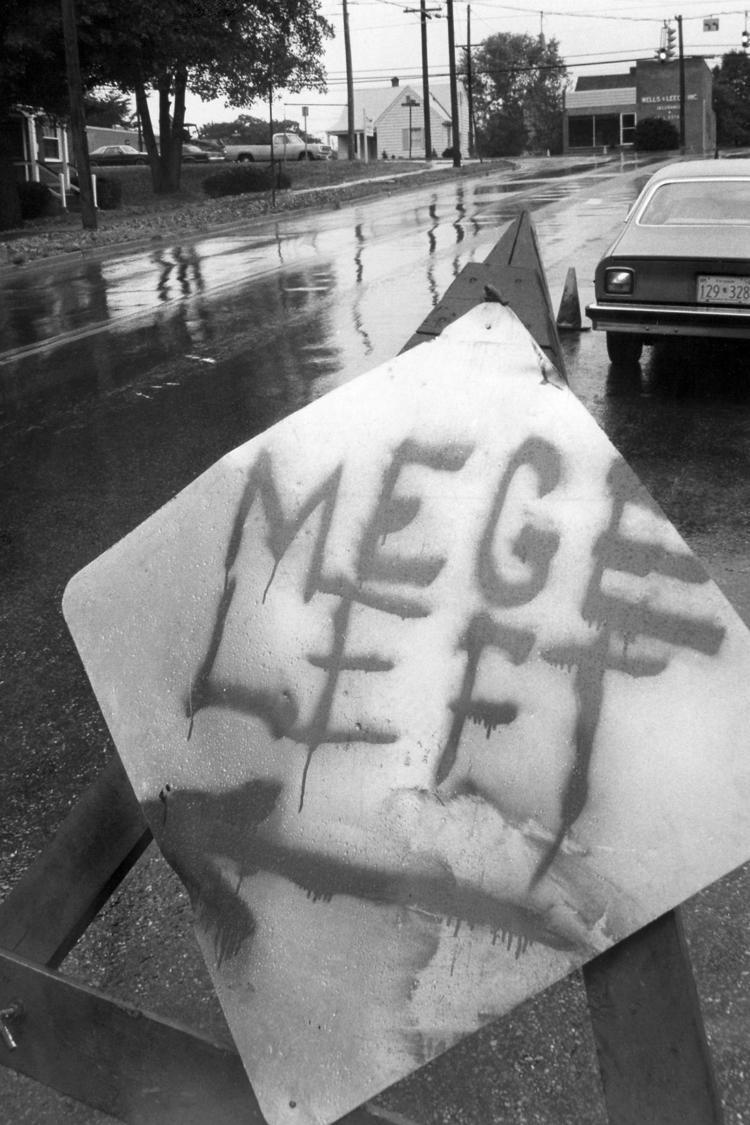 1978-12-12 Wright Shop Road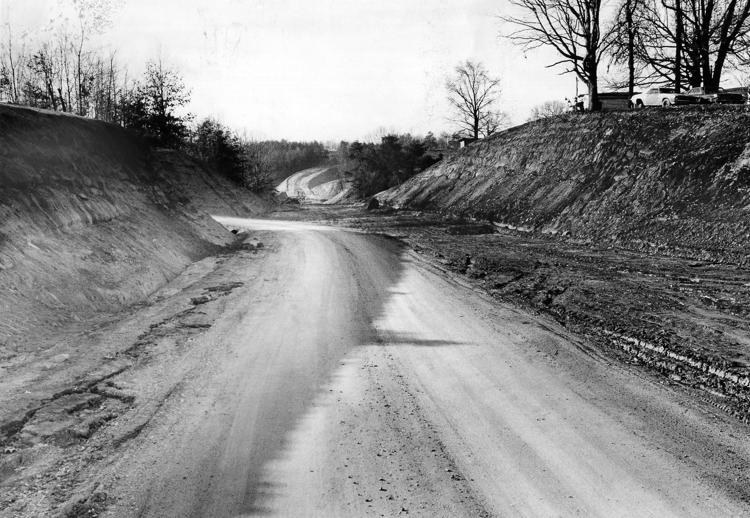 1979-01-24 Fifth Street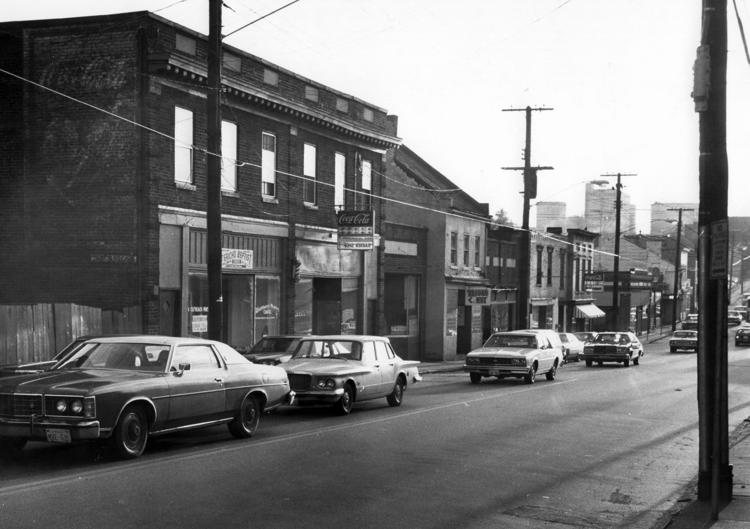 1979-01-24 Fifth Street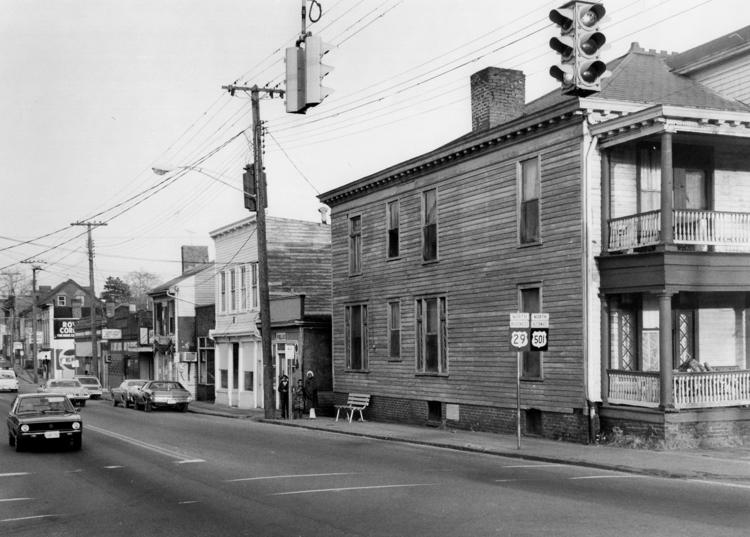 1979-10-15 Forest Brook Road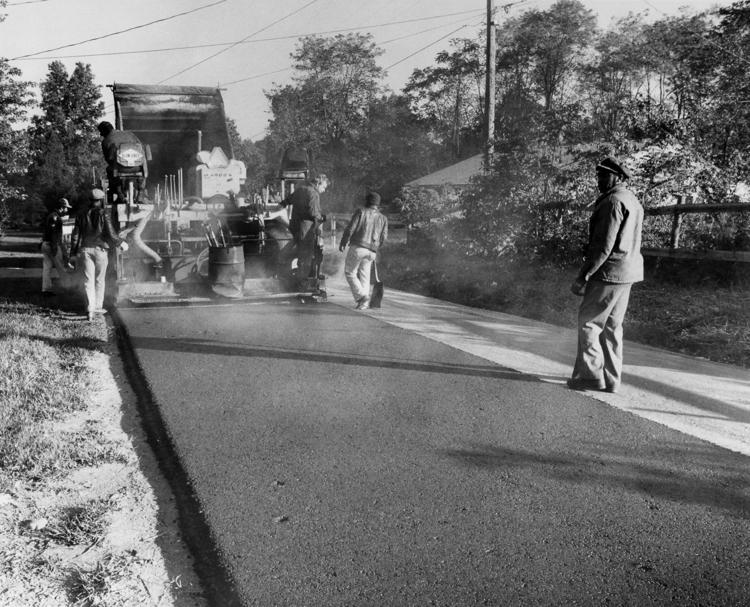 1979-10-23 Clay Street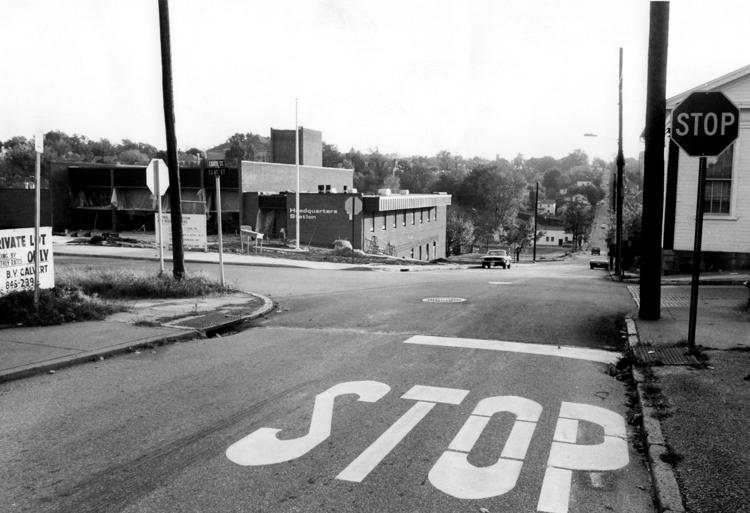 ~~ VERTICAL GALLERY: HIDE TITLES, UP FONT SIZE ~~