From the archives: The 1920s in the Lynchburg area
It was 100 years ago, the Roaring '20s with Prohibition, flappers, Mickey Mouse and the stock market collapse. We dove into the archives to see how much Central Virginia and Lynchburg have changed in a century. Many of the dates on these photos are vague, mentioning only "the 1920s," so the order is somewhat speculative.
1910s Monument Terrace with firemans fountain.jpg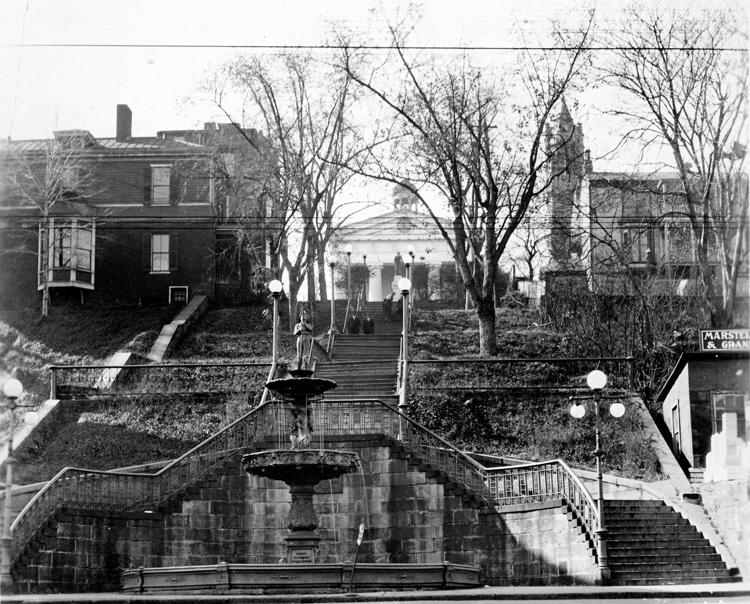 1920s coca-cola plant jefferson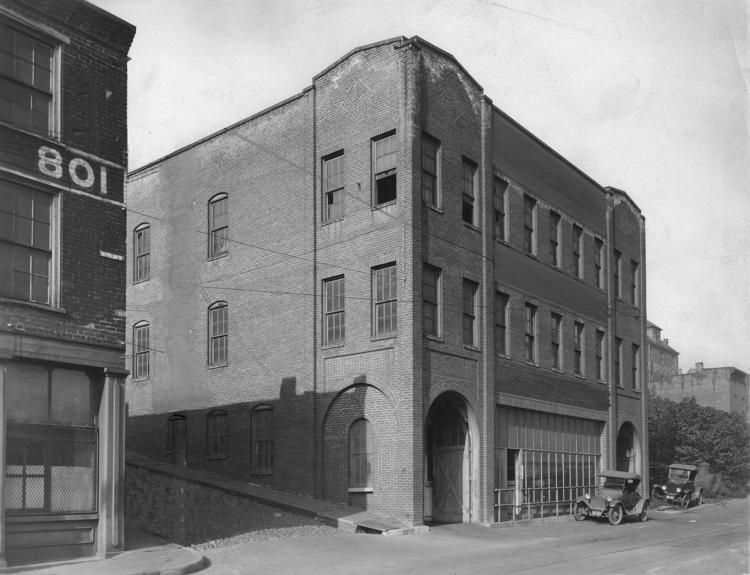 1920-01-01 Consolidated Shoe Co.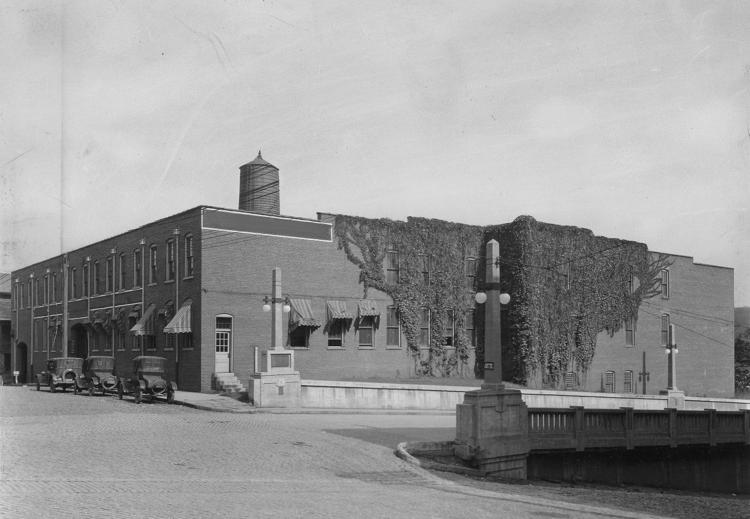 1920-01-01 Glamorgan Pipe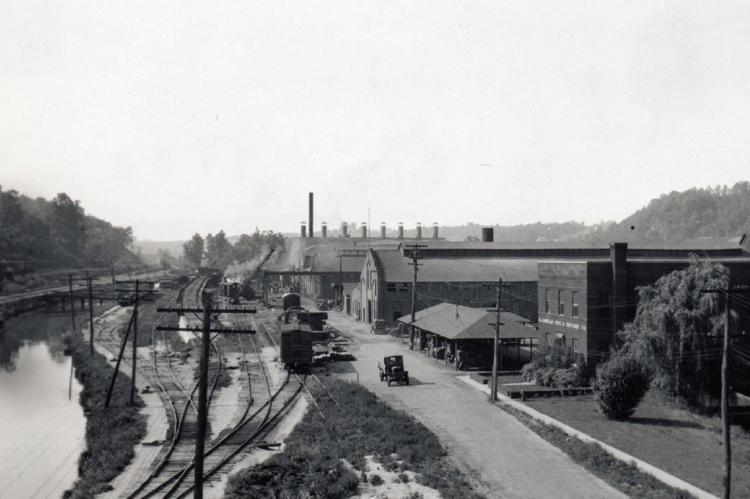 1920-01-01 Campbell Avenue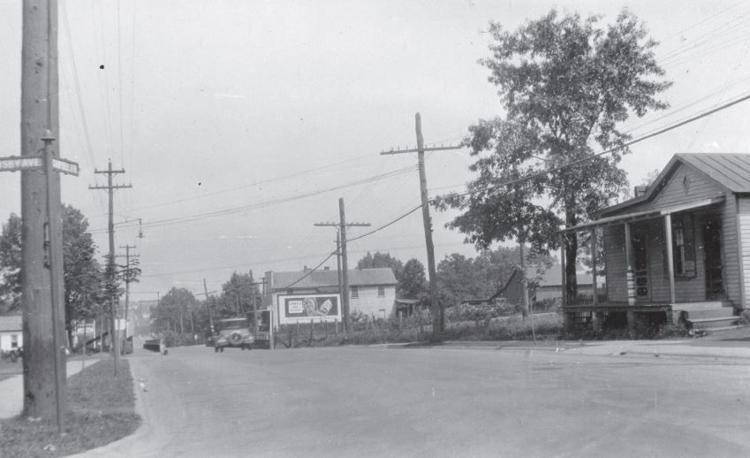 1920-0101 Main Street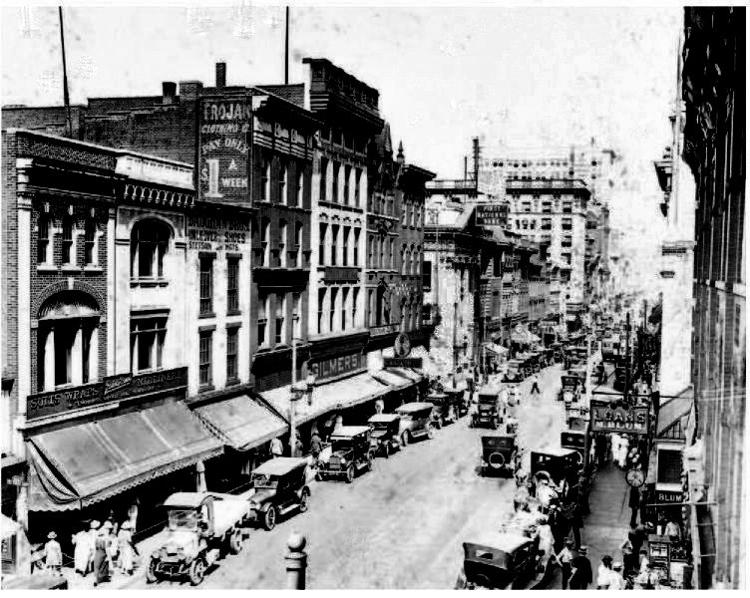 1920 01-01 lynchburg hosiery mill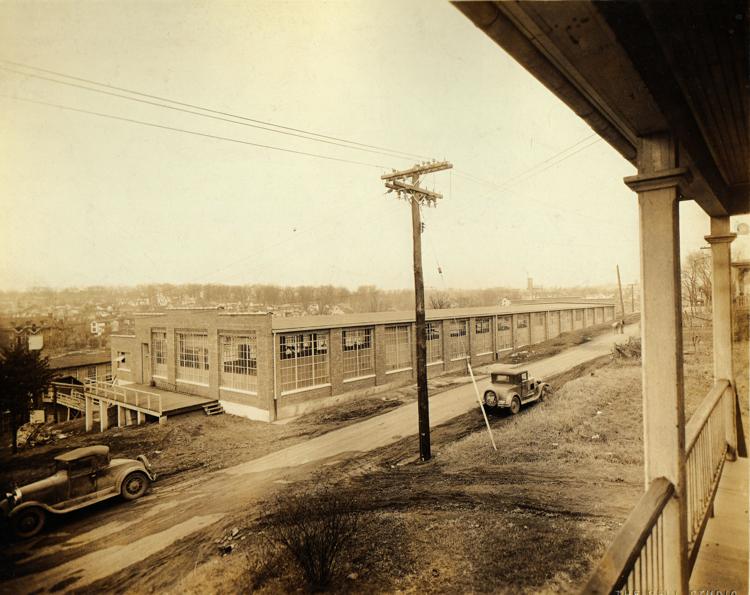 1920-01-01 Watts Brothers Co. (copy)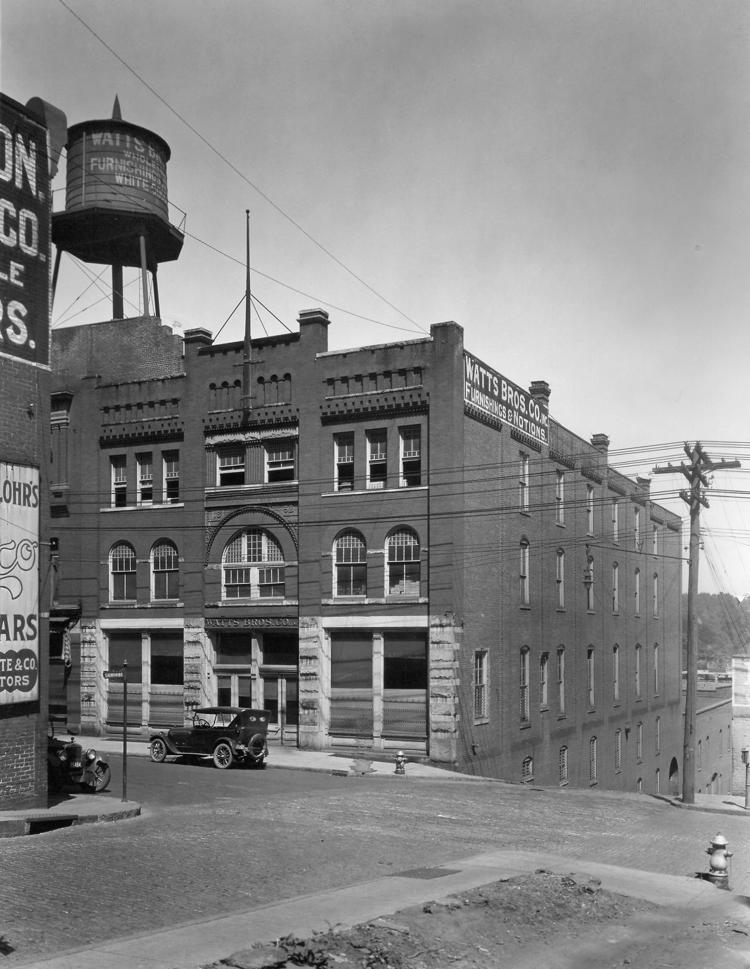 1921-01-01 C&P telephone
1921-01-01 Virginia Baptist Hospital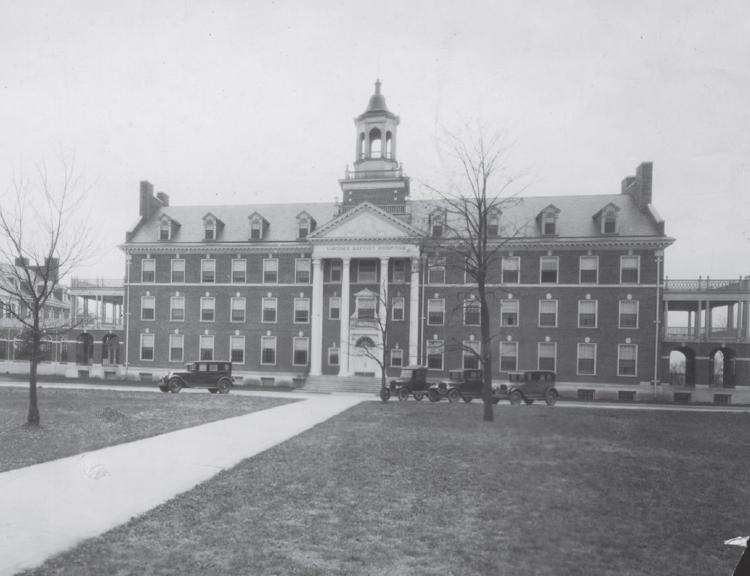 1922-26 Boonsboro Rd service station.jpg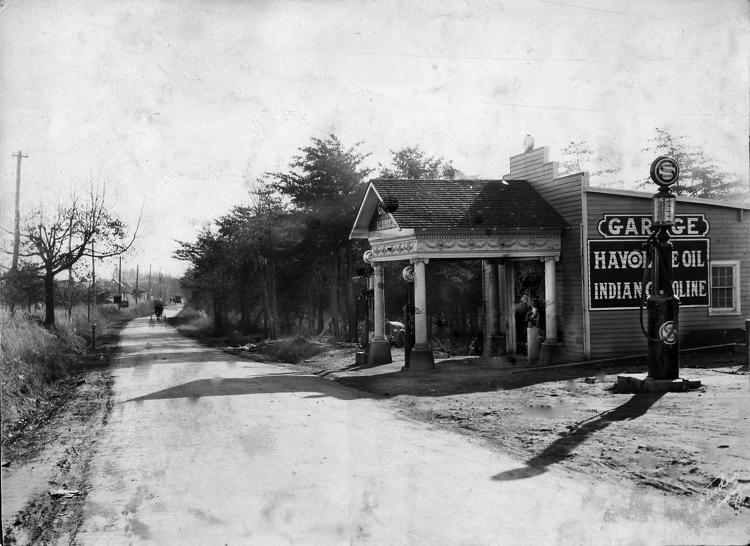 1922-01-10 Main street.jpg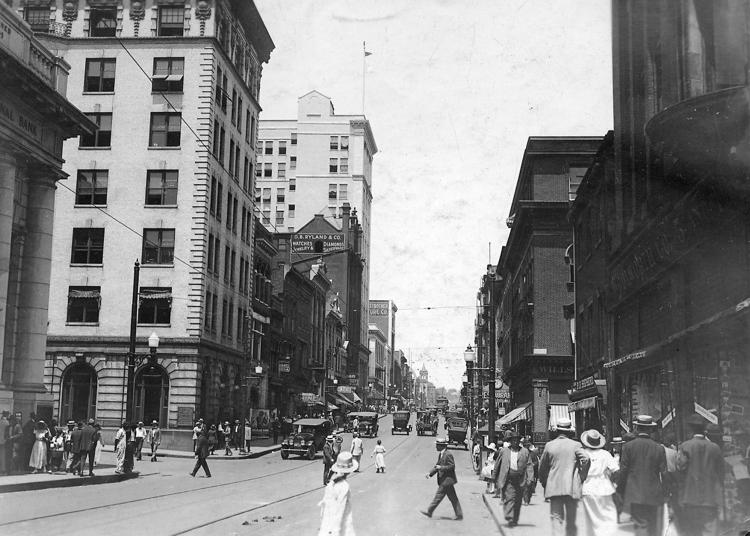 1922-0101 First Methodist Court st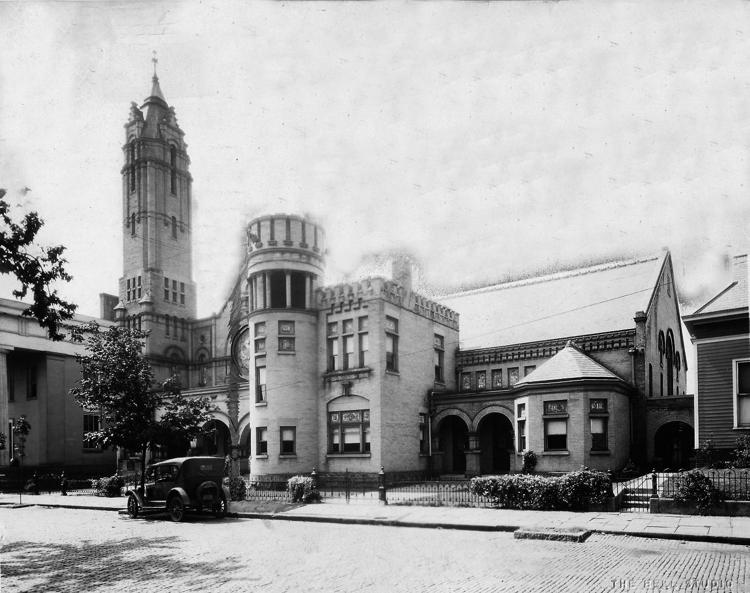 1922-01-01 Piedmont Six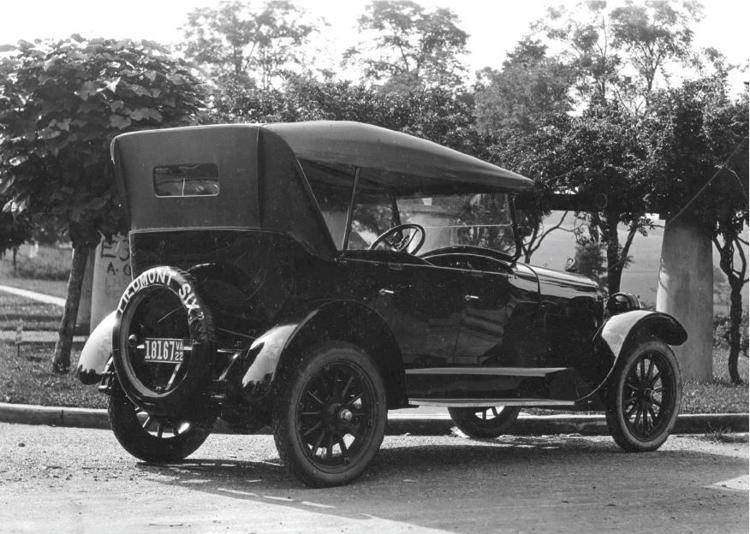 1922-01-01 Lynchburg Cotton Mill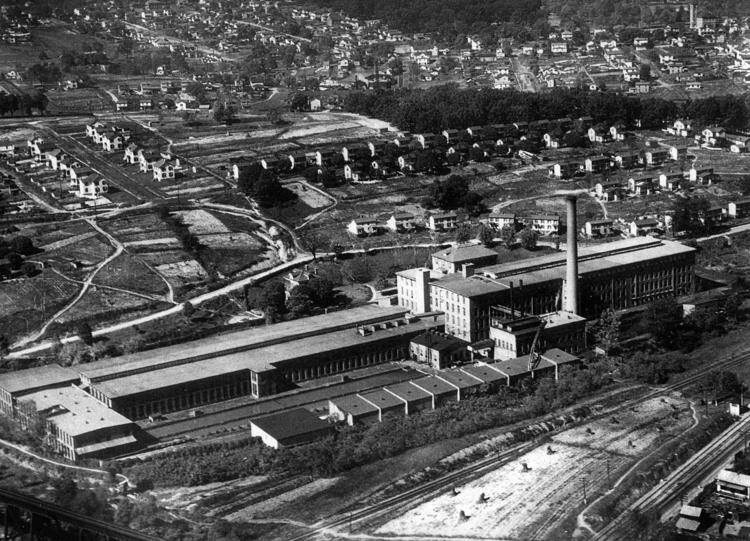 1923-0101 Monument Terrace with fireman's fountain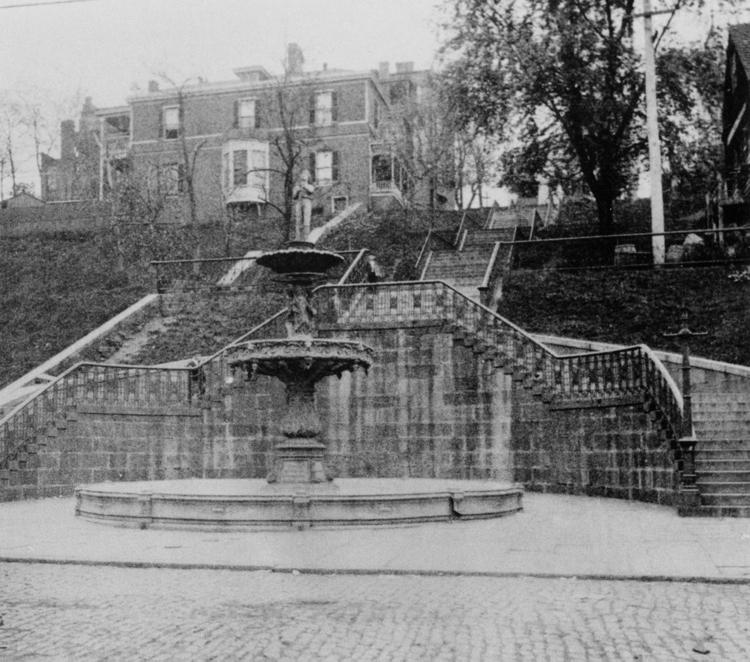 1923-01-01 Holy Cross grad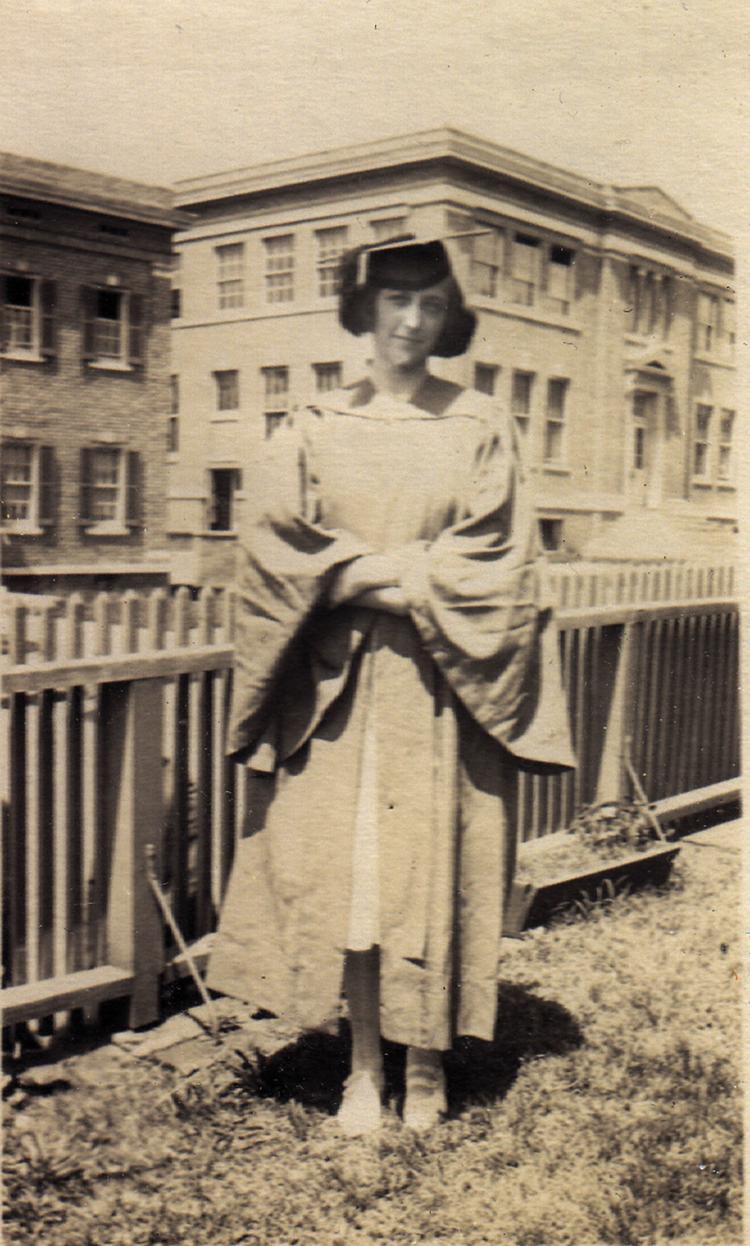 1923-01-01 Hike-thedaywehikedtoAmh-1923_lgr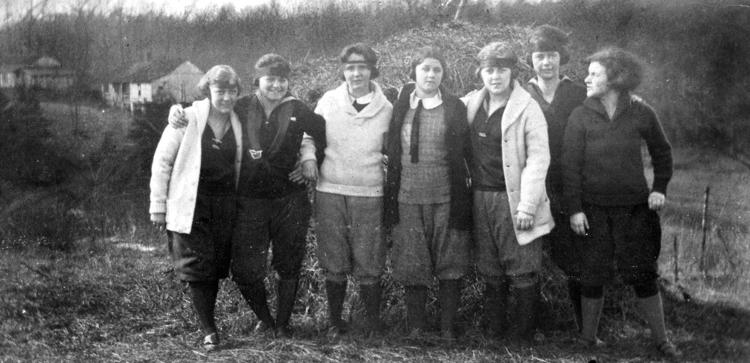 1924-01-01 West Lynchburg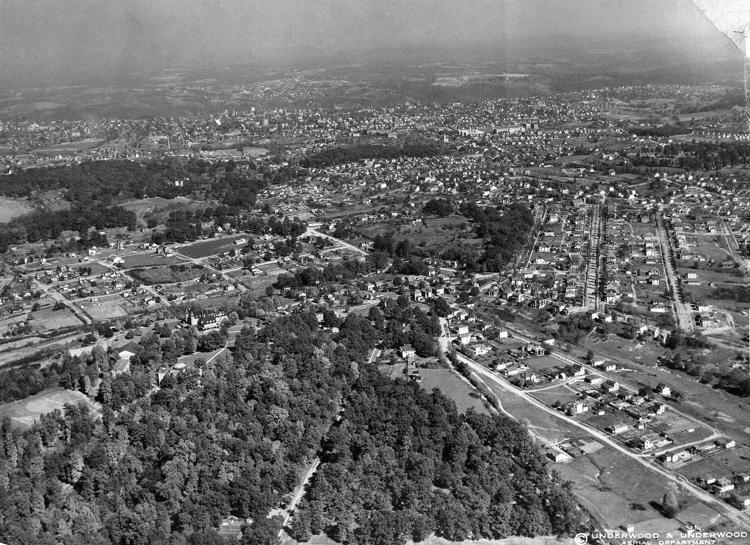 1924-01-01 Farmers warehouse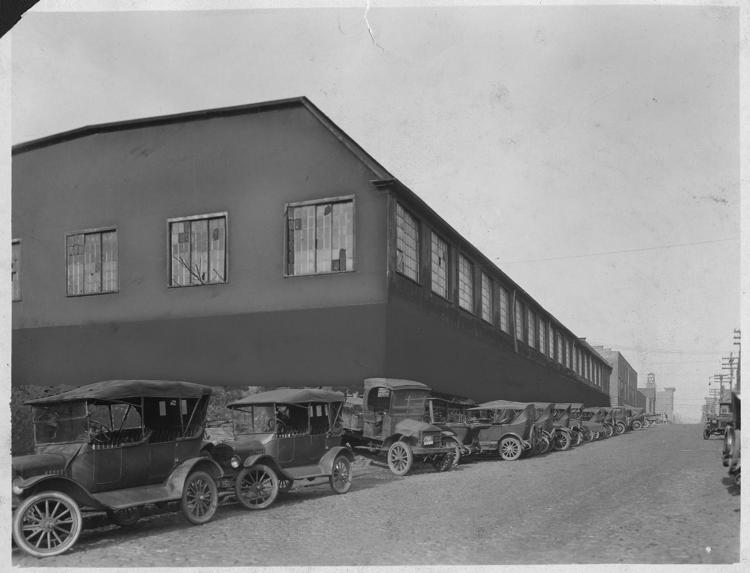 1925-01-01 Lynchburg Hosiery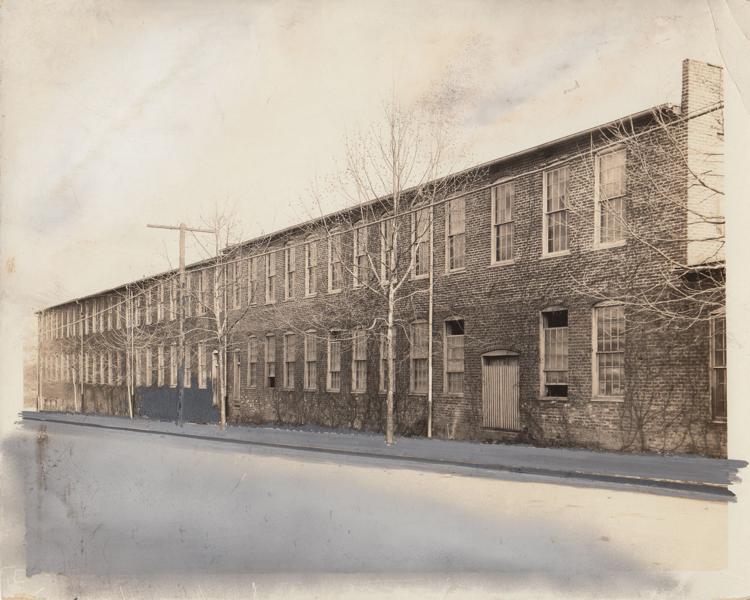 1925-01-01 Dolphin fountain at monument terrace.jpg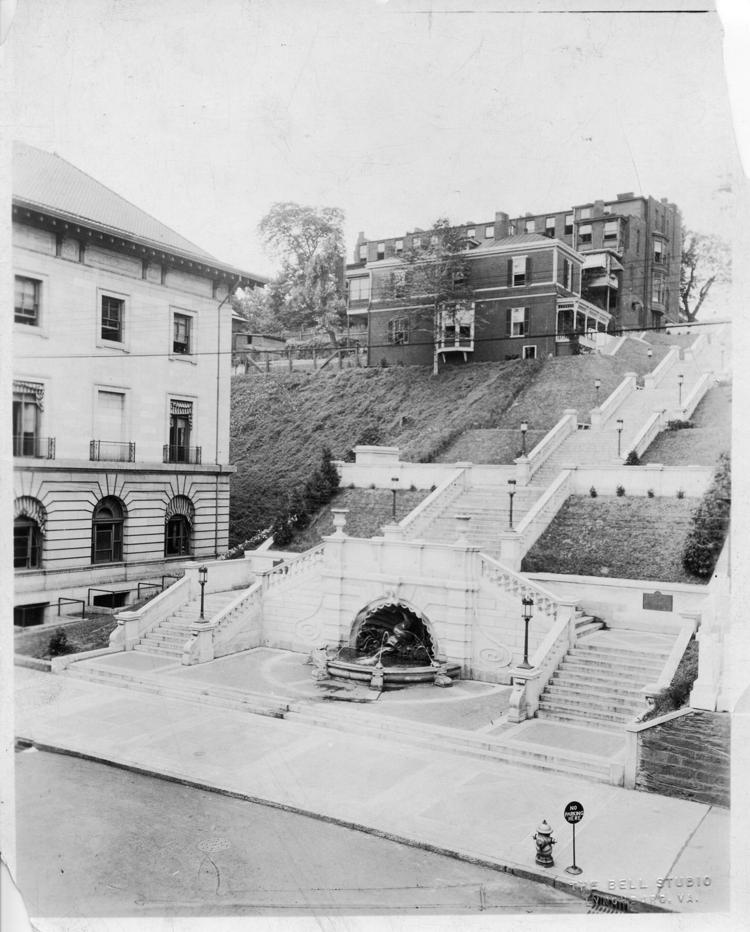 1925-01-01 MartensMarten's Warehouse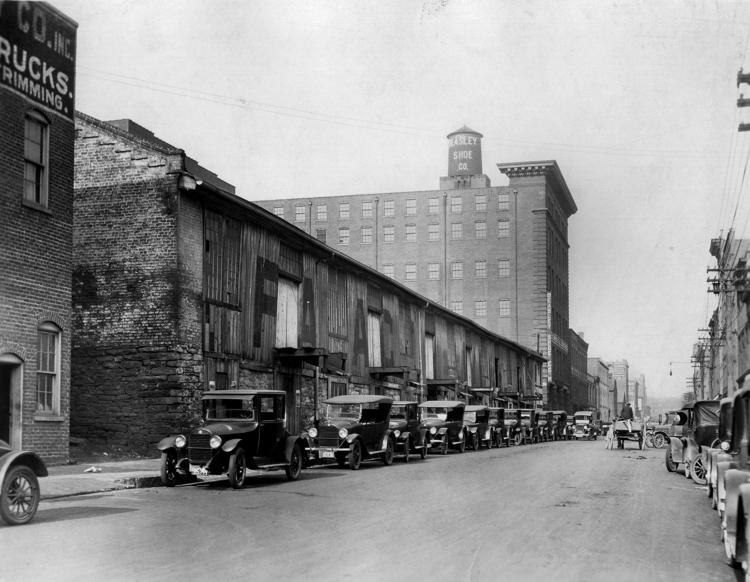 1926-01-01 dedication of doughboy.jpg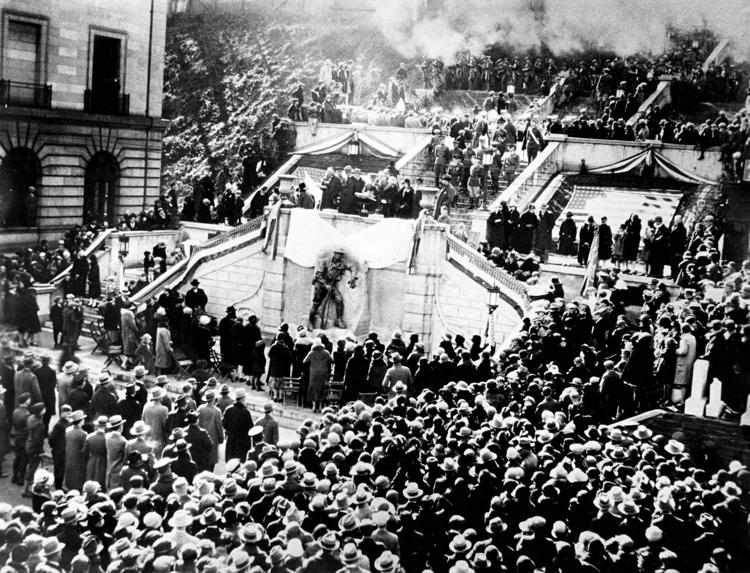 1926-01-01 Shoeless Wonders 1926 football team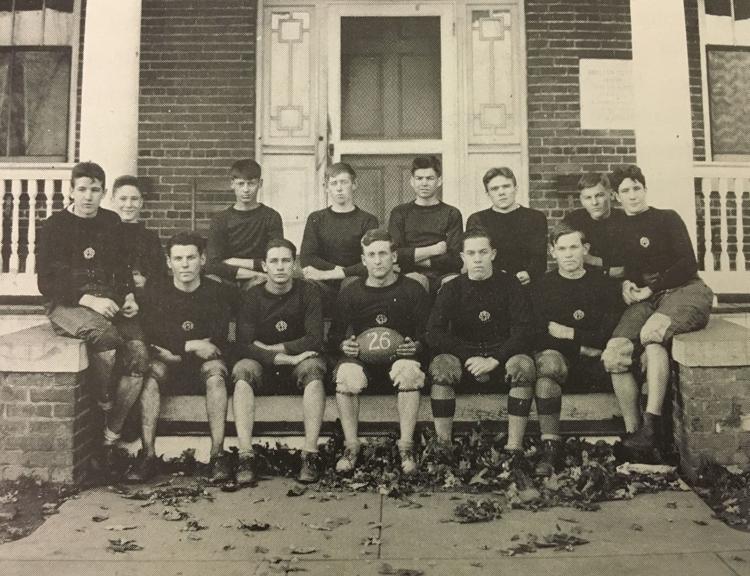 1926 Piedmont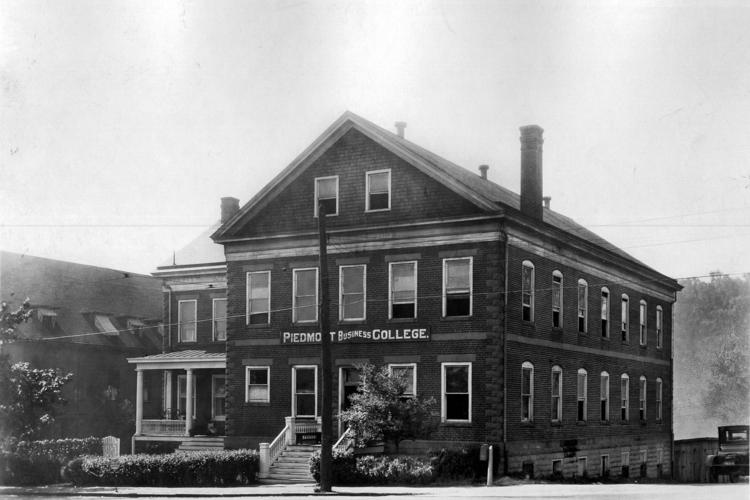 1926-01-01 Odd Fellow orphanage.jpg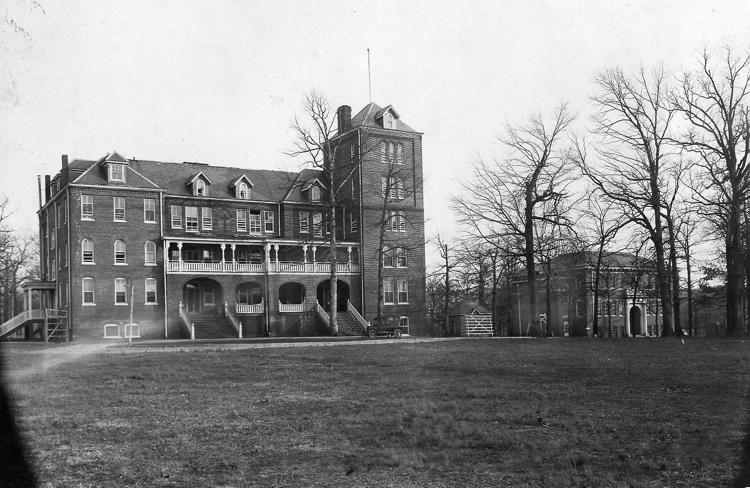 1926-01-01 Rivermont Bridge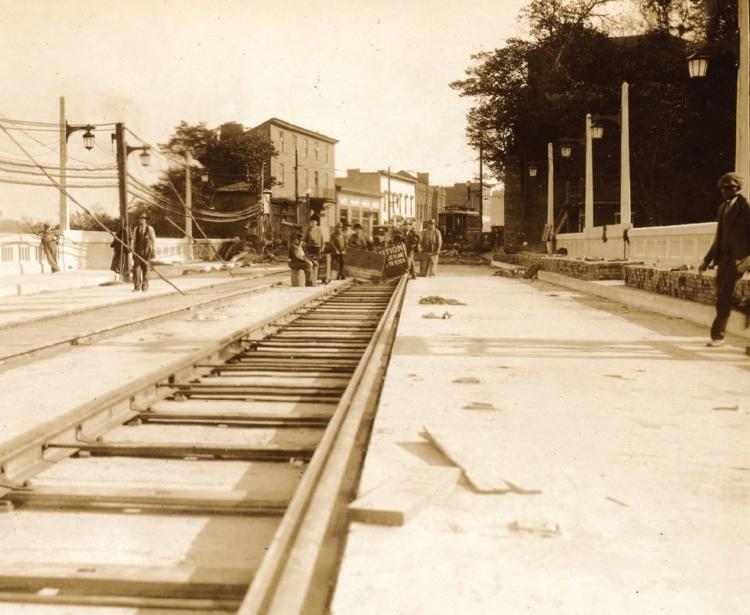 1926-01-01Lynchburg's Station 6: A century of service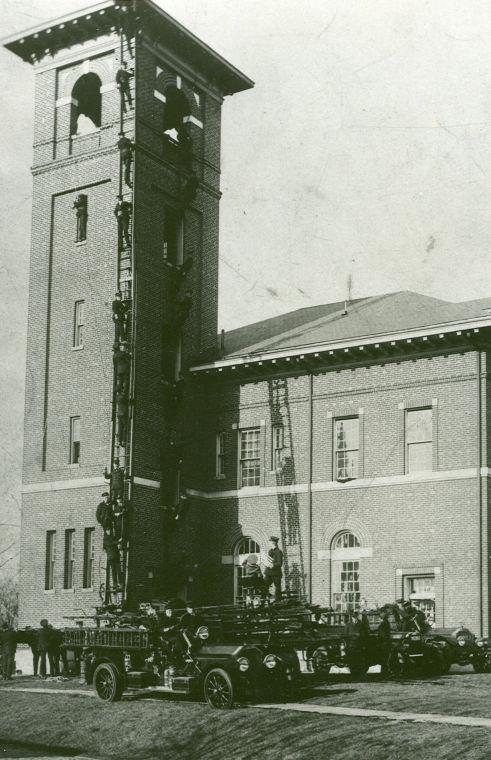 1927-01-01 filling station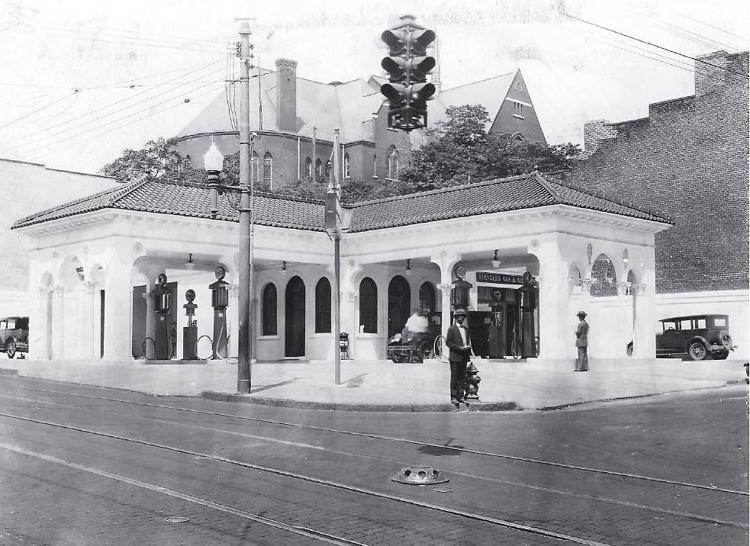 1928-01-01 Campbell Ave.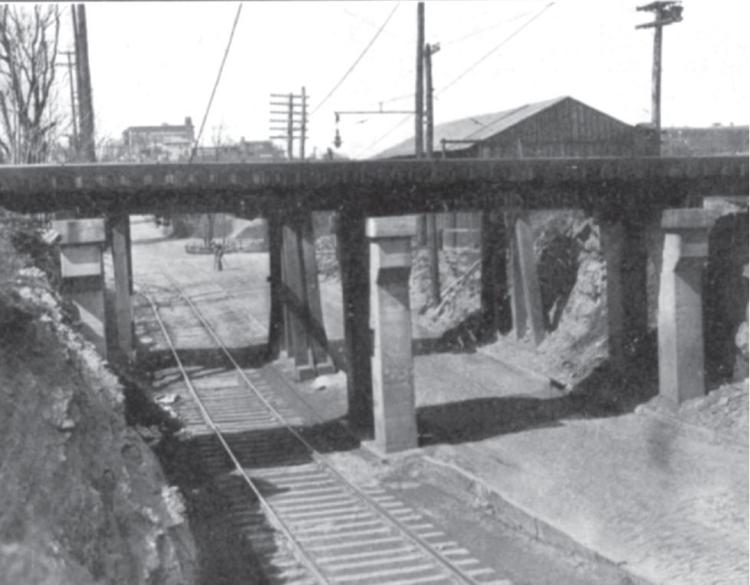 1928-01-01 Rivermont fire station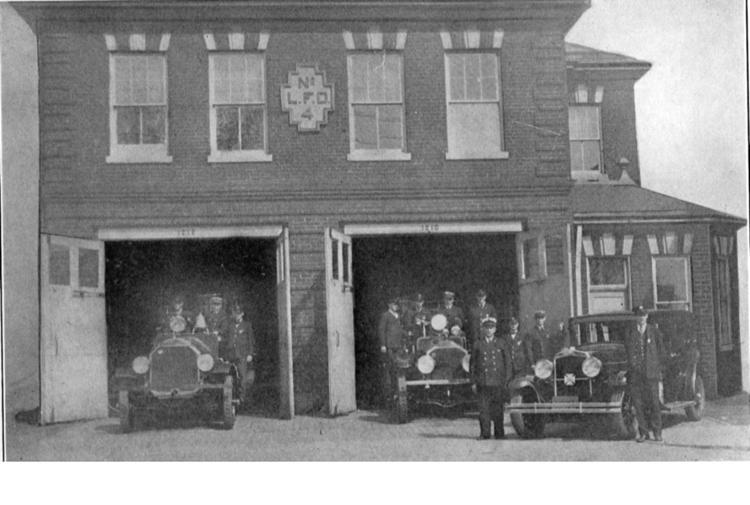 1928-01-01 Protect and serve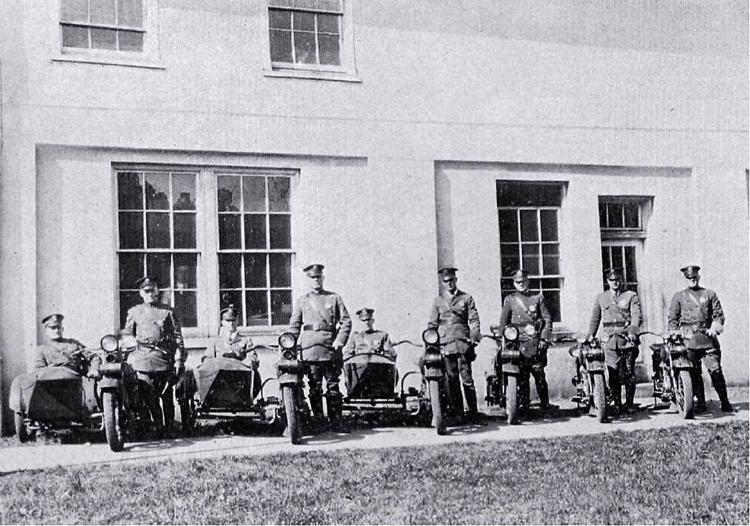 1928-01-01 Guggenheimer Opening Day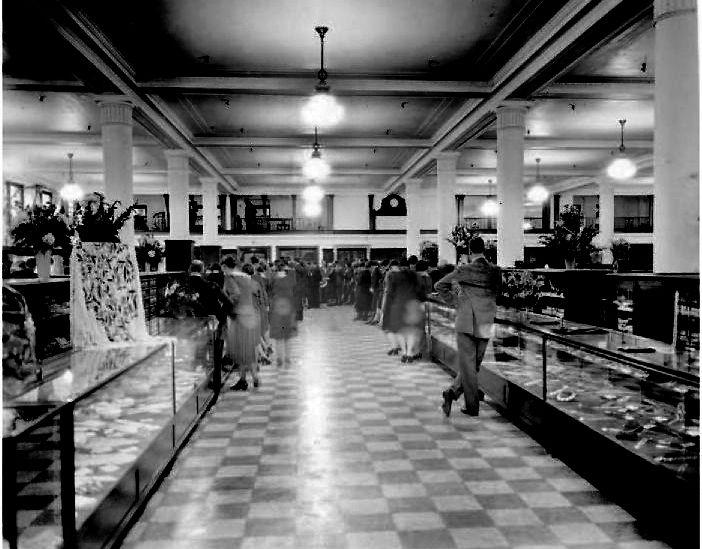 ~~ VERTICAL GALLERY: HIDE TITLES, UP FONT SIZE ~~