Lynchburg made national headlines on several occasions in the 1980s, with a steady stream of political heavyweights from Ronald Reagan to Oliver North drawn to the city through the Rev. Jerry Falwell Sr. during the decade. And in Bedford, Central Virginia's "crime of the century" played  out with the trials of Jens Soering and Elizabeth Haysom in the brutal slaying of Haysom's parents, a case that continues to be in the news to this day. The Flood of 1985 earned its share of attention, too, as the James River reached a historic flood stage that swamped downtown Lynchburg and nearly took out the old Williams Viaduct bridge. The decade also saw its share of comings and goings, including the opening of River Ridge mall, the closing of several stores downtown, and opening of a new pool at Miller Park just in time for the city's bicentennial in 1986.
1980-01-25 Elks Lodge Lynchburg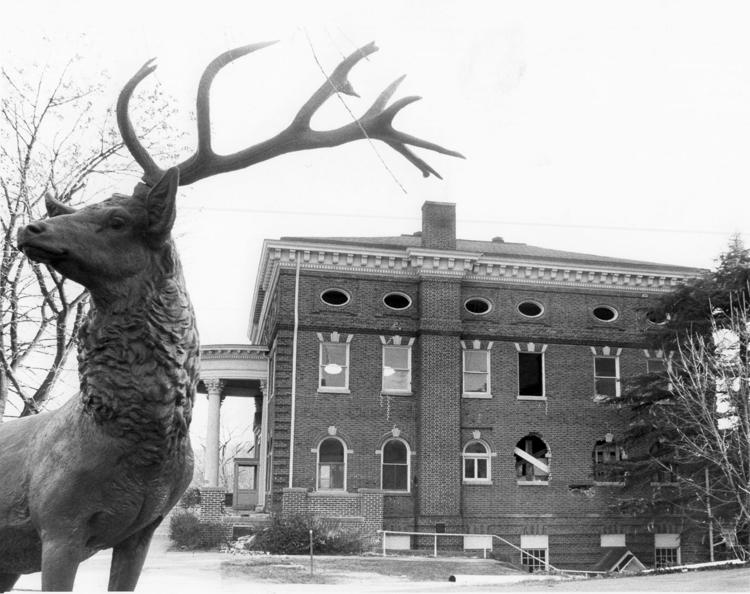 1980-05-15 Elks Lodge Lynchburg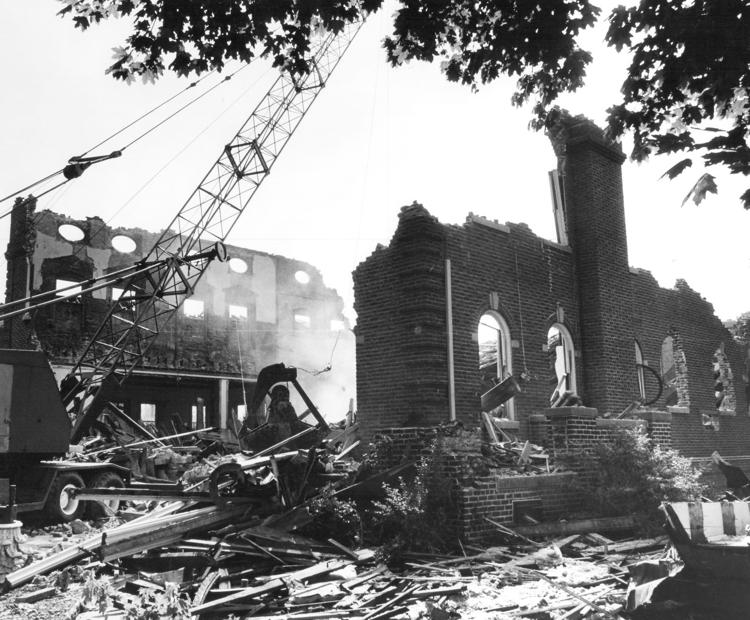 1980-02-11 Fire at Fort Early Building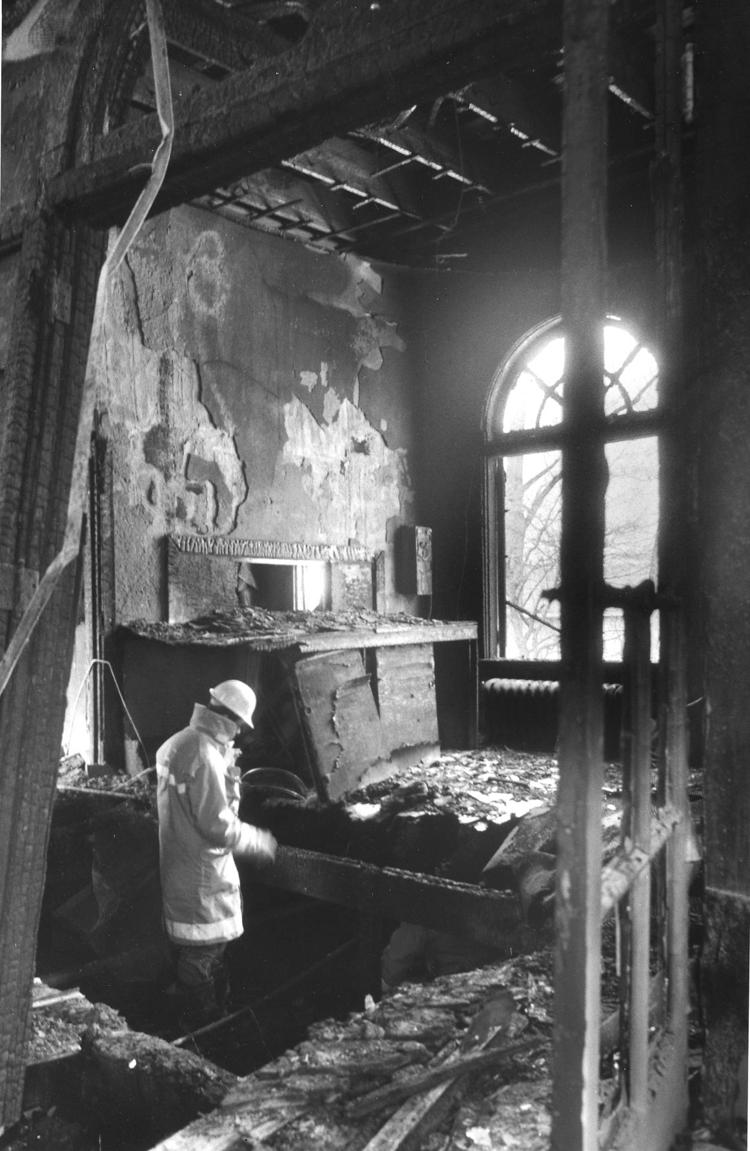 1980 Archer Creek Foundry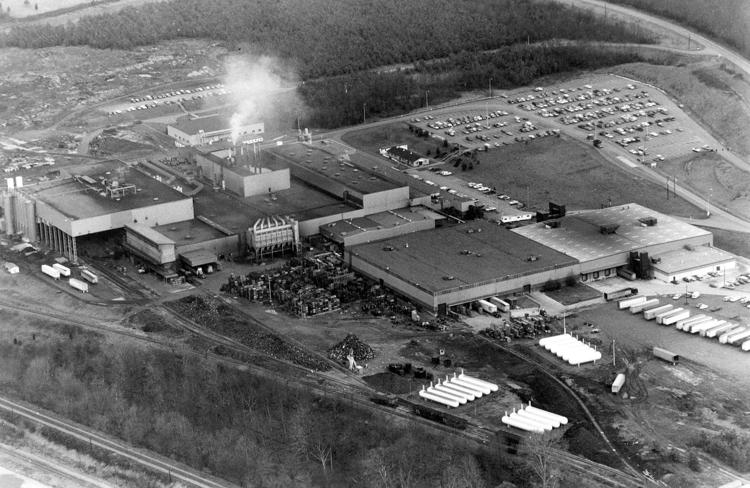 1980 Boonsboro Shopping Center

1980 Falwell Reagan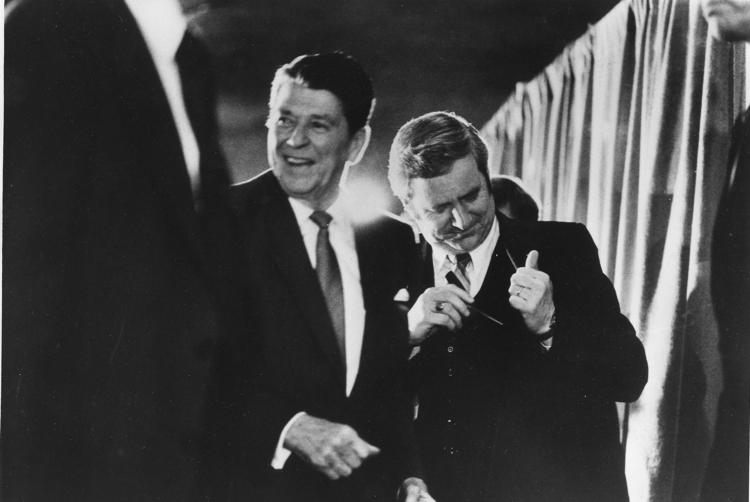 1980 River Ridge mall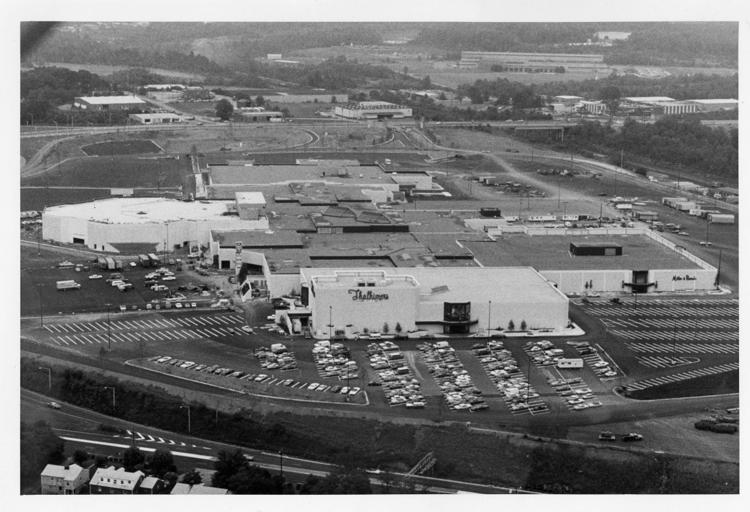 1980-02-14 Heritage High School play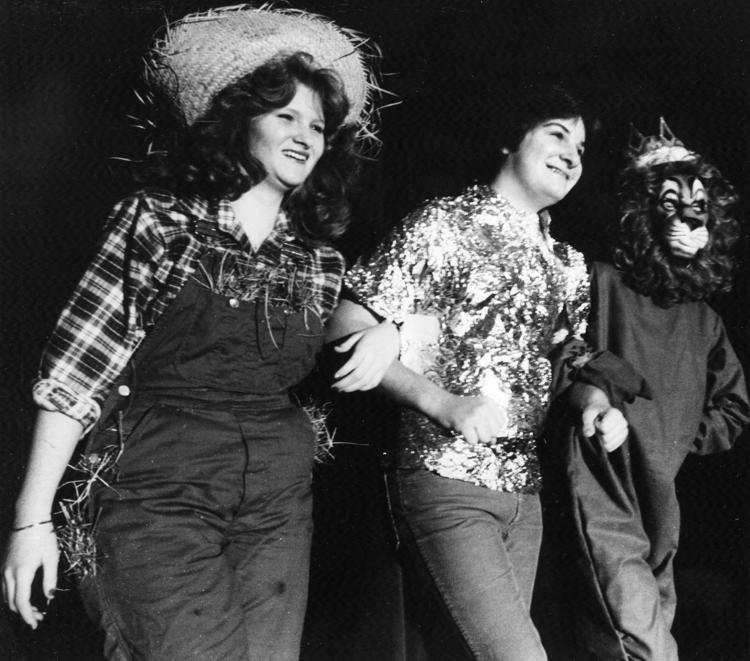 1980-03-15 Hamner family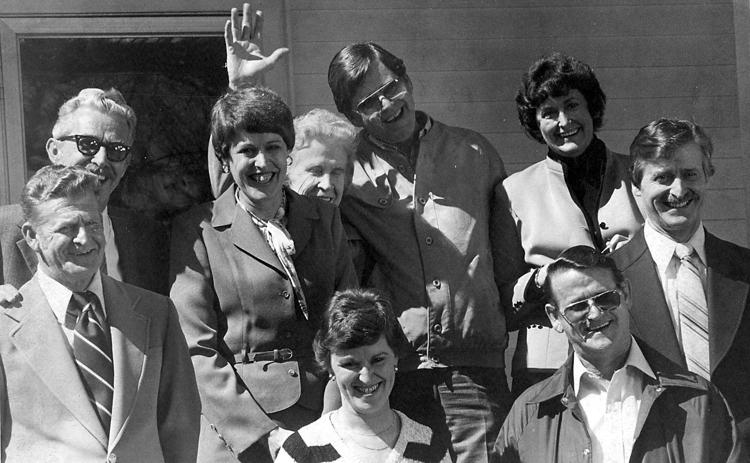 1980-04-06 Hosiery Mill fire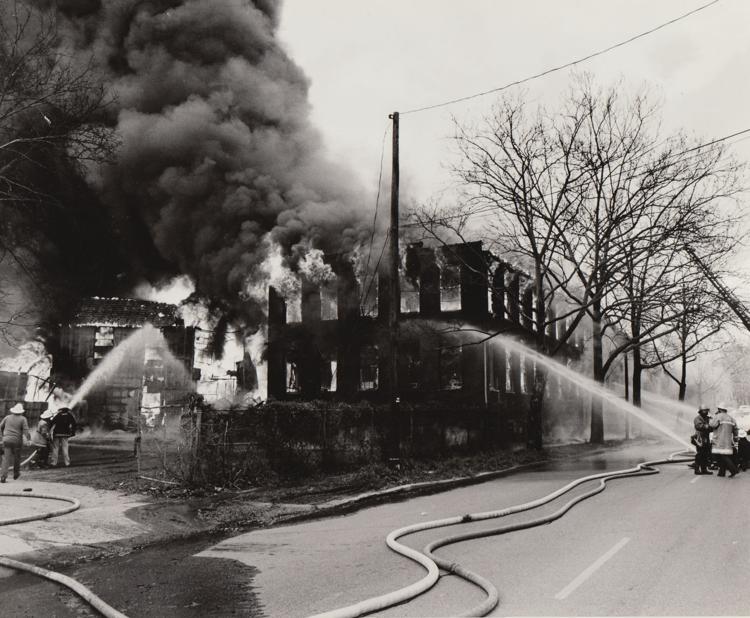 1980-04-06 Hosiery Mill Fire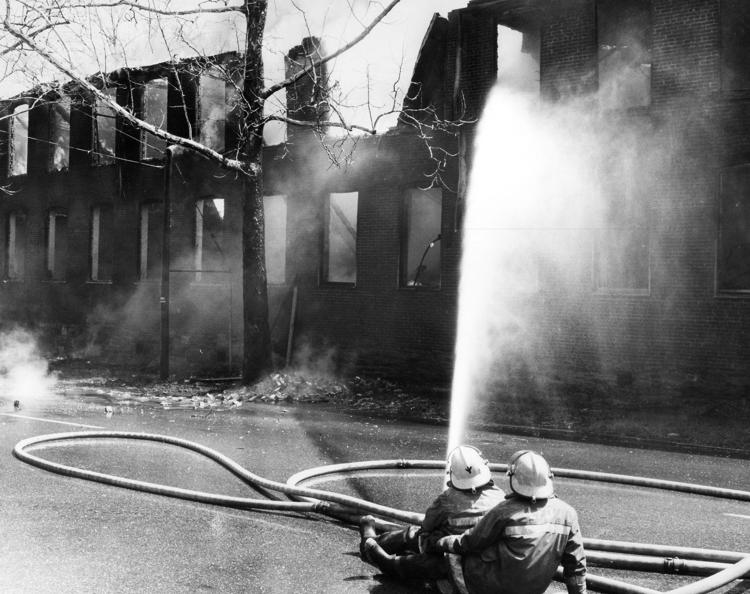 1980-04-29 Heritage band break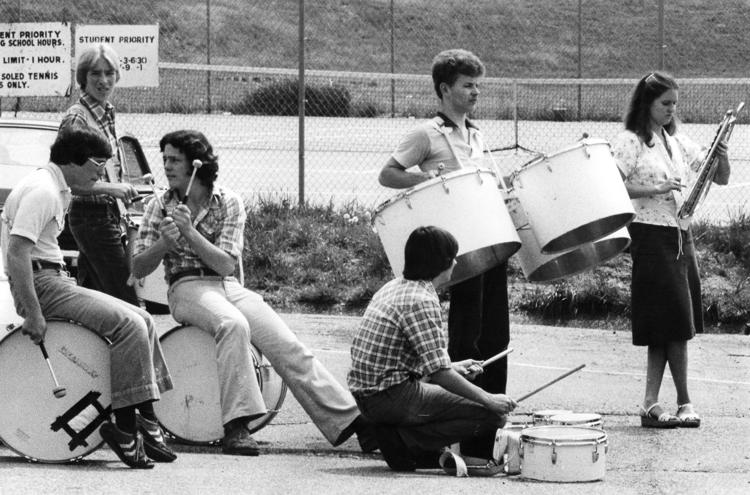 1980-05-16 JF Band practice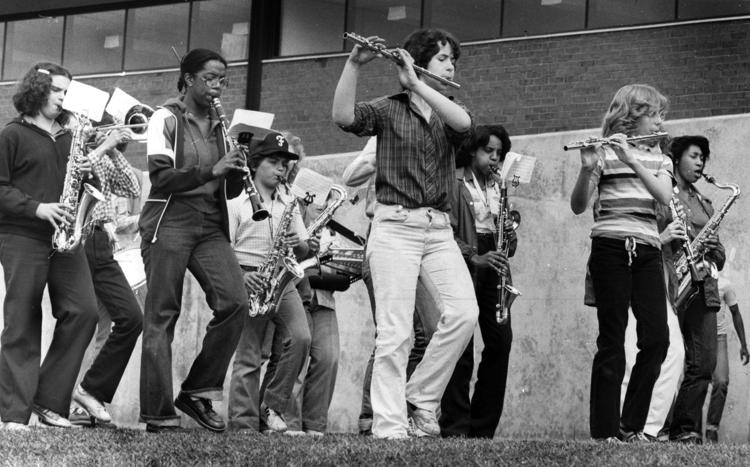 1980-08-06 Saunders Brothers orchard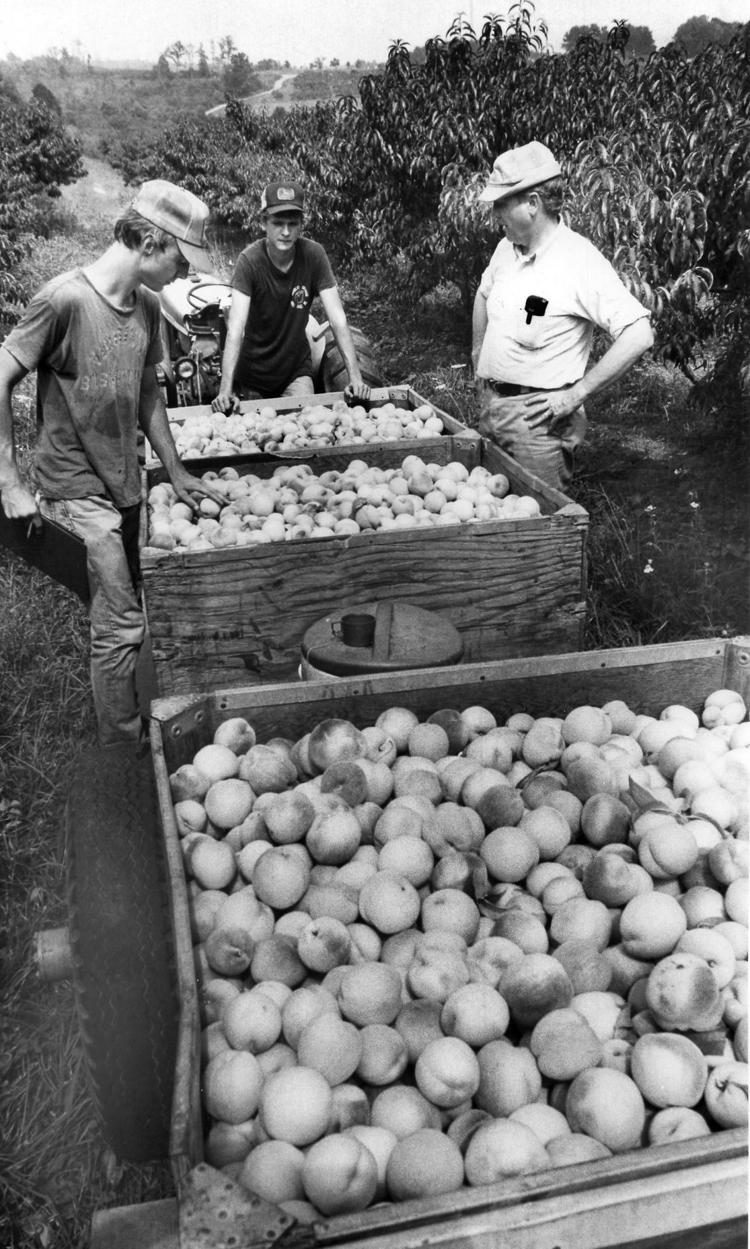 1980-08-16 Fort Drive in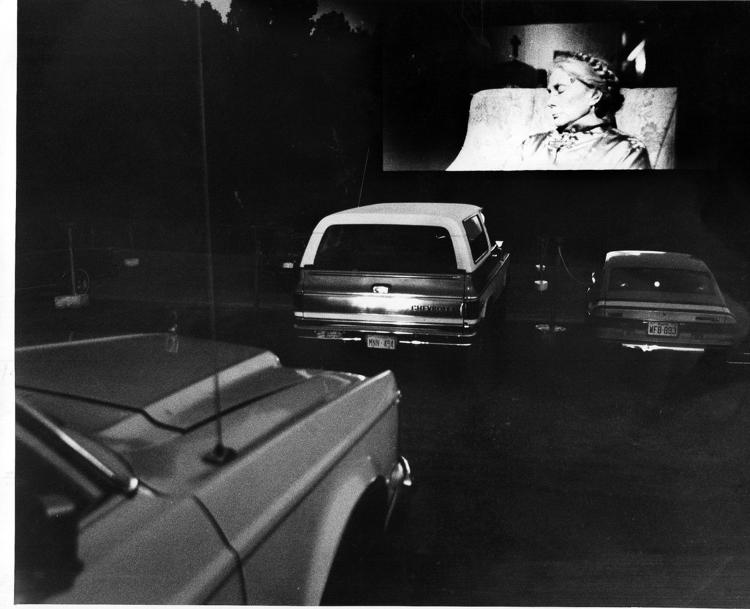 1980-08-24 Paramount Theater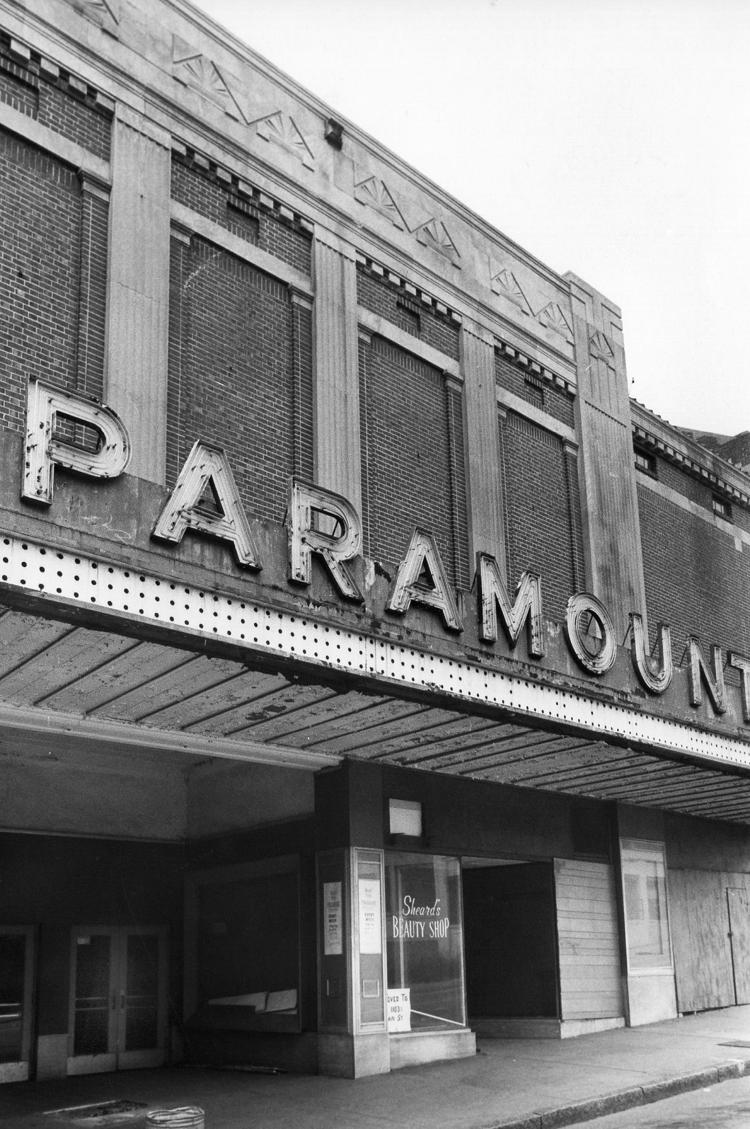 1980-10-04 Reagan at Airport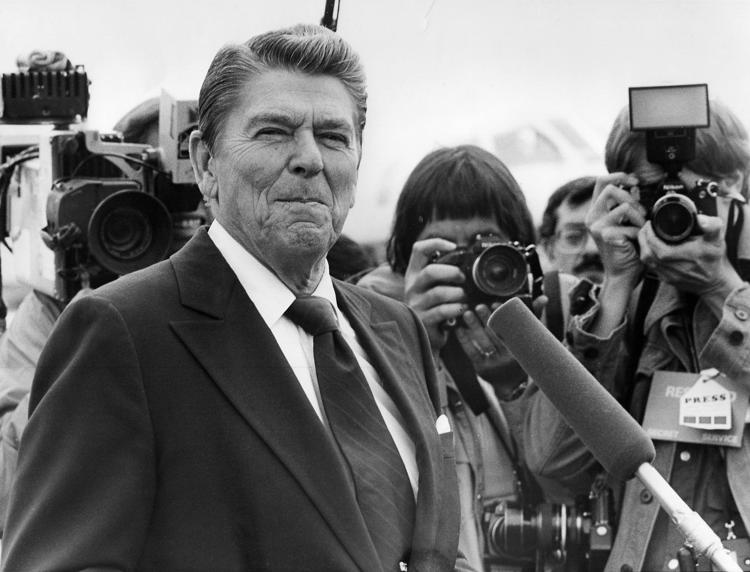 1980-11-02 Texas Inn counter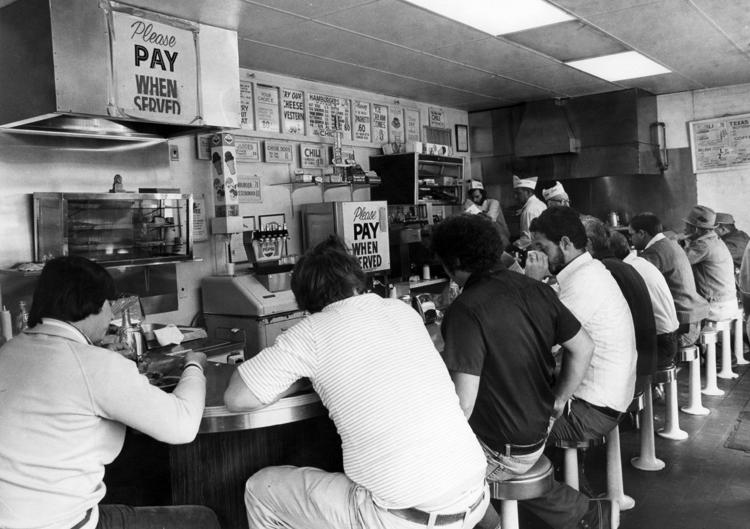 1980-11-30 - JF Glen Styles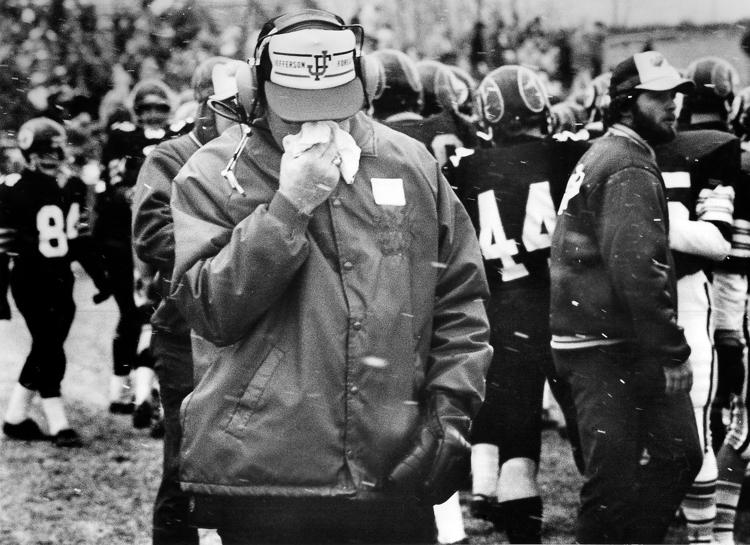 1980-12-02 Tobacco Market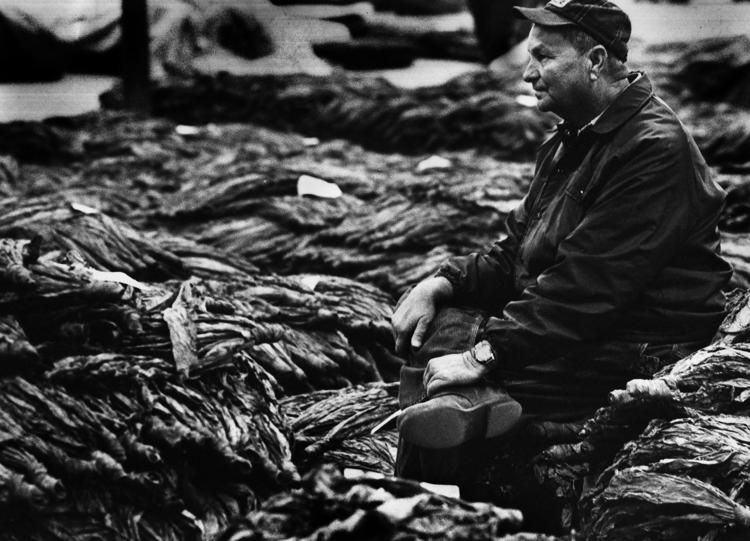 Then and Now - 1980-12-20 College Hill - Overview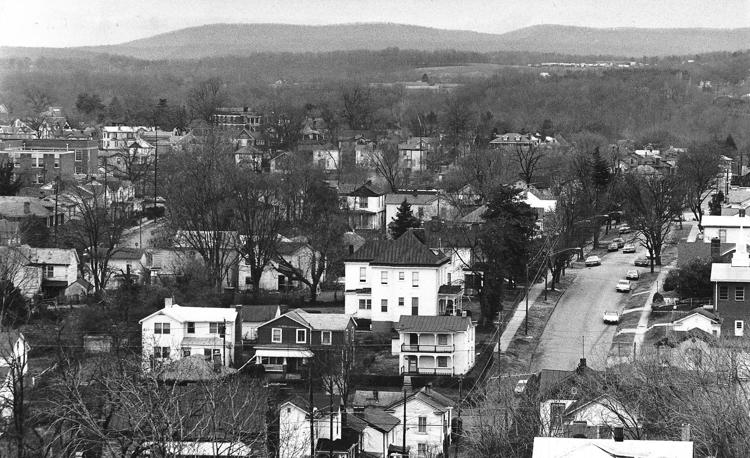 1980s circa Pamplin Depot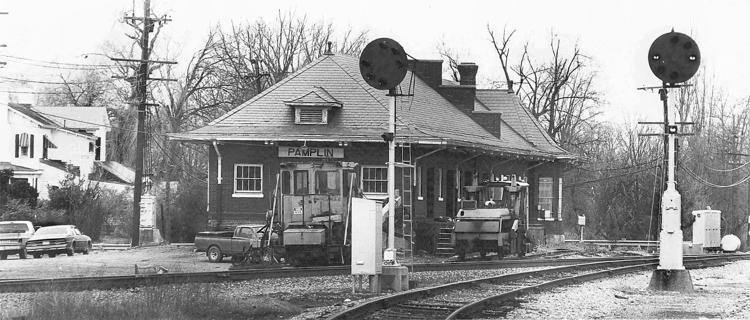 1981 Arlington Hotel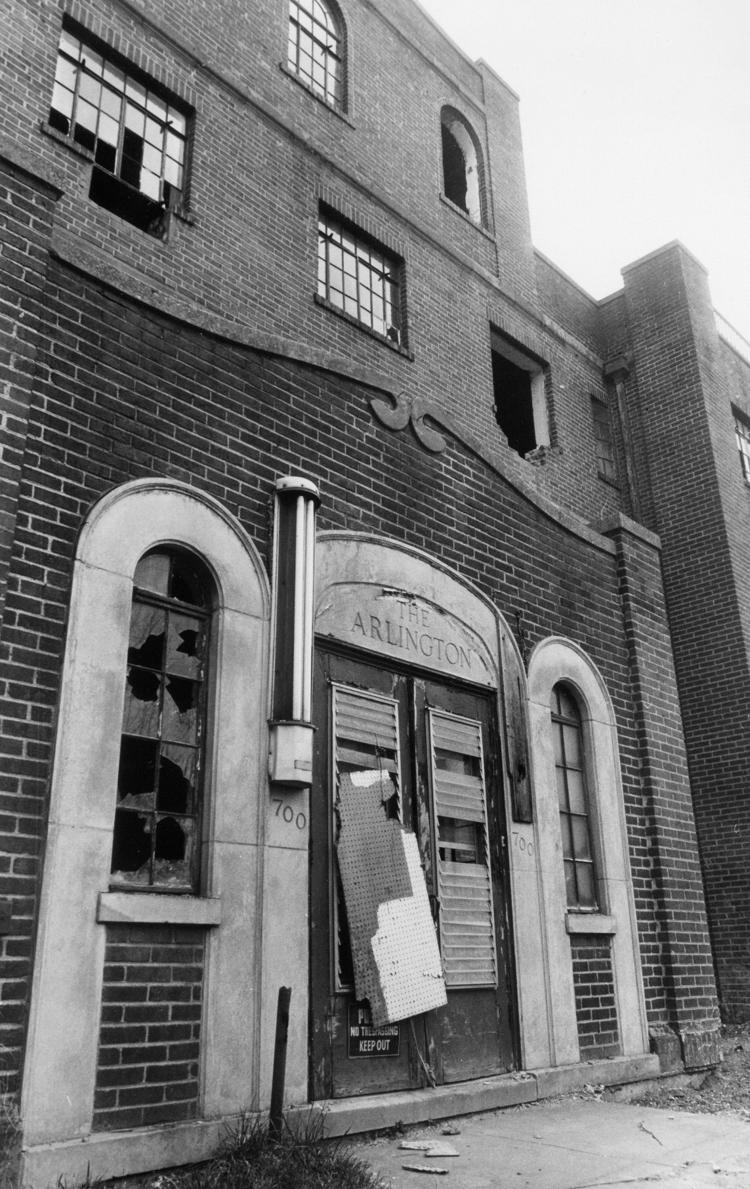 1981 J. Kulman fire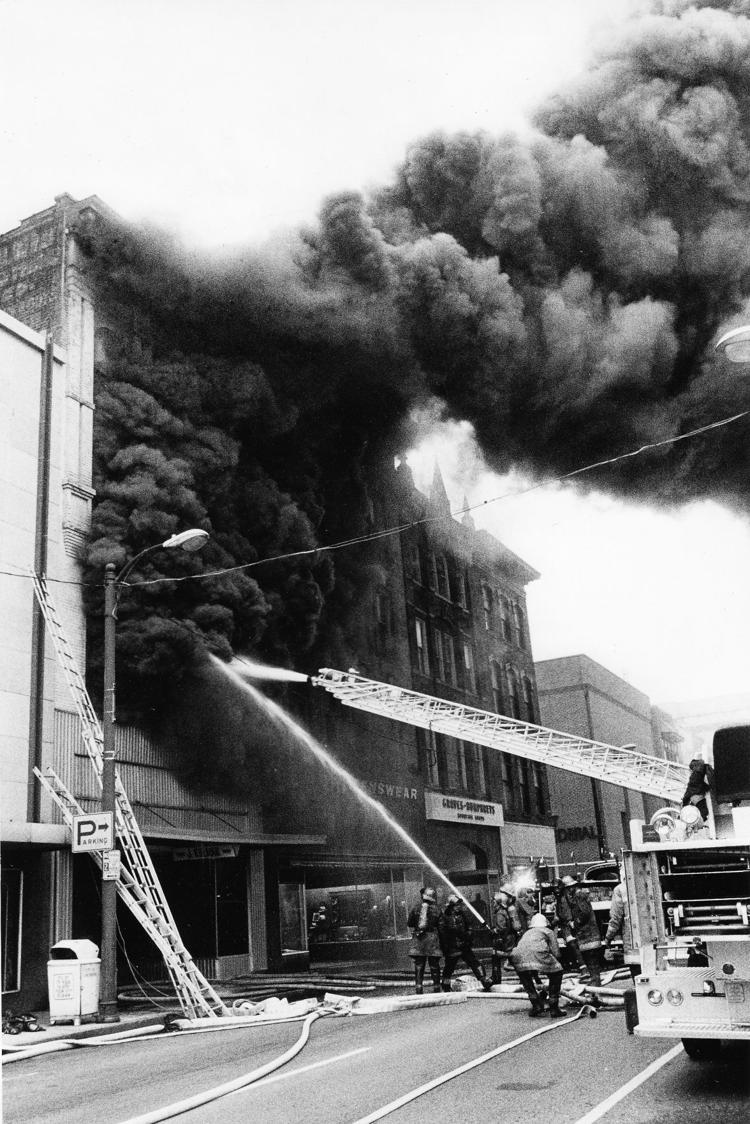 1981 Point of Honor Restoration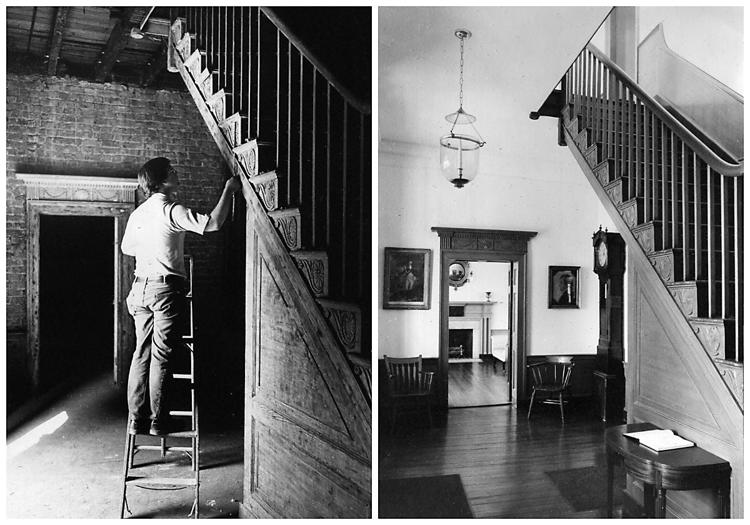 1981 Virginia Ten Miler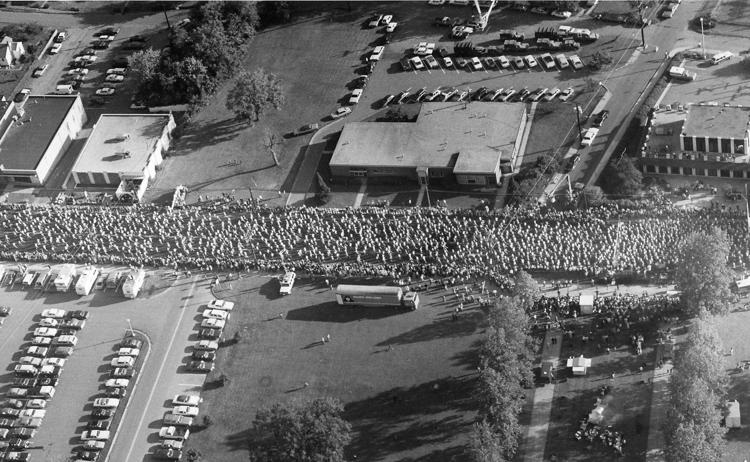 1981-01-24 JF girls basketball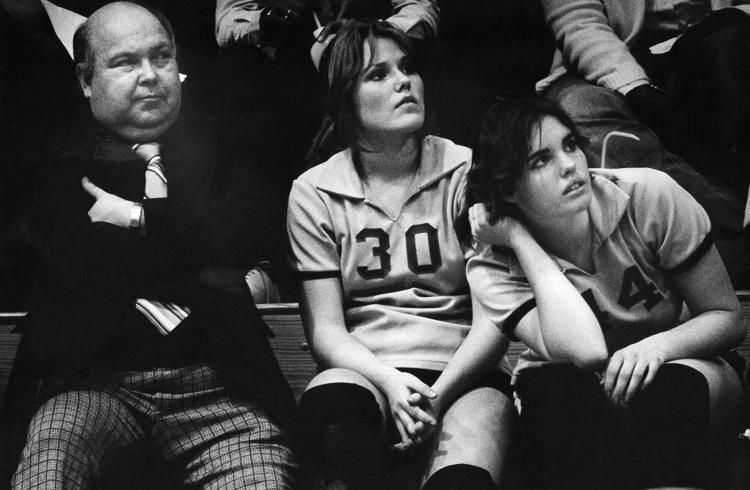 1981-03-10 Fire Safety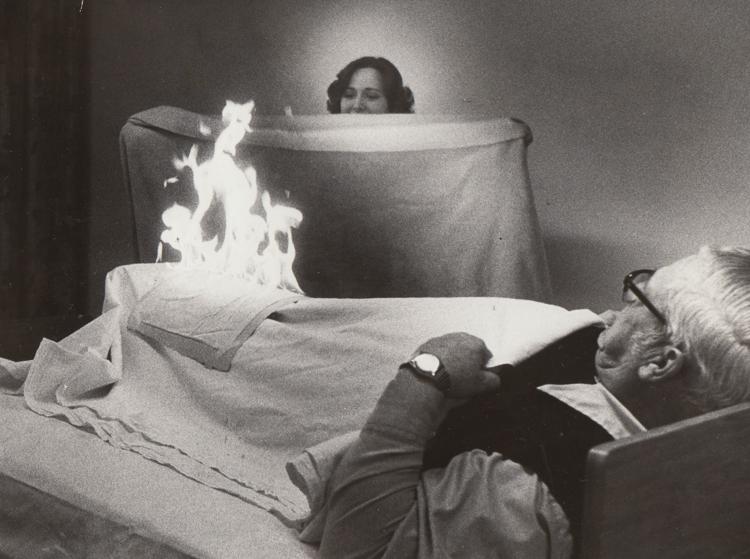 1981-05-02 Warner Theater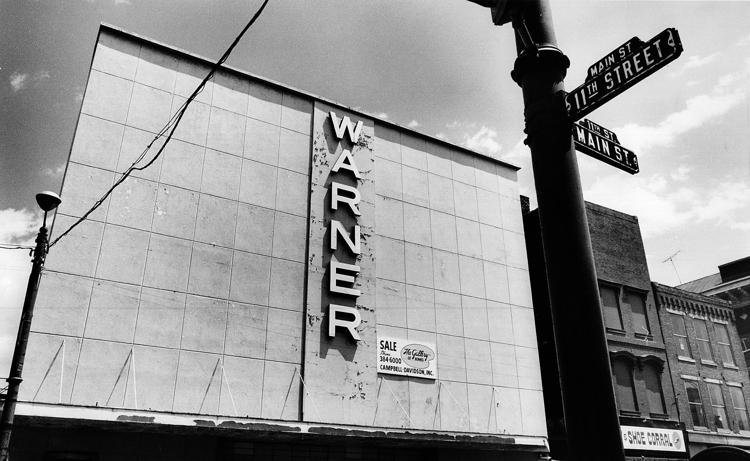 1981-05-25 C. W. Seay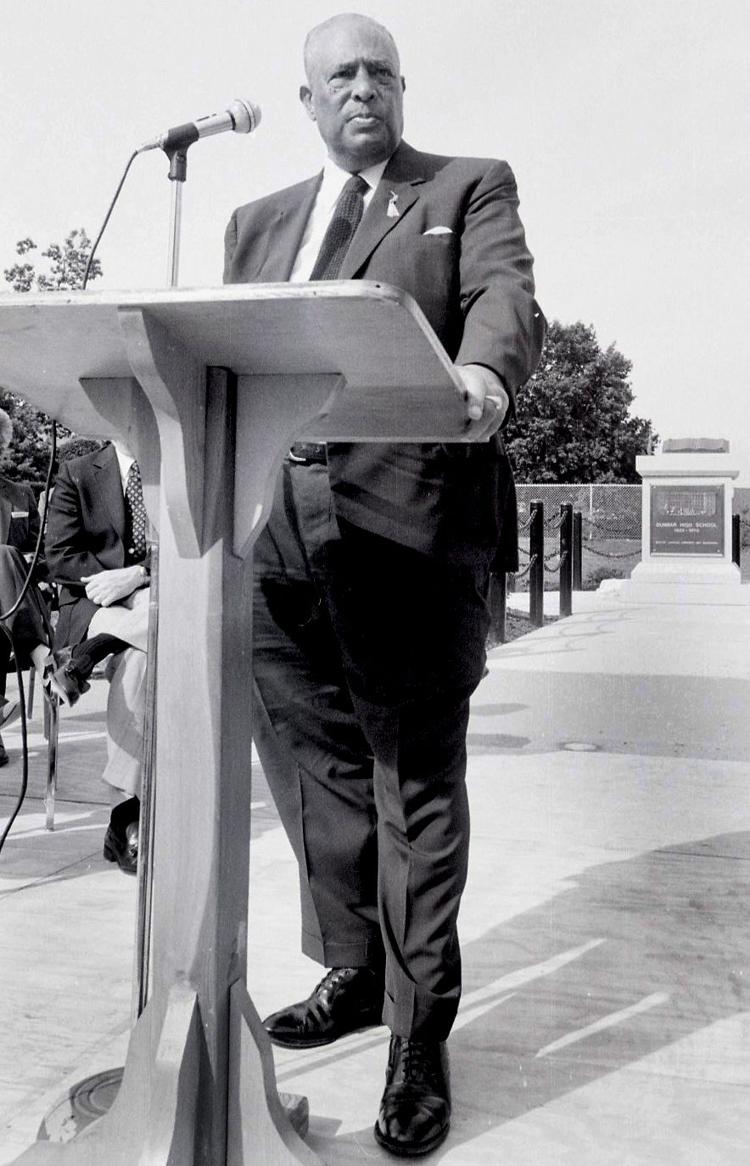 1981-05-29 Brookville graduation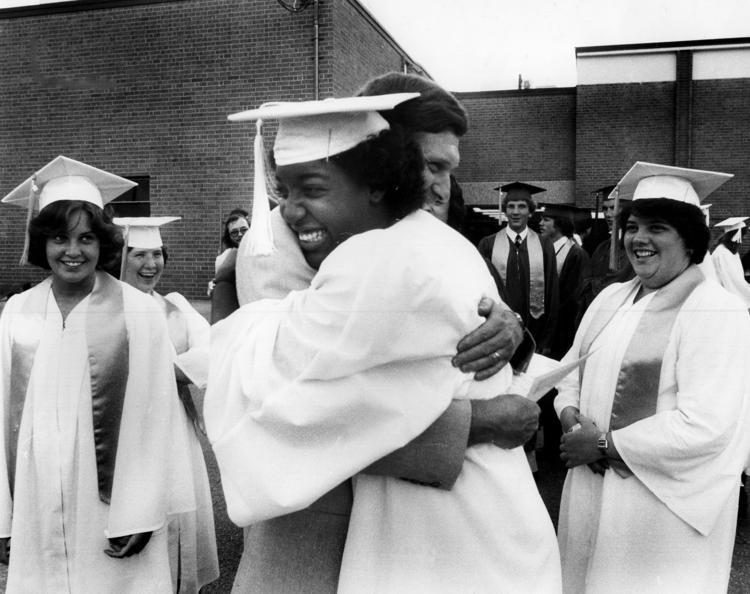 1981-06-15 Poplar Forest outhouse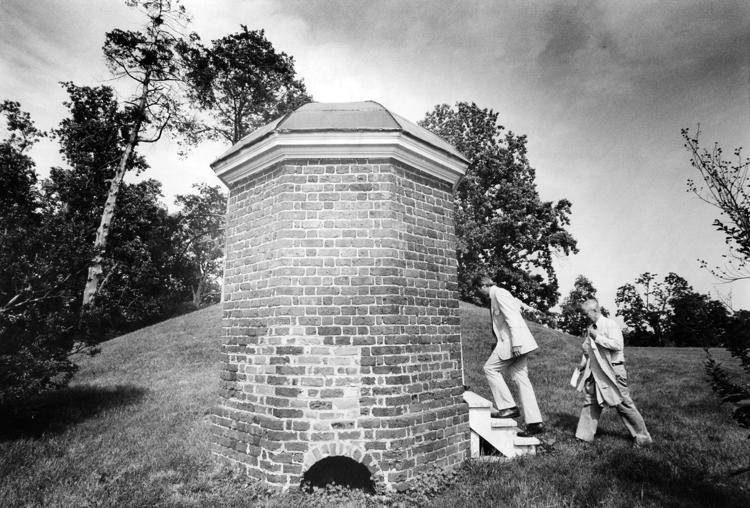 1981-07-10 Brookville cheerleaders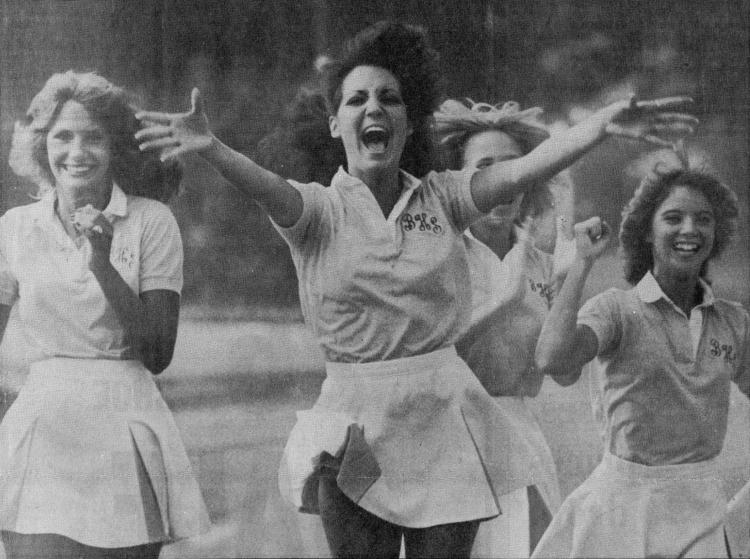 1981-07-10 LPD officers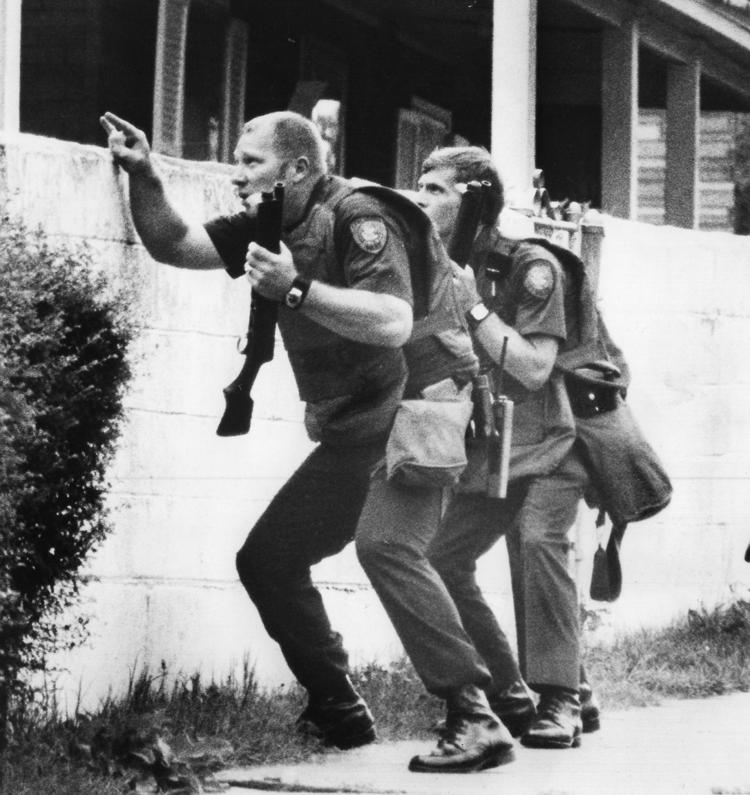 1981-08-09 Boonsboro Shopping Center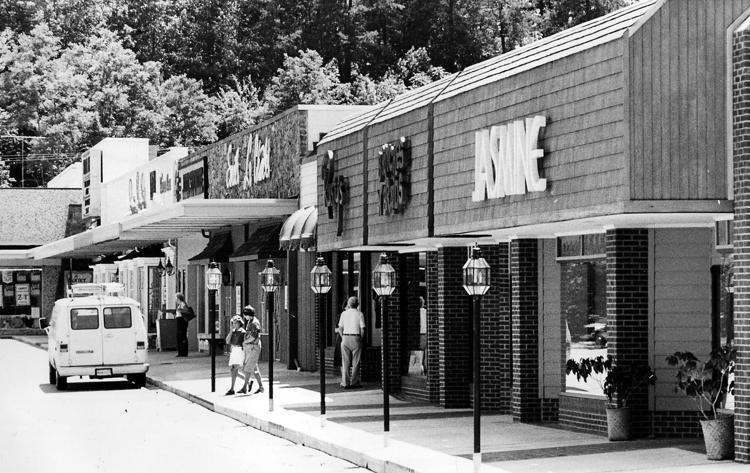 1981-09-19 Heritage High school stairwell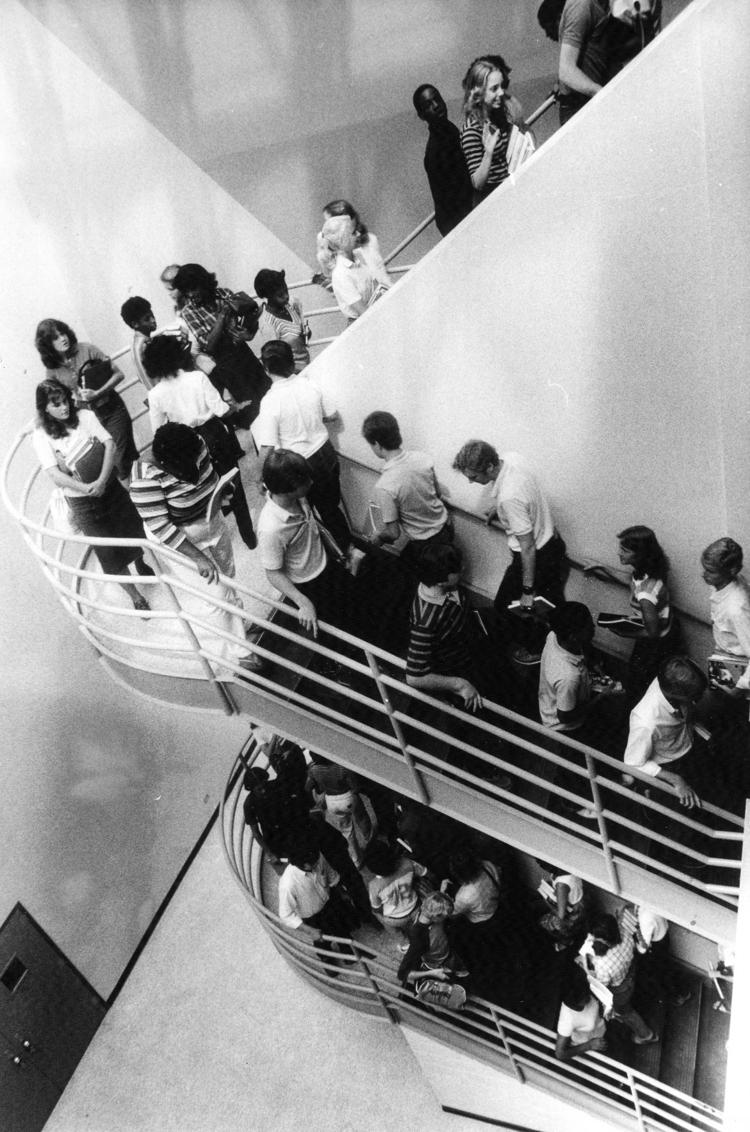 1981-10-06 VES Road Bridge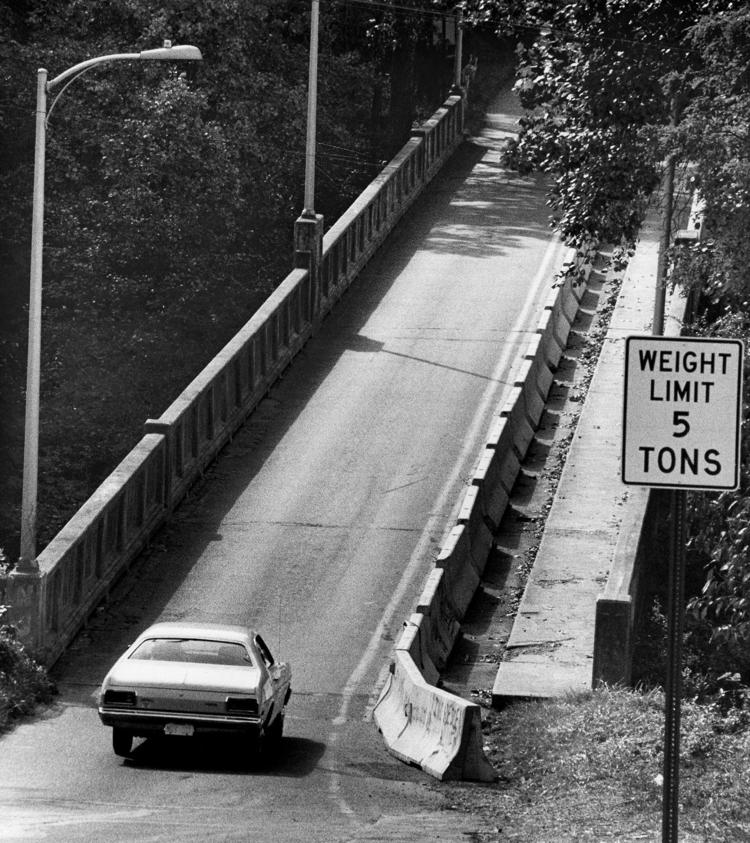 1981-10-12 Heritage Band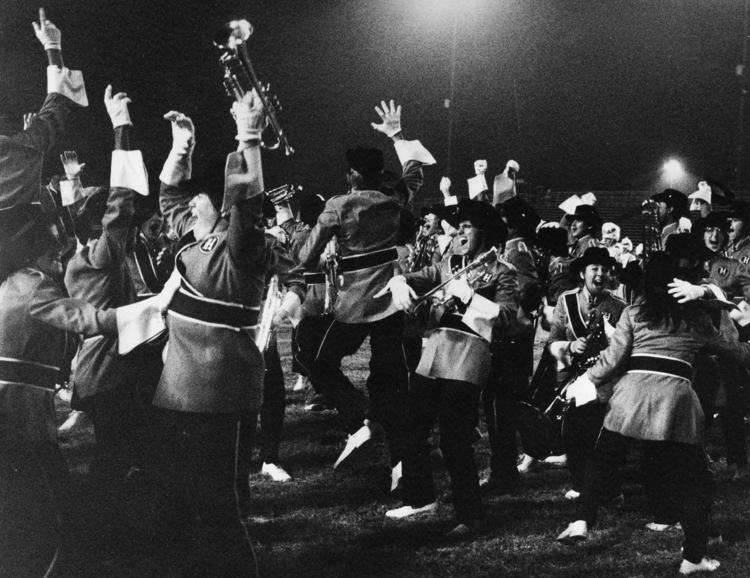 1981-12-04 Christmas Parade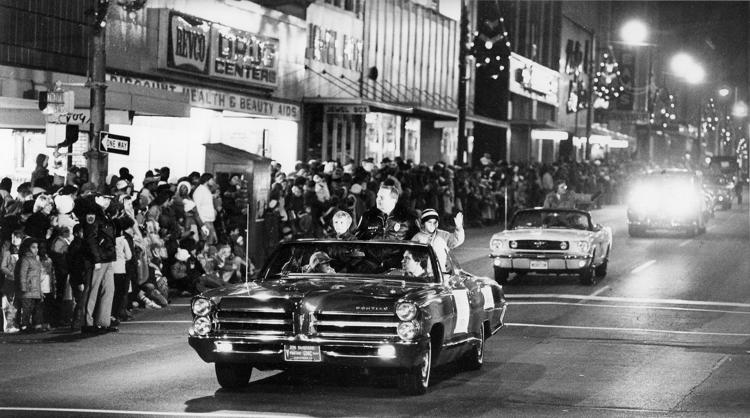 1981-12-22 Federal Hill - Rooftops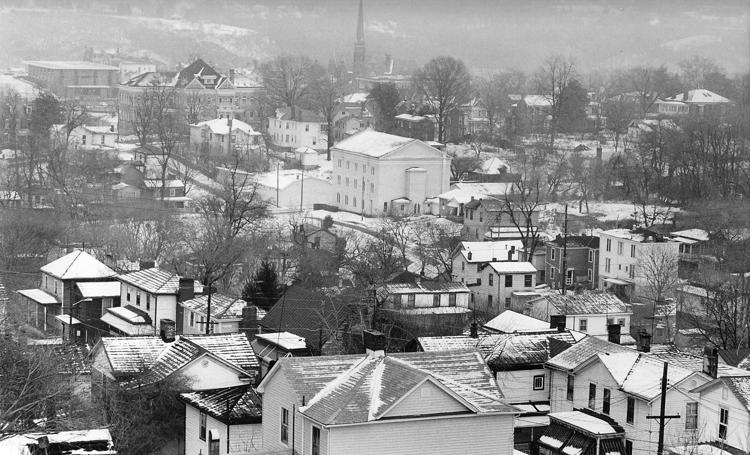 1982 4 Elks National Home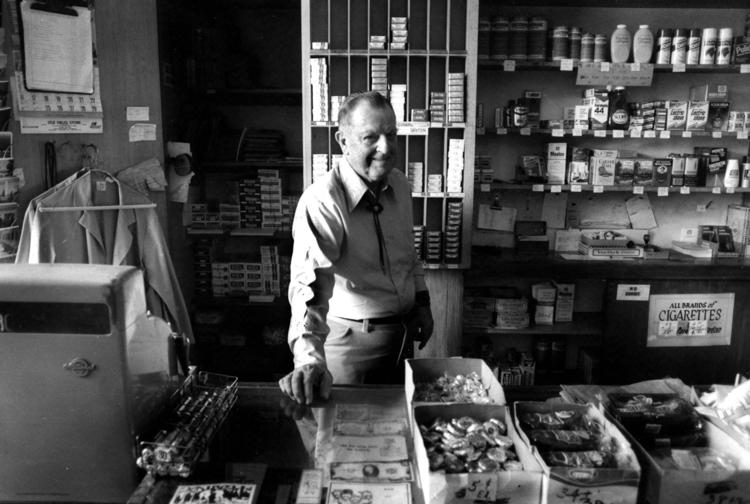 1982 Army Navy store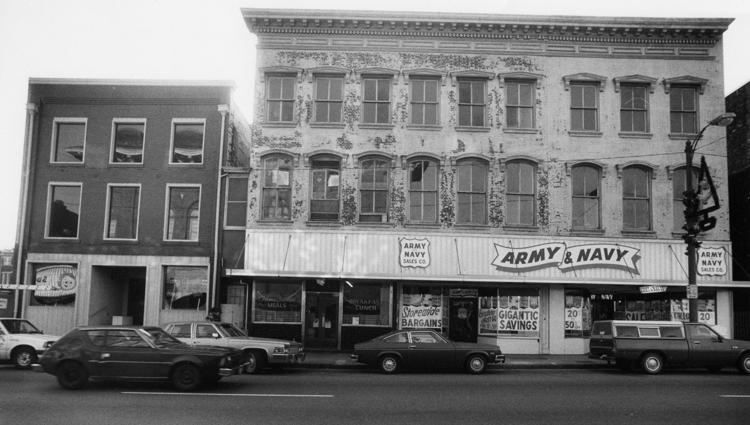 1983-09-01 Former Army Navy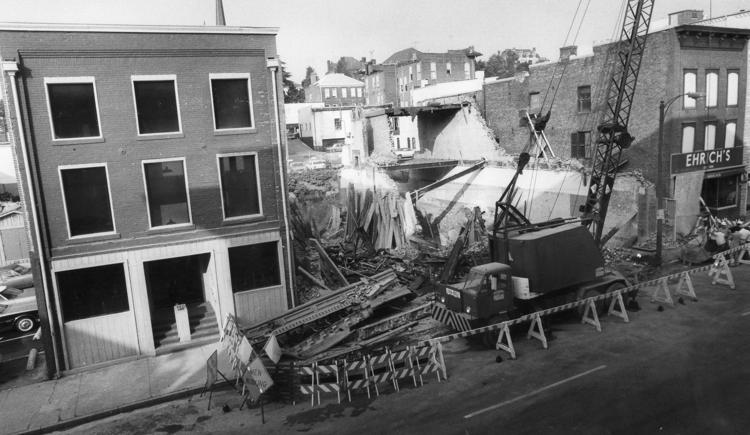 1982 Liberty University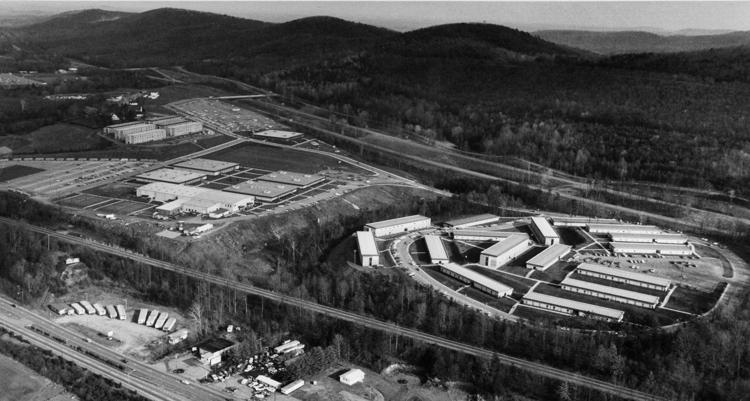 1982 Main Street Lynchburg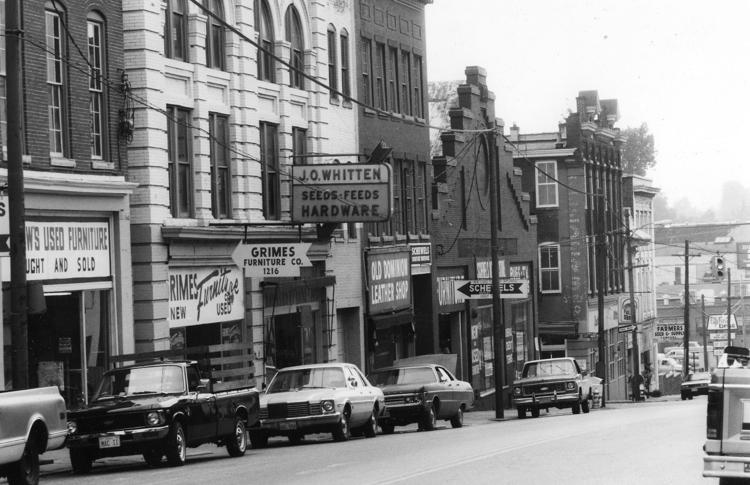 1982 Reusen's Dam generators.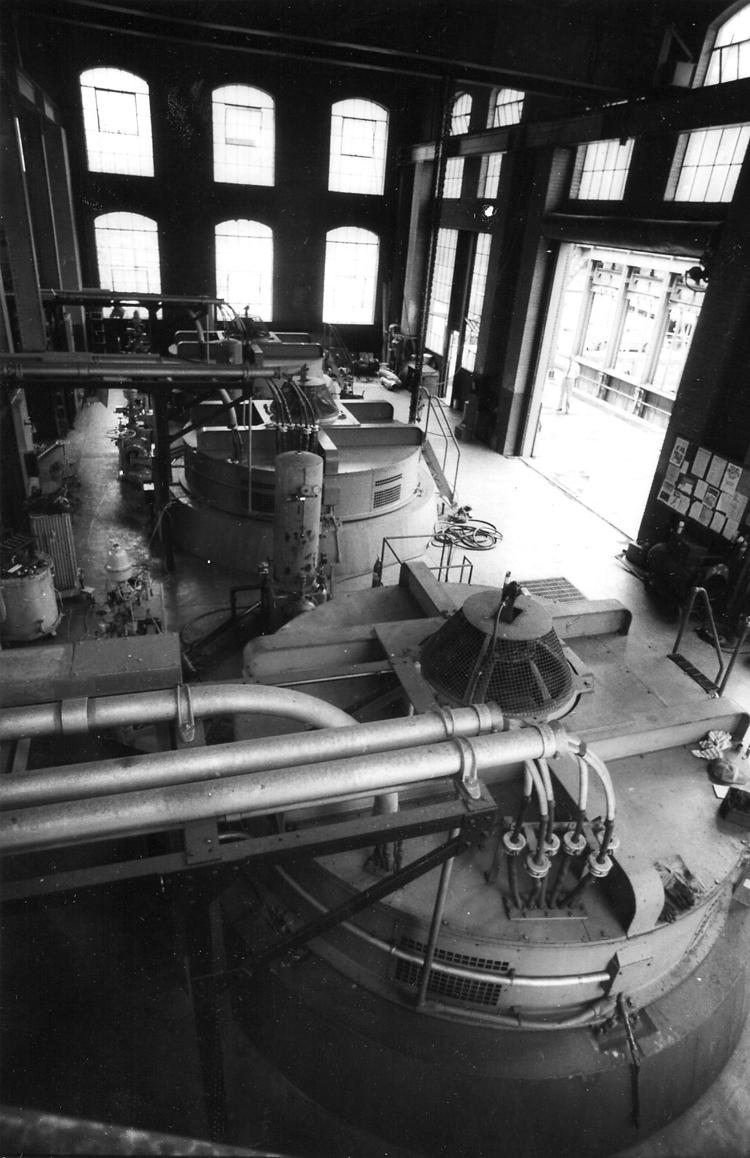 1982 White Rock Hill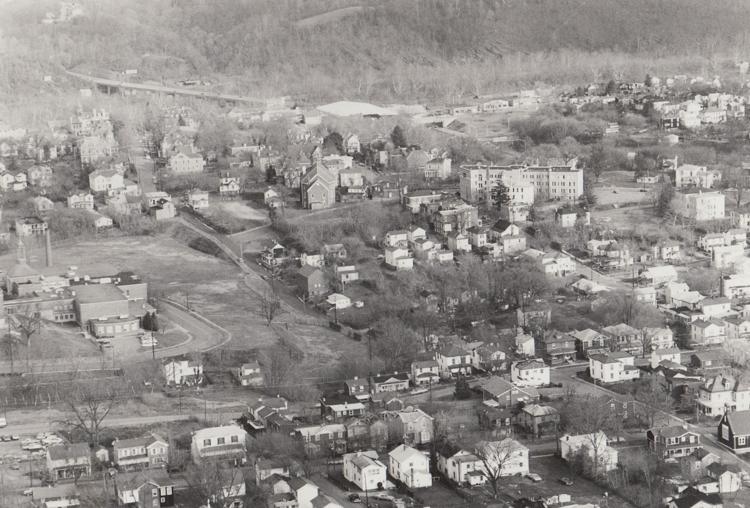 1982-02-21 Seven Hills School
1982-03-18 Sphere Moving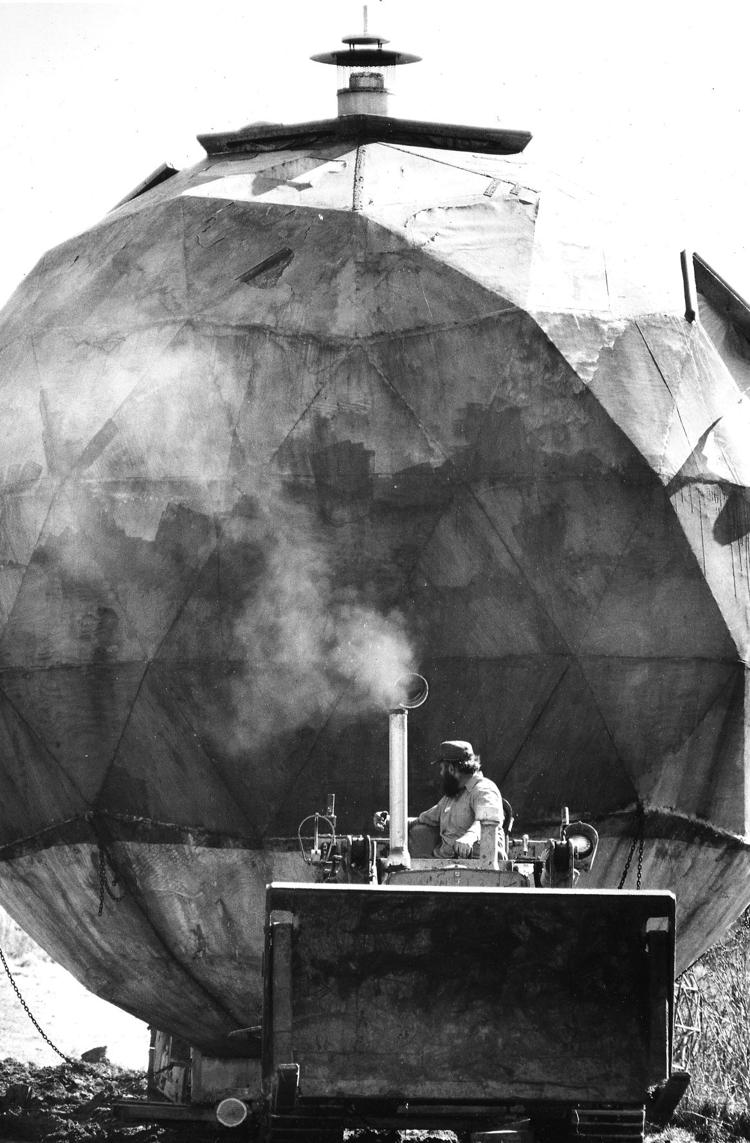 1982-03-19 Old Mountain View School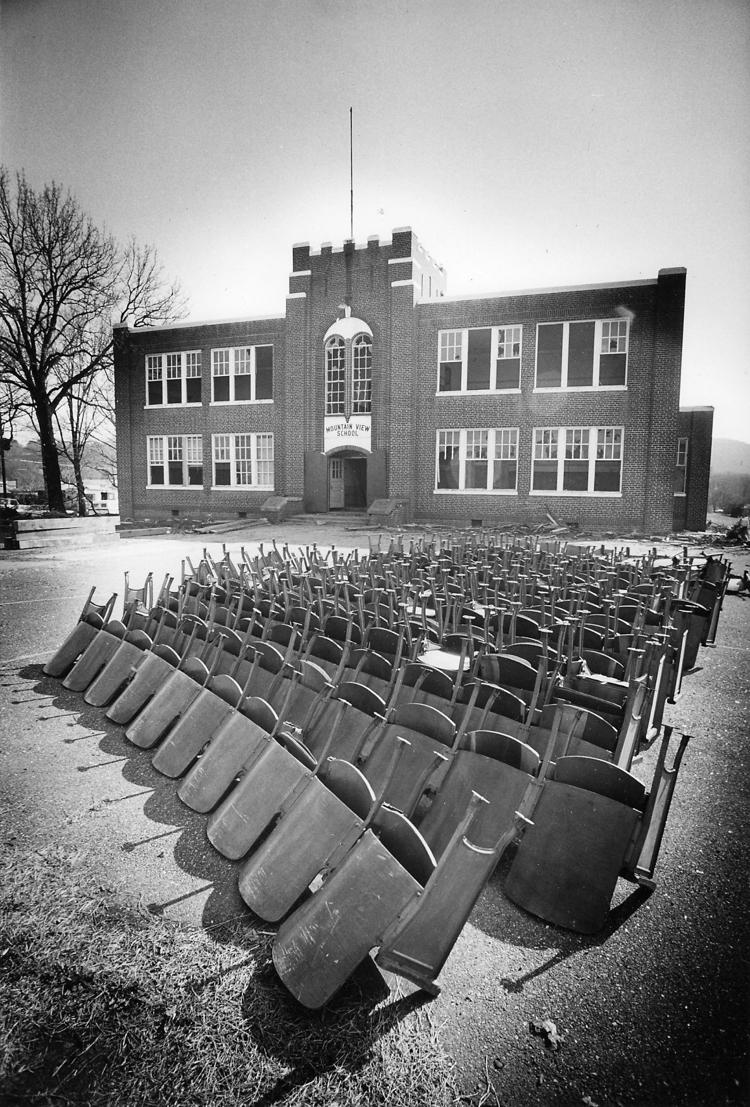 1982-03-23 Ford Kids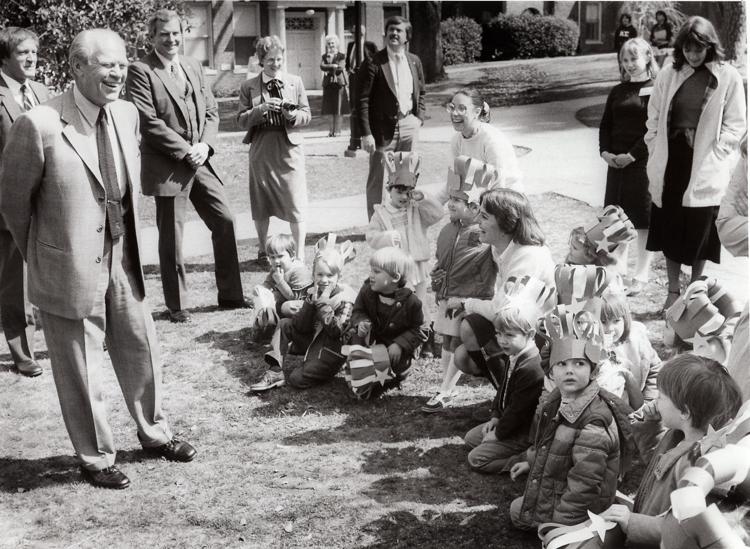 1982-05-23 Williams Viaduct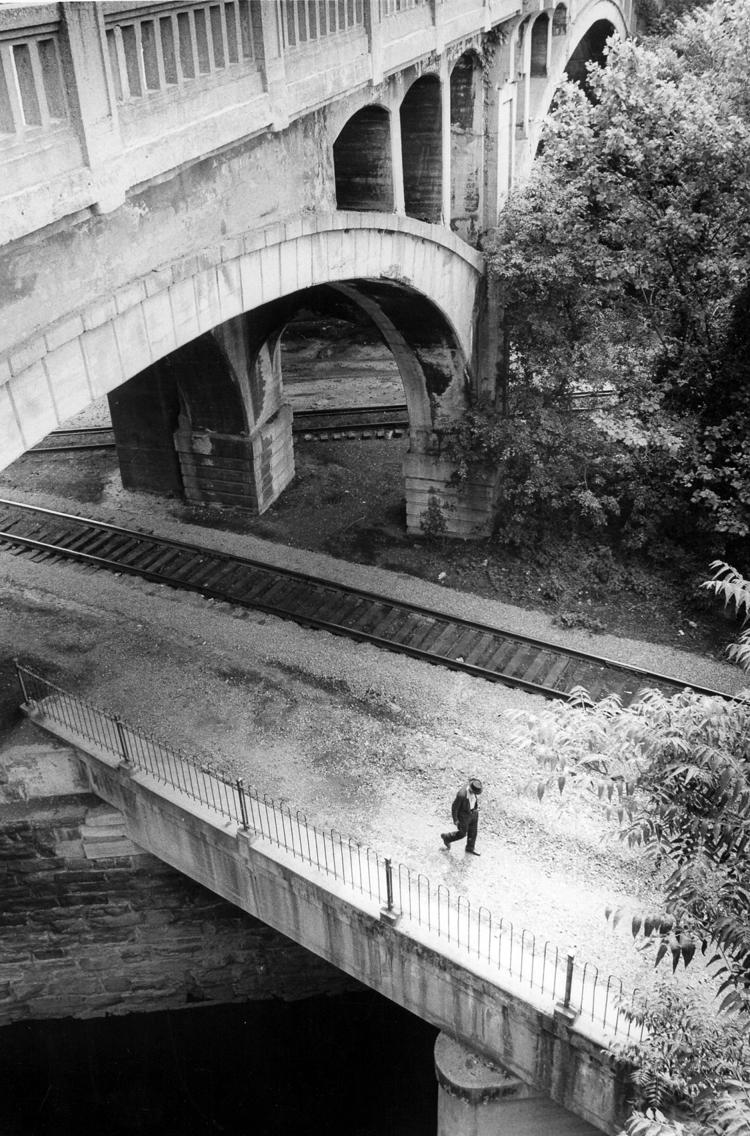 1982-05-28 Heritage High School graduate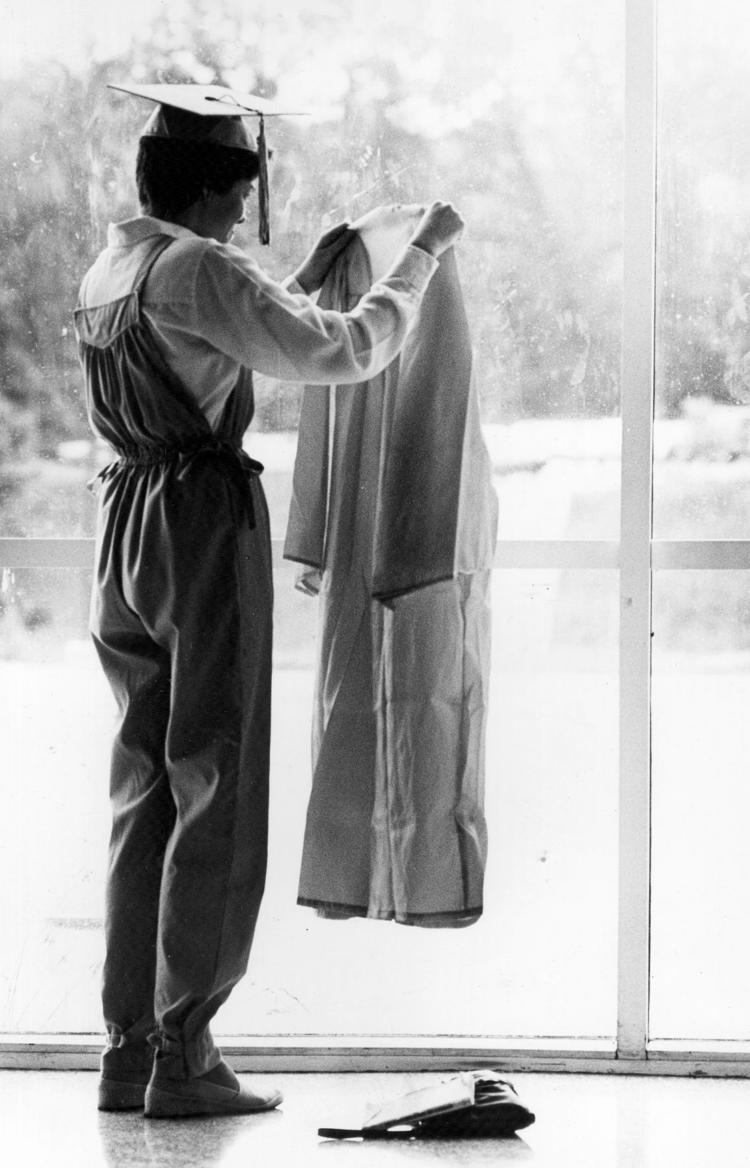 1982-06 Ali in Nelson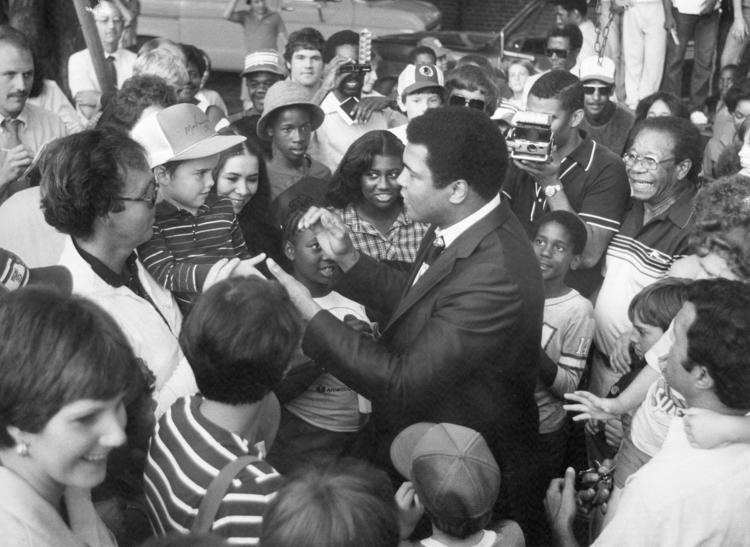 1982-07-20 Tobacco picking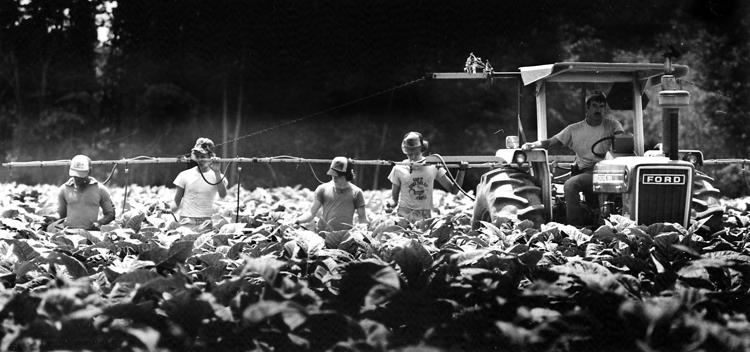 1982-08-24 Cotton Mill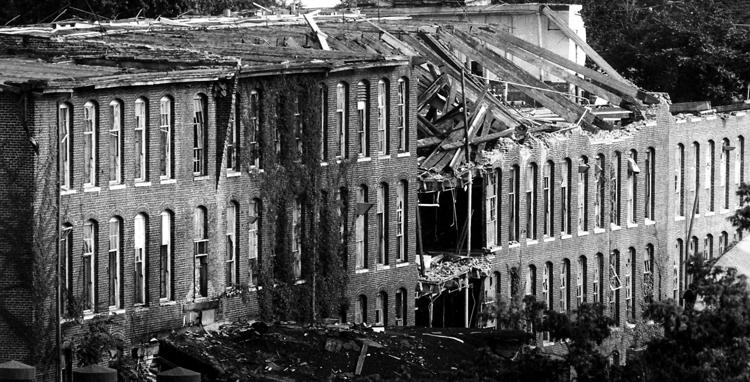 1982-09-23 Brookville rifle squad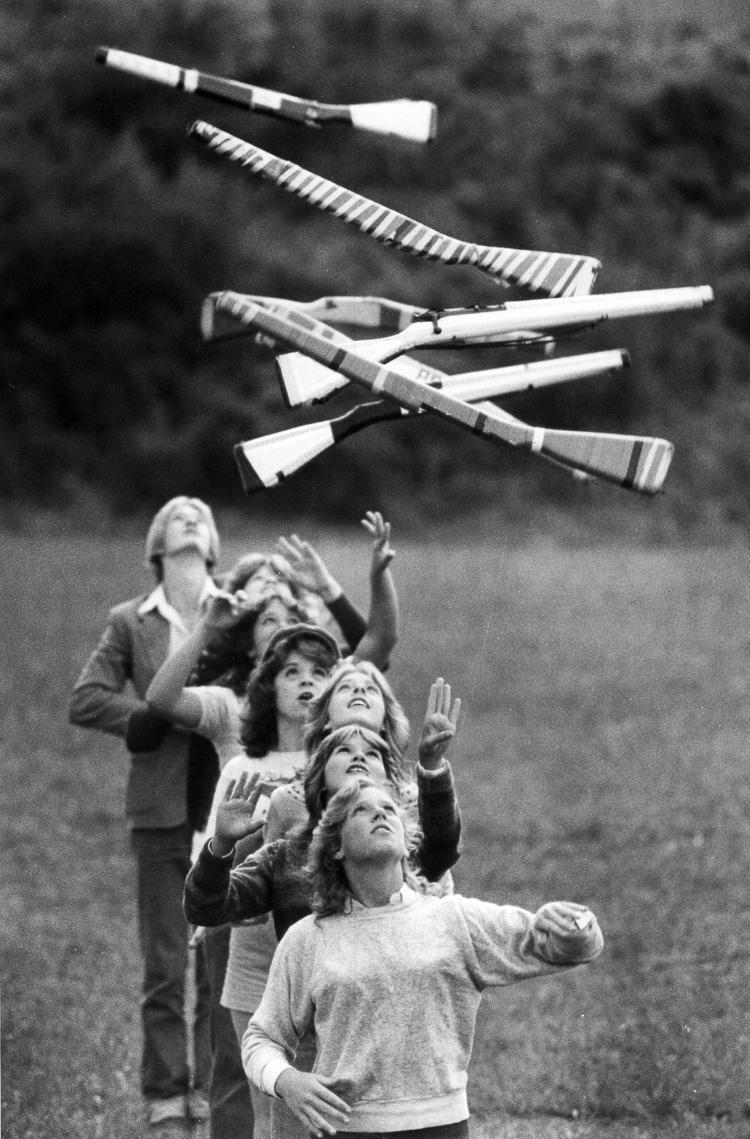 1982-10-07 U-Haul wreck
1982-10-13 Warner Theater Demolition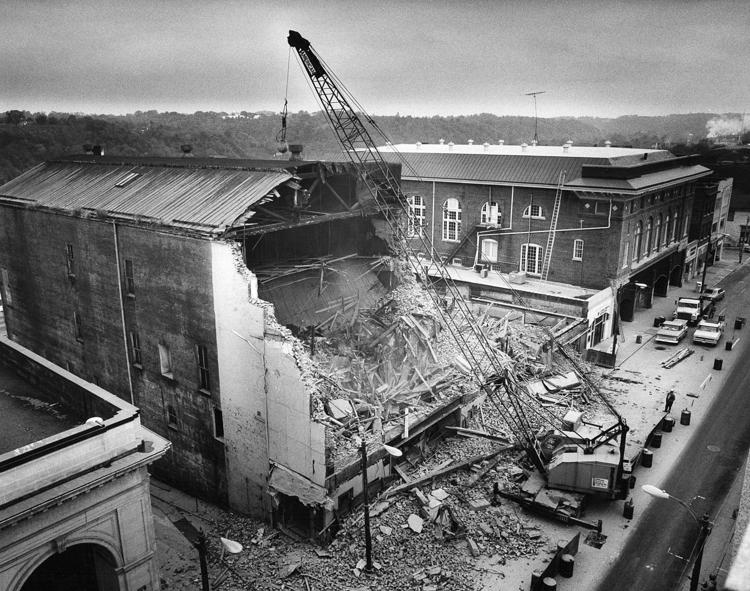 1982-12-14 Federal Hill - Aerial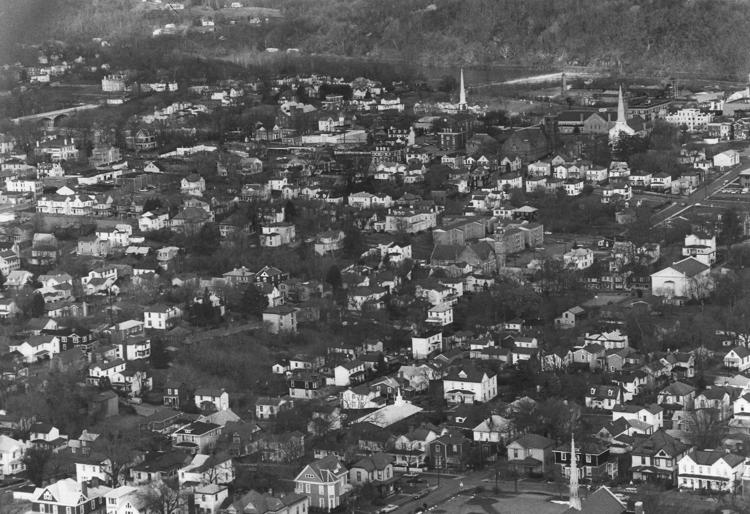 1982-12-17 Old Forest Rd bridge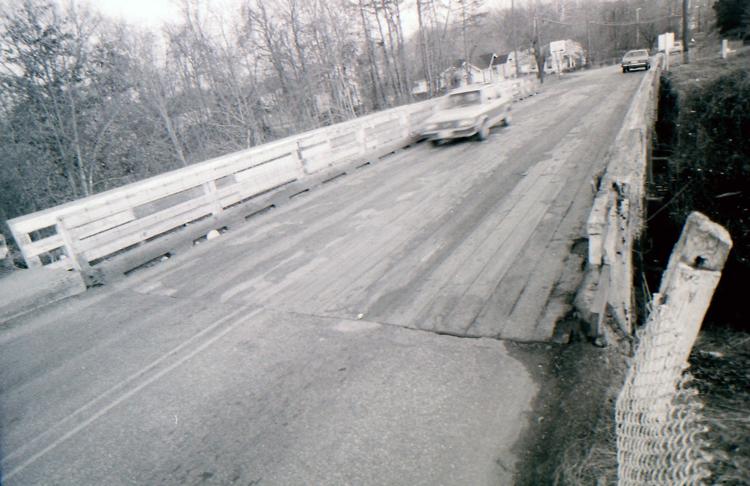 1983 Mad Lad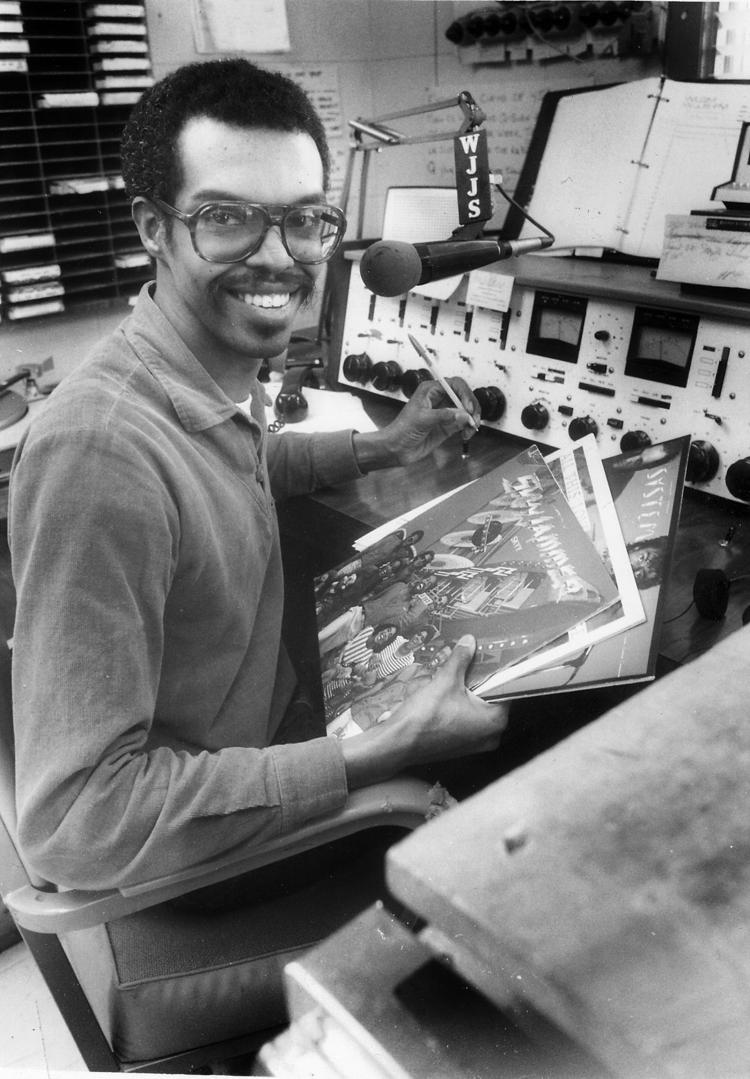 1983 Rivermont Bridge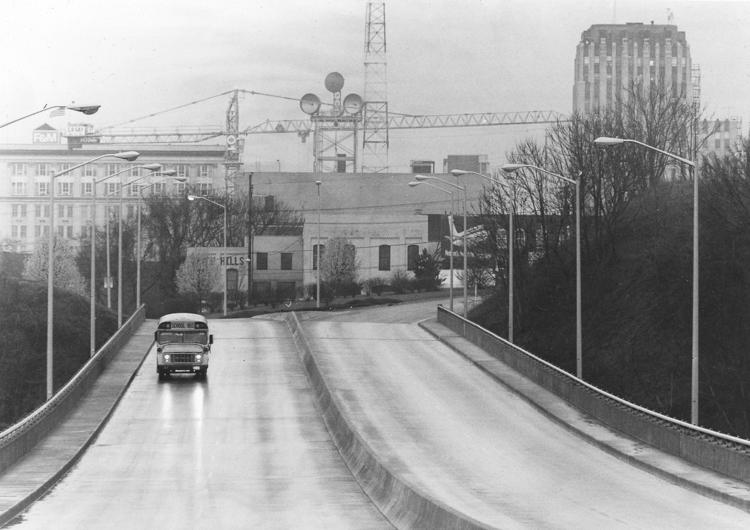 1983-04-14 Barbara and George H.W. Bush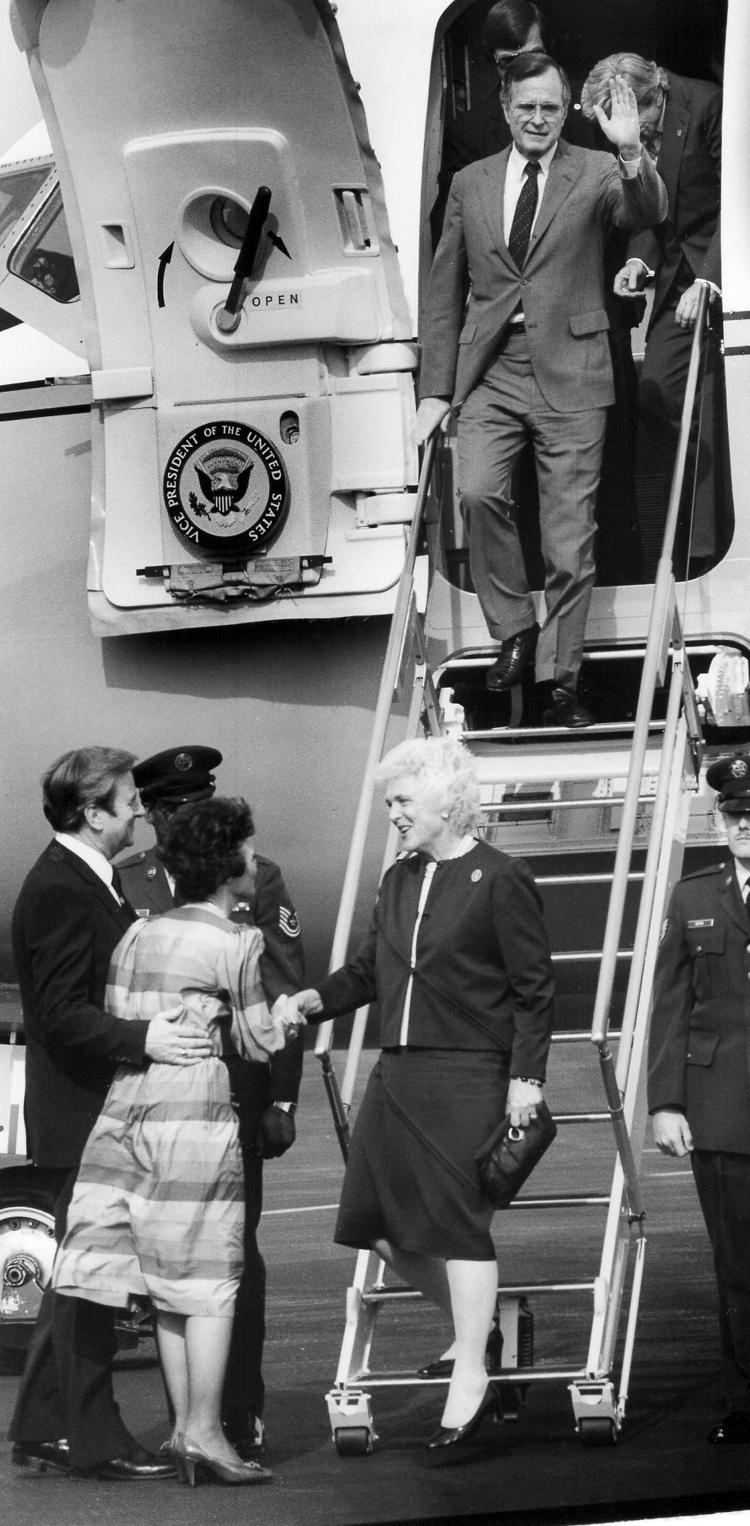 1983-04-14 George H.W. Bush and Falwell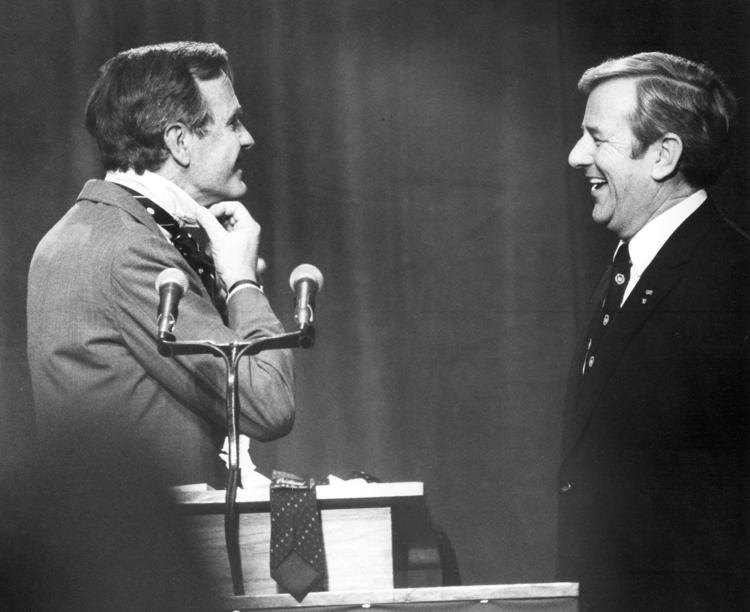 1983-04-16 Paramount reunion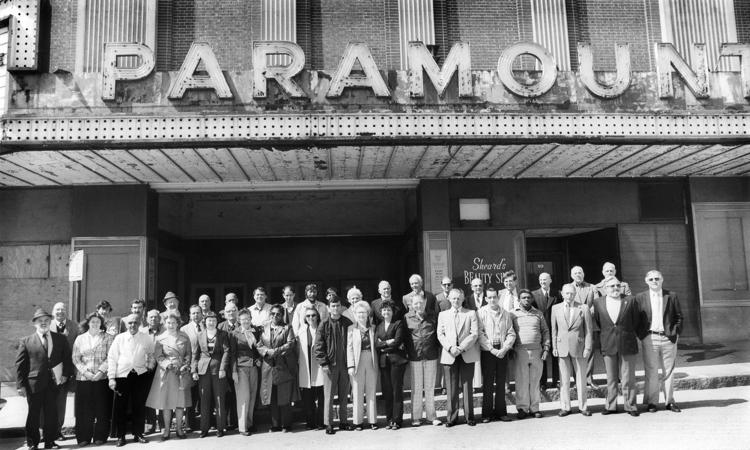 1983-04-27 Fire at Mead plant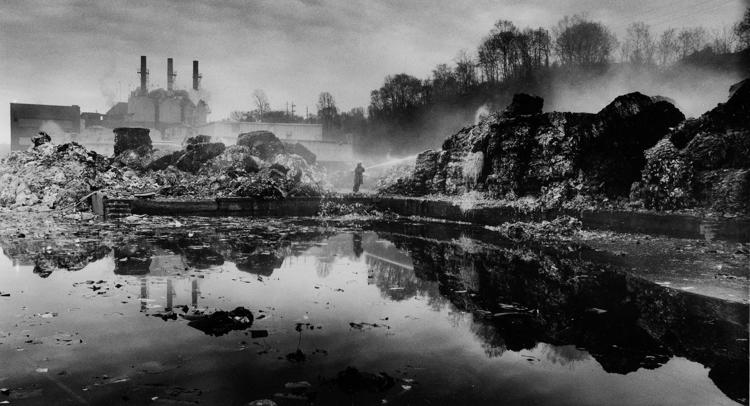 1983-05-12 Heritage High School landscaping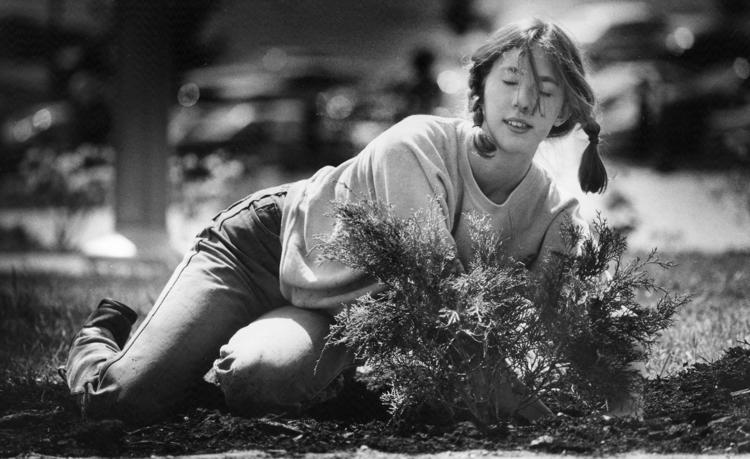 1983-06 Heritage High School graduation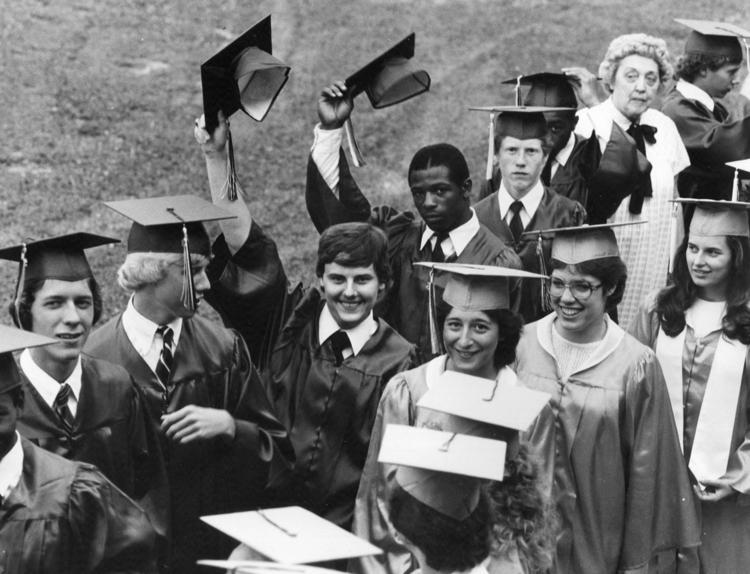 1983-06-10 Flag feature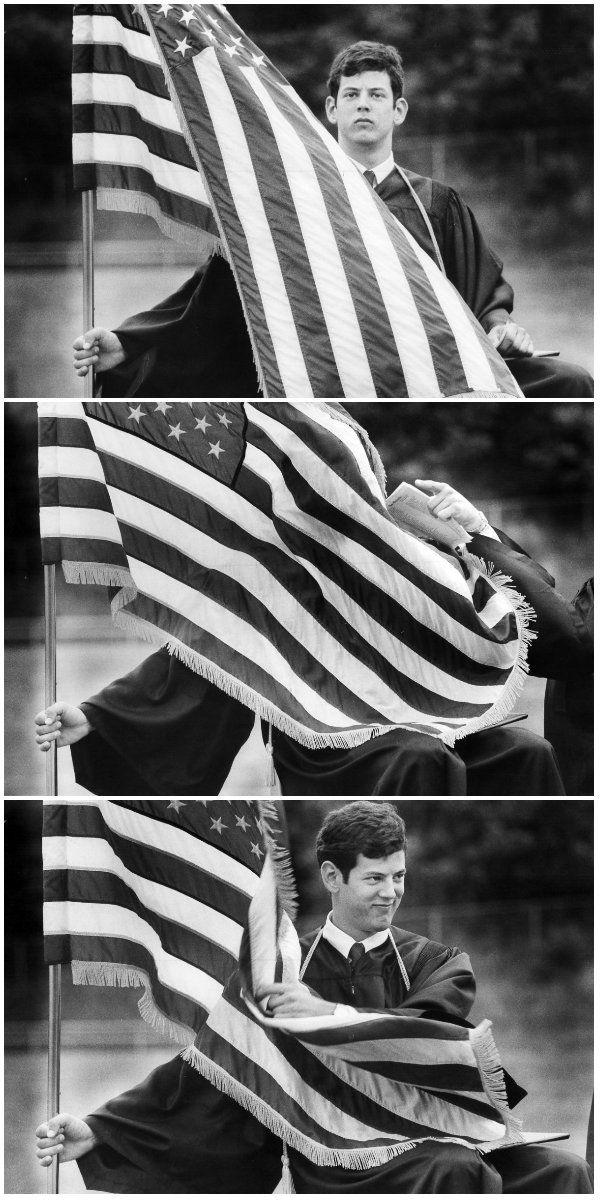 1983-06-10 John Thompson JF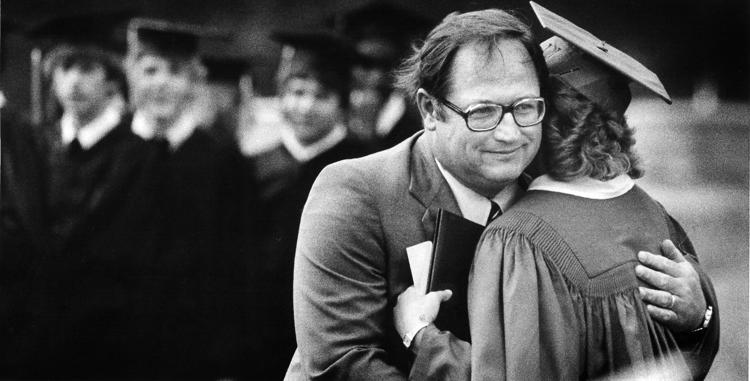 1983-06-14 Walter Fore 3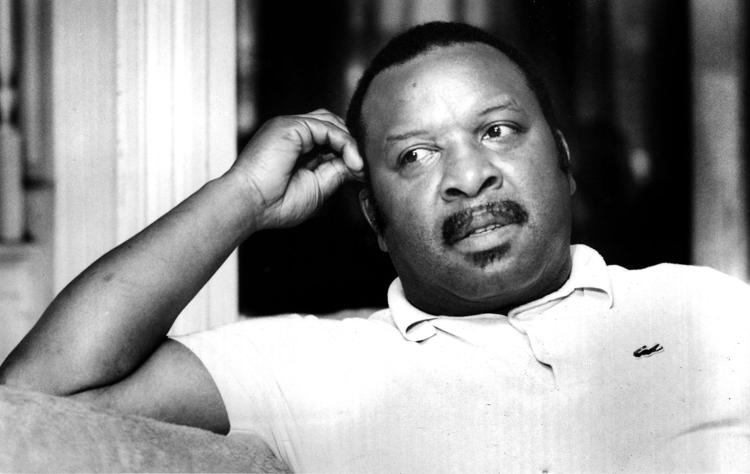 1983-06-22 Opossum Creek repair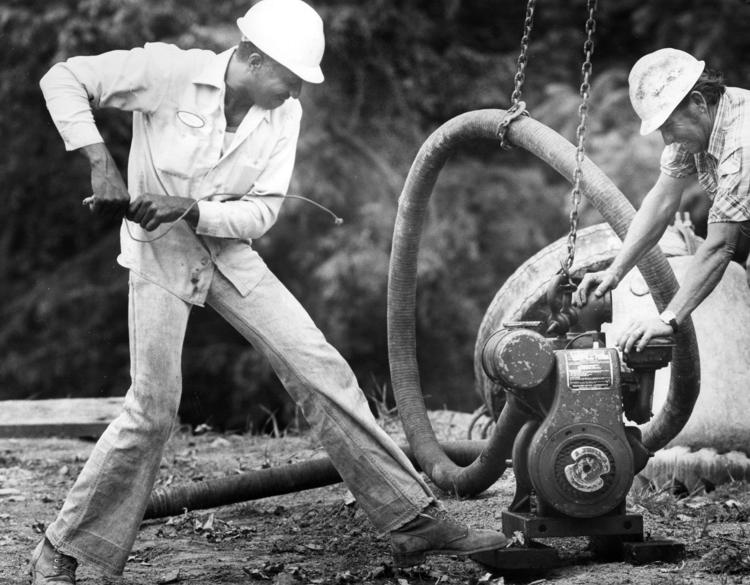 1983-07-09 American Legion Lake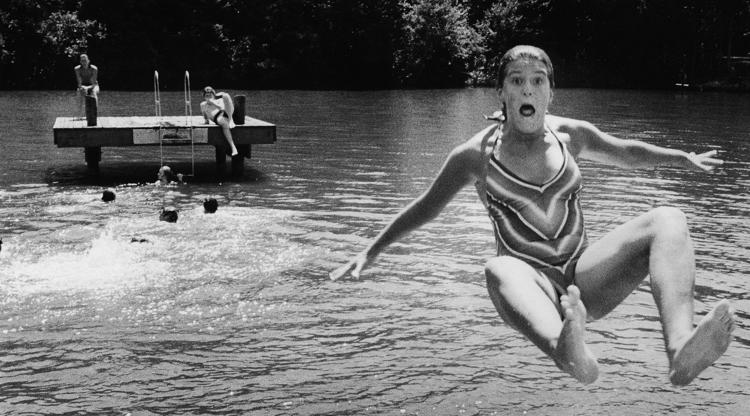 1983-07-15 Steel workers pour iron at Lynchburg Foundry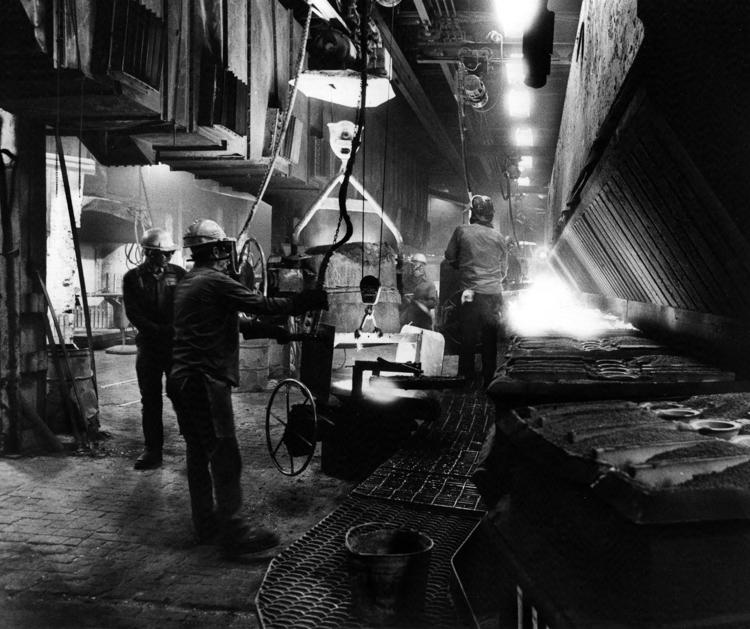 1983-07-27 Paramount demolished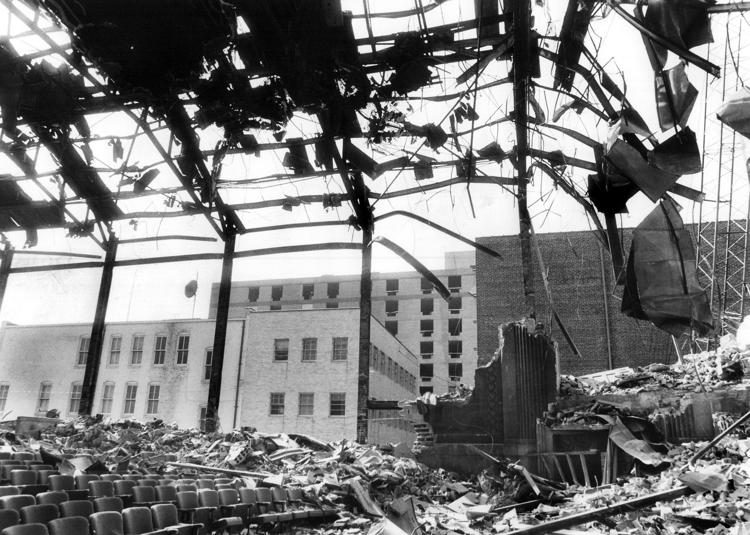 1983-07-31 Schewel family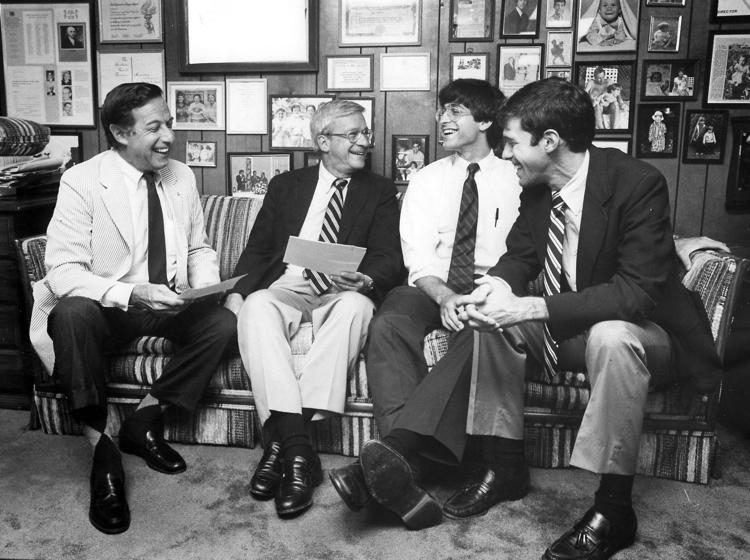 1983-08-05 sidewalk bible class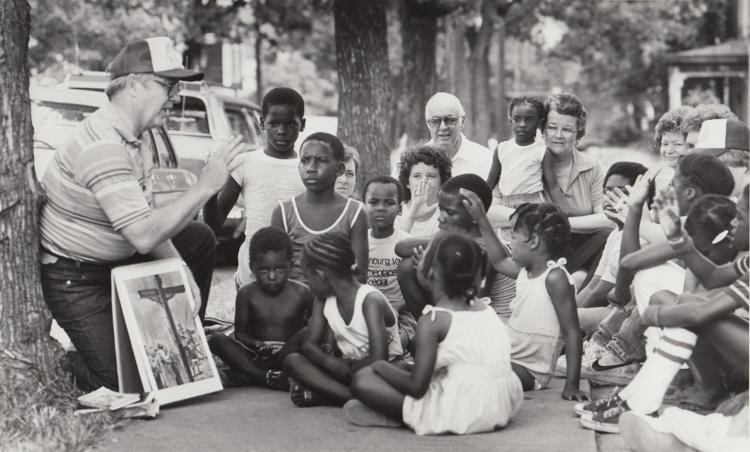 1983-08-16 tobacco pay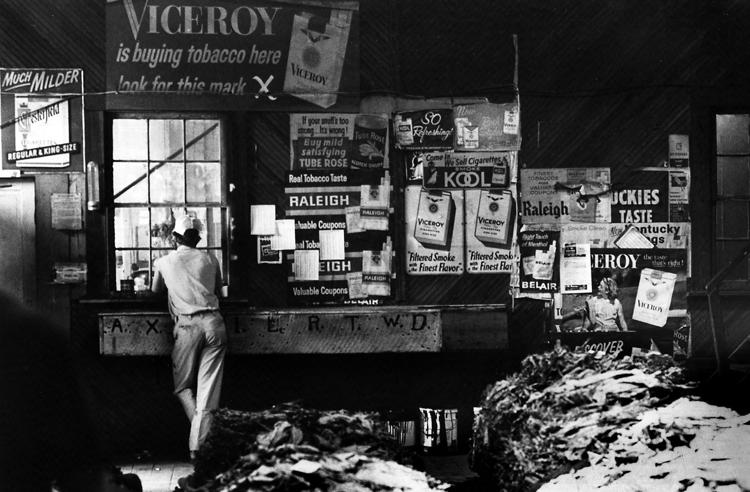 1983-08-16 tobacco
1983-08-22 tobacco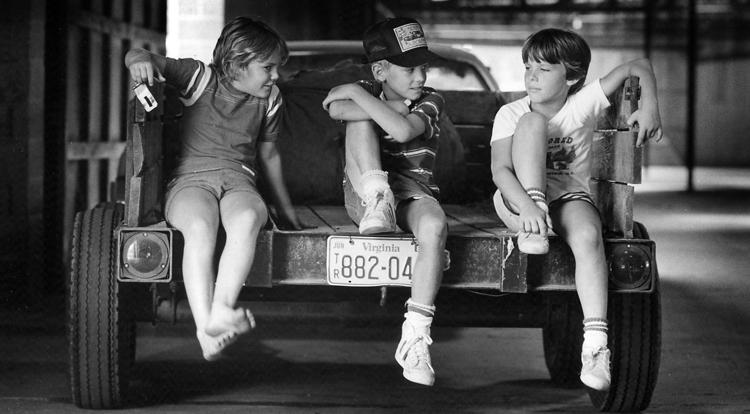 1983-12-18 Poplar Forest west facade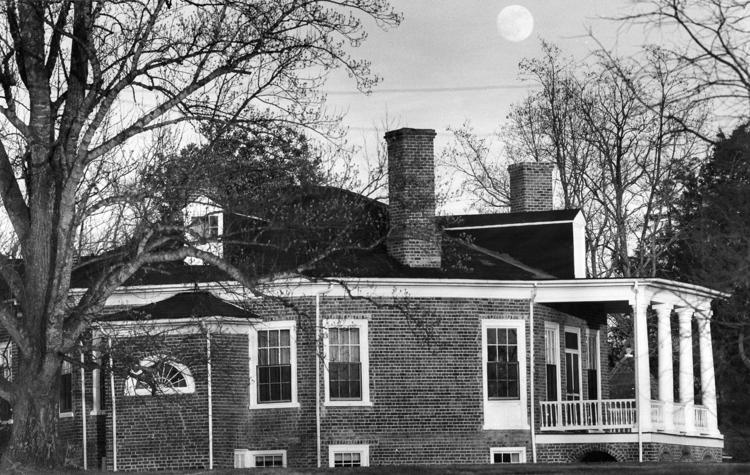 1983-12-30 Memorial United Methodist church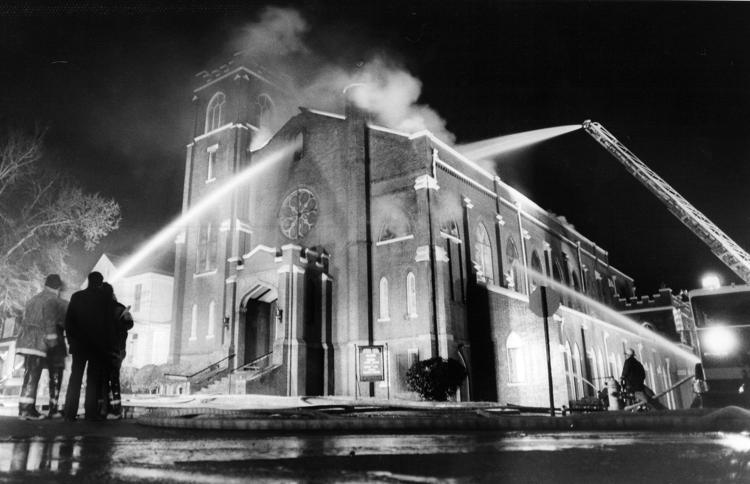 1984 5th street 900 block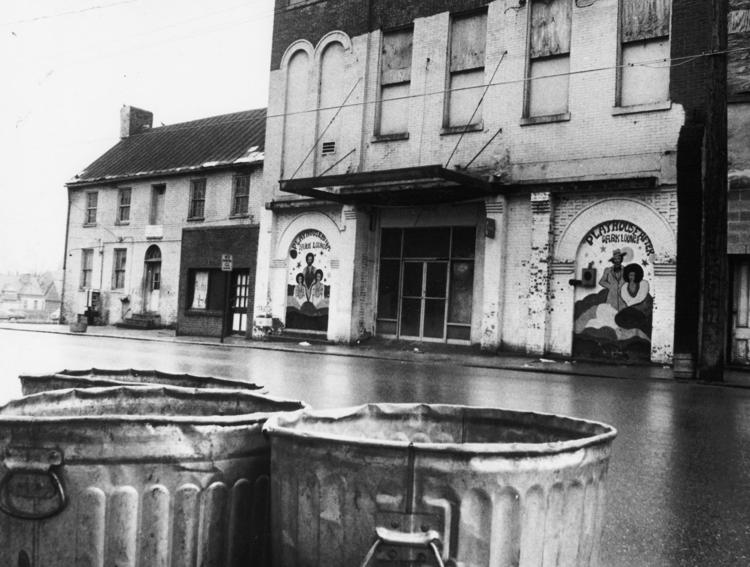 1984 batteau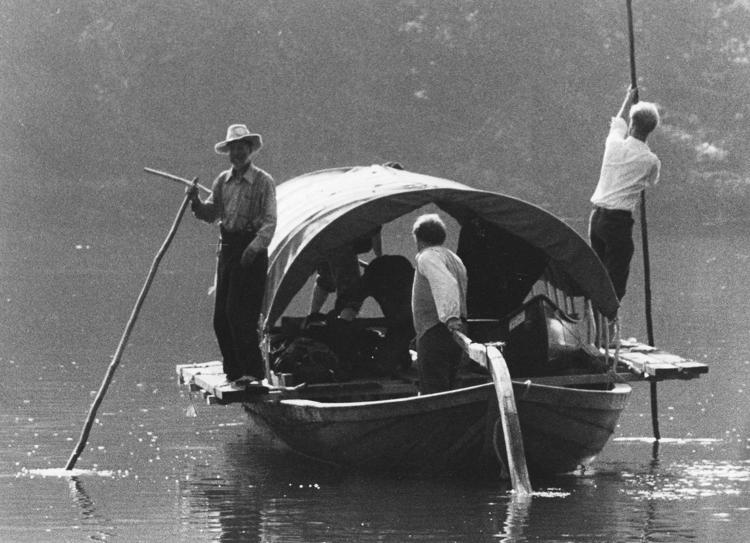 1984 Jens and Elizabeth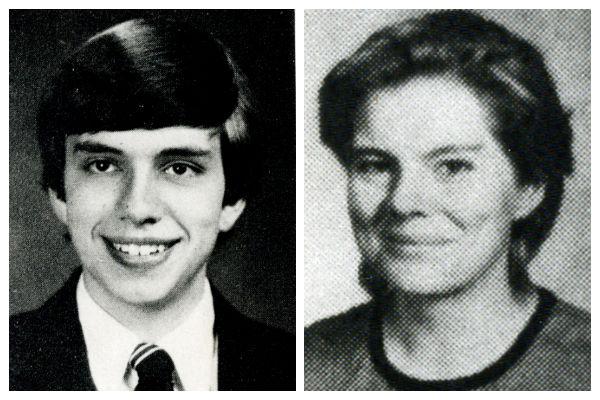 1984 Lacey Putney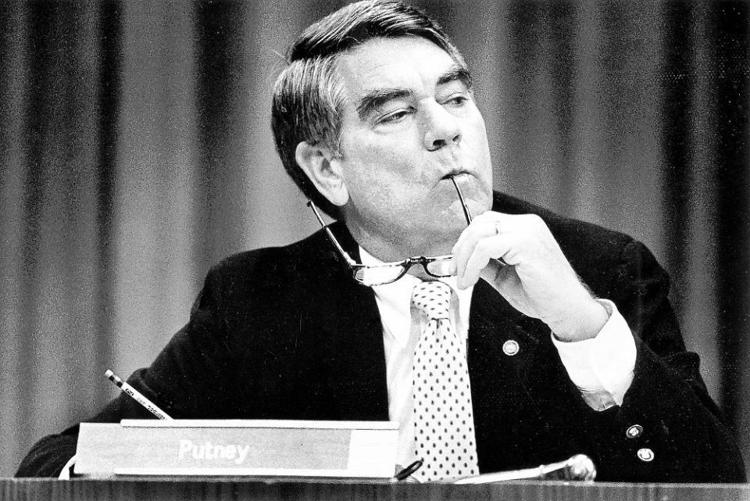 1984-02-04 Lynn Dodge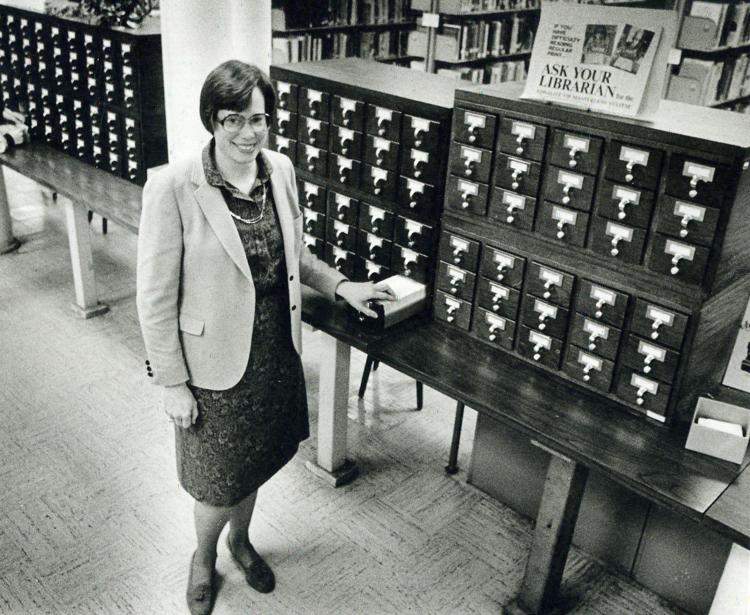 1984-04-15 Saunders Orchard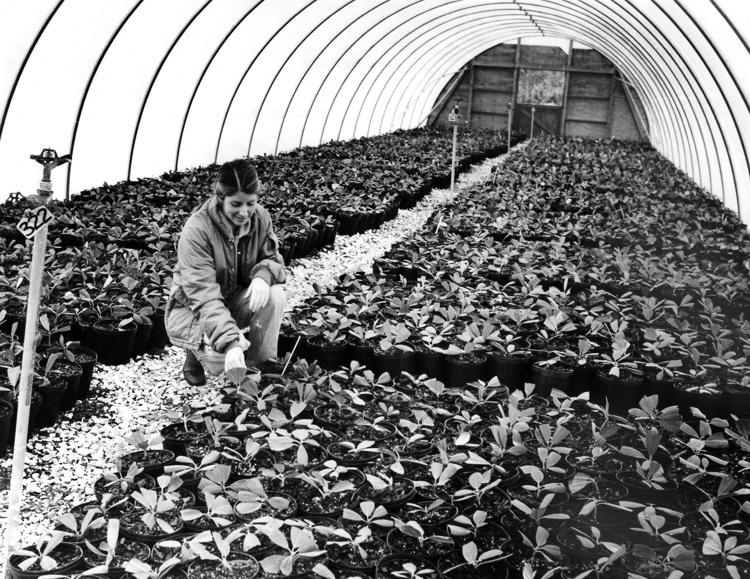 1984-05-31 Linkhorne Middle School eclipse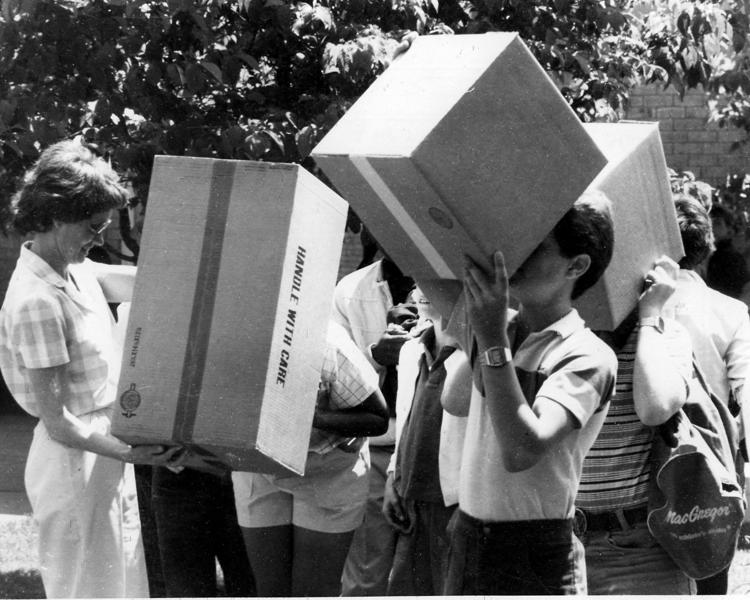 1984-07-14 Desmond Doss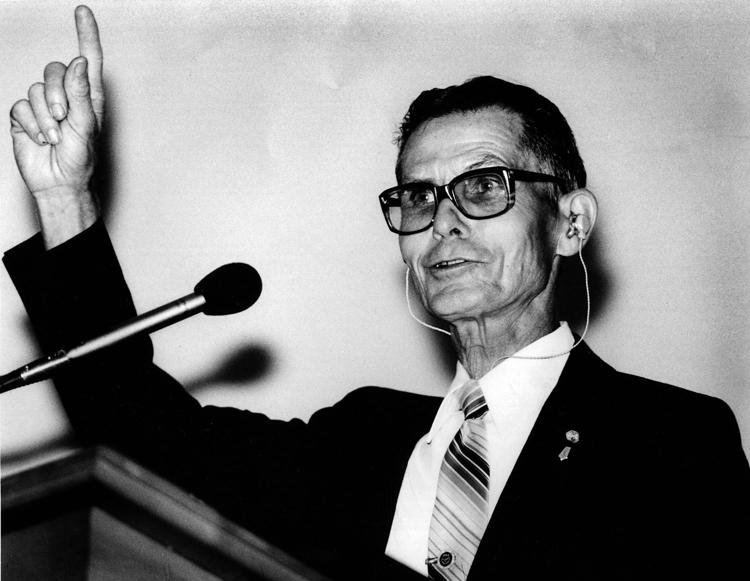 1984-08-20 tobacco sale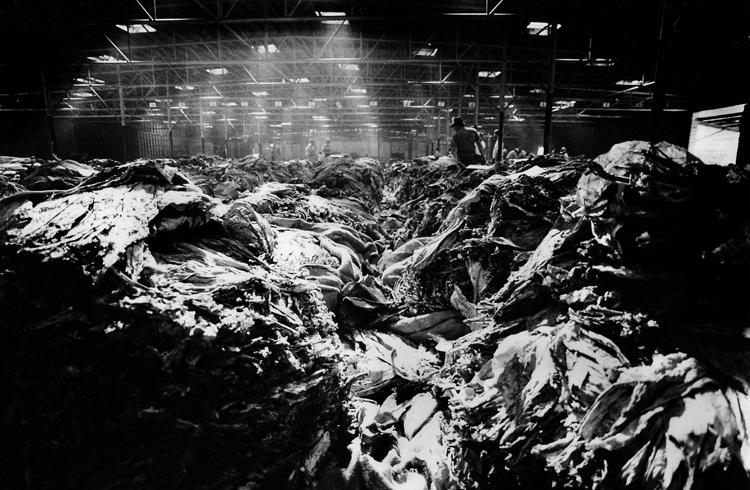 1985 academy balcony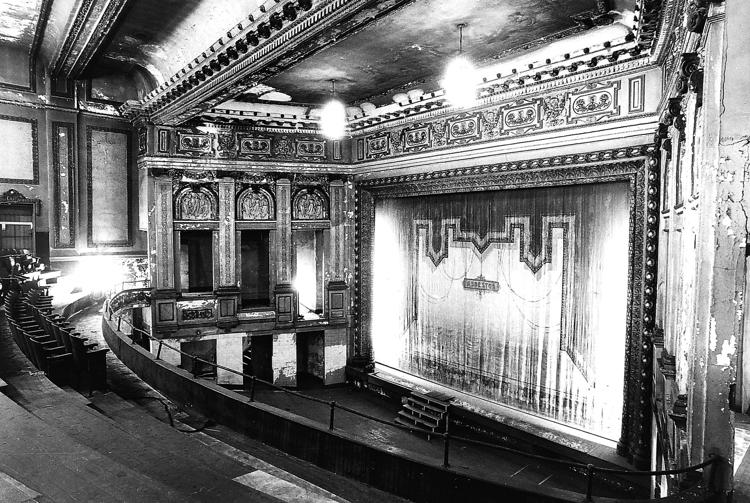 1985 Haysom House
1985-01-07 Chuck Robb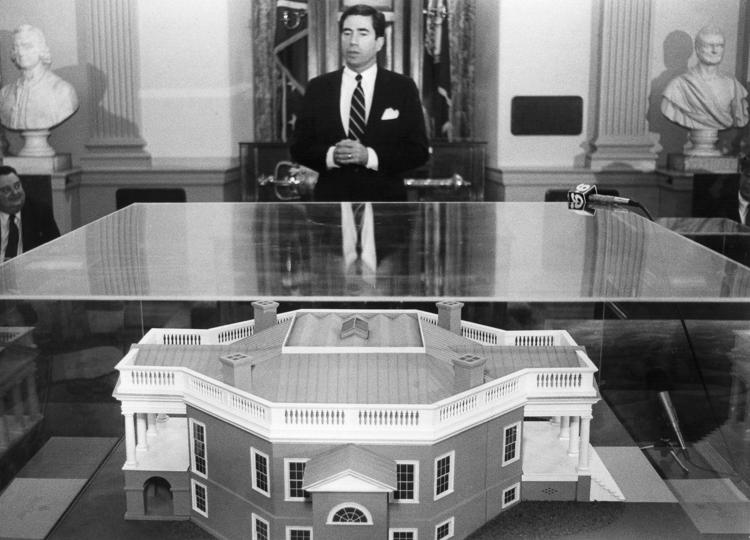 1985-01-30 Treasure Island fire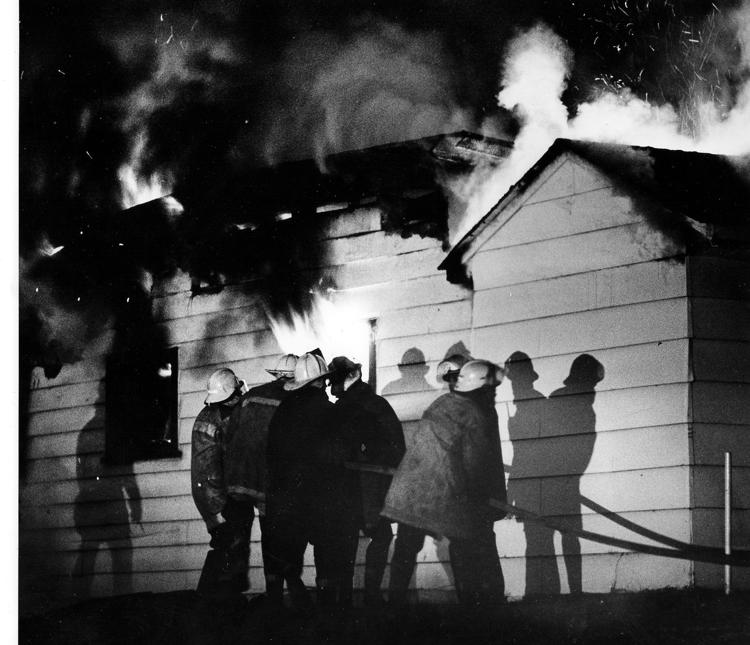 1985-01-30 Treasure Island fire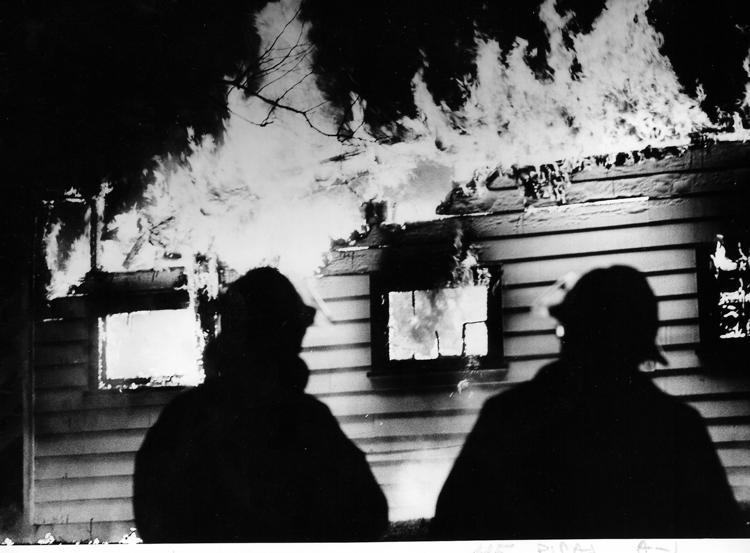 1985-01-31 Treasure Island bridge
1985-01-31 Treasure Island fire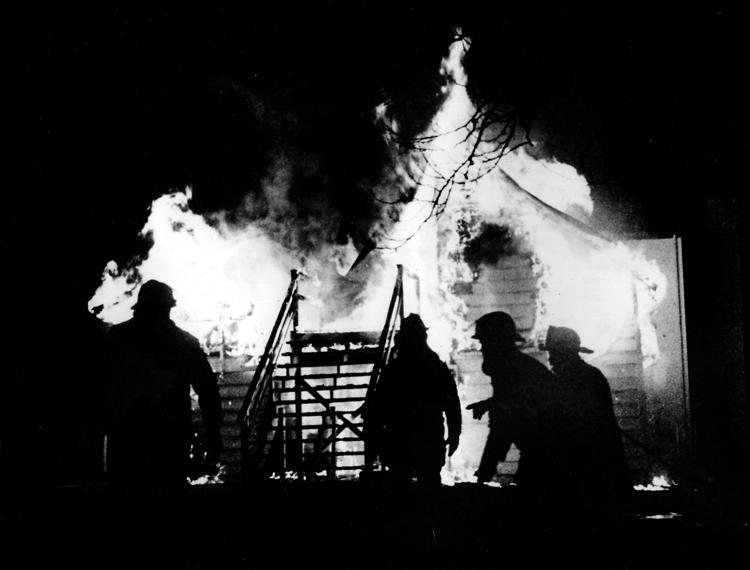 1985-03-13 VES bridge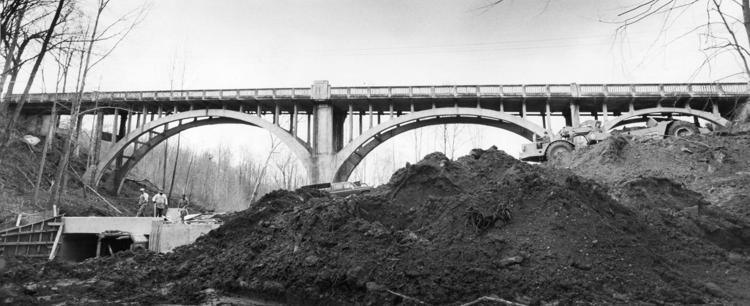 1985-03-14 Timberlake Rd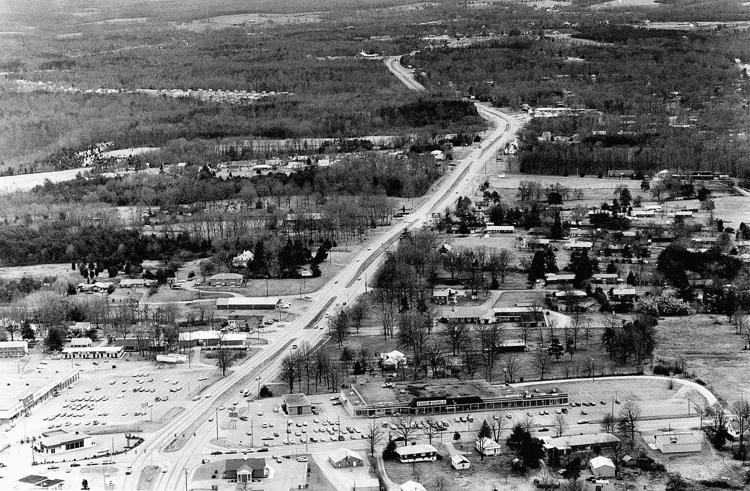 1985-03-14 treasure island fire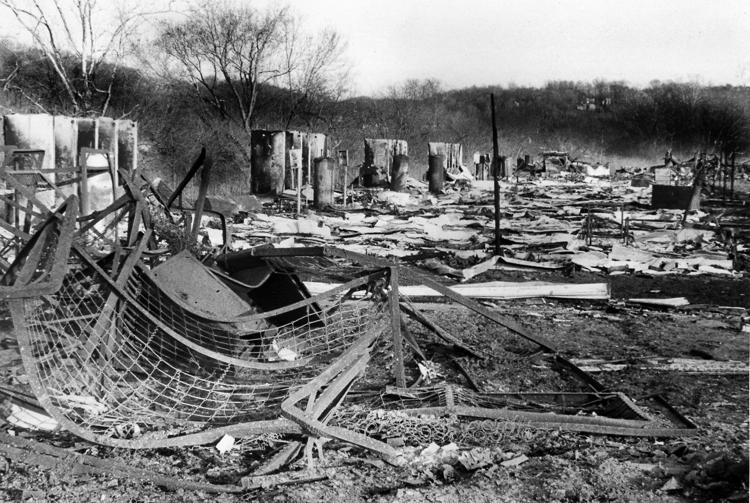 1985-03-14 US 221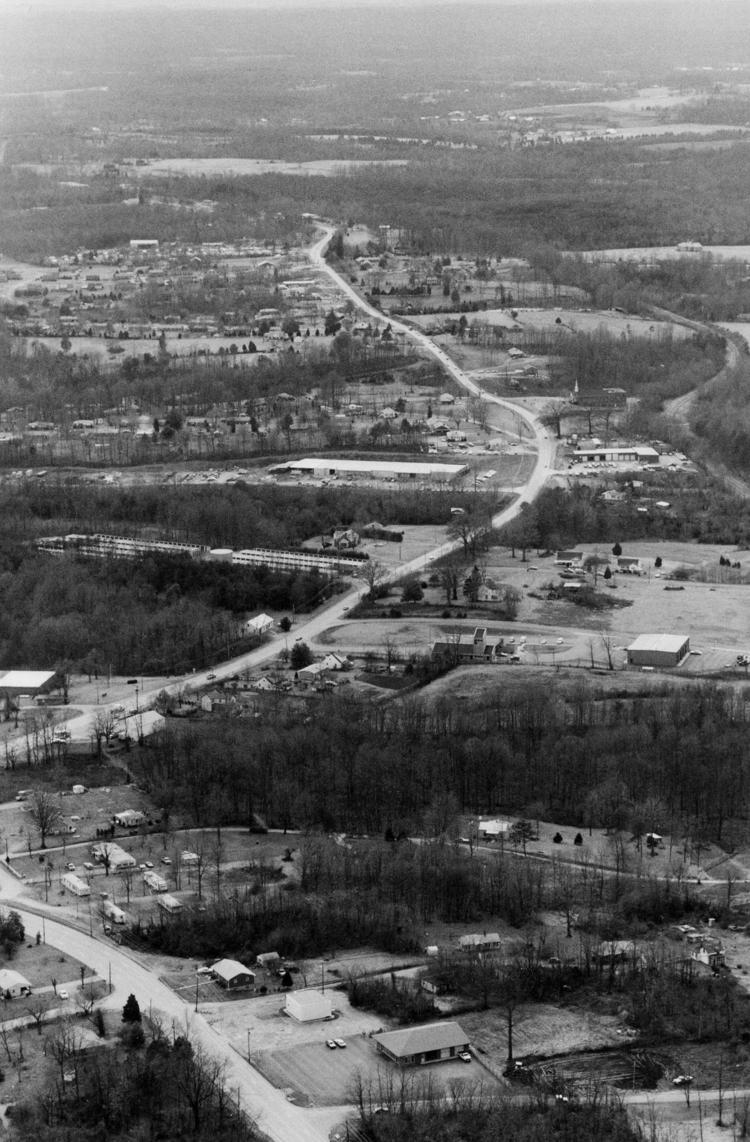 1985-05-03 VES Bridge demolition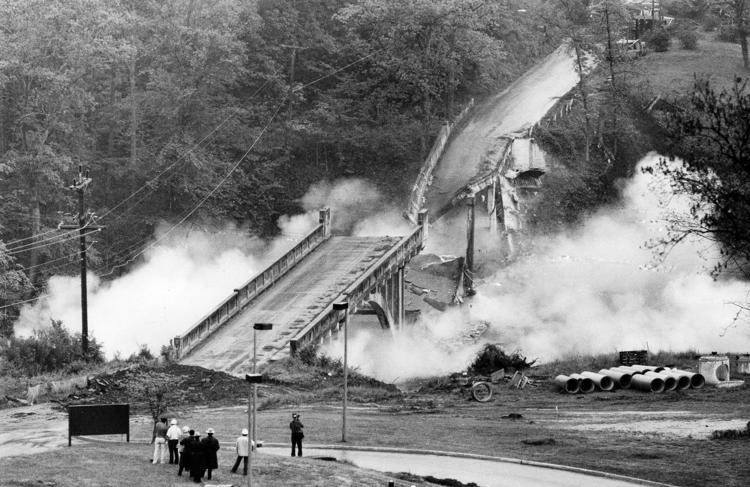 1985-05-05 Amtrak passenger service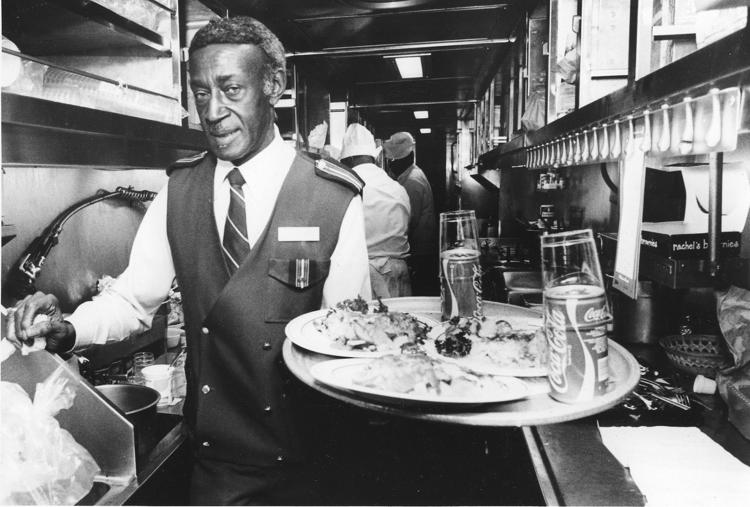 1985-06-17 Sen Byrd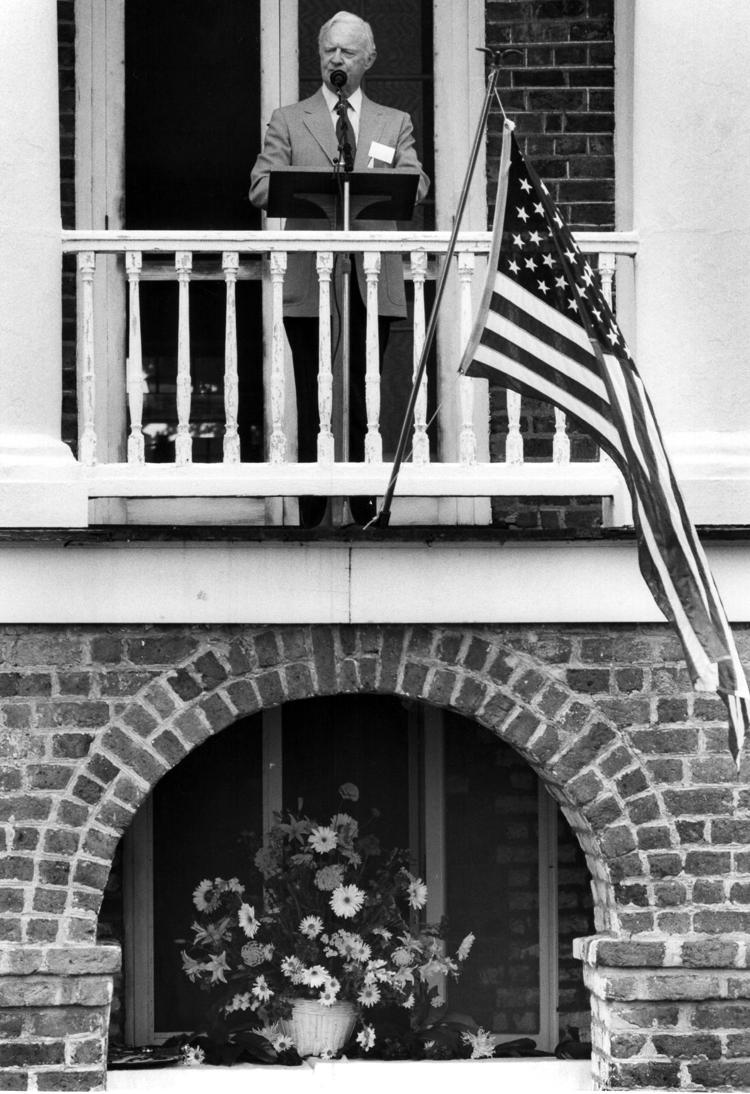 1985-06-30 Williams viaduct inspection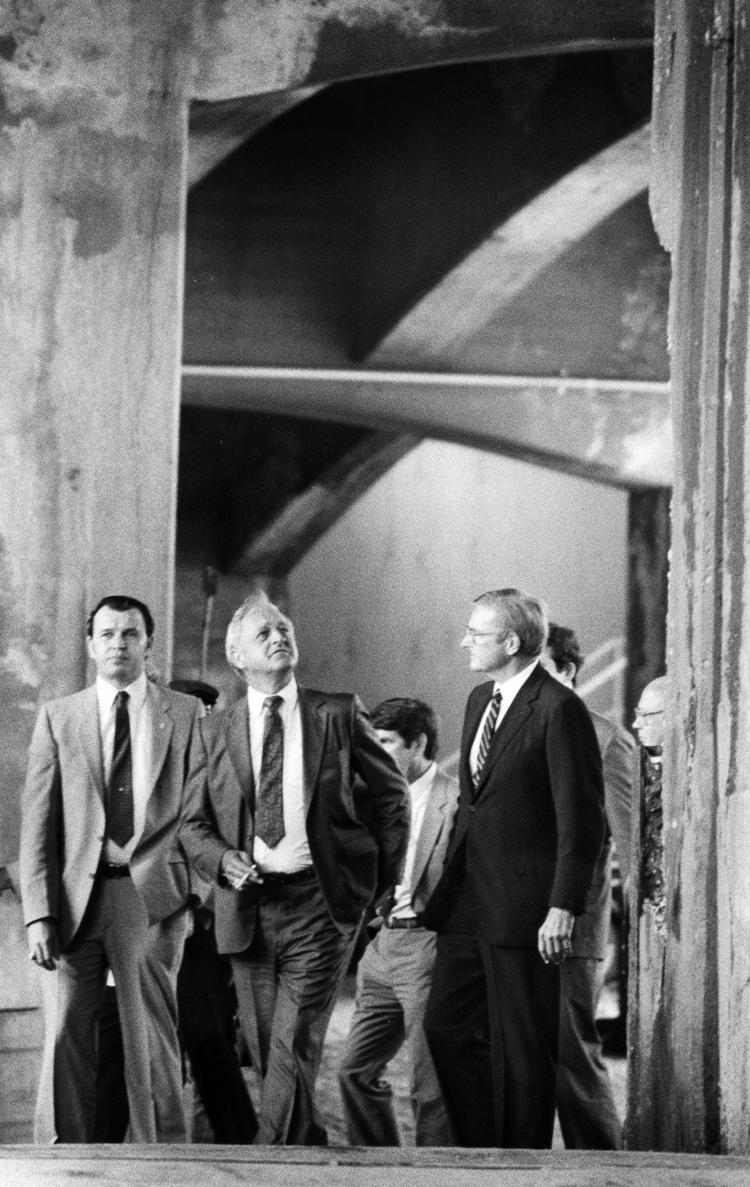 1985-07-01 Speed check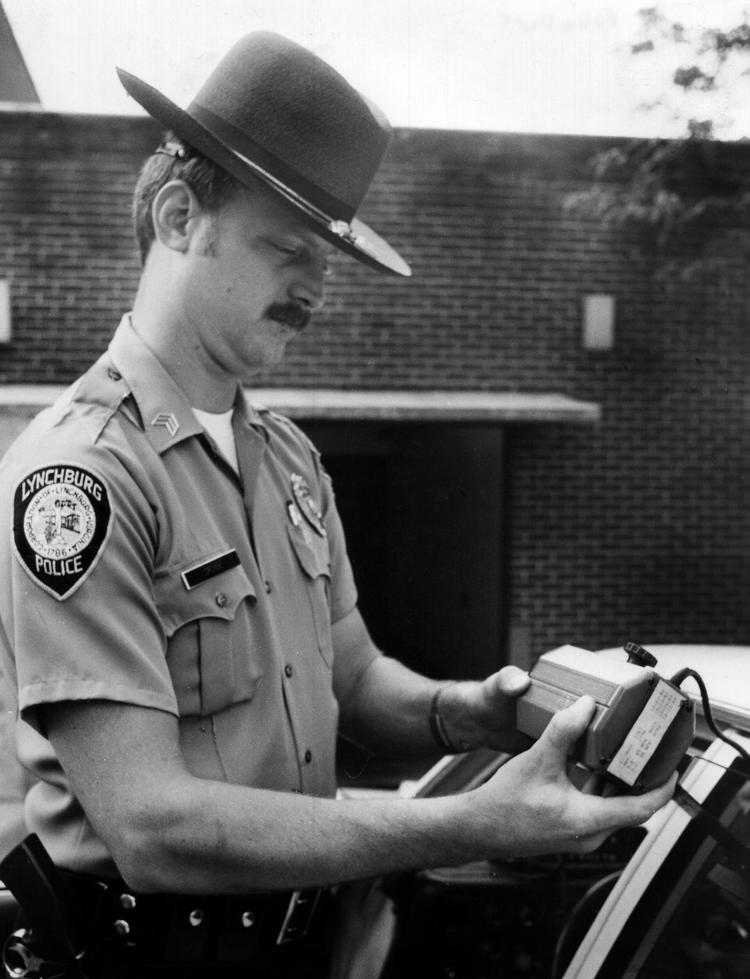 1985-07-14 Searching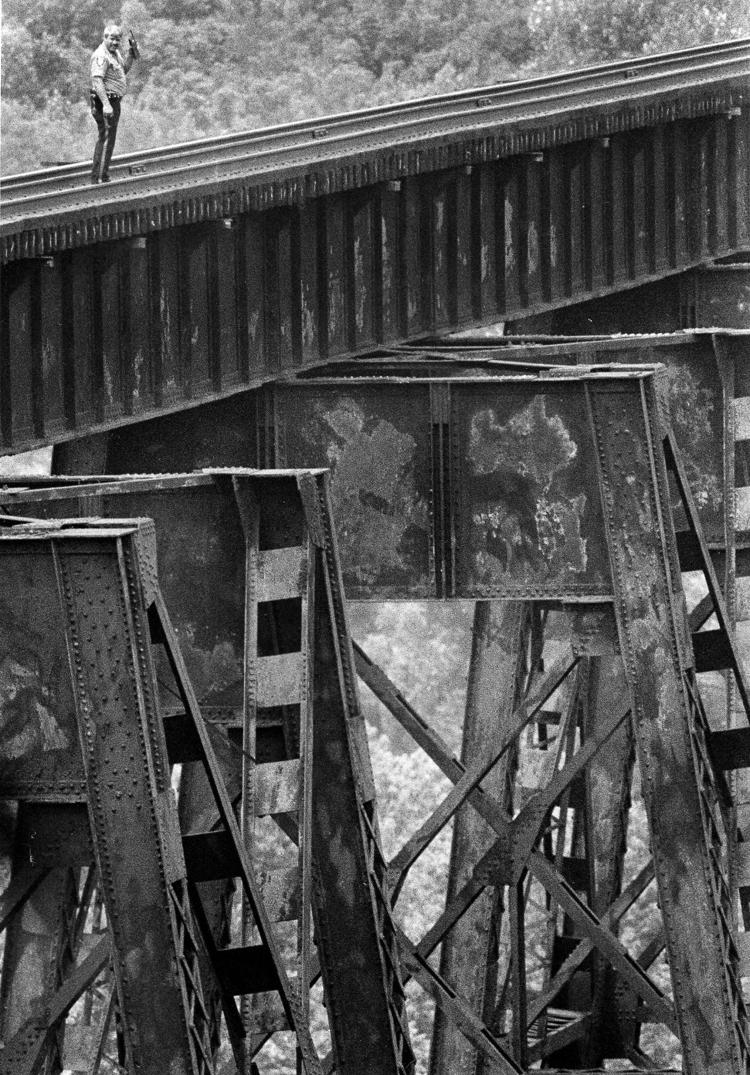 1985-08-31 Falwell - Jackson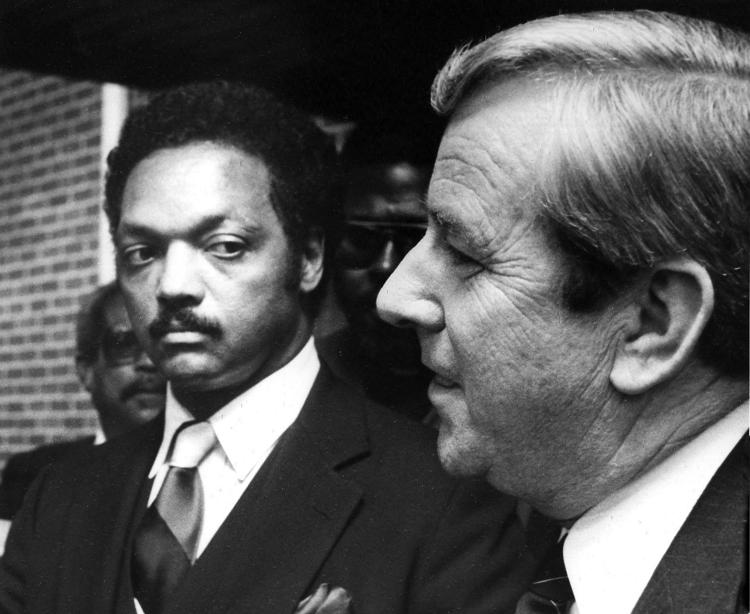 1985-09 Ten Miler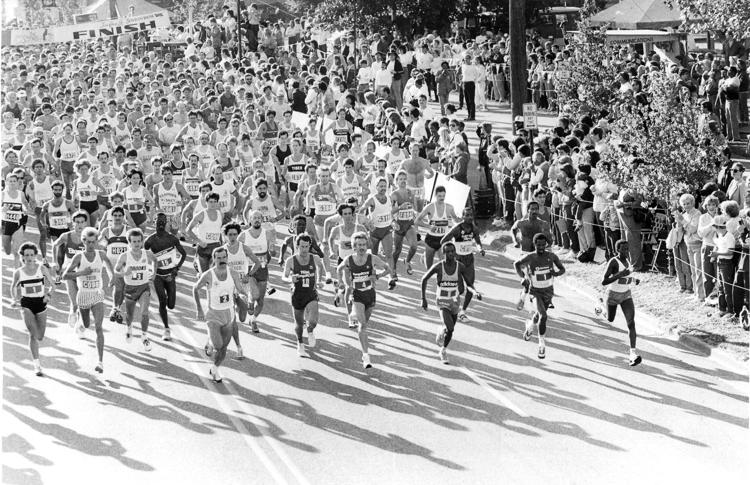 1985-09-03 cheerleader flip

1985-10-12 iron castings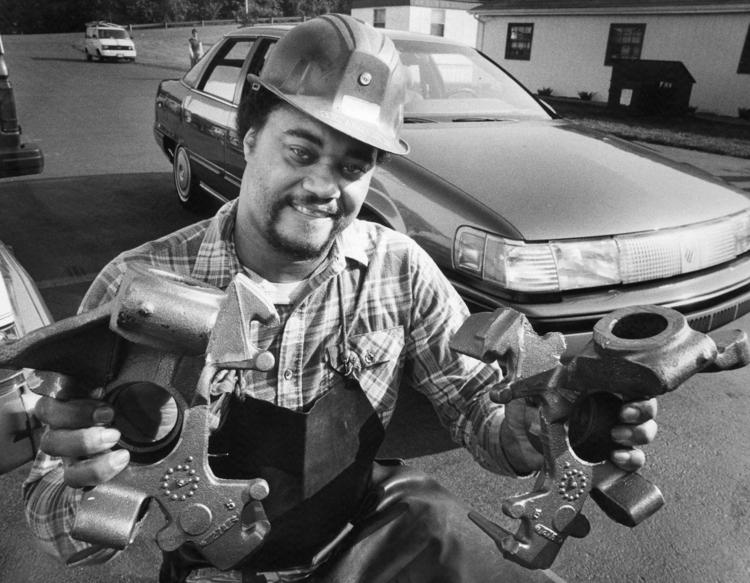 1985-10-15 Scaremare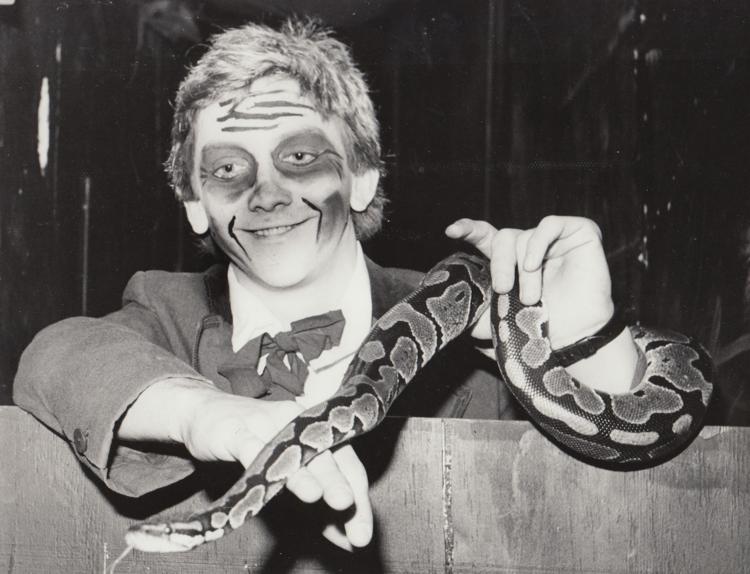 1985-11 Flood of 1985 - 18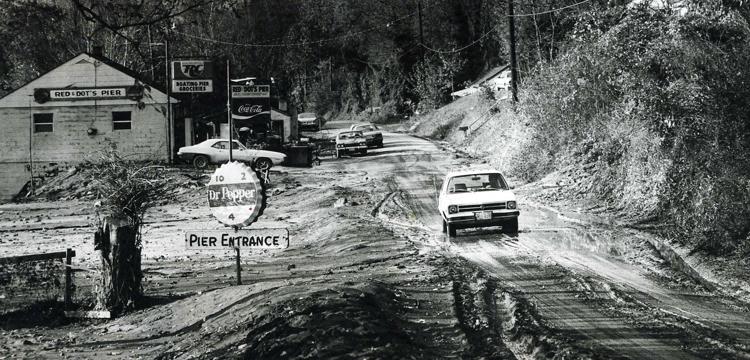 1985-11 Flood of 1985 - 33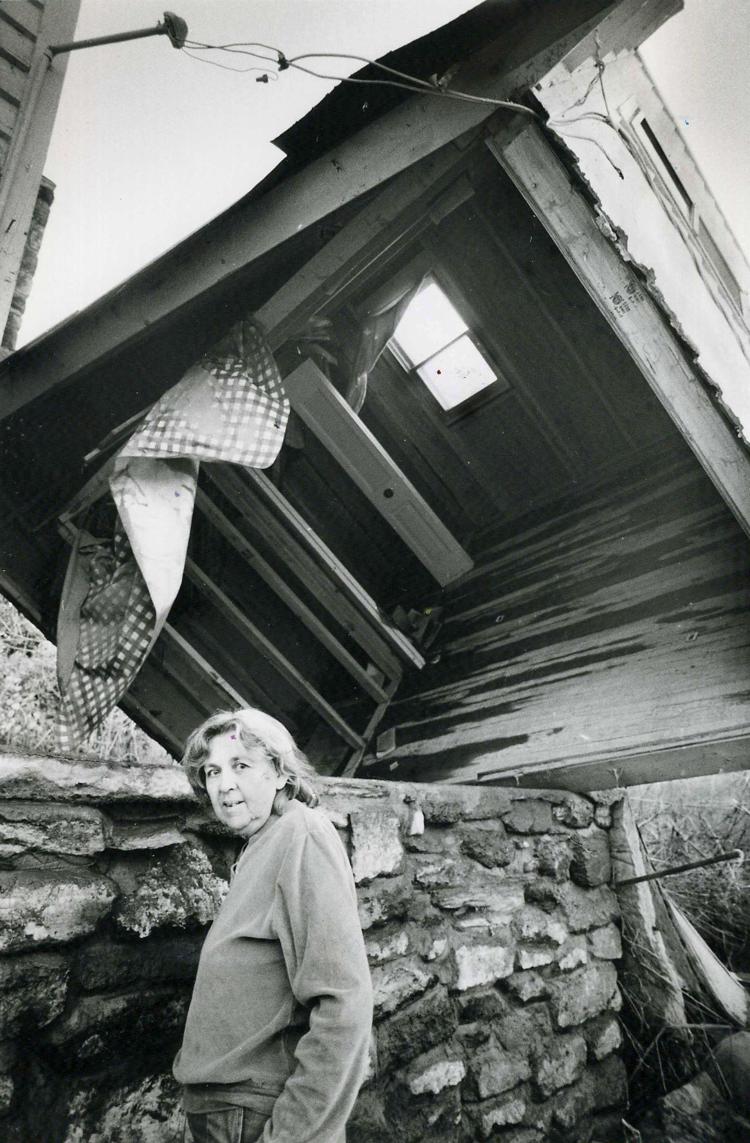 1985-11-04 Flood of 1985 - 36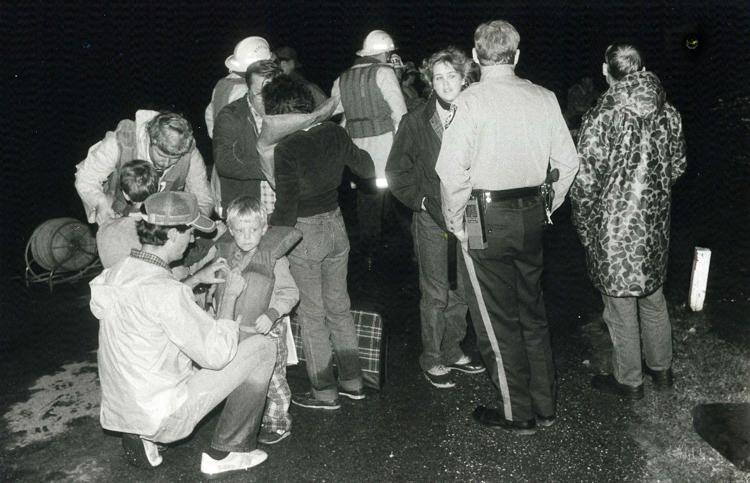 1985-11-05 flood (8)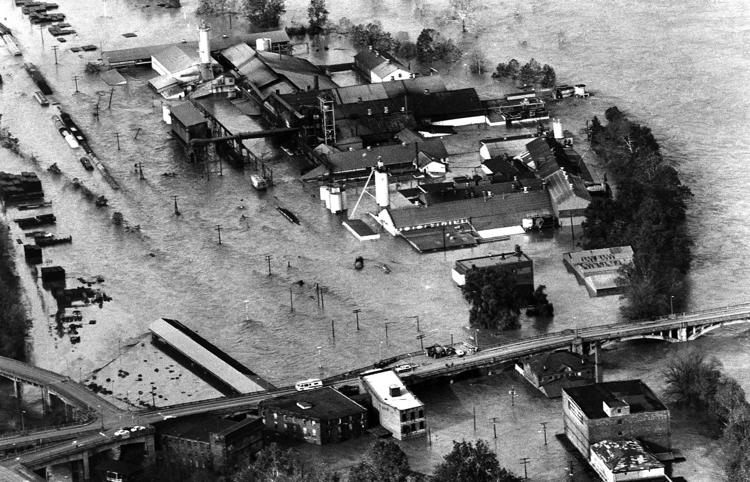 1985-11-05 Flood of 1985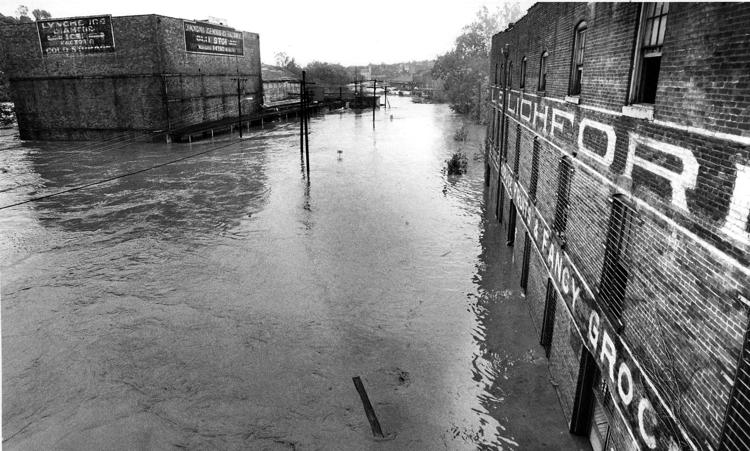 1985-11-05 Flood of 1985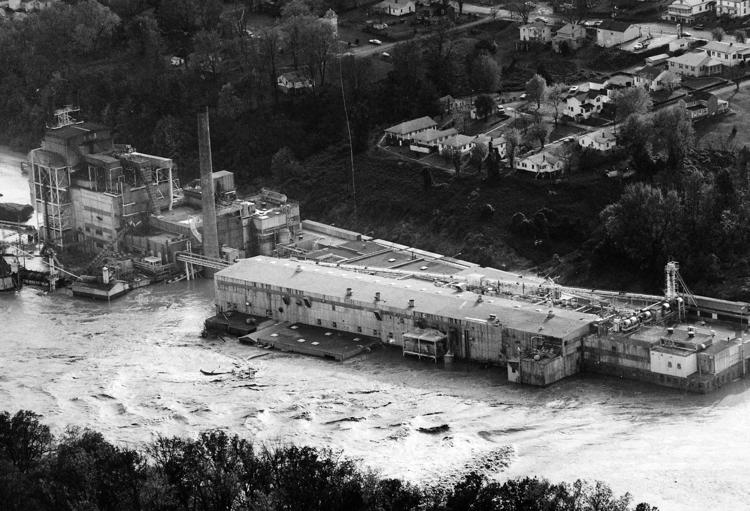 1985-11-05 Flood of 1985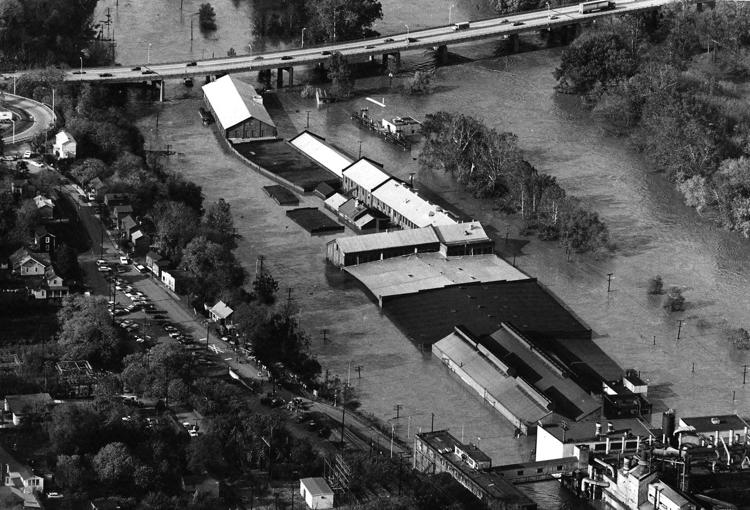 1985-11-05 Flood of 1985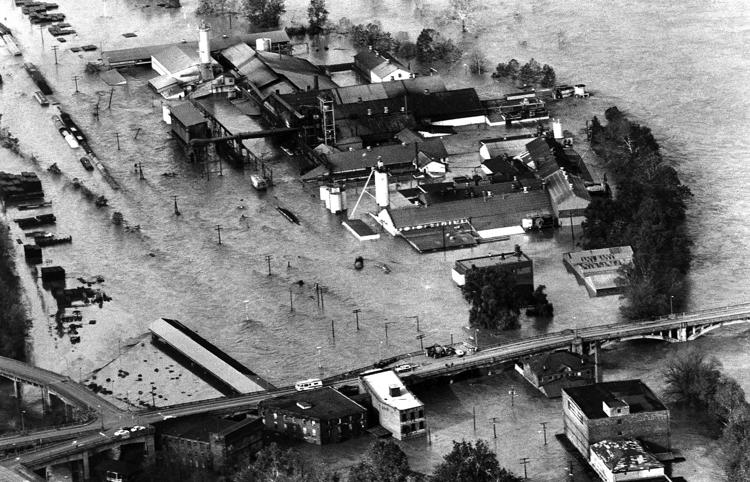 1985-11-05 Flood of 1985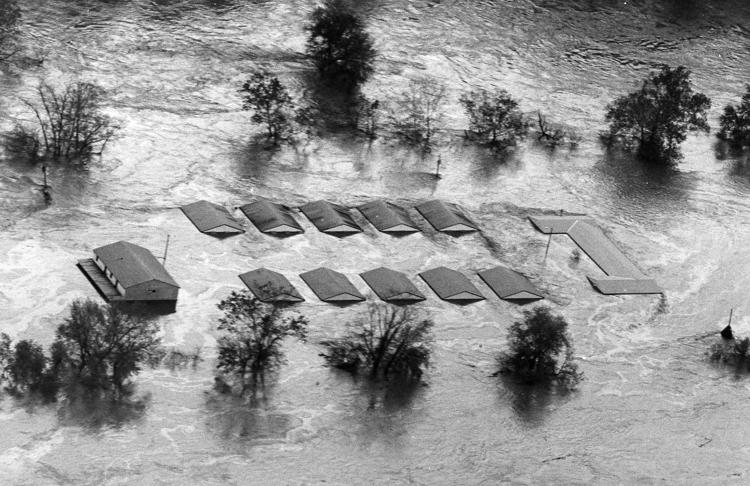 1985-11-05 Flood of 1985 - 9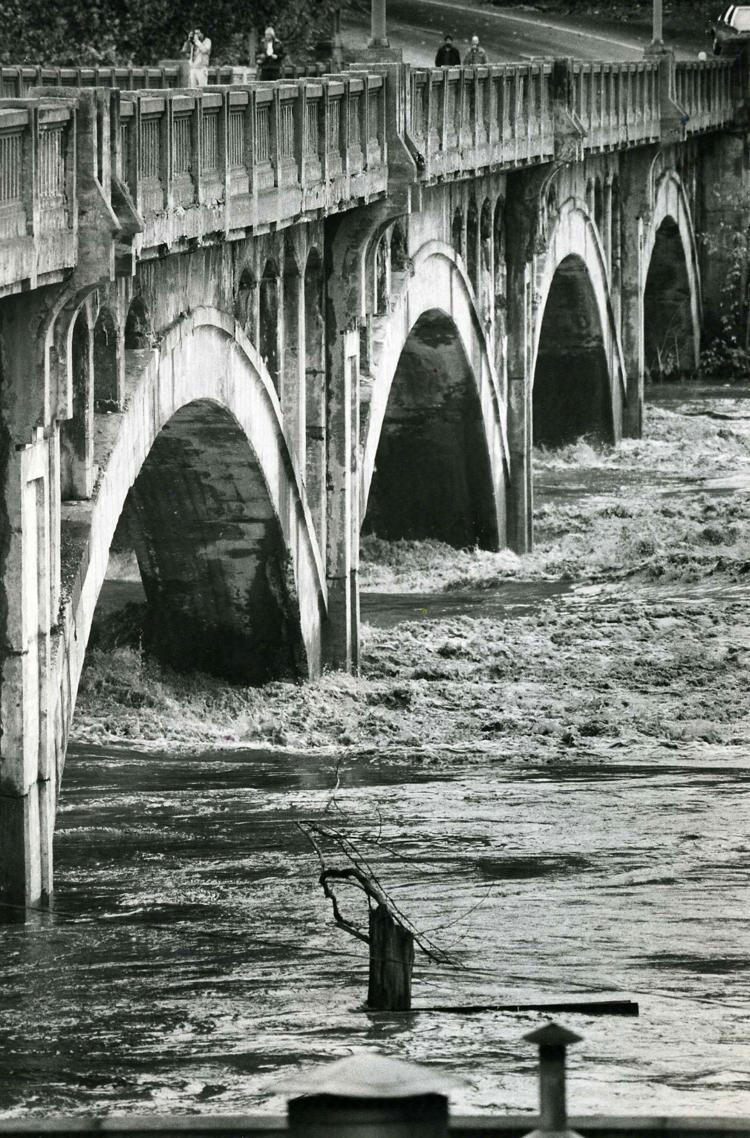 1985-11-05 Flood of 1985 - 11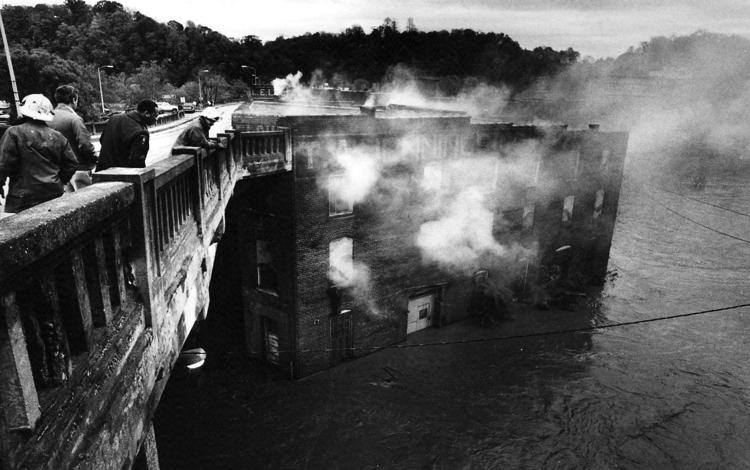 1985-11-05 Flood of 1985 - 17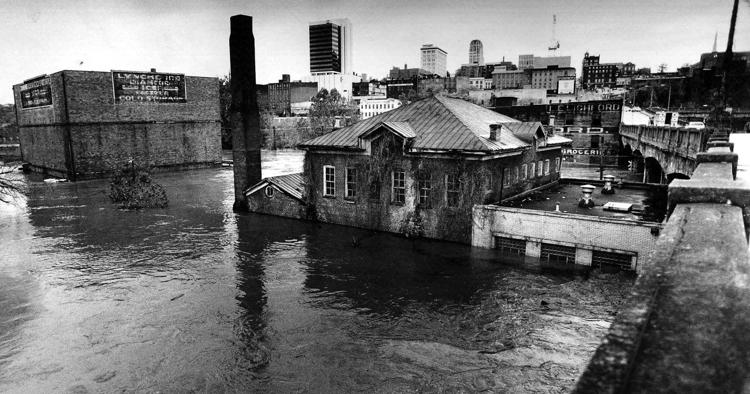 1985-11-05 Flood of 1985 - 34
1985-11-07 Flood of 1985 - 8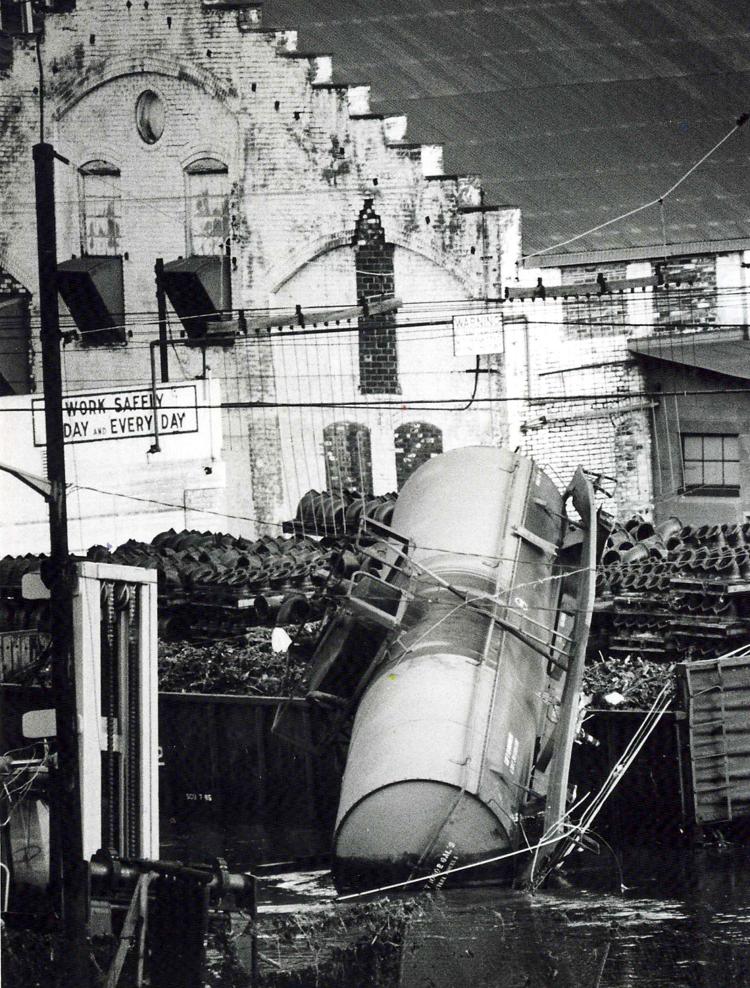 1985-11-11 Flood of 1985 - 32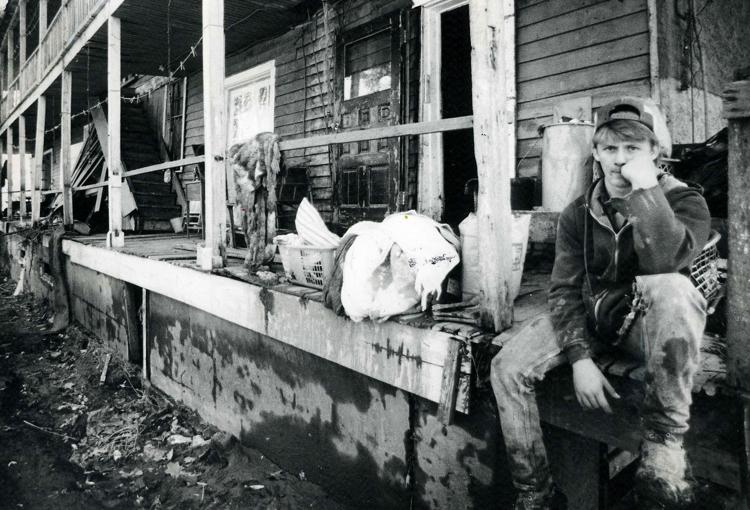 1985-12-03 Christmas Parade on Main Street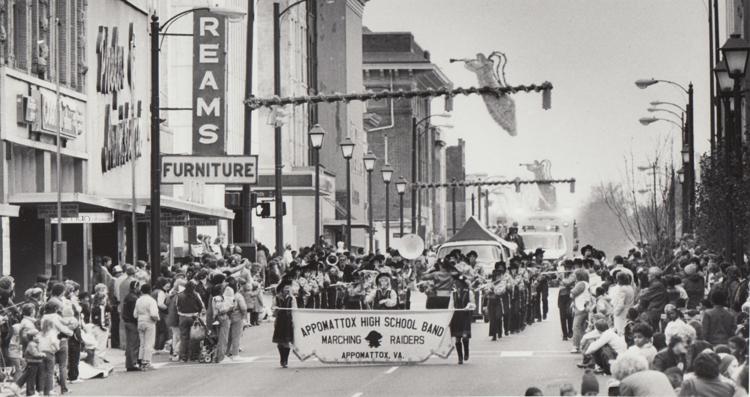 1986 Academy of Music front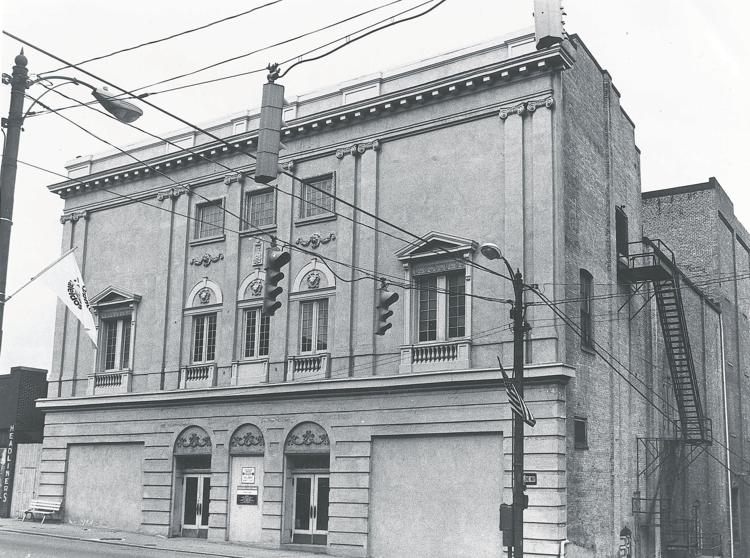 1986-01-21 Fort Theater entrance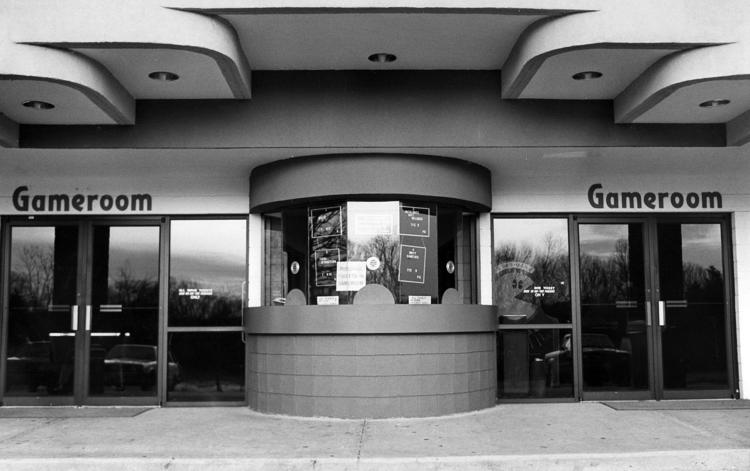 1986-04-10 Boonsboro Cinema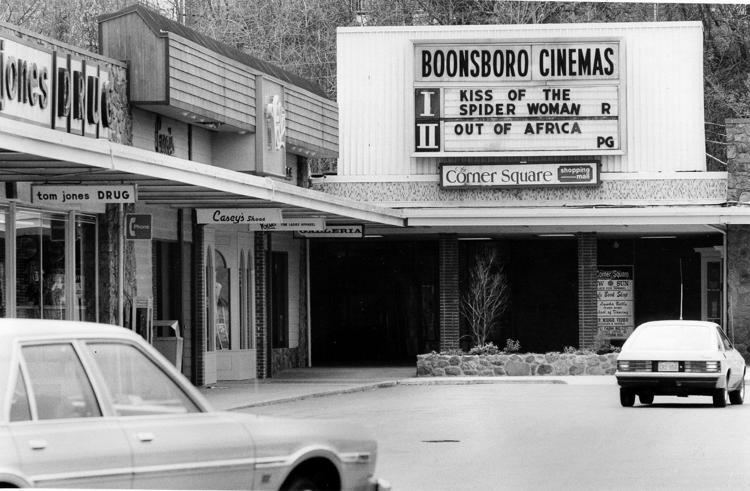 1986-06 Poplar Forest aerial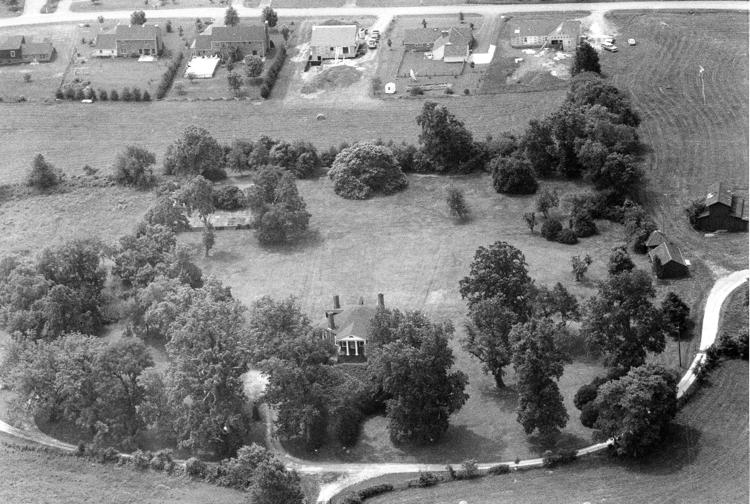 1986-06-29 Poplar Forest dairy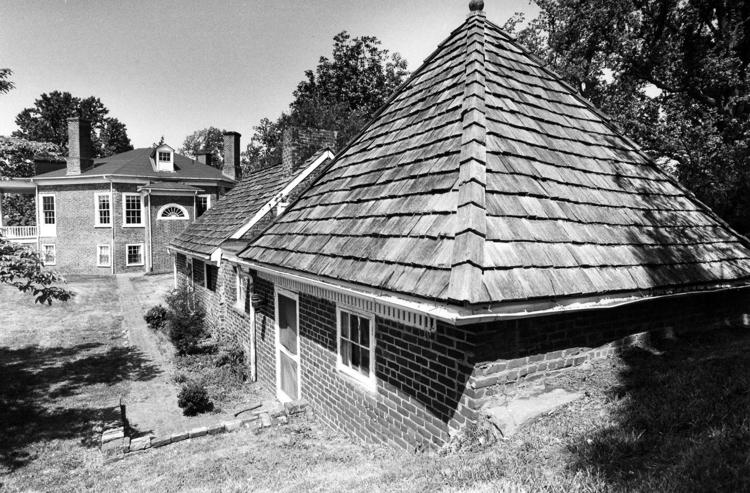 1986-07-11 plaza theater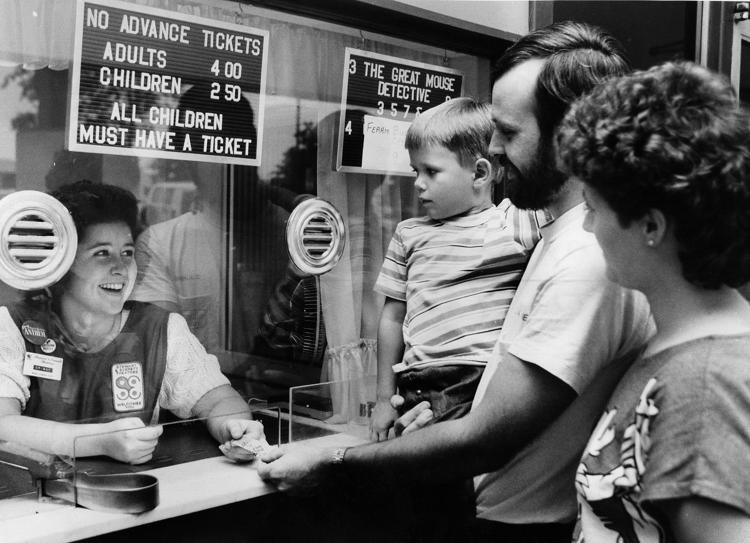 1986-12-20 Better not cry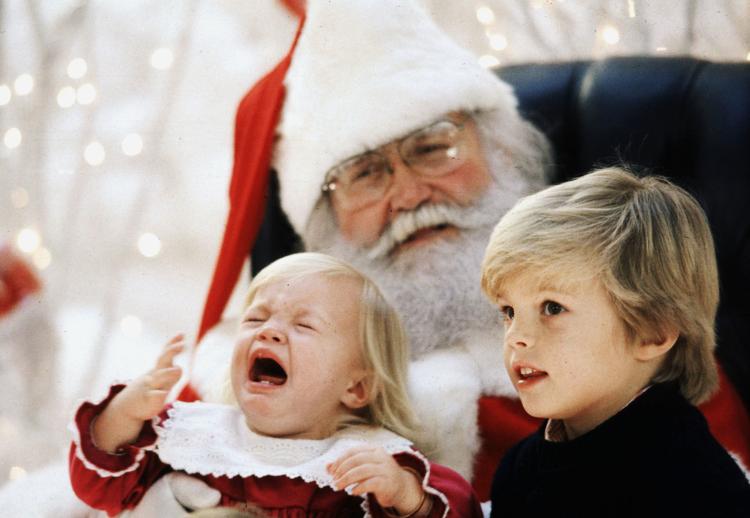 1987-01-21 shift change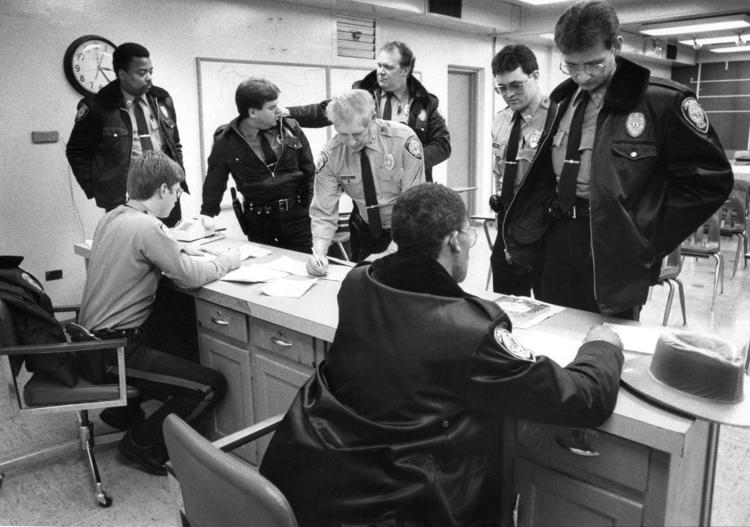 1987-02-22 foundry crucible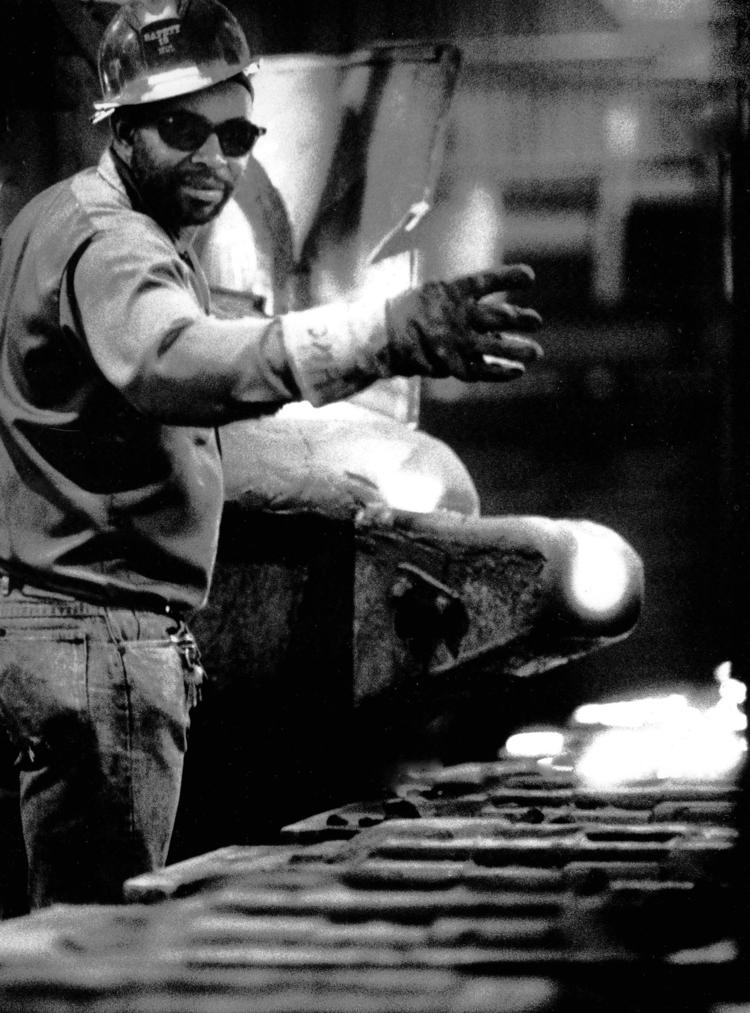 1987-05-05 craddock terry fire
1987-08-09 Williams Viaduct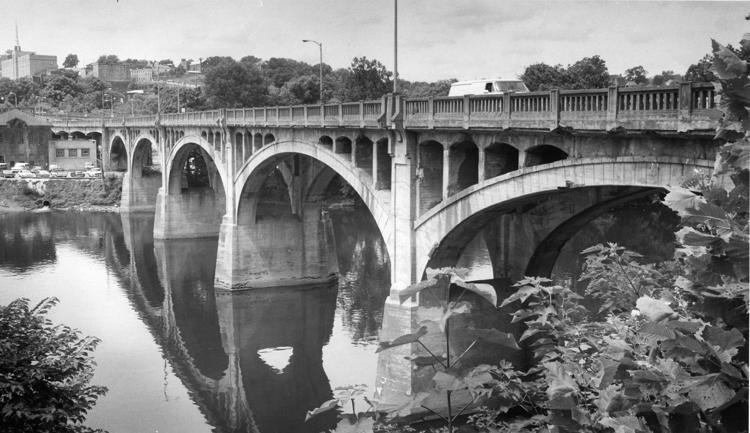 1987-09-11 Falwell slide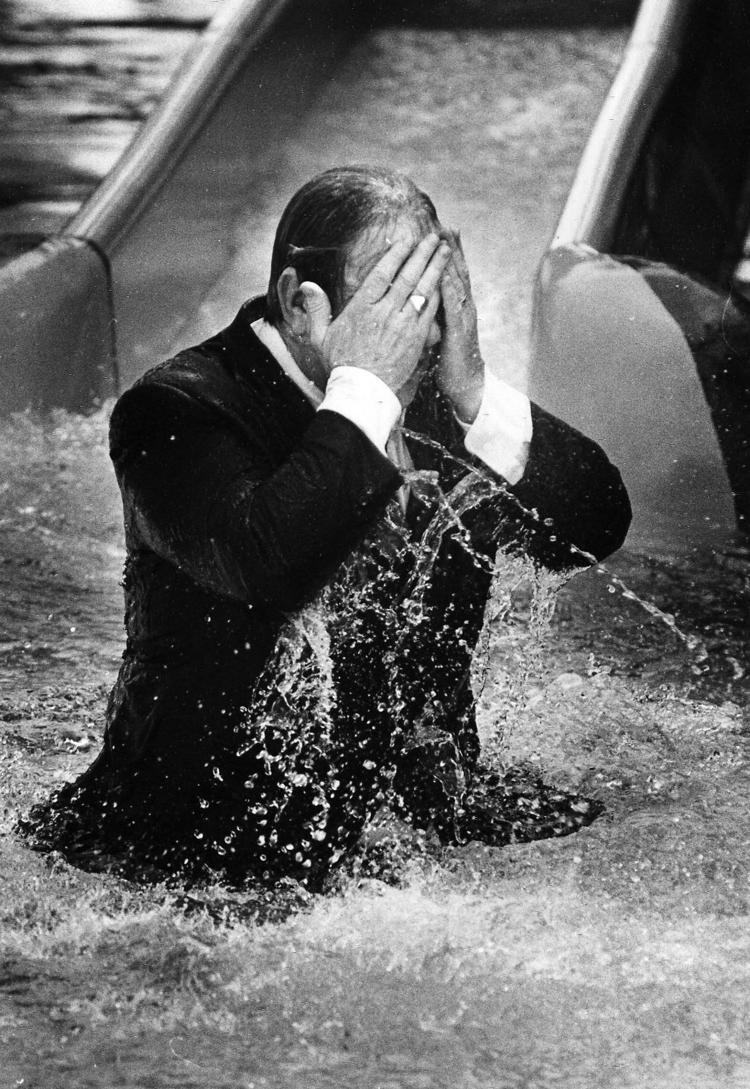 1987-10 Judge William Sweeney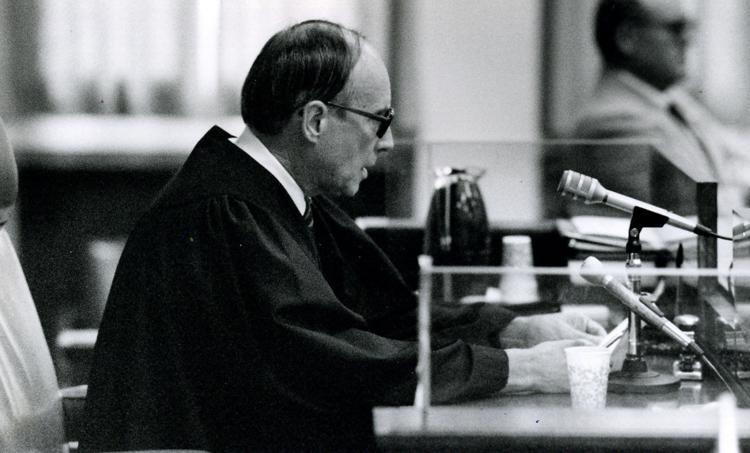 1987-10-08 Elizabeth Haysom on trial pairs with Jens Soering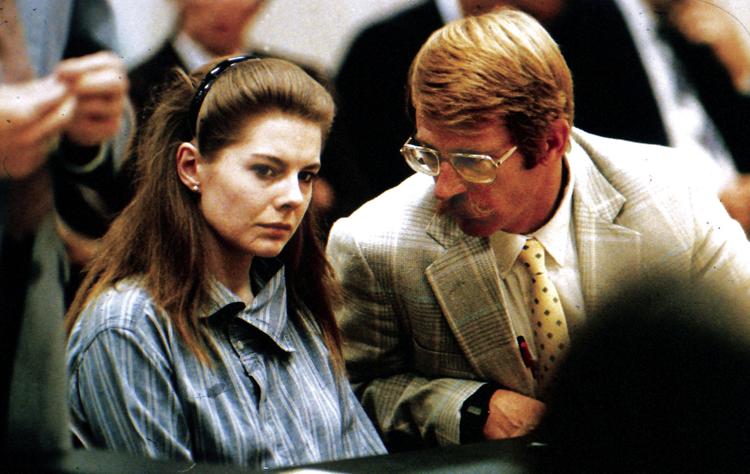 1987-11-28 pay phone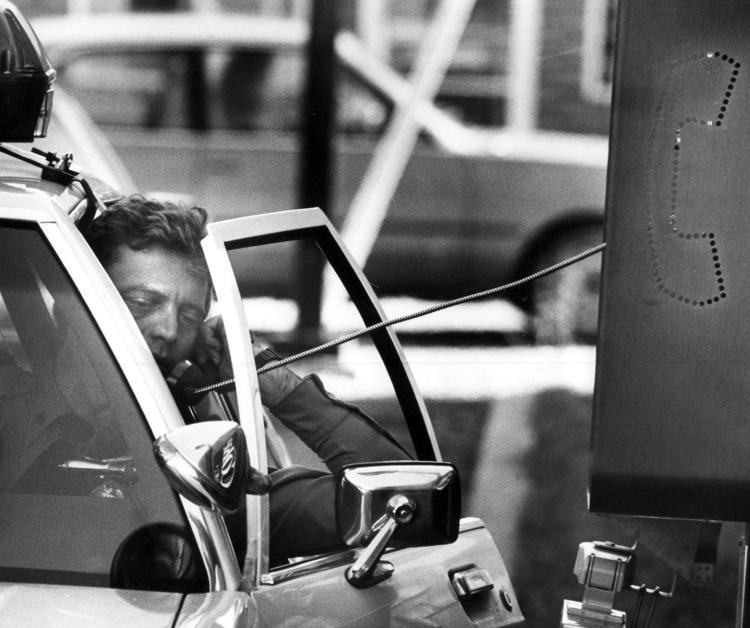 1988 5th Street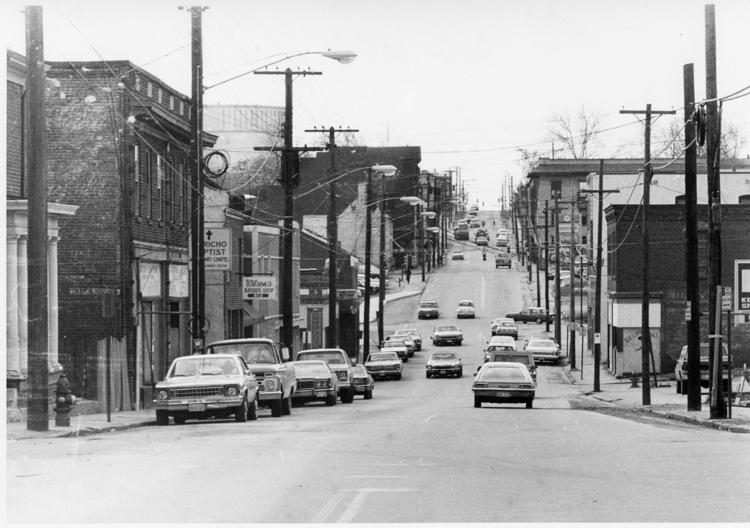 1988 12-12 Elks National Home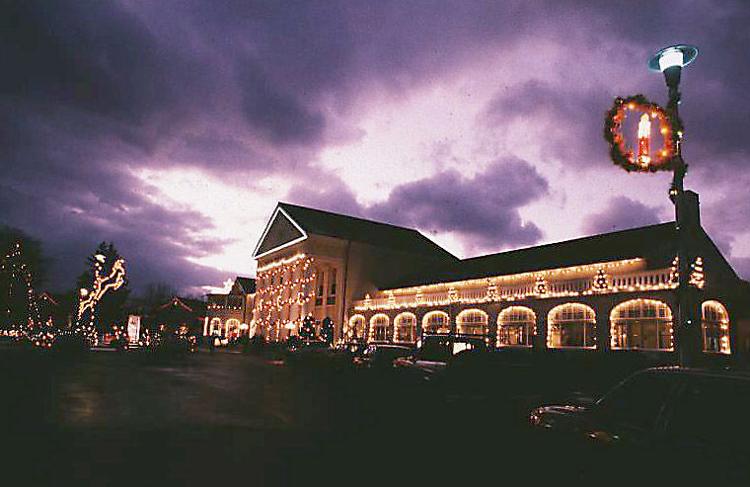 1988-02-24 Springtime fun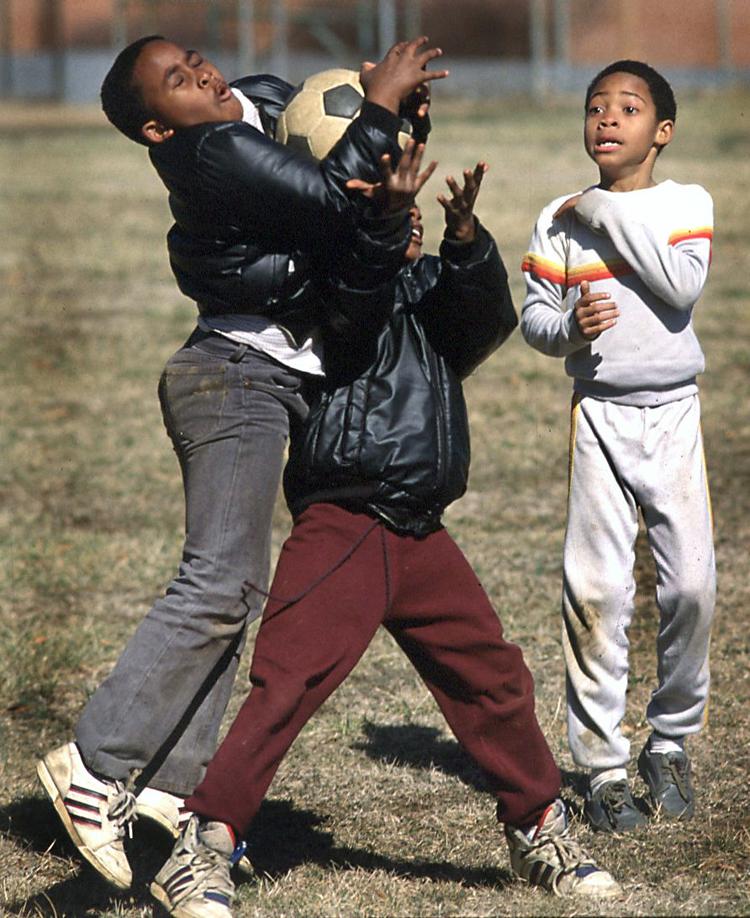 1988-02-29 Foundry grinding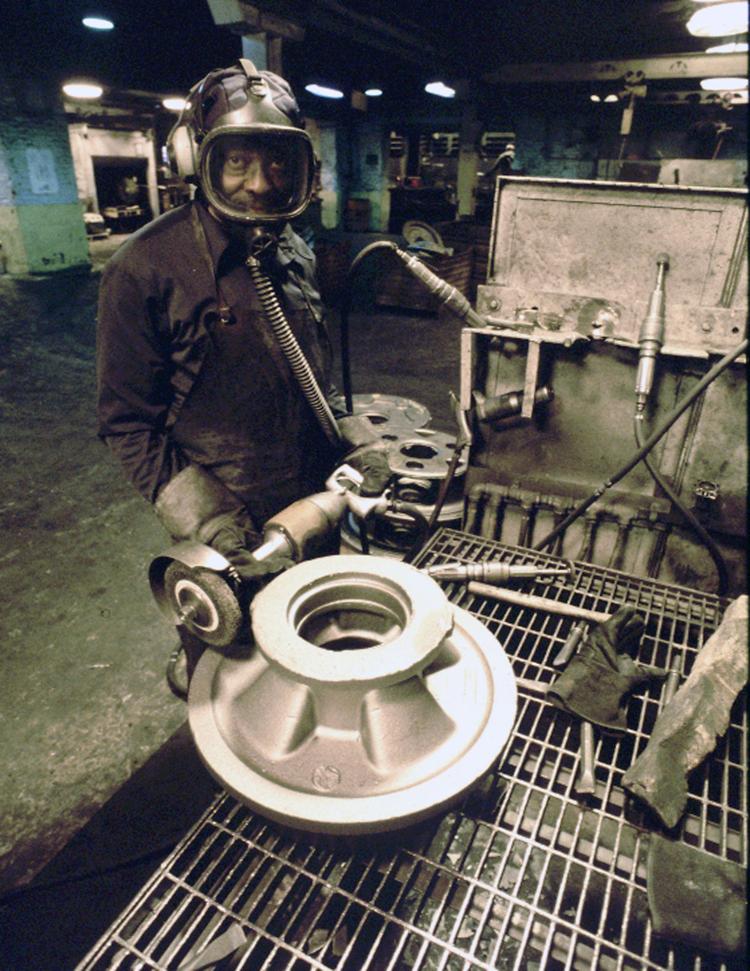 1988-03-06 Sunbathing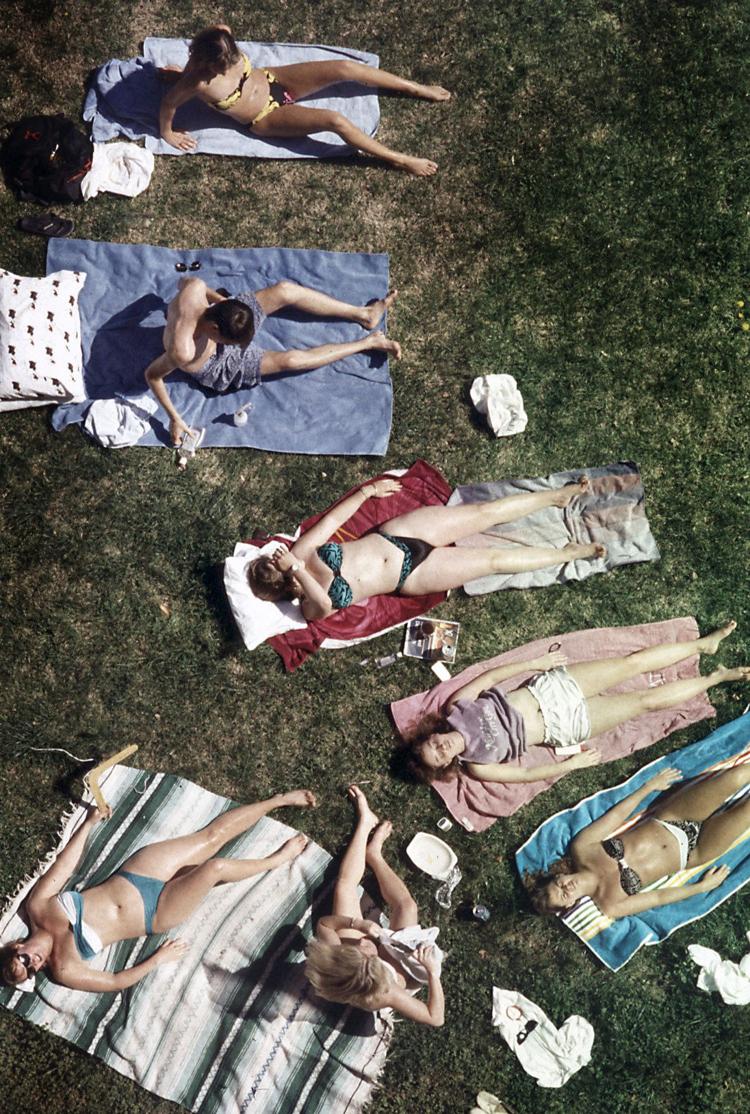 1988-03-11 flower vendor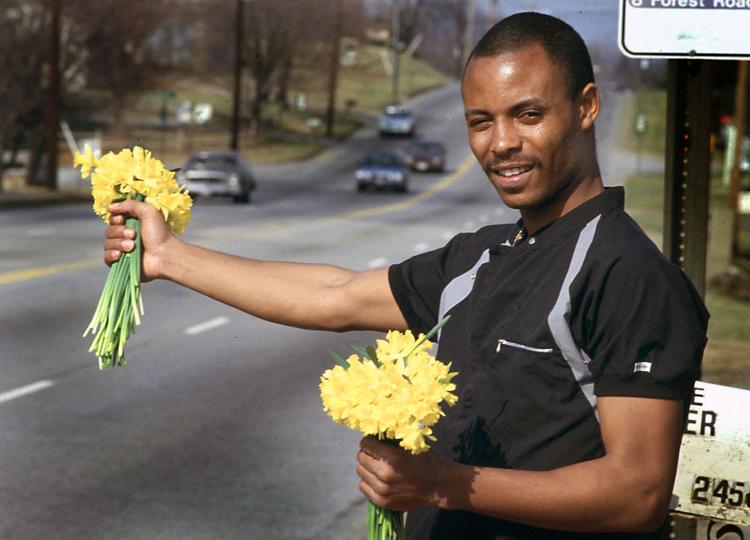 1988-03-12 T-Room Truck wreck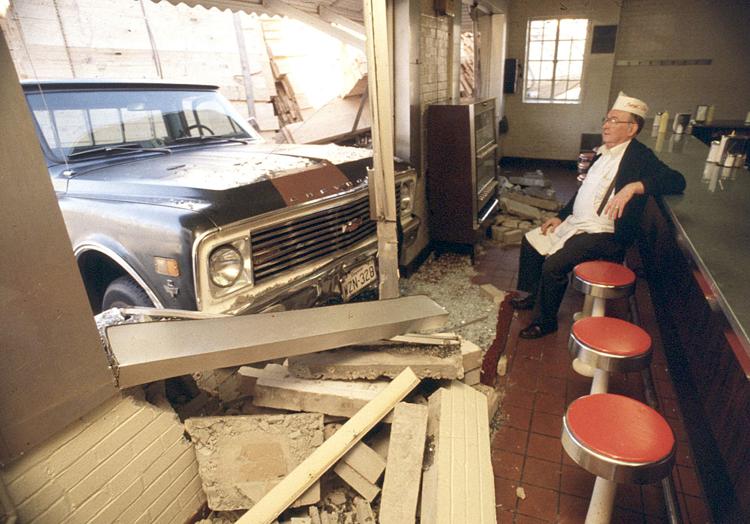 1988-03-15 tea party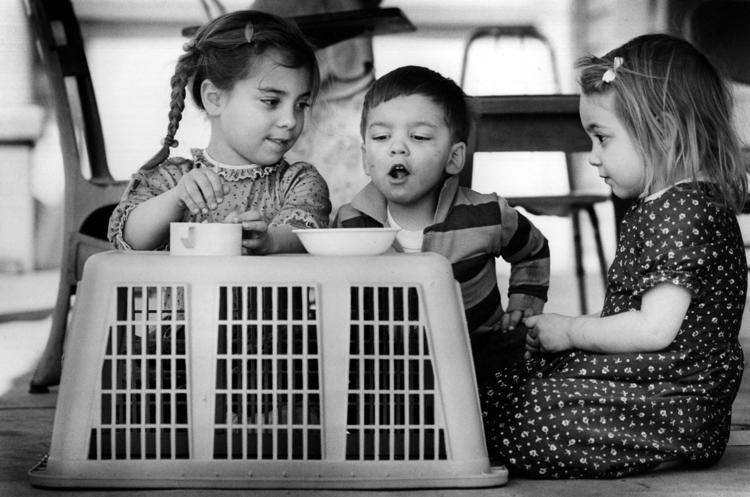 1988-04-18 Viaduct and John Lynch bridge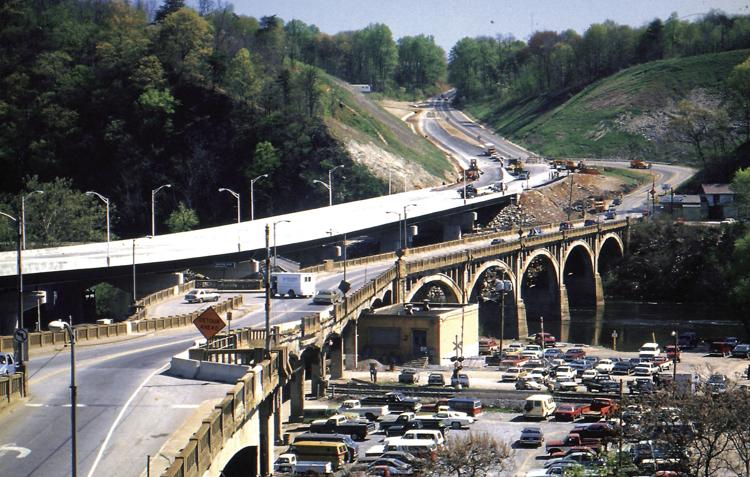 1988-08-10 Cold drink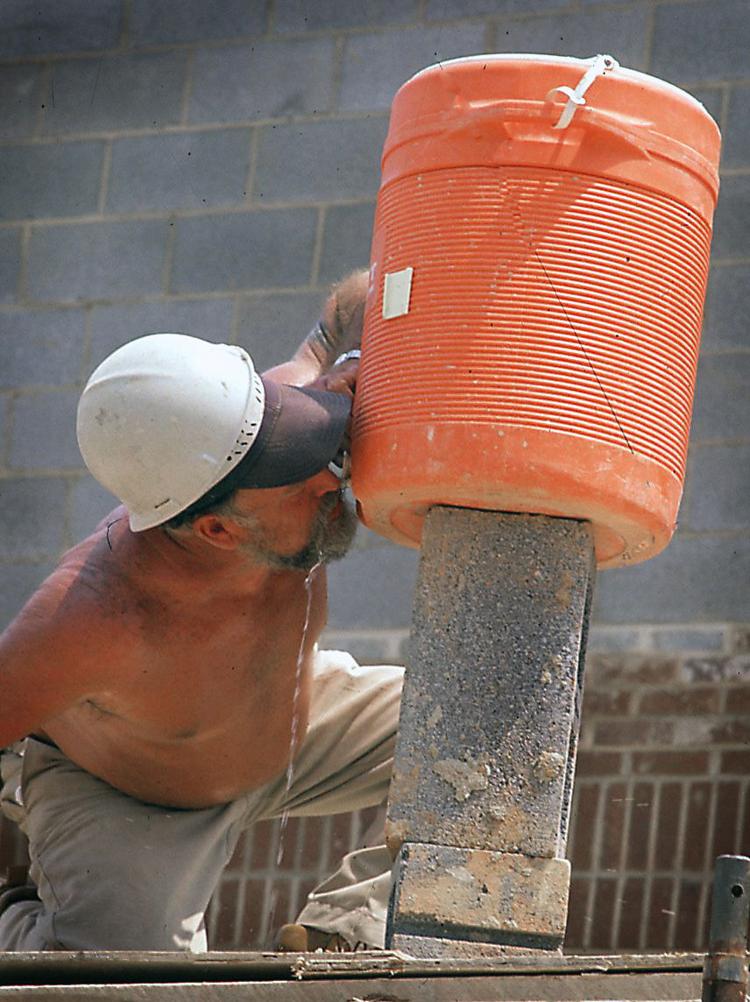 1988-09-02 Lemonade Stand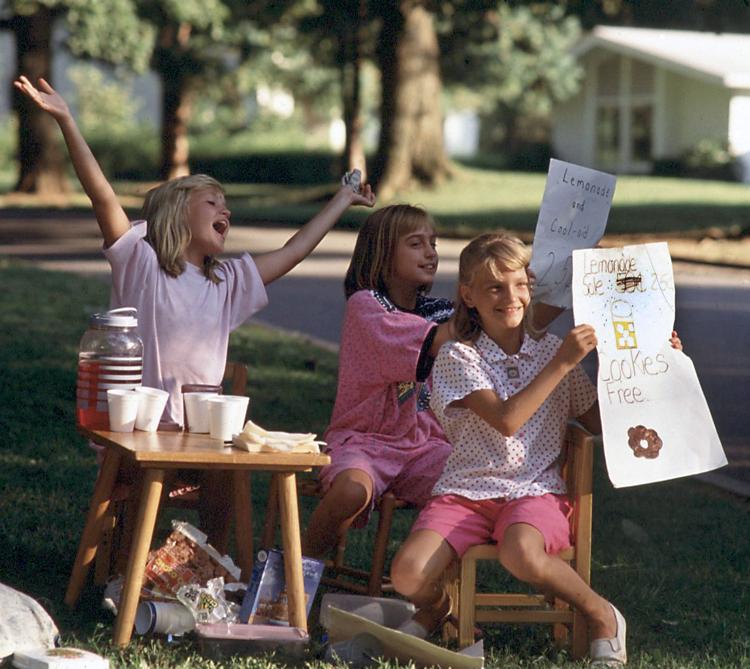 1988-09-02 Street sign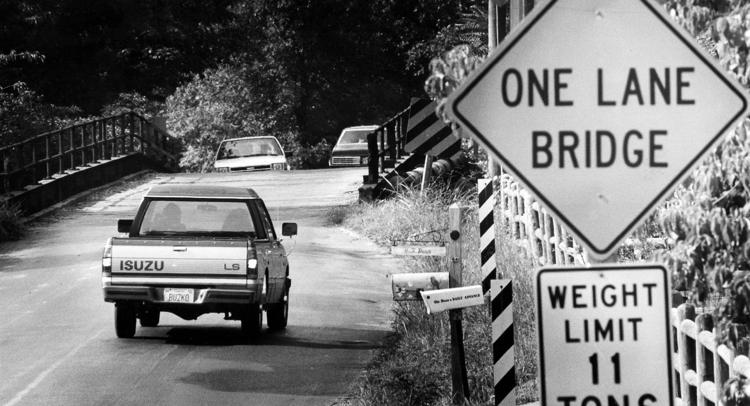 1988 Sunny day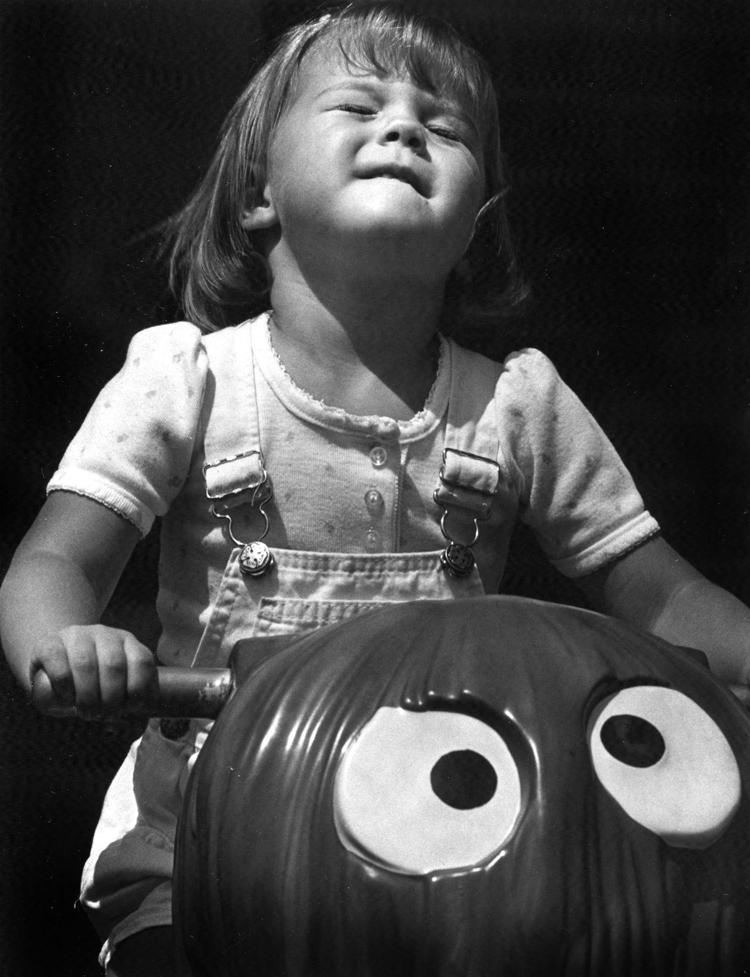 1989-02-12 safety first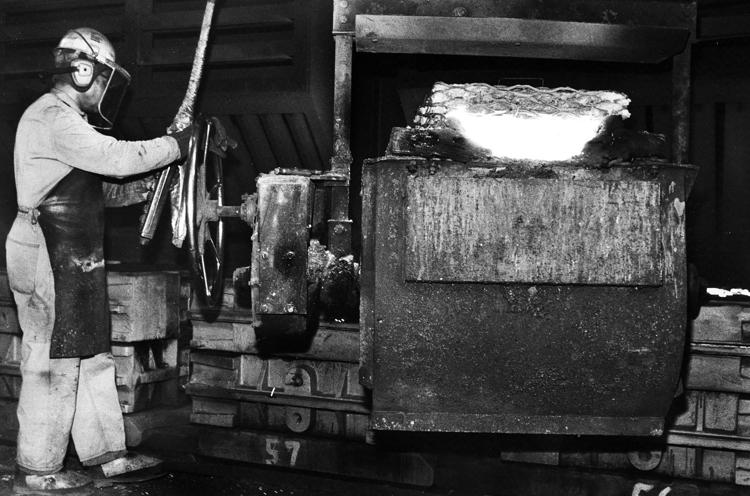 1989-03-19 juggler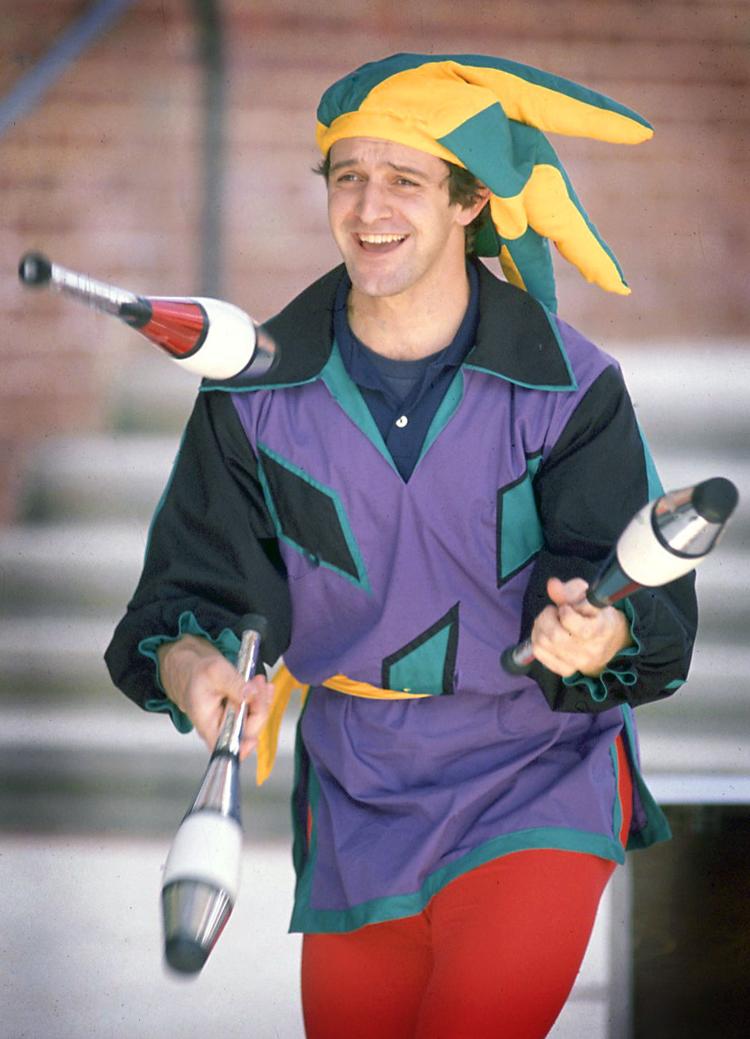 1989-03-25 vending machines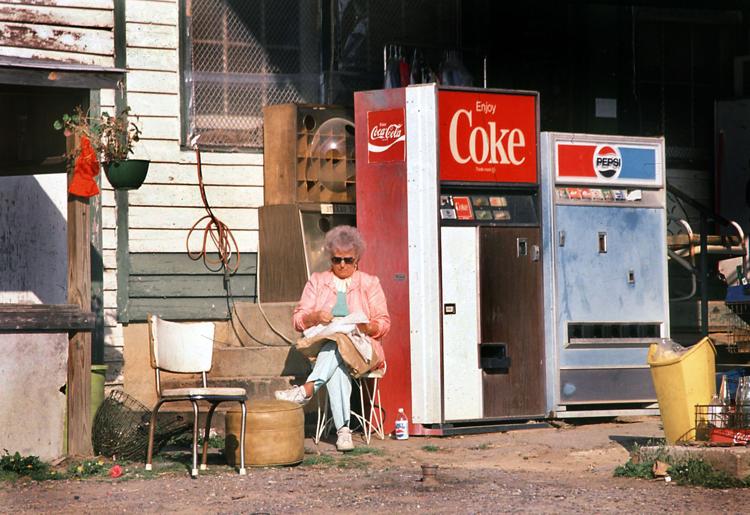 1989-07-09 Falwell Ollie North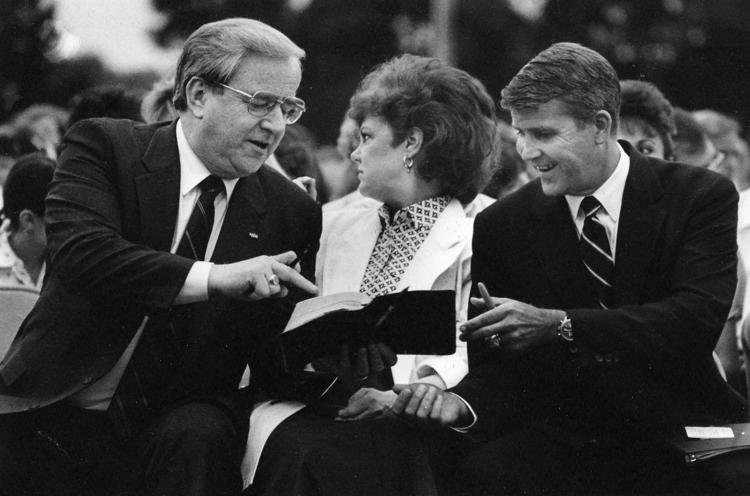 1989-09 Ten Miler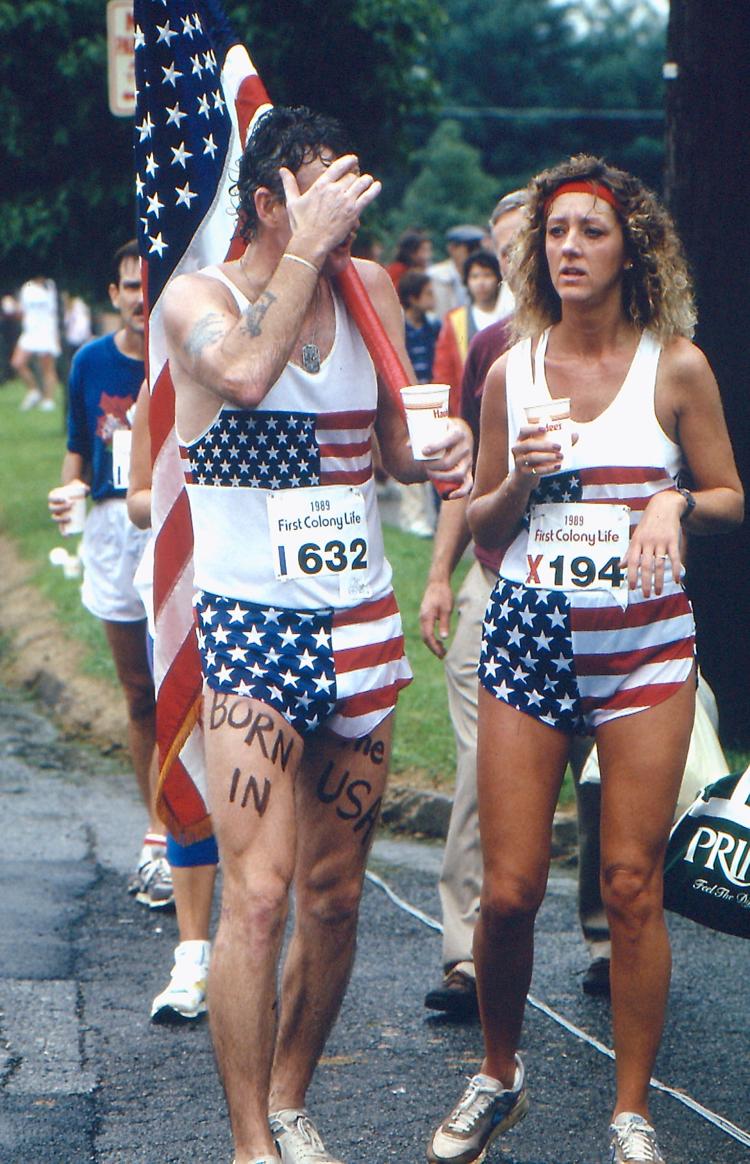 1989-10-22 Tom Wolfe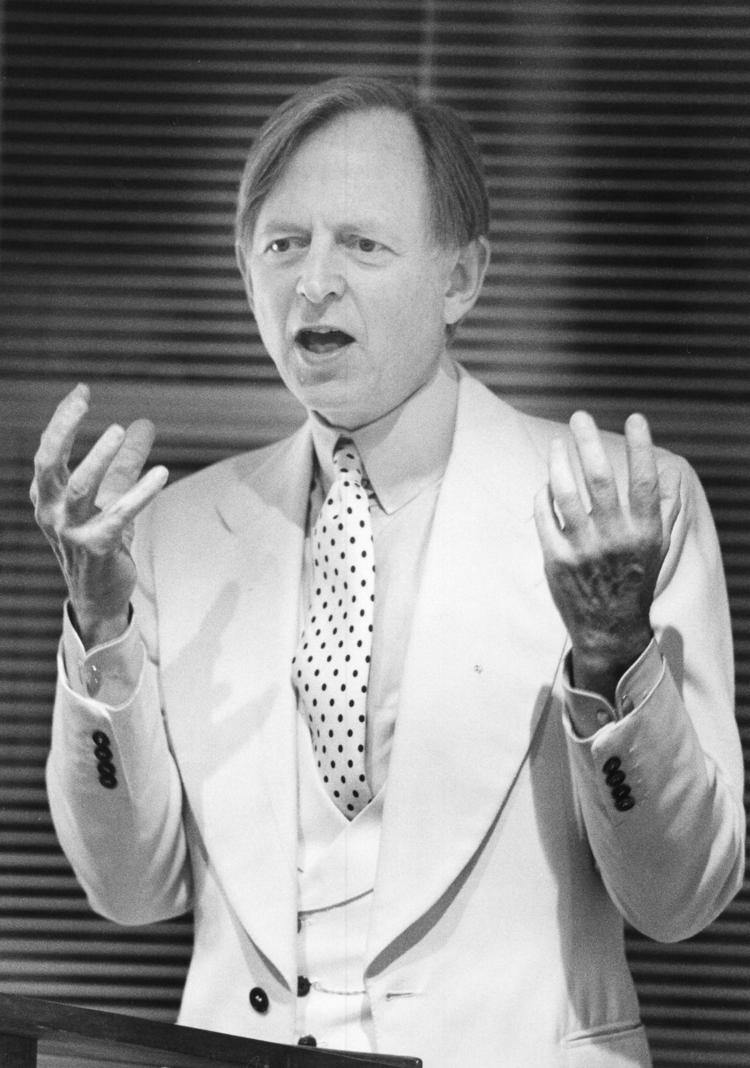 1989-11 Aerial Poplar Forest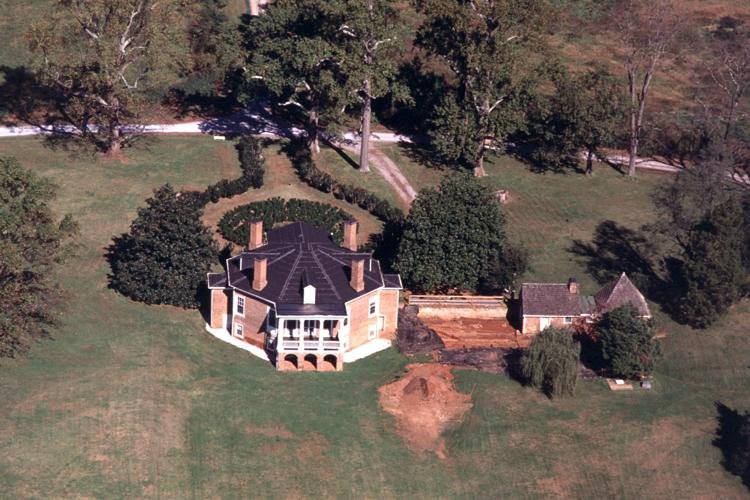 1989-11-01 Marching Band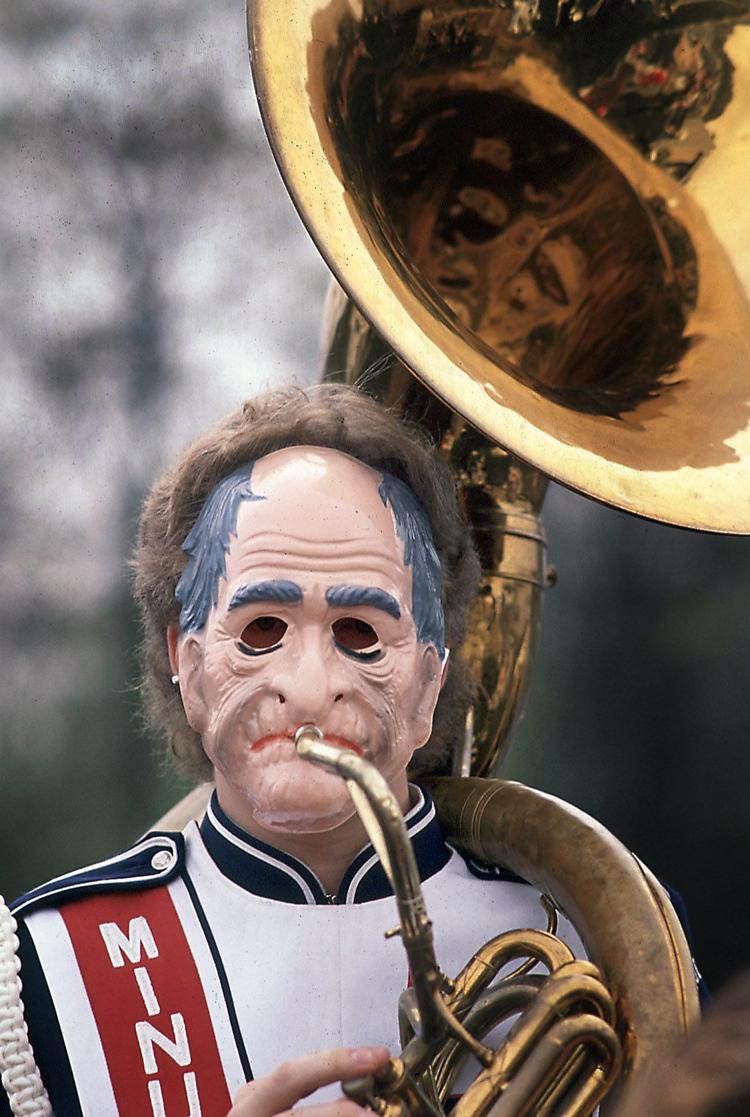 1989-11-02 Shift change at the Archer Creek Foundry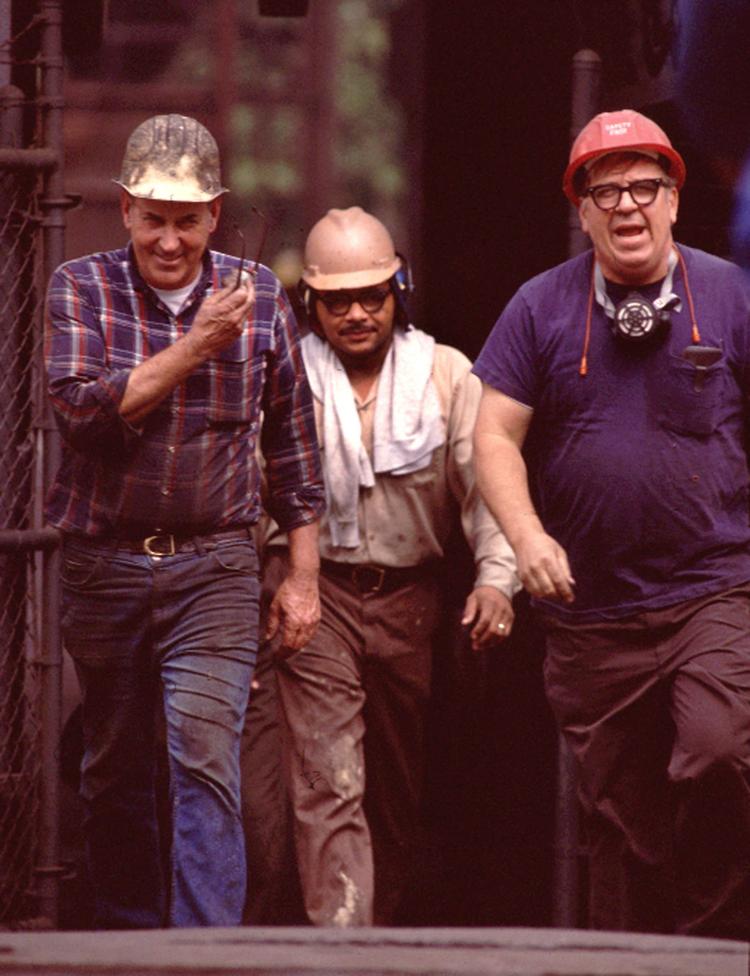 1989 touch football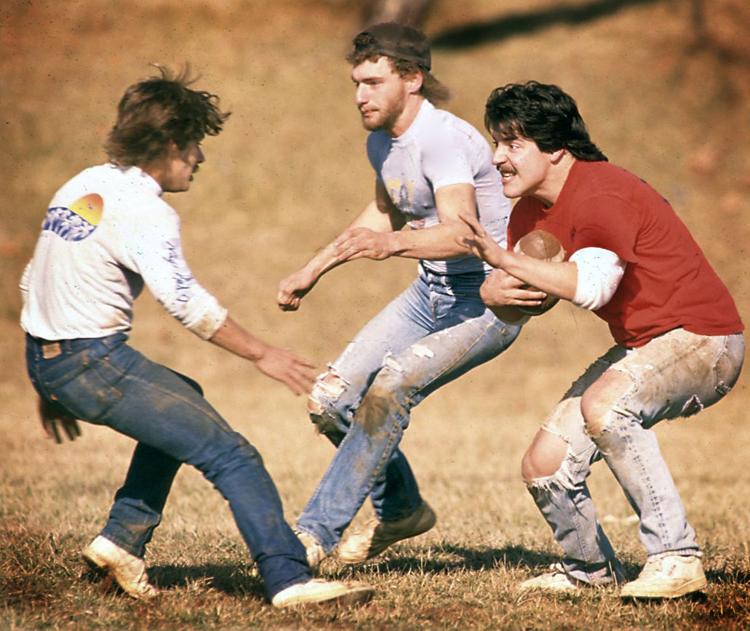 ~~ VERTICAL GALLERY: HIDE TITLES, UP FONT SIZE ~~