spotlight
Photos: Discover Our Visual History, 1951-2016
In the wake of the Civil War, the newspaper that would become The News & Advance printed its first edition Jan. 15, 1866, marking the beginning of 150 years of covering the triumphs and tragedies, the celebrations and heartbreaks of Central Virginia.
The News & Advance is celebrating this milestone with two keepsake glossy magazines focused on the past 150 years of the Hill City's history as culled from our archives. This gallery contains just a few of the photographs we simply couldn't fit in the second magazine, available Saturday, June 18.
Each magazine is being distributed in home-delivered copies at a price of $2. The magazine also is sold separately for $3.95 at the front counter of The News & Advance at 101 Wyndale Drive, starting June 20; the first edition already is available.To have the Discover magazine delivered to your doorstep, calling (434) 385-5440.
1950s Main Street from 9th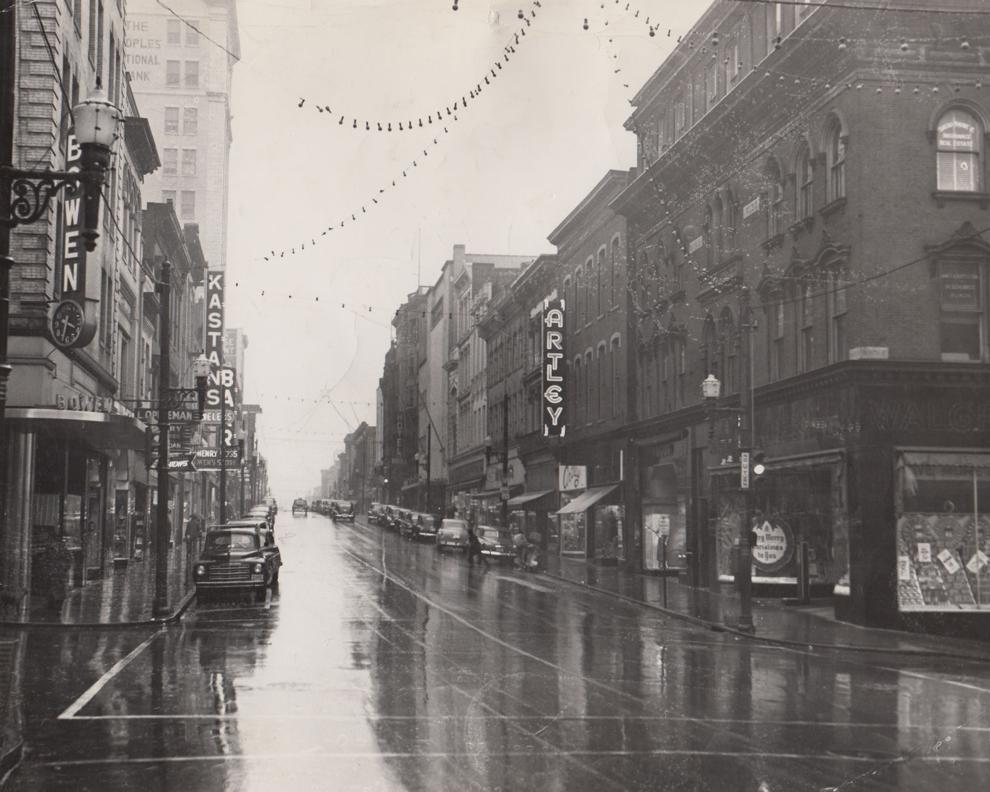 1950s Altavista broad st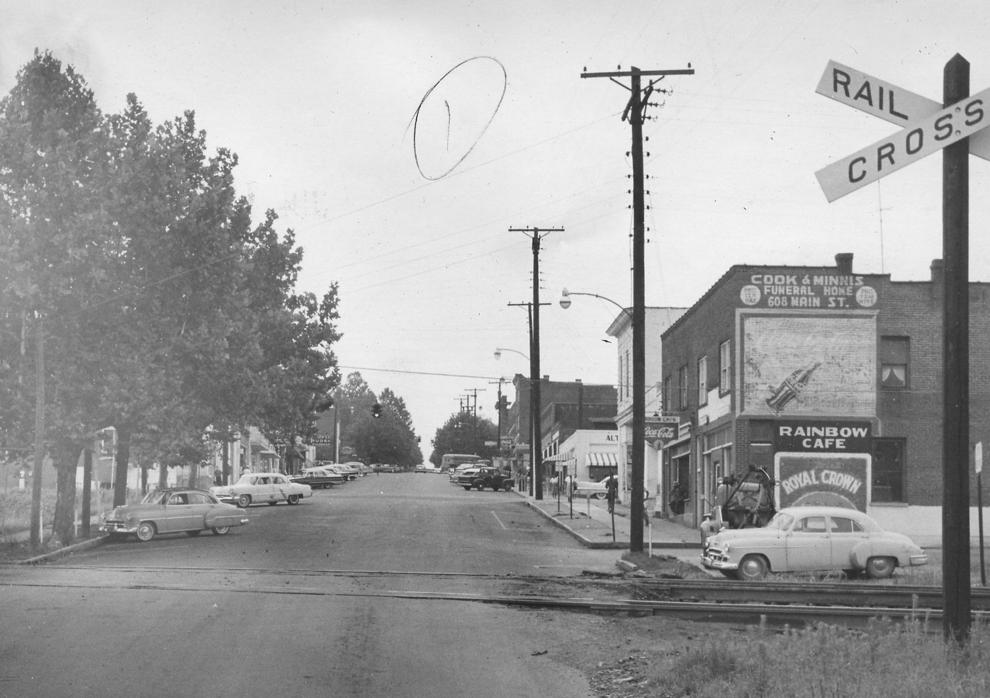 1953 Madison Heights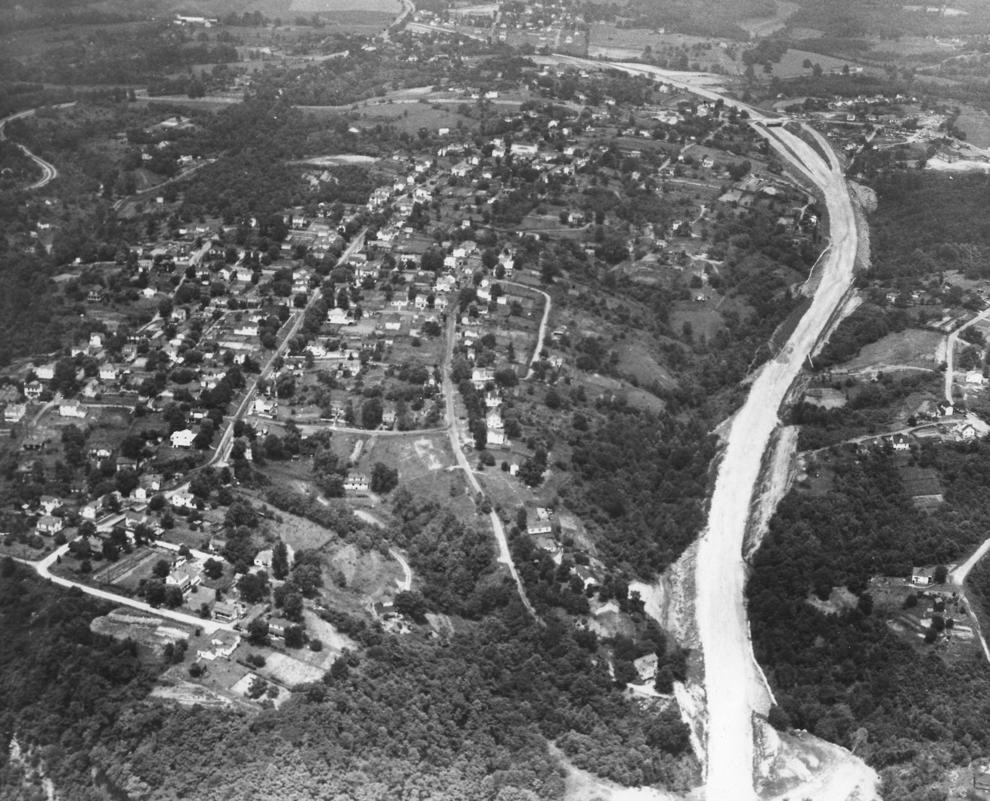 1954-12-05 1000 block Main Street fire.jpg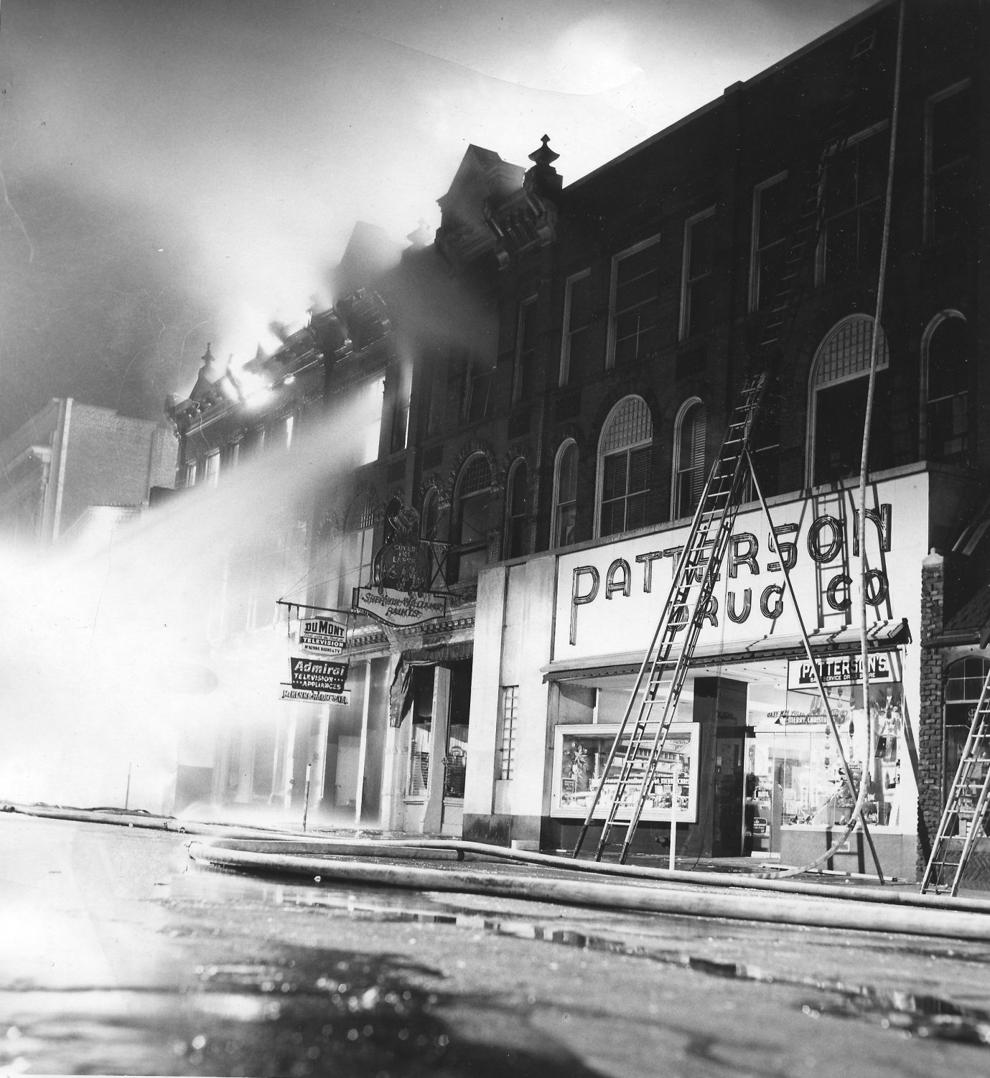 1959 Miller home razing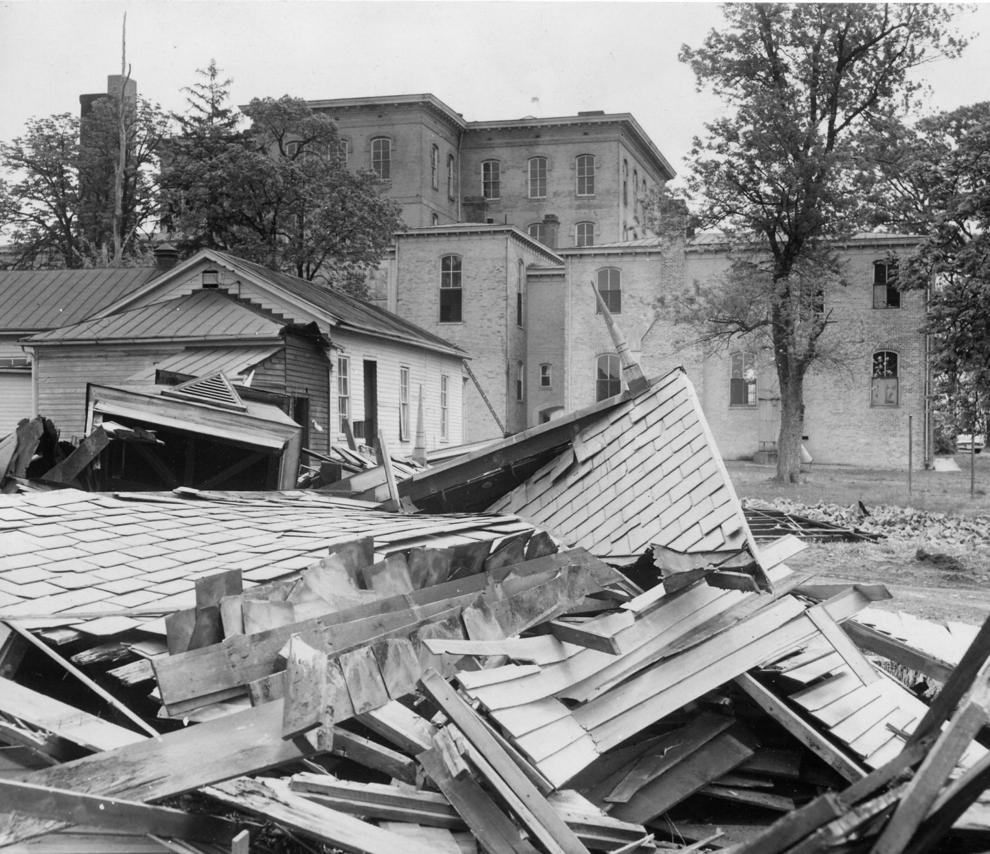 1959-04-20 viaduct wreck extrication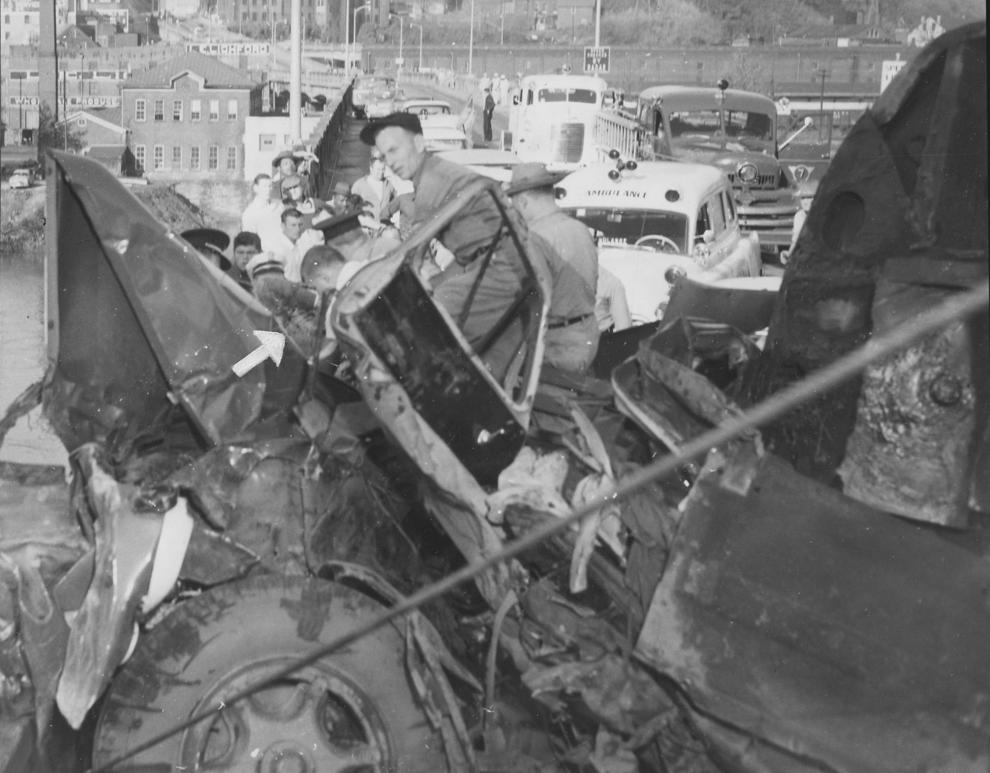 1960-04-01 Flooding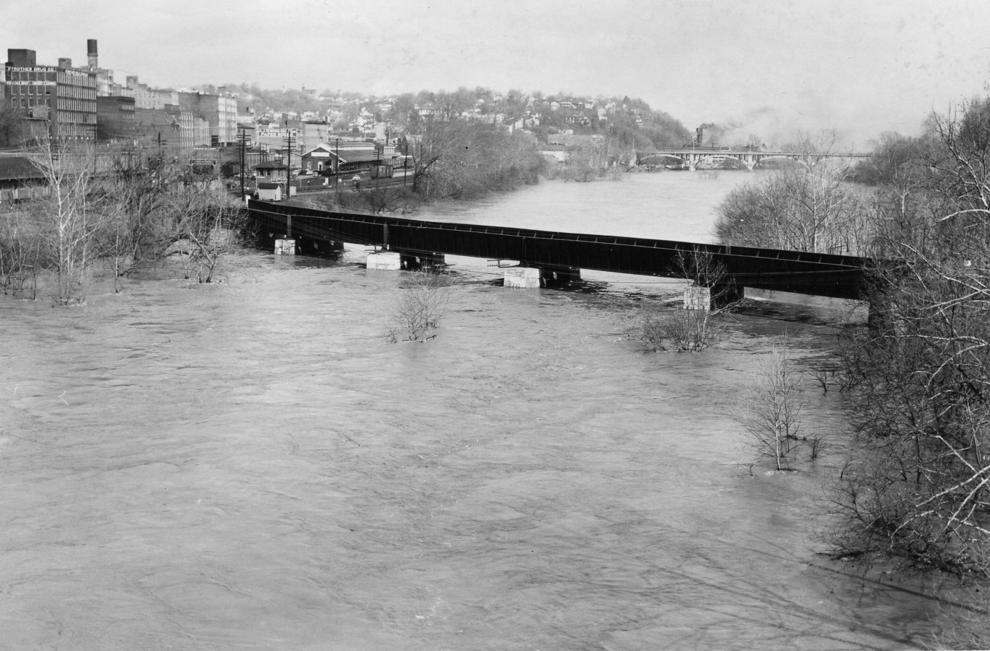 1960-03-24 minstrel men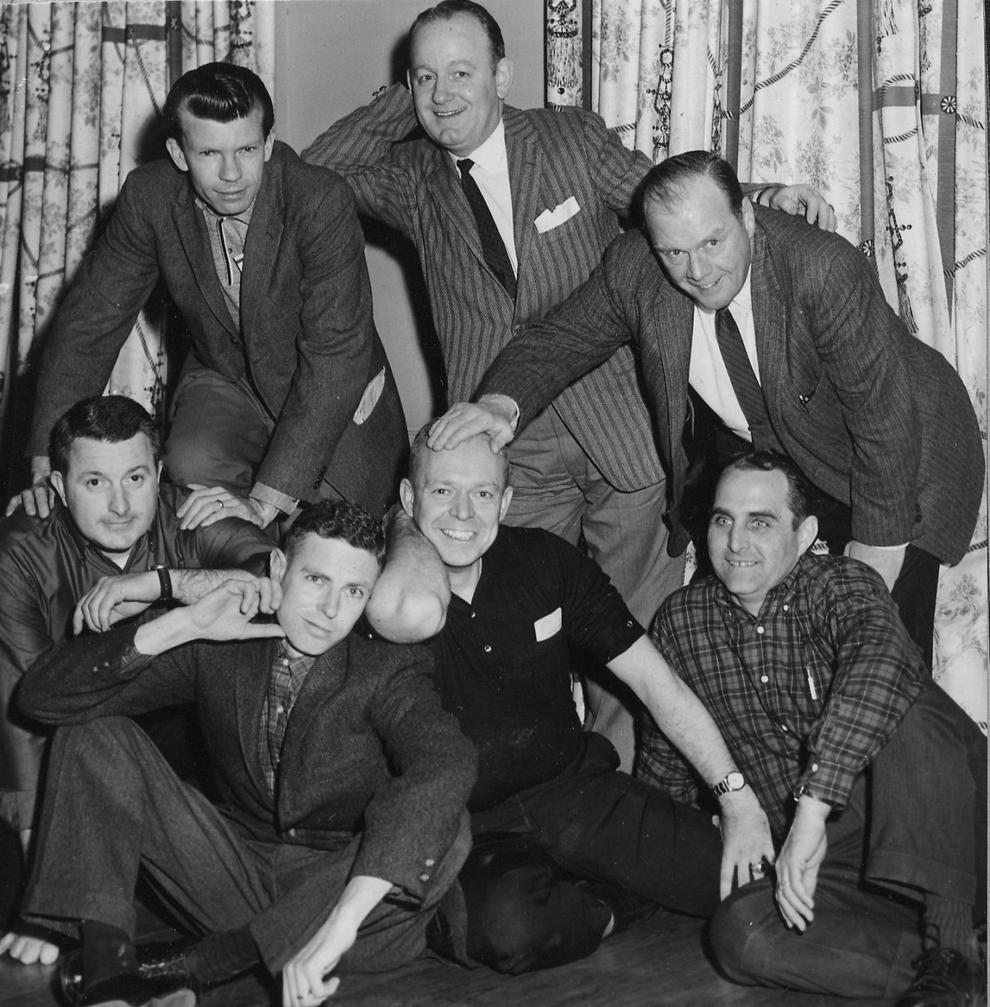 1960s Pittman plaza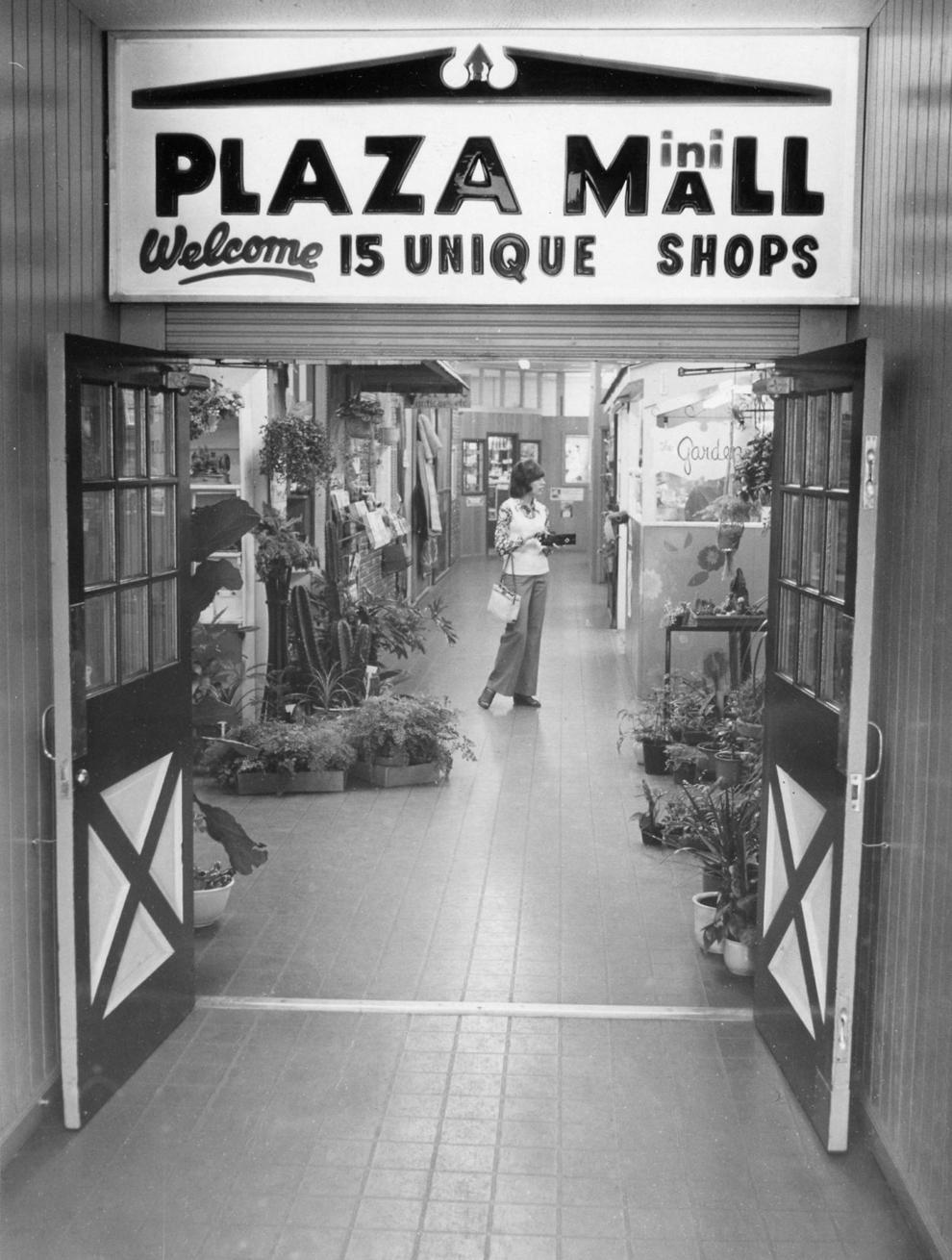 1961-08-25 ymca demo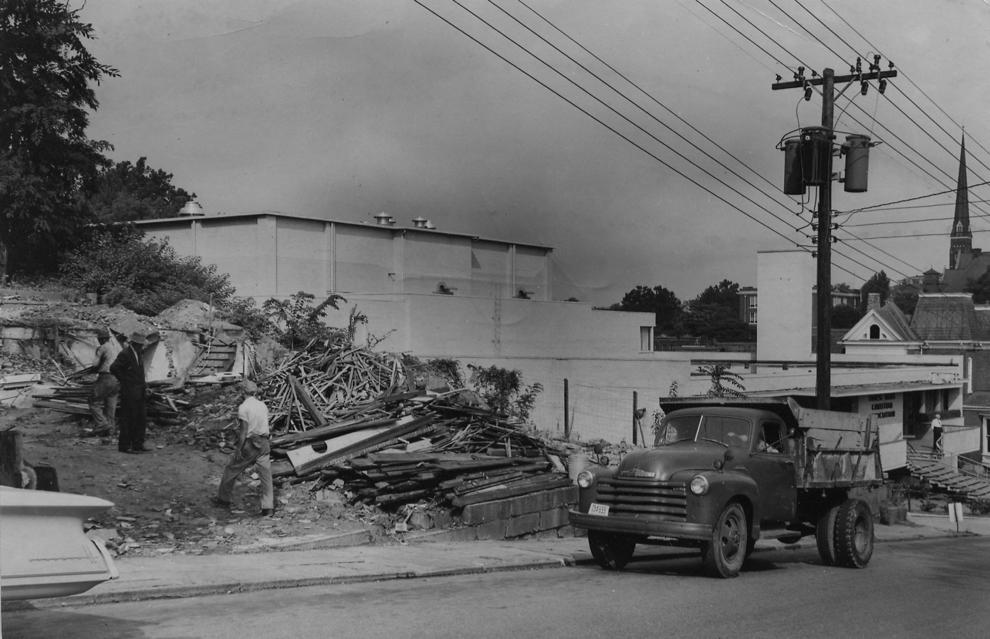 1961-02-06 Demonstrators March at Jail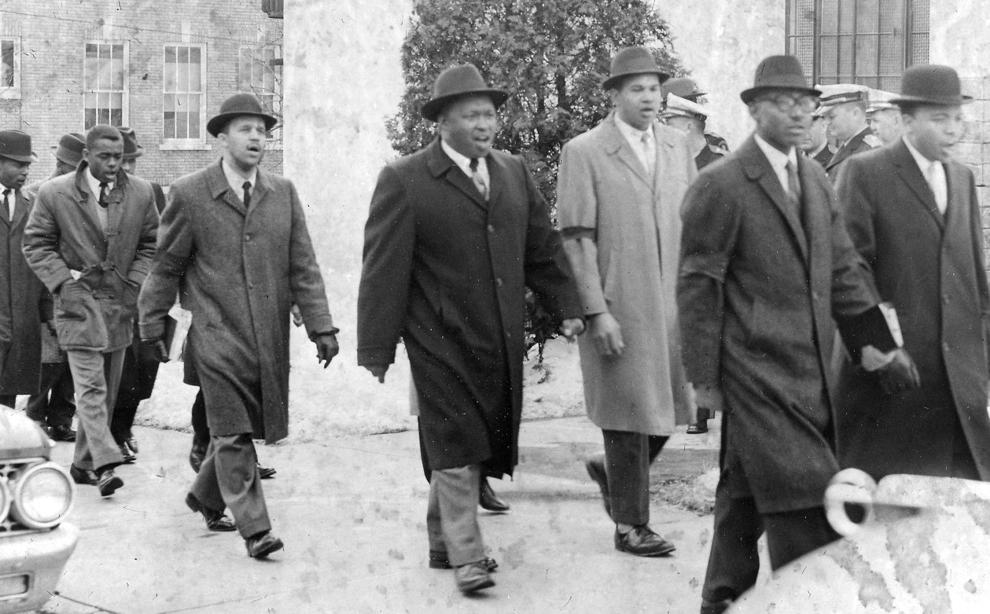 1962-03-19 Chorus Line
1970-05-09 young firefighter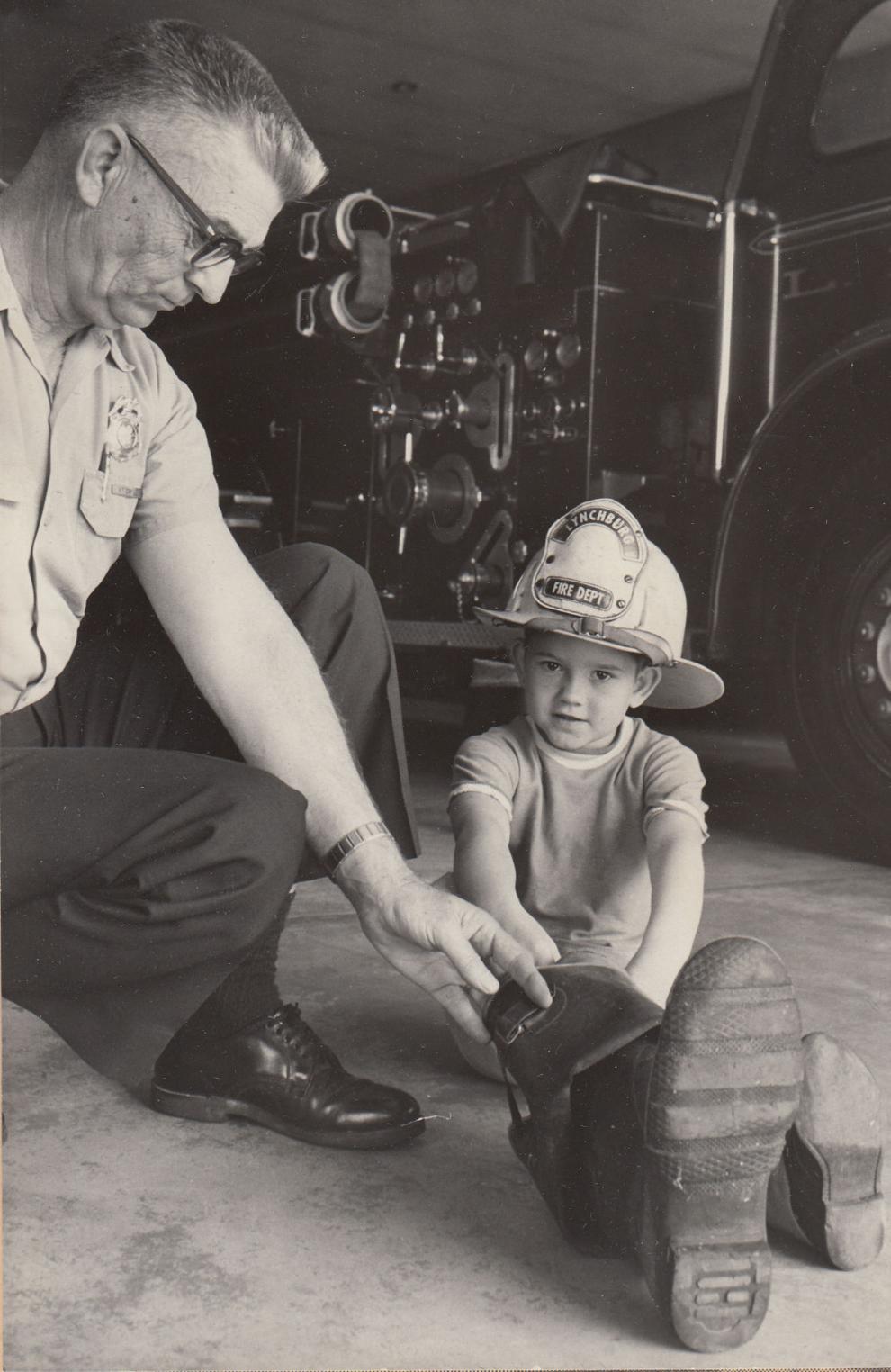 1971-12-30 Rivermont ave home
1972-04-23 municipal complex on Court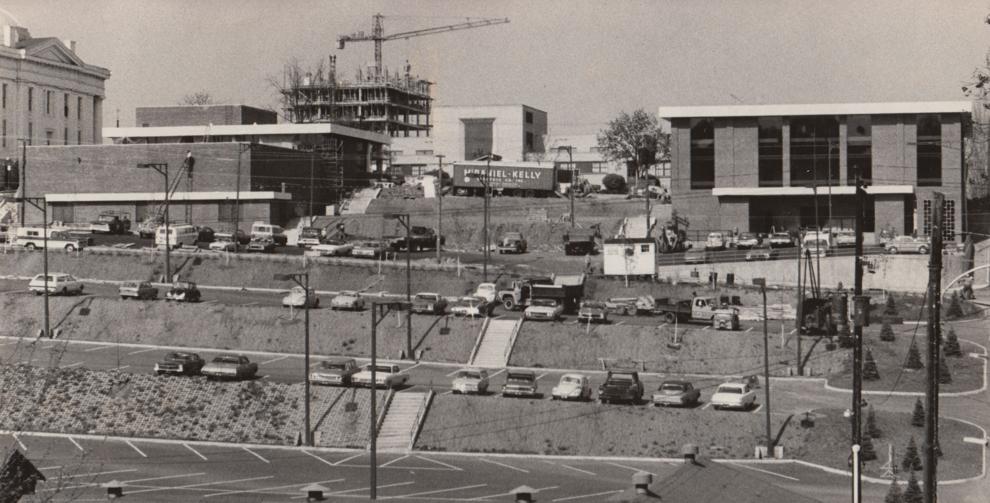 1972-05-02 railroad
1979-08-29 a light poles eye view 1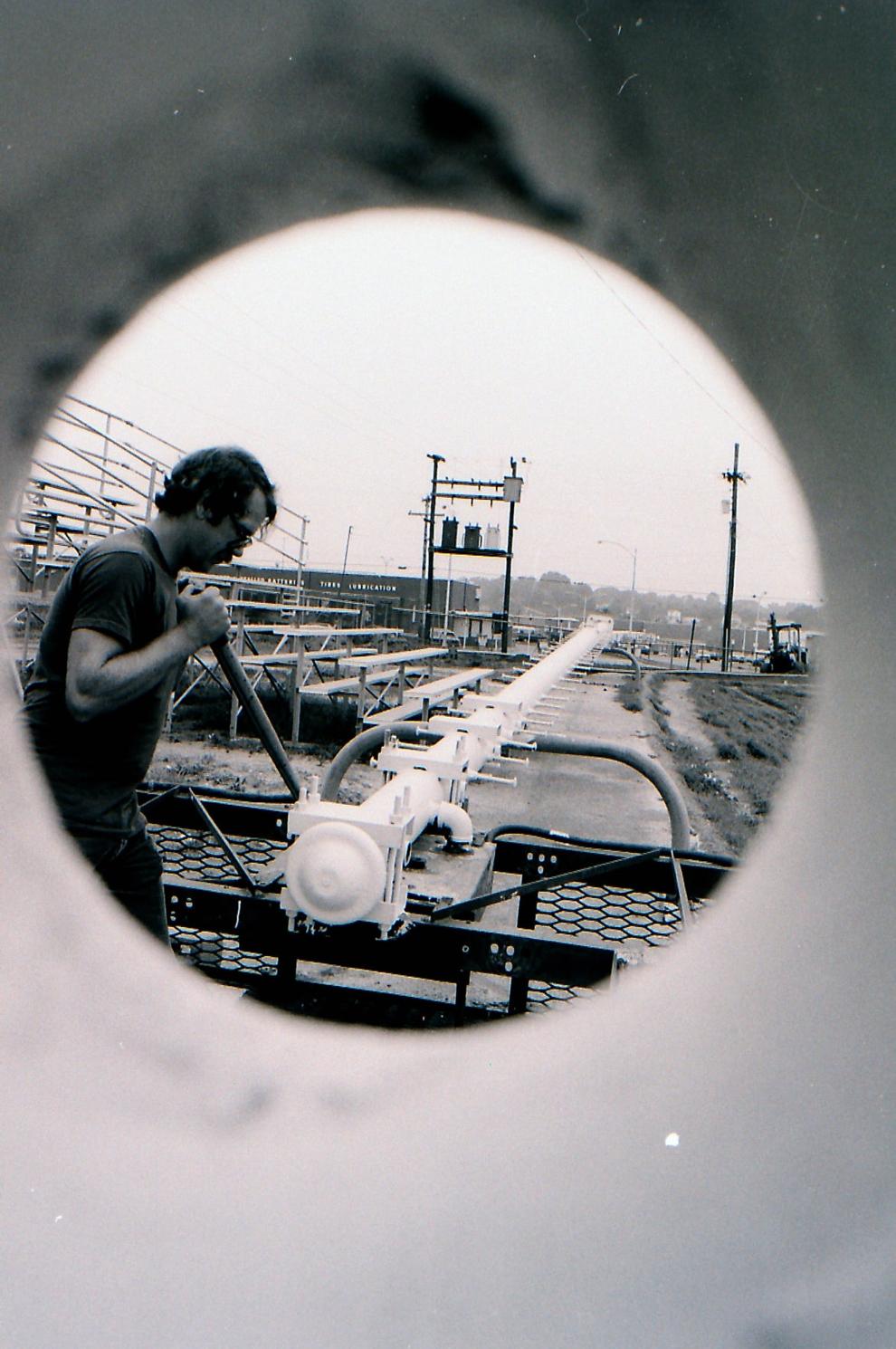 1979-01-03 viaduct wreck.jpg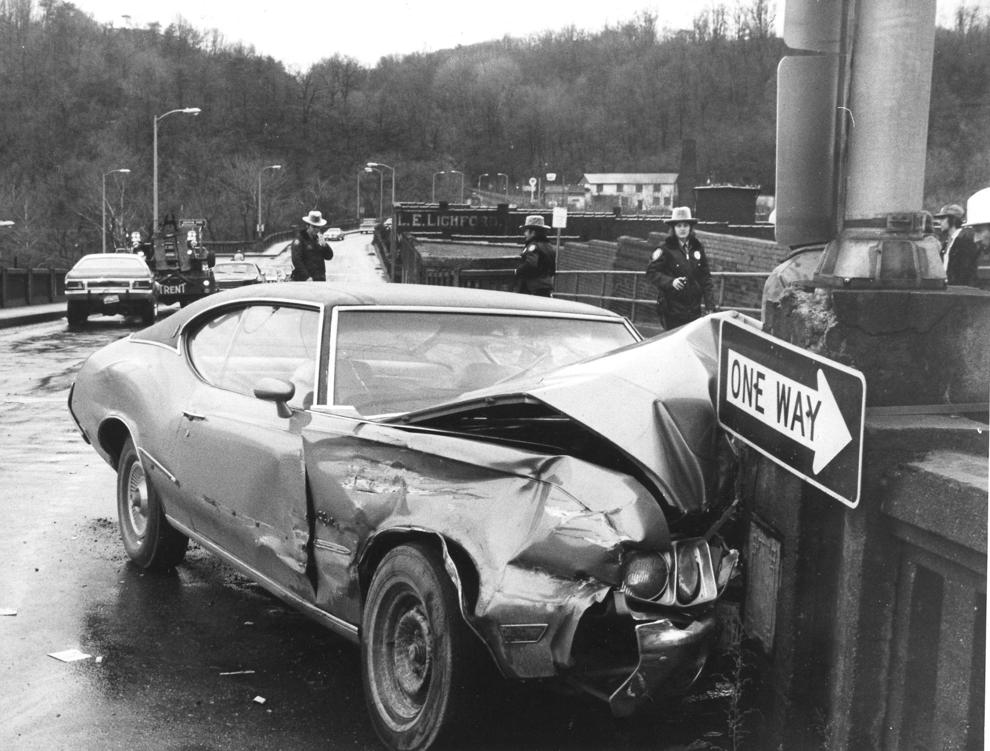 1981-03-10 Fire Safety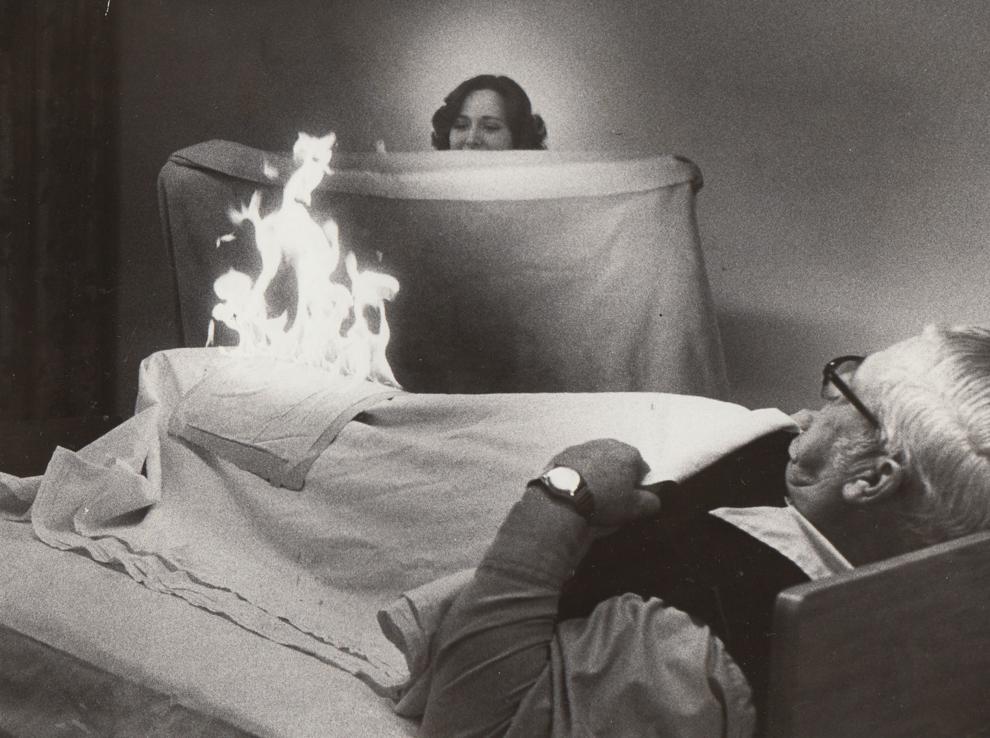 1982 main street
1982 White Rock Hill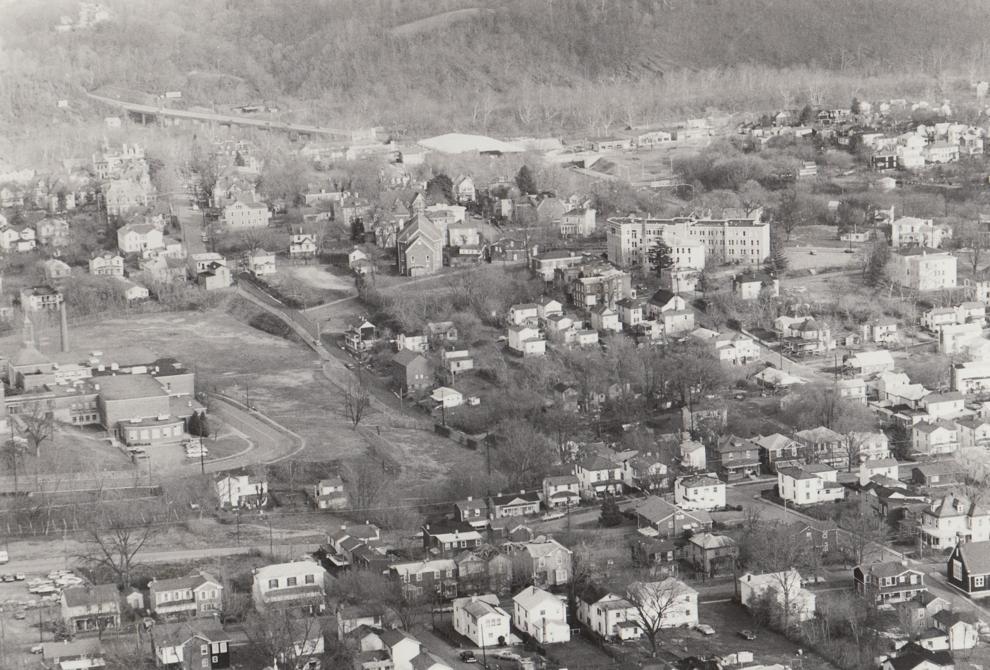 1983 view from allied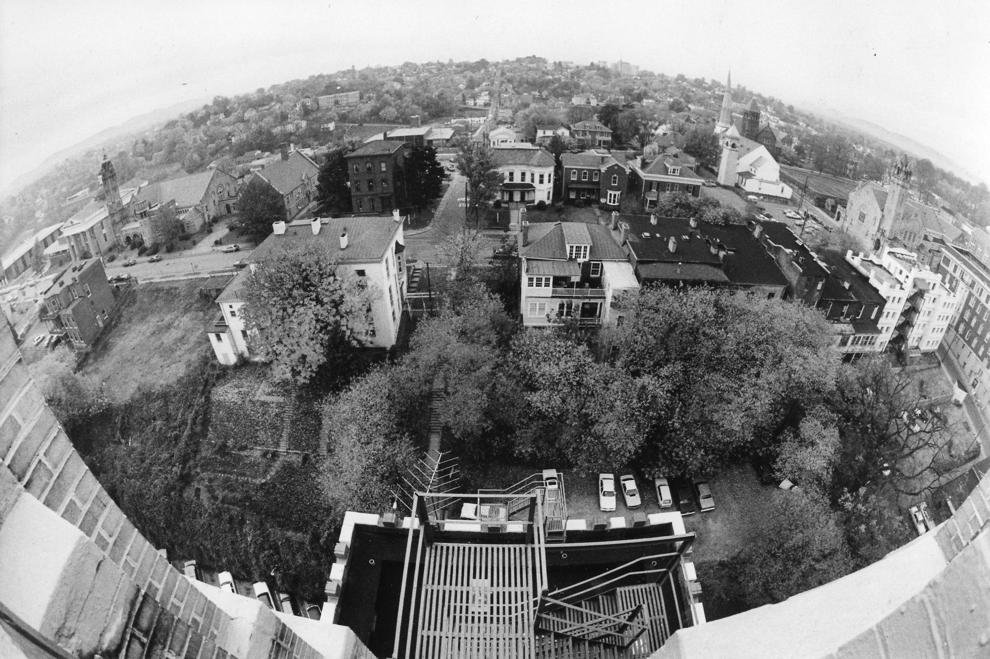 1983 Rivermont Bridge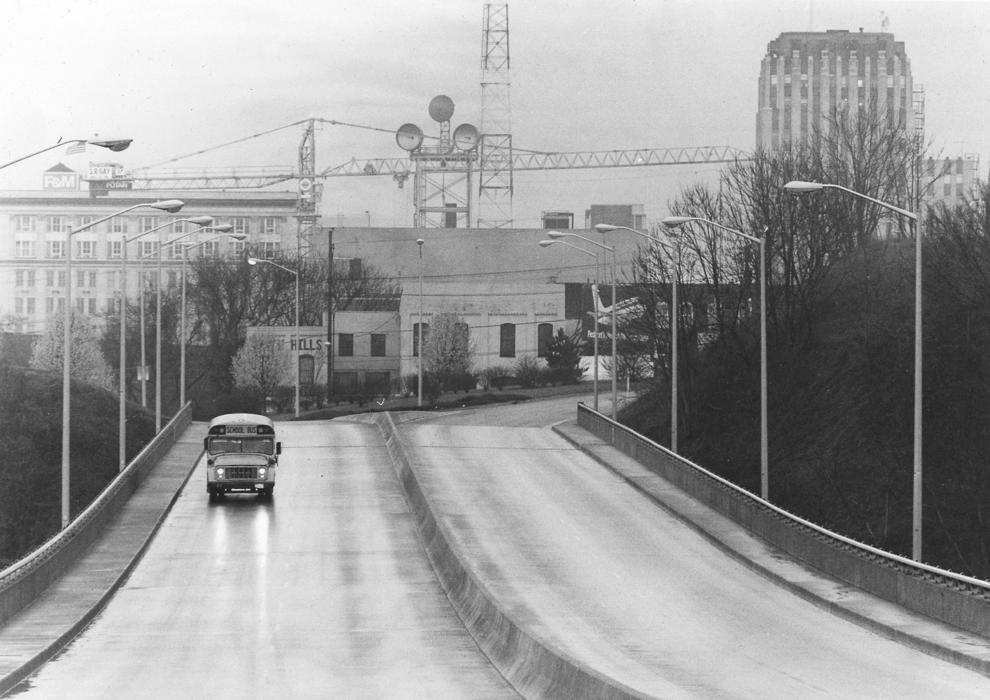 1984 5th street 900 block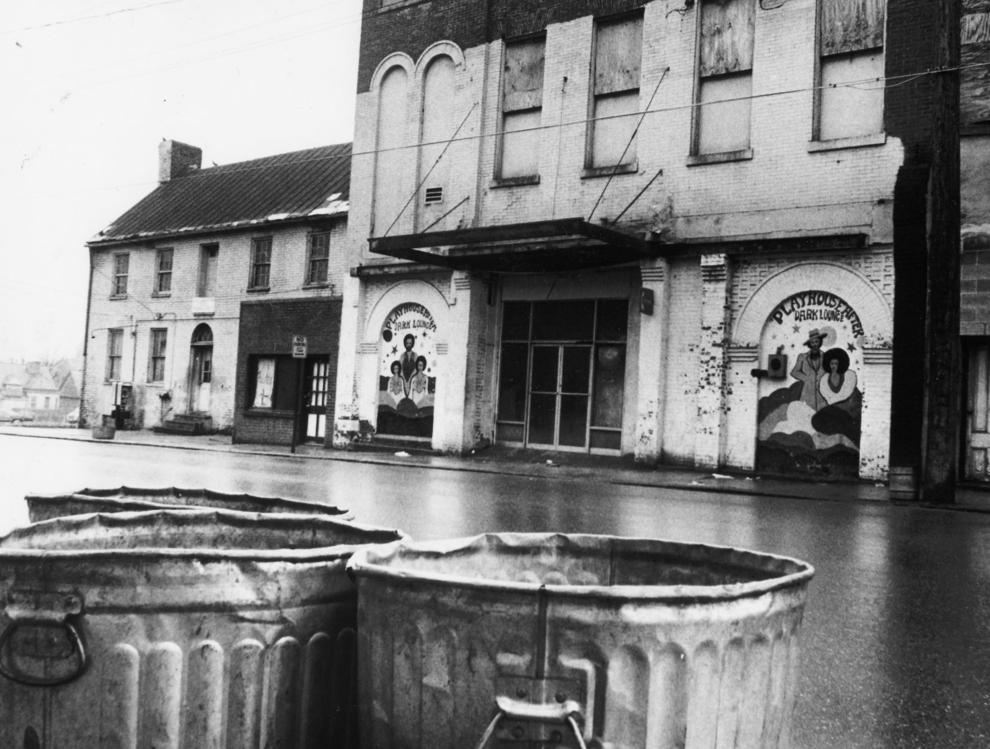 1985-11-05 flood (8)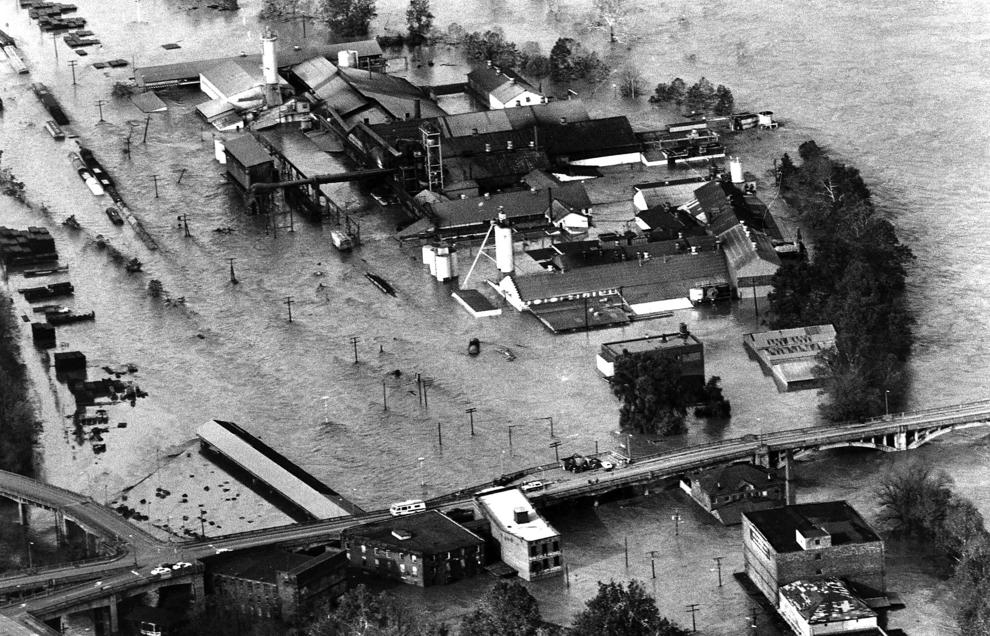 1988-02-12 treasure island fire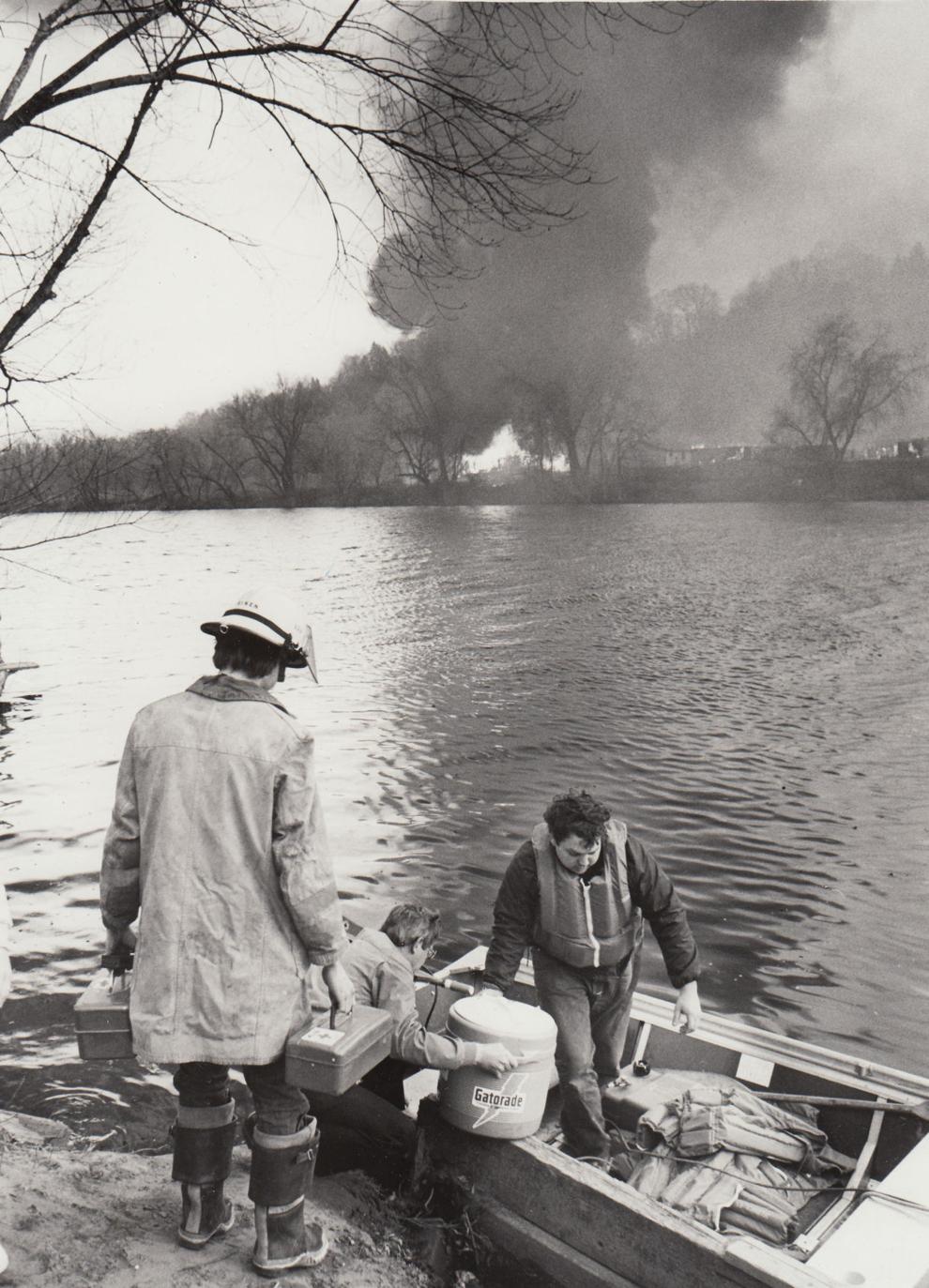 1993-06-04 academy read collapse from storm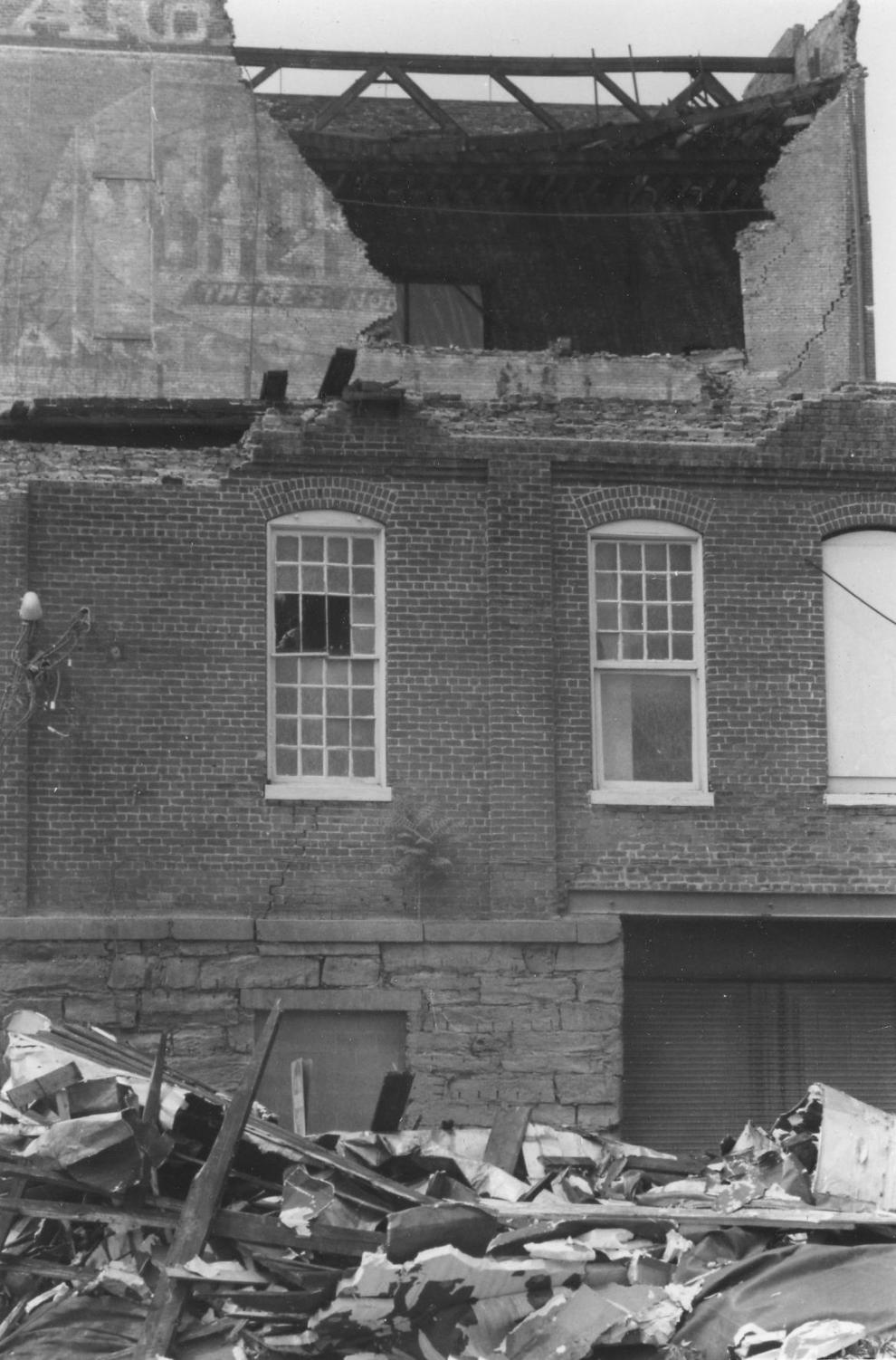 1996-01-06 Blizzard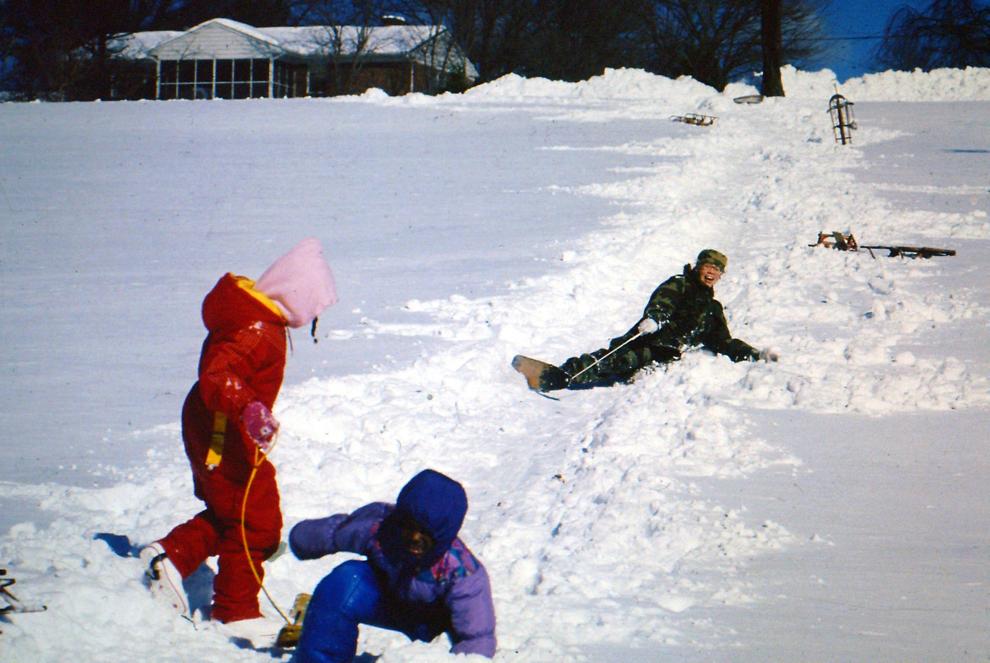 1996-01-20 Griffin Pipe
2000-02 dday memorial (2) 1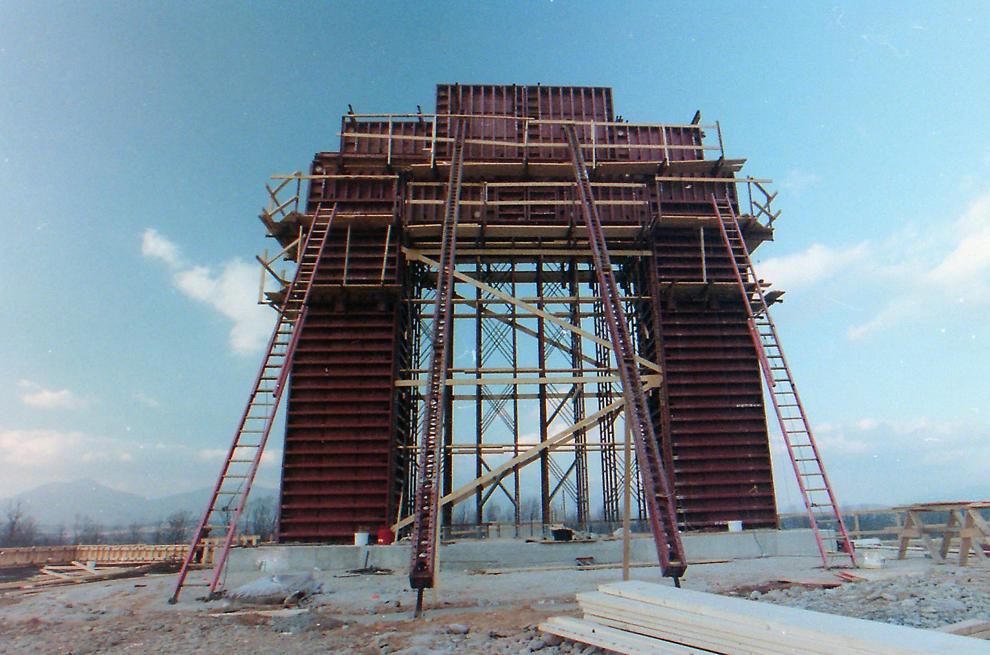 2007-01-26 downtown parking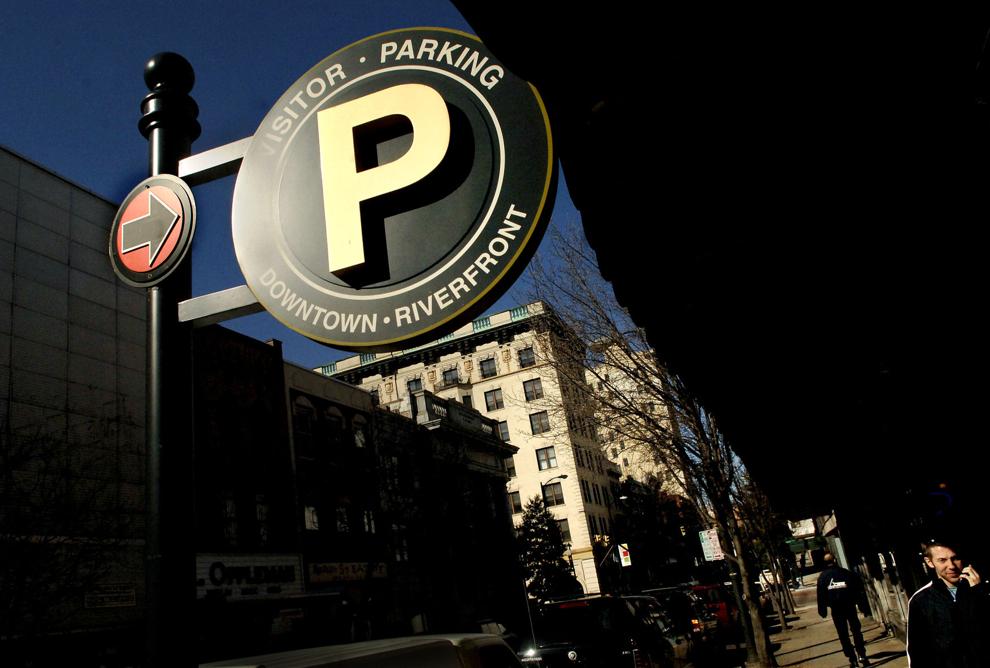 2011-01-06 boys & girls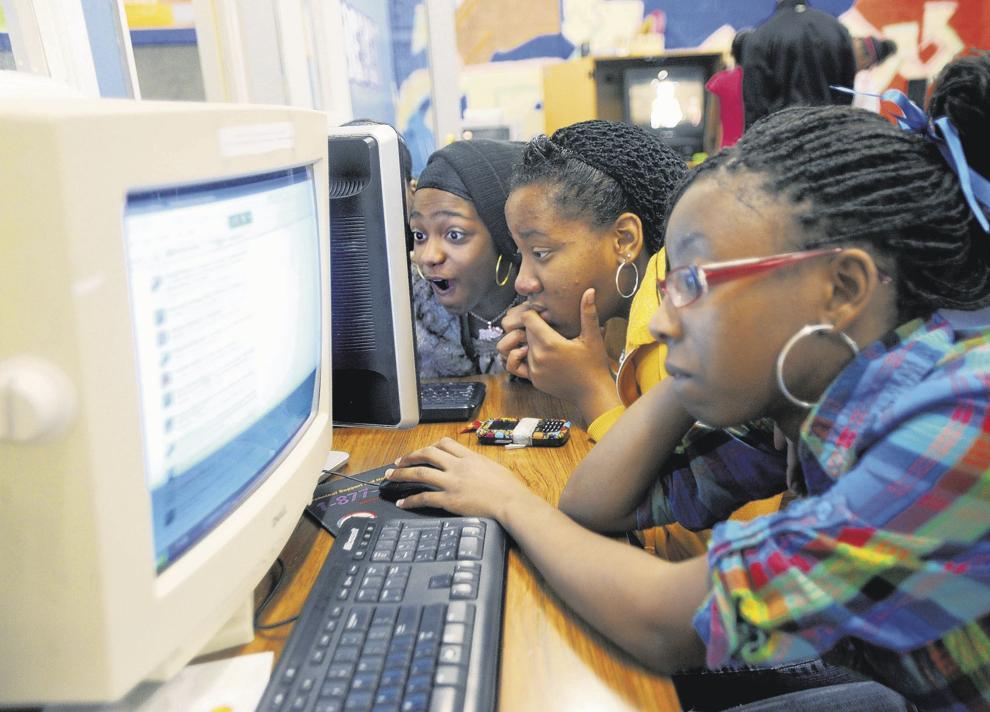 2012-01-15 Holy Cross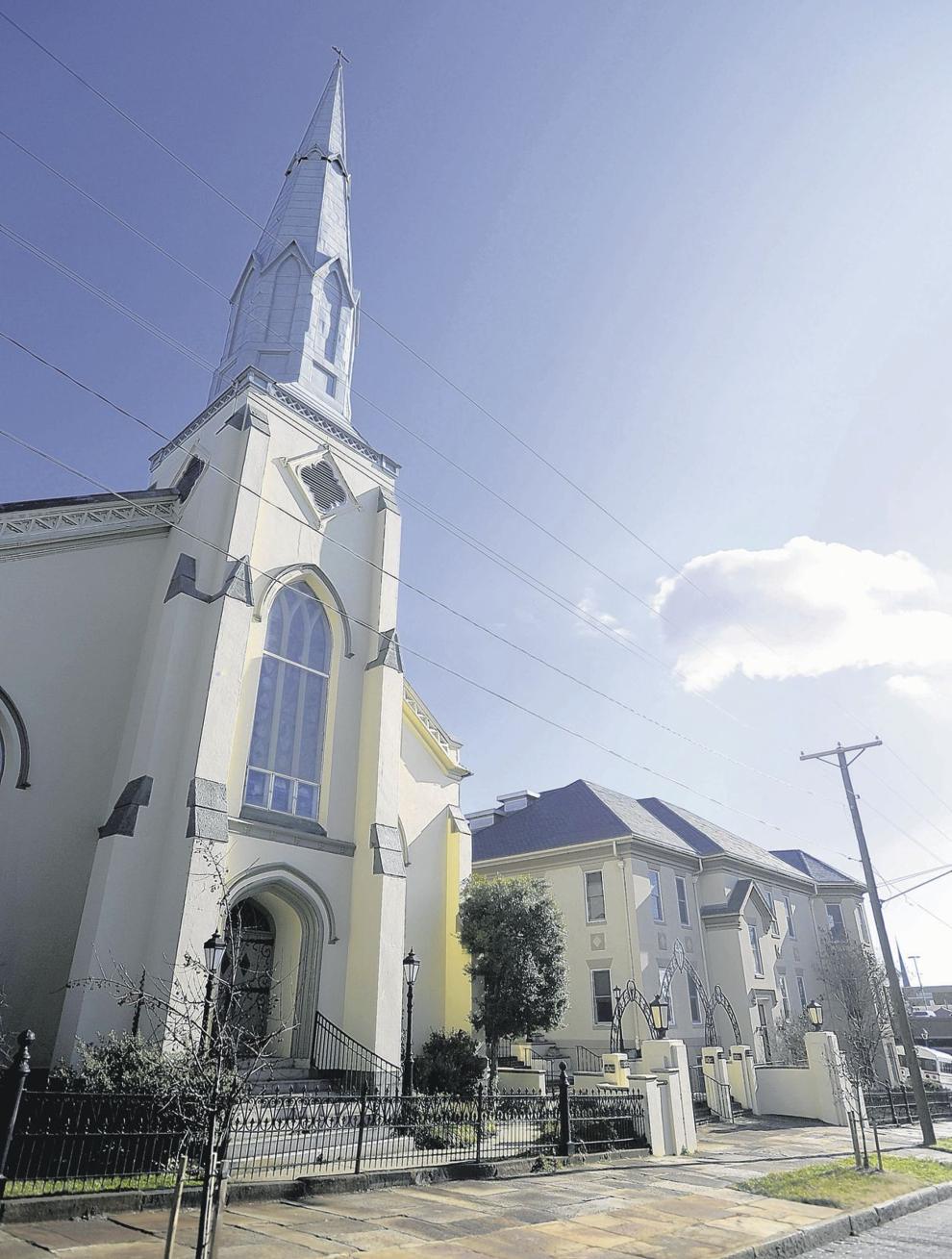 2012-01-26 CVTC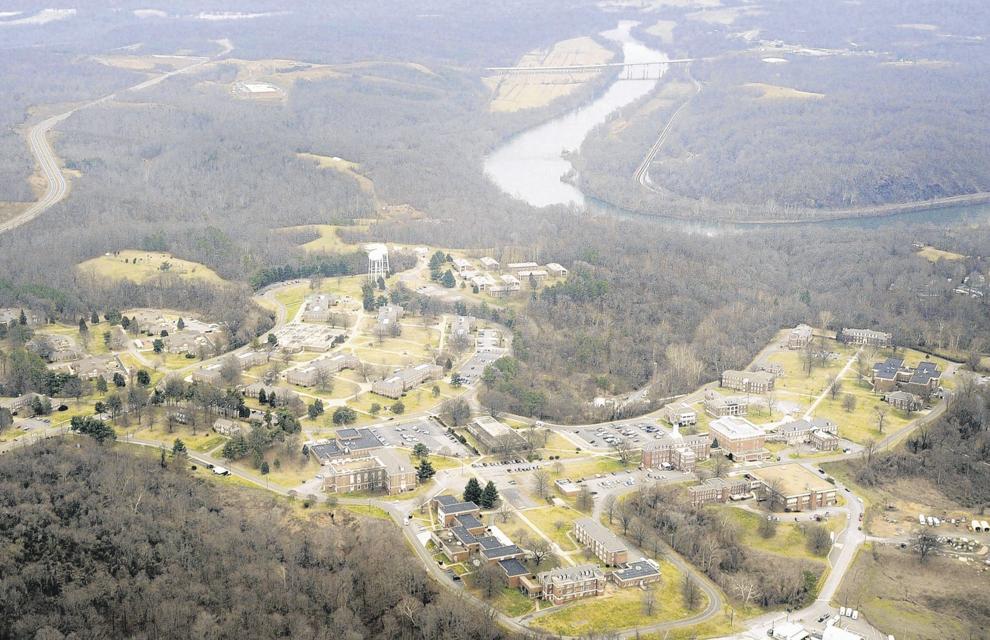 2012-04-25 Monument 1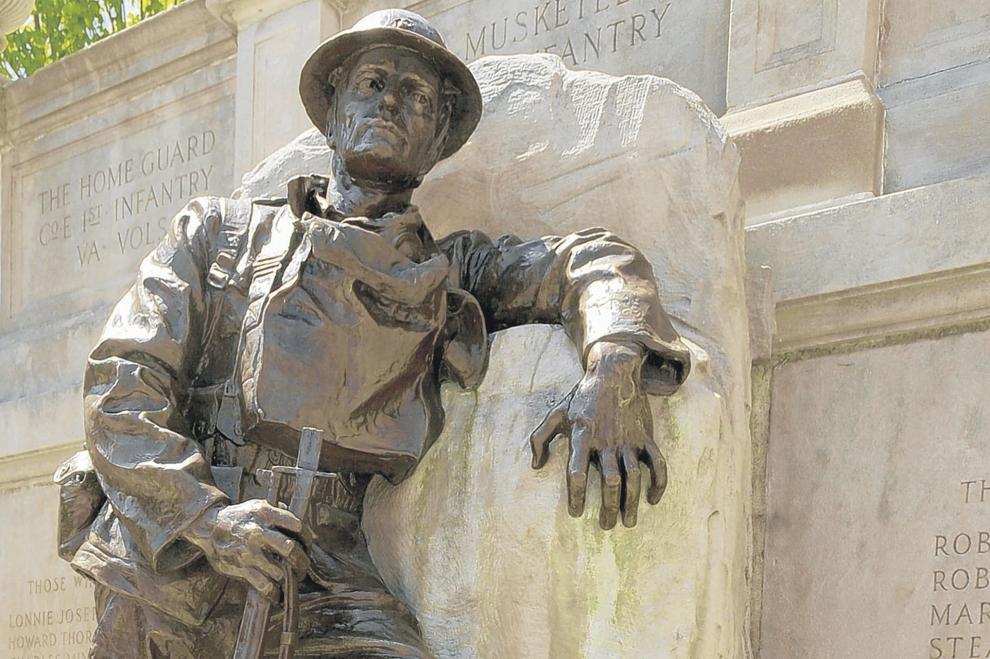 2013-06-18 ivy lake 1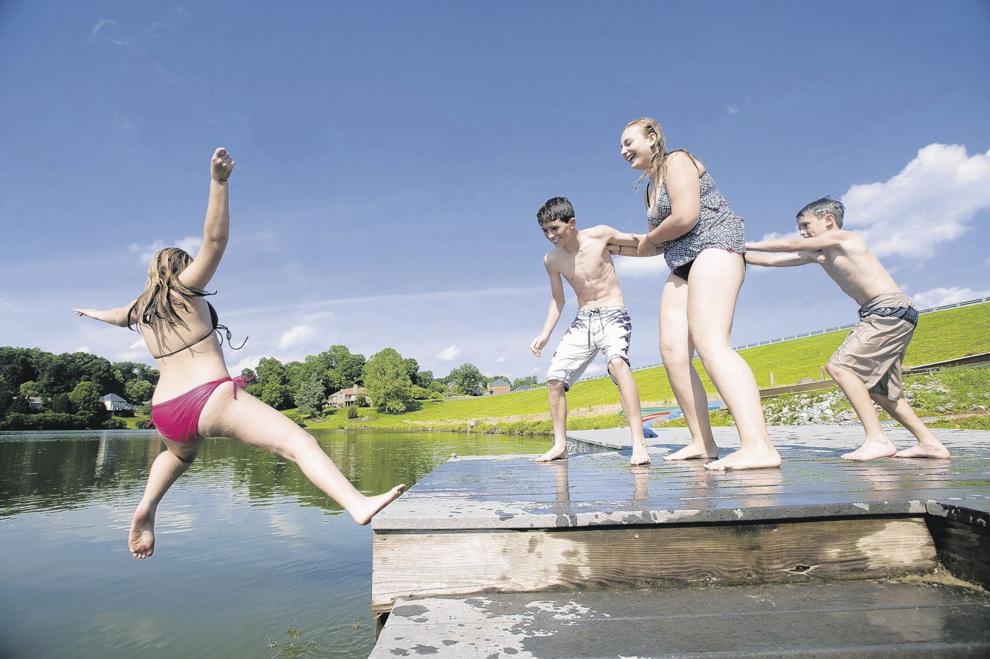 20150426_lna_news_firearchive_p91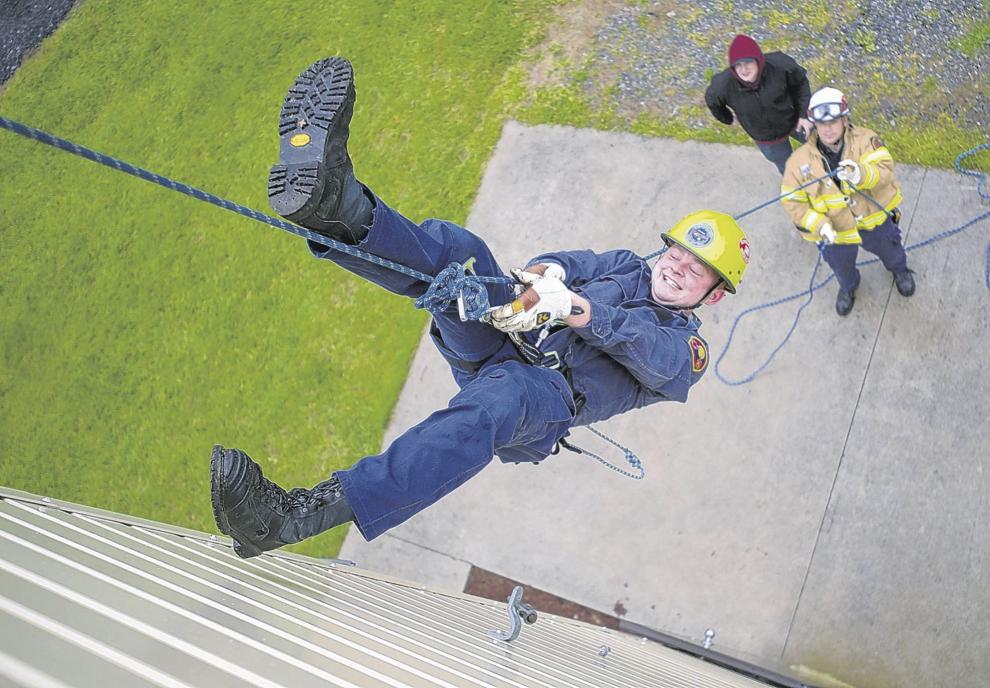 1965-07-09 eighth street