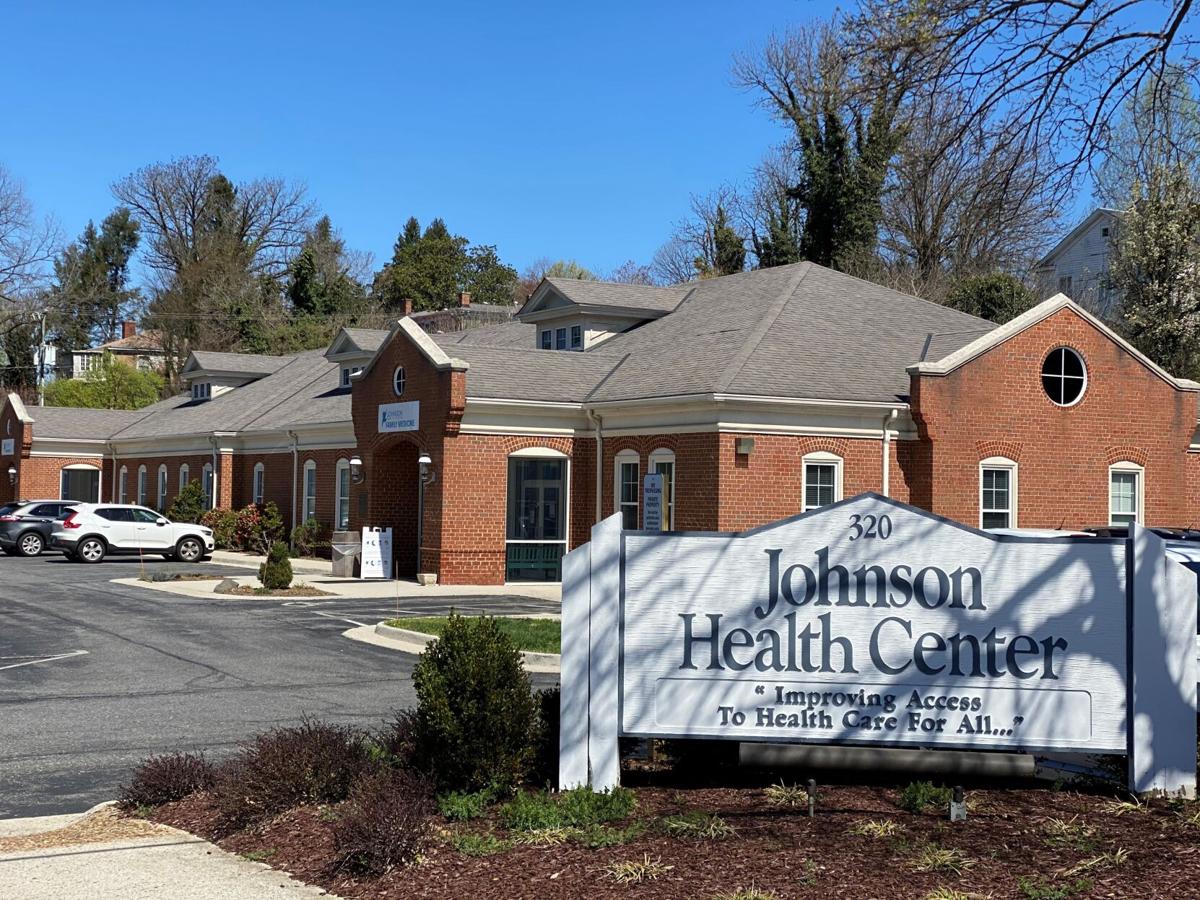 Johnson Health Center has received $4.3 million in grant funding from the American Rescue Plan Act, which officials there plan to use to vaccinate more people and overall improve the services and care it provides to the community.
Gary Campbell, CEO of the center, said the funding is part of $6.1 billion allocated for health centers across the country as part of the larger $1.9 trillion stimulus package signed by President Joe Biden last month. The money is intended to be spent on COVID-19-related treatments and vaccines, but it can also be used to expand health care access as well as infrastructure or hire new personnel.
The center has been giving out about 100 vaccines a week, and Campbell hopes the grant will help staff reach more of the community to provide further immunizations.
Christina Goff, chief financial officer for Johnson Health Center, said the grant provides an opportunity to recover and stabilize.
"The funding goes above and beyond COVID," she said. "Our patients have really suffered getting their preventative care and office staff has suffered just with the ongoing demand. The health care environment is changing because of this pandemic, so this funding will give us the opportunity to ask our patients what they want and need and we can adjust our infrastructure and services to meet those needs."
Campbell said the center is looking at ways to optimize some of the services it delivers, not only for the patients but also for the staff.
"When you talk about health care, there's a lot of burnout within the health care profession," he said. "So we're seeing providers, especially physicians, start to leave the profession. And this is starting to happen at more of an alarming rate. So we're looking at ways we can create better workplaces for our staff and for the caregivers, while at the same time offering a much better experience for our patients and offering it in a wider variety of options like telehealth and maybe home health care."
He said the center is looking at how it can increase its competitiveness in being able to recruit and retain hard-to-fill positions.
He said the center is going to roll out a robust training development platform that is oriented toward equipping staff to do not only their jobs, but also the jobs they aspire to.
"It's going to equip our team, our staff, our clinical teams, our operational and administrative teams, to equip us to take better care of patients in ways that optimize the patient experience," Campbell said.
Patients will have more face time with the providers themselves because of newly implemented technology that will improve workflow in the centers.
New mobile medical and dental units will also be arriving in a month or two and will be utilized in partnerships with the school systems and future home health care for patients.
Goff said outreach, education and training are other pieces of what the funding will help provide.
"We want to give them reliable sources and make them feel comfortable coming into our practice," she said.