Lynchburg's first skyscraper, The Krise, held the first of three open houses Friday welcoming visitors in to see the seven-story building on the corner of 9th and Main streets. The 40,000 square-foot building was constructed in 1905 and has been restored into 21 luxury loft-living apartments. 
The Krise will be the first apartment building in Lynchburg to utilize the services of a bellhop. Valet parking, trash removal, grocery and fresh produce delivery are only a few of the concierge services provided. The property has a private parking lot with surveillance, keyless building entry system and personalized bellhop attention.
"Restoring the building and placing it into Lynchburg's luxury loft living marketplace has been a labor of love designed to reestablish the structure to its former place of prominence," Gregory McCauley, partner of The Krise building owner organization, said in a news release.
The next open houses will be held July 24 and Aug. 7.
Krise Building Apartments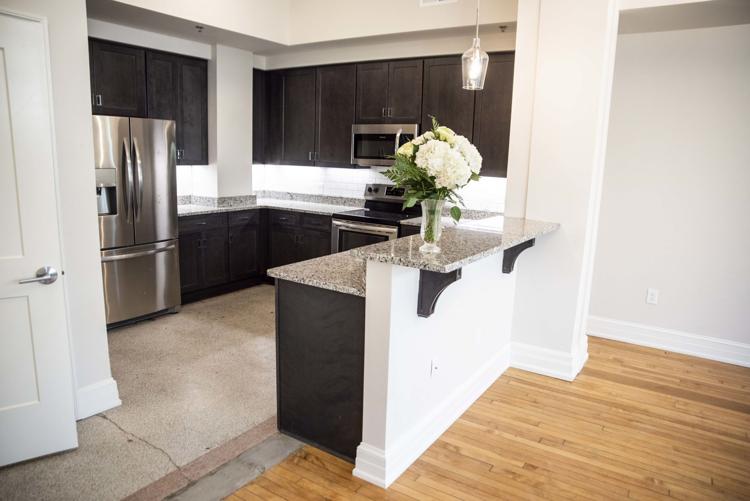 Krise Building Apartments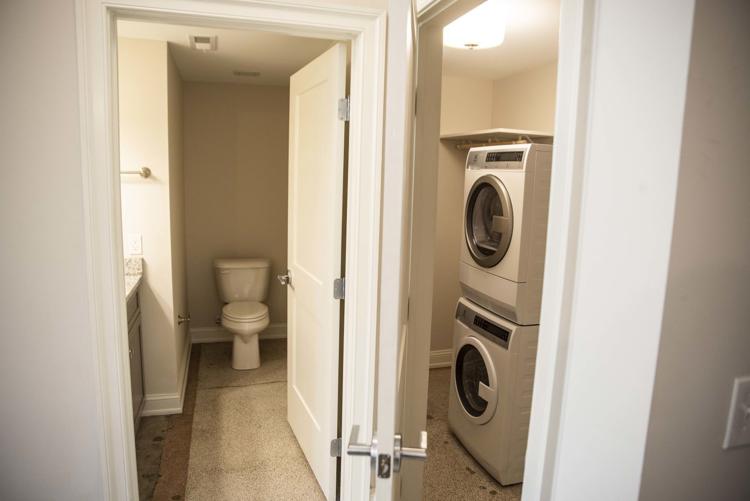 Krise Building Apartments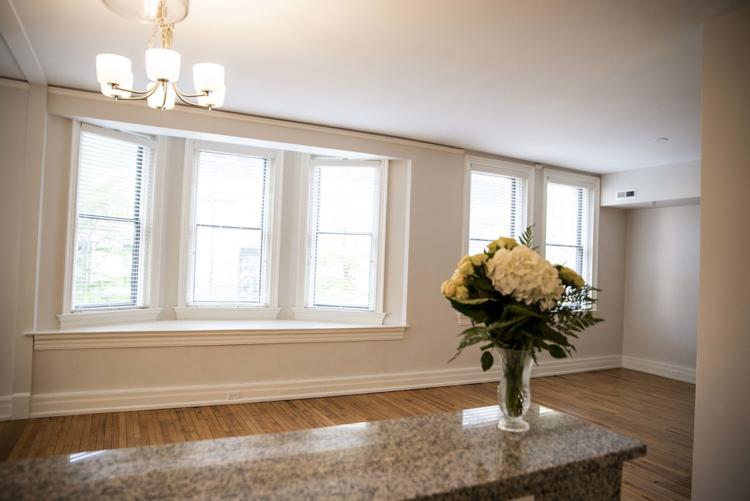 Krise Building Apartments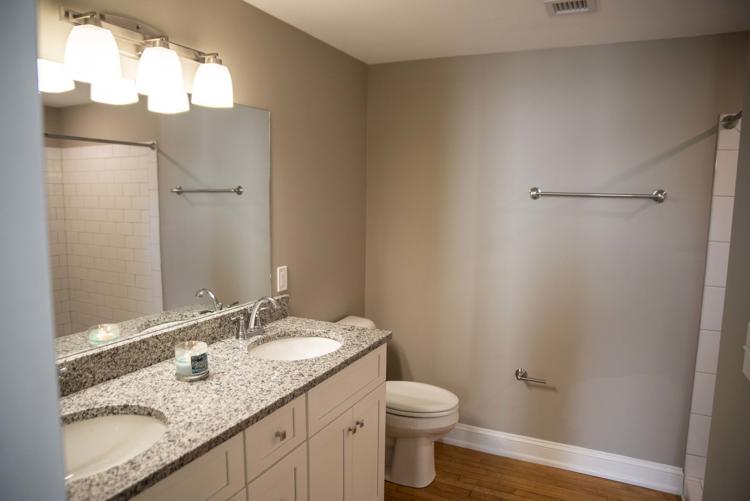 Krise Building Apartments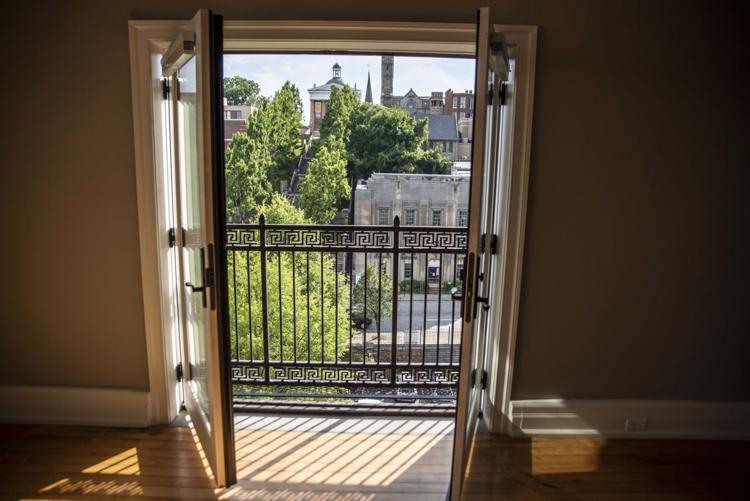 Krise Building Apartments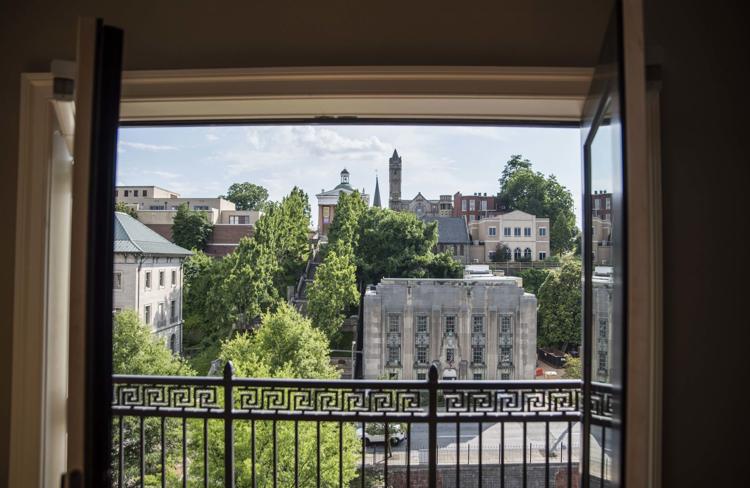 Krise Building Apartments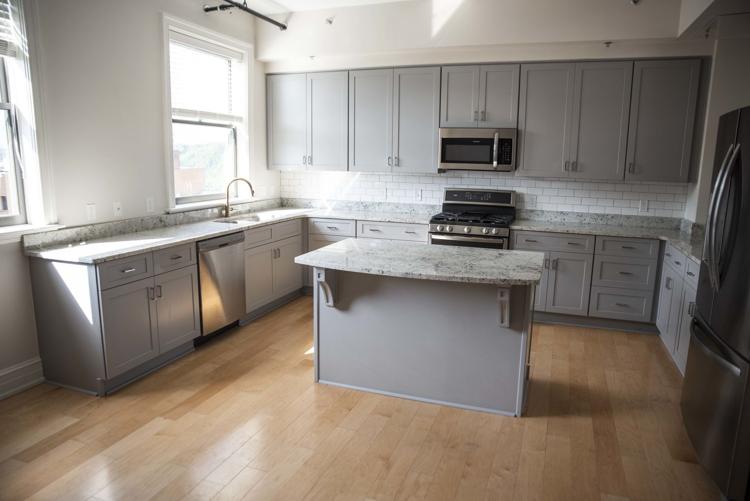 Krise Building Apartments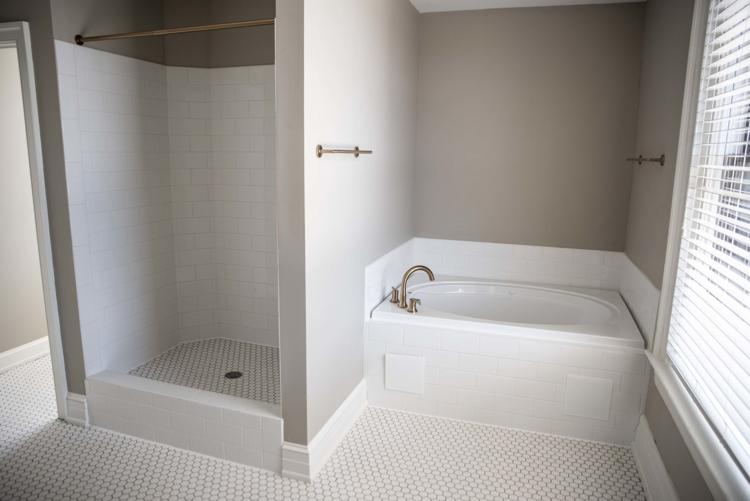 Krise Building Apartments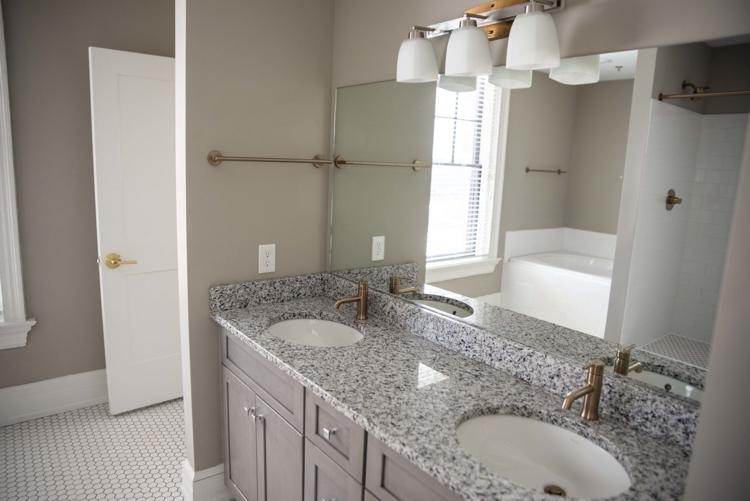 Krise Building Apartments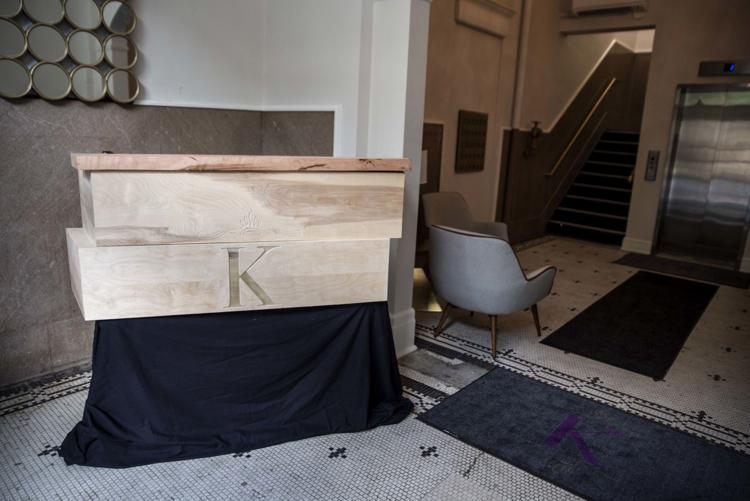 Krise Building Apartments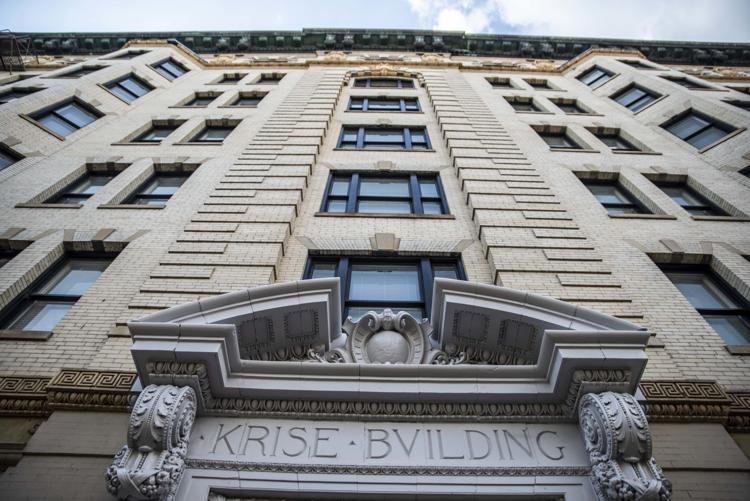 Krise Building Apartments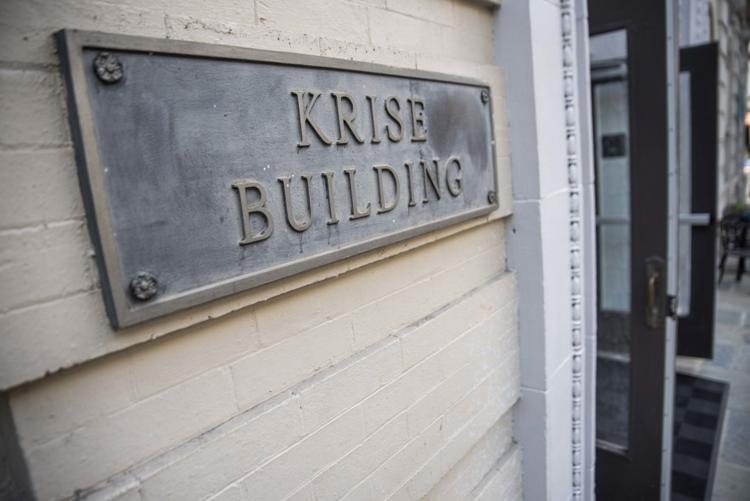 Krise Building Apartments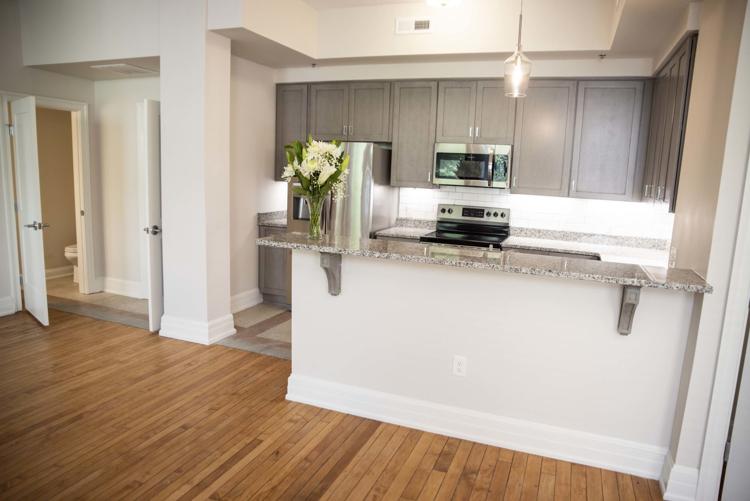 Krise Building Apartments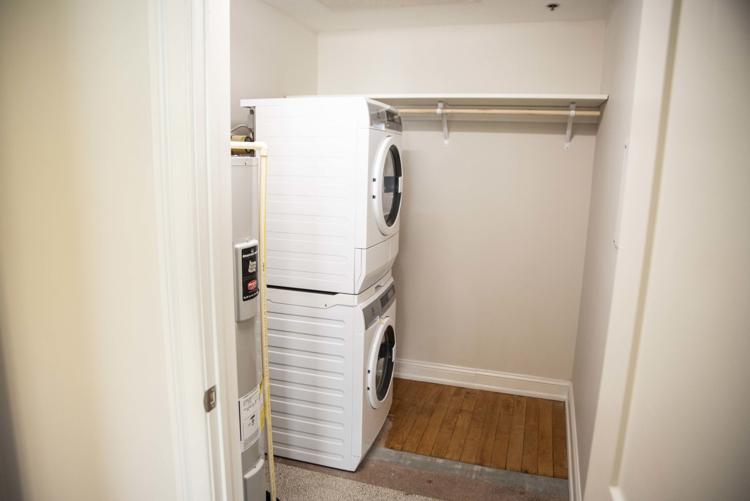 Krise Building Apartments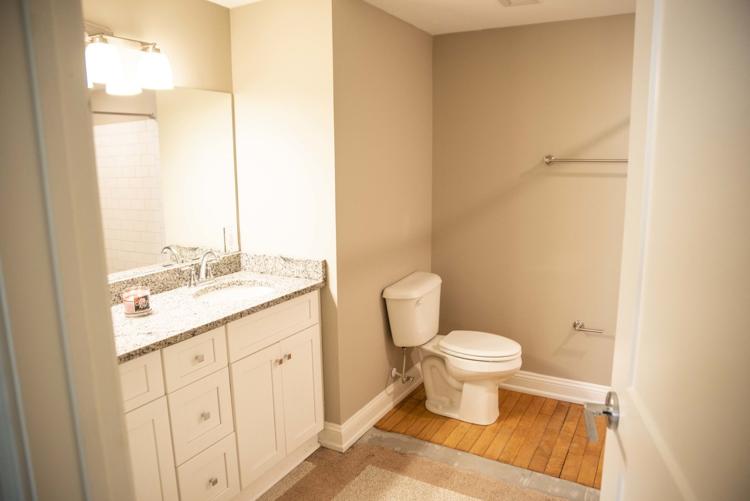 Krise Building Apartments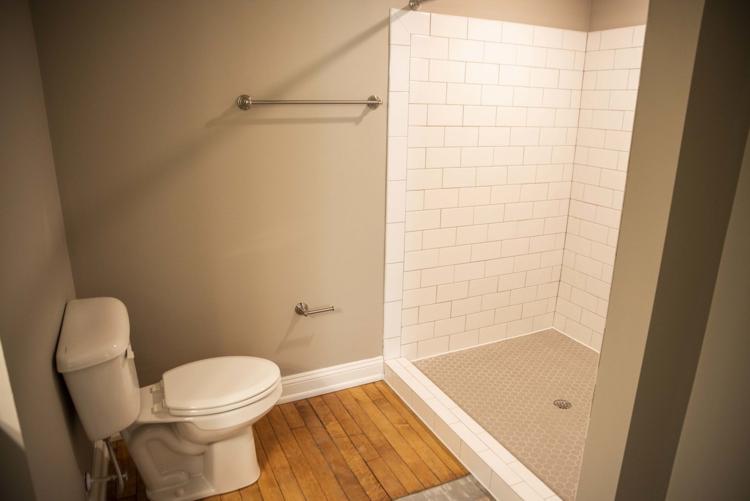 Krise Building Apartments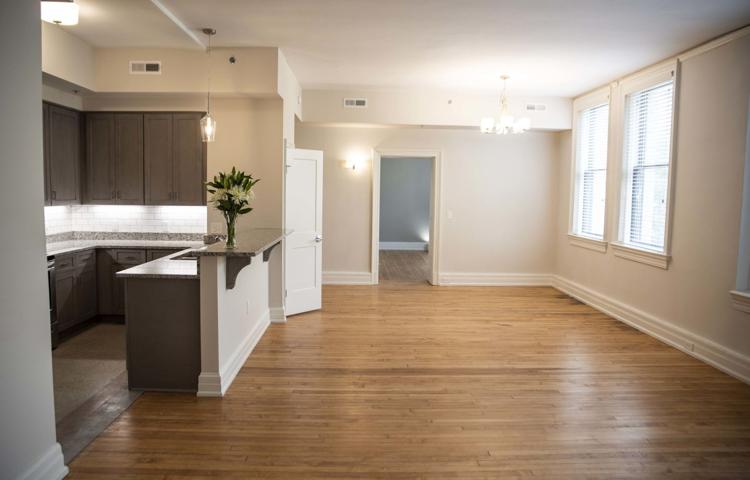 Krise Building Apartments
Krise Building Apartments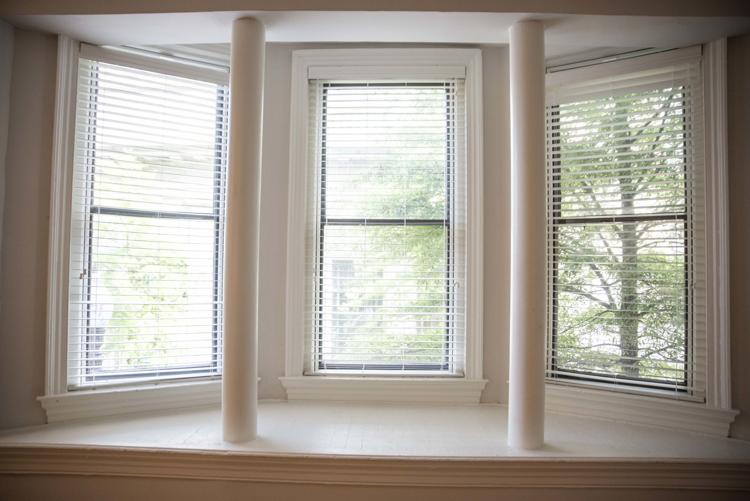 Krise Building Apartments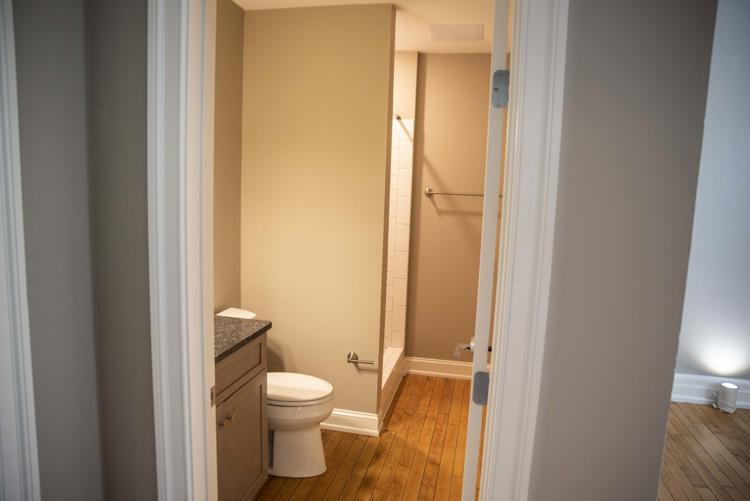 Krise Building Apartments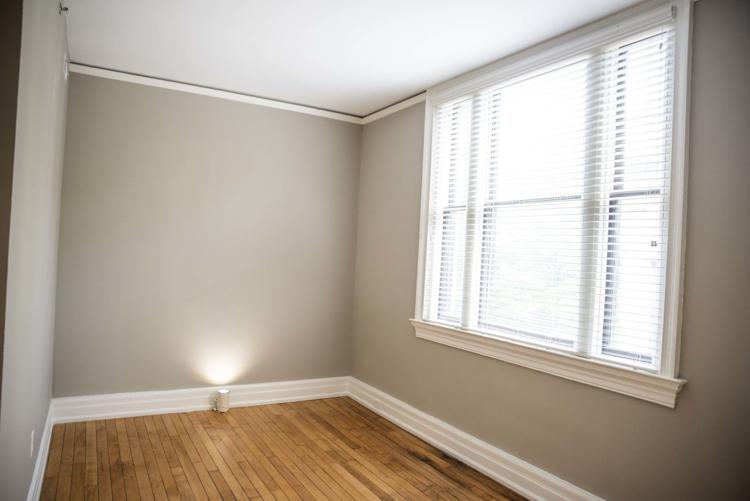 Krise Building Apartments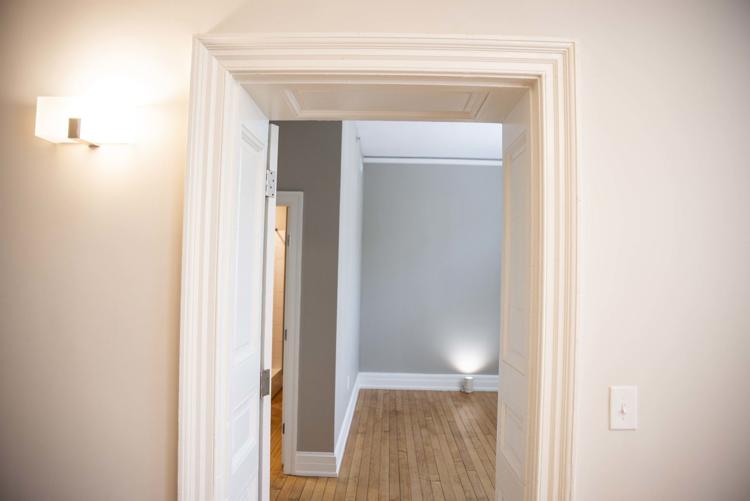 Krise Building Apartments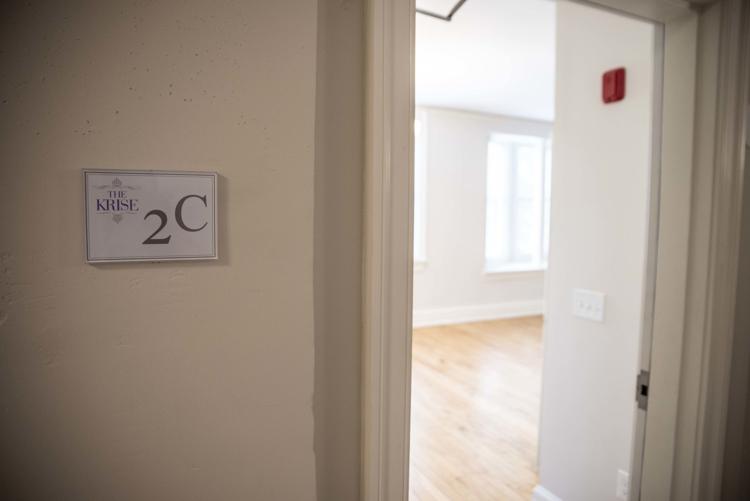 Krise Building Apartments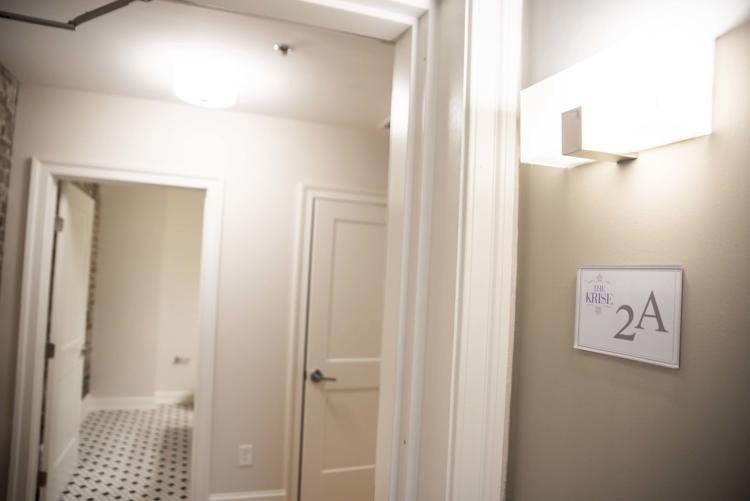 Krise Building Apartments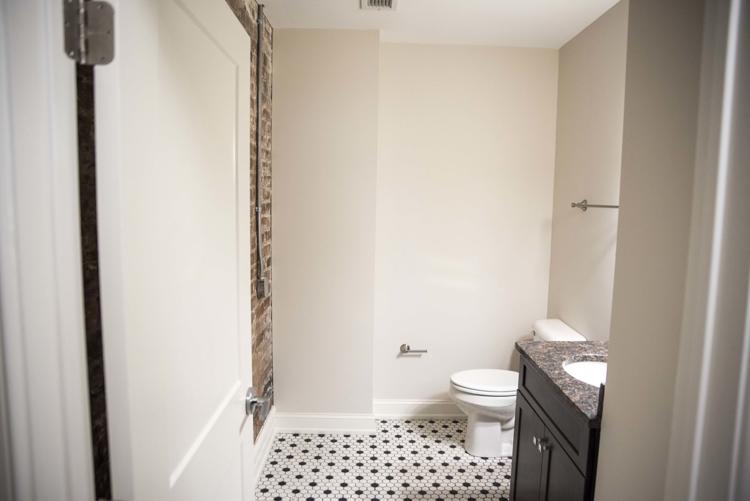 Krise Building Apartments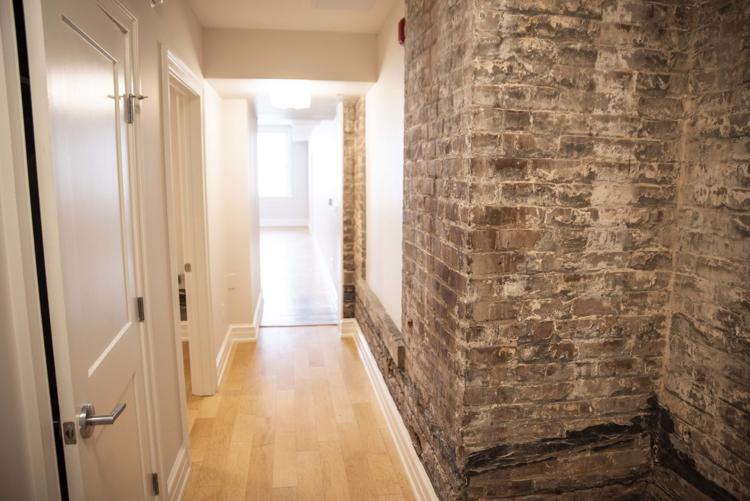 Krise Building Apartments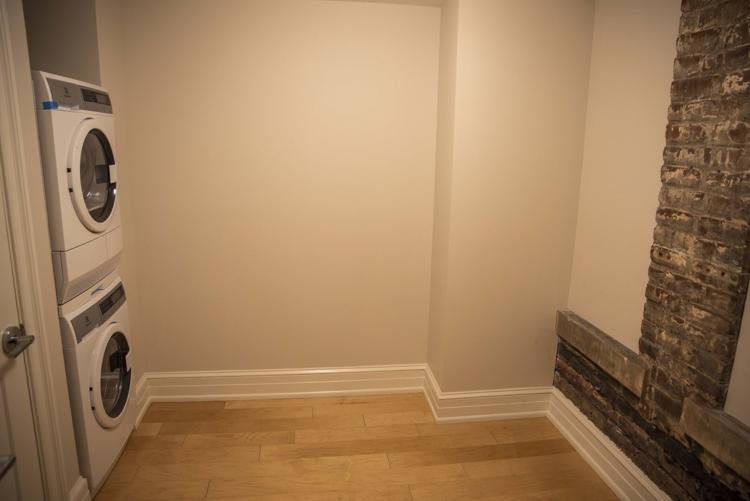 Krise Building Apartments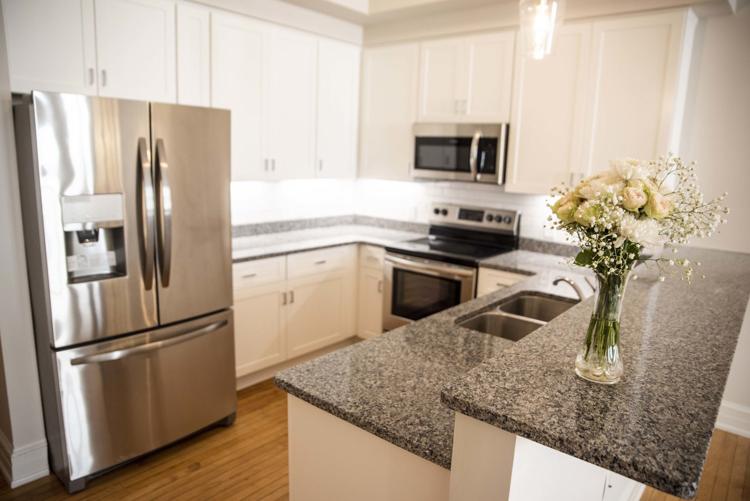 Krise Building Apartments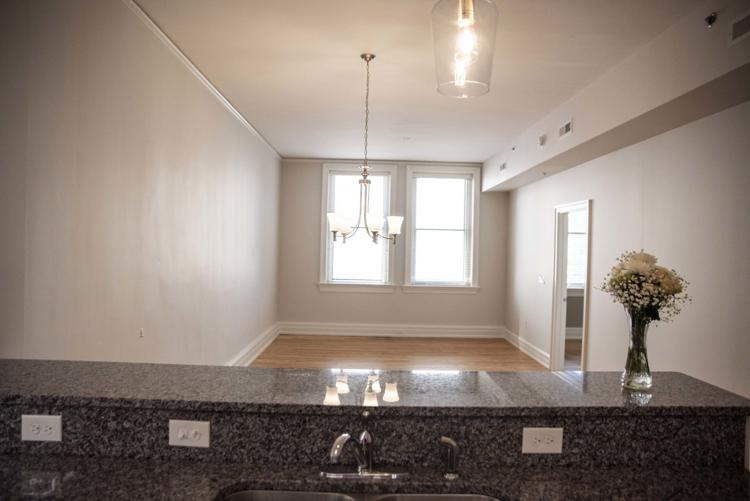 Krise Building Apartments
Krise Building Apartments