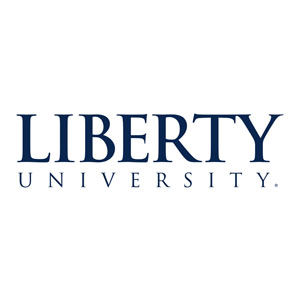 Liberty University's first satellite office will be in Dallas, university President Jerry Falwell said Wednesday.
Falwell initially said the school was considering satellite offices for Liberty University Online in Texas and Arizona during a meeting with area college presidents and Lynchburg city leaders last month.
On Wednesday, he said the school eliminated Arizona from consideration and looked at Orlando, instead, before deciding to start with one center in Texas. School officials will see how that goes before considering opening another center.
"I believe we settled on Dallas to do as a test," he said.
Falwell said the decision was based on where the most Liberty University Online students are clustered far away from Liberty's campus in Lynchburg. He did not yet know the timeline for opening the center.
The idea for the satellite office is based on research suggesting students are more likely to attend online classes from a college or university with a physical presence within a certain radius of where they live.
He envisioned face-to-face interactions with students and the opportunity to take short-term intensive courses onsite. About 10 percent of Liberty Online students travel to Lynchburg for courses for a week or two each year and another location could make that option easier for some students.
Liberty University Online will continue to be accredited by the Commission on Colleges of the Southern Association of Colleges and Schools.
Liberty University has more than 95,000 online students spread out across the United States and other countries and more than 13,500 taking courses on campus in Lynchburg.
Currently, the school houses the Liberty University Online's operations in River Ridge mall next to campus, in what used to be Sears.