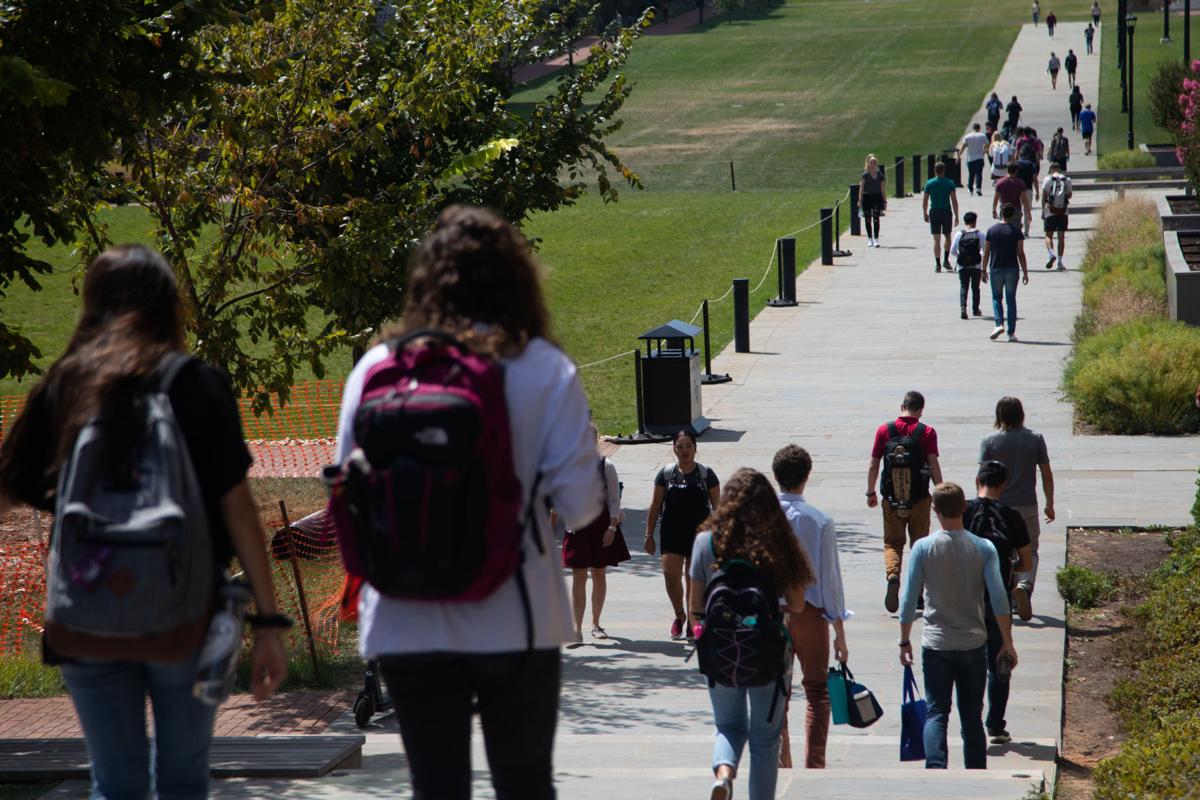 Liberty University announced Tuesday it is determining a plan to be open and offer in-person instruction in the fall.
Classes are scheduled to begin Aug. 24, the announcement said, and the university plans to implement measures to protect the university community from COVID-19.
"Liberty University intends to operate much as usual in the fall, with extra precautions taken for the safety of our entire campus community," said Liberty President Jerry Falwell Jr.
Those extra precautions will include special accommodations for at-risk populations, screening protocols, increased sanitation and more safety procedures. According to the release, more details on plans and precautions will be released when finalized.
According to Tuesday's release, university officials plan to follow all COVID-19 protocols, in compliance with state laws.
The university also released a revised calendar for the fall semester Tuesday. While classes will begin Aug. 24 as originally planned, students will be able to check into residence halls a few days earlier than first scheduled "to allow for more staggered arrival times."
Other changes to the fall calendar include combining fall and Thanksgiving breaks. The final days of the fall semester following the break will be online so students will not need to return to campus until the start of the spring 2021 semester.
Jamey Cross covers education. Reach her at (434) 385-5532.
Get local news delivered to your inbox!
Subscribe to our Daily Headlines newsletter.