Virginia's two U.S. senators are urging the federal Department of Education to investigate how Liberty University responds to sexual assault cases.
Dozens of people recently have accused LU of sexual discrimination and mishandling sexual assault reports, including 12 anonymous women who have joined together in a federal "Jane Doe" lawsuit against the school.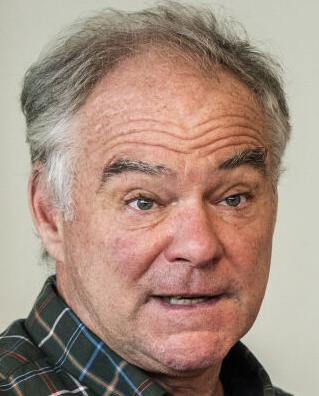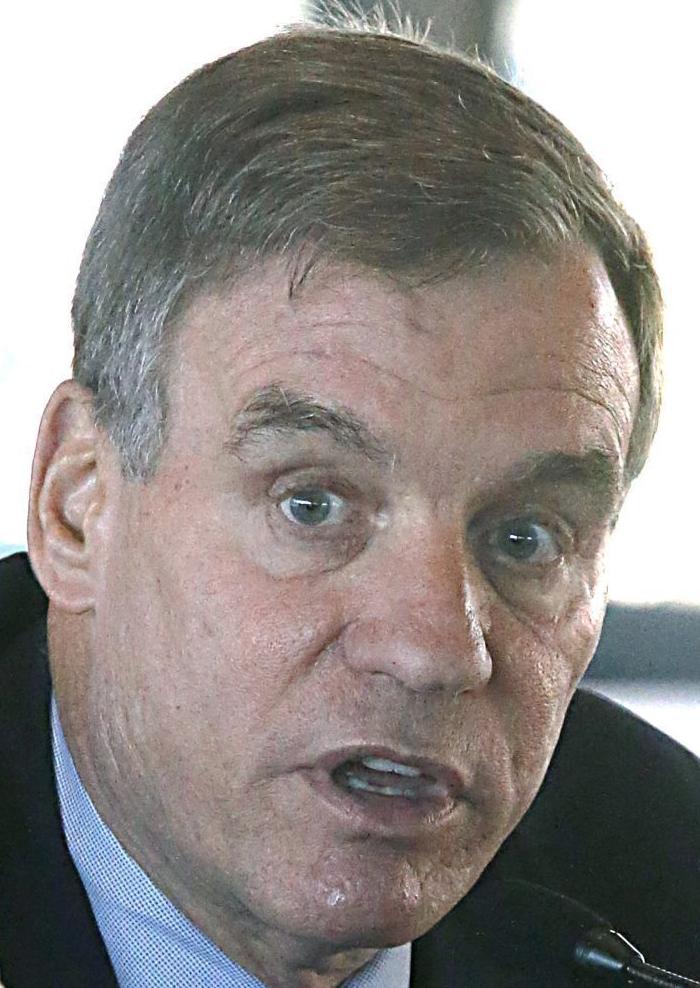 On Friday, the day after an on-campus rally calling for a third-party investigation into how LU handles such cases, Liberty's board of trustees issued a statement saying it would look into its policies regarding Title IX — the federal civil rights law that bars sex-based discrimination in education — and broader policy adjustments, though some critics have questioned how transparent LU's process will be and whether those moves actually will create what they say is needed change.
The school also has been sued by its former communications executive, Scott Lamb, who said in his lawsuit he was fired last month in retaliation for speaking up about "corrupt practices," including issues surrounding Title IX. Liberty argues Lamb breached his contract and has defamed the school through false statements.
In separate statements sent Wednesday to The News & Advance, U.S. Sens. Tim Kaine and Mark Warner, D-Va., commented on the bravery of students who have spoken out and said the U.S. Department of Education should investigate the claims against LU and the school's procedures for handling such cases.
"Any campus policy that deters or discourages a survivor of sexual assault from speaking out and seeking justice is wrong," Kaine said in his statement.
Warner's statement read, "Recent reports only underscore the need for federal policymakers to improve transparency, consistency, and accountability at our institutions of higher learning. In the meantime, the leadership of Liberty University must act expeditiously to prioritize the needs of survivors, comply with federal law by notifying survivors of their option to contact law enforcement, and ensure a campus culture that supports and defends every student's basic right to a safe environment."
An Education Department spokesperson said Wednesday while its civil-rights office can't confirm the receipt of any particular complaint, it is committed to equal educational access for all students, evaluates every complaint it receives and makes a list of its open investigations publicly available online.