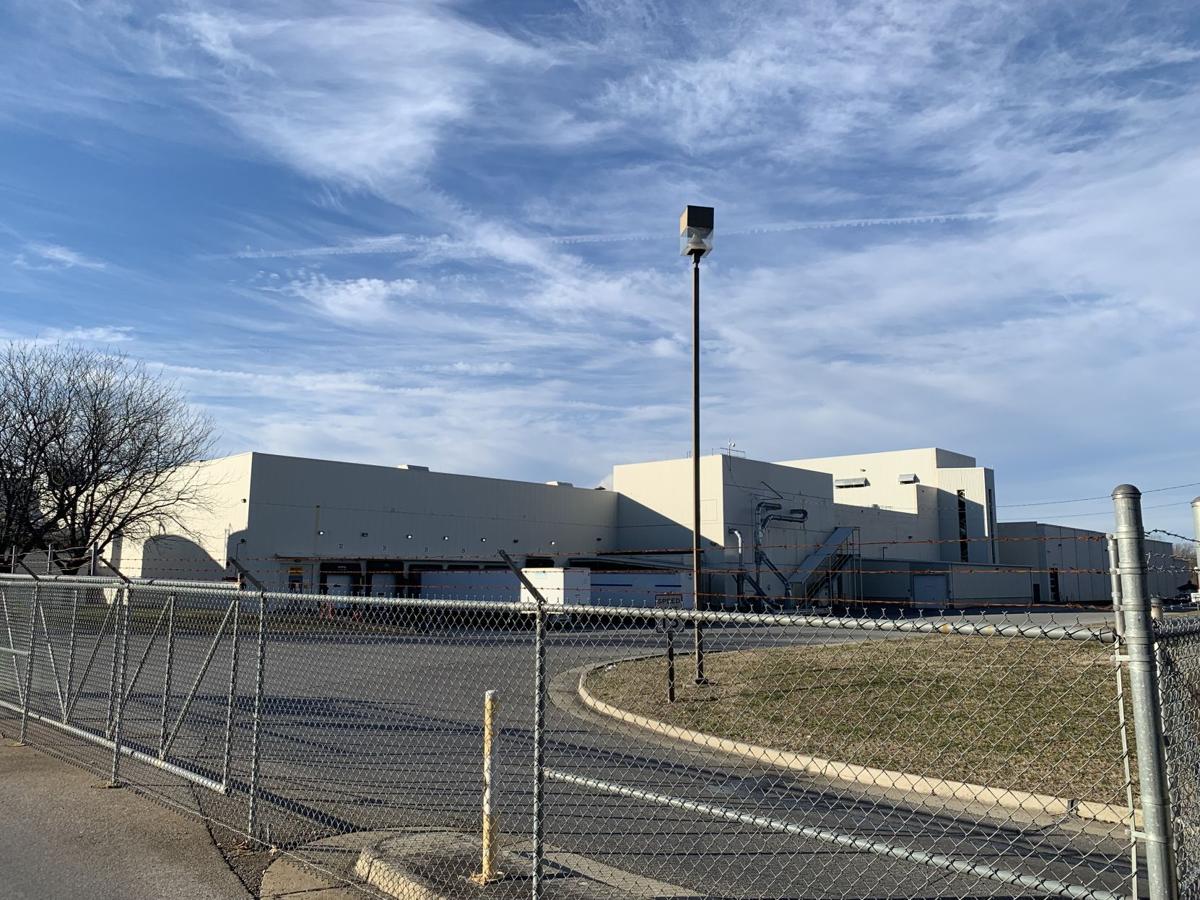 LCS Communications is closing its Lynchburg plant this summer, affecting 369 workers, Mayor Treney Tweedy told City Council members during a work session Tuesday afternoon.
Tweedy said she received notice from the vice president for human resources for LSC Communications, formerly known as RR Donnelley, that it will permanently close the LSC facility in Lynchburg, located at 4201 Murray Place.
She said the closure is "very serious."
LSC Communications was purchased by Quad Graphics last fall, Tweedy said, and while the city's economic development staff has been in close contact with the company, she hoped the outcome would not be a closure.
The plant is expected to close by the end of June, she said.
"Working with the Virginia Employment Commission, our mobile workforce center and the city's economic development office, the Commonwealth of Virginia will deploy its rapid response program and expects to begin meeting with the company and its employees in the next few weeks," Tweedy said.
The rapid response program helps businesses and employees with restructuring and training and is front and center when workers lose their jobs, she said, helping employees get back to work as soon as possible.
Repeated attempts by The News & Advance to reach officials of both the local and corporate LSC Communications were unsuccessful Tuesday.
The facility originally opened in the early 1970s as Meredith/Burda Inc. with a $10 million rotogravure printing plant.
R.R. Donnelley, a communications provider, purchased Meredith/Burda in 1990 for about $570 million. The transaction included the Lynchburg plant, which employed 700 people at the time, according to archives of The News & Advance.
The plant added new jobs and a multi-million-dollar expansion in 2006.
Christina Skelton, a material handler in the bindery at LSC, said Tuesday afternoon employees haven't received an answer as to why the plant is closing.
She said around 40 employees left Tuesday to take the day off after they heard the news.
"There are a lot of people torn up about this news," she said.
She said she was told the company would give employees severance packages but she doesn't think the money will be enough, especially for employees who have worked at the plant for 30 or 40 years.
 "I know they're not getting nearly enough to start over. They're crushed," she said.
The employees who have been at the company for two years or less will get two weeks' severance and the other employees will receive up to 26 weeks, she said.
"LSC is my only income," she said. "I'm a mother of four so looking for work isn't exactly what I want to be doing right now."
Josh Stewart, an employee with LSC, said he was given the news of the closure on Tuesday morning by the senior vice president of human resources.
He said he was told the closure was due to workforce reduction.
"Even though we have been told time and time again that [the] Lynchburg [plant] is here to stay and that we are a plant that makes money," he said.
The announcement is hitting Stewart hard as he has just purchased a new house, bought his wife a new vehicle and has a child on the way.
"This could not have come at worse time," he said. "The impact that it is going to have on my family right now is unimaginable."
Megan Lucas, CEO and chief economic development officer for the Lynchburg Regional Business Alliance, said Tuesday though the alliance had not received official word of the closure directly from LSC, the company has a long-standing reputation of being an outstanding employer with a quality and dependable workforce of more than 500 employees.
"The Alliance is committed to ensuring these people transition to other regional employers looking for a talented workforce," she said.
The alliance plans also to work with Lynchburg's Economic Development Director Marjette Upshur to aggressively market the facility to industry site consultants so the vacancy can be filled as soon as possible.