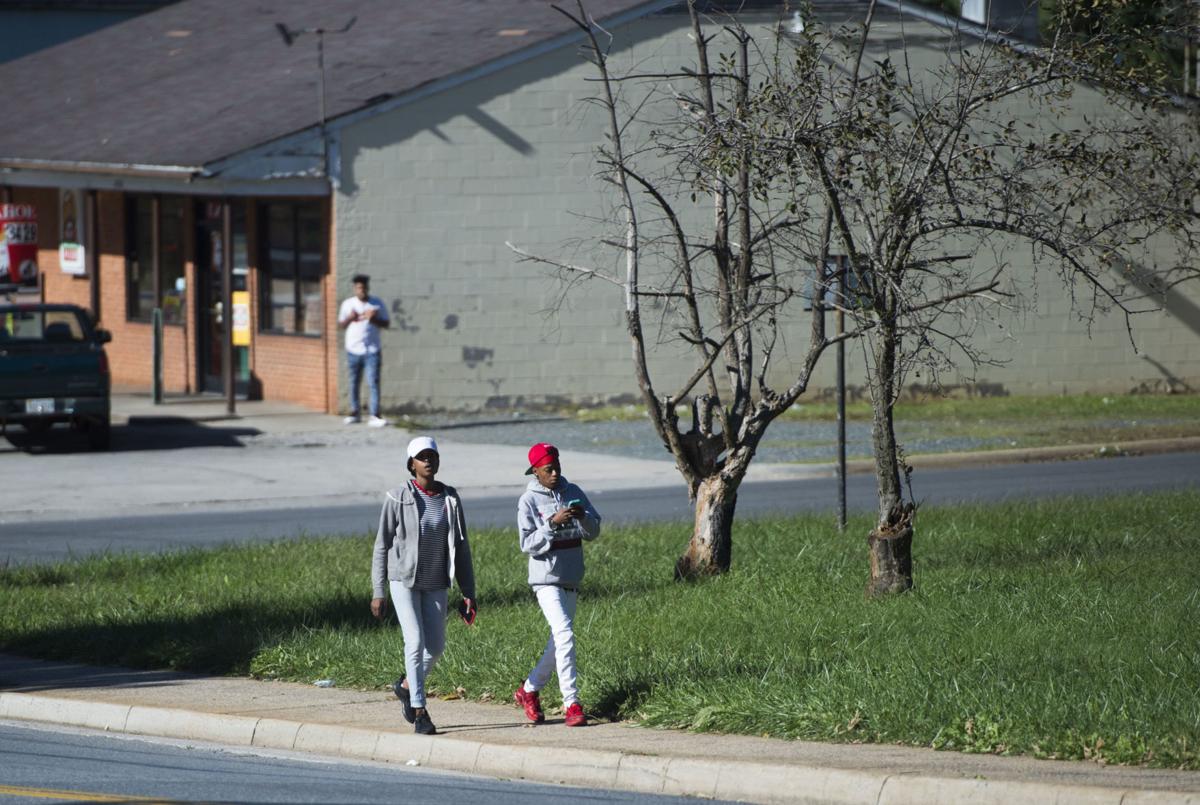 The dozens of Lynchburg residents who walk along Florida Avenue daily are used to dodging cars.
City officials say many pedestrians use the thoroughfare that runs between Main Street downtown and Campbell Avenue on the southeastern edge of the city to walk from their homes to work or the market.  However, a 0.8-mile portion of the road between Greenfield Drive and a curve north of Hudson Drive does not have a sidewalk, which makes the trek hazardous.
Latoya Johnson and EJ Watson live in James Crossing Apartments on Greenfield Drive.  They said the road currently is dangerous for those who have to walk it.
"A sidewalk would be a good thing," Johnson said. "It would be much safer."
City Council Member Sterling Wilder serves as Executive Director of Jubilee Family Development Center, which is located along the stretch of Florida Avenue without a sidewalk. He said he sees residents in wheelchairs, parents pushing baby carriages and children walking along the road every day.
"There's so many blind spots … you see people walking there all hours of the night [and day]," he said. "It's just a big concern for people who continue to ask me about it."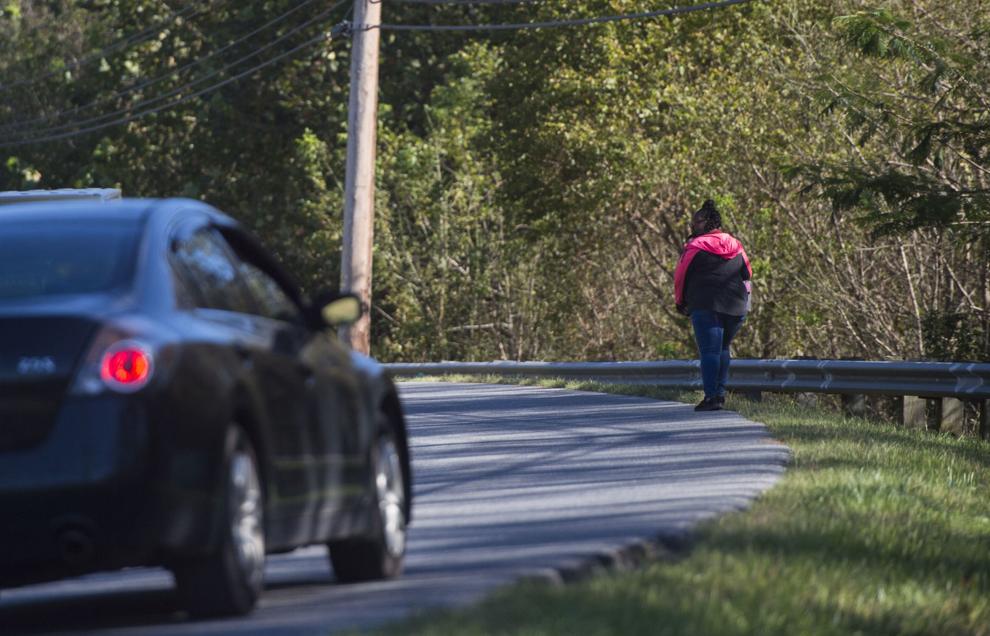 Lynchburg Transportation Engineer Don Deberry said the city has worked for years on the issue, but ran into coordination issues with Norfolk Southern, which has two railroad trestles that run over the road. Deberry said the sidewalk project necessitates rebuilding the trestle because of its current width.
However, in June the Commonwealth Transportation Board approved the city's application for revenue-sharing funds for the project, which jump-started the process.
The Virginia Department of Transportation will fund $1.9 million for the first phase of the project, which the city will match. Deberry said the city will use most, if not all, of the $3.8 million for design and right-of-way purchases. Any leftover funds will go toward construction, but he said the city will have to reapply for additional revenue-sharing funding for the bulk of the construction process.
Deberry said the city has advanced $25,000 out of its general street fund to open the engineering project and has signed an agreement with the railroad to begin an assessment of the trestles. He estimates the design and right-of-way purchases will take about three years, with construction to begin as soon as funding is available after completion of the initial planning phase.
While extending the sidewalk on Florida Avenue was an easy decision for the city, Deberry said other requests for sidewalks aren't so clear-cut.
"Since I've been here, I get phone calls saying … 'we need a sidewalk,'" he said.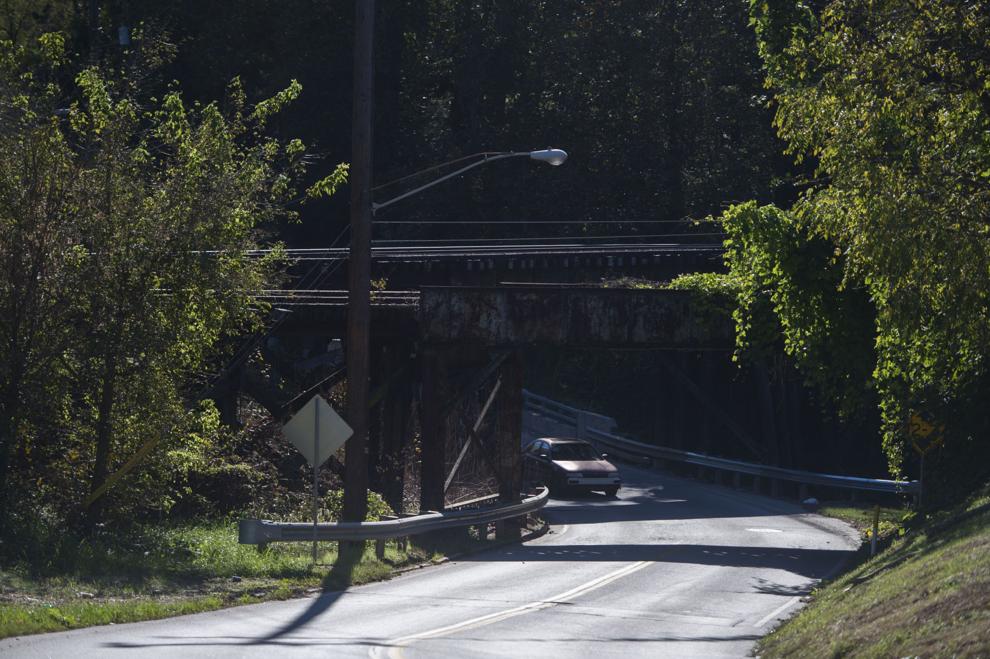 When he received these calls, Deberry would add them to a growing list, but city staff didn't have a way to prioritize these requests. So he spoke with Region 2000 Planning and Development Coordinator Kelly Hitchcock, who was working with two citizen committees dedicated to walkability and also understood the need for a way to standardize sidewalk requests.
"There's a clear process for how sidewalks are implemented through development and how sidewalks are implemented through corridor-improvement plans because those things happen simultaneously," Hitchcock said. "It's how you work in those gaps … and how do you determine what you fix or what you expand."
Hitchcock approached the two groups — a walkability subcommittee associated with Live Healthy Lynchburg and a quality of life subcommittee associated with the Central Virginia Alliance for Community Living — about combining forces.
The 16-member Lynchburg Pedestrian Advisory Committee began meeting in August. The committee includes representatives from all four wards as well as community members with knowledge of pedestrian needs.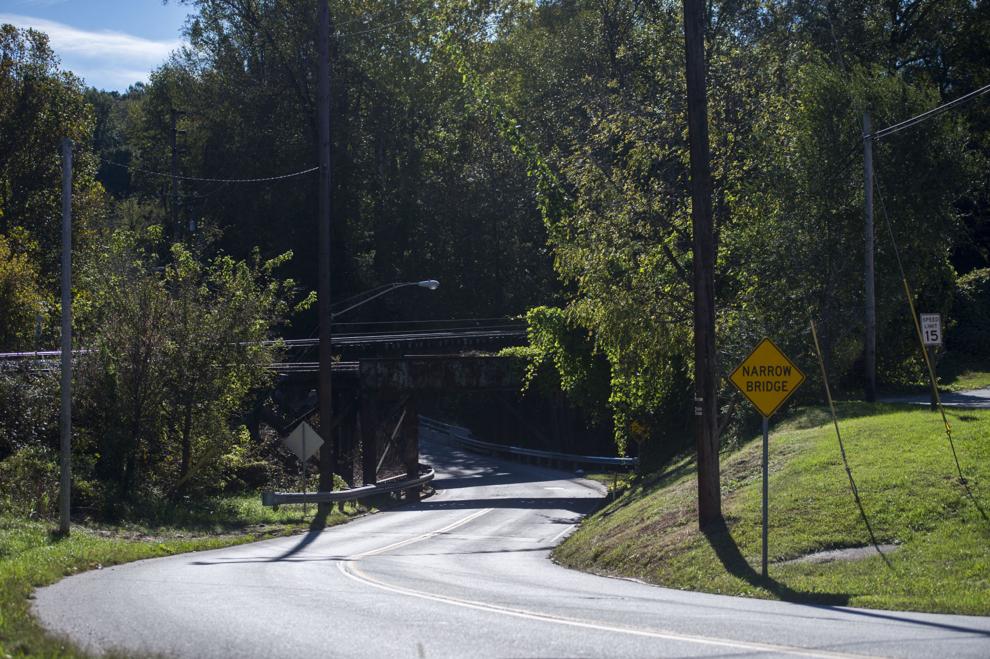 Dr. Rachel Gagen, a Centra pediatrician, leads the Live Healthy Lynchburg walkability subcommittee and is a member of the Lynchburg Pedestrian Advisory Committee. She said Live Healthy Lynchburg chose to focus on walkability this year because of its importance to health, safety, transportation and curb appeal.
"This committee therefore can serve both the needs of the city and our community," Gagen said via email. "Of course our long term goal is sidewalks everywhere, but we have to start one square at a time. Our group is committed to prioritizing neighborhoods in need of sidewalks."
Hitchcock said the committee has several goals — to compile a list of potential sidewalk improvement projects, formulate criteria to rank the projects, provide recommendations to city staff, and develop a sidewalk citizen's guide.
The group began by compiling list of sidewalk requests from the city as well as areas of needs identified by committee members and developing preliminary criteria to rank them.
The guiding principles of the criteria are safety, demand and transportation connectivity, Hitchcock said. Each of these guiding principles had more specific subelements that allowed for deeper analysis.
"The process is designed to reduce as much subjectivity as you can, and with the criteria development, we'll look at things like traffic along that road and what are the resources folks are trying to get to," Hitchcock said.
"It provides the citizens with an opportunity [for input]," Deberry said. "I don't want this to be my opinion. It needs to come from the citizenry."
The Lynchburg Pedestrian Advisory Committee provided three recommendations to city staff for this year's funding requests — Langhorne Road between Tate Springs and Atherholt roads at an estimated cost of $300,000, along all of Wyndale Drive and to New Covenant Schools on Fleetwood Drive at an estimated cost of $792,000, and filling in all sidewalk gaps on Old Graves Mill Road from Timberlake Road to Graves Mill Road at a cost of $1.5 million.
Deberry said staff added Mountain View Drive from Laxton Road to Wood Road to this year's list because it will tie into future sidewalks on Laxton Road and Wood Road built with VDOT and developer funds. The cost of the Mountain View Drive sidewalk is estimated at $210,000.
The sidewalk recommendations will come before City Council during a Tuesday meeting. If approved, city staff will submit the projects to VDOT for funding. Deberry said VDOT has not confirmed the amount of matching funds the city will have to provide for the projects, but it will not exceed 20 percent of the total costs.
The projects could get funded in different years from 2019 to 2023, according to Deberry.