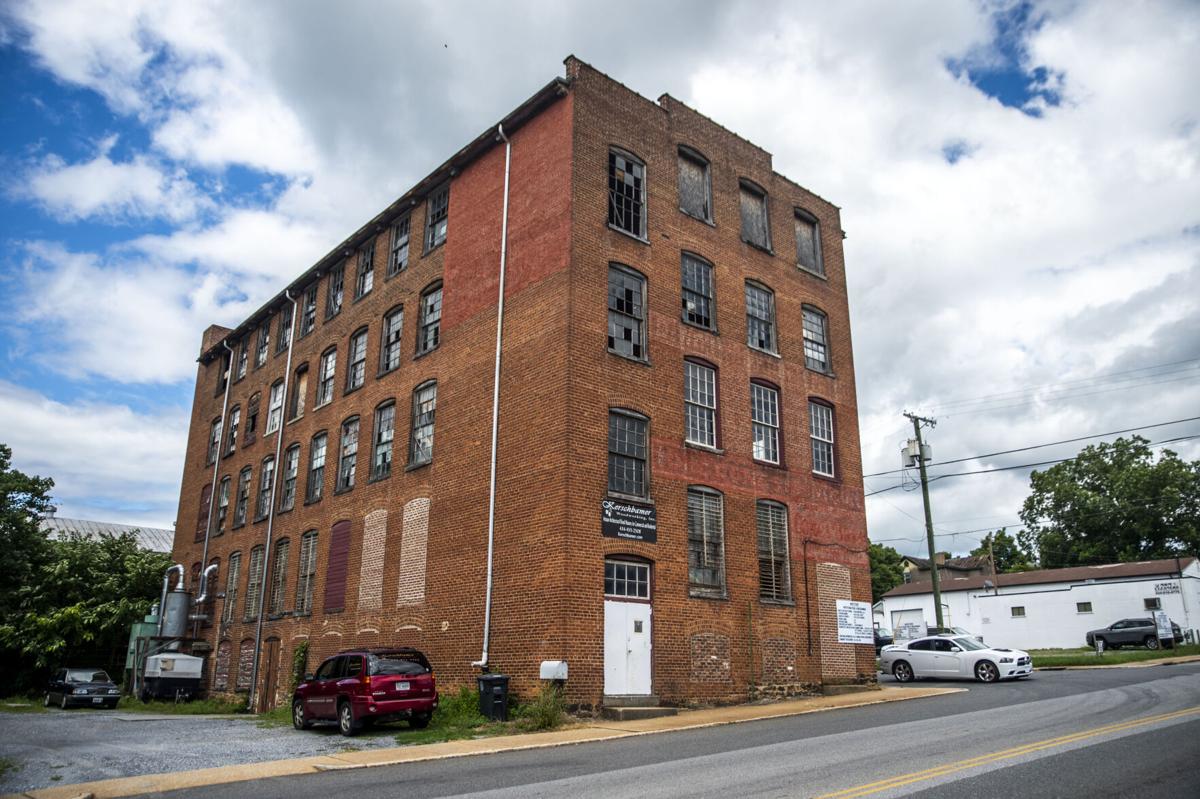 Lynchburg City Council has approved a plan to bring 24 apartments to the historic DeWitt-Wharton Manufacturing Company Building at 1701 12th St.
Jamey White, a representative for Stud Muffin LLC, stood before city council earlier this week requesting the historic property be rezoned from Light Industrial District (I-2), General Business (B-5), Medium Density Residential (R-3), to Urban Commercial (B-4). The council approved the rezoning 7-0.
This plan will bring 24 one-bedroom lofts to the building that was added to the Virginia Landmarks Register last year. The building was designed by Lynchburg architect Edward Frye, who designed many of the Victorian-inspired homes on Rivermont Avenue.
Vice Mayor Beau Wright approved the new use for the building and thinks it will be a great addition, easing the city's need for more housing.
"I think it's a really important historical building on 12th Street; it's really exciting to see it restored and converted into more housing units, which we need here in Lynchburg," Wright said.
"It's also not often we get petitioners named 'Stud Muffin LLC' ... so I'm excited for the project and good luck to you."
Council also approved a conditional use permit to allow an oil change facility to come into the property at 8209 and 8213 Timberlake Road, just before Laxton Road, near Brookville High School.
Quick Lube of Carolina received unanimous approval to put a Take 5 Oil Change on the two tracts of land that are just under one acre combined.
According to the plan, the land already was zoned for business, therefore it didn't need to be rezoned. The developers just needed a conditional use permit.
Ward III Councilman Jeff Helgeson said to the developer at the meeting, "I think it's a good use and I'm glad you're employing more Lynchburg citizens."