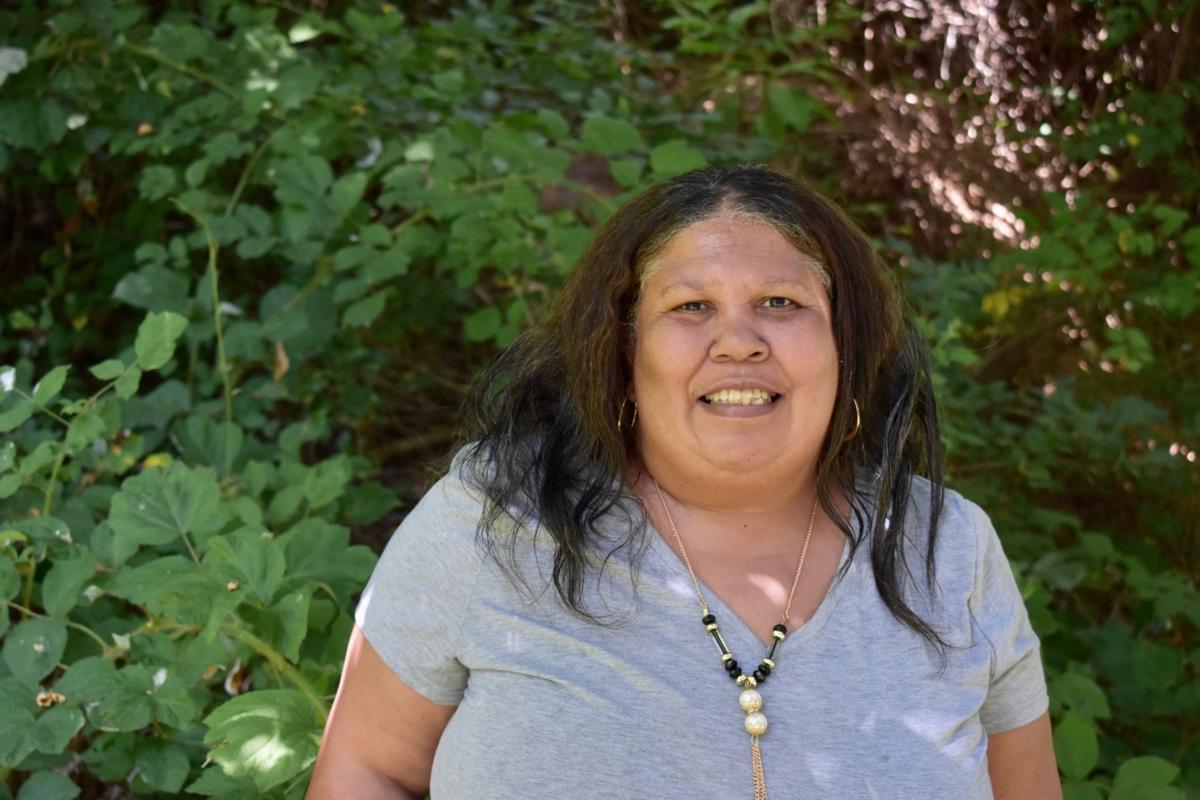 Consuela Mosley wants respect.
Following the May 25 death of George Floyd in Minneapolis police custody, protests and rallies calling for reform have been organized in Lynchburg and the surrounding counties, and Mosley has been marching.
Mosley, 48, is a Lynchburg resident who said she is a survivor of police brutality and wants to advocate for those in the Lynchburg community who have shared her experience.
"Black lives matter," Mosley said. "We want the same respect as any other race."
Mosley said she has been attending community listening sessions the Lynchburg Police Department organized in response to local protests, calls for reform and demands to end racial inequities in law enforcement. At the sessions, which began earlier this month, community members are invited to share their individual concerns and have conversations with police.
Mosley has used these sessions as an opportunity to share her experience with police in 2009. Mosley said she was involved in a disagreement which, she said, escalated and unnecessary force was used.
Mosley said she used to work in the medical field. When she was treating a patient, she had to first assess the entire situation. She couldn't assume what was wrong before completing a thorough examination, and she said she hopes police are trained to fully assess a situation before taking action.
"They have to change their way of thinking," Mosley said. "Ask us questions; don't assume we're guilty because of the color of our skin."
Mosley's daughter, Tatiyana Mosley, said she's inspired by her mom's willingness to share her story.
"It makes me proud knowing that she's fighting for what's right," Tatiyana Mosley said.
The last of the six community listening sessions will be held Aug. 6 from 6 to 8 p.m. at Miller Park.
Consuela Mosley said she thinks the sessions are a good example of the police working to make connections in the community and build relationships, and she hopes the LPD will work to create systemic change and increase diversity on its force.
She said she's glad to see community members and local officials working to have conversations and educate themselves about police brutality and racial injustices that happen in the community.
But, she said, it's going to take more work and she hopes the conversations don't stop any time soon.
"I want to see this continue and not just go on for a month then stop," Consuela Mosley said. "We've got to keep working."
Get local news delivered to your inbox!
Subscribe to our Daily Headlines newsletter.