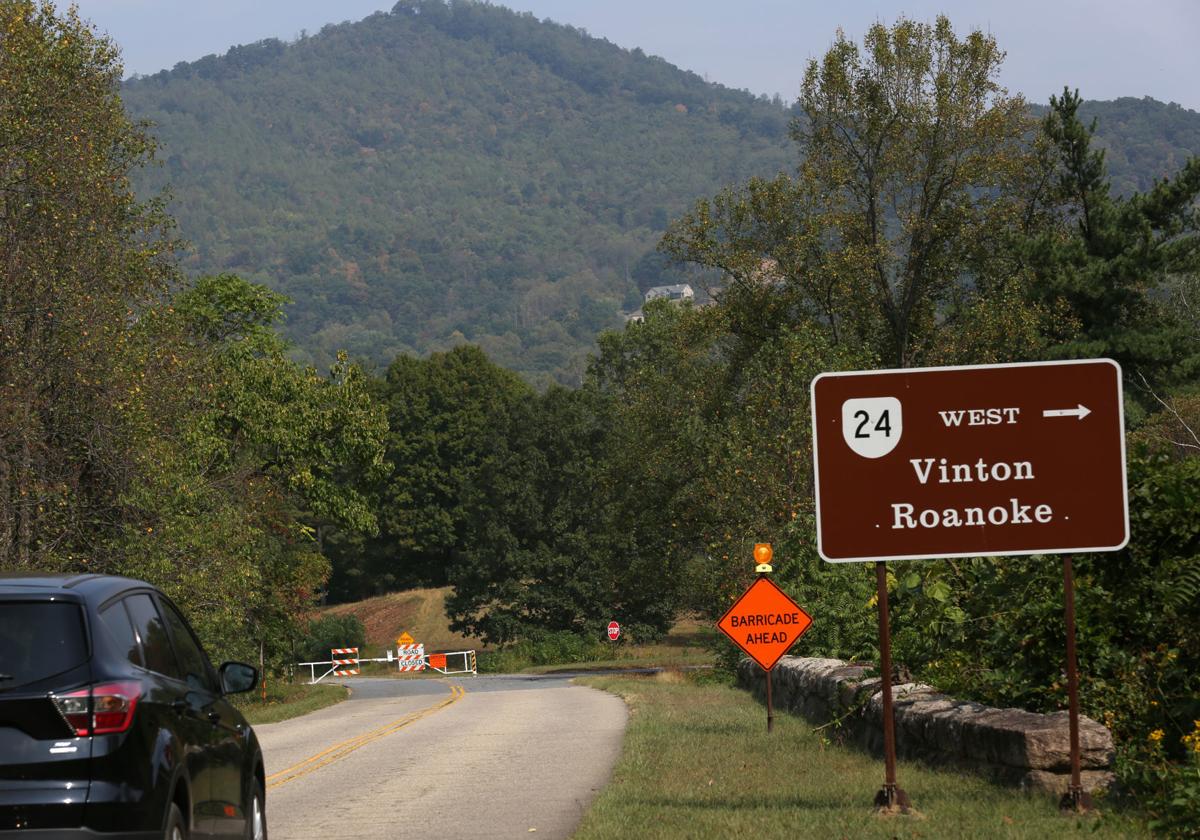 The affected area was between mileposts 106 and 112, which is the segment of road between U.S. 460 in Botetourt County and Virginia 24 near Vinton.
The closure came at an inopportune time, given that October is typically one of the busiest months on the parkway, a popular destination for leaf peeping.
Parkway officials announced Wednesday that patching of hazard areas had been finished and the road is now open for travel. The closure was caused by pavement that had settled, creating unsafe driving conditions.
Officials said funding for a "full restoration" of the road was not expected to be available until 2023 or later.
"The Blue Ridge Parkway is critical to our gateway communities in Virginia's Blue Ridge and the timing was of the essence. We appreciate the quick work on behalf of the National Park Service to find the necessary funds to make the repairs," said Catherine Fox, vice president of public affairs with Visit Virginia's Blue Ridge, the regional tourism group.
Staff writer Ralph Berrier contributed to this report.
Get local news delivered to your inbox!
Subscribe to our Daily Headlines newsletter.