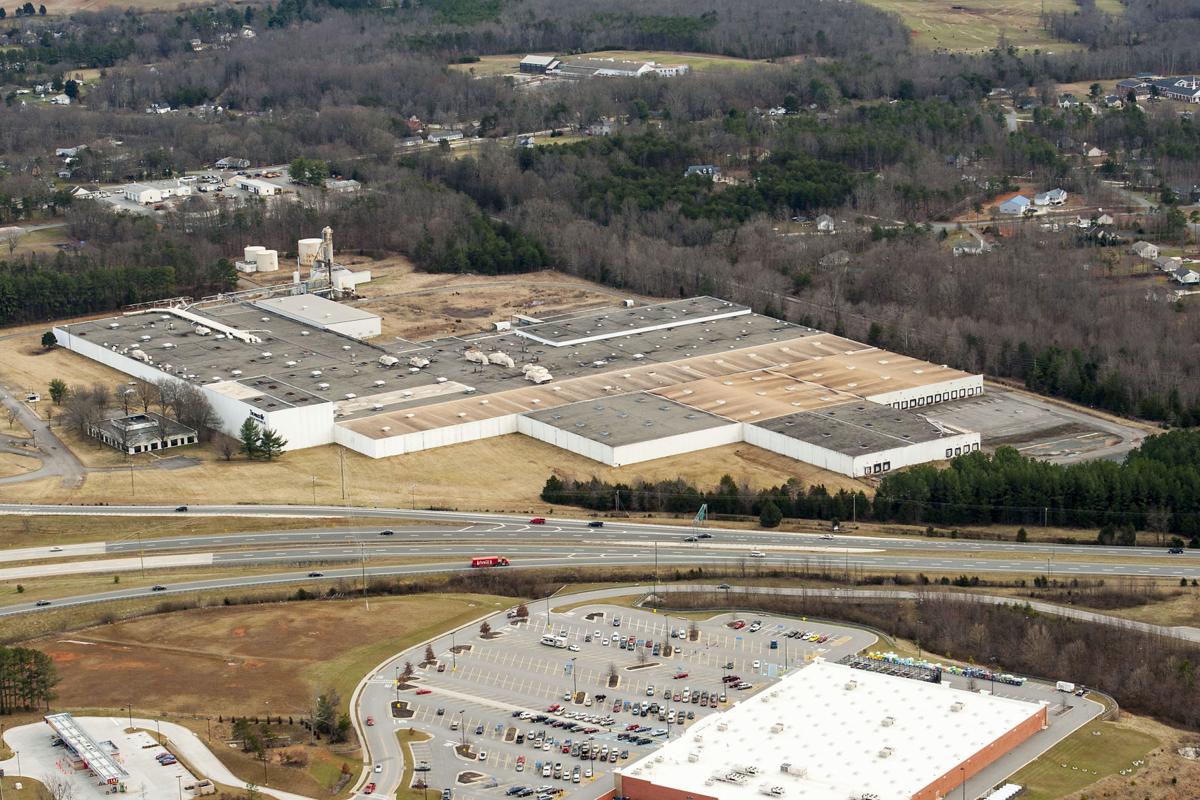 The options for self storage units in the Town of Appomattox are about to get more variety.
The town will hold a public hearing on adding storage units to the old Thomasville Furniture plant property Tuesday evening.
George Aznavorian, owner of Latitude 37 Appomattox, LLC, has requested a conditional use permit to add the storage units to the back of the property closer to Appomattox Primary School.
If approved, the pre-engineered units would be placed along an existing security fence and a nearby guard house would be renovated for a "visual improvement," Aznavorian said.
He said by phone Friday the storage units would be available for the public to rent. He intends for them to be used by private citizens for things like household items rather than companies needing to store equipment.
"We haven't decided a number [of units] yet … we believe there is a need for it," Aznavorian said.
There are only about four self-storage facilities in the county and one in the town limits.
Aznavorian purchased the property at a public auction in December 2015 after the previous owner, Lindenburg Industries, failed to deliver on a promise to bring 349 jobs and invest $113 million at the site.
Aznavorian is the developer of Downtown Moneta on Virginia 122 and Harmony Crossings just outside of Bedford on U.S. 460.
He also owns All-Size Storage with locations in Downtown Moneta, Thaxton and New London through NBI Development.
During an interview with The News & Advance in February, he said an idea for the 85-acre space was to expand his storage business.
The Thomasville property at 310 Founders Lane in Appomattox is commercially zoned.
If the permit is approved, he expects to start construction in the fall with the business opening in the spring of 2017.
The joint public hearing with the Town of Appomattox planning commission and council will be at 6:30 p.m. Tuesday at 210 Linden St., Appomattox.
Council will hold a workshop meeting to discuss construction quotes to repair the town shop roof and a truck for the public works department, possible merging of the town and county's First Responder's Recognition Dinners in September and a ROSE Garden proposal immediately after the public hearing at 7 p.m.