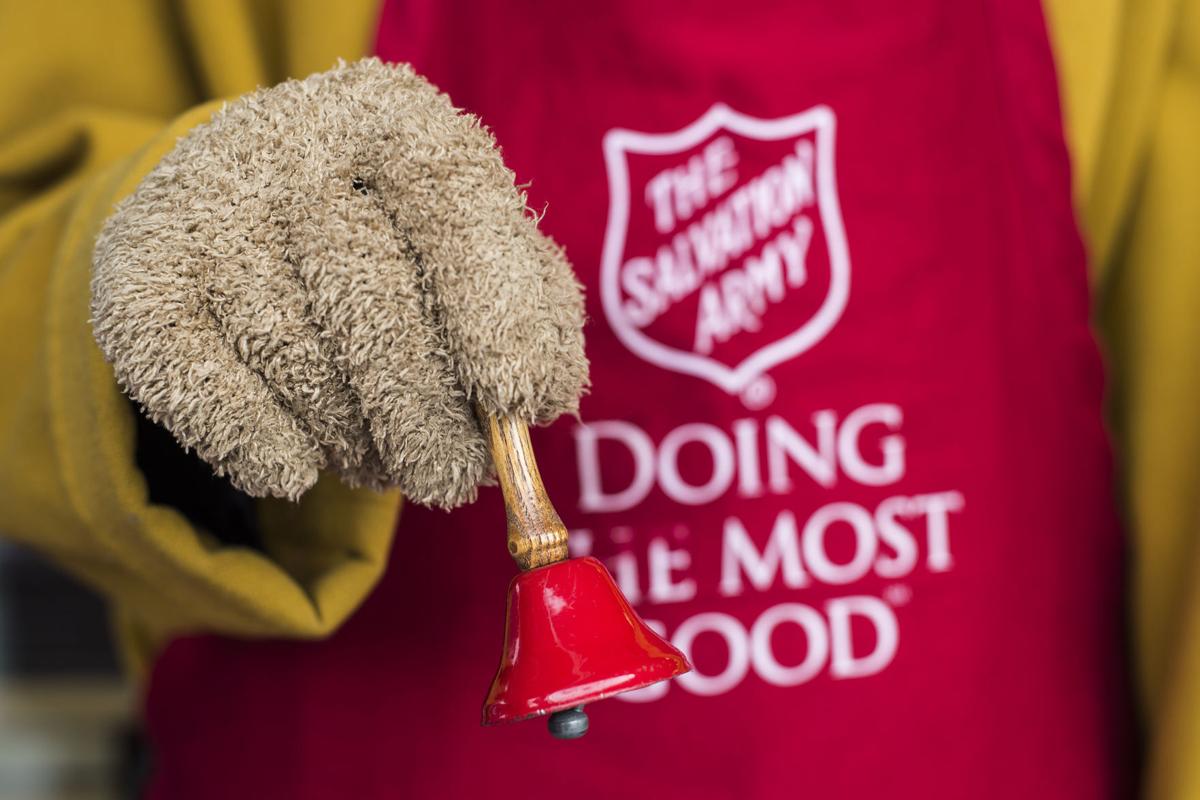 The Salvation Army's Center of Hope, community feeding programs and all family services in Lynchburg were halted Friday afternoon after an individual tested positive for COVID-19.
Officials with the Lynchburg Health Department and the Centers for Disease Control confirmed the positive COVID-19 results, according to a news release The Salvation Army issued Friday afternoon.
The individual is in isolation and being cared for by health officials. The Center of Hope is locked down and all residents and staff onsite are being screened for COVID-19. The Center of Hope, the community feeding program and all family services are temporarily on hold for 14 days as of Nov. 20. The Thanksgiving Community Meal planned for Thursday, Nov. 26, will be postponed until a later date.
Angel Tree and Red Kettle Programs will continue with no interruptions as those are administered out of a separate location.
Get local news delivered to your inbox!
Subscribe to our Daily Headlines newsletter.