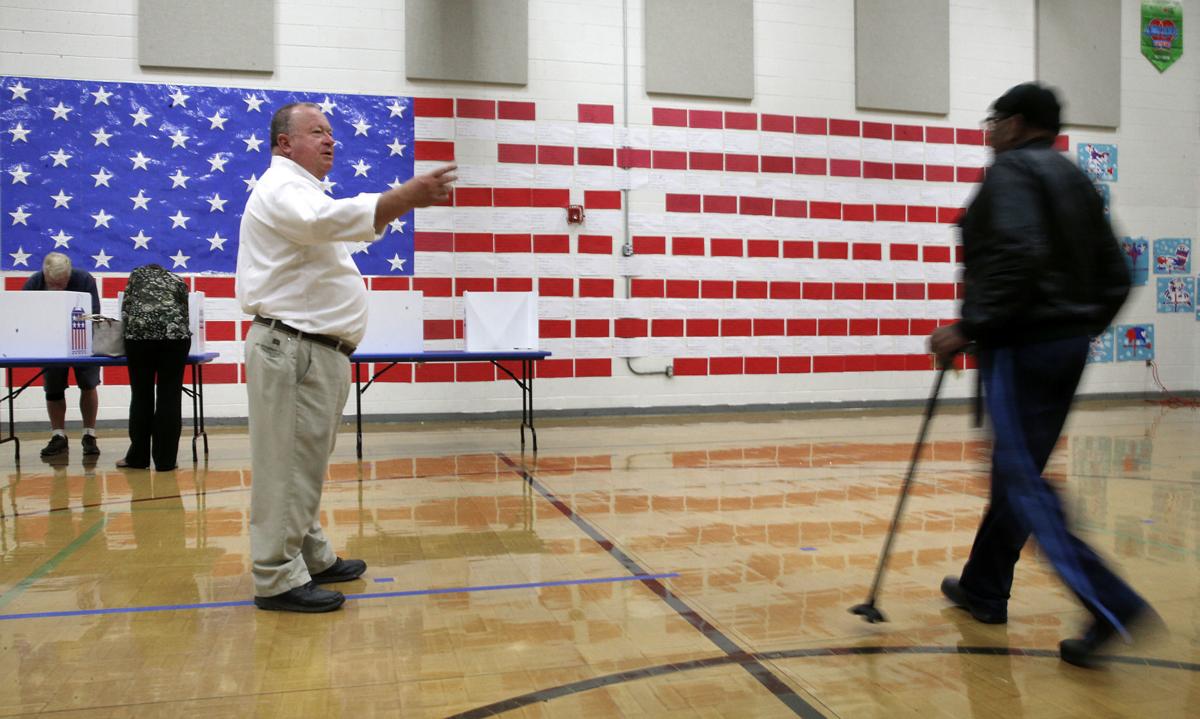 RICHMOND — Third-party candidates for Congress, vice president and president are suing the Virginia State Board of Elections alleging that COVID-19 restrictions make it impossible to collect enough signatures to get on ballots.
Filed by the Constitution and Green parties of Virginia, their candidates and an independent candidate, the complaint argues that "because of the relevant Declaration(s) of Emergency and Governor Northam's Stay at Home Order, it is impracticable for Plaintiffs and their campaigns to obtain 1,000, let alone 5,000, petition signatures."
The parties are asking a federal judge in Richmond to bar the board of elections from enforcing the signature requirements in light of the current social distancing and other virus-related restrictions.
Plaintiffs include Mitchell Bupp, independent candidate for the U.S. House of Representatives in Virginia's 5th District; Sheila "Samm" Tittle, Constitution party candidate for president; Becker Sidney Smith, Green party candidate for president; Cheri Honkaka, Green party vice presidential candidate; and Dianne Blais, Green party candidate for Congress.
According to the suit, June 15 is the deadline for third-party candidates for the House of Representatives to file 1,000 signatures, and Aug. 21 is the deadline for third-party presidential and vice presidential candidates to file 5,000 signatures.
Meeting the signature requirements is a difficult challenge in normal years for third-party candidates, the suit says.
"The COVID-19 outbreak has made the already arduous path to ballot access for third party and independent candidates now impossible," allege the plaintiffs. Had it not been for the pandemic, the suit contends the candidates would have been able to satisfy the requirements.
The board of elections requirements, in light of the pandemic restrictions, effectively prohibit the plaintiffs from having their names placed on the ballot violating the rights under the First and 14th Amendments, the suit says.
The suit was filed Friday in Richmond and has been assigned to U.S. District Judge John A. Gibney Jr.
Get local news delivered to your inbox!
Subscribe to our Daily Headlines newsletter.