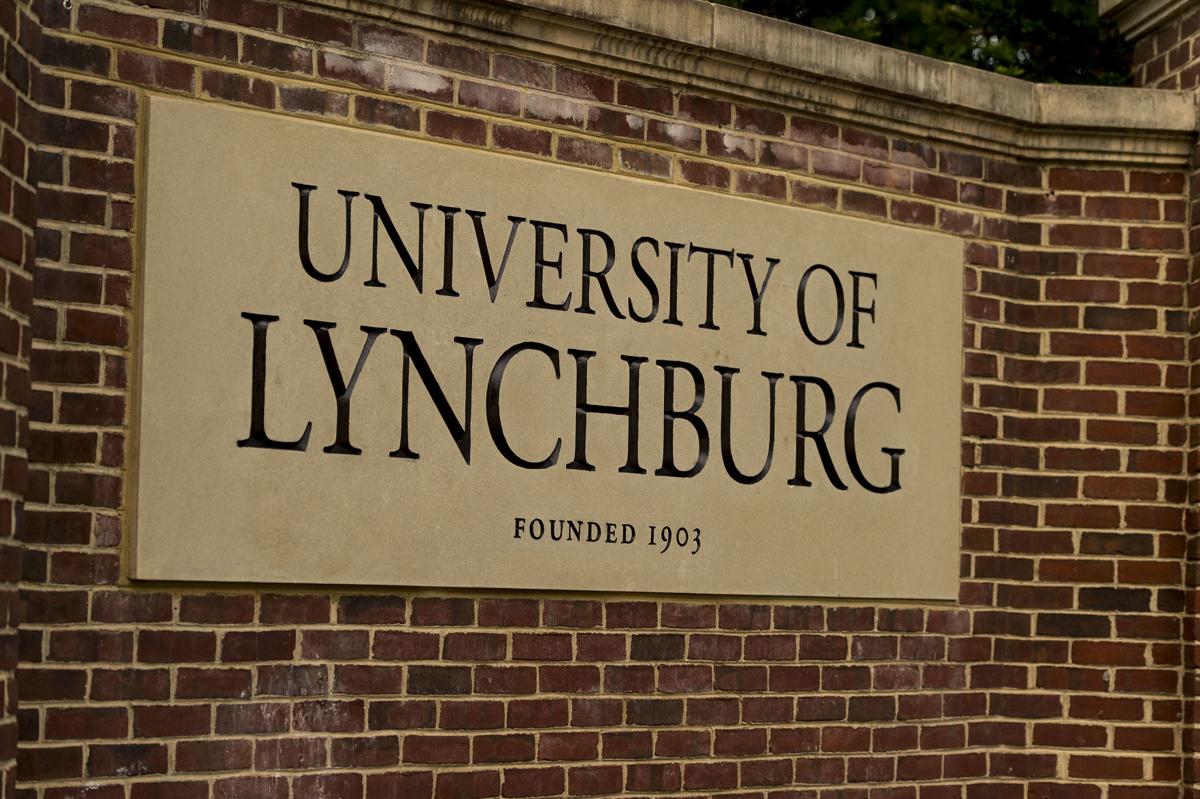 In an attempt to diversify the university's curriculum, the University of Lynchburg has announced it will offer a major in Africana studies to students in the fall.
Though the university canceled its March 17 launch event for the new major because of the campus closure in response to the novel coronavirus, the program is still set to be available for students in the fall.
In the interdisciplinary program, students will study the lives of people with African heritage, said Lindsay Michie, associate professor of history at the University of Lynchburg and co-chair of the new program.
Michie said the university began hearing concerns from students who wanted a more inclusive and diverse curriculum at town hall meetings a few years ago.
Students in the major will explore race-related questions from a variety of disciplines, Michie said, including English, history, sociology, psychology and music.
Randolph College offers a black studies minor, but the University of Lynchburg is the only school in the Lynchburg region to offer the Africana studies major.
Ghislaine Lewis, assistant professor of communication studies and co-chair of the Africana studies program, said she hopes the major allows students to raise their awareness about people of African descent and their contributions to American life.
Michie said she'd seen other institutions with African American studies minors but she felt the student interest would be enough to warrant a major.
Davion Washington Jr., student body president at the University of Lynchburg, said he and Darian Geddis, president of the Black Student Association at the university, worked to gauge student interest in the new major by sending out two campus-wide surveys.
Michie said about 100 responses were collected between the two surveys, and 67% of students who responded said they were interested in enrolling in the major. Many of those who said they might not enroll in the major said they did feel it was an important topic to be added to the university's curriculum, she said.
"We saw students say they felt it added a lot of diversity and it added a lot of depth to our curriculum," Washington said. "It shows the university's commitment to diversity and the commitment to students who are interested in that major."
According to the university's website, it serves 2,100 undergraduate and 1,000 graduate students. Michie said the school will cap the first Africana studies introductory course in the fall at 20 students, but officials are preparing to grow the program during the next few years.
While some majors at the University of Lynchburg require more than 50 course credits, Lewis said the Africana studies major requires only 30. Lewis said that was intentional to make it easy for students to double-major with Africana studies and another major.
"I think what we want students to understand is that as you move into a world that is increasingly diverse, you want to be able to understand how diverse people think," Lewis said. "Whatever your major is, we can all benefit from understanding people better."
The Africana studies major includes an introductory core class and a capstone project, but otherwise is completed by taking a variety of existing courses in various disciplines, such as modern multicultural literature and the origins of rock music. Students also have the opportunity to complete an internship or study abroad in Uganda or South Africa.
During their final year in the major, students complete a capstone project in partnership with a local organization.
"Instead of writing some kind of thesis, they're going to participate in an internship in the community that will connect everything they've learned about the culture and African history to our community," Michie said.
Michie described the major as a bridge between the university and the greater Lynchburg community.
"As students learn more about diversity, they can take that knowledge to their experiences in our community," she said.
Jamey Cross covers education. Reach her at (434) 385-5532.
Jamey Cross covers education. Reach her at (434) 385-5532.