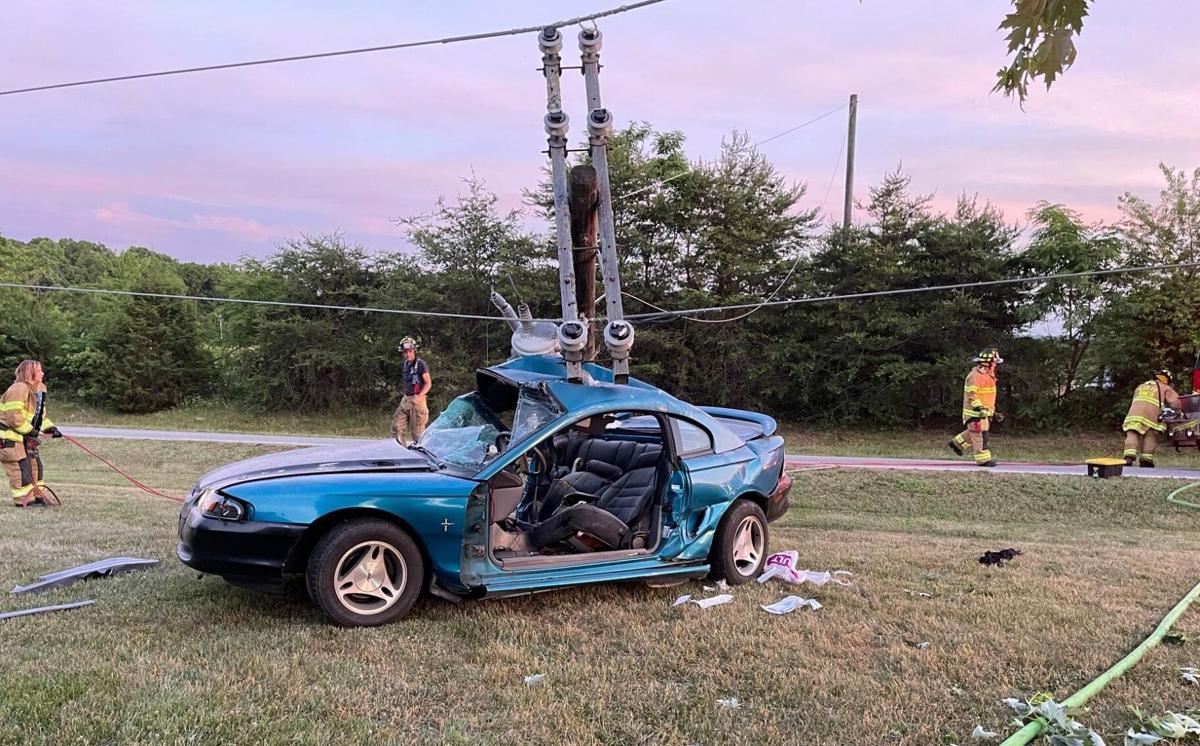 A 14-year-old passenger died after being injured in a weekend crash in Bedford County, according to Virginia State Police.
The wreck was reported just before 8 p.m. Friday on Virginia 24, just east of Crowder Road, according to a news release.
A 1994 Ford Mustang had been heading east when it veered off the left side of the road, slid across Crowder Road and hit a utility pole, officials said.
The passenger, a boy from Goodview in Bedford County, was rushed to a hospital but died the next day.
The driver, a 19-year-old also from Goodview, was hospitalized with serious injuries.
The crash remained under investigation Monday. Both the driver and passenger had been wearing seat belts, officials said.