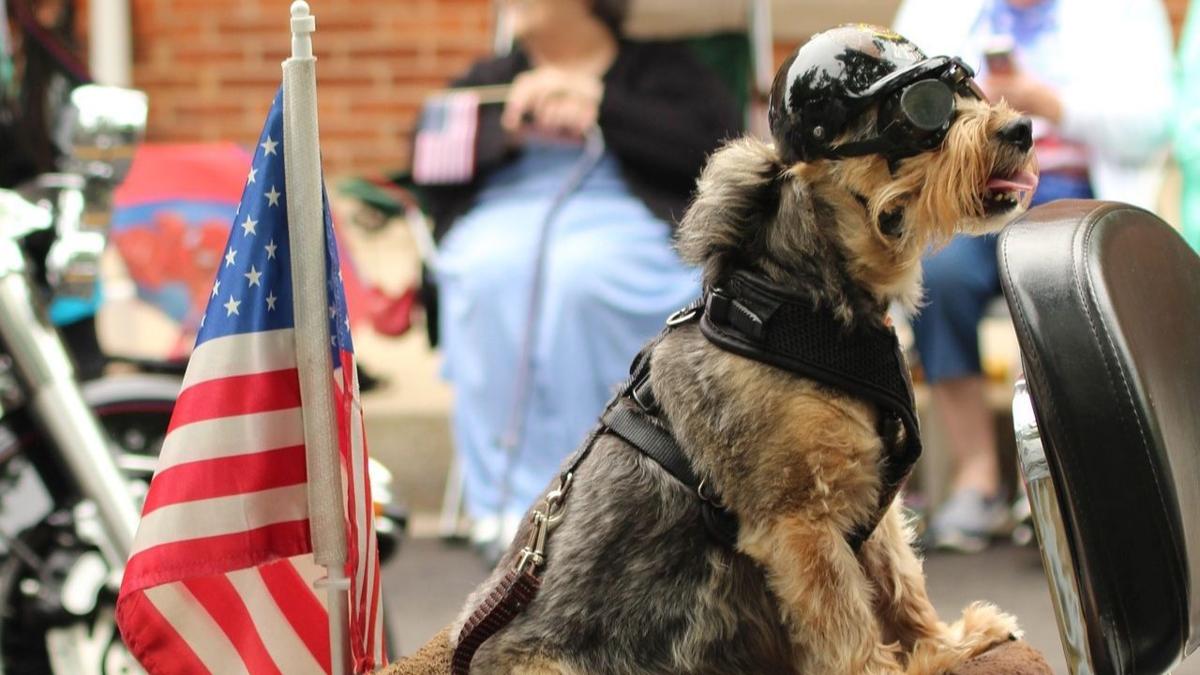 The loud bangs and whizzes of fireworks can make dogs and cats be vocal, shake or shiver. Some may hide, while others will not leave a person's side. Nancy Haynes, director of behavior and enrichment at Mohawk Hudson Humane Society in Menands, New York, offered these tips for comforting a pet freaked out by fireworks:
Establish a safe haven for pets
This is a place where pets like to relax and choose to go to on their own — not just when they are afraid. For dogs, it might be an open crate with their favorite toys; for cats, it could be a place under the bed or in a closet with their favorite blanket.
Pets may also find comfort in this particular place during other stressful events, such as thunderstorms, doorbell rings, visits from strangers and more.
Combat the noise
Mask the noise of fireworks with white noise like a loud air conditioning unit, or turned-up classical music, talk radio or television.
Practice distraction
Give dogs an enjoyable distraction during the noise. If they are not too stressed to eat, feeding toys can work well. One example is a Kong toy (pictured right) with peanut butter inside that a dog can chew and lick. (Freezing the Kong makes the activity last longer.) Something called a "snuffle mat" can be filled with dry kibble and encourages a natural foraging instinct.
These can be made at home, with instructions available online. More trainers are also now encouraging the use of snuffle mats for routine feeding, as it can slow down dogs that eat too quickly.
Try calming products
Aromatherapy can help. First let the pet sniff the oil to see if it is appealing to them. If so, place a little on the pet's bedding, or rub on hands and gently massage the pet. Be sure to use a pure oil that is safe for pets. Treats infused with CBD oil can be calming. But always ensure they are from a reputable source, and consult your veterinarian about their use.
Gear up
Another potentially helpful product is the Thundershirt, the official trademark name of a vest for cats and dogs that fits snugly and feels like a hug. This calming garment, like the one pictured at left, can also be helpful for trips to the vet, nail trims and other stressful situations.
Work it out
Tired pets are calmer. If you know ahead of time about a nearby fireworks show that will happen, try to get some extra exercise in during the day, so that the pet will be tired and more likely to sleep when the activity starts. Mental workouts, such as indoor play with toys and puzzles, are just as effective as walking or playing outside.