A guide to the US military guns most often lost or stolen
An Associated Press investigation has found that at least 1,900 U.S. military firearms were lost or stolen during the 2010s. Civilians later used some of the missing weapons in violent crimes.
To reach its total, AP culled criminal investigations, court records and property loss forms, and analyzed data from military registries of small arms. AP's analysis of all that information shows the following guns were among the most commonly missing -- or, in some cases, among the most remarkable.
M4 CARBINE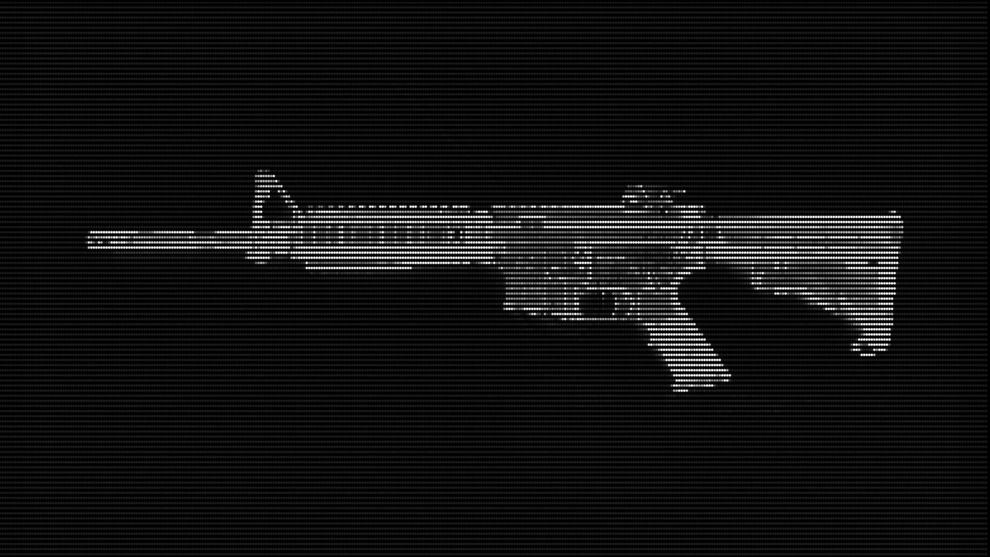 M240 MACHINE GUN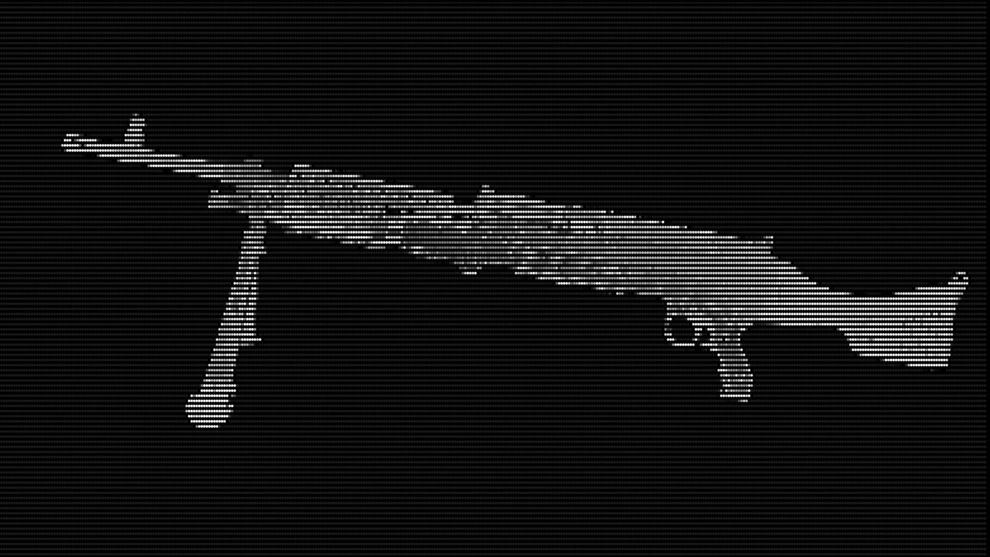 M16 RIFLE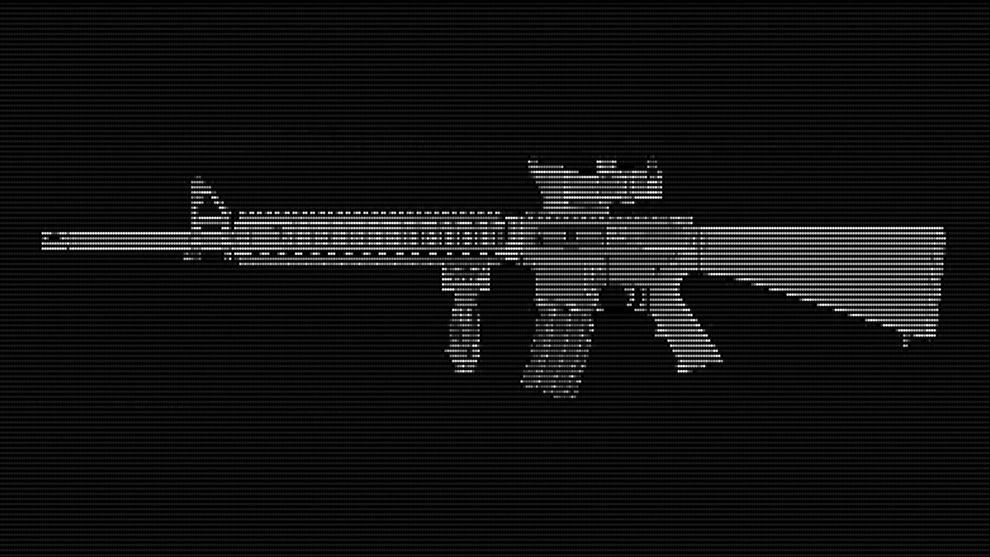 M9 SERVICE PISTOL
M203 GRENADE LAUNCHER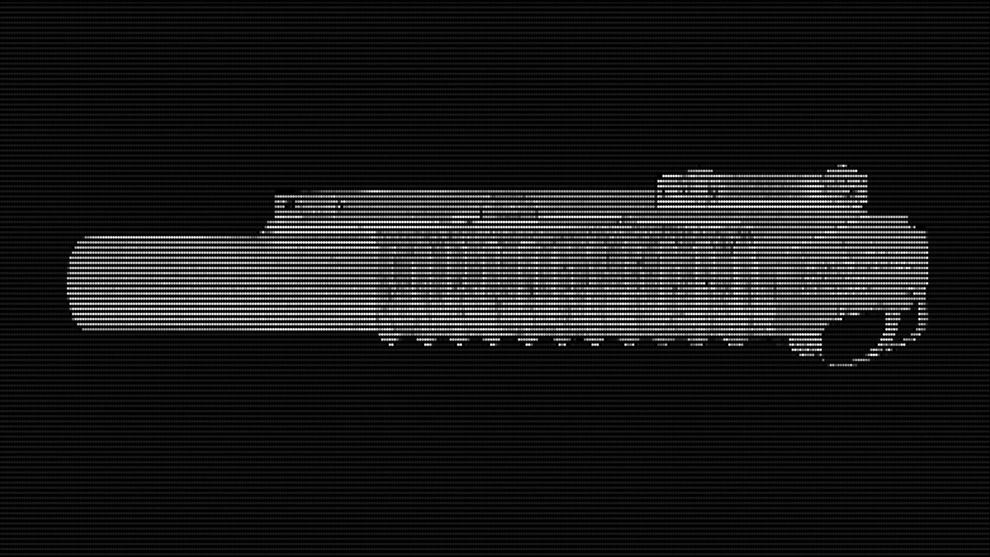 MOSSBERG SHOTGUN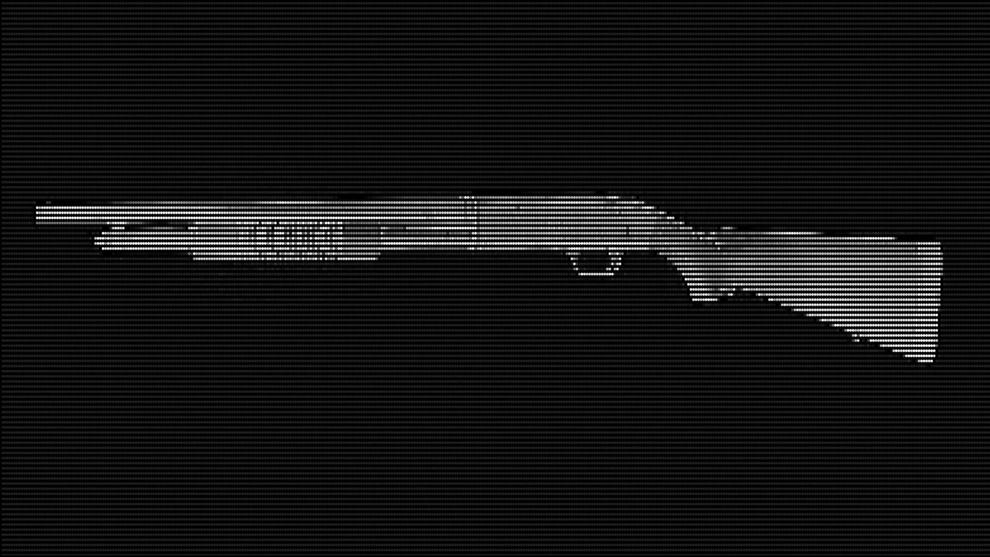 BROWNING M2