What to know about the new Texas abortion law
It's the biggest curb to the constitutional right to an abortion in decades, and Republicans in other states are considering similar measures. Here's what to know.
Intro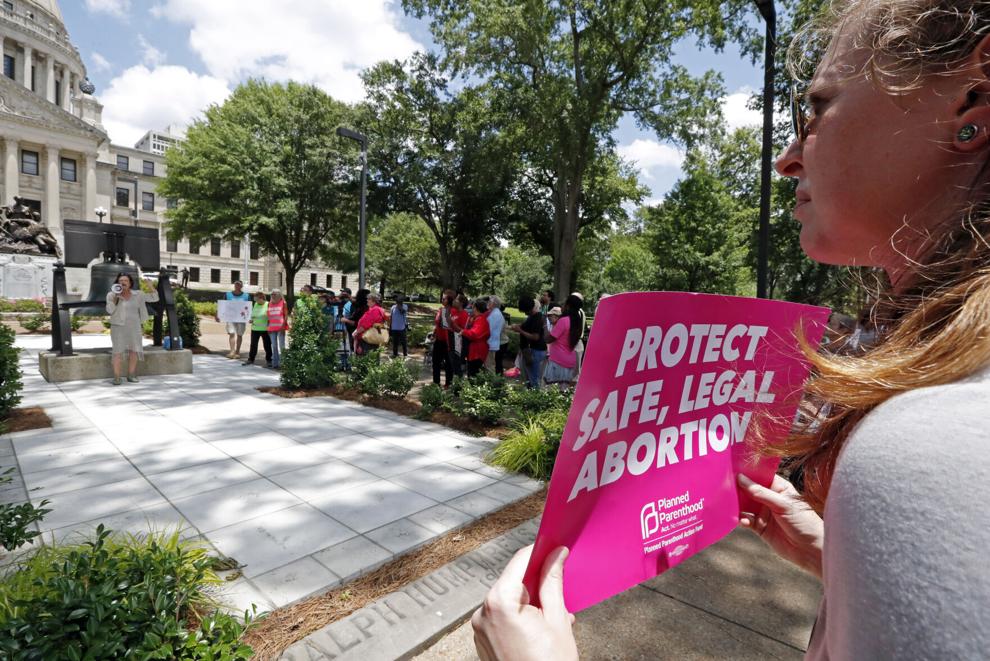 What does the Texas law do?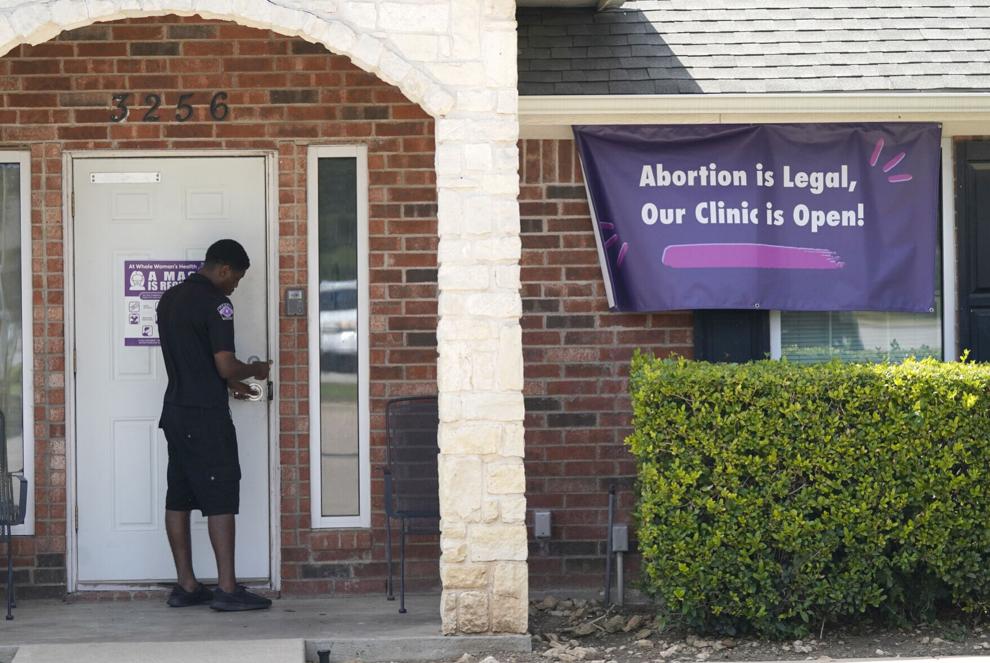 How many people could be affected by the Texas law?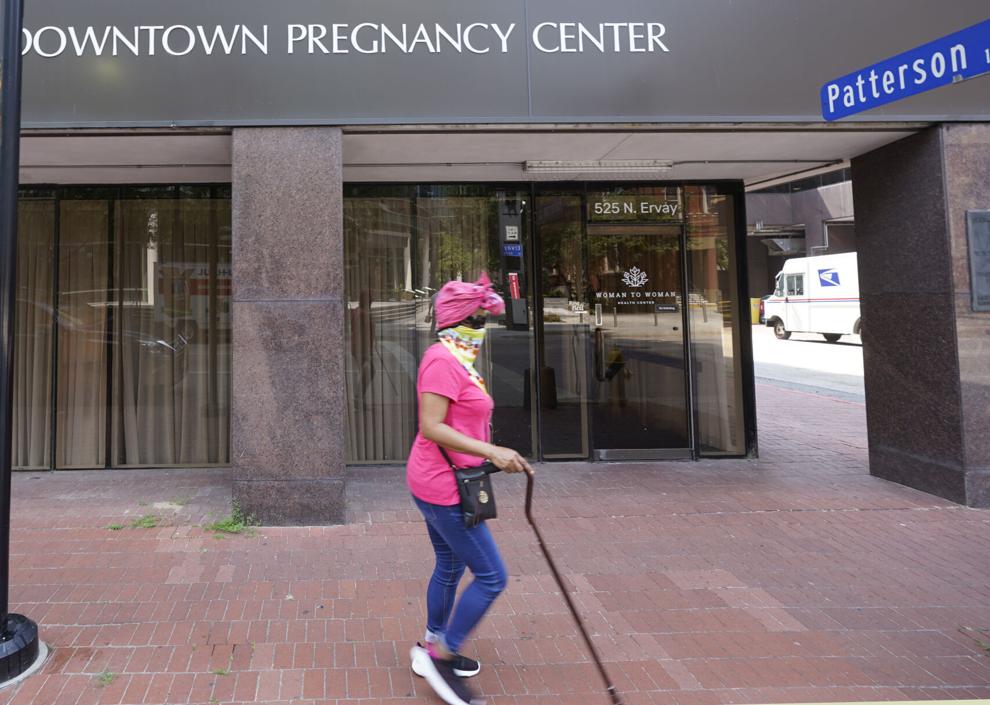 How is the Texas law different from those in other states that have tried to restrict abortion early in pregnancy?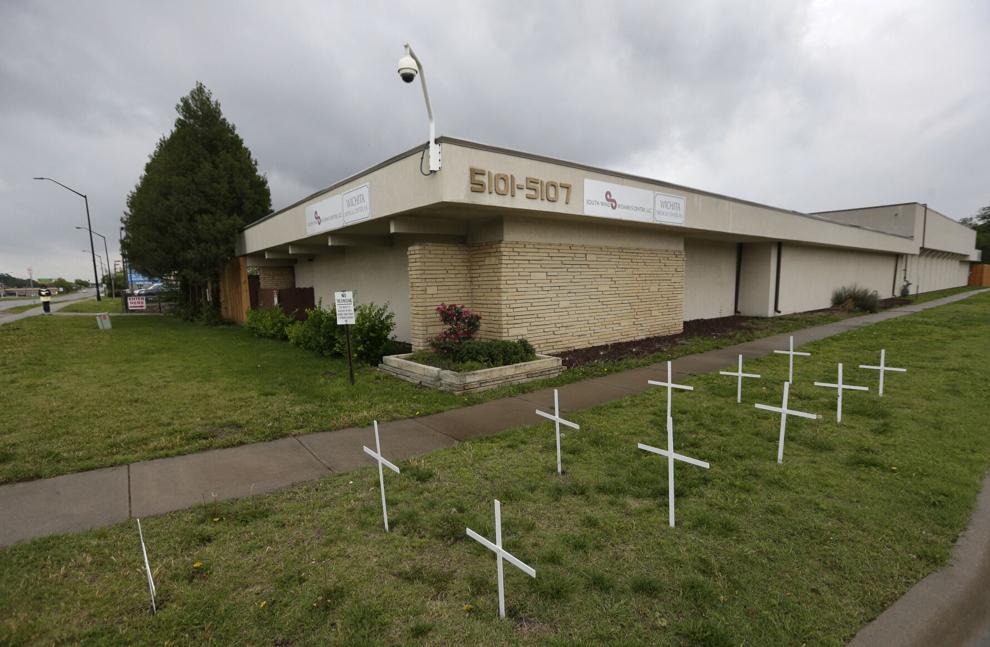 How did the Texas abortion law come about?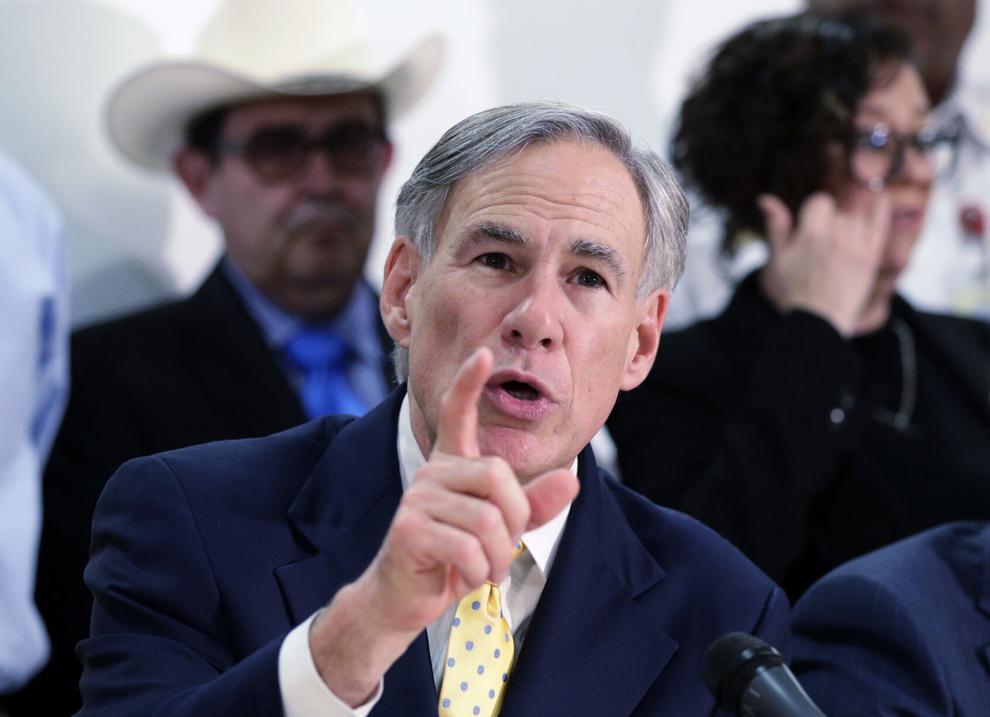 What happens next?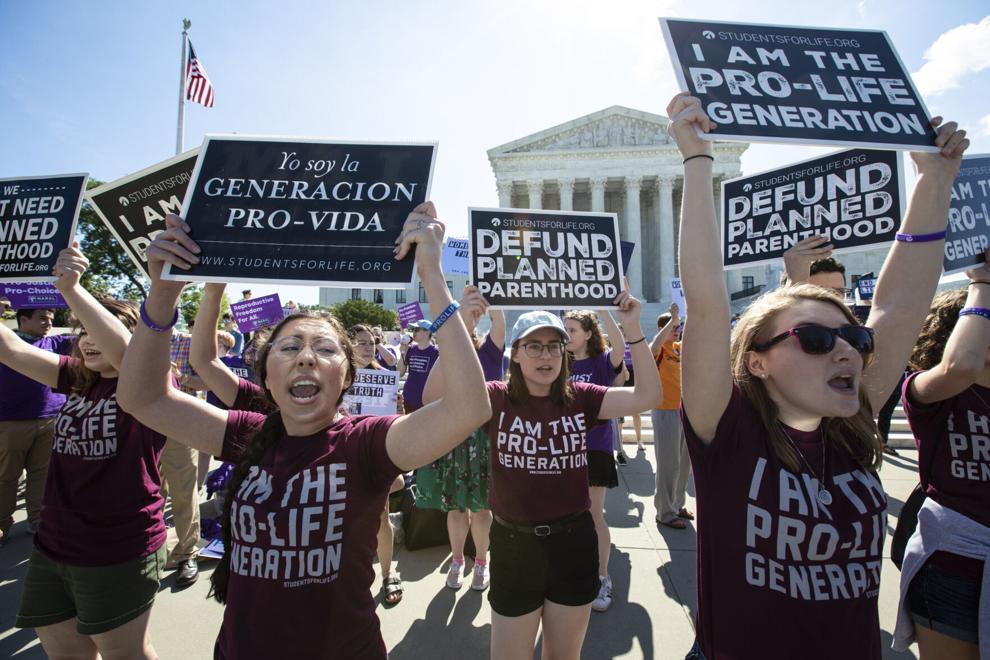 What implications are there for abortion laws in other states?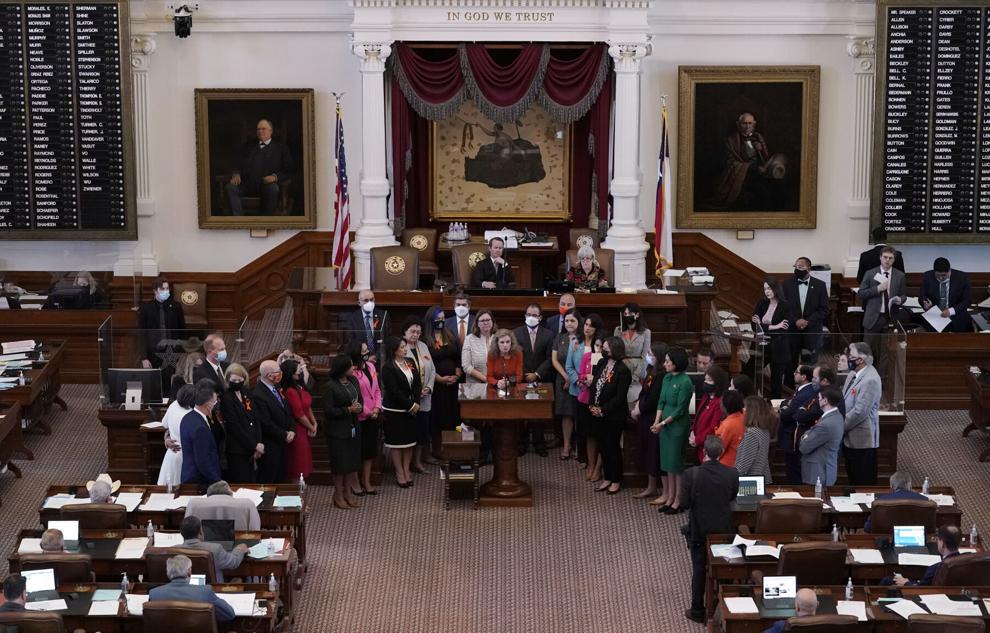 Could states take a similar "citizens" enforcement approach to laws on other hot-button issues?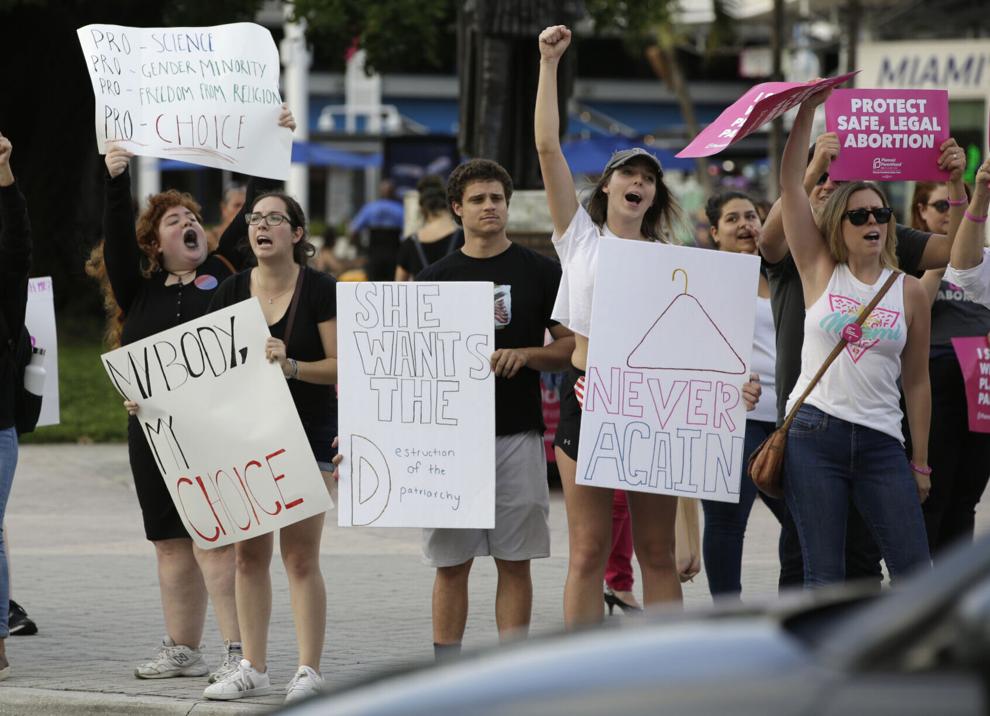 Map: Abortion restrictions by state