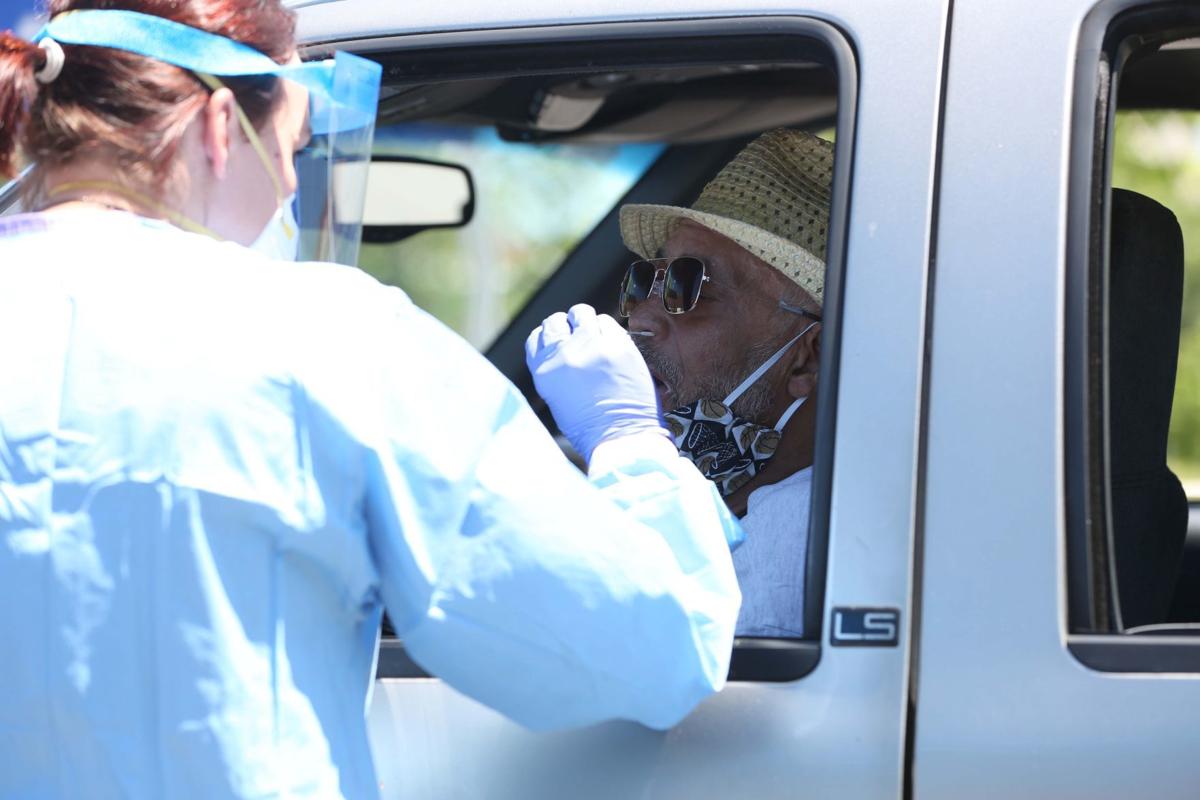 Registration to open for more free drive-through testing in Nelson County
The Thomas Jefferson Health District will perform free drive-through COVID-19 testing in Massies Mill on July 2.
Registration is required, and tests are available for people ages 6 and older. People can call (434) 972-6261 June 30 or July 1 from 8 a.m. to 4:30 p.m. to schedule an appointment.
Testing is limited and appointments will be scheduled on a first called, first scheduled basis. Staff will respond to voicemails as they are received.
The free testing will take place at the Fleetwood Community Center, 1357 Crabtree Falls Highway in Massies Mill from 8 to 10 a.m.
As of Monday, Nelson County has reported 18 cases of COVID- 19, according to the Virginia Department of Health's website.
Protesters call for release of police force reports
NORFOLK — Protestors are demanding a Virginia city's police department release use-of-force reports from the past decade.
Demonstrators in Norfolk are planning a sit-in set for Monday night at City Hall to protest the police department's refusal to release the records, news outlets said.
The protest comes after reports by The Virginian-Pilot that the city and the Norfolk Police Department have denied information requests about the records. Under Virginia law, Norfolk police can choose whether to make the reports public, WAVY-TV reported.
Tyler Woodard, a protest organizer, told the newspaper that demonstrators are calling for greater transparency from the department.
"We don't particularly see a reason why you can't tell people why force is being used, to what degree, how often and by who," Woodard said.
Nearly 50 people were planning to attend the demonstration scheduled to begin at 7 p.m.
Woodard said organizers emailed police but did not receive a response.
Nick Cropper covers Nelson County. Reach him at (434) 385-5522.