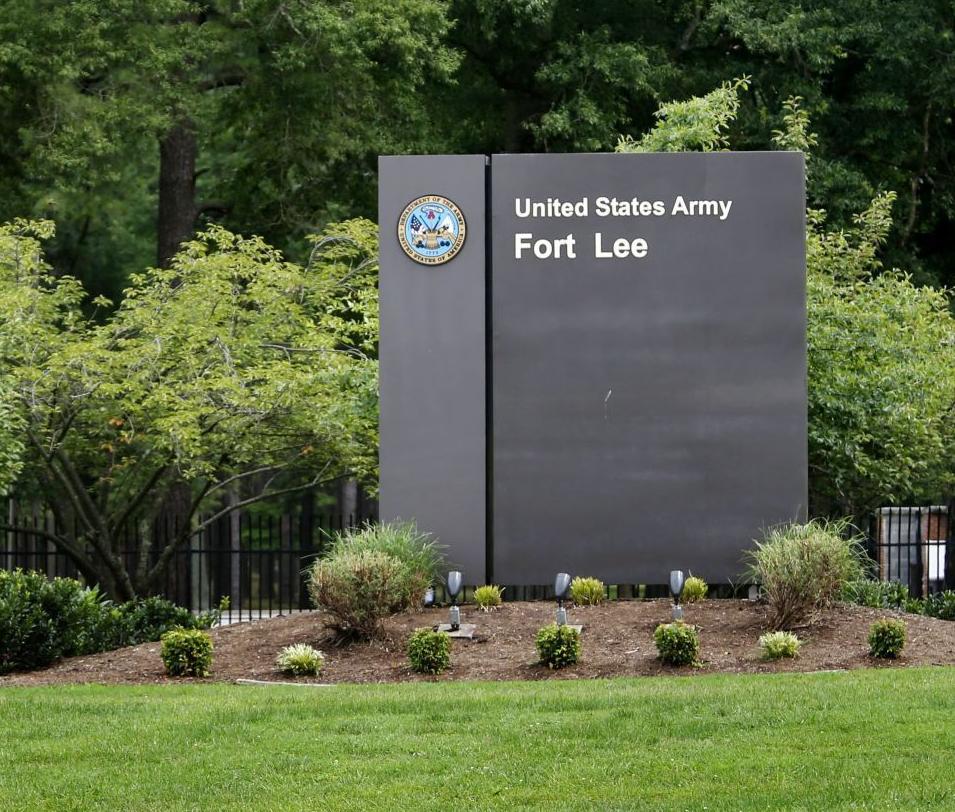 RICHMOND — The last Afghan refugees waiting at Fort Lee to be resettled have found permanent homes in the United States, the Department of Homeland Security announced Wednesday.
Fort Lee was the first military installation to receive refugees who were quickly evacuated from Kabul, Afghanistan, in August after the Taliban seized the city. Now it is the first of eight military bases to resettle all of its refugees.
There still are about 45,000 people temporarily housed at Fort Pickett, Quantico and five other military installations in Indiana, New Jersey, New Mexico, Texas and Wisconsin. More than 25,000 already have been resettled.
"We've reached a big milestone," Sen. Mark Warner tweeted Wednesday. "I'm grateful for the hard work of everyone in Virginia who helped to safely welcome our Afghan allies."
It's unclear how many refugees came through Fort Lee. When they initially arrived, Sen. Tim Kaine said there were "thousands" of refugees there, but he declined to give a more specific figure. By October, that number had decreased to 800. As of last week, there still were more than 600, Kaine said at the time.
There still were 7,000 refugees temporarily living at Fort Pickett in Nottoway County as of last week, Kaine said. At Quantico, there were under 4,000. They are receiving medical care, including vaccinations for COVID-19, measles, mumps and rubella, varicella and polio.
They also are completing resettlement paperwork and applying for work authorization, according to Homeland Security. Some of the refugees are eligible for special immigrant visas, though it's unclear how many.
Refugees also must complete a vetting process that includes biometric and biographic screening by U.S. intelligence agencies and law enforcement.
It's taken time, Kaine said, for the refugees to find communities that will accept them. They are looking for homes and jobs, the senator added. Some could stay in the Richmond area, which has a small Afghan community, and some could head to greater Washington, D.C., which has a larger community.
When Kaine first toured Fort Lee in August and met some of the refugees there, he said they would live on the military installation for two weeks or less. When he visited Quantico soon after, he was told the refugees likely would live there three or four weeks. Both time frames were vast underestimations.
Some refugees will continue to live on American bases into March 2022, maybe slightly beyond, Kaine said.
Glen D. VanHerck, a general in the U.S. Air Force, praised the work done across the Department of Defense.
"Our soldiers, sailors, airmen, marines and guardians have given — and continue to give — steadfast support as part of Operation Allies Welcome," VanHerck said in a statement.