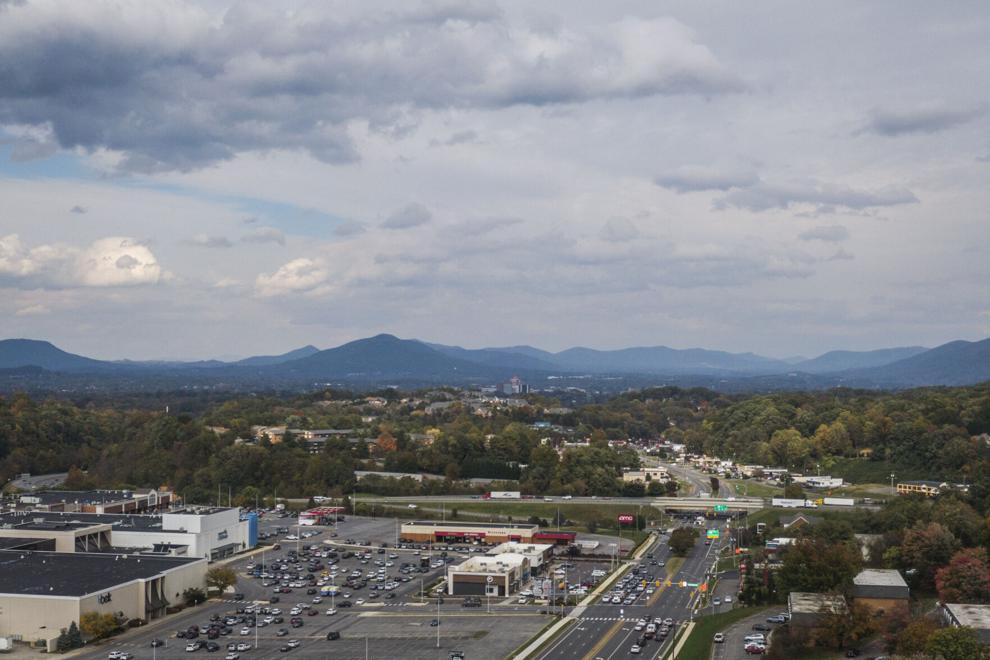 Last week, as I traveled home to Roanoke, I wanted to see how the seasons were changing.
I was a bit early, but I was not disappointed.
Downtown Roanoke is within restricted airspace, being less than 5 miles from the airport. I've lived in the city most of my adult life. I've only flown into the city once, when I first came to America in 2008. I was excited to see what the roads that I've traveled looked like.
I flew near U.S. 220, south of the city. The city is in the valley, most of it under tree covers.
At near maximum altitude, you start to see a bit of downtown in the distance.
Join me next week as we talk about how we use drones to cover news.