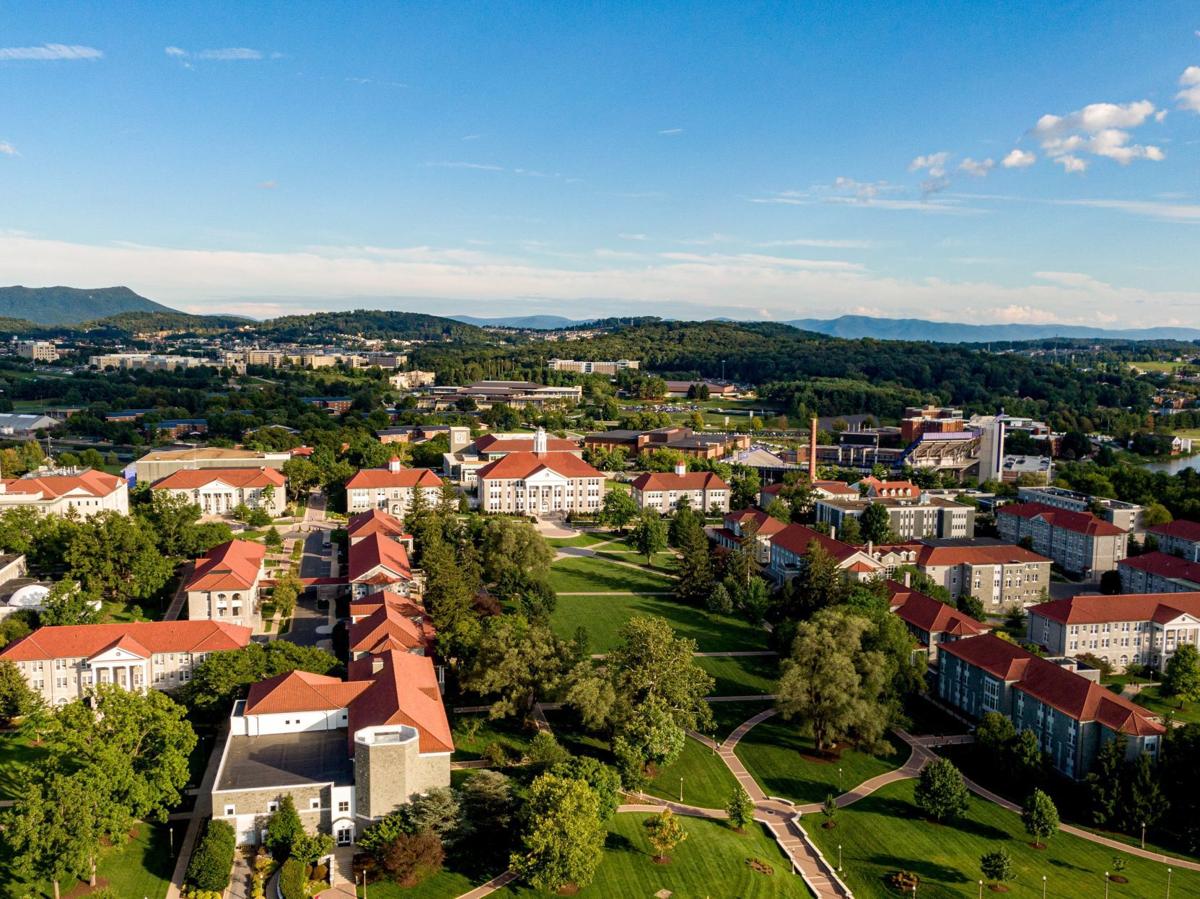 Three James Madison University buildings with names honoring Confederate leaders could soon be renamed.
The university announced Monday that its administrators are recommending to JMU's governing body to change the names of Ashby, Jackson and Maury halls. The move comes after calls from JMU students, campus organizations and alumni to revisit the names.
"We recognize that these building names are a painful reminder of a history of oppression, and that they send an unwelcoming message to Black students, faculty and staff in particular. That is not who we are or who we want to be," JMU President Jonathan R. Alger said in a statement. "Much has changed since those buildings were named more than 100 years ago.
"JMU has evolved into a national institution that welcomes students from all racial, ethnic and socioeconomic backgrounds. We have a responsibility to change and evolve, and while that process can be messy and painful at times, it is at the heart of what it means to be a university."
A university news release said the recommendation is for immediate removal of the building names. The buildings, which are located on JMU's Quad, would be assigned temporary names and a process would be created to develop new names.
Ashby Hall is named for Confederate Gen. Turner Ashby, who was killed less than 2 miles east of the university's campus. Jackson Hall, JMU's first residence and dining hall, was built in 1909 and named for Confederate Gen. Stonewall Jackson.
Maury Hall, the university's first academic and administrative building, was completed that same year and is named for Matthew Fontaine Maury, a scientist who joined the Confederacy.
JMU, named for the fourth U.S. president and chief architect of the U.S. Constitution, said it would continue to honor Madison, who owned slaves.
"Madison owned slaves in his lifetime, and the university recognizes Madison's flaws as well as his virtues," the news release said. "The university will continue to honor his legacy through the name of the institution, and carry forward his vision 'to form a more perfect Union.' "
The JMU board of visitors has the ultimate decision on building names. The university said the body is likely to hold a special virtual meeting this summer on the names.
(804) 649-6012
Twitter: @jmattingly306
Be the first to know
Get local news delivered to your inbox!