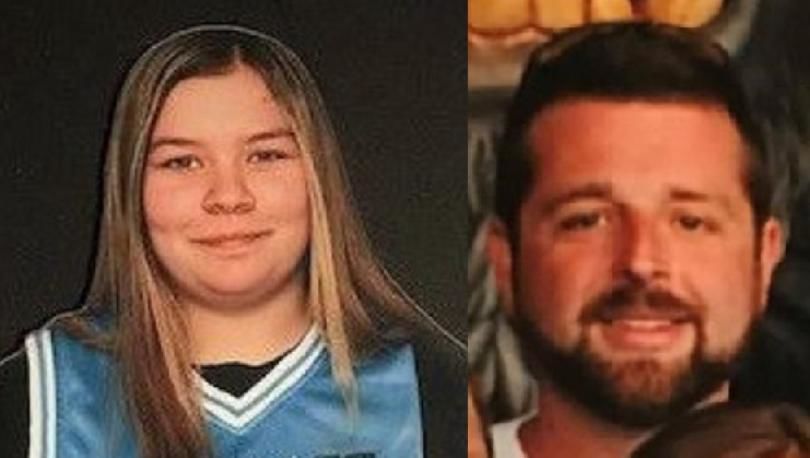 Thanks to a tip from an alert citizen, a massive search for a missing teenage girl from Bumpass ended peacefully Wednesday night in Caroline County.
Isabel Hicks, 14, was abducted from her home early Oct. 21, police said. Bruce W. Lynch Jr., 33, a former boyfriend of Hicks' mother, is accused of taking her and is charged in Louisa with felony abduction.
A national search ensued following her disappearance that included the FBI, Virginia State Police and an Amber Alert.
At 8:48 p.m. Wednesday, the Caroline County 911 center received a call from a citizen who had identified the suspect vehicle, Caroline Sheriff Tony Lippa said.
The vehicle was heading north on U.S. 1 in the Ladysmith area, Lippa said. Deputy Matt Wilcox caught up with the vehicle on Route 1 in the area of Paige Road and activated his emergency lights.
Lippa said the driver didn't immediately stop, but he said there was no pursuit as had initially been reported in initial news reports.
Lippa said the driver finally stopped after seeing other deputies showing up, and Lynch was taken into custody without incident.
Isabel appeared to be uninjured, but was taken by Wilcox to a local hospital to be checked out, police said.
Deputy Greg Hess took Lynch into custody while his vehicle was towed to a facility in the western part of Caroline.
It was the second reported sighting of the girl since her disappearance. There were reports of a sighting in the Montpelier area of Hanover County on Monday that drew a heavy law-enforcement response.
Lippa said he was grateful for the tip from the citizen and for the response of his personnel. He said any further information would be released by the Louisa Sheriff's Office, which was expected to hold another press conference Thursday.
Photos: Nearly 100 children who have gone missing in Virginia this year
The website for the National Center for Missing & Exploited Children has 277 missing posters for children who have gone missing in Virginia since the beginning of the year. 
Here are nearly 100 of those posters that include photos of the children provided by law enforcement. 
If you have any information on any of these cases, please call: 1-800-843-5678 (1-800-THE-LOST)
Missing (6).JPG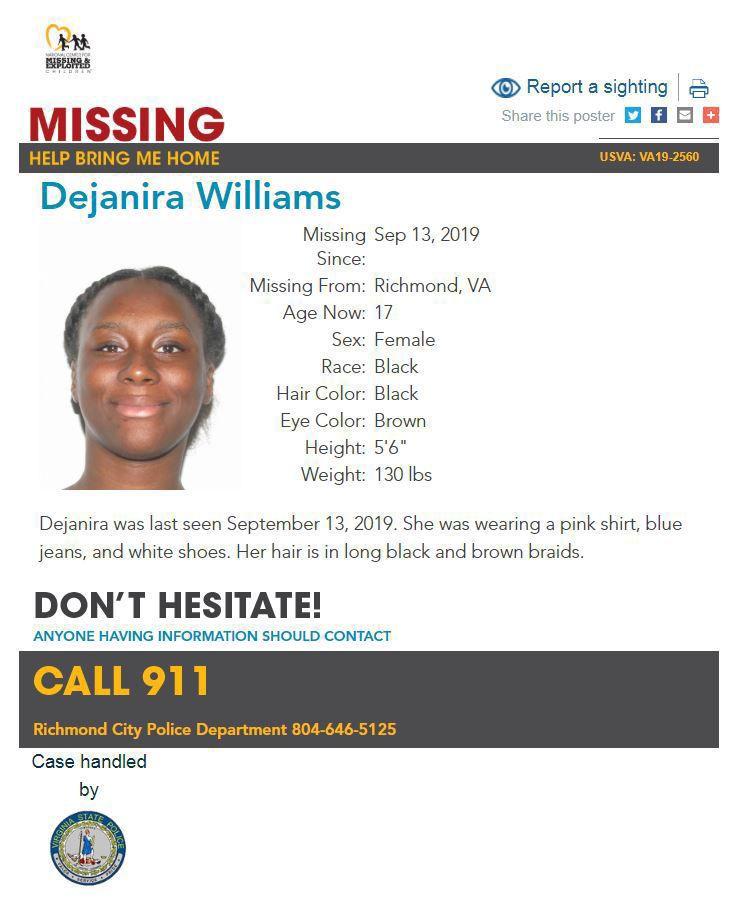 Missing (7).JPG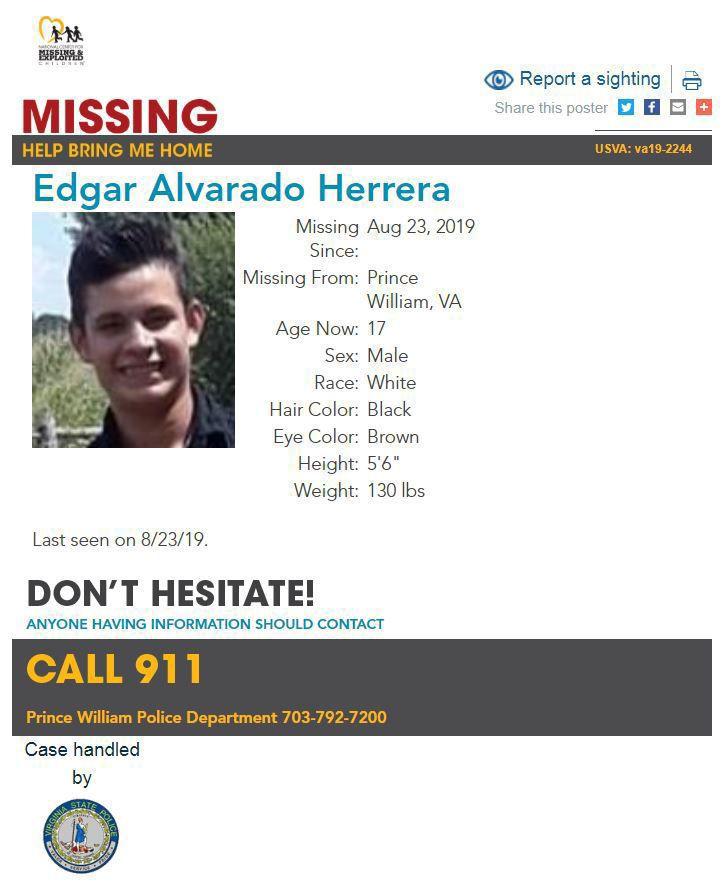 Missing (8).JPG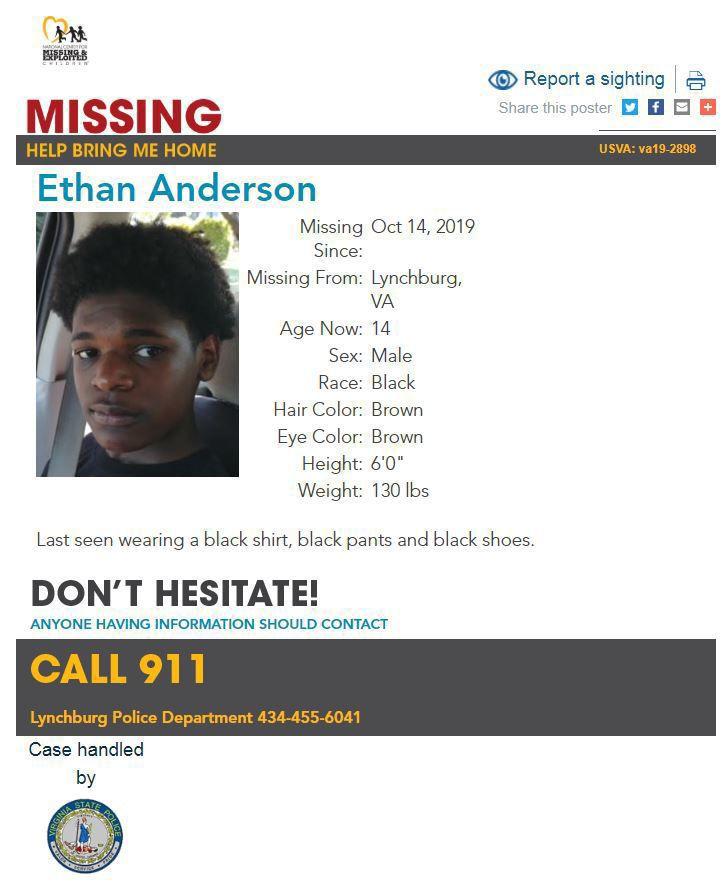 Missing (9).JPG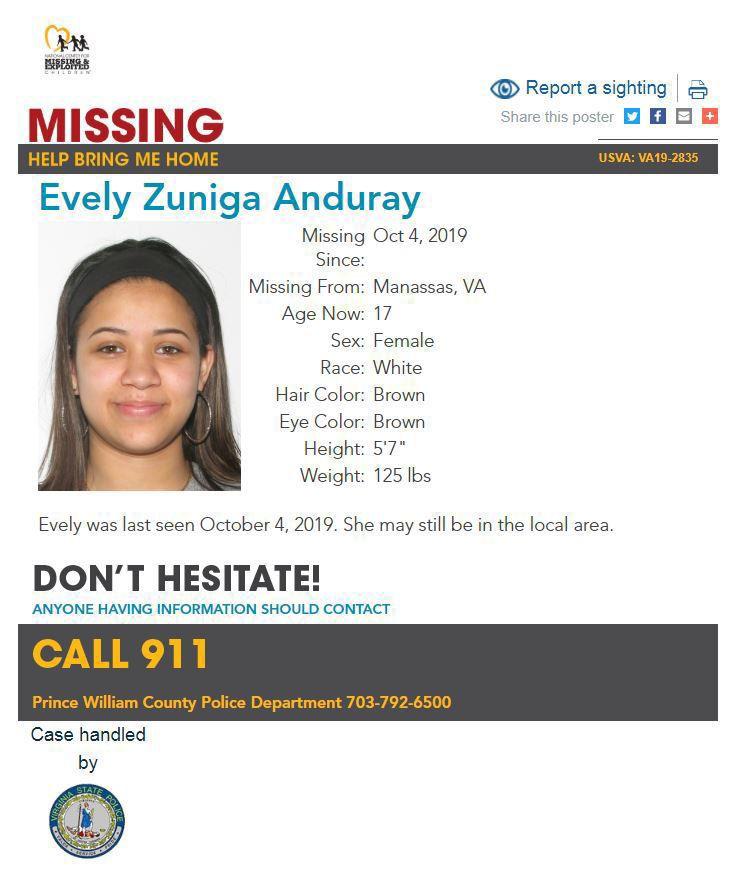 Missing (10).JPG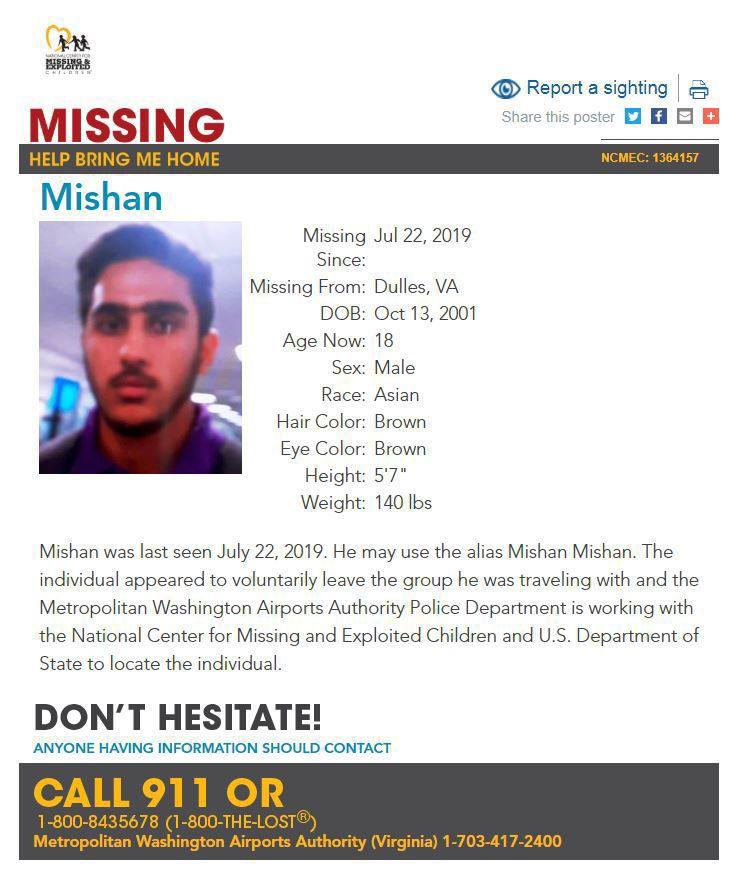 Missing (11).JPG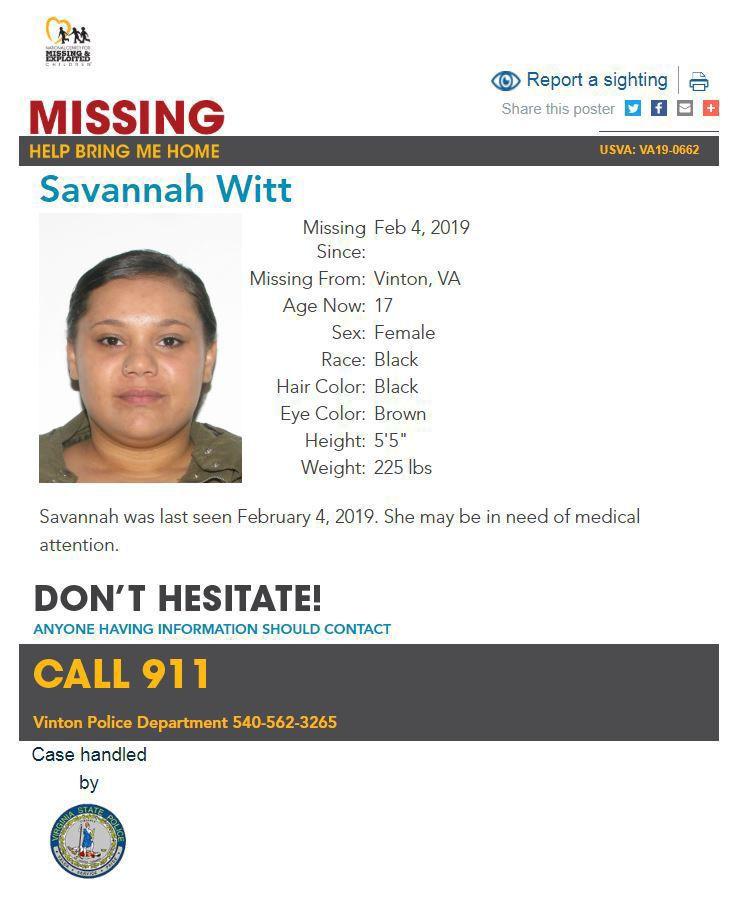 Missing (12).JPG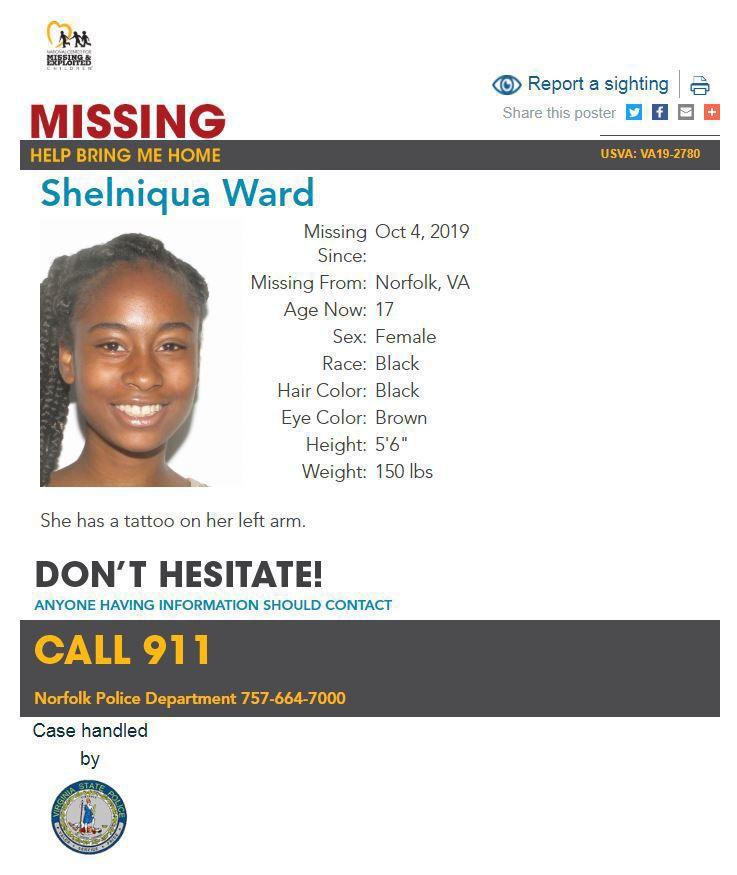 Missing (13).JPG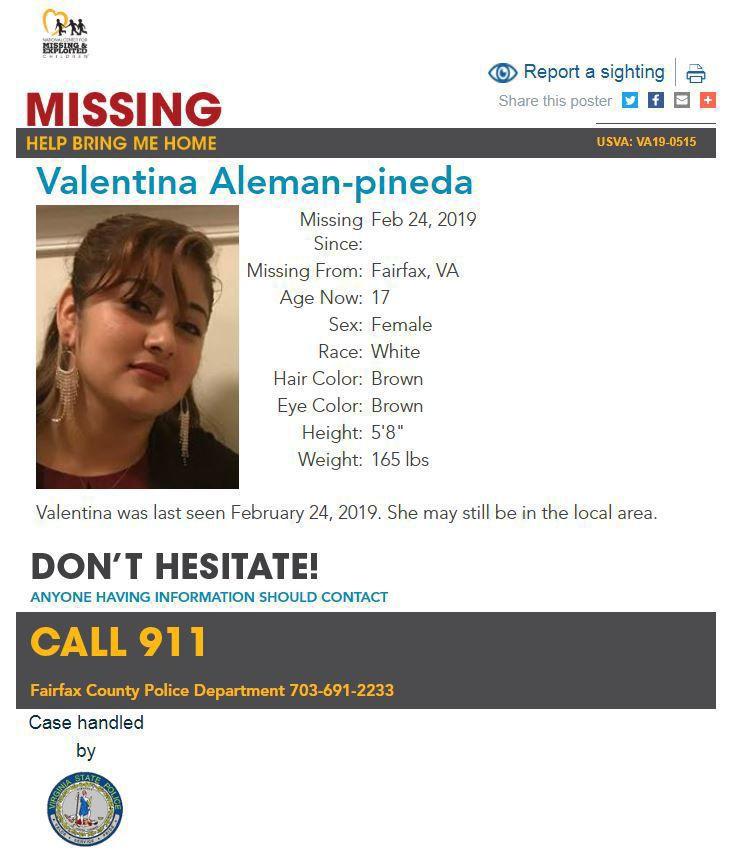 Missing (14).JPG
Missing (15).JPG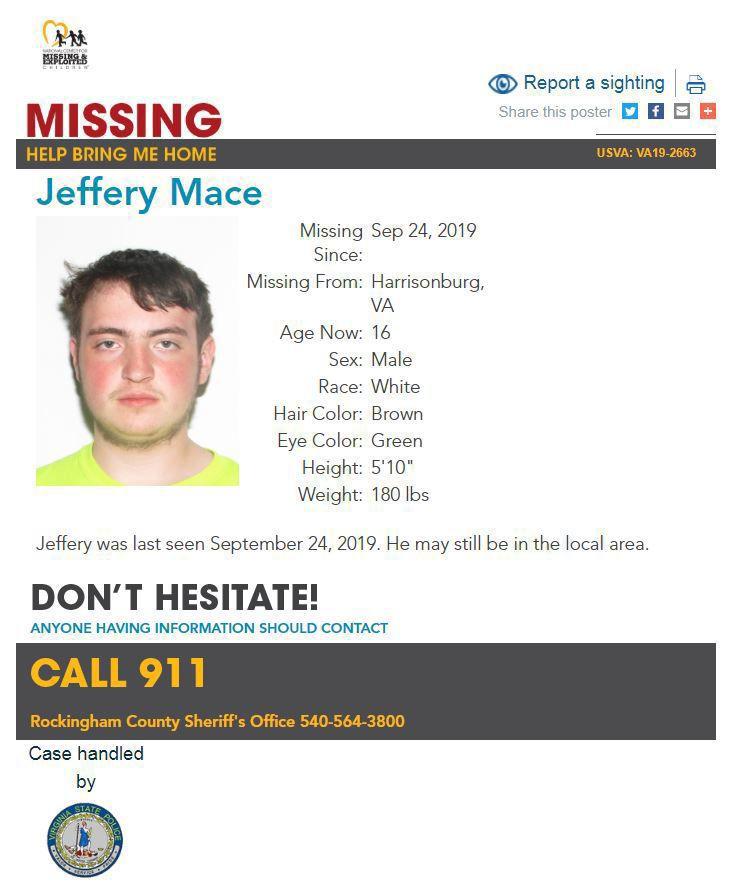 Missing (16).JPG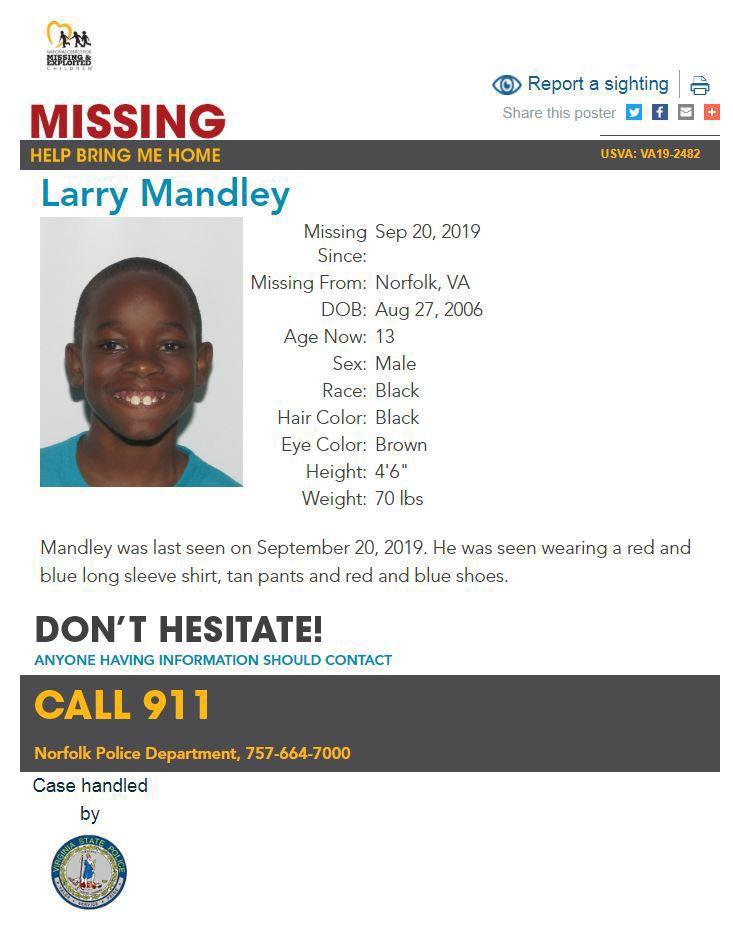 Missing (17).JPG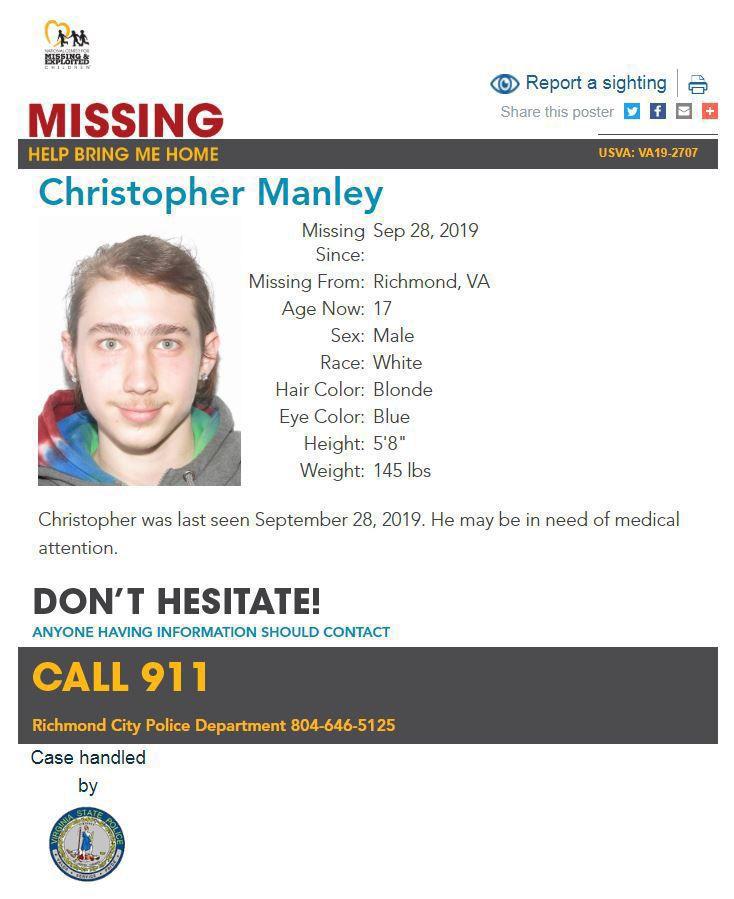 Missing (18).JPG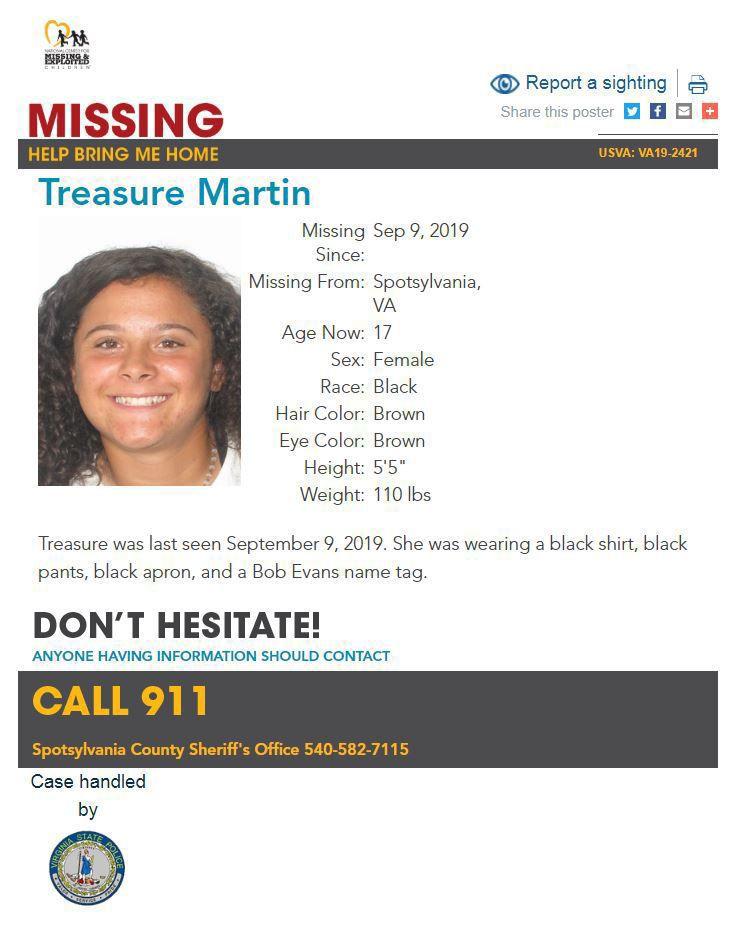 Missing (19).JPG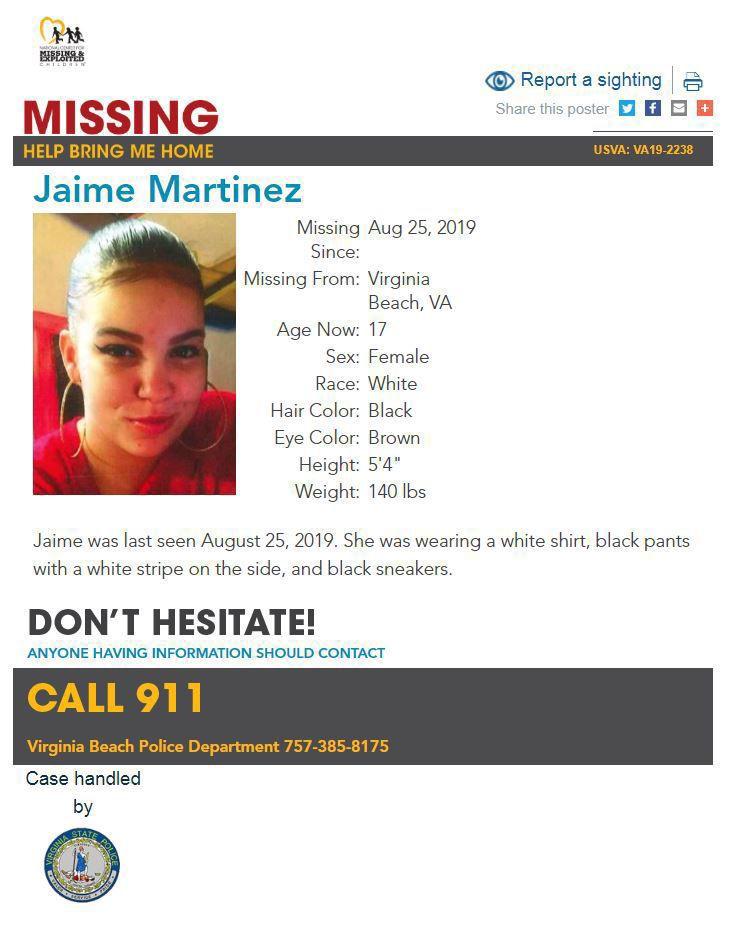 Missing (20).JPG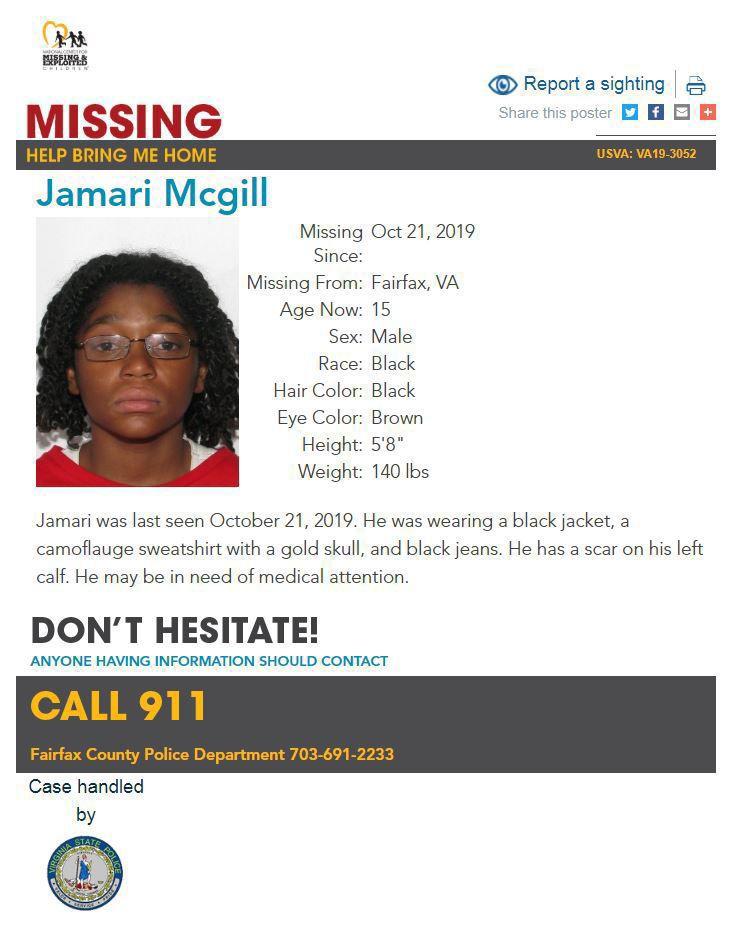 Missing (21).JPG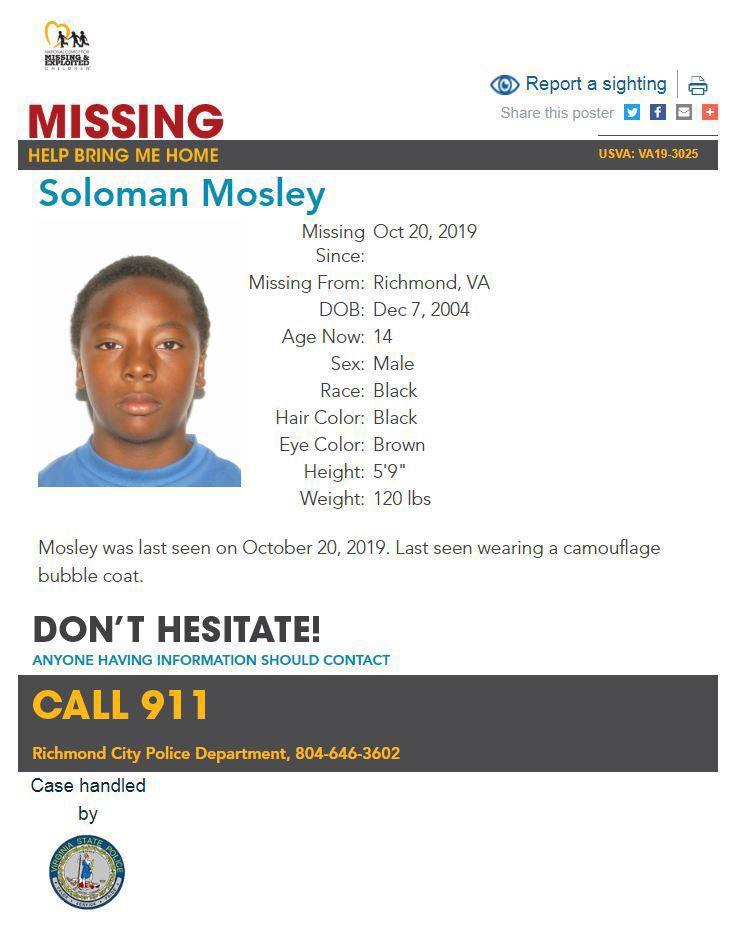 Missing (22).JPG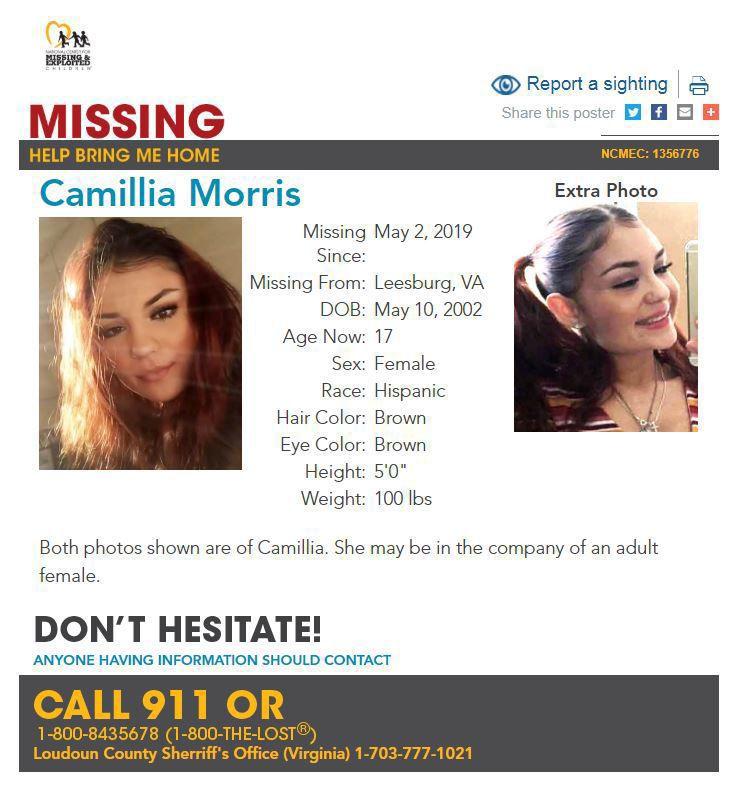 Missing (23).JPG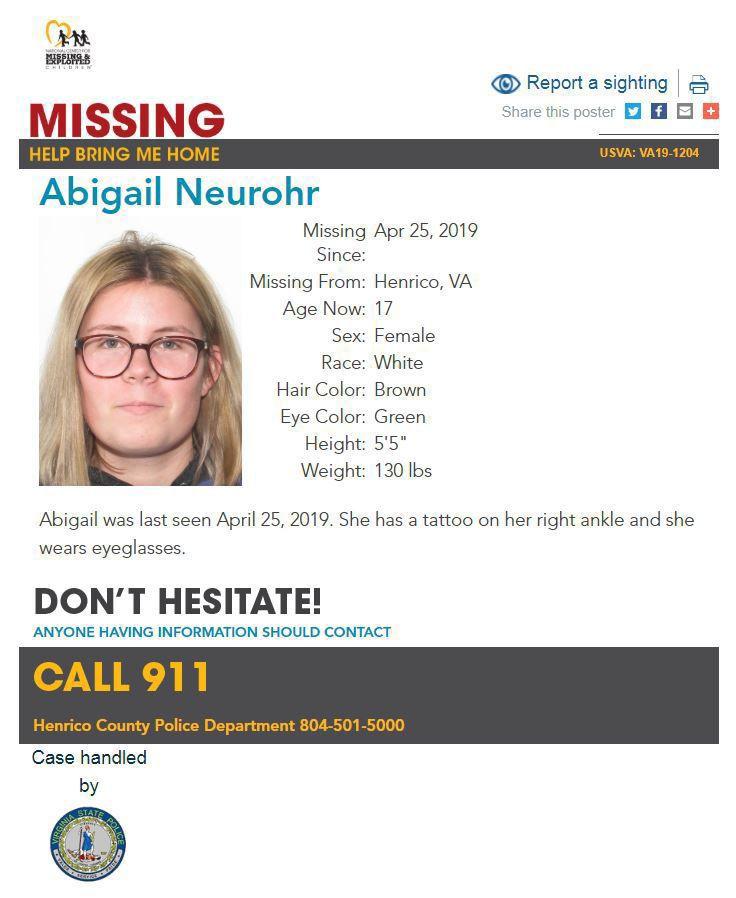 Missing (24).JPG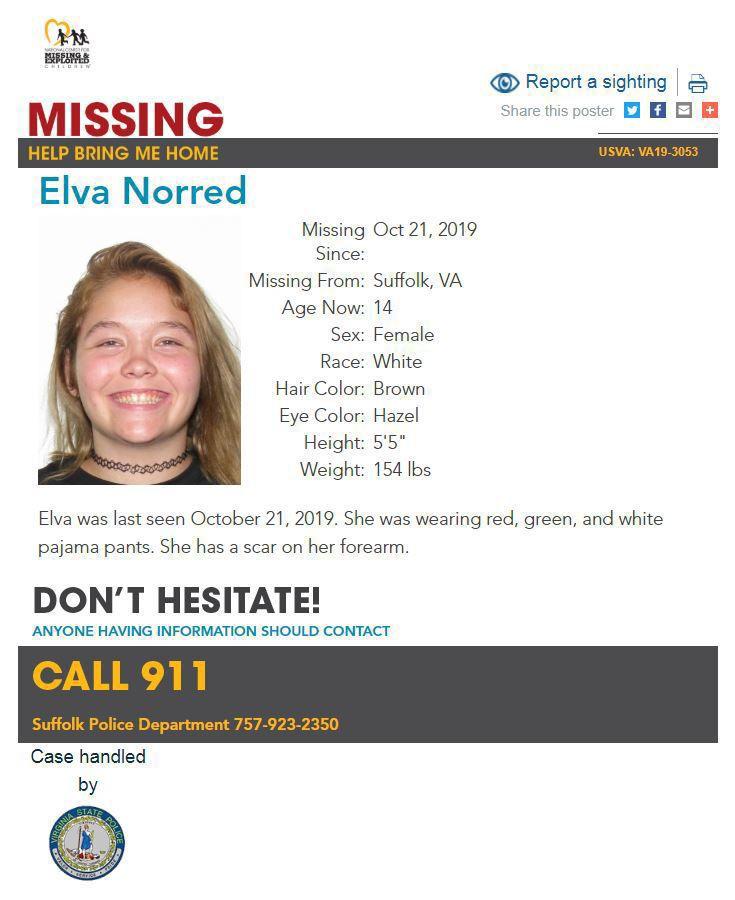 Missing (25).JPG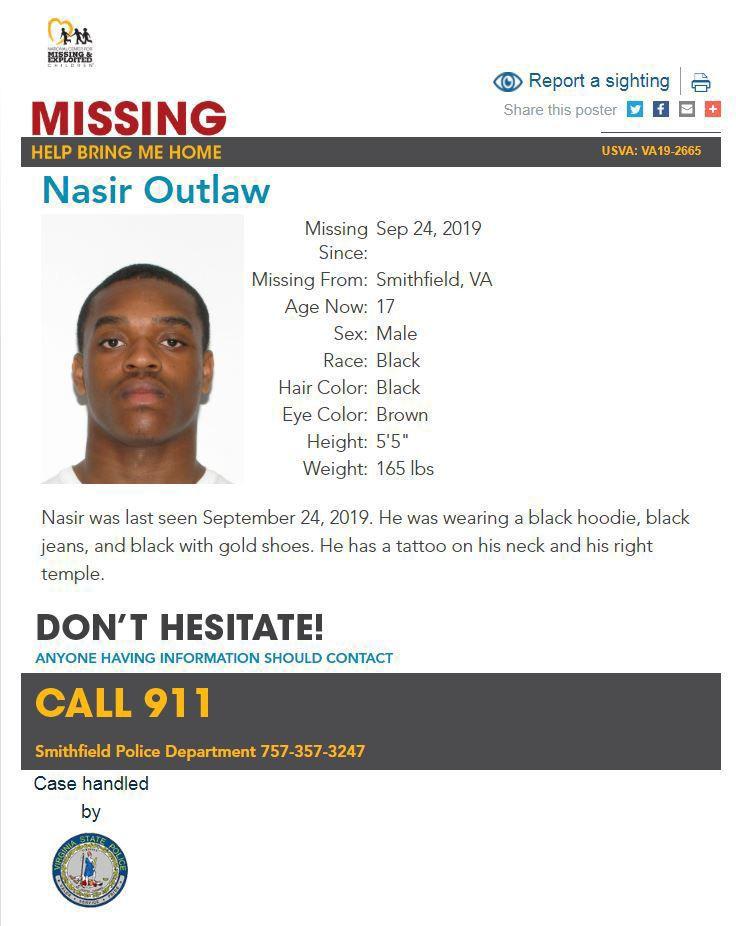 Missing (26).JPG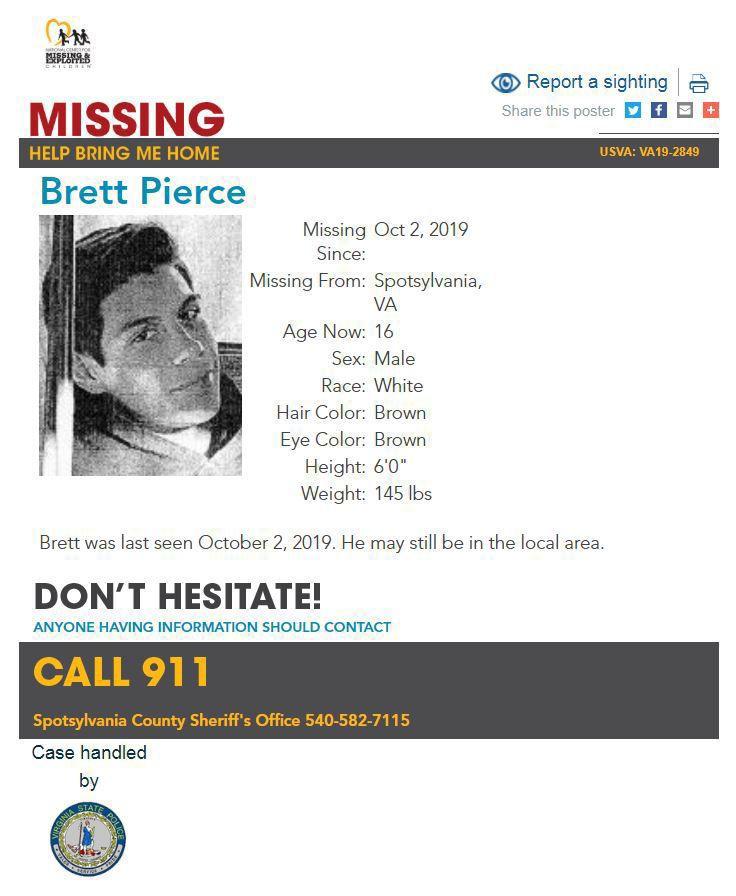 Missing (27).JPG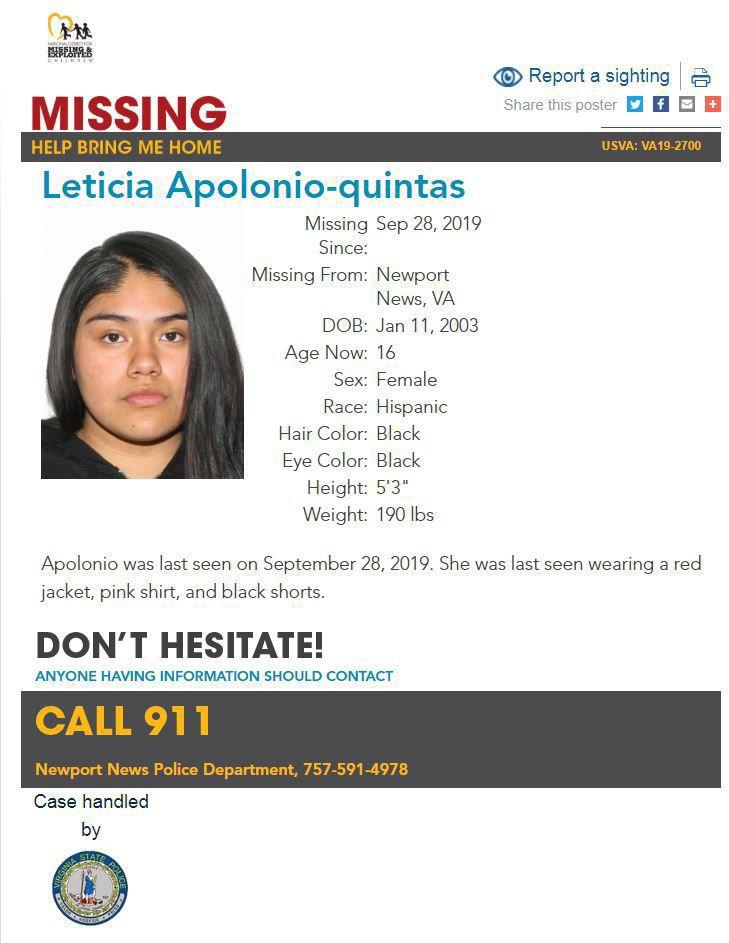 Missing (28).JPG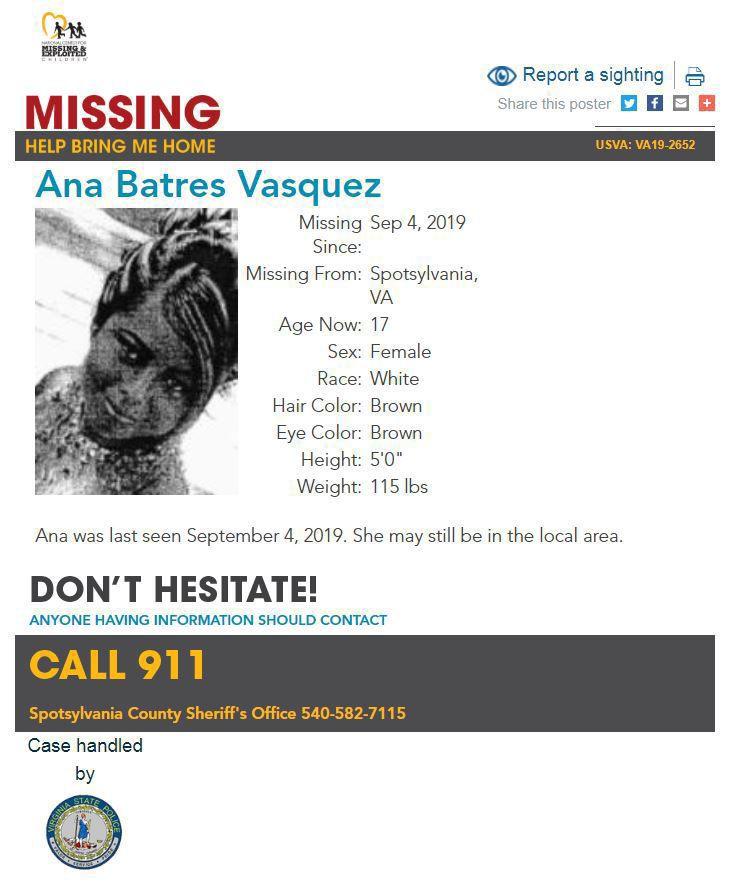 Missing (29).JPG
Missing (30).JPG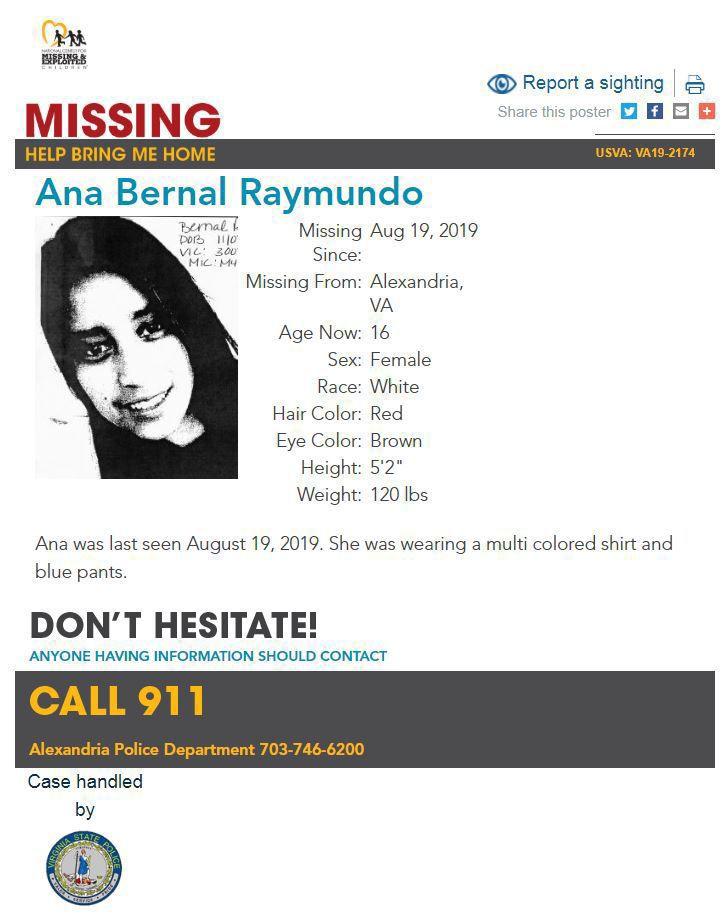 Missing (31).JPG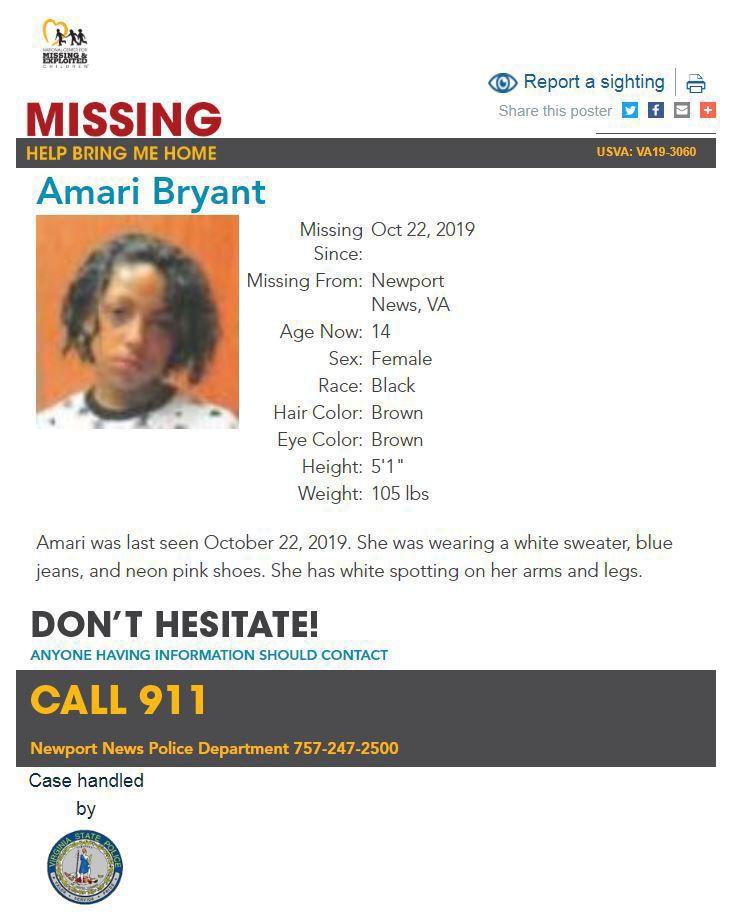 Missing (32).JPG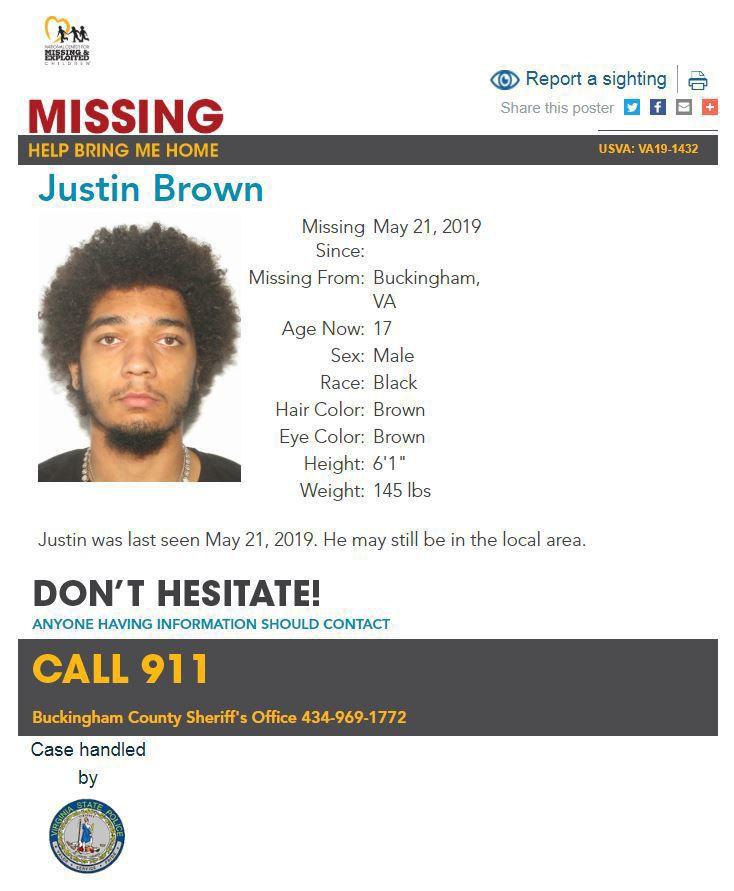 Missing (33).JPG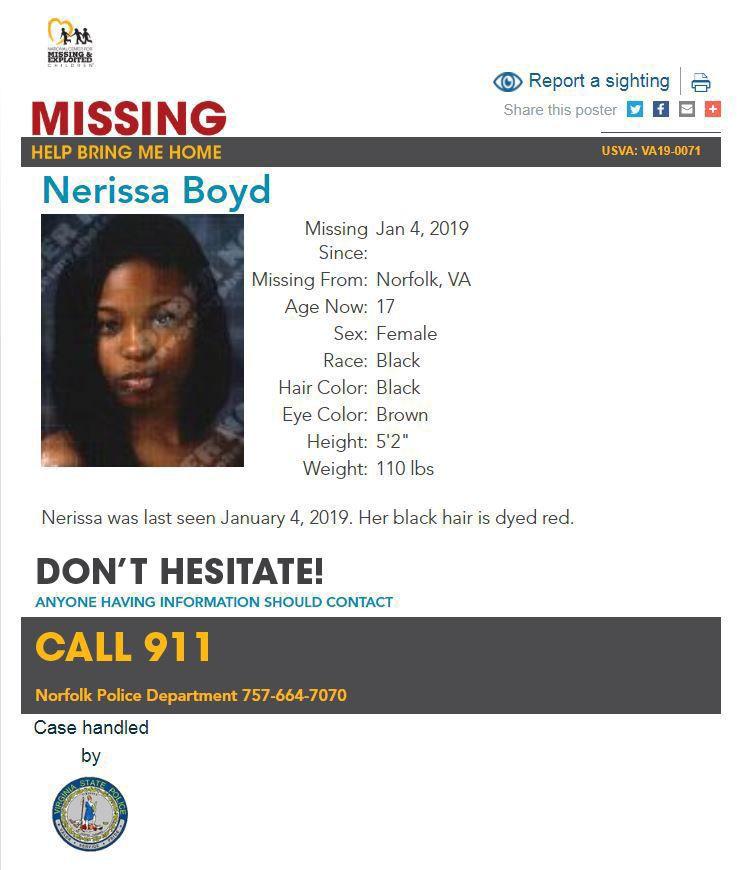 Missing (34).JPG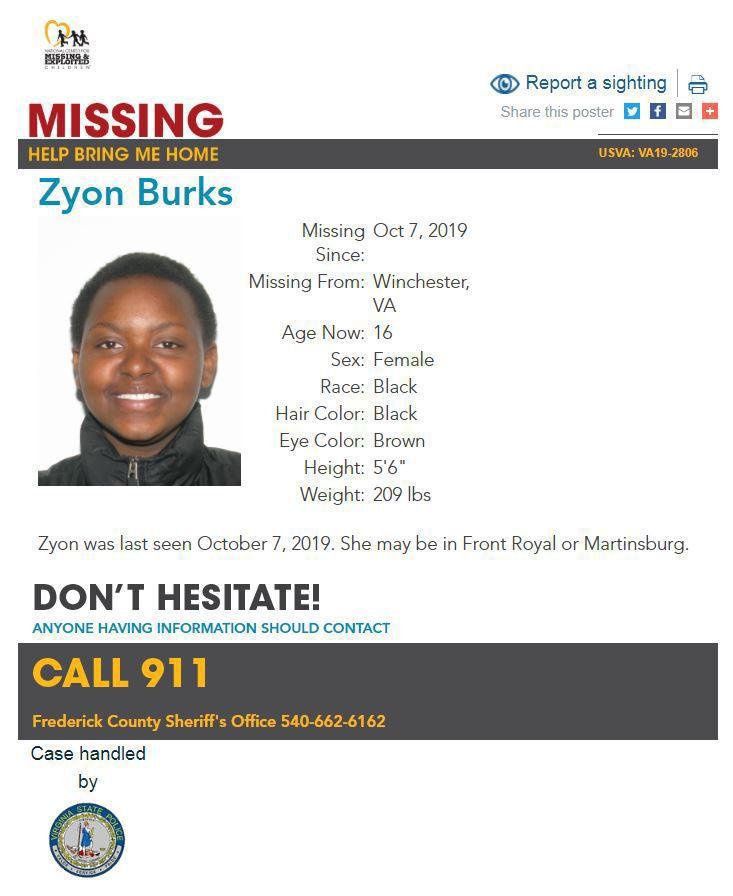 Missing (35).JPG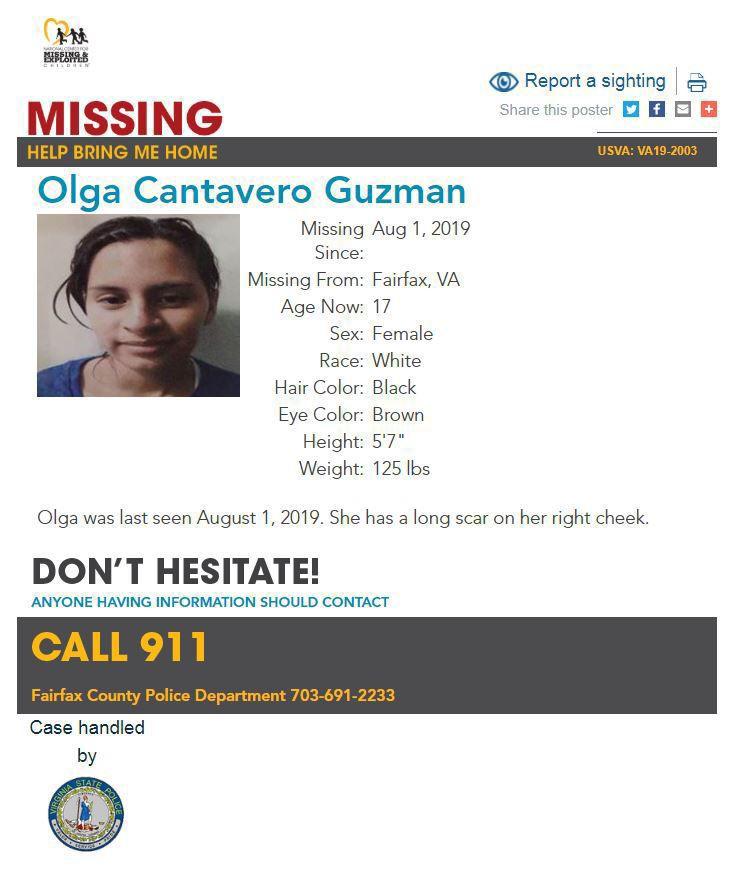 Missing (36).JPG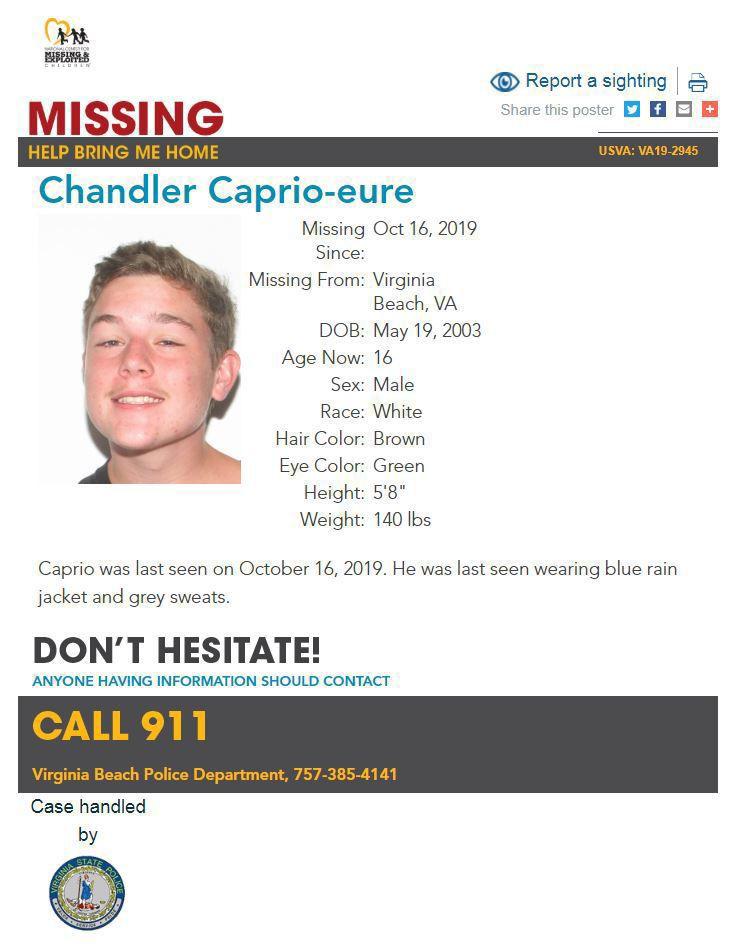 Missing (37).JPG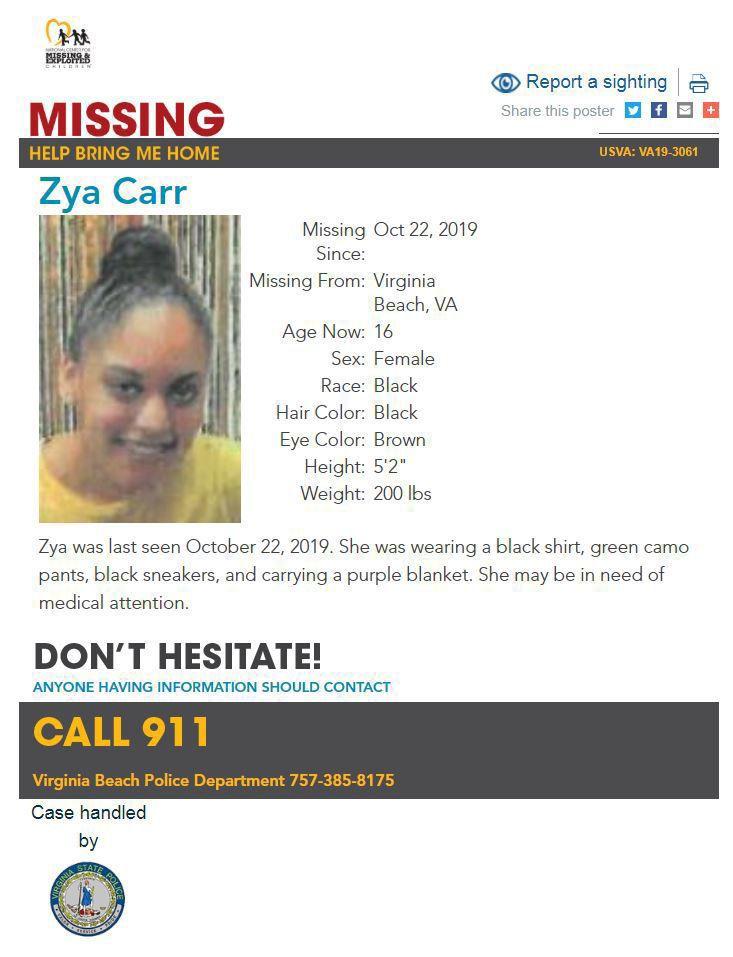 Missing (38).JPG
Missing (45).JPG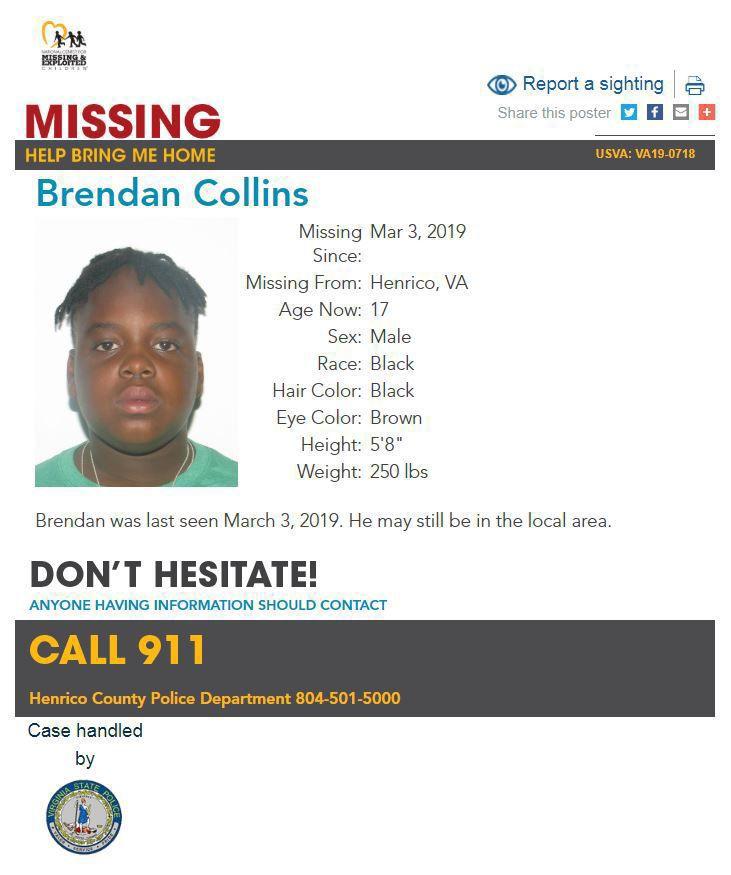 Missing (46).JPG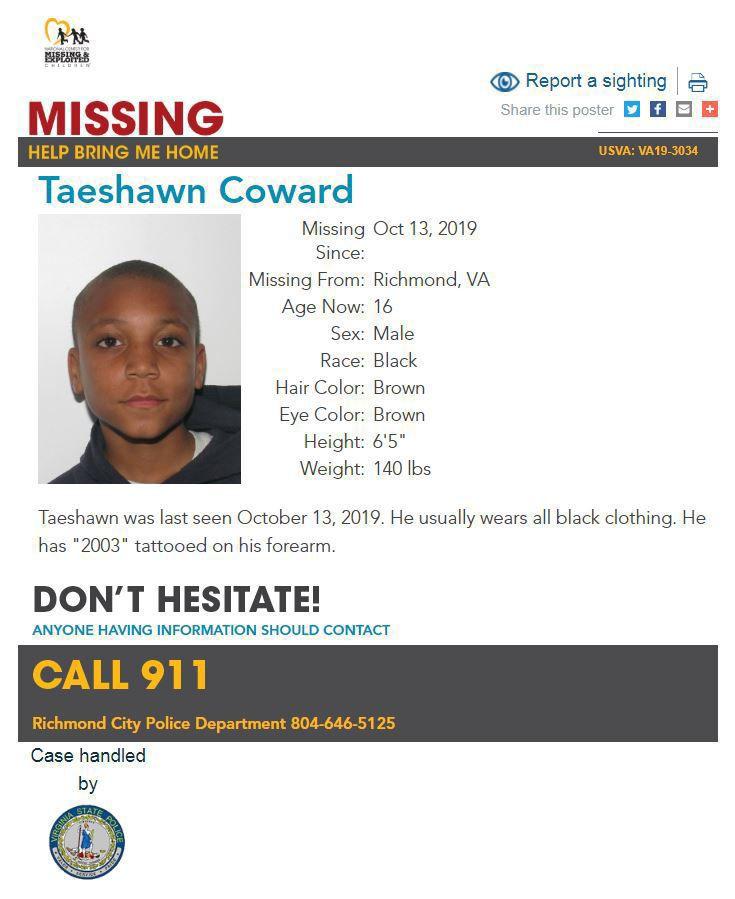 Missing (47).JPG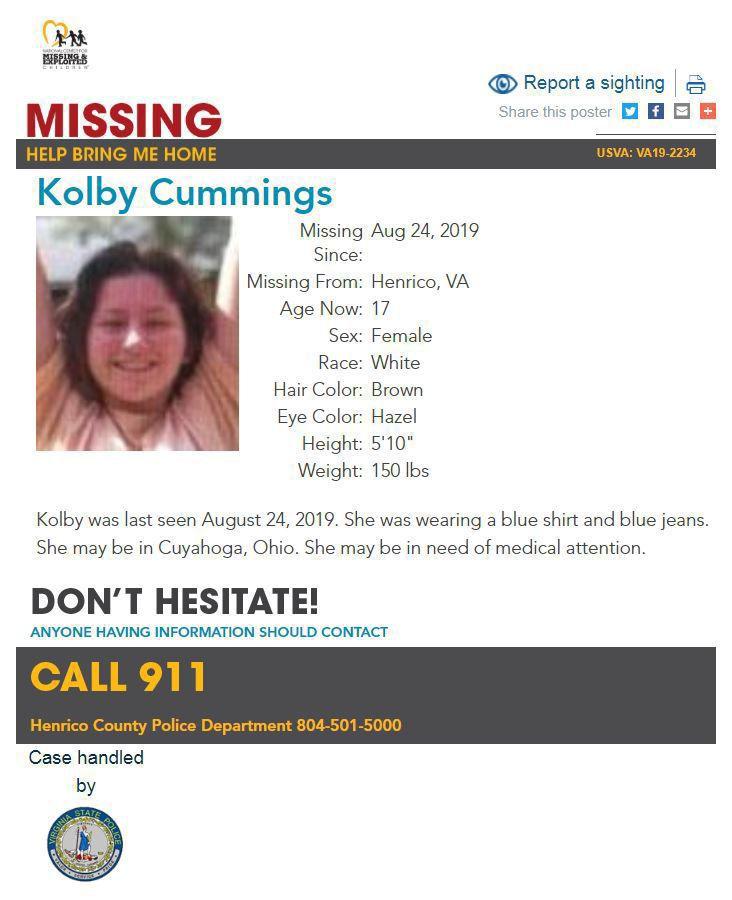 Missing (48).JPG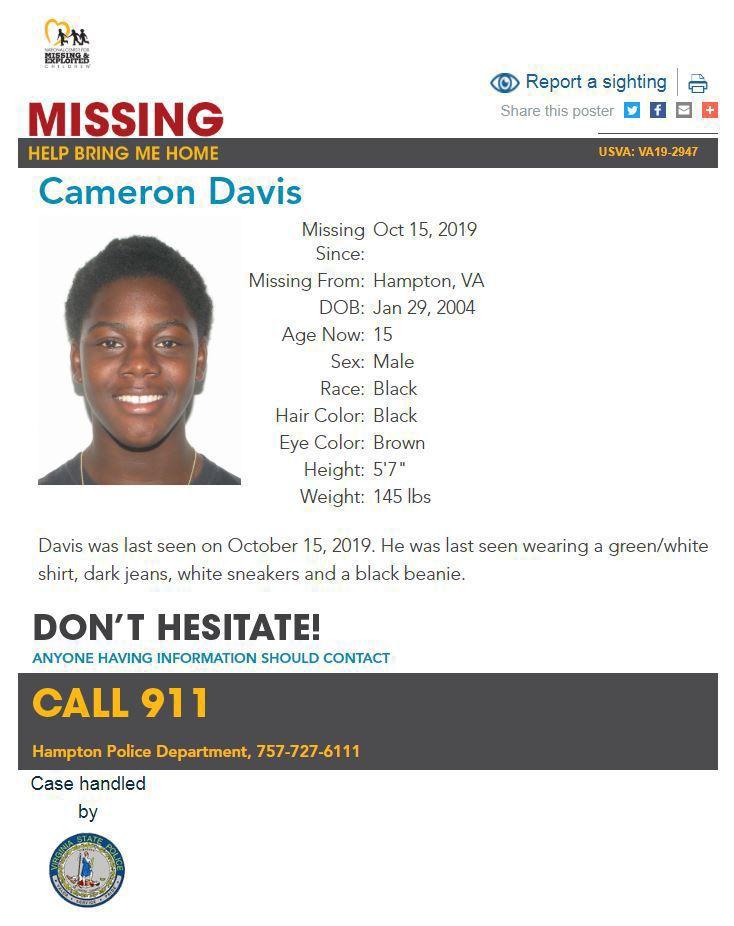 Missing (49).JPG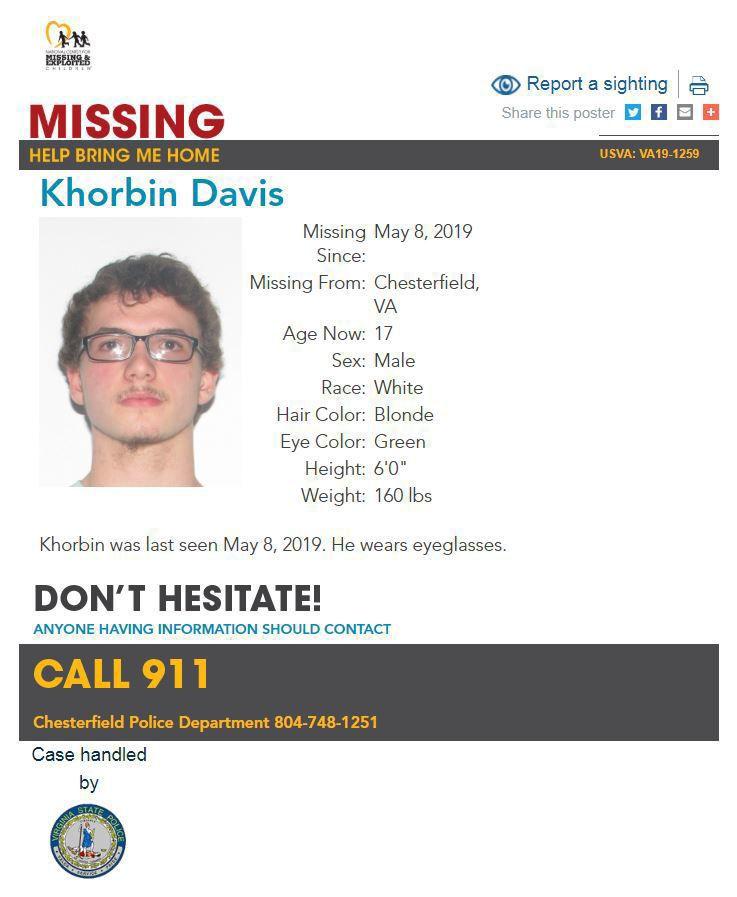 Missing (50).JPG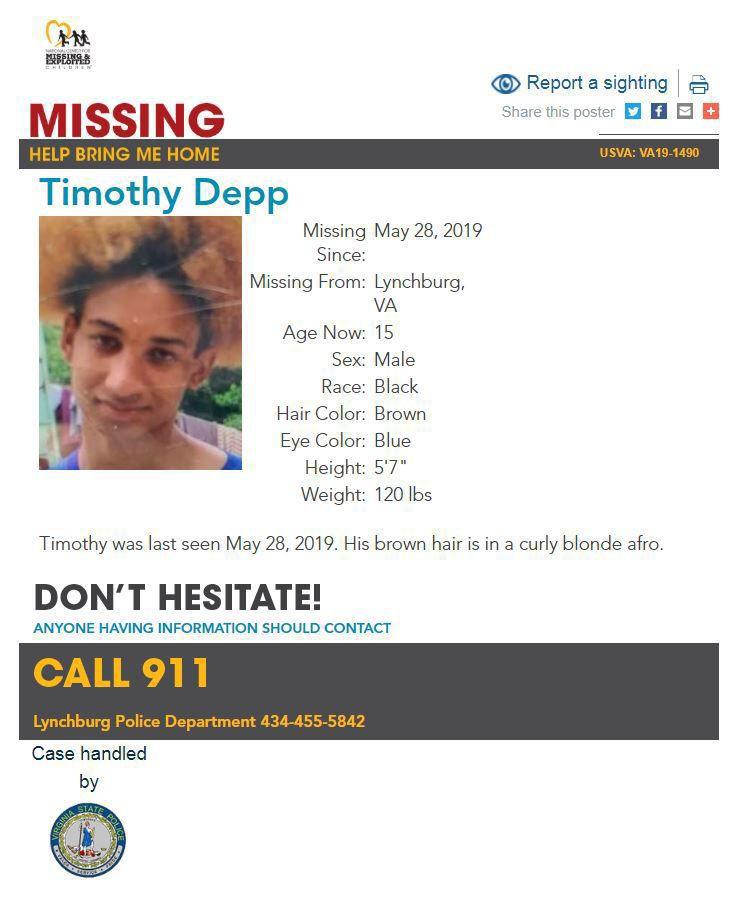 Missing (51).JPG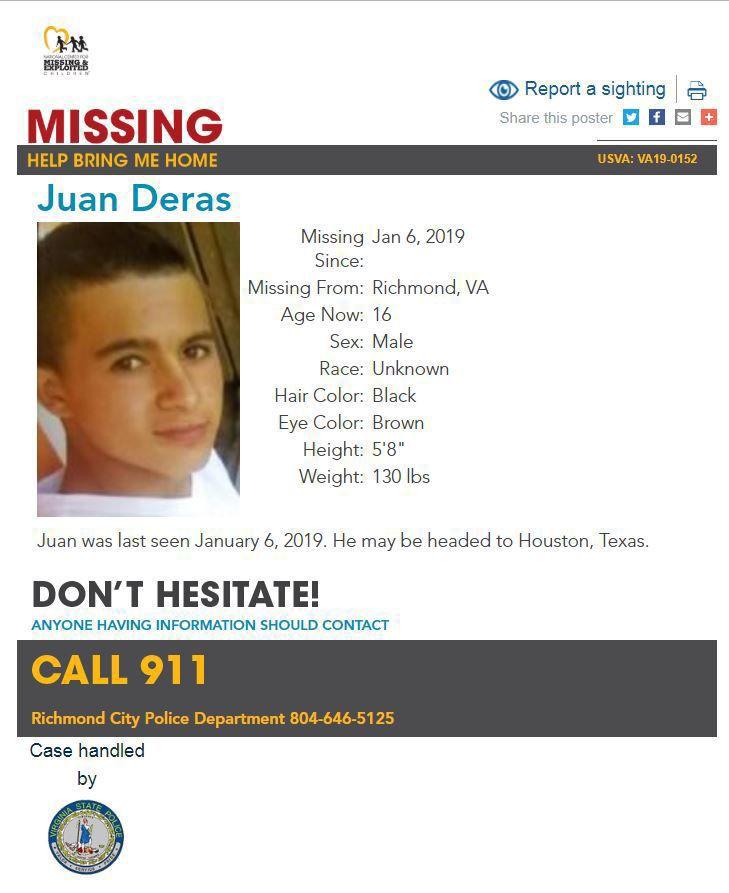 Missing (52).JPG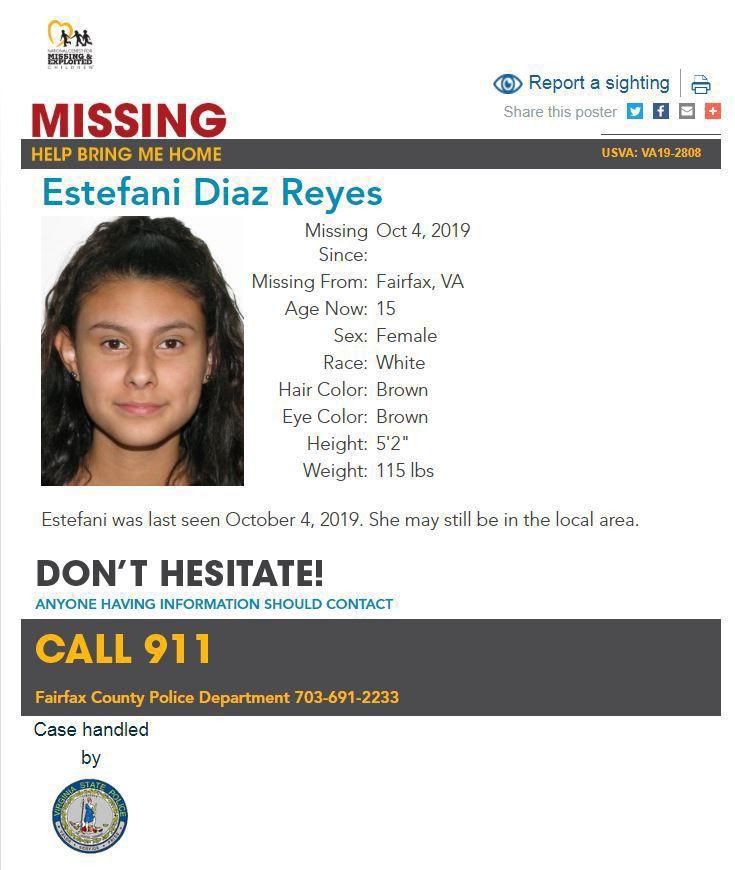 Missing (53).JPG
Missing (54).JPG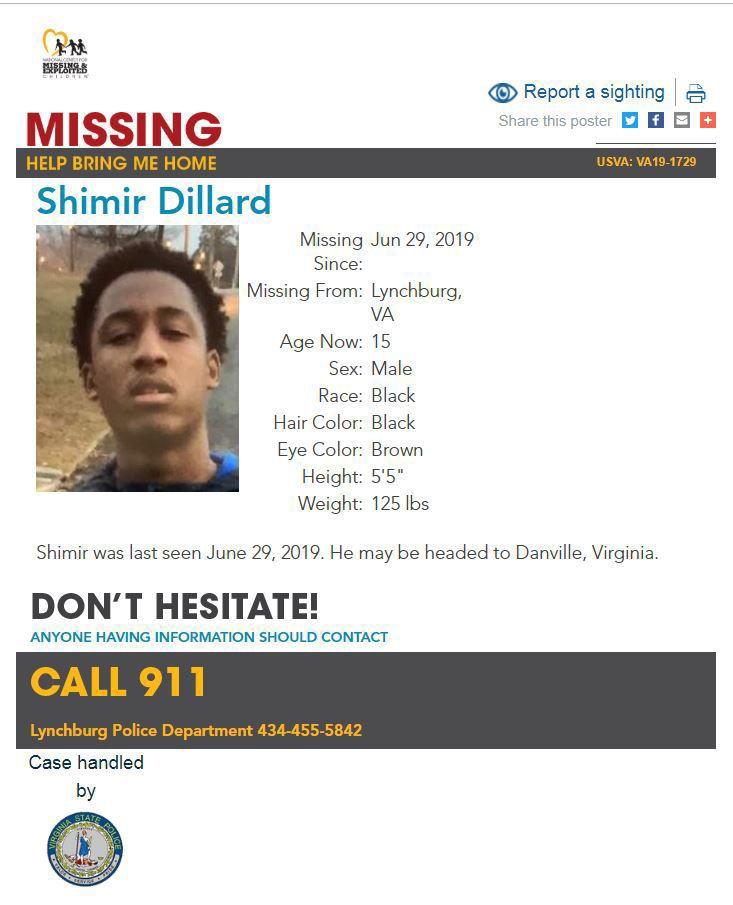 Missing (55).JPG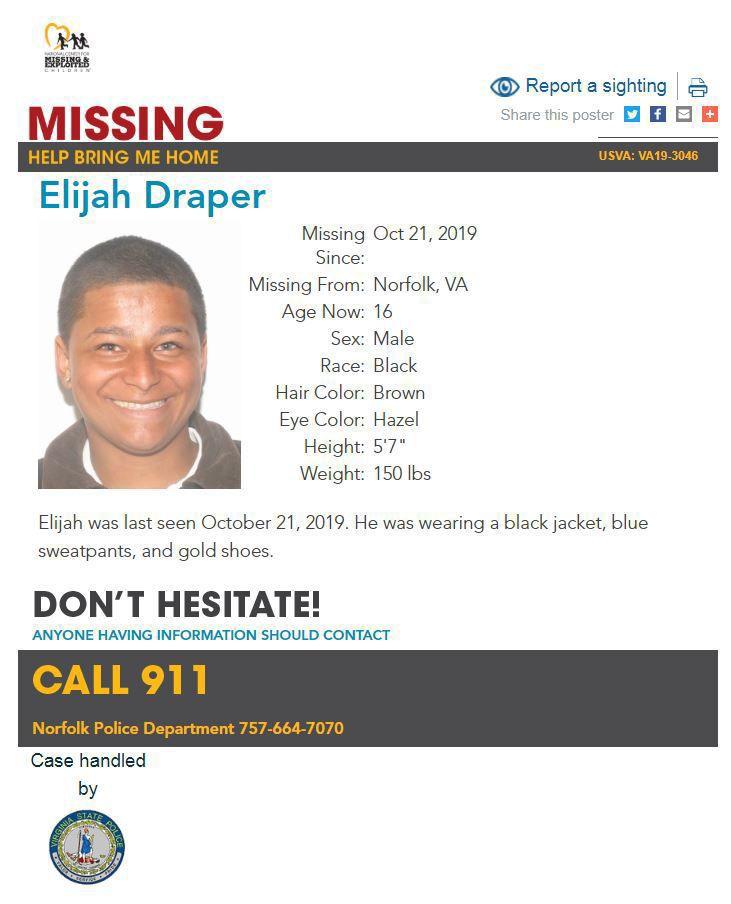 Missing (56).JPG
Missing (57).JPG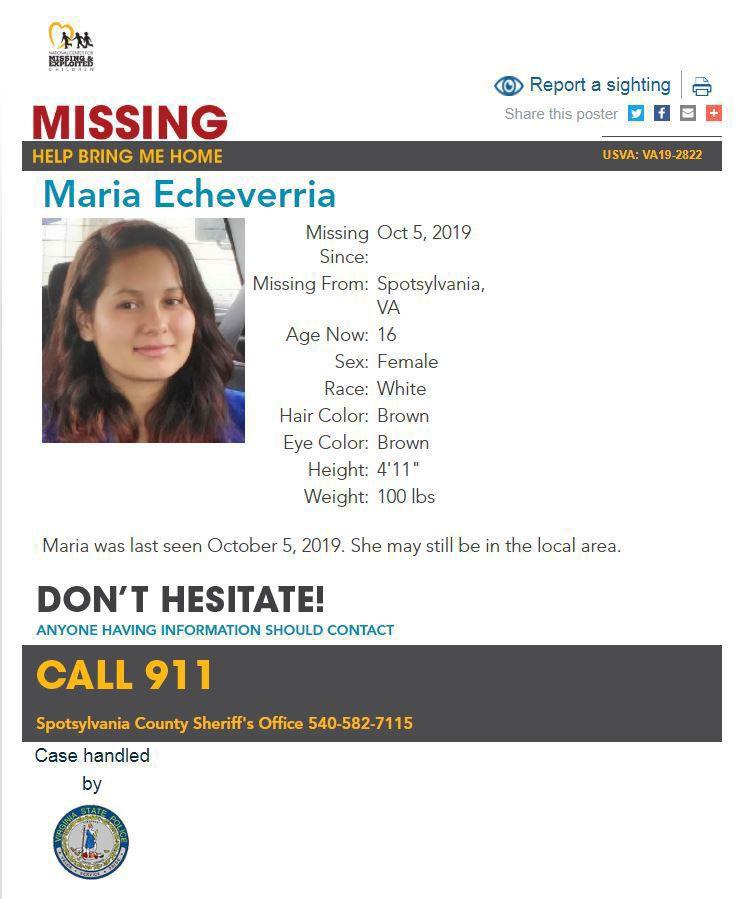 Missing (58).JPG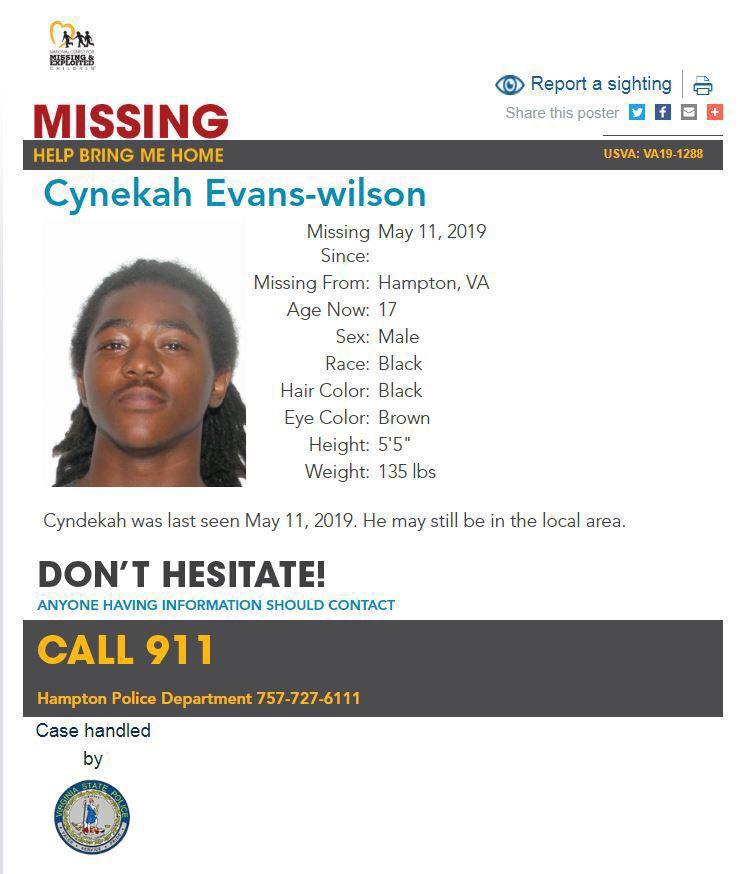 Missing (59).JPG
Missing (60).JPG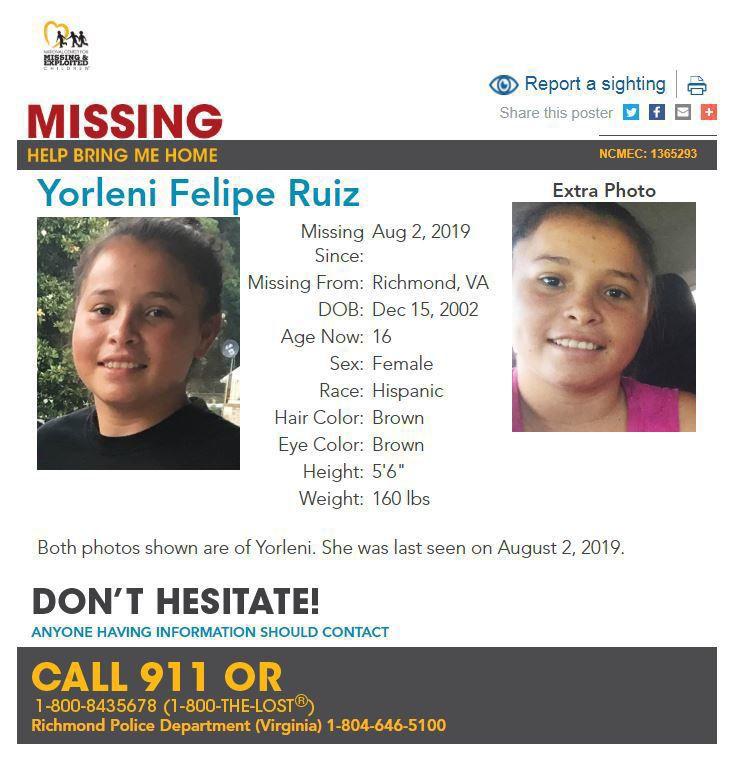 Missing (61).JPG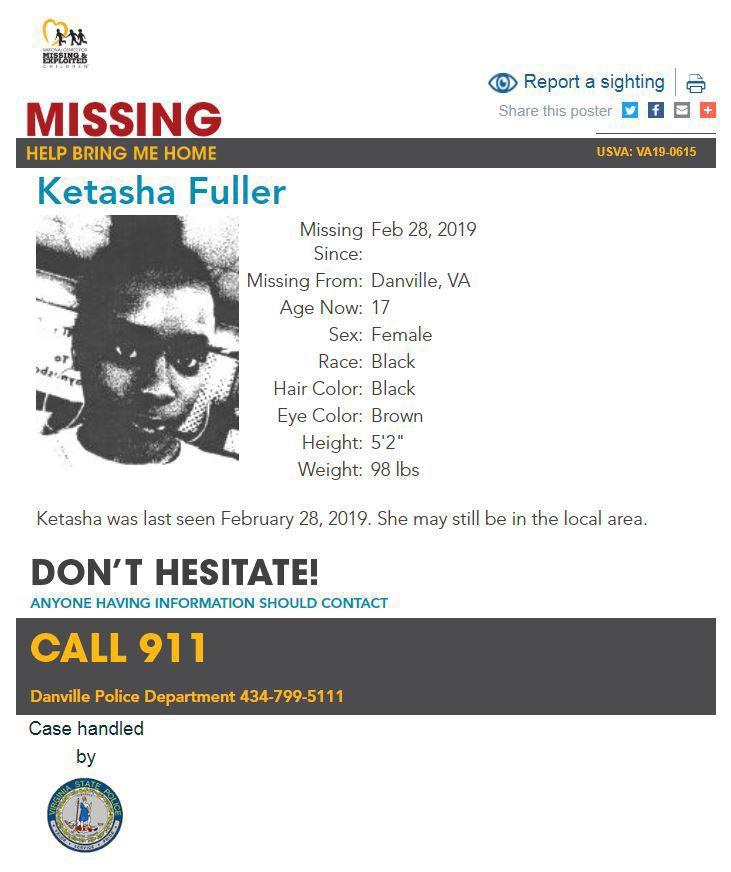 Missing (62).JPG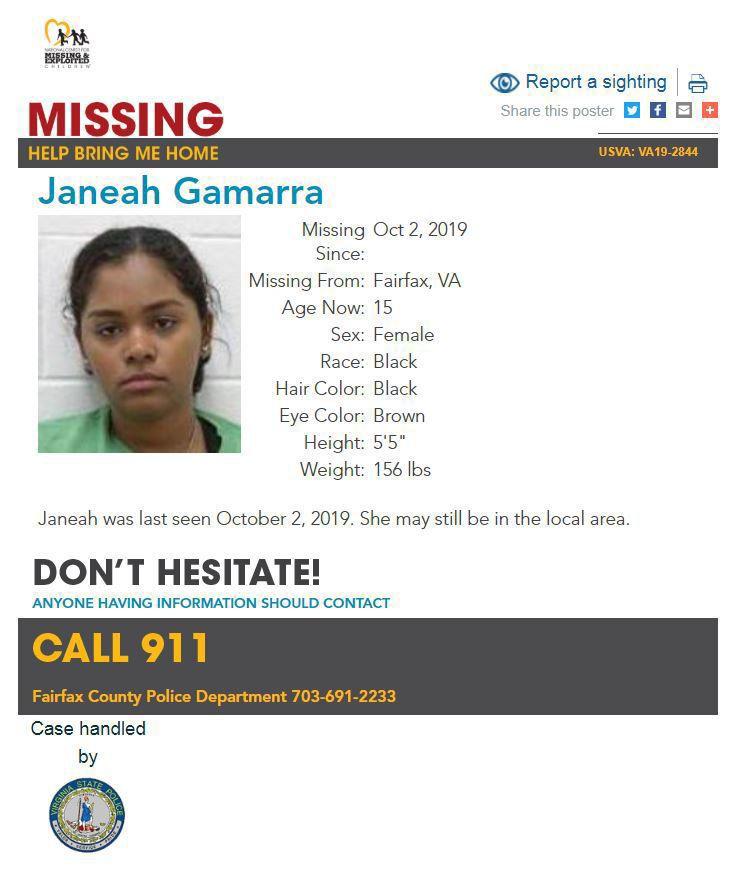 Missing (63).JPG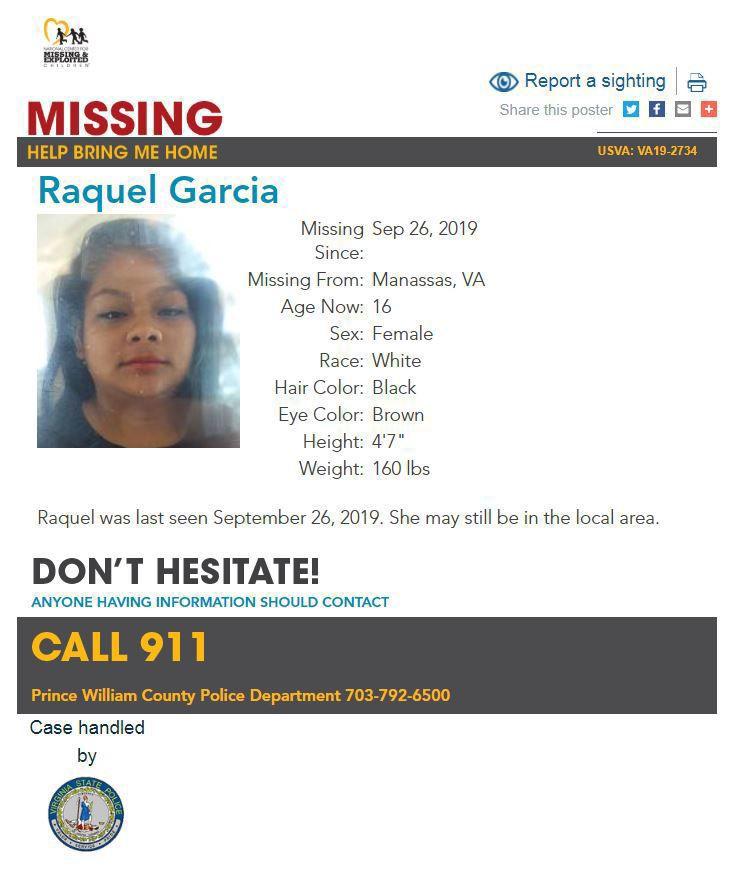 Missing (64).JPG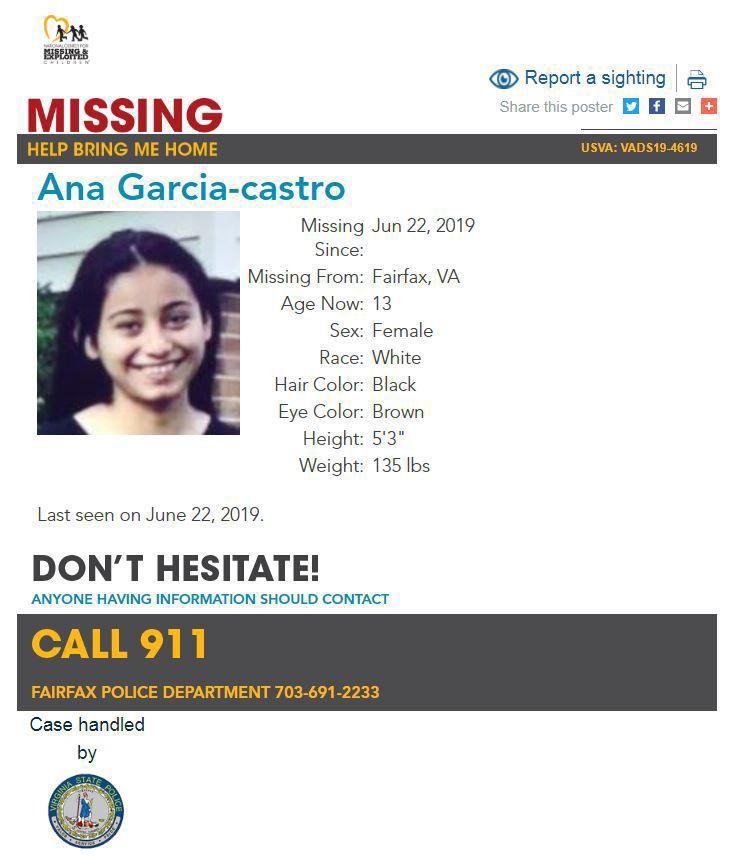 Missing (65).JPG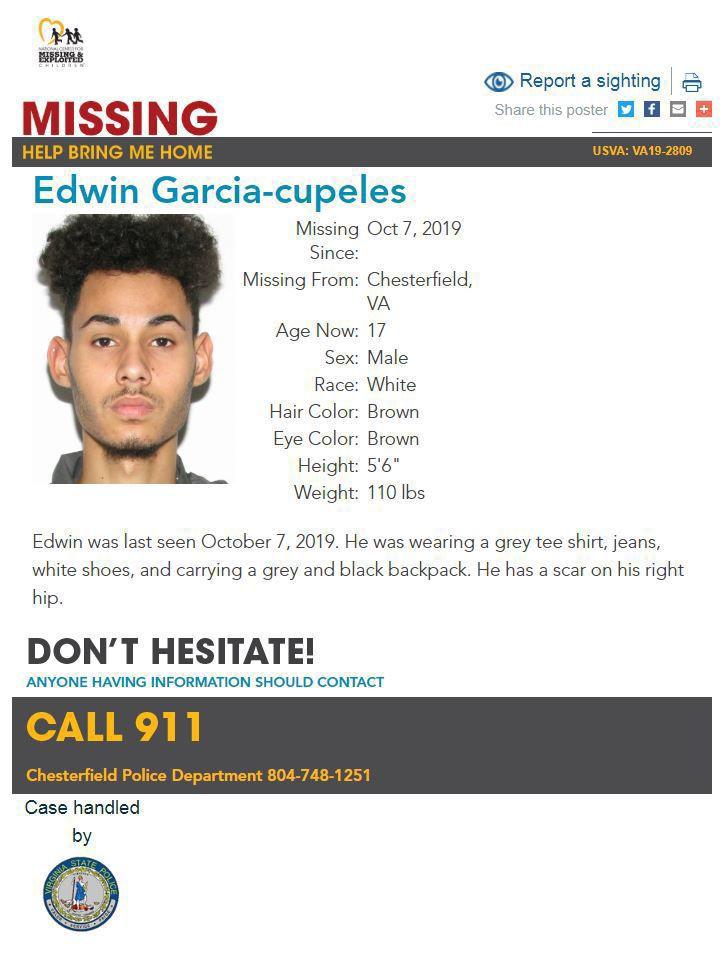 Missing (66).JPG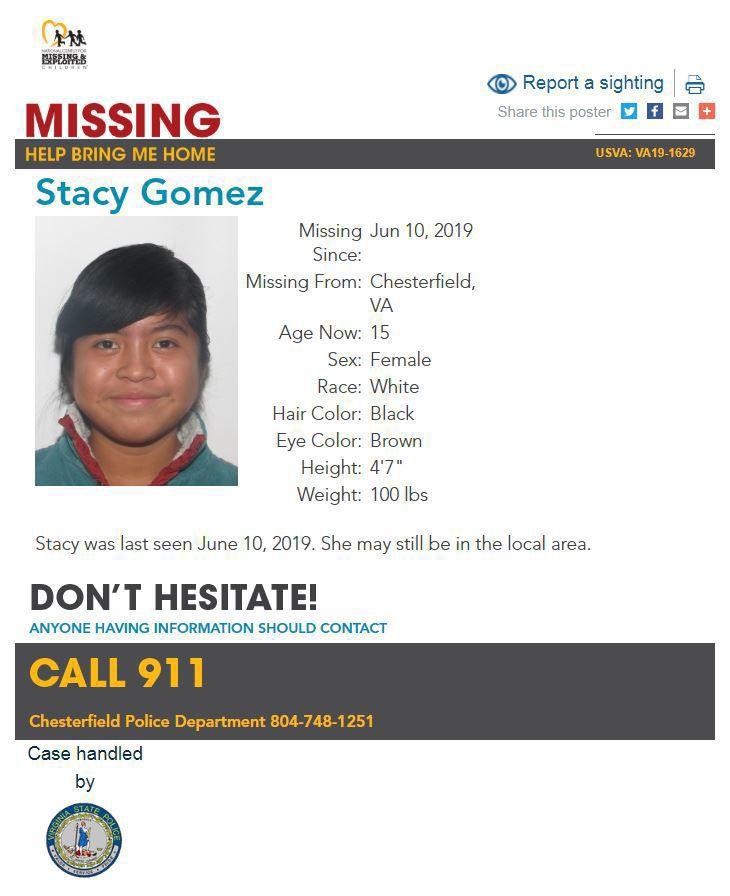 Missing (67).JPG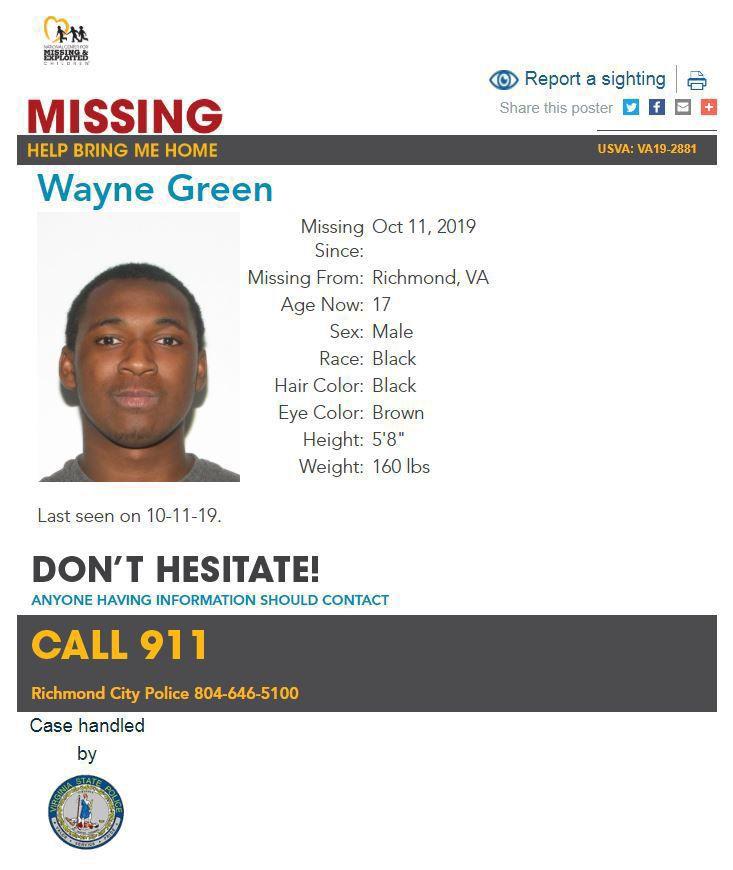 Missing (68).JPG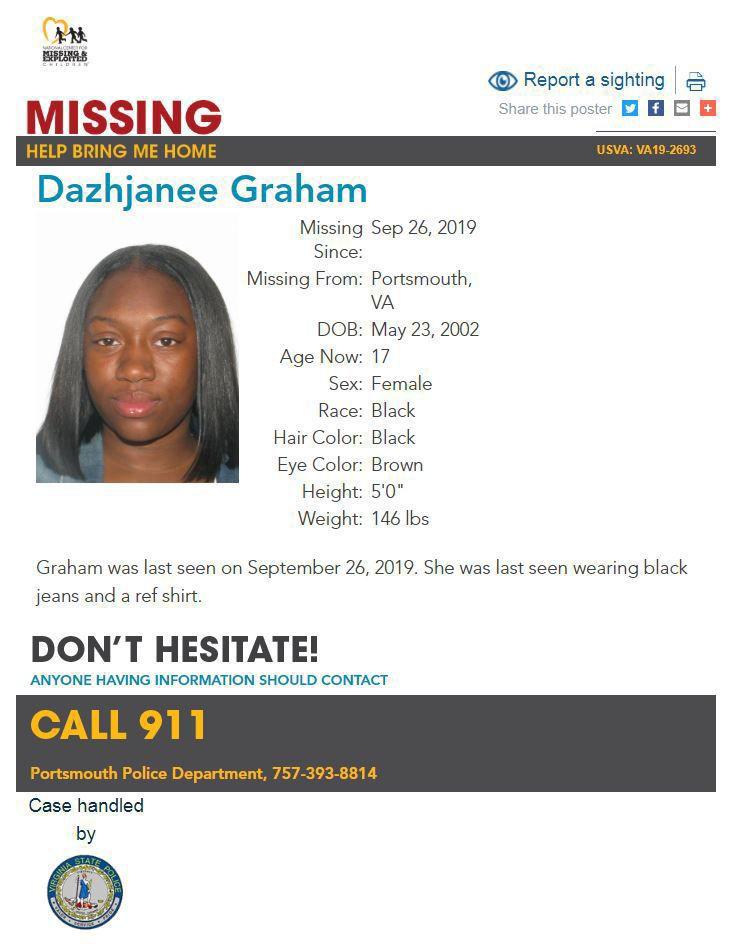 Missing (69).JPG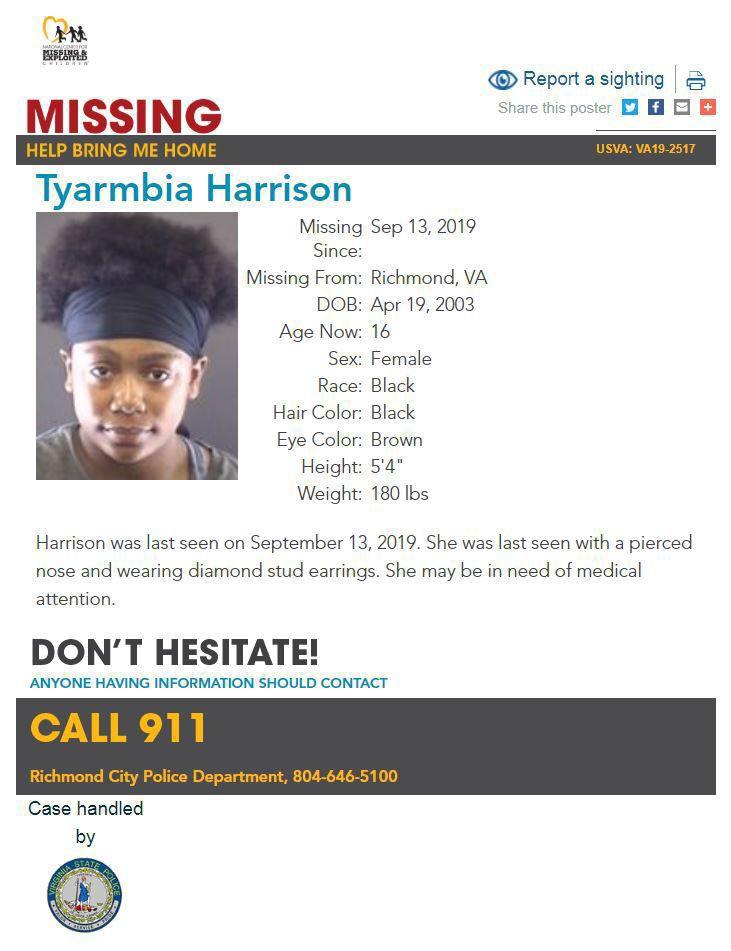 Missing (70).JPG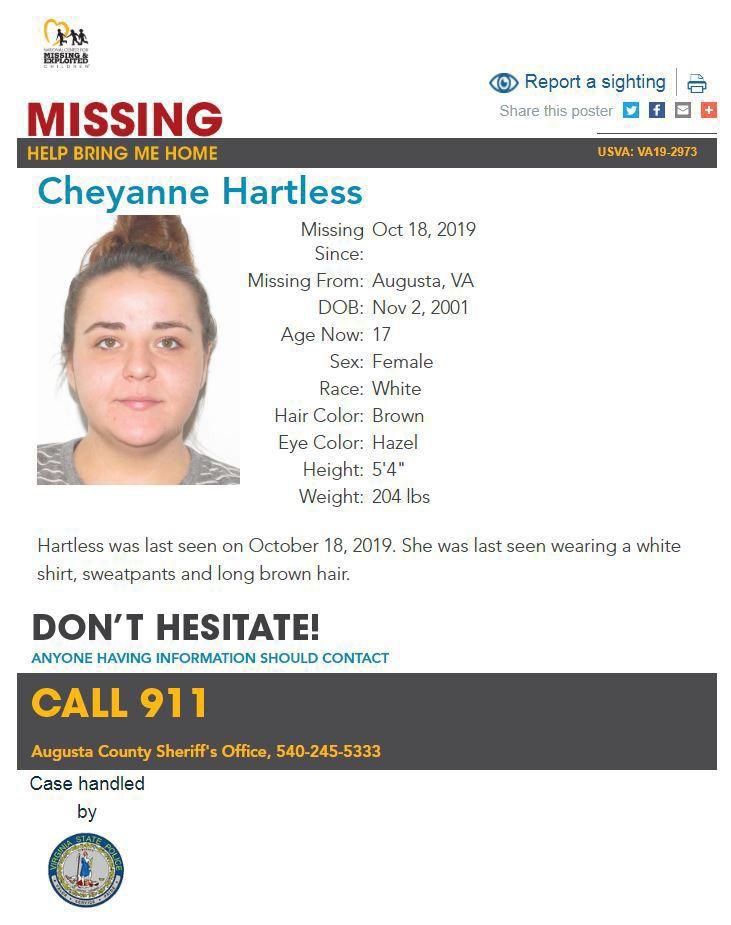 Missing (71).JPG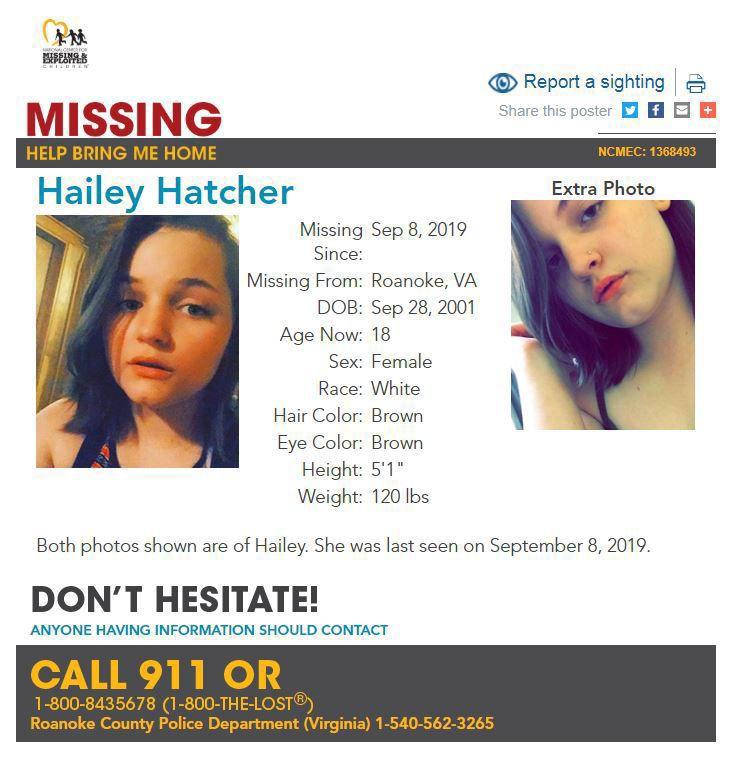 Missing (72).JPG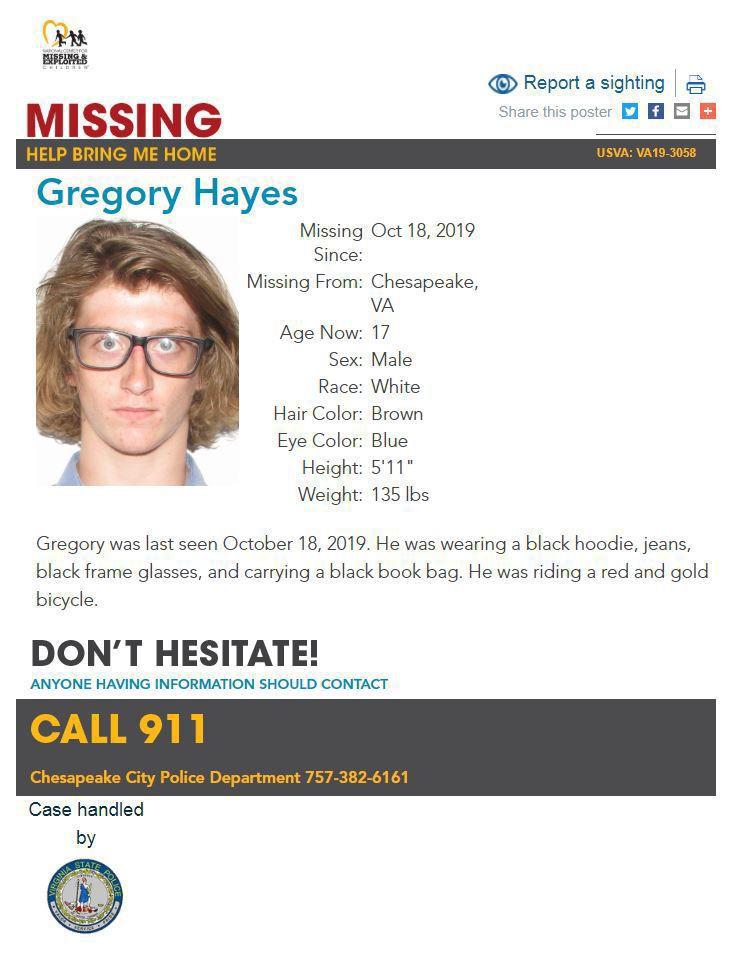 Missing (73).JPG
Missing (75).JPG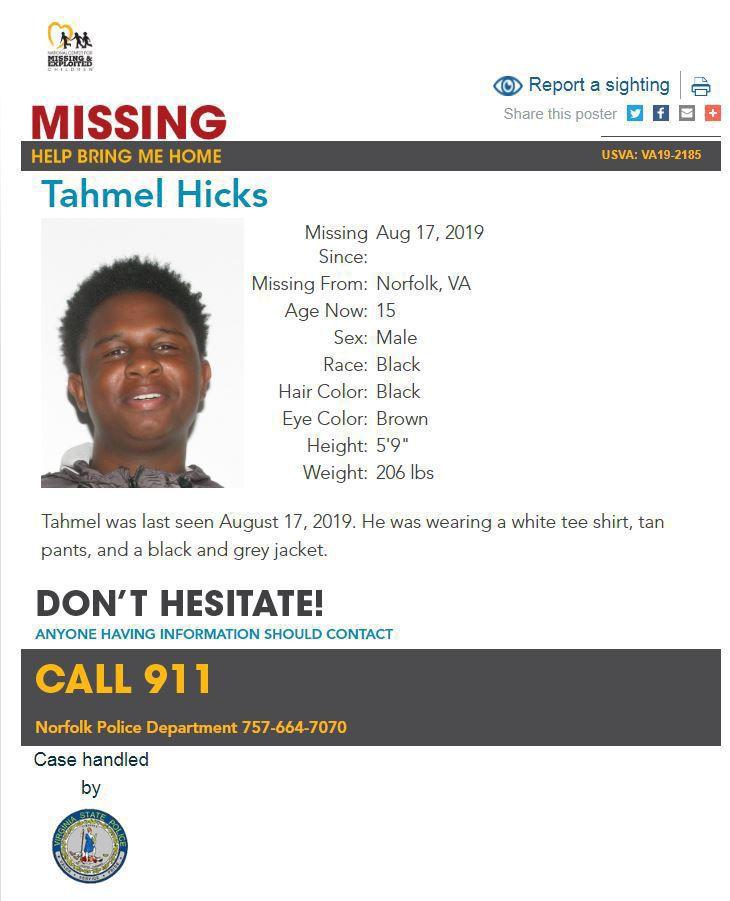 Missing (76).JPG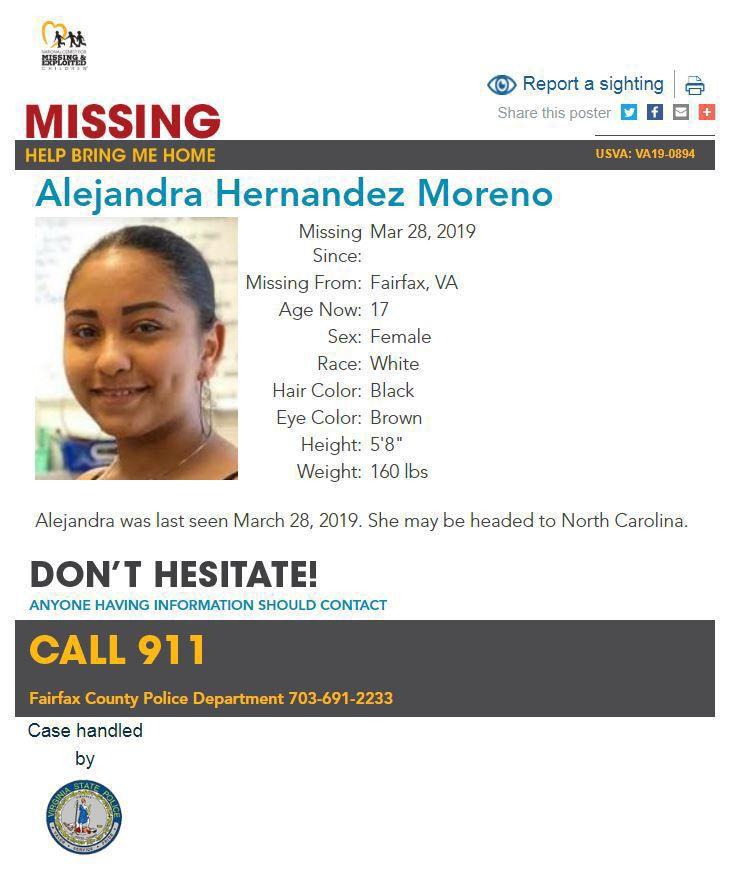 Missing (77).JPG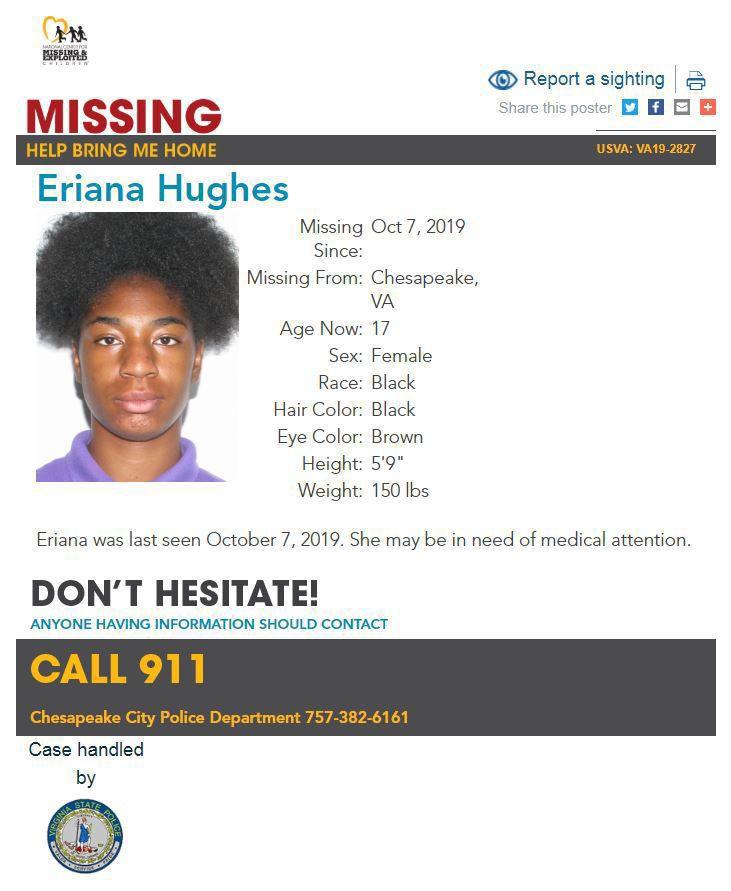 Missing (78).JPG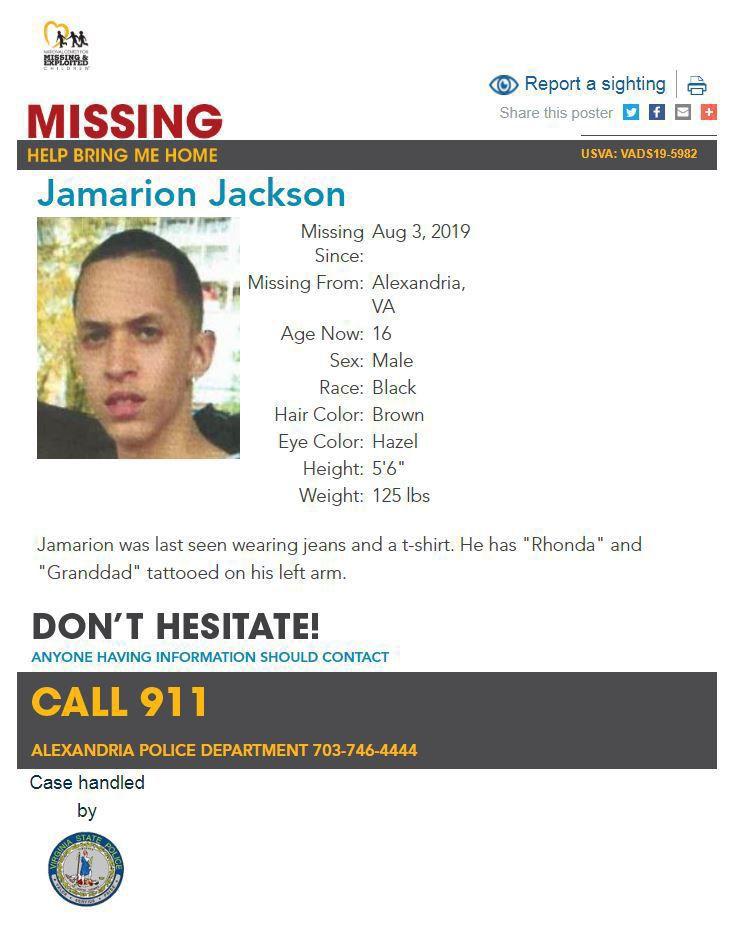 Missing (79).JPG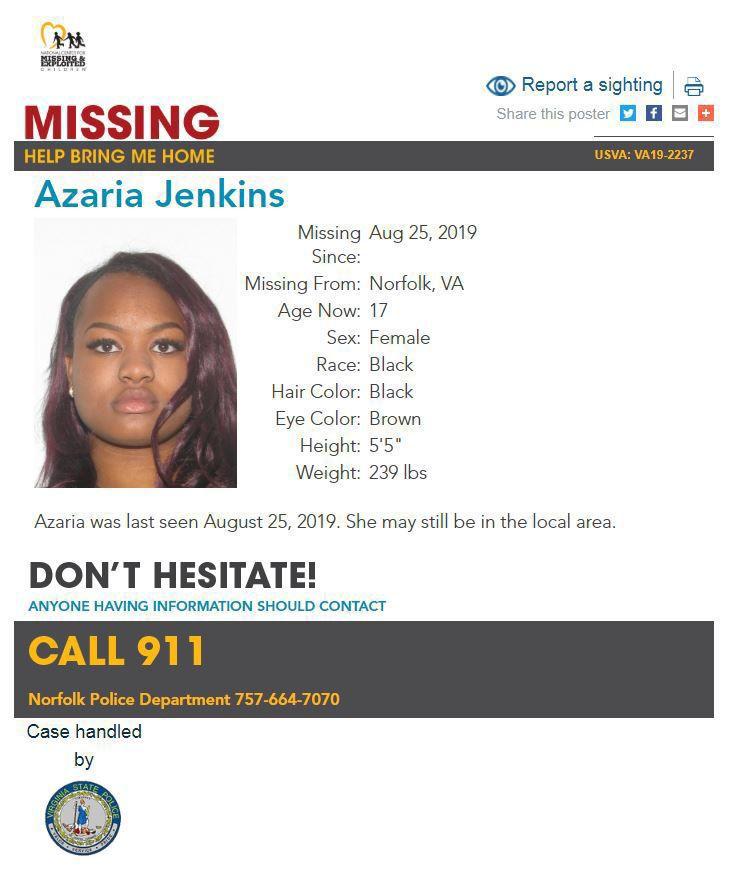 Missing (80).JPG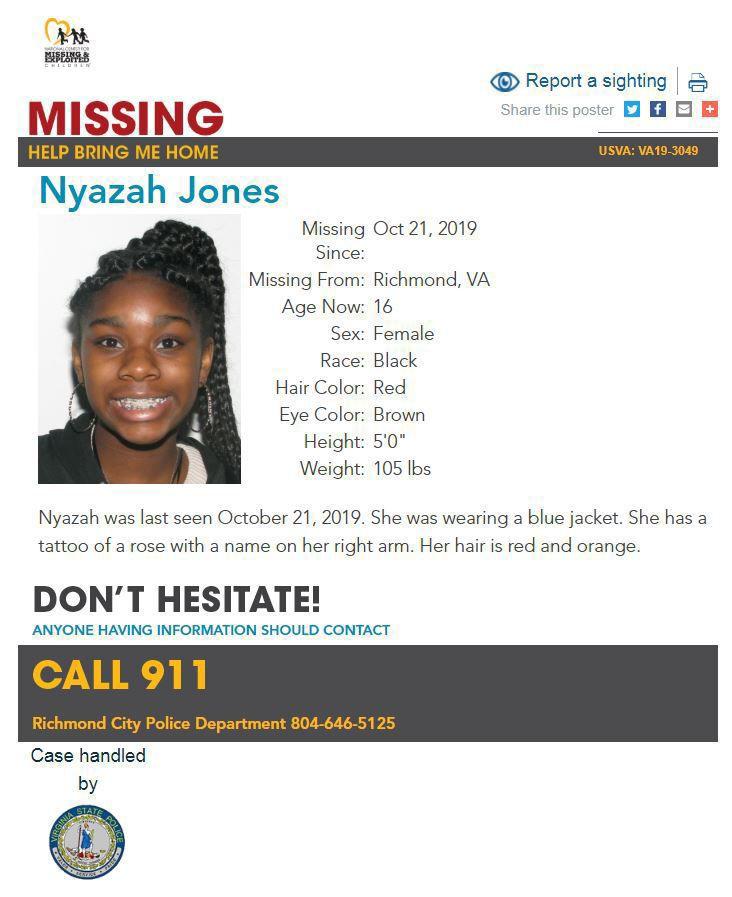 Missing (81).JPG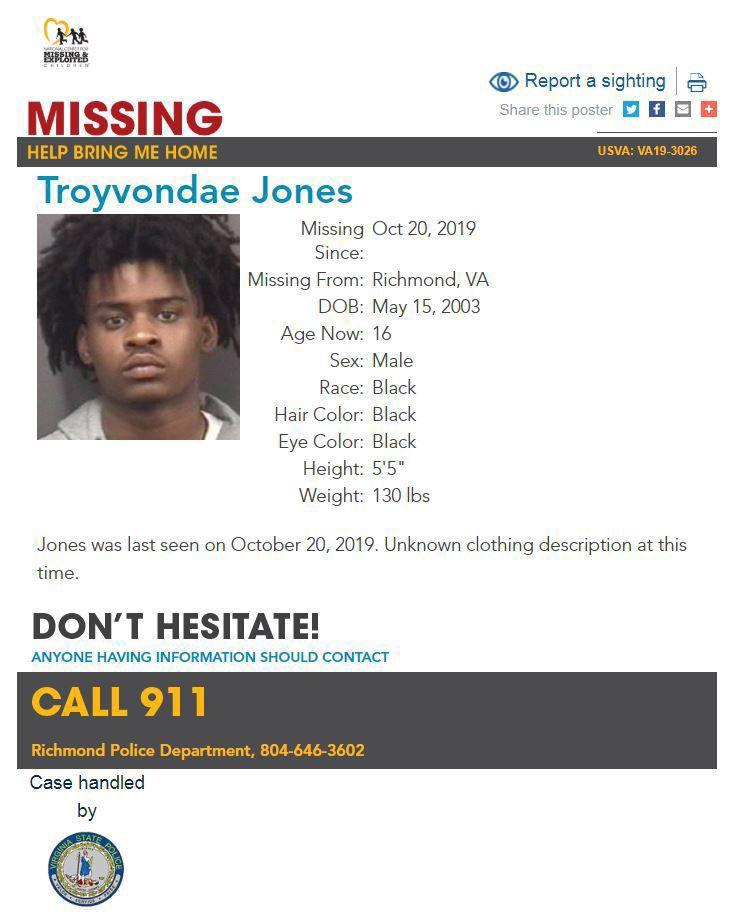 Missing (82).JPG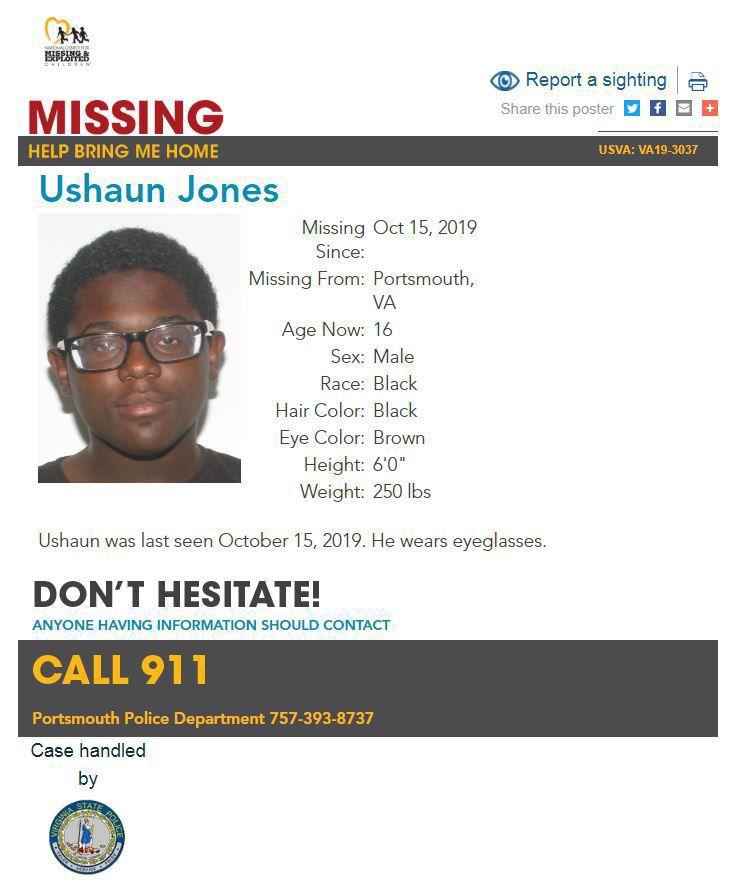 Missing (83).JPG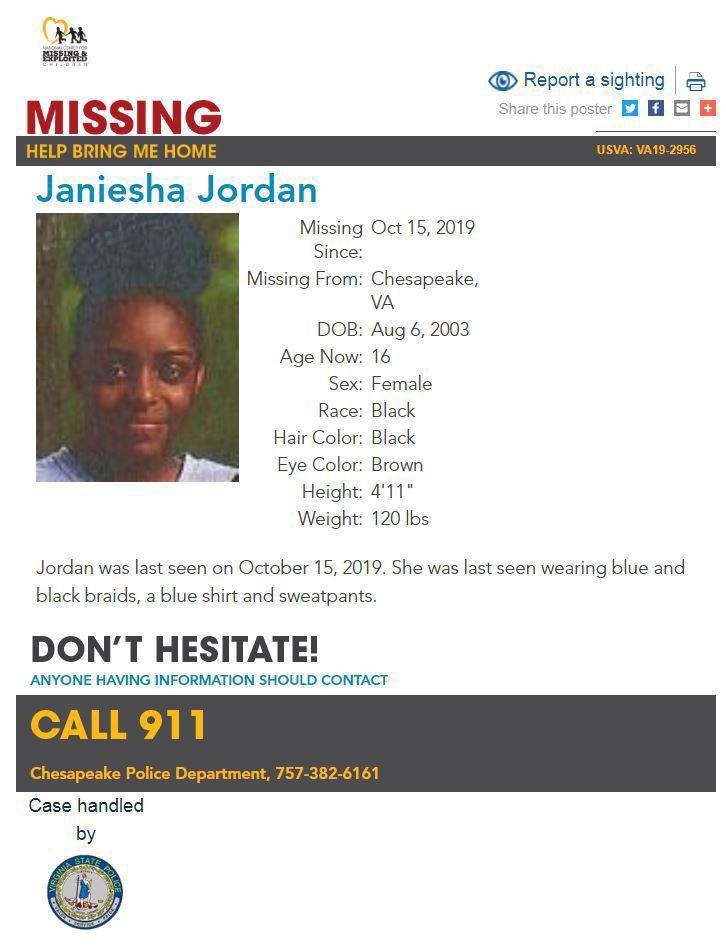 Missing (84).JPG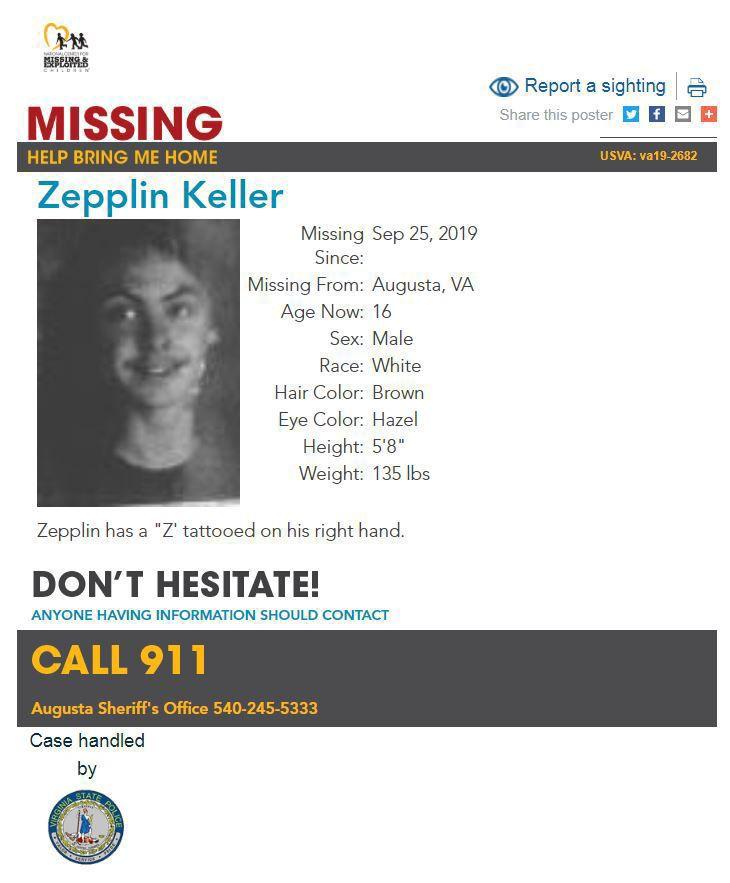 Missing (85).JPG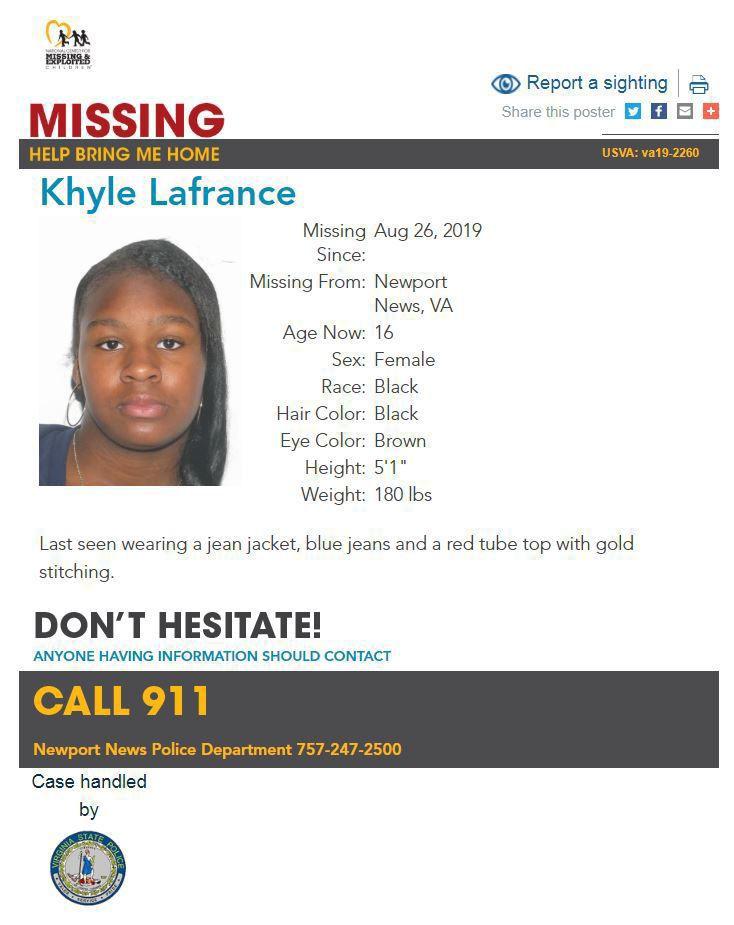 Missing (86).JPG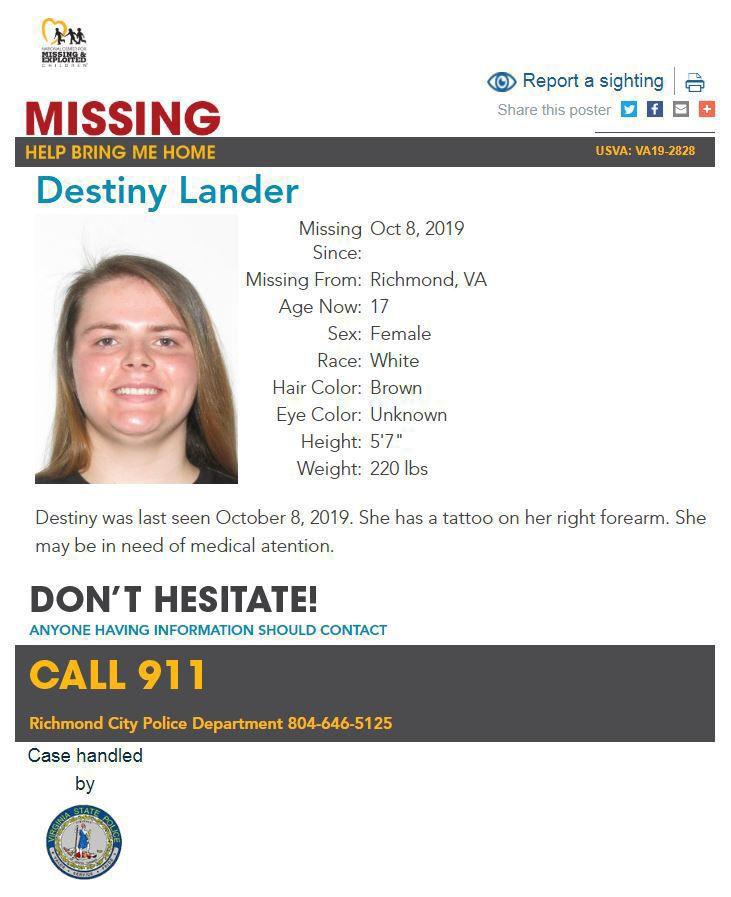 Missing (87).JPG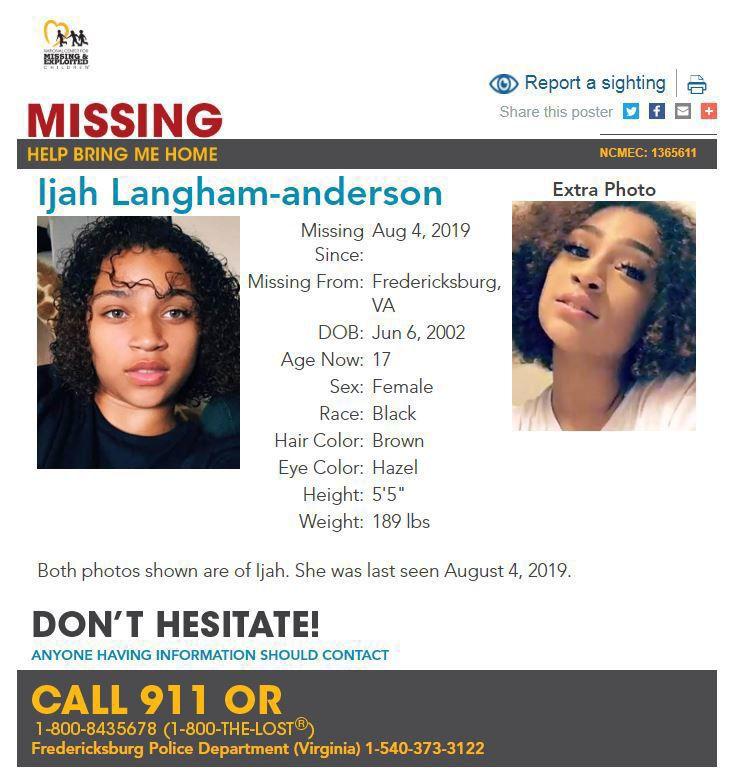 Missing (88).JPG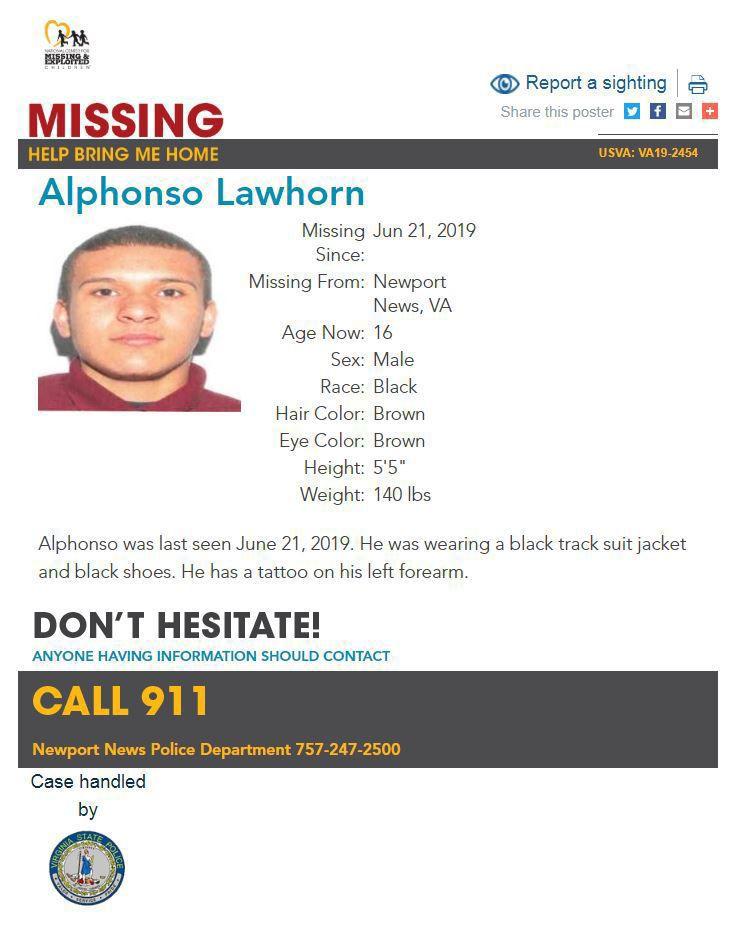 Missing (89).JPG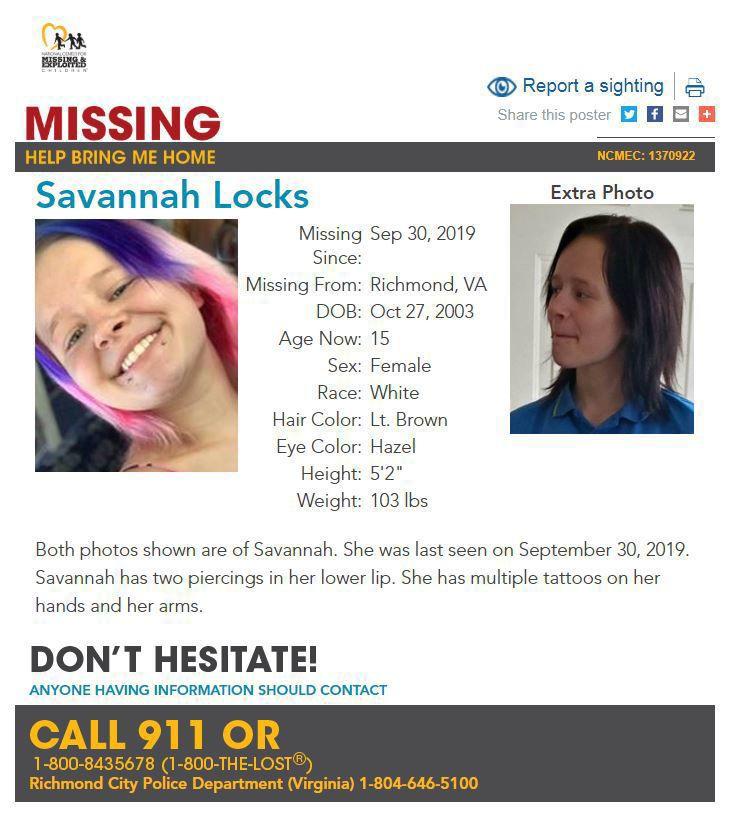 Missing (90).JPG
Missing 91.JPG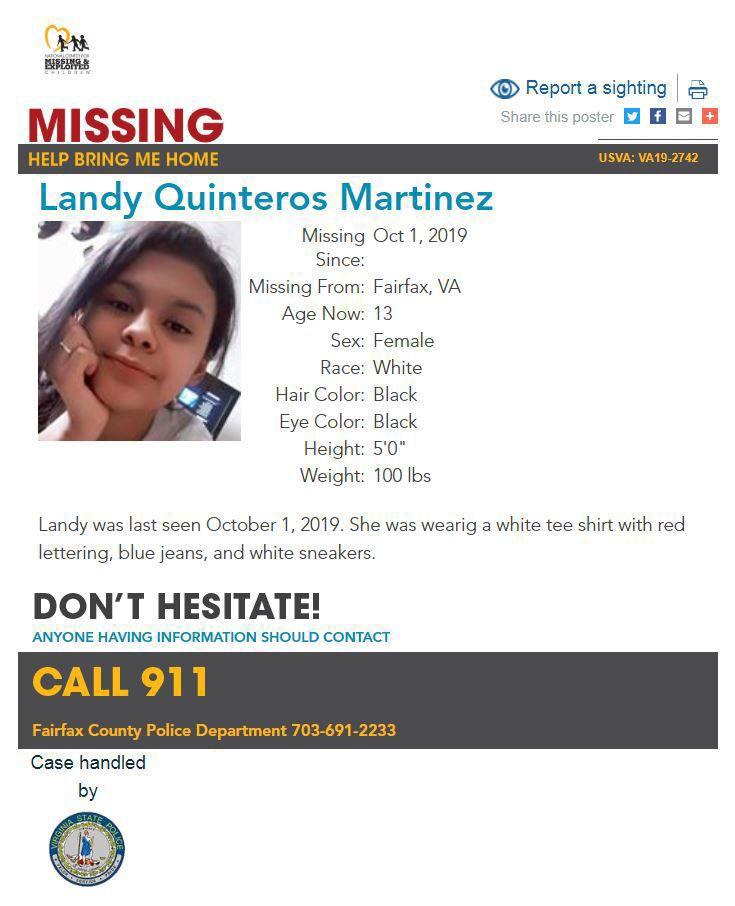 Missing 92.JPG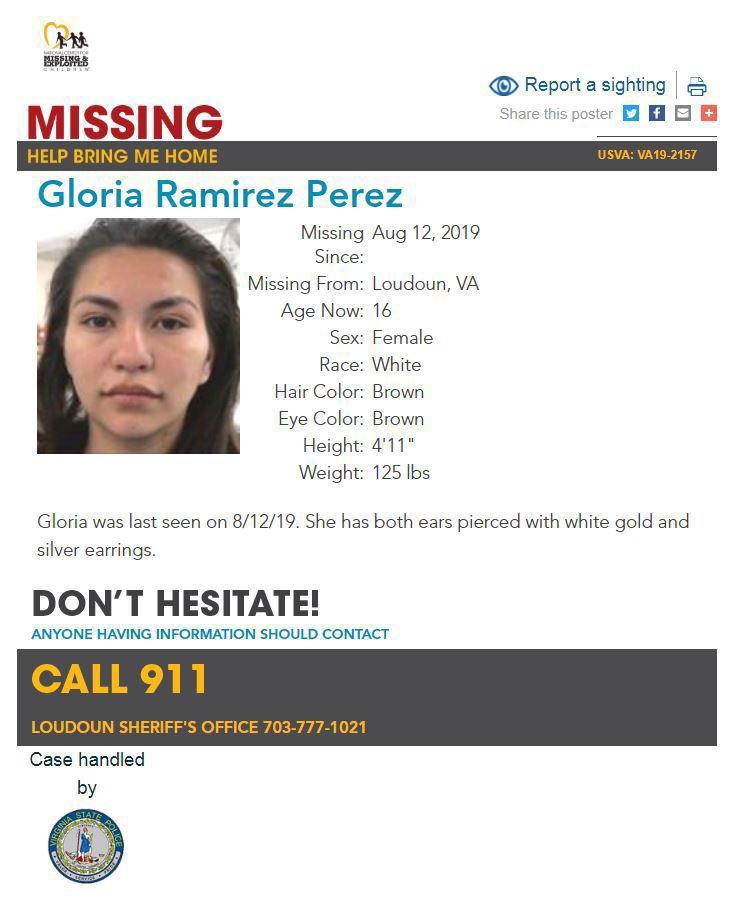 Missing 93.JPG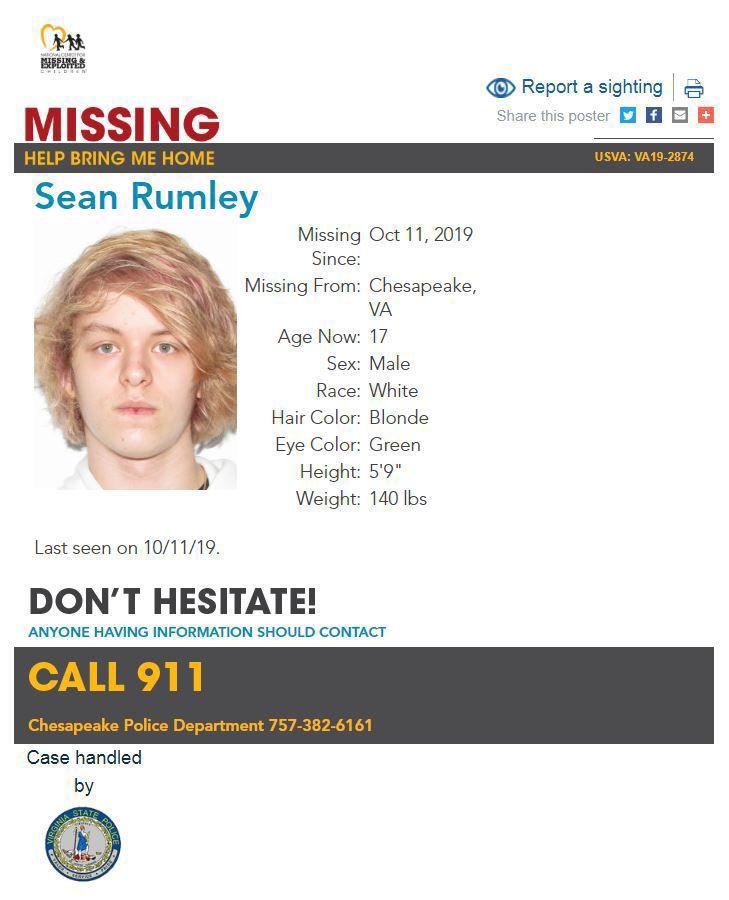 Missing 94.JPG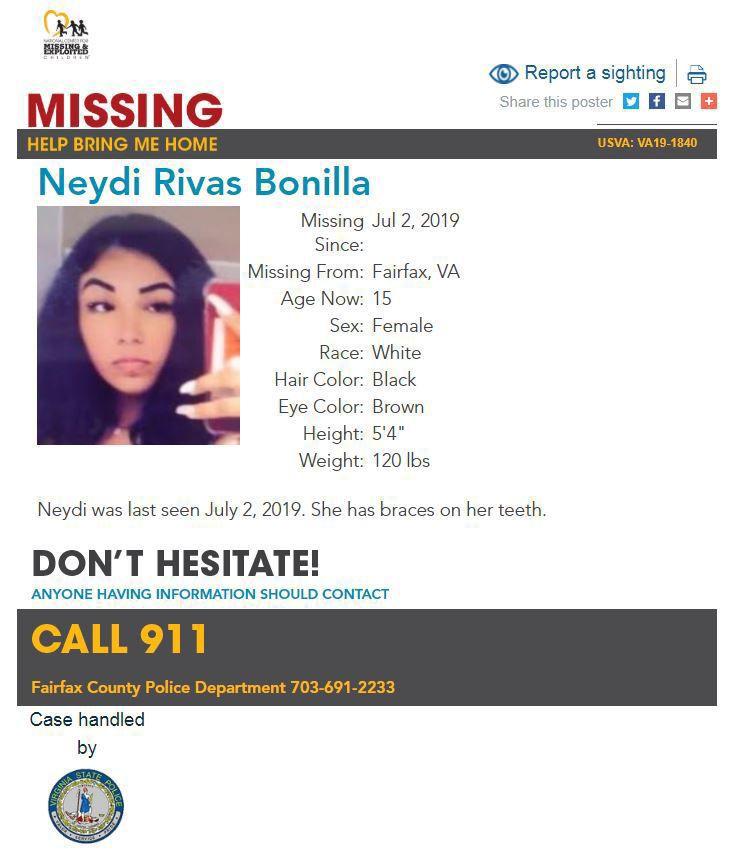 Missing 95.JPG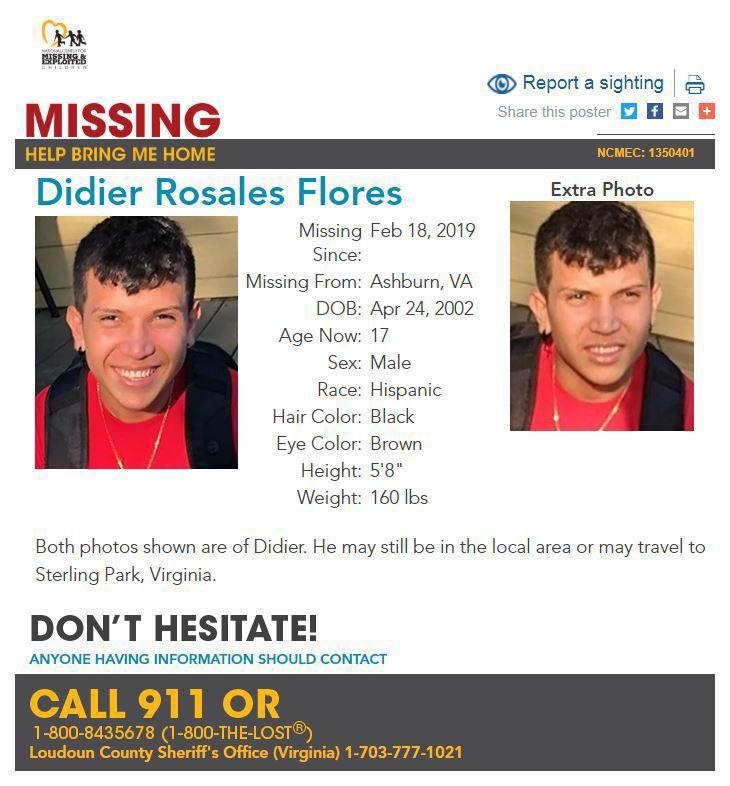 Missing 96.JPG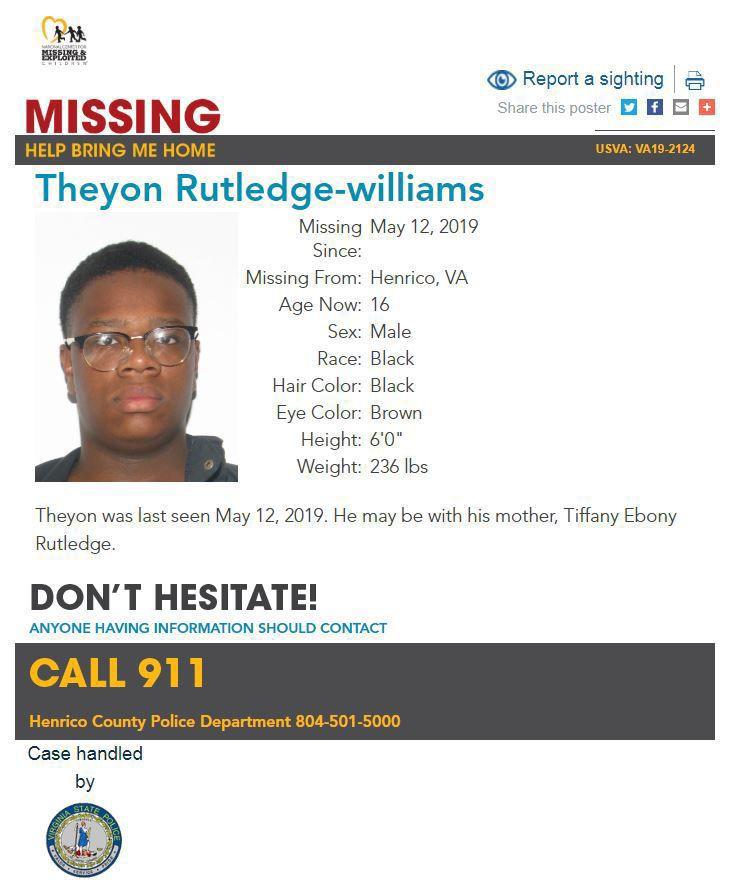 Missing 97.JPG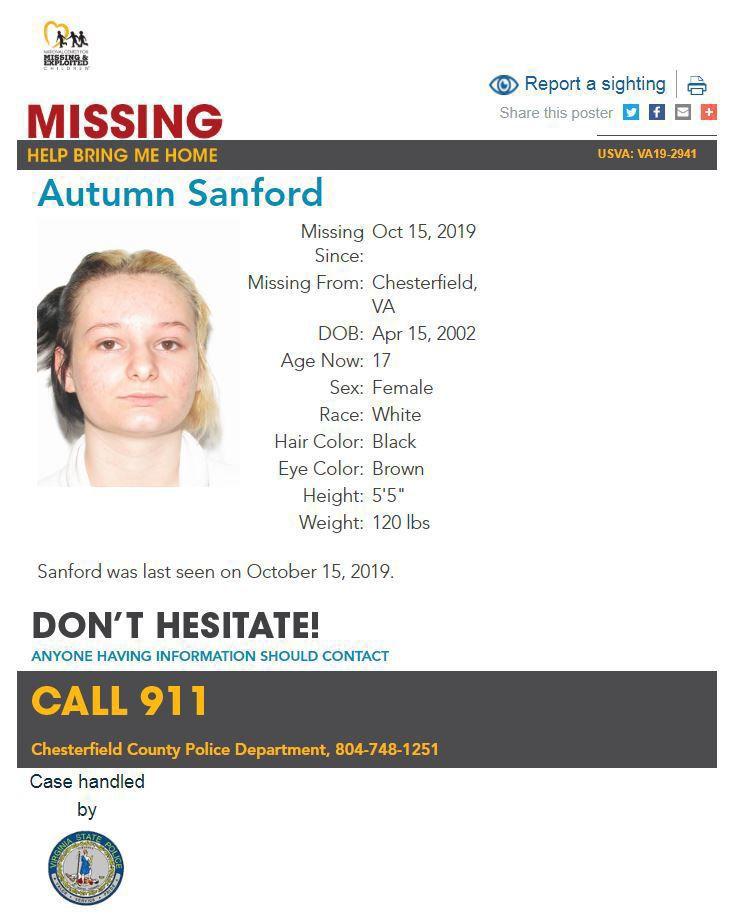 Missing 98.JPG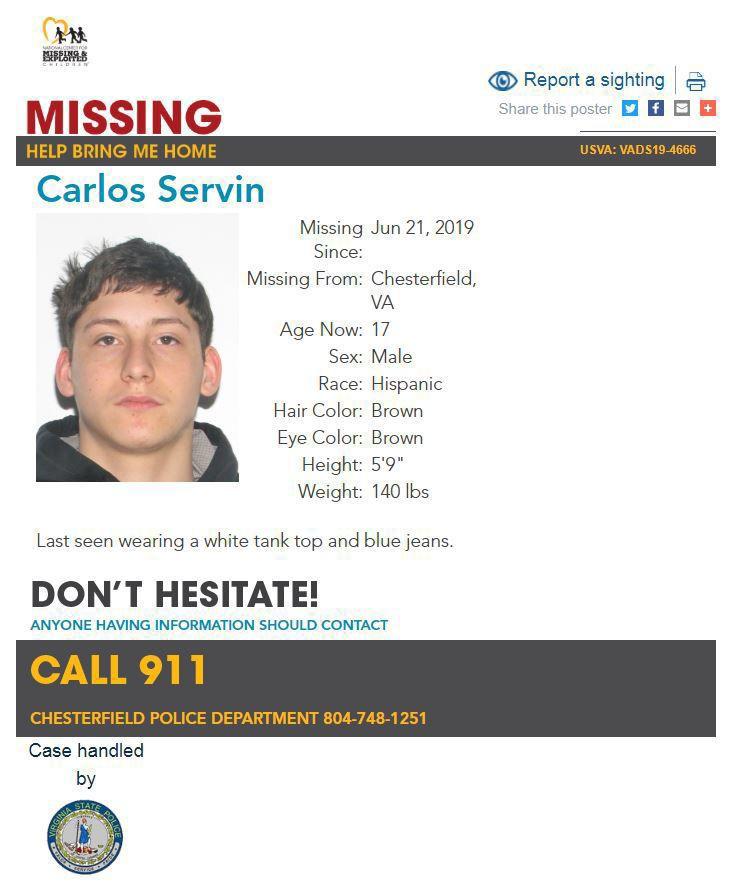 Missing 99.JPG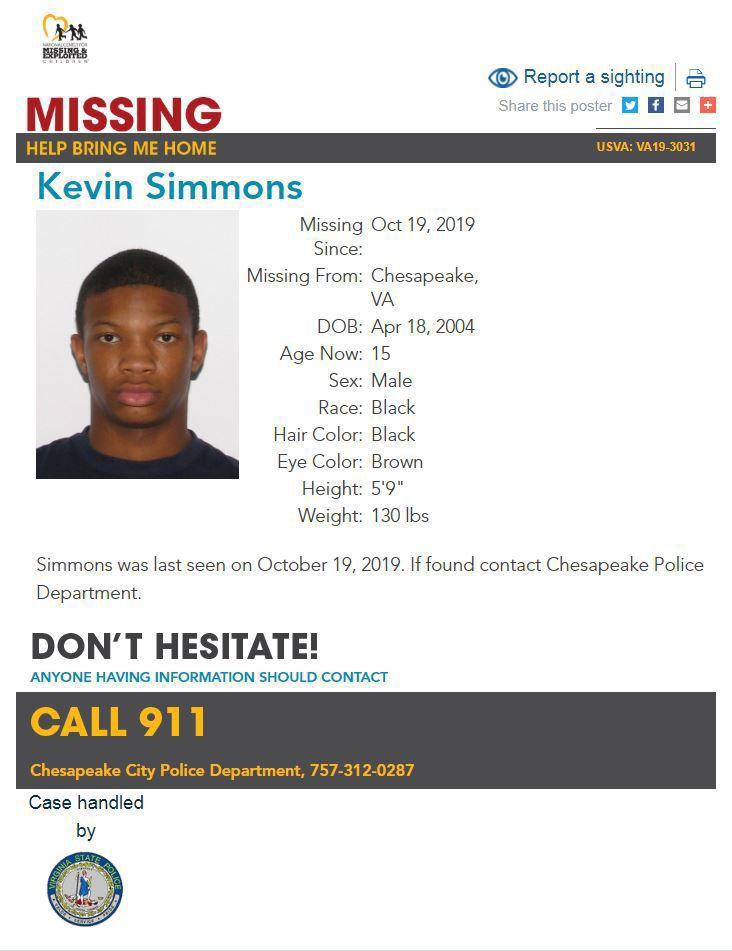 Missing 100.JPG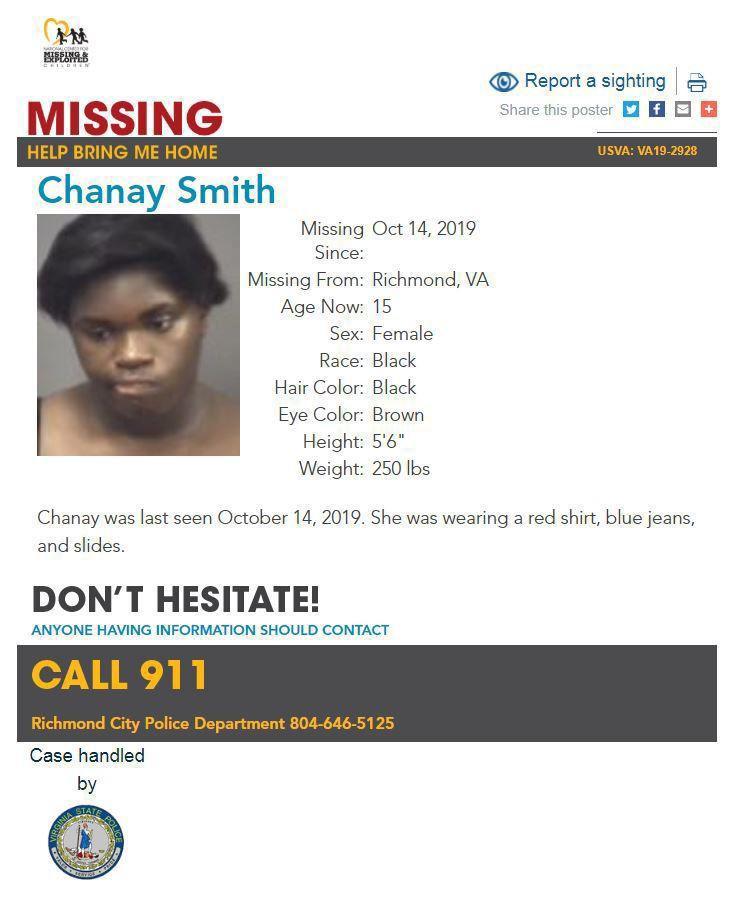 -- HIDE VERTICAL GALLERY ASSET TITLES --