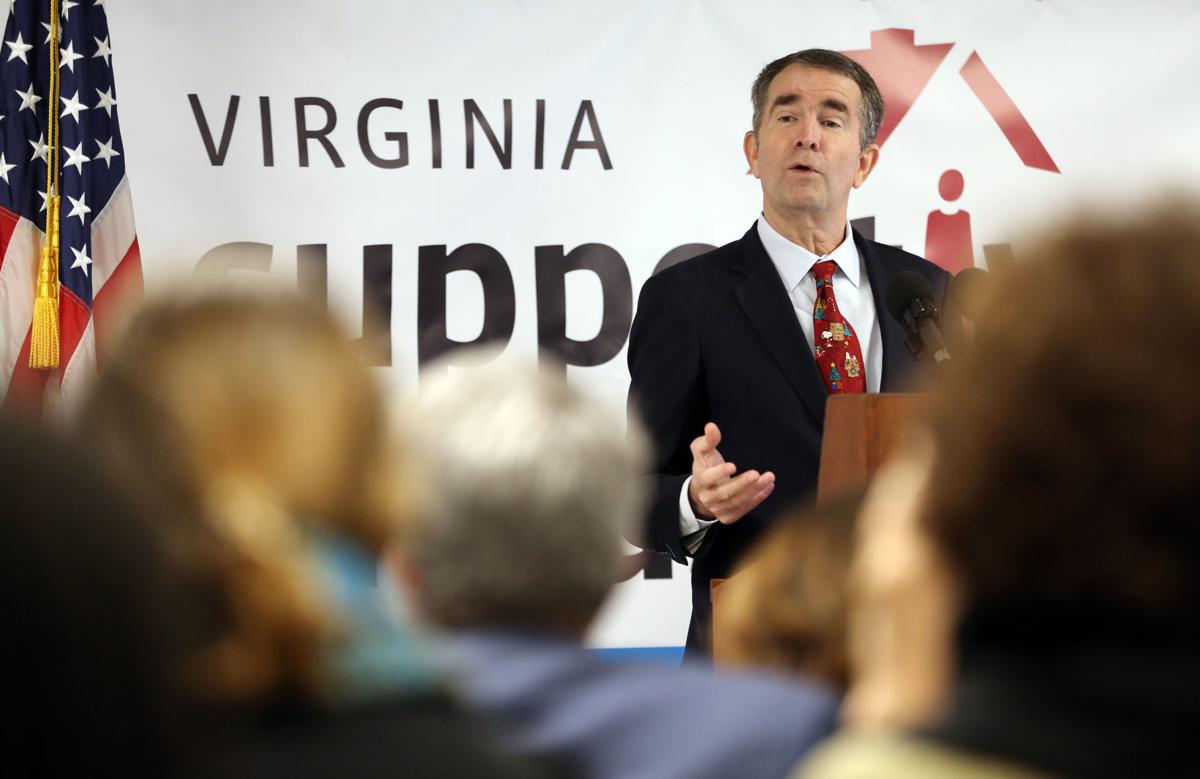 Evictions can resume in Virginia next week after the state's high court lifted a ban on eviction hearings in response to COVID-19.
The ban, instituted initially in March and extended earlier this month, expires June 28 and will not be extended another time, according to an order from Virginia Supreme Court Chief Justice Donald Lemons, meaning eviction hearings can resume June 29. The decision puts nearly 2,000 families in Richmond, which has one of the country's highest eviction rates, in danger of eviction.
Lemons' order, in effect through July 19, said courts in the state should continue trying to hold hearings virtually rather than in-person.
Richmond Mayor Levar Stoney announced Monday that the city is using $6 million of the $20.1 million it received through the Coronavirus Aid, Relief, and Economic Security (CARES) Act to fund an eviction diversion program and provide rental assistance to residents.
A city news release said the money would help people currently facing eviction and those at risk of eviction because of coronavirus-related economic challenges.
"From both a human services and a public health perspective, it is paramount that Richmond residents do not face housing insecurity during this pandemic," Stoney said in a statement. "In the long-term recovery from this crisis, we want to make sure the city's doing everything it can to empower residents, especially during the most challenging moments of their lives."
Stoney's office said roughly 1,900 households in the city face a pending eviction.
Richmond had the second-highest eviction rate in the country as of 2016, according to research from the Eviction Lab at Princeton University. As a state, Virginia's 5.12% eviction rate, representing the number of evictions per 100 rented homes, was above the national average.
Gov. Ralph Northam asked earlier this month that the eviction ban be extended to give his administration time to announce a rent relief program that also is expected to use CARES Act funds.
A Northam spokeswoman did not immediately return a request for comment on when the governor plans to release details of the statewide program.
(804) 649-6012
Twitter: @jmattingly306​
Be the first to know
Get local news delivered to your inbox!