The executive director of Virginia State University's Center for Agricultural Research, Engagement and Outreach has been appointed the state's agriculture commissioner.
Jewel Bronaugh was named to the post by Gov. Ralph Northam on Monday.
Bronaugh had been dean of VSU's College of Agriculture and served as state executive director of the U.S. Department of Agriculture's Farm Service Agency.
A native of Petersburg, she holds a bachelor's degree in education from James Madison University. She earned a master's in education and a doctorate in career and technical education from Virginia Tech.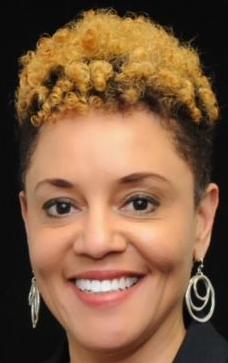 Tags
Be the first to know
Get local news delivered to your inbox!