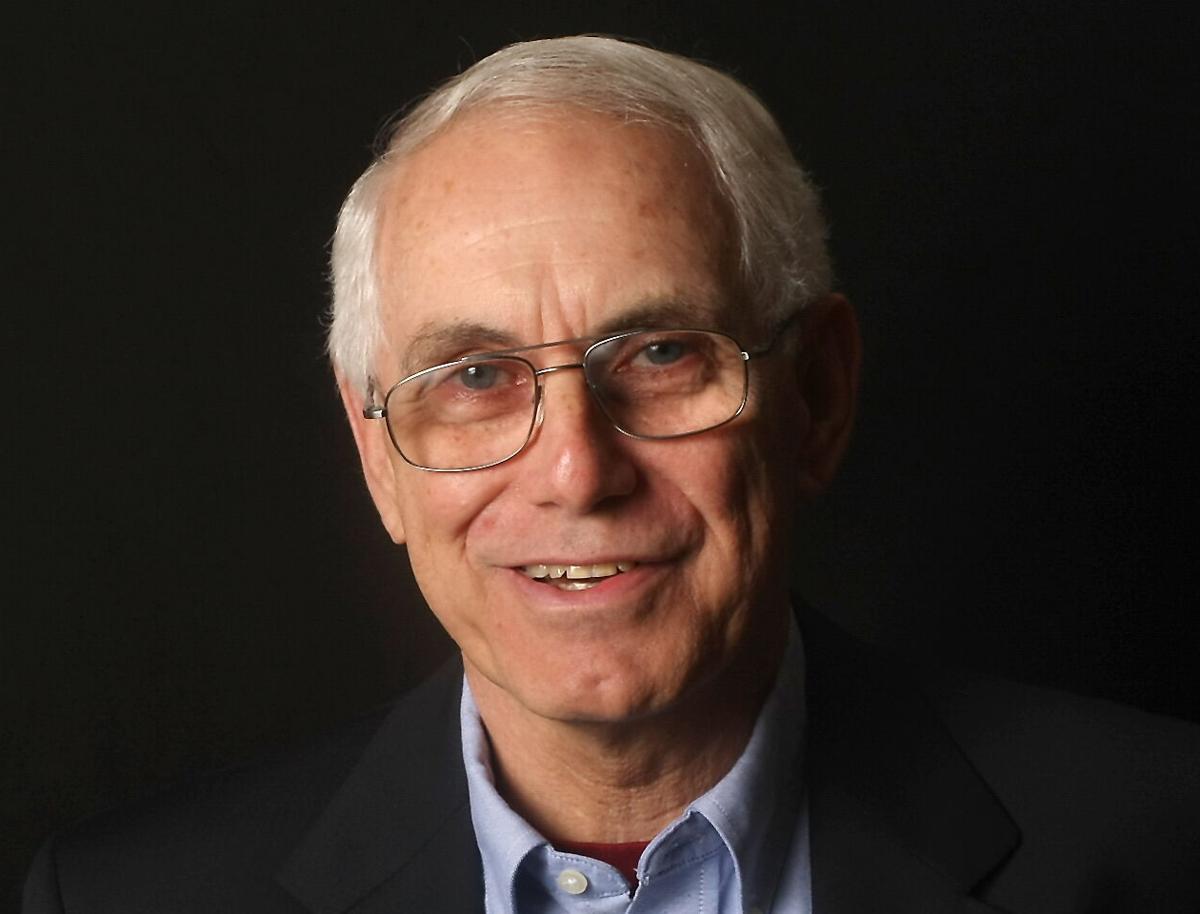 I have here a list of 100 Virginia teachers who are infecting young minds with critical race theory!
I don't really. What I'm doing is channeling the late Sen. Joseph McCarthy of red-scare fame. For those not in the know, I should explain that McCarthy was a demagogue of the first order. He rose to prominence in the early 1950s with specious claims that communists had infiltrated the federal government, the film industry, and the Army. McCarthy was never able to substantiate any of his claims, and in 1954, the Senate finally censured him with a vote of 67-22.
While I didn't vote for Republican Gov.-elect Glenn Youngkin, like most Virginians of good will, I'm hoping he does good things for our state. But I'm also hoping he didn't mean some of the things he said during the campaign. Politicians pander to get elected. It's in the breed. And make no mistake about it, Youngkin is a business man turned politician. I do understand why some voters distrust career politicians and believe we need a governor who will put the state on a no-nonsense, solid business footing. I would remind such voters we elected a "businessman" president in 2016. Look how that turned out. To Youngkin's credit, he did keep Trump at arm's length. But regardless of his nonpolitical background, Youngkin embraced the Republican playbook, the overall theme of which would seem to be to keep people afraid, very afraid!
And keeping the fear of critical race theory alive seems to have been one of the key factors in Youngkin's success. He has vowed to keep CRT out of Virginia schools.
I've lost count of the number of national columnists and local letter writers who have appeared in these pages to define CRT and to reassure readers that it is not being taught in our schools. It is a university-level study of how racism has influenced our policies and laws. The key word here is "theory." And as a former academic, I'm here to tell you that academic theories in general are heavy sledding. Virginia elementary- and secondary-school students are not ready for it, and they are not studying it.
I'm hardly the first to note that conservatives are evoking the menace of CRT to discourage and even forbid any and all discussions of race and slavery in our classrooms. The menace, of course, is that white students may be made to feel guilty about our past and lose faith in America. That concern is overblown. Some conservatives would seem to prefer that our schools concentrate on so-called patriotic education, which whitewashes our history and inculcates chauvinism instead of true patriotism.
Where I may have an edge here is in warning readers that our CRT hysteria could set race relations back 70 years. If I were a Black person, what I would be hearing from all the CRT denunciations is that your concerns are of no account. We should probably brace for more racial strife.
To parody a former president, the only thing we have to fear from critical race theory is fear itself. Enough of the McCarthy-like scare tactics already! Now that Glenn Youngkin is our governor-elect, let's hope he focuses on the real problems of our schools.
A former enlisted Marine and a Vietnam veteran, Palm retired from the Marine Corps as a major and went on to an academic career. He lives in Forest and can be contacted at majorpalm@gmail.com.