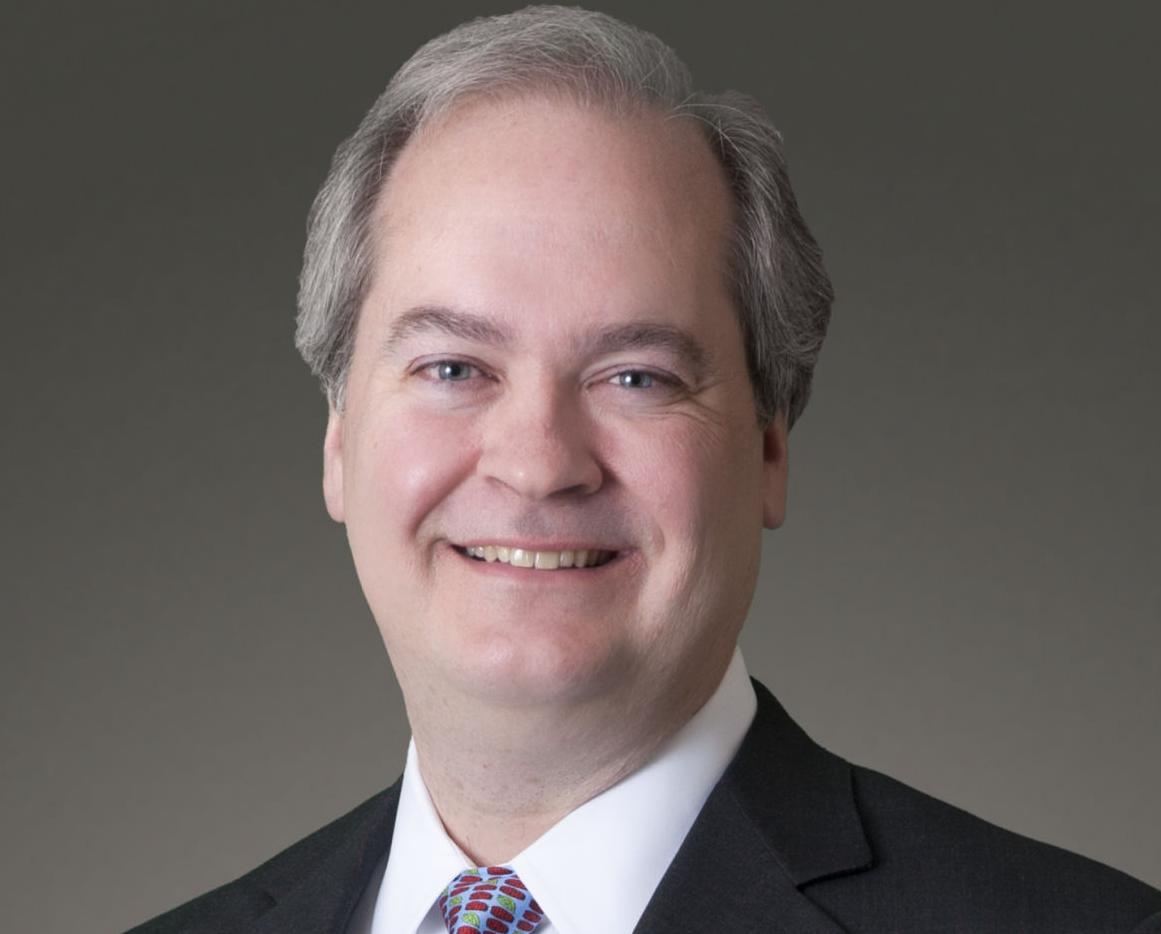 This week, the General Assembly returns to Richmond to resume work on the state budget and answer an essential question: How do we help thousands of Virginians get the health care coverage they need?
That is a policy question about the practical way to reach a budget deal with a compromise health care coverage plan that is economically sound and altruistic.
As valid as those reasons are, we should acknowledge a legitimate question some Virginians sincerely ask: Why should we expand health care coverage to the uninsured?
To address that, let's look at the numbers.
In Virginia, 10 percent of adults younger than 65 are uninsured. That's 718,000 people.
It is estimated that 300,000 or more could gain coverage if Virginia recovers taxpayer dollars to help people here. More than 10,000 of those folks live in Lynchburg and the counties of Amherst, Appomattox, Bedford and Campbell.
Many are working, yet struggle to get by and improve their lives and find themselves in a Catch-22 known as the coverage gap. They don't qualify for Virginia's already thrifty Medicaid program — which ranks 46th in the nation in per capita spending — but can't afford commercial insurance.
Those who would be helped in Virginia are single adults earning just $16,753 a year, or adults in a family of four that brings home a combined $34,638.
Two-thirds of people who would be newly eligible for coverage are already part of working families.
And more could join the workforce under a plan offered by Republicans and Democrats in the House of Delegates with work rules and training conditions for able-bodied beneficiaries, as well as other personal responsibility standards so participants are invested in their own health.
In addition to promoting accountability, the House plan also produces state savings.
That's right. Bringing our federal tax dollars back to Virginia saves real money. General fund budget savings alone exceed $400 million because enhanced funding would free up millions in state spending now devoted to health care. Those freed millions can be invested in other priorities such as education and public safety.
What's more, coverage expansion would yield net savings of about $100 million over the next four years.
Other coverage expansion states are experiencing benefits.
Research conducted at Harvard, Georgetown, the Kaiser Family Foundation and the Brookings Institute have reached similar conclusions: States that expanded coverage have lower uninsured and charity care rates while also reaping economic benefits.
The alternative is Virginia's current situation. We're losing $5 million each day. That's more than $10 billion we've forfeited in the past few years.
Accessing available federal funds will also help the commonwealth meet the needs of adults struggling with behavioral health and substance abuse issues.
Annual deaths from opioid overdoses now exceed traffic fatalities in Virginia. Tragically, the Lynchburg community has not been immune to this crisis; in the past decade, 158 people died from an opioid overdose.
Law enforcement, the courts, elected officials, health care providers, and other community stakeholders are working to combat the opioid epidemic.
In Ohio, Republican Gov. John Kasich expanded coverage access to meet the growing treatment needs for people experiencing mental health and substance use crises.
Ohio is among the 32 states — most of them led by Republicans — that have chosen to expand Medicaid. Virginia is in the minority of states, 18, that have not.
Virginia similarly has an opportunity to draw down federal funds to help support behavioral health and substance abuse treatment work.
Central Virginia has a strong faith and health care community that supports the least fortunate among us. Medicaid expansion is consistent with these community values.
Indeed, helping more people get needed health care coverage also supports the community hospitals so many people rely on for care, including those with nowhere else to go. In this community, Centra Health provides much of that care.
In 2016, Virginia Baptist Hospital and Lynchburg General Hospital delivered $34.5 million in charity care and accommodated 26,741 patient admissions. Centra also provides thousands of jobs and supports many local businesses and community initiatives.
Centra does that while caring for people with insurance and vulnerable patients who can't afford care but receive it anyway.
Helping more people get coverage leads to a healthier, more productive population of people who can contribute to society, and a more stable health care delivery system so people have access to care in their local communities in critical moments. This is especially true for rural areas.
In the past eight years, 83 rural hospitals have closed across the country. Two were in Virginia. Nearly 50 of the closures are concentrated in rural, southern states that have not expanded coverage access for the uninsured.
We cannot continue to ignore the unsustainable economic consequences of providing indigent care to the uninsured. In the end, we all pay a price.
Fortunately, we can help thousands of our fellow Virginians, recover taxes Virginia has already paid, strengthen our economy, support our health care system and save the state money. That's why, when you add it all up, the case for coverage is clear.
Bryant is a Lynchburg native who served on Lynchburg City Council, represented this community in the House of Delegates and was Virginia Secretary of Natural Resources from 2006-2010.