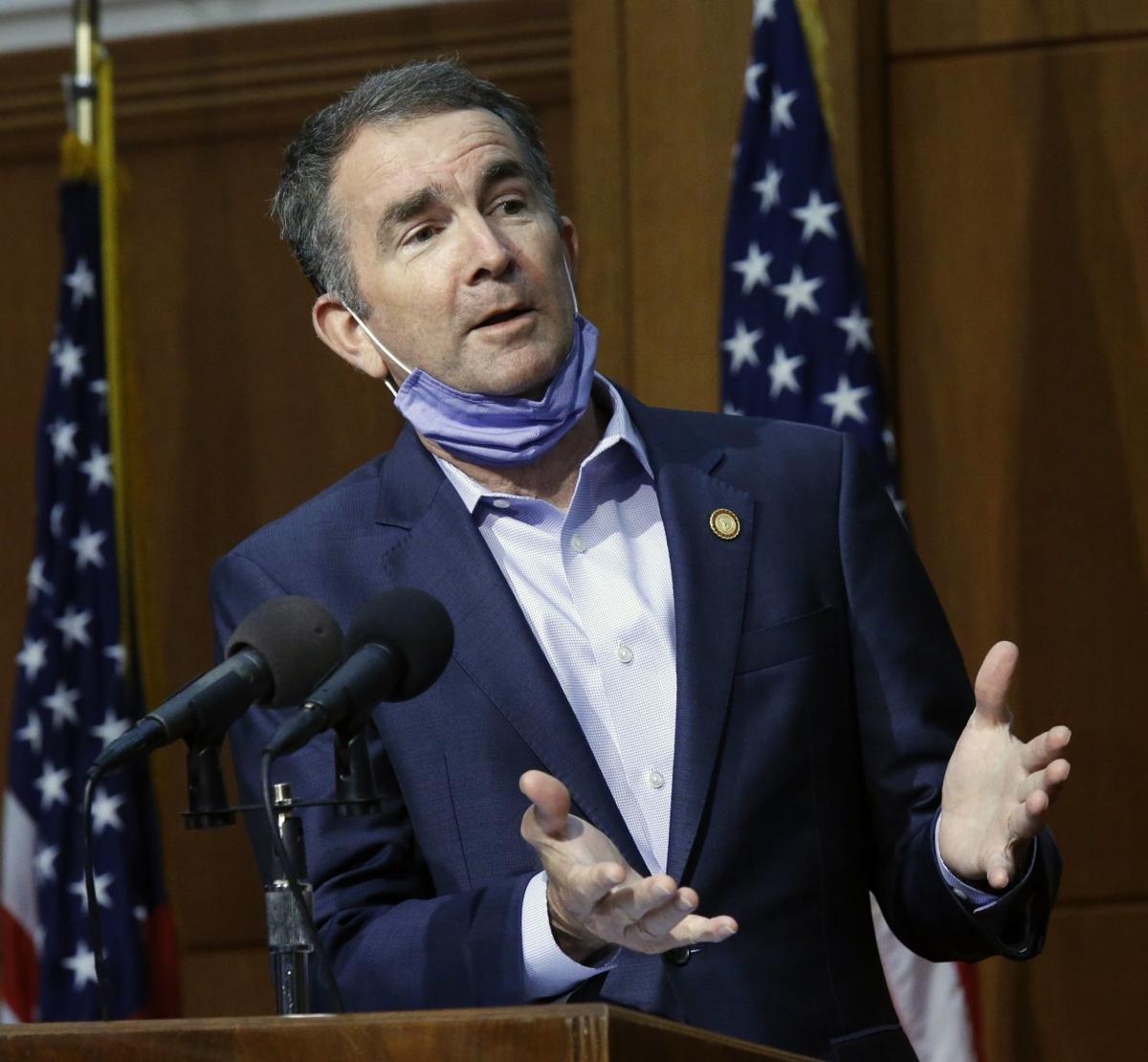 As the Fourth of July dawns, Virginia appears to be in a fortunate situation regarding the spread of COVID-19.
In Texas, hospitalizations tripled in June and officials are worried about bed capacity. In Florida and California, bars recently were shut down due to heavy spikes in community transmission of the coronavirus.
"Everyone should continue to take this pandemic very seriously," Gov. Ralph Northam said recently according to The Washington Post. "Cases are on the rise in many other states. I do not want to see that happen in our commonwealth."
Neither do we. Virginia's Phase 3 reopening process will require real discipline.
We're thankful Virginia is in a position to move forward. But we're unwavering in our belief that behavior over the next few days will dictate whether we progress or regress in the weeks and months ahead.
Consider one of the biggest changes associated with Phase 3: Restaurants and bars no longer will face 50% capacity restrictions. Current restrictions on bar areas remain unchanged.
"All parties must be separated by at least 6 feet, including in the bar area, (i.e., the 6 feet cannot include the space taken up by the seated guest)," according to state guidelines. "If tables are not movable, seat parties at least 6 feet apart, including in the bar area. Spacing must also allow for physical distancing from areas outside of the facility's control (i.e., provide physical distancing from persons on public sidewalks). All parties, whether seated together or across multiple tables, must be limited to 250 patrons or less."
That looks clear on paper. Depending on the space — or the level of alcohol consumed — replicating those safeguards in real time can be tougher.
"Buffets may be open for self-service, with continuous monitoring by trained staff required at food lines, and serving utensils must be changed hourly during peak meal times," said another segment of the guidelines. "Facilities must provide hand sanitizer at buffets, and employees and patrons must use barriers (e.g. gloves or deli tissue) when touching utensils."
The language skirts over the most contentious component of a steam table: the use of a face covering by everyone. It's a sensible public health precaution not to be shrouded by senseless politics.
Virginians who have spent time in public spaces over the past few weeks know it takes real discipline — by consumers to follow social distancing and face covering measures, and by businesses to enforce them. As much as we're ready to fully return to normal, other states' experiences demonstrate that the virus' timeline has afforded us no such luxury.
We still think the risk of losing business from one customer over personal choices is better than the risk of permanently losing a business — or a life — because of a lack of collective will to beat COVID-19. Virginia's ability to responsibly handle Phase 3 will determine whether we experience better or worse circumstances going forward.