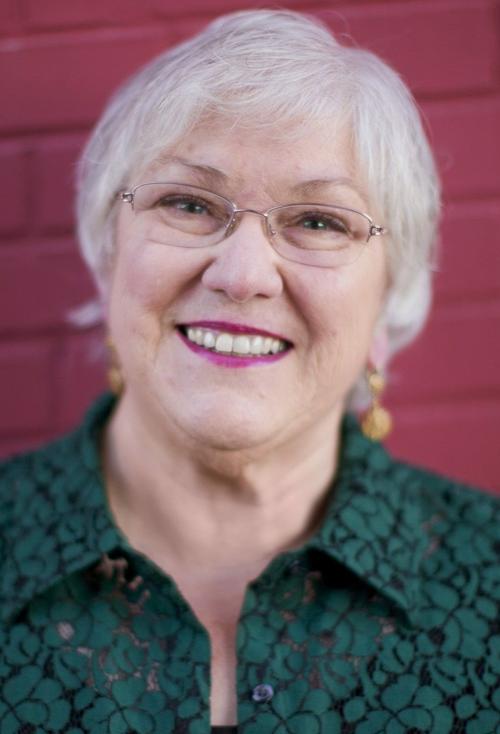 Thumbs up to Cecelia Shieve — though with sadness — who's leaving her post with Opera on the James later this month to take a new position with Virginia Opera in Norfolk.
Schieve arrived in Lynchburg on New Year's Eve 2009 to take up the new position of general director with Opera on the James. An anonymous donor had given Opera on the James a gift of $1 million, and the board soon decided what the fast-growing arts organization needed was a general director to guide it into the future. After a national search, the board decided Schieve was the person they wanted, and the rest, as they say, is history.
Opera on the James was founded in 2004 after a group of opera lovers that included Gail Morrison and local attorney David Neumeyer decided what Central Virginia needed was an opera company. They set out to raise the money needed to make the dream a reality.
Since Schieve came on board, the reach of Opera on the James has expanded exponentially. She created the Tyler Young Artist Program which served as the venue to get rising vocal artists into schools and community organizations throughout Central, Southwest and Southside Virginia.
Music, especially opera, has long been a part of Schieve's life since she was a child and her family went on a trip to Italy. It was on that trip that she saw a production of Giuseppi Verdi's "Aida," complete with live animals, that her love of the spectacle of grand opera began. Since then, she's held positions in music education across the country: director of the Florida Grand Opera's Young Artist and Education Program, assistant director of the Anchorage Opera and director of opera at the Boston Conservatory of Music, where she was an undergraduate and graduate student.
Schieve will be Virginia Opera's statewide director of education and outreach, a job she envisions will take her to all corners of the commonwealth — and, we hope, occasionally, back to Lynchburg. Congratulations.
Thumbs up to Vector Space as the downtown nonprofit dedicated to fostering creativity and innovation in Central Virginia opens a second floor of workspace at its Fifth Street headquarters.
After a year of fundraising and renovations, Vector Space unveiled its "clean and quiet tools" space earlier this month. Included are sewing machines, ED printing, laser cutting and textile work. Its been open to the public and members for two years, and the opening of the second floor doubles the available space to 8,000 square feet.
Vector Space is like no other group in the region, and the possibilities it opens up for innovation are endless. If you want to learn more about this unique organization, visit Vector-Space.org.