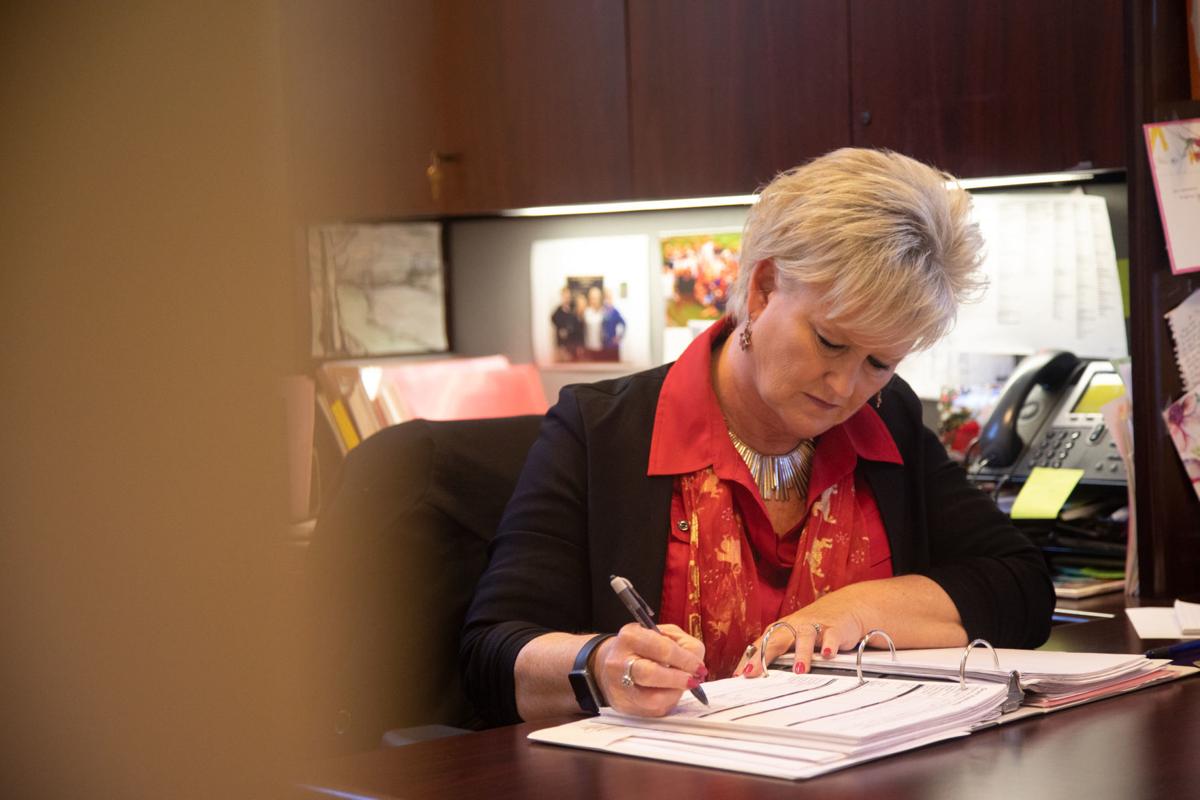 Thumbs up to members of the Lynchburg Tree Steward program for their year-round work keeping the city's arboreal treasures in tip-top shape, but specifically for stepping up to do all they can to save 25 vandalized trees in Riverside Park.
According to Lynchburg urban forester Sarah Hagan, the cherry trees were vandalized sometime earlier this year, possibly as far back as the spring. Large branches were whacked off, leaving the almost 20-year-old trees open to disease and insects. When the Tree Stewards were alerted to the vandalism, they converged on Riverside Park to make repairs to the vandalized trees.
The cherry trees have been a fixture in Riverside Park for nearly two decades. The Tree Stewards, Kiwanis clubs and Friends of Riverside Park secured a grant in November 2000 to plant five dozen cherry trees. The vandalism of these trees isn't just a shame, it's also a crime: Trees that are in public parks and along city streets belong to the city, and purposefully damaging them carries a fine.
Thumbs up to Susan Clark, Lynchburg's longtime director of the Victim/Witness Program in the Office of the Commonwealth's Attorney. Clark has been on the job for 33 years and is set to retire at the end of this month.
Clark started in the office when she was a mere 26 years old; according to Clark, then Commonwealth's Attorney Bill Petty took a chance and hired her for the job.
Over the years, the office has grown from a one-person operation to a staff of eight. They're involved in cases ranging from domestic violence, sexual assault, stalking and violent felonies, serving as advocates for victims as the cases make their way through the system. They also work with witnesses, helping orient them to the intricacies of the criminal justice system.
Clark has become something of an institution in the field in the region and in the state. Commonwealth's Attorney Bethany Harrison has high praise for her colleague: "She has never wavered of complained about the emotional toll of her work. Instead faced each challenge with courage, sincere care, and love for those in her charge."
Best wishes for a happy retirement.
Catch the latest in Opinion
Get opinion pieces, letters and editorials sent directly to your inbox weekly!