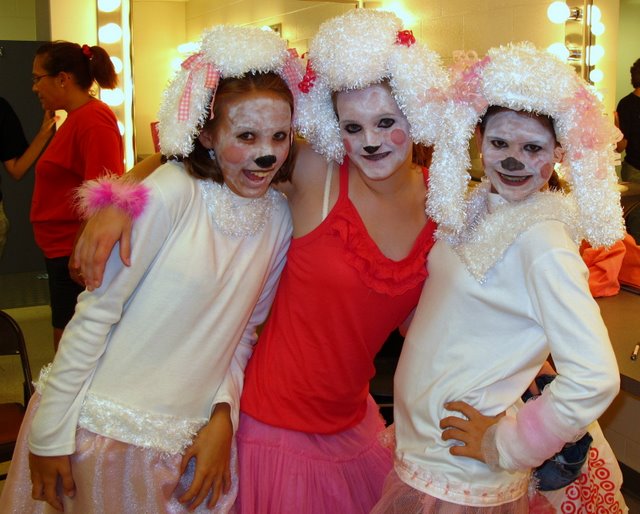 The Broadway Adventure summer season follows up "Annie," with "101 Dalmatians" Aug. 13 and 15 at the Carrington Pavilion.
In association with Danville's Parks, Recreation and Tourism, Broadway Adventure presents the pup-filled junior version of the musical in four shows in two days. Shows Aug. 13 include 10 and 11:30 a.m., as well as 7:30 p.m. There will also be a matinee Aug. 15 at 3 p.m. Melissa Charles and Rose Wray co-produced the show.
Tickets are $10 for adults and $5 for kids and seniors, and are on sale The Invitation Destination, Foxglove, ChathaMooCa, Azariah's, Squire Recreation Center and The Welcome Center.