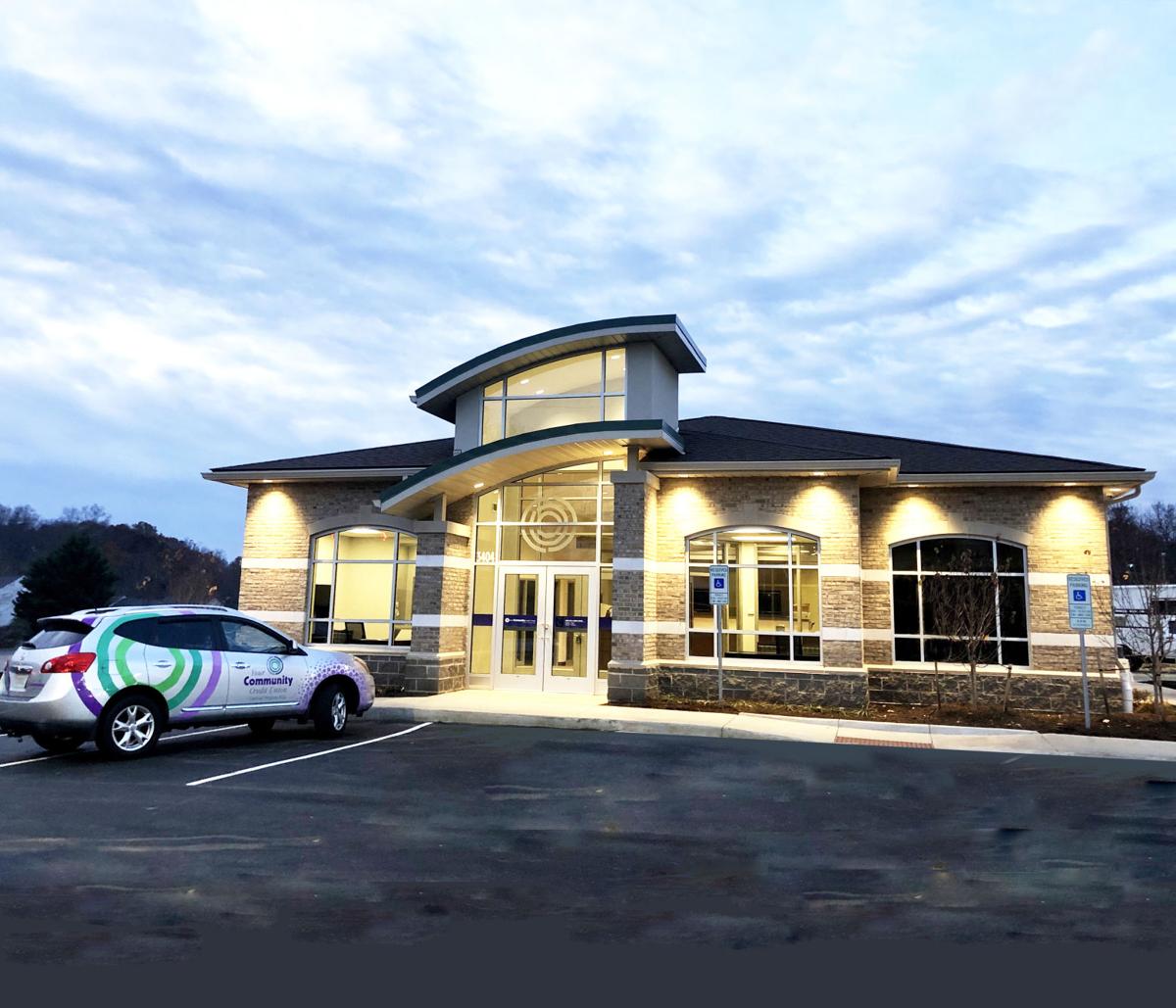 From humble beginnings to now Your Community Credit Union, Central Virginia FCU has changed in many exciting ways! From one room inside the Babcock & Wilcox Naval Nuclear Fuel Division facility, as Nuclear Power Federal CU, to five full-service branches, 14 ATMs, a college branch at the University of Lynchburg and 24/7 digital banking services. Unlike the other guys, credit unions are not-for-profit. That means Your Community Credit Union gives its profit back to its members! Credit union member-owners enjoy equal rights to vote (one member, one vote) and participate in decisions affecting the credit union, without regard to the amount of savings or deposits or the volume of business.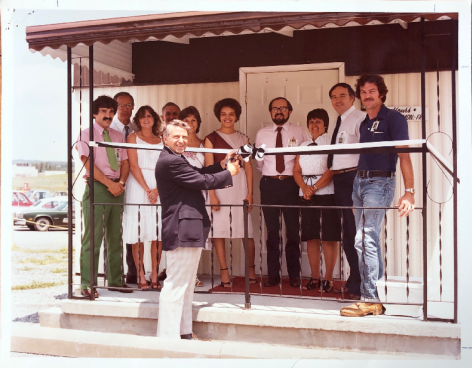 Phyllis Hudson fondly remembers the early days. She joined the credit union as the fourth employee when it had already moved to a single-wide trailer in 1979, three years after it opened. It soon grew to two double-wide trailers to 10 years after its founding; the big step was taken to open a branch office at B&W Division Office on Old Forest Road.
With a major reduction in employment at the nuclear facility coming in 1991, the credit union expanded its membership to other large companies in the area, including Framatome, Coleman Adams, Ross Abbott Labs and many others. This encouraged the name to be changed to Central Virginia Federal Credit Union to better encompass their new membership scope. Later in 1998, it updated its charter to a community credit union serving anyone who lives, works, worships, or attends schools in Amherst, Appomattox, Bedford and Campbell counties, and the city of Lynchburg and the towns of Altavista and Bedford. Today they proudly serve more than 15,000 Central Virginians and their families.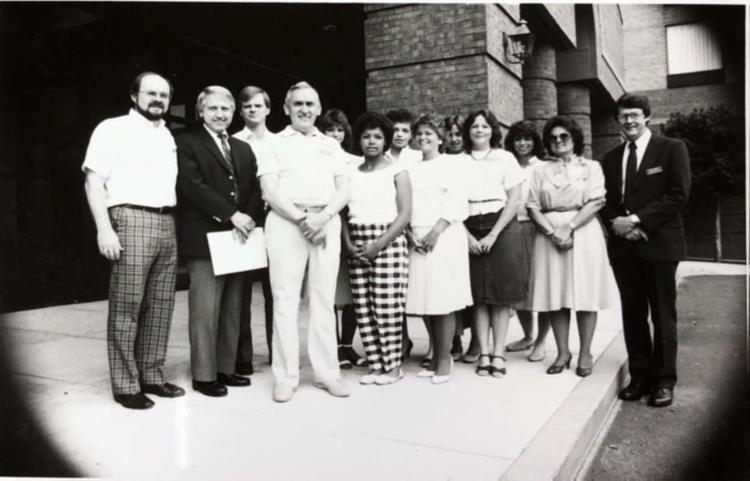 Since 1976, transactions have changed from pen and paper to contactless payments like Apple Pay. But the one thing that hasn't changed is its commitment to its members with low rates, favorable terms and solutions for their financial needs.
"In addition, members enjoy special discounts and deals from national and local retailers, insurance, travel and more! "We also have three youth clubs for our youngest members that feature a discount card to local retailers for things they enjoy that teach the value of savings," said Kim Wilkerson, VP Marketing.
CVFCU loves working in the community because it's their home. Their mission is to provide helping hands to many efforts in their area from supporting local events, fundraising for charities to servings as volunteers in many capacities. At the heart of their service to the community is consumer financial education. They reach out to all ages because financial literacy is fundamental to the success of their members. They offer free financial counseling, seminars, webinars and online tools for budgeting and more including a student credit union branch at the University of Lynchburg.
Your Community Credit Union serves small businesses too! They offer business loans, lines of credit, SBA loans, business checking and credit cards, and more. Supporting local businesses is important to the community, so it is important to them.
Today, Phyllis Hudson, Human Resources Manager, said the credit union's focus is still and always will be on personal service. Now a staff of 70 still knows the importance of knowing their members' names and making sure their needs are met. Full automation hasn't precluded personal relationships because a credit union's customers are its member-owners.
Case in point: Hudson remembers the time a member needed a $75 loan to tide him over for the week. The credit union was happy to accommodate him. Even today, the credit union makes small personal loans for members when other financial institutions don't. "We still try to work that way today," Hudson says. "I love how we stand for helping people financially because we believe in the credit union philosophy of "People Helping People.'"
Be the first to know
Get local news delivered to your inbox!