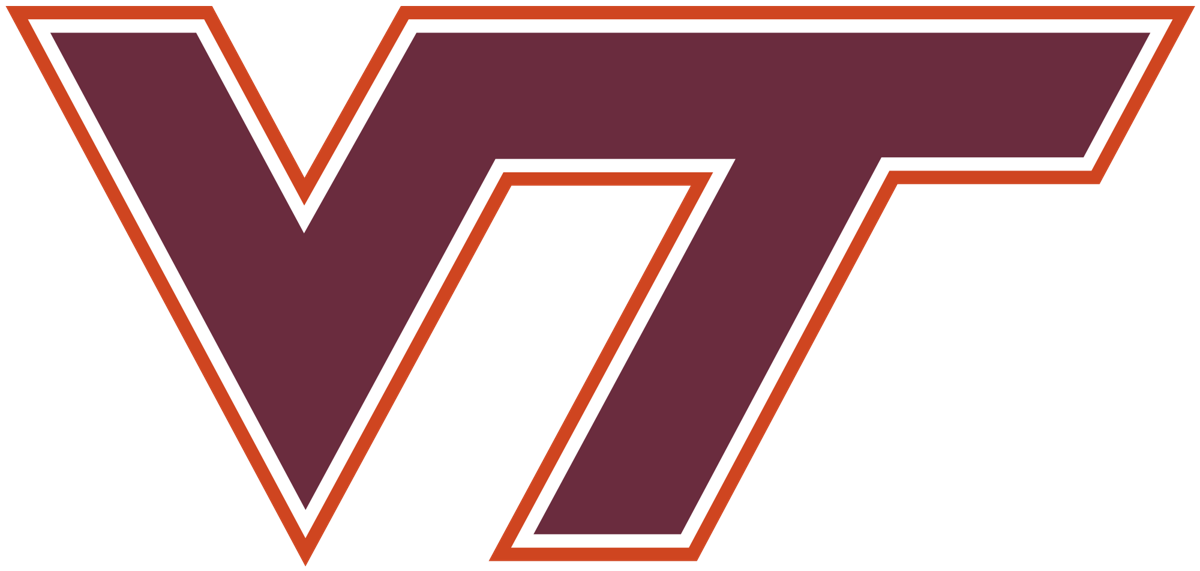 Emily Mahar of Virginia Tech parred the third playoff hole Tuesday to win the Golfweek Caledonia Amateur Women's Tournament.
She shot a 9-under 205 in the three-day tournament, including a 4-under-67 in the final round.
Tech is not competing as a team this fall because of the coronavirus pandemic, but its golfers are still allowed to compete in fall tournaments as individuals.
Be the first to know
Get local news delivered to your inbox!