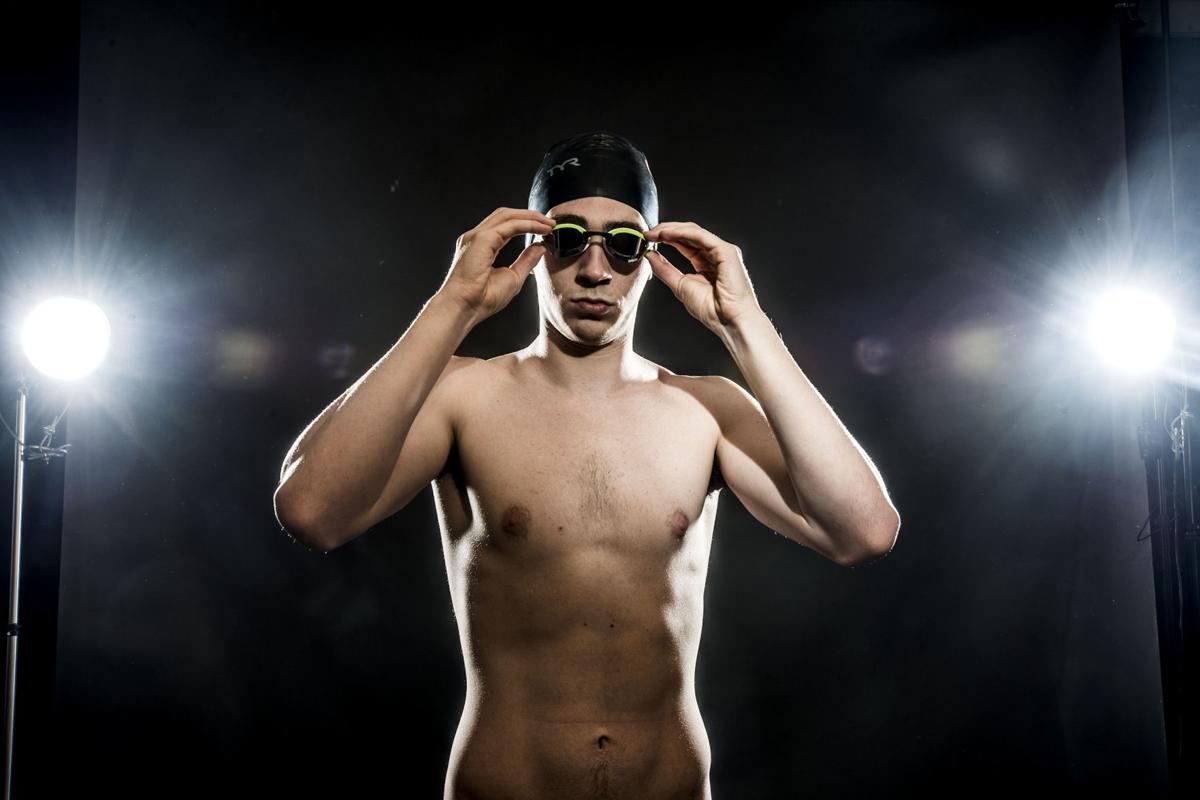 Jefferson Forest senior Matthew Davison was one of 16 finalists for the Virginia Sports Hall of Fame's Student Athlete of the Year award.
The organization recently announced the recipients at its 14th annual Student Athlete Achievement Awards. The boys winners were Brooke Point's Jason Kaiser Jr. and First Colonial's Cason Wilburn.
Davidson, who is enrolled in the Early College Program at CVCC, was a member of the JF state championship swim team and recently competed in the Speedo Winter Junior National Swim Championships in Greensboro, North Carolina.
Fellow Lynchburg YMCA teammates John Michael Gordon (LCA), Tara Enneking (JF) and Colby Childress (Brookville) also competed in the winter nationals.