Photos: E.C. Glass, Heritage football in the 2019 season so far
E.C. Glass (8-0) hosts Heritage (7-1) at City Stadium on Friday night in what is one of the most anticipated matchups in the 43-year history of the rivalry. The Seminole District crown is on the line. So are bragging rights. So are the hopes for an undefeated season in Hilltopper Country. And so is the Little Brown Jug, the hardware that goes annually to the game's winner, and which currently resides at Heritage.
Here's a look in photos at the two teams so far this season.
Appomattox vs. Heritage Football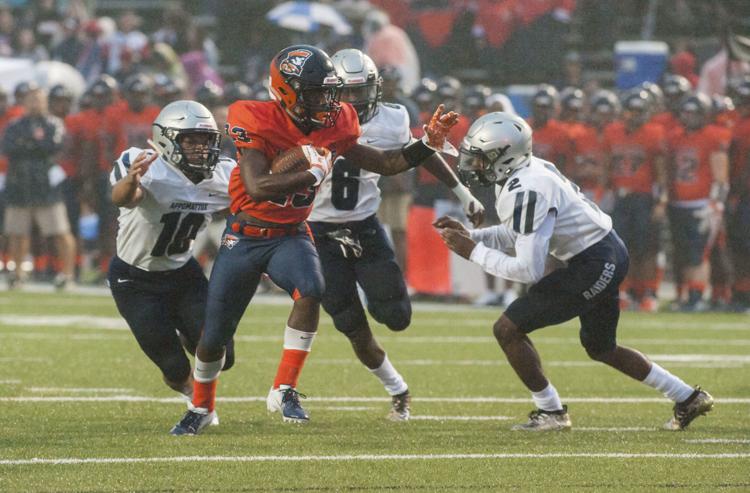 Appomattox vs. Heritage Football
Appomattox vs. Heritage Football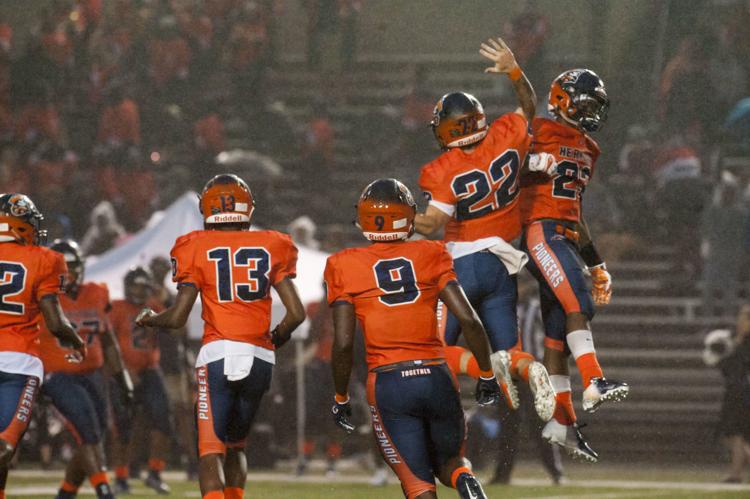 Appomattox vs. Heritage Football
Appomattox vs. Heritage Football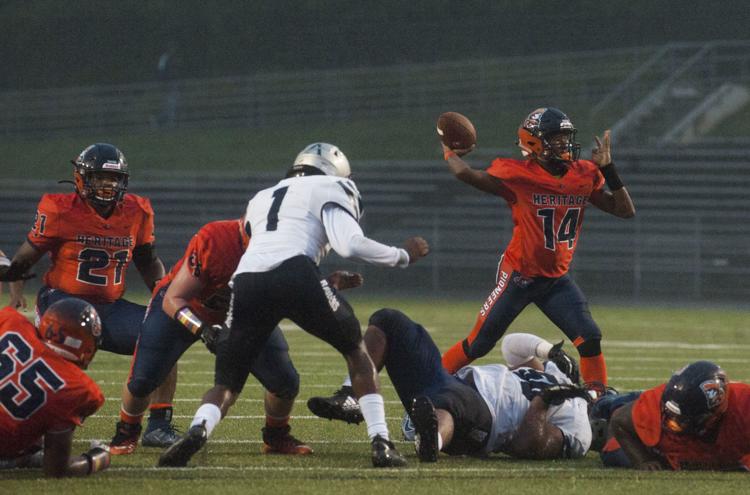 Appomattox vs. Heritage Football
Black and Blue Bowl 01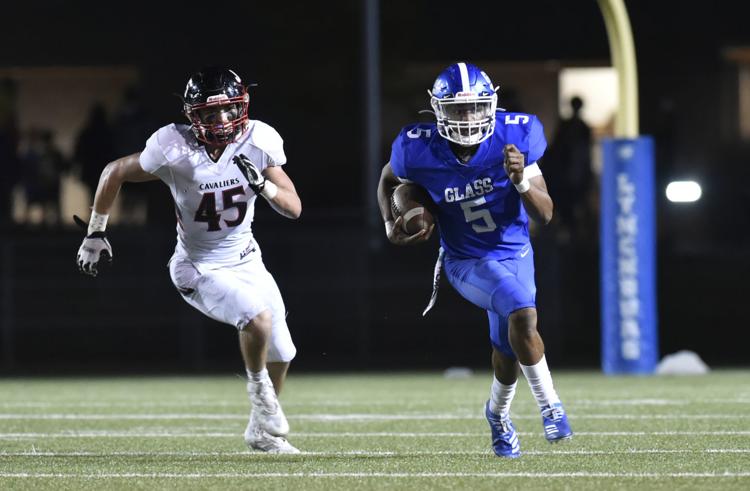 Black and Blue Bowl 02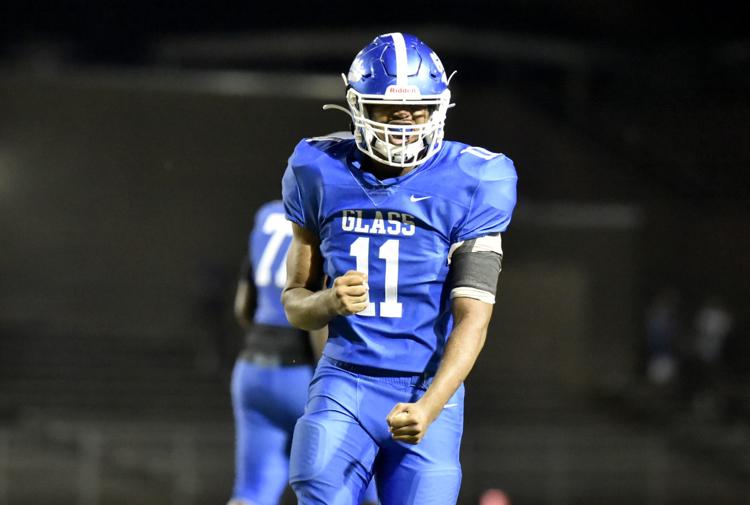 Black and Blue Bowl 03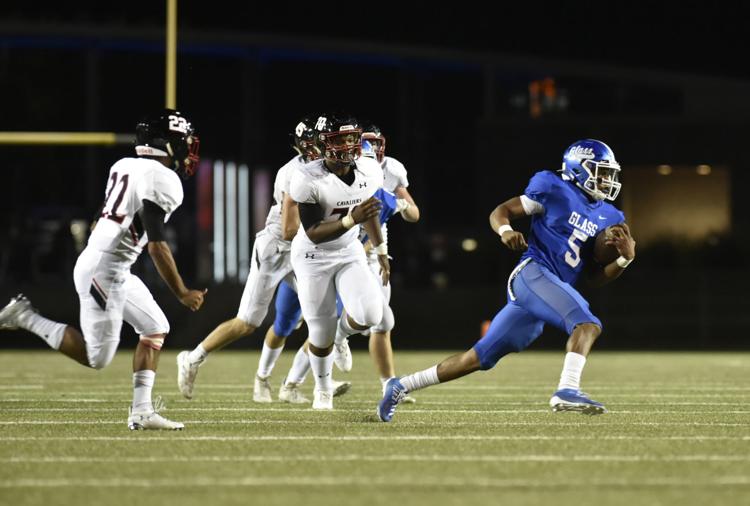 Black and Blue Bowl 04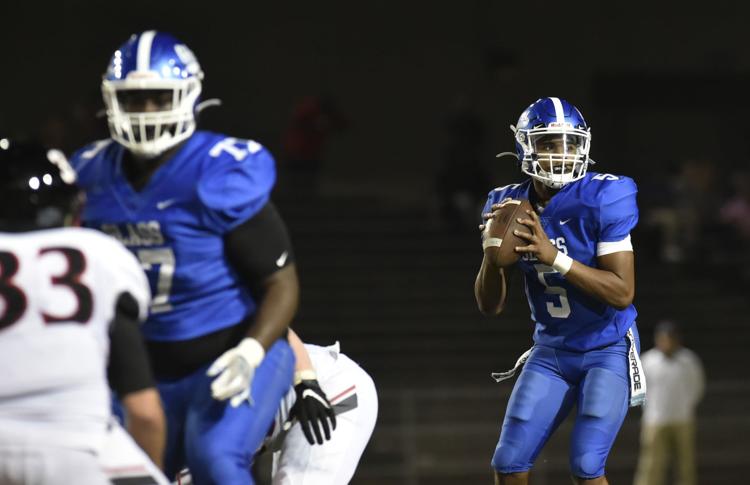 Black and Blue Bowl 06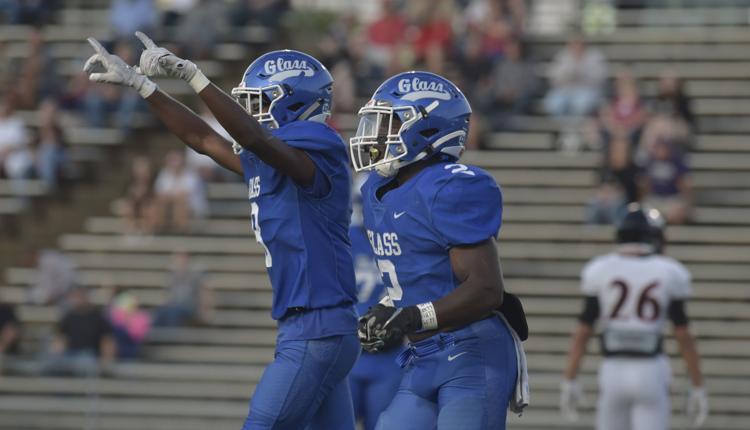 Black and Blue Bowl 07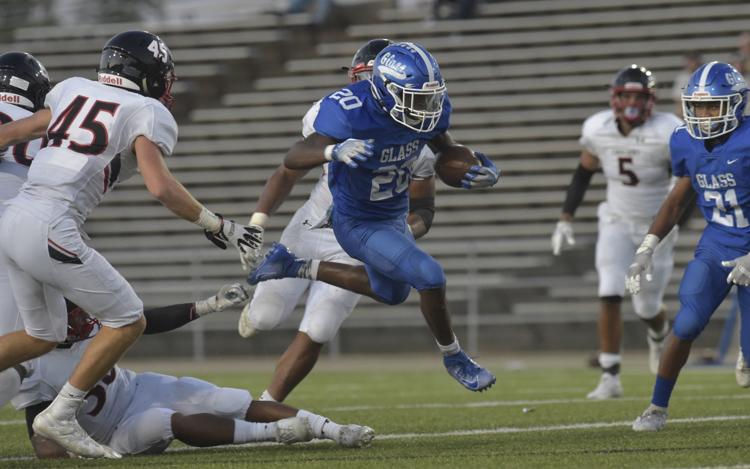 Black and Blue Bowl 08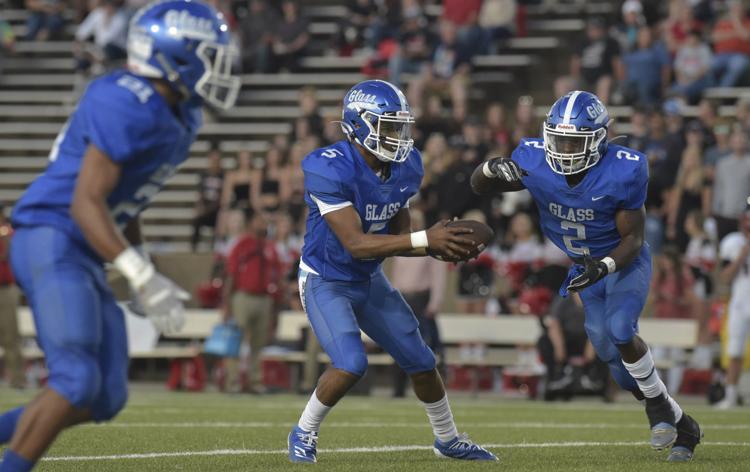 Black and Blue Bowl 09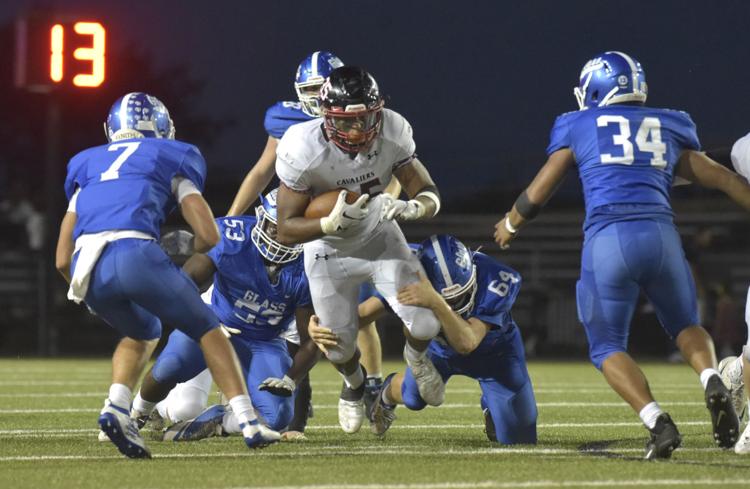 Black and Blue Bowl 10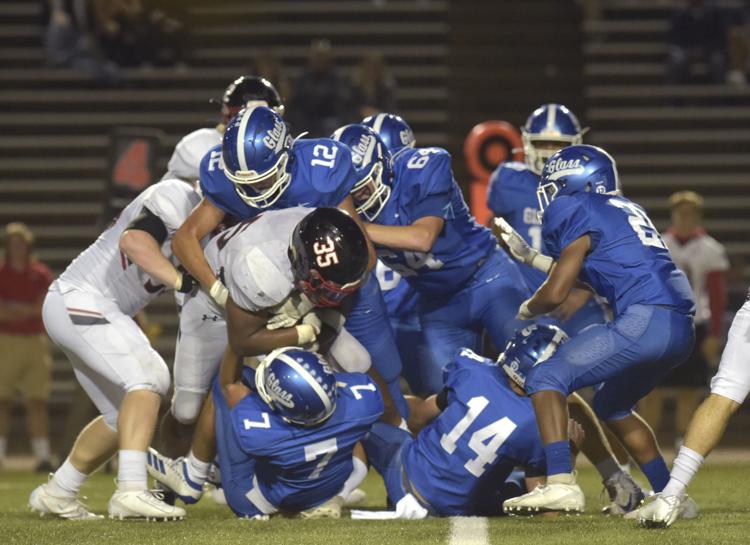 Liberty Christian Academy vs E.C. Glass 06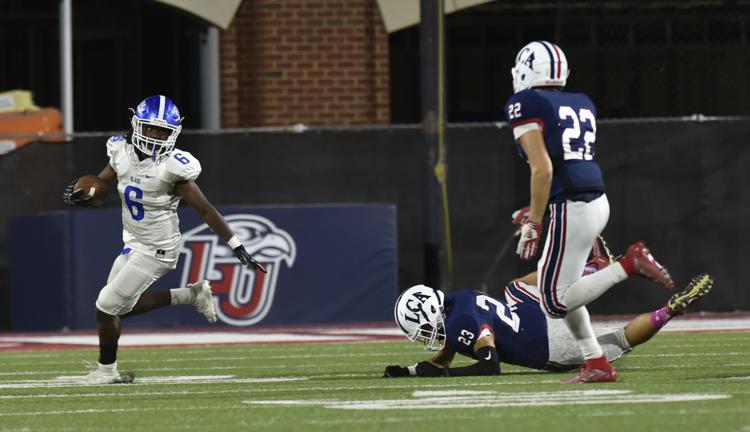 Liberty Christian Academy vs E.C. Glass 01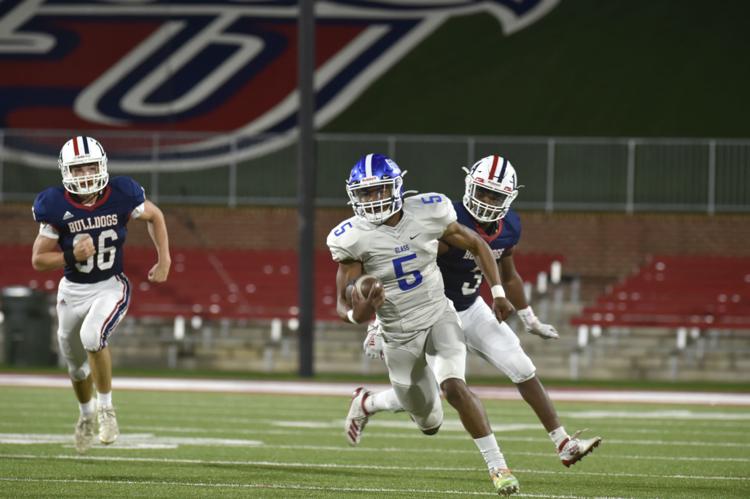 Liberty Christian Academy vs E.C. Glass 04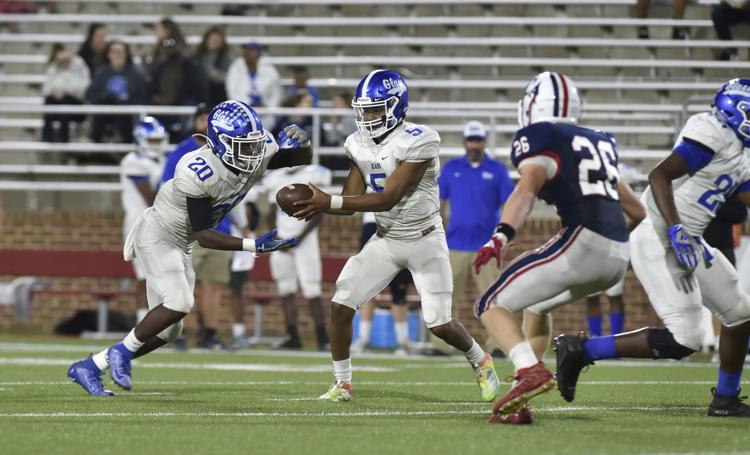 Liberty Christian Academy vs E.C. Glass 03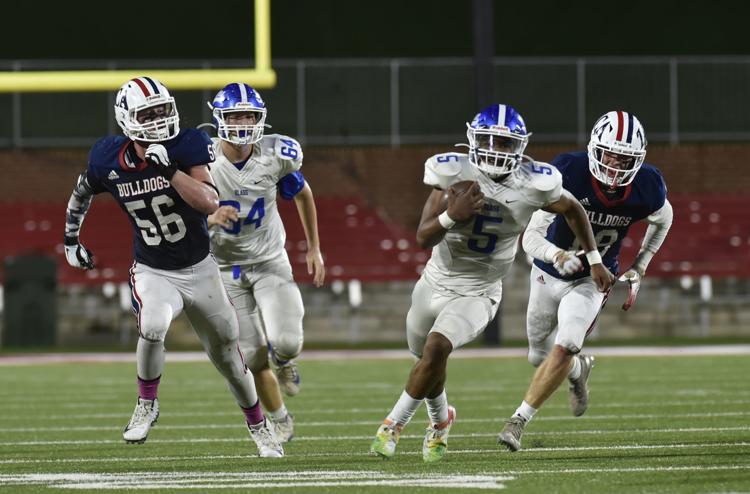 Liberty Christian Academy vs E.C. Glass 02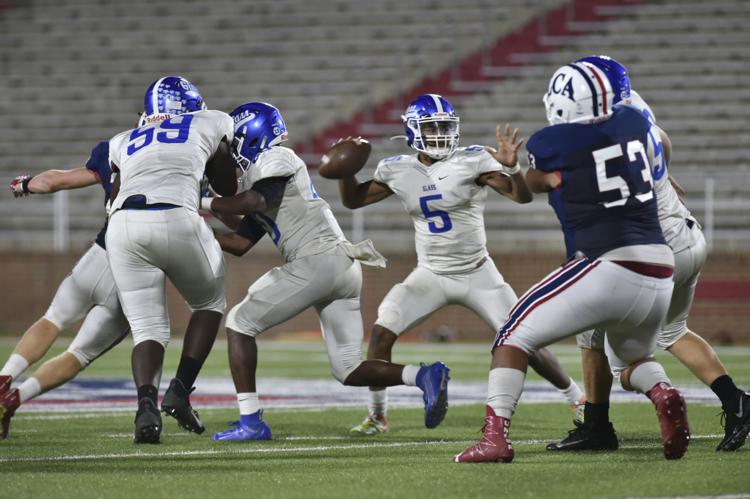 Liberty Christian Academy vs E.C. Glass 05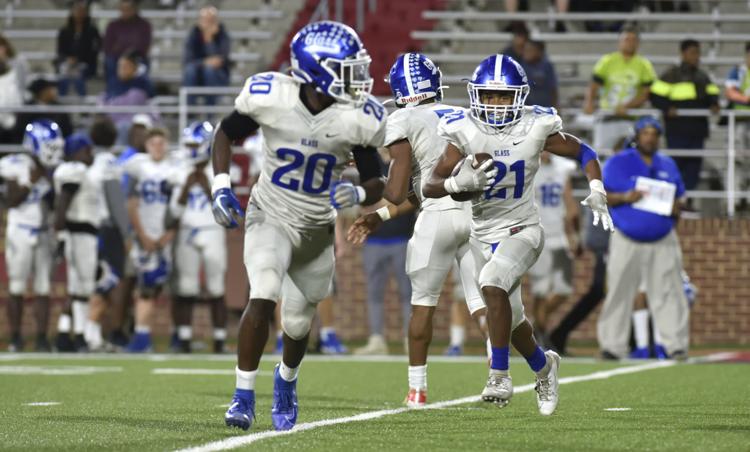 Football 02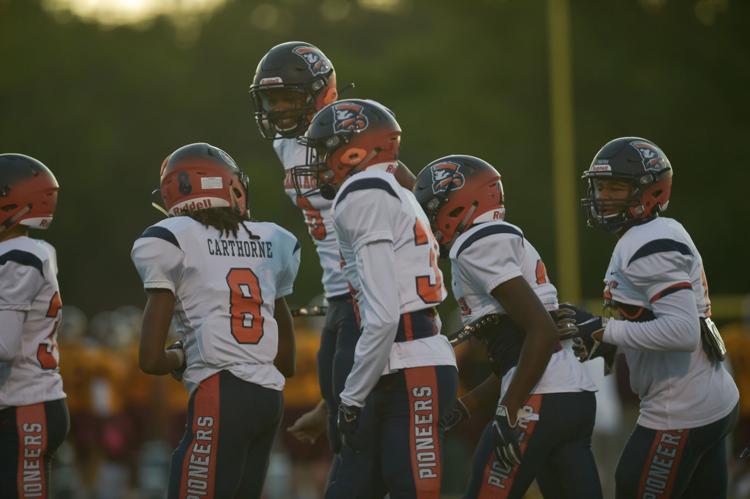 Football 15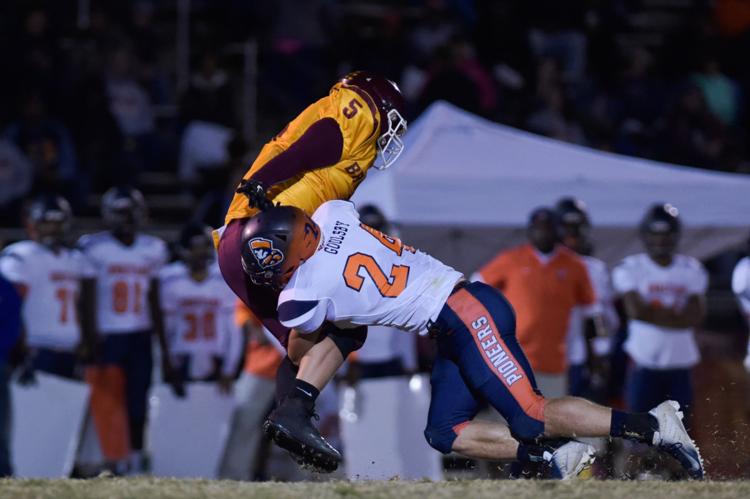 Football 16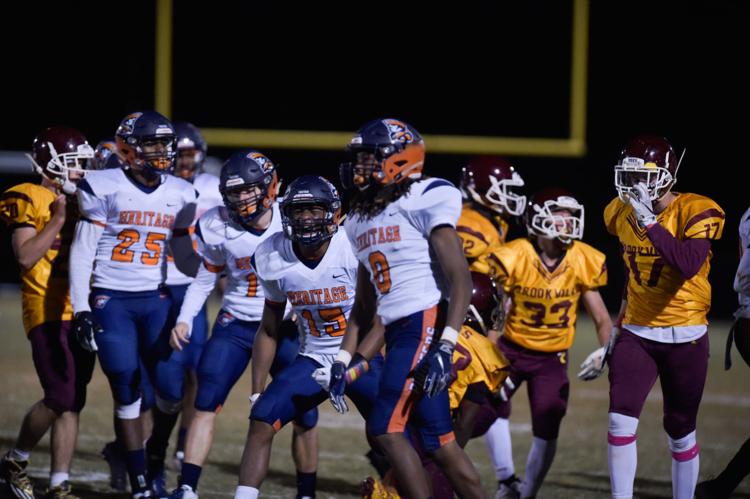 Football 11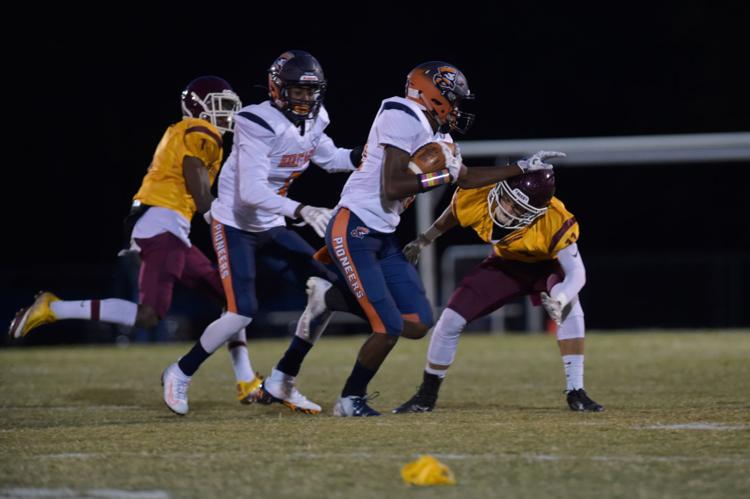 Football 10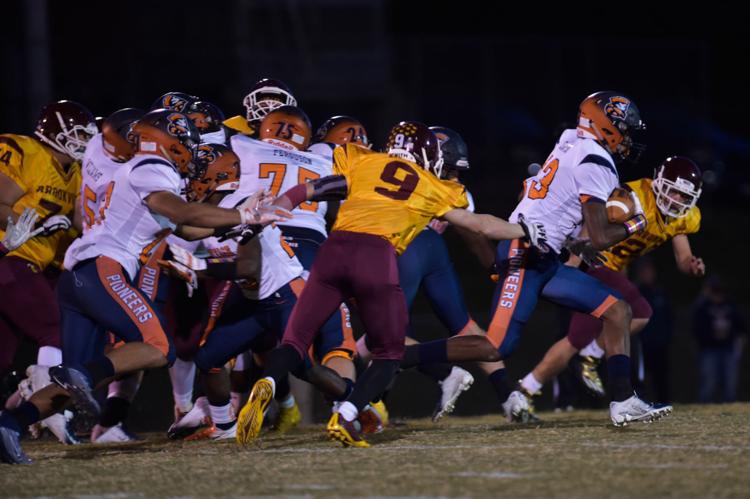 Football 09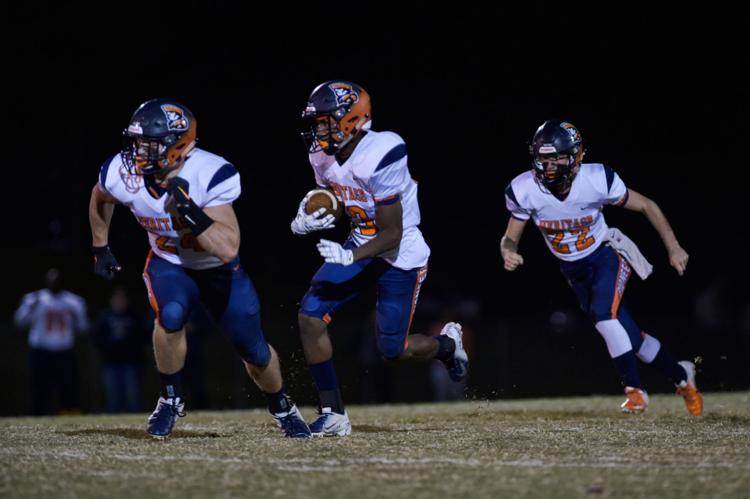 Heritage vs. Forest 07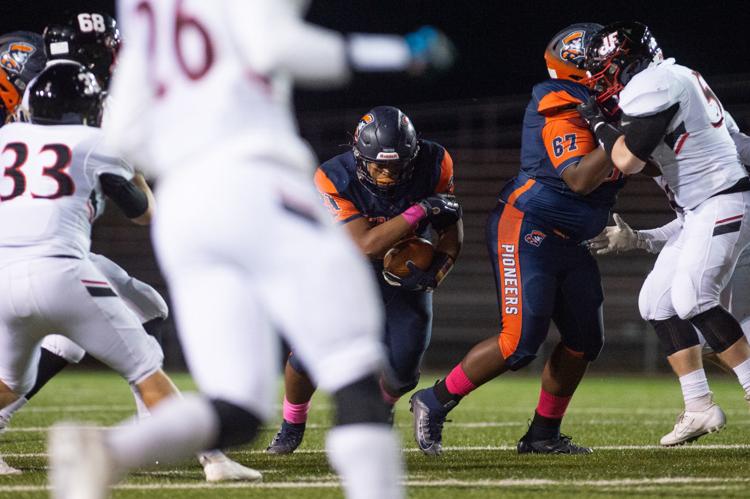 Heritage vs. Forest 08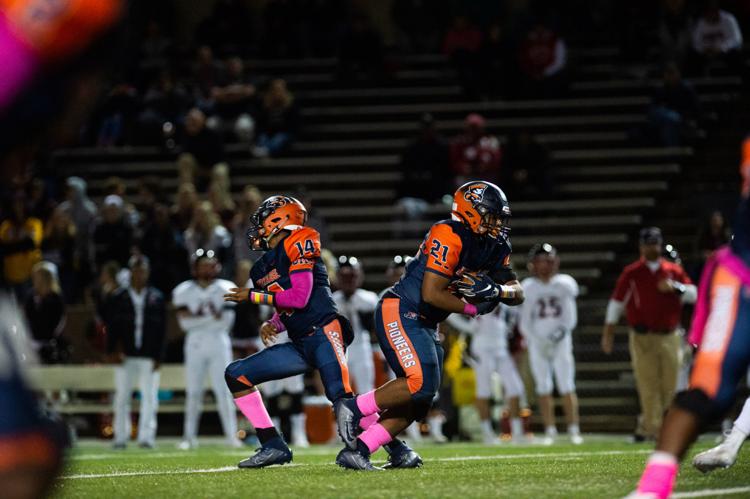 Heritage vs. Forest 09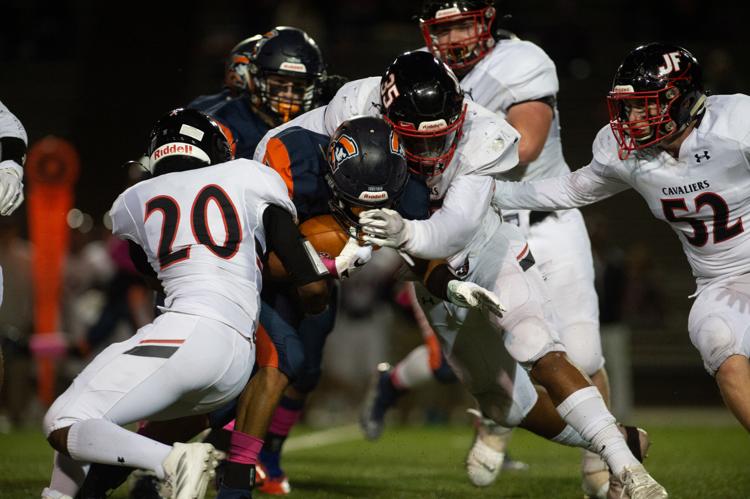 Heritage vs. Forest 02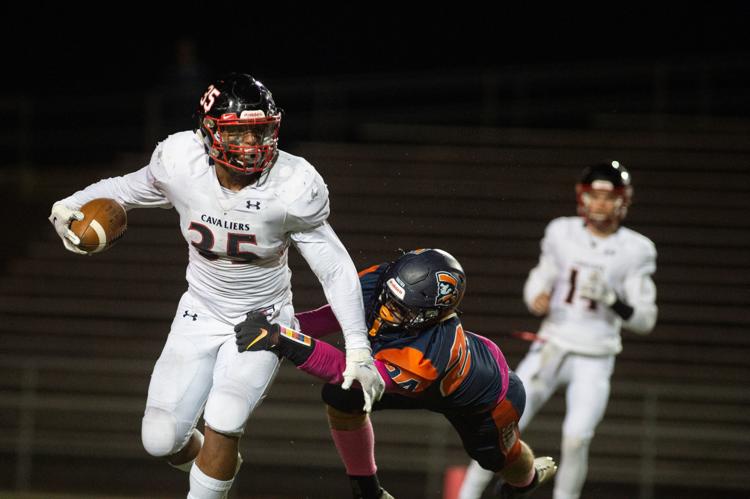 Heritage vs. Forest 12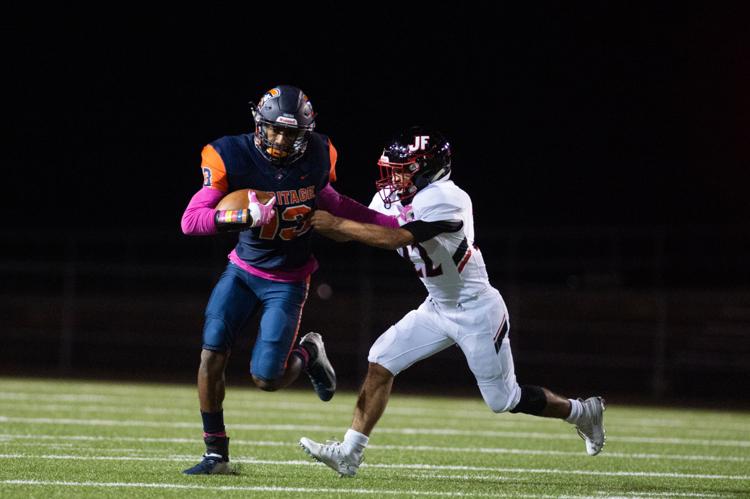 Heritage vs. Forest 04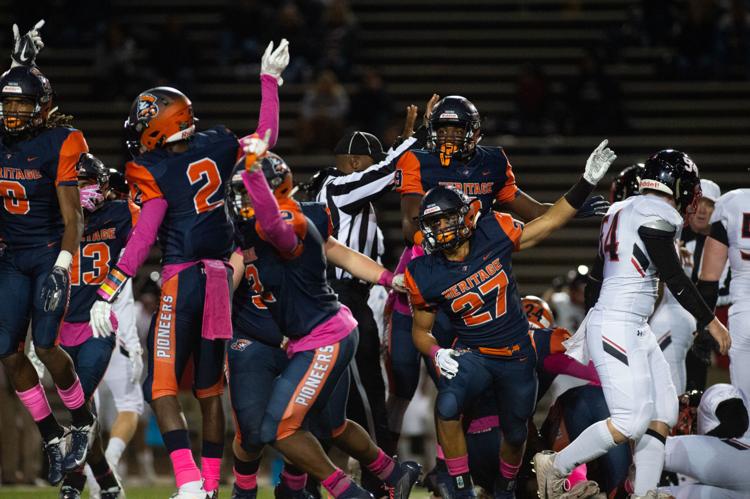 20191026_lna_sports_glassamherst1.jpg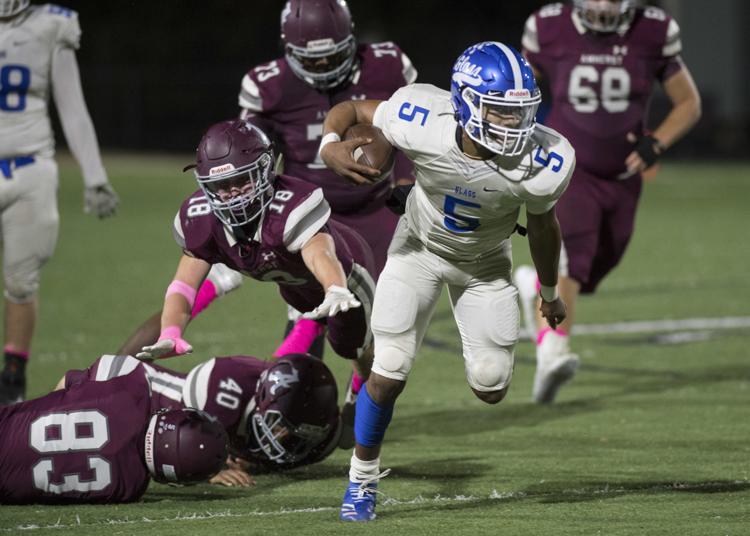 20191026_lna_sports_glassamherst2.jpg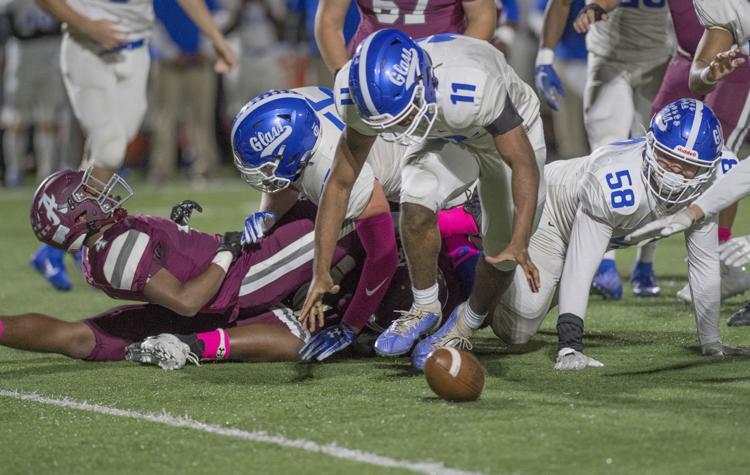 20191026_lna_sports_glassamherst3.jpg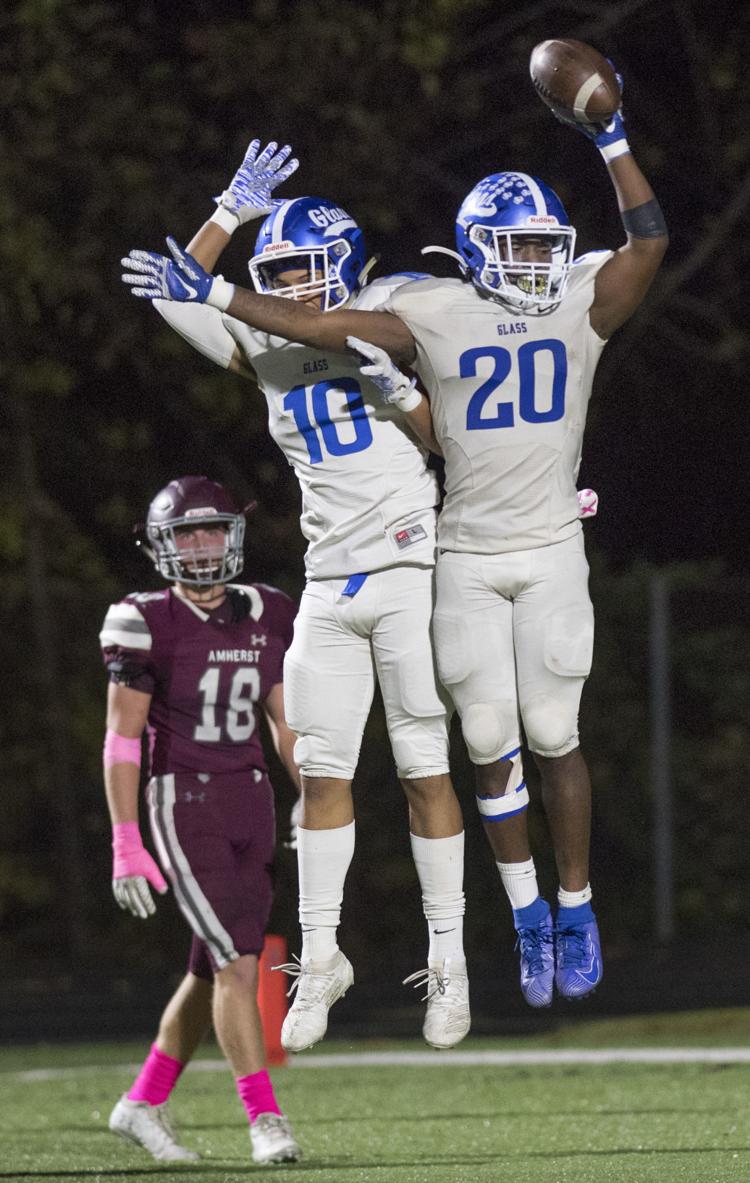 20191029_lna_sports_glass2.jpg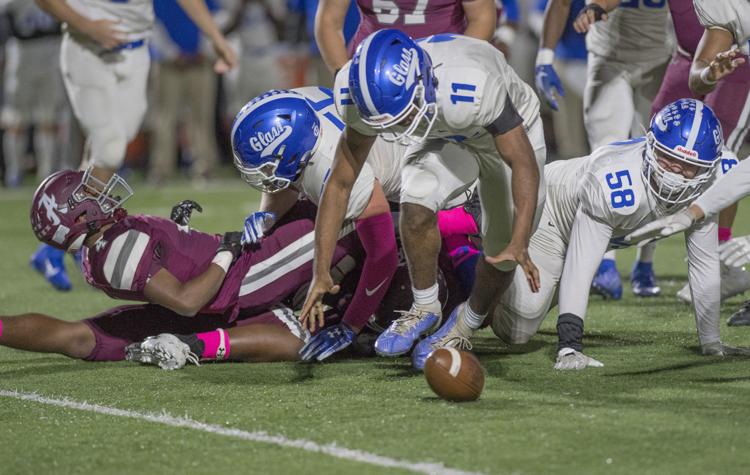 -- HIDE VERTICAL GALLERY ASSET TITLES --
-- VERTICAL GALLERY LARGER FONT SIZES --