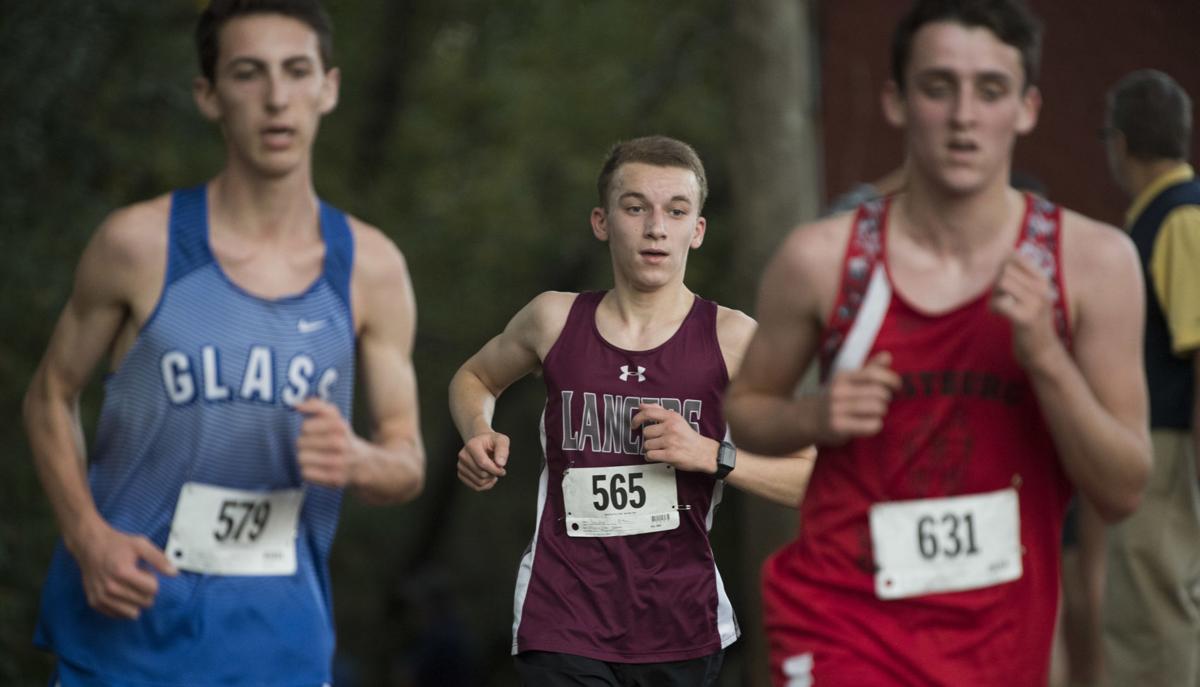 The Virginia High School League gave itself a little more time to decide the fate of fall sports.
In a virtual meeting on Wednesday, the league's executive committee determined it would once again hold off on a decision until July 27 so it can consider and vote on one of three models.
The three models being considered:
1) Leave all sports in their current seasons. Sports considered low- and moderate-risk in the coronavirus pandemic, such as golf and cross country, would be allowed to play. High-risk sports such as football, field hockey, volleyball and cheer would not be played.
2) Switch the fall and spring seasons. Low- and moderate-risk sports allowed to play in the fall would be baseball, softball, soccer, tennis, and track and field. Boys and girls lacrosse, considered high risk, would not be played.
3) Start play in mid-December with winter sports, followed by fall sports and spring sports, all in compressed seasons. Winter sports (basketball, gymnastics, indoor track, swimming and diving, and wrestling) would start on Dec. 14 and run until Feb. 20. Fall sports (football, competition cheering, cross country, field hockey, golf and volleyball) would run from Feb. 15 until May 1. Spring sports (baseball, softball, boys and girls lacrosse, boys and girls soccer, boys and girls tennis, and track and field) would run from April 12-June 26.
VHSL and fall sports: Which choice do you think is best?
The Virginia High School League is considering three models for fall sports.
You voted:
Some college conferences already have moved fall sports to the spring.
The committee also voted to allow offseason practices to continue.
During a June meeting, the league also postponed a decision, saying it wanted to buy more time with so many unknowns: COVID-19 data, social distancing guidelines, how schools will open and other issues.
Those haven't provided much clarity: coronavirus cases in Virginia are increasing slightly, mostly in the eastern part of the state; physical distancing and limits on crowds remain in place for indoor and outdoor sports; and some school districts still haven't announced plans for bringing students back to school. 
Be the first to know
Get local news delivered to your inbox!