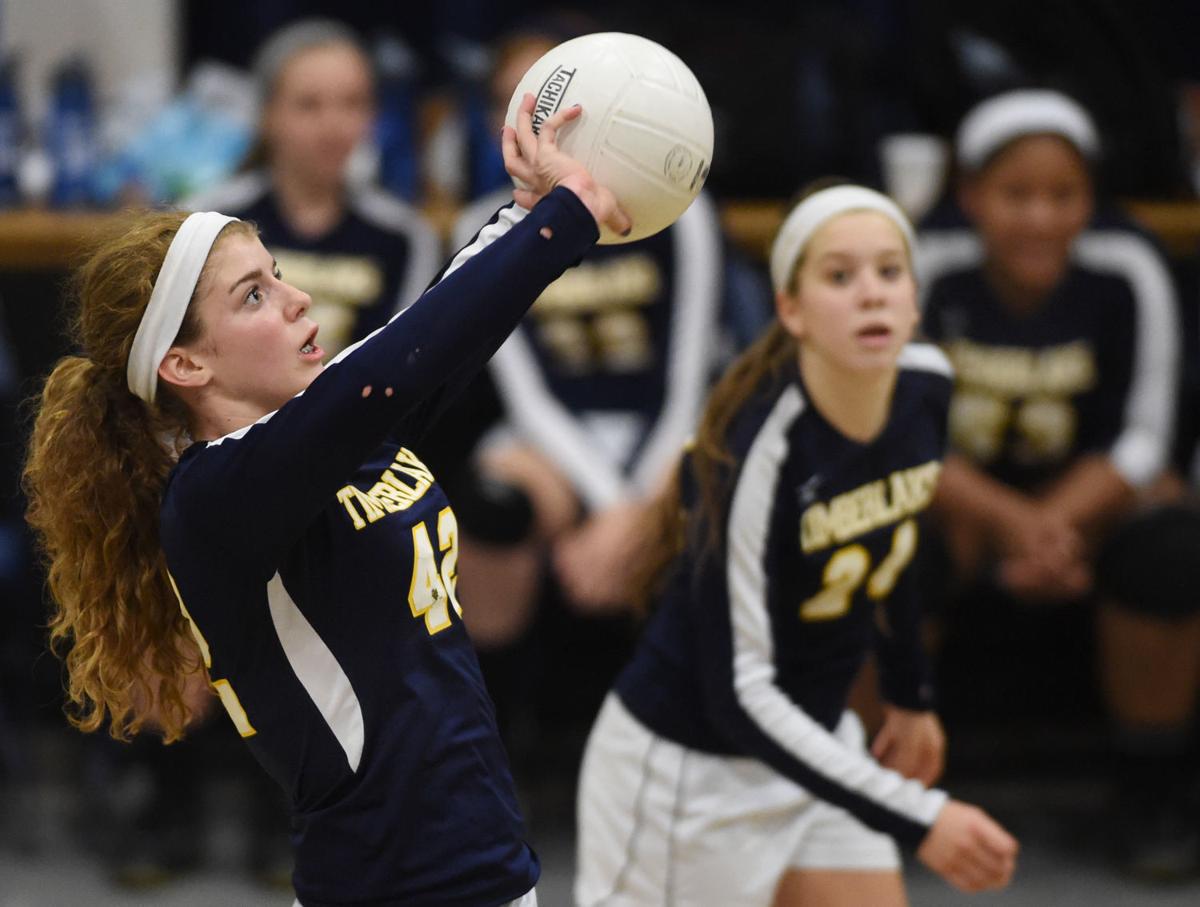 The Virginia Independent Schools Athletic Association on Friday announced the cancellation of fall championships for 2020.
In a statement, VISAA Executive Director Richard Kemper Jr. said the move was made in response to the coronavirus pandemic, and "after consideration of many factors, including the health and safety of all concerned and the operational challenges faced by member schools."
Individual conferences and schools can decide whether to compete in regular-season competition during the fall.
The league did not take any action regarding the winter or spring championships, but said in the statement a decision about winter championships is expected by early November.
Virginia Episcopal, Timberlake Christian, Temple Christian and New Covenant are the area schools affected by Friday's announcement.
Be the first to know
Get local news delivered to your inbox!