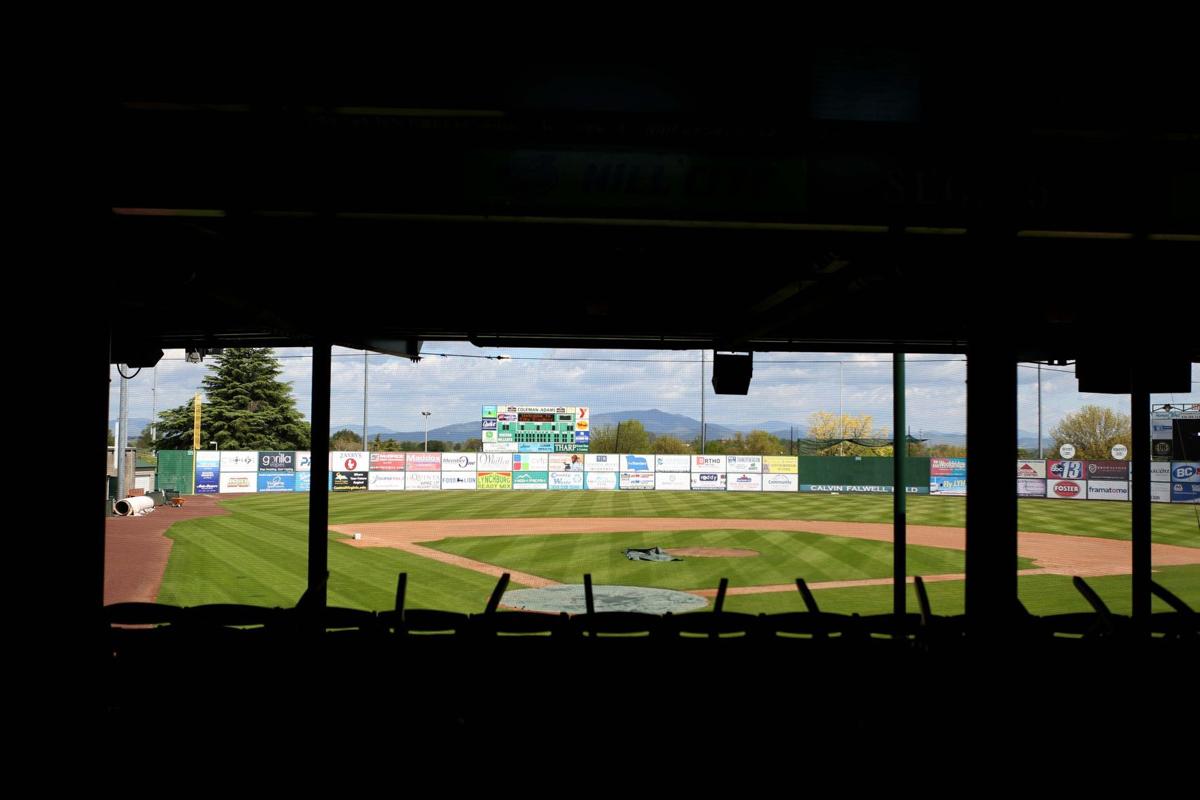 ST. PETERSBURG, Fla. — There will be no professional baseball in the Hill City this summer, an expected outcome of the coronavirus pandemic that became official Tuesday with an announcement from the minor leagues.
The minor leagues' move to cancel the 2020 season came after Major League Baseball decided not to provide any players to its affiliated teams amid the global battle with COVID-19. The National Association of Professional Baseball Leagues, the minor league governing body, made the long-anticipated announcement.
"Bummed," said Chris Jones, president and general manager of the Lynchburg Hillcats, the Class A-Advanced affiliate of the Cleveland Indians. "Bummed. Not just for us, but for the community.
"We're a small business, and this kills us."
The Professional Baseball Agreement between the majors and the minors expires after this season, and MLB has proposed reducing the minimum affiliates from 160 to 120.
MLB already had told clubs to retain expanded 60-player pools, of which 30 players can be active during the first two weeks of the season that starts July 22 without fans.
"These are unprecedented times for our country and our organization as this is the first time in our history that we've had a summer without minor league baseball played," National Association president Pat O'Conner said in a statement. "While this is a sad day for many, this announcement removes the uncertainty surrounding the 2020 season and allows our teams to begin planning for an exciting 2021 season of affordable family entertainment."
The Hillcats said staff will reach out to season ticket holders, sponsors and groups that planned to be at the stadium this summer with additional information.
The 'Cats, who play at Bank of the James Stadium (previously known as City Stadium) 70 times a year during a normal season, were poised to open the year in April.
Front office staff said they were "just hoping for something" back in April, and at one point saw the potential for an abbreviated season starting this month. But hope slowly dwindled as the minors remained on hold, and as MLB owners and the players association battled for months over starting their season.
Tuesday's decision by the minors, as the United States continues to battle new spikes in COVID-19 cases, just continues the baseball drought in Lynchburg.
News & Advance reporter Emily Brown contributed.
News & Advance reporter Emily Brown contributed. 
Be the first to know
Get local news delivered to your inbox!