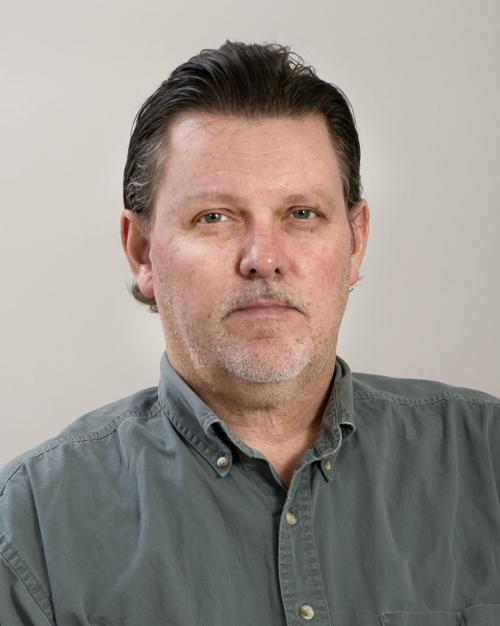 The best way to describe the current atmosphere in NASCAR-land is to borrow a phrase from Charles Dickens in his classic novel "A Tale of Two Cities."
 "It was the best of times, it was the worst of times, it was the age of wisdom, it was the age of foolishness."
Now consider the actions of the past three days.
The start of Monday afternoon's Cup Series race at Talladega Superspeedway in rural Alabama featured one of the most inspiring moments in NASCAR history when dozens of crew members and drivers pushed Bubba Wallace's No. 43 Chevrolet down pit lane.
If was a cinematic scene that left many sports fans and hardened media members in tears.
Flash forward to Tuesday evening and brace for impact.
The FBI concluded that a noose found hanging in Wallace's pit stall Sunday at Talladega had been in the same location since last year. No criminal charges came out of the high-profile case.
Wallace, the lone black driver in the sport, has endured hate mail and threats, especially since he asked NASCAR to ban the display of the Confederate flag at tracks.
Since the FBI findings were announced, Wallace has been attacked in the vilest ways via social media, talk shows and public settings. To the haters, it doesn't matter that Wallace was not even aware of a noose until an emotional meeting with NASCAR President Steve Phelps Sunday night.
The Wallace story has brought out the worst in people, including a segment of fans who once passionately defended the sport against all detractors. There have been nasty comments from NASCAR crewman Hunter Bullins, by the son of former Cup driver Mike Skinner, and by current short track racers across the country.
It's been interesting to watch the shift in media. Several national outlets have recently heaped praise on NASCAR after years of ignoring or criticizing the sport.
Thanks to the courage and vision of officials such as Executive Vice President Steve O'Donnell, NASCAR has earned national respect for the way it has finally addressed the elephant in the room. Of course, that elephant is skin color.
From the shameful treatment of black driver Wendell Scott and countless displays of racist imagery at tracks to pre-race shows full of far-right rhetoric, NASCAR turned off generations of potential followers.
By banning a flag which conjures images of racial violence and raw hatred, the sport entered a bold era which could attract all sorts of new fans, sponsors and competitors.
And yet, the old stereotypes have been reinforced by the insults and actions of the old-guard who have vowed to "never watch NASCAR again."
Yes, these are the same folks who once defended NASCAR while ripping the "selfish" athletes and "liberal" leaders in stick-and-ball sports.
Sunday morning at Talladega, there was convoy of protesters outside the track with Confederate flags and slogans. Hours later, an airplane circled over the massive track with a Confederate flag banner that carried the words "Defund NASCAR."
Believe it or not, this is 2020.
So what is the new normal in NASCAR?
Judging by the outpouring of support for Wallace before Monday's race, we have the NASCAR family of drivers, crewmen, team owners and officials on one side with the Confederate-flag waving, race-baiting haters on the other.
How strong is the support for Wallace?
Consider that his 82-year-old team owner, seven-time Cup champion Richard Petty, showed up at Talladega despite the threat of COVID-19. And it was Jimmie Johnson, another seven-time Cup champion, who helped organize Monday's show of support for Wallace along with 2014 champ Kevin Harvick.
Here's an idea. If you despise Wallace and his friends so much, then follow up on your threats and find another pastime. Your outdated views are clearly not appreciated or wanted, especially by the drivers you once worshipped. The exit sign is clearly marked.
Without a period of darkness, there is no light.
Just one glance at Twitter or Facebook the past two days reveals a level of darkness and outright venom that seems to have no depths. Love thy neighbor, anyone? Remember that Bible verse.
Somehow, Wallace has managed to maintain his sanity and determination despite being placed in a no-win situation regarding the noose.
It's crossroads time in the sport of NASCAR.
The age of wisdom has finally arrived and the age of fools is long past.
agregory@bristolnews.com | Twitter: @Greg_BHCSports | (276) 645-2544