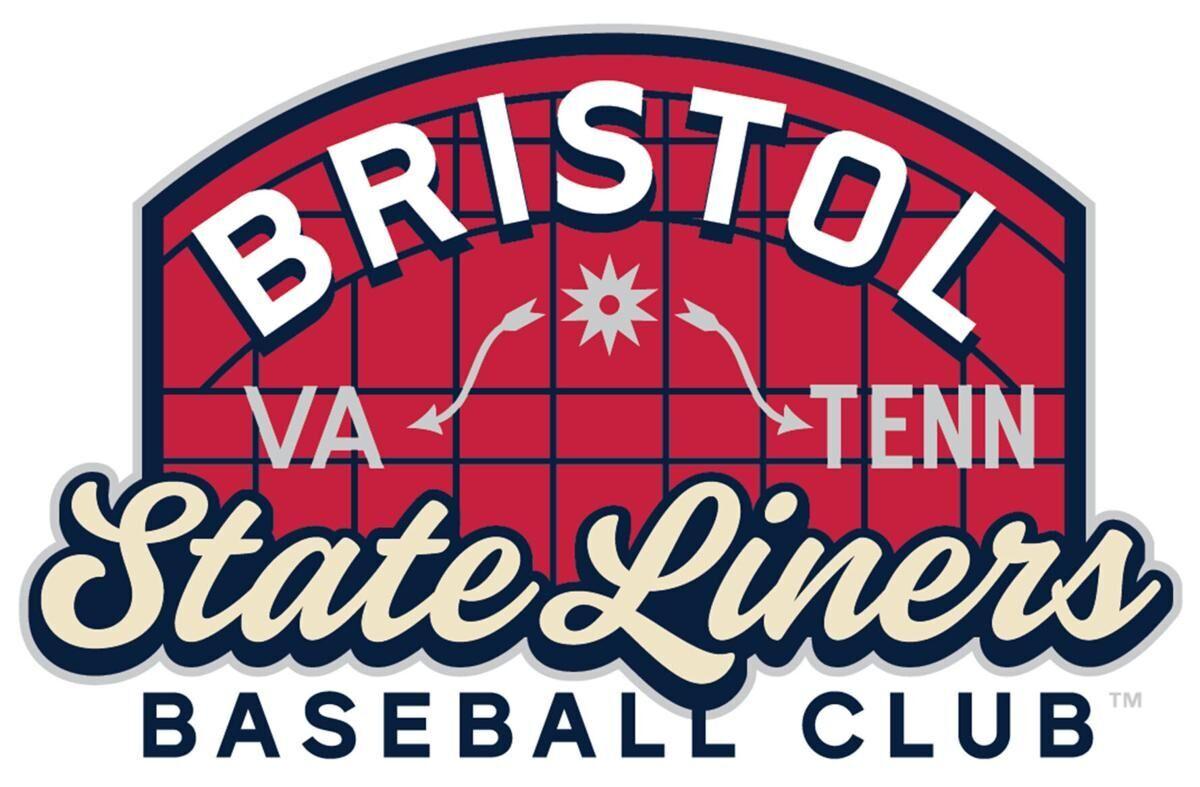 Tayler Aguilar from Grand Canyon University helped the Greeneville Flyboys create more of a chasm between themselves and the Bristol State Liners in the Appalachian League West Division standings.
Aguilar was plunked by a pitch from Bristol reliever Corbin Barker with the bases loaded and one out in the bottom of the 10th inning, bringing in the winning run as Greeneville posted a 4-3 Appalachian League win over the State Liners at Pioneer Park.
Greeneville (22-13-1) now leads Bristol (18-16) by 3 ½ games in the West Division standings and the two teams will play again tonight in Greeneville.
Greeneville had runners on second and third with one out in the bottom of the ninth inning, but LSU signee Paul Gervase of the State Liners struck out Darius Perry (UCLA) and Homer Bush Jr. (Grand Canyon) to send the game into extra innings.
The Flyboys made the most of their second opportunity in the 10th. Homer Bush Jr., who also plays at Grand Canyon, scored the winning run.
Bristol actually held an 11-5 advantage in hits, but Greeneville still prevailed.
Daniel Stephens (North Carolina Central) went 3-for-4 and scored twice to lead the State Liners at the plate. Matthew Golda (Oklahoma State), Cort Maynard (North Carolina A&T) and Aaron Dolney (Hillsborough Community College) drove in Bristol's runs.
Nashville citizens offer views on speedway
According to the community engagement group Stand Up Nashville, a survey of 500 residents who live near Nashville Fairgrounds Speedway show a majority do not support the plan to bring NASCAR back to the facility for the first time since 1984.
Respondents to the survey pointed to concerns with noise and traffic.
In March, Metro Nashville and Bristol Motor Speedway announced that a NASCAR race would be held at the historic track located near downtown.
Officials with BMS and Speedway Motorsports, Inc. have proposed various noise mitigation measures, including limiting the number of races to 10 a year, curfews, sound absorbing walls and mandating muffler use for all non-NASCAR racing.
Negotiations are still underway with BMS over a possible long-term contract to lease, manage and operate the speedway.
Speedway Motorsports owns and operates eight racing facilities in four of the top-ten media markets in the United States through Atlanta Motor Speedway, Bristol Motor Speedway, Charlotte Motor Speedway, Kentucky Speedway, Las Vegas Motor Speedway, New Hampshire Motor Speedway, Sonoma Raceway and Texas Motor Speedway.
ETSU announces full capacity
East Tennessee State athletics has announced that all home events for the upcoming 2021-22 sports season will be open to 100 percent capacity.
Attendance was limited during the 2021 seasons due to concerns related to the COVID-19 pandemic. ETSU had no athletic events at all during the fall of 2020.
"ETSU Athletics is thankful for all Buccaneer fans, donors, and alumni that were "All Hands on Deck" this year. Through incredible generosity, we battled the pandemic and are ready for a very exciting future," said ETSU Athletic Director Scott Carter. "We are enthused to announce all athletic events will be at maximum capacity this fall. We look forward to seeing sellout crowds and creating special memories, again, with our fans."
King to host C/C championship
Defending tournament champion King University will host the Conference Carolinas Women's Championship, with the semifinals and finals slated for Nov. 19-20.